For some reason, most of my life I wasn't much of a pie fan. Well, maybe that's not the way to put it, pies were just not high on my dessert priority list, to make or eat. My husband has always LOVED pies, and lately I am finding myself really into making pies. Pies are a ridiculously flexible and creative dessert option. From bake to no bake, served cold to served hot, light and creamy to dense and fudgy, pies provide a lot of options. Maybe more than any other type of dessert. With Thanksgiving approaching I've put together ten of my favorite pie recipes to share with you.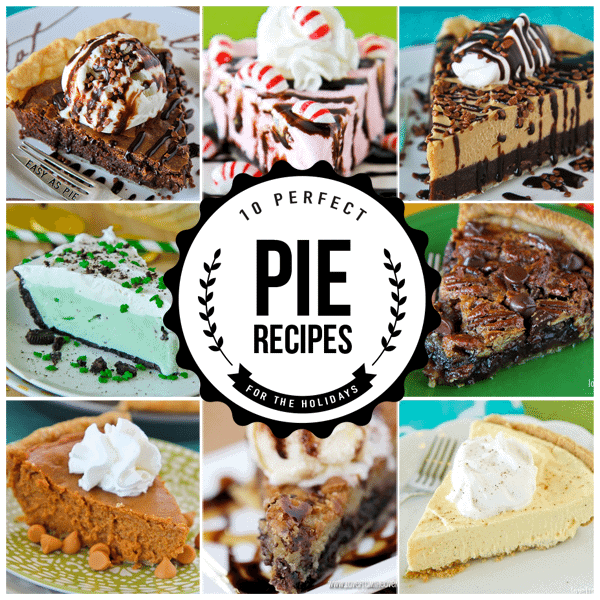 This collection has something for everyone and lots of perfect holiday flavors including pumpkin pie, pecan pie, peppermint pie, eggnog pie and chocolate pie. Some of these are no-bake and you can whip them up in no time at all.
I have a few more pie recipes that I LOVE that didn't make it into that collection, but I still want to share with you.
Easy Pumpkin Pie Recipe. This is my go to SUPER EASY no fail pumpkin pie. I make it every single Thanksgiving.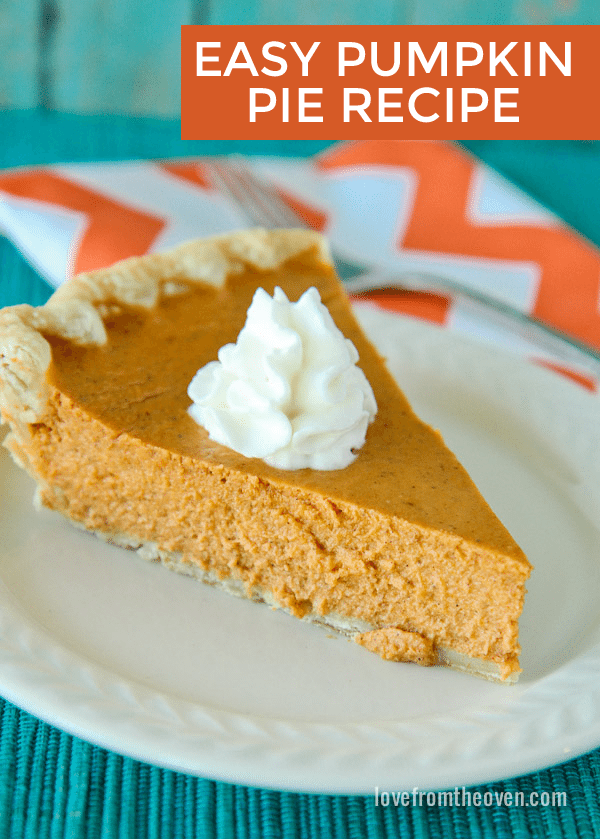 Easy Gluten Free Pumpkin Pie Recipe. If you need a gluten free option, but aren't experienced in gluten free baking, this one is perfect for you. You can make a gluten free pie crust with a store bought gluten free pancake mix.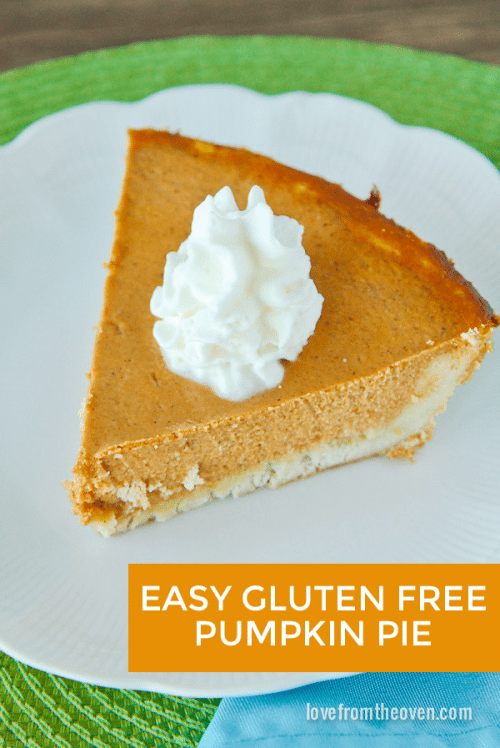 Mini Pumpkin Pies. Because my kids fight over who got a bigger slice, let's just end that nonsense and everyone get's their own pie.