I'm really excited about the Blogger Spotlight for today, because it's a blogger who I adore AND she just rolled out a gorgeous newly redesigned website TODAY! Well, that and because she makes this, and I'm kind of obsessed with it…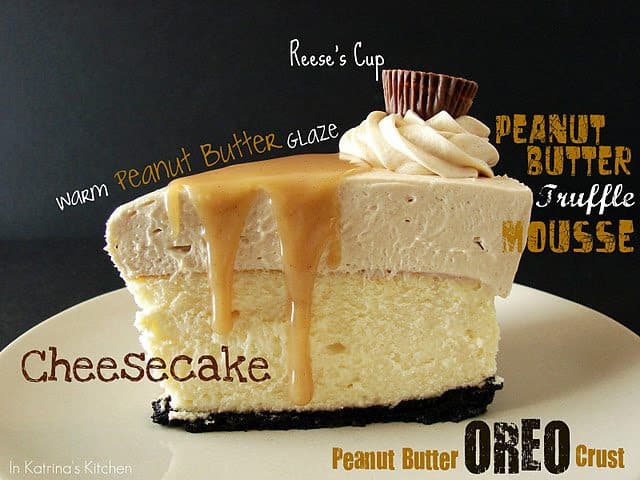 Meet my friend Katrina from In Katrina's Kitchen!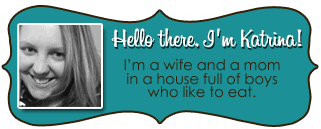 Katrina and I both started our blogs in January and it's been fun going on this blogging journey along with Katrina. Katrina makes a lot of incredible and creative treats, many that would make wonderful edible gifts.
Know someone who loves Thin Mint Girl Scout cookies, but you can't find a Girl Scout to buy them from in time for Christmas? Well, while I don't think Katrina is currently a Girl Scout (though she'd clearly have the "Baking" badge covered), she makes one heck of a great Homemade Thin Mint Cookie…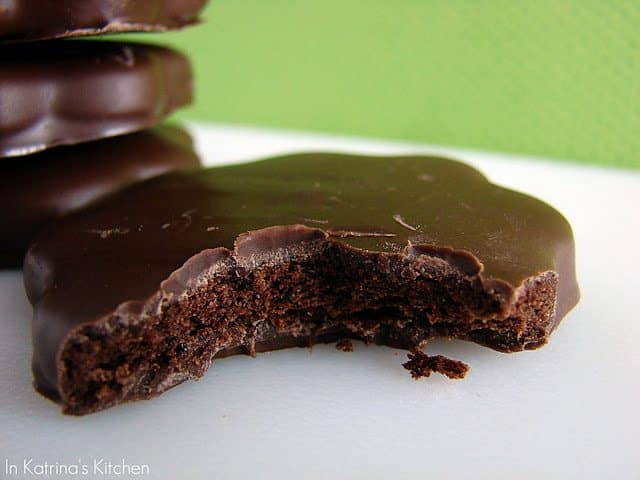 And she makes it in White Chocolate! You can't go wrong giving homemade Thin Mints!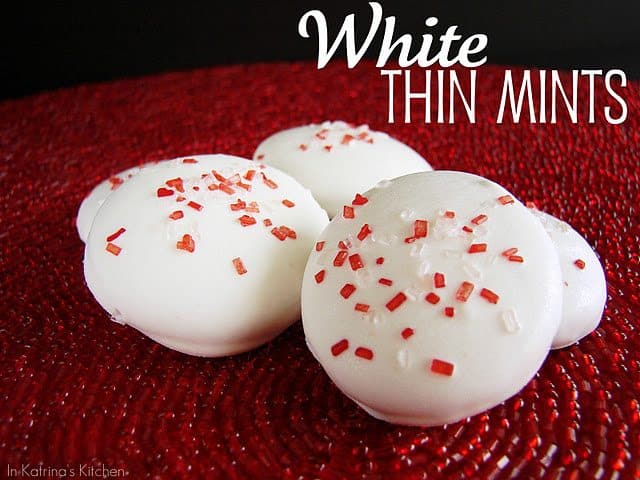 Another fun recipe that would make a wonderful edible gift is Oreo Candy Bars. Katrina did these for Halloween, but how cute would they be with the Christmas Oreo's??? Or using my beloved Peppermint Joe Joe's?
And speaking of recipes to use Holiday Oreo's or Peppermint Joe Joe's in, Katrina's Mint Oreo Truffles And Cake Pops are a must.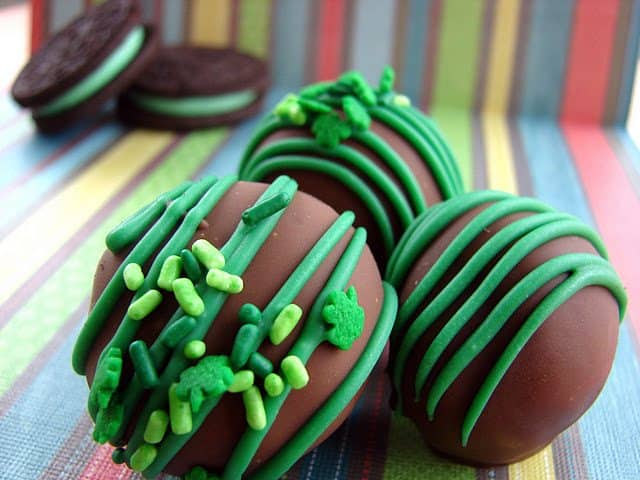 Katrina and I share in baking holiday tradition… Buckeyes! If you love peanut butter and chocolate and have never had these, I beg of you, MAKE THEM.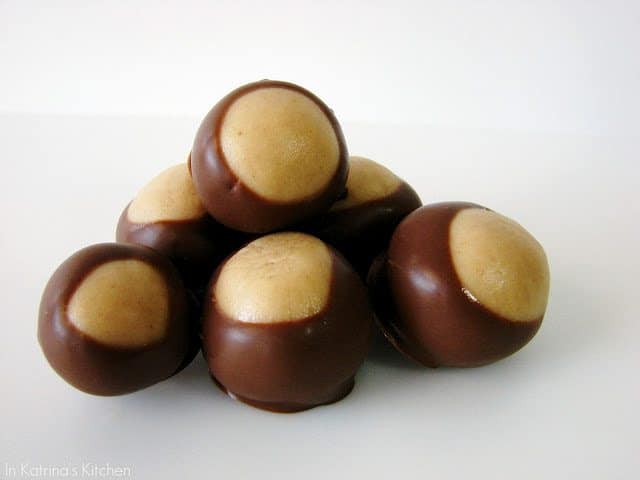 In case you actually need to make something that isn't sweet (say what?), Katrina has a great recipe for Dipping Bread and Spiced Up Olive Oil. A warm loaf of this on a cold winter day? Nice.

And as if those great recipes aren't enough, Katrina is currently hosting an awesome virtual cookie party called "I'll Bring The Cookies", with a new cookie recipe from a guest blogger (including yours truly) every weekday leading up to Christmas. It gets even better. On top of that, she has great giveaways going as well! So head on over to In Katrina's Kitchen and check out all of her amazing recipes. And while you are there, remind her that I'm waiting for a slice of this…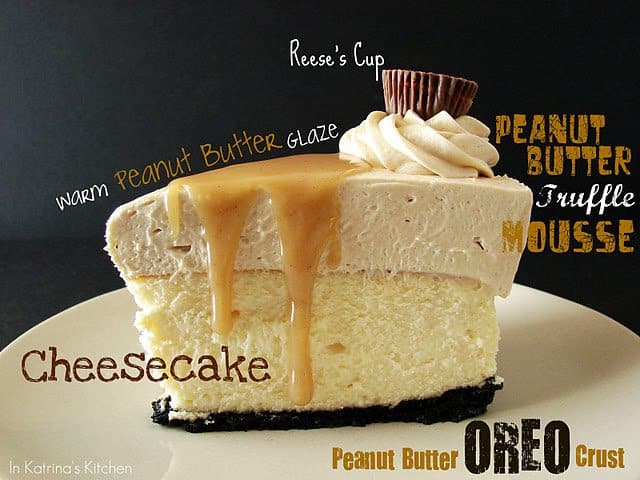 Check out all of the Blogger Spotlights, as well as recipes, packaging ideas, free printables and giveaways in The 12 Days Of Holiday Baking!