Day 3 in 12 Days of The Best Holiday Recipes is all about cupcakes! I never cease to be amazed at how talented and creative cake and cupcake decorators are. I'm really only good at throwing sprinkles onto my cakes and cupcakes, so I am always humbled by their talents. So today we will take a look at some of the great holiday cupcakes that are out there.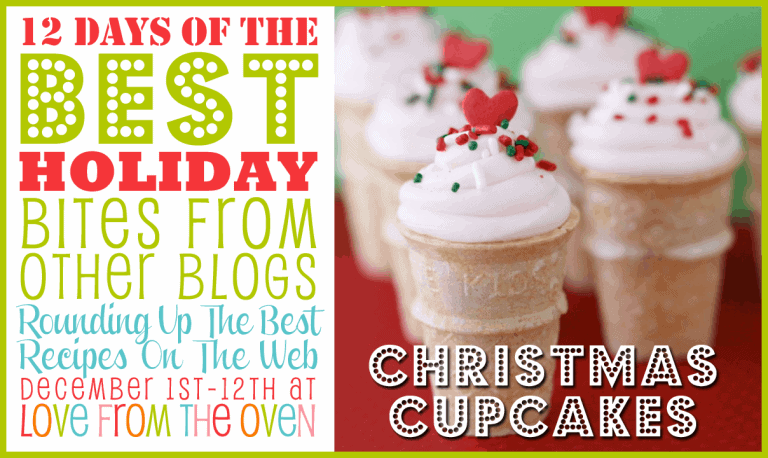 My contribution to this collection is my Christmas Cupcake Cones. I love, love, love making cupcakes in ice cream cones. They are so simple yet such a fun and festive way to enjoy a cupcake. They are always a huge hit with the kids.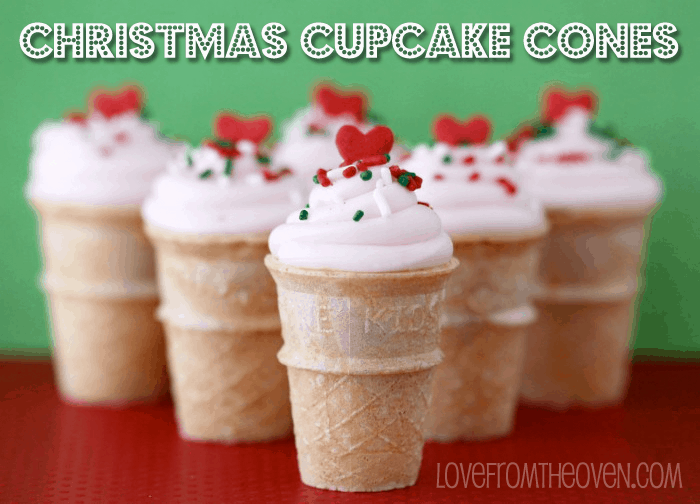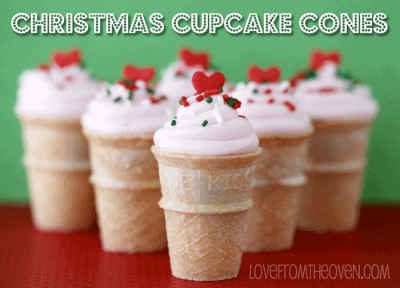 Now let's look at some of the amazing holiday cupcakes that other
bloggers and bakers have whipped up and shared with us…
From one of the queens of cupcakes, Confessions Of Cookbook Queen's Snowman Cupcakes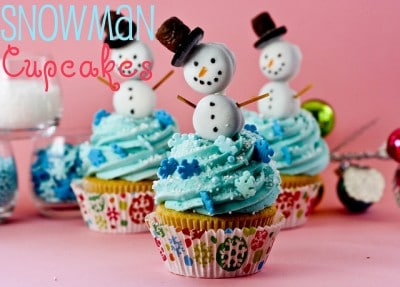 Another one of my favorites when it comes to cupcakes is
Hoosier Homemade. Ah, such cute Reindeer Cupcakes!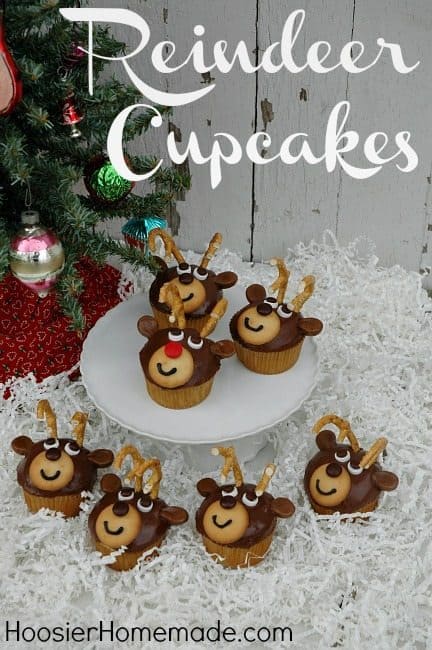 Eight Nights Of Light Cupcakes From Bright Ideas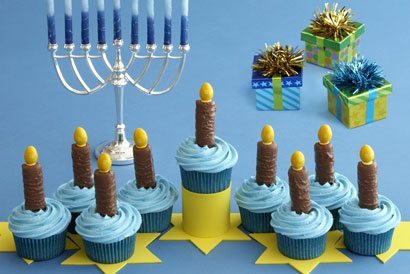 Holiday OREO Stuffed Cupcakes from Food Family & Finds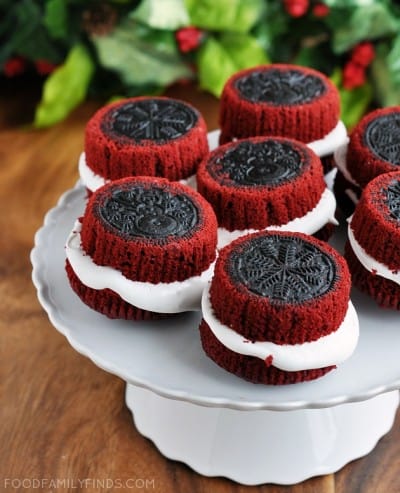 Gingerbread Latte Cupcakes from Bakers Royale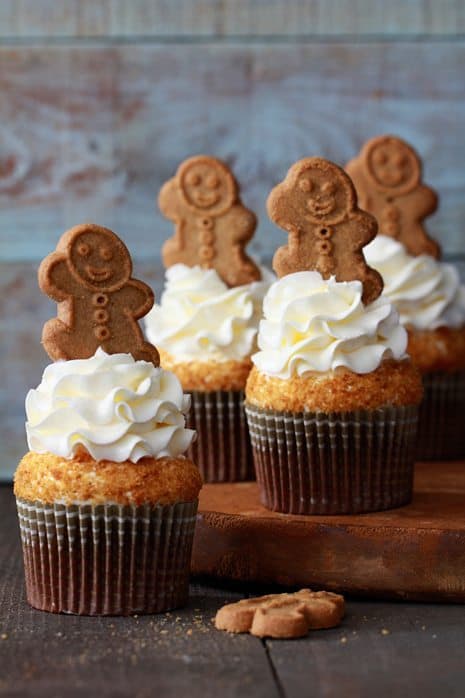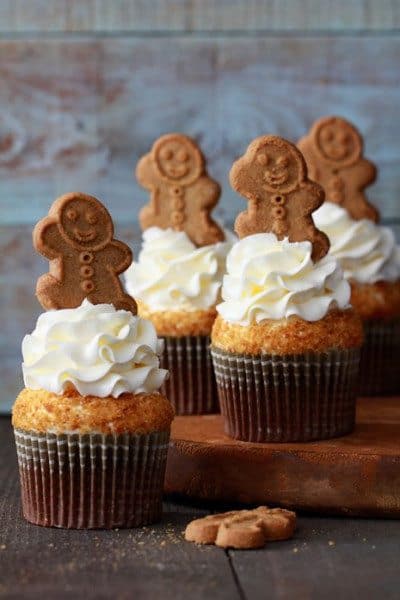 Snowflake Cupcakes From Glorious Treats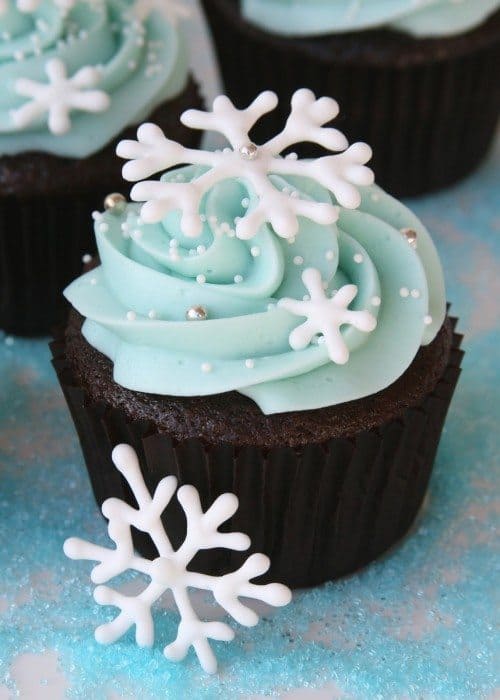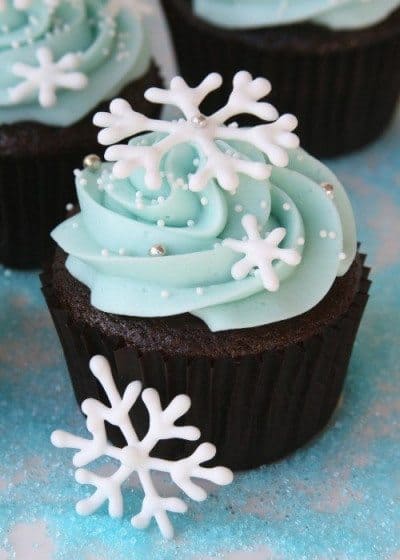 Candy Cane Christmas Tree Cupcakes From Bakerella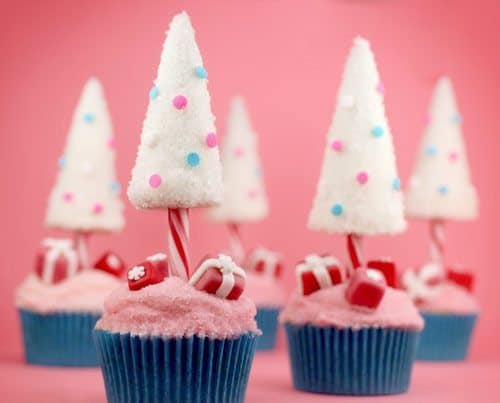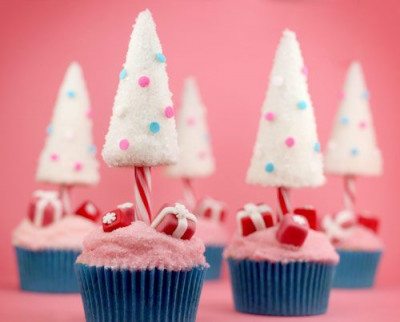 Two darling Vanilla Buttermilk Cupcakes From
Mel's Kitchen Cafe Inspired By Hello, Cupcake!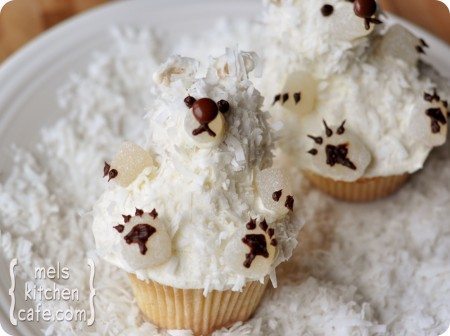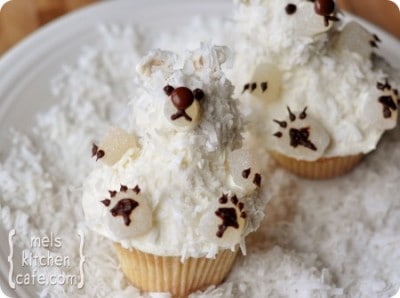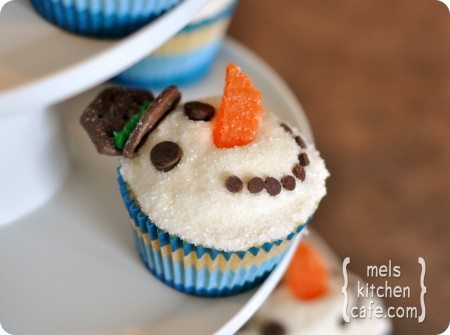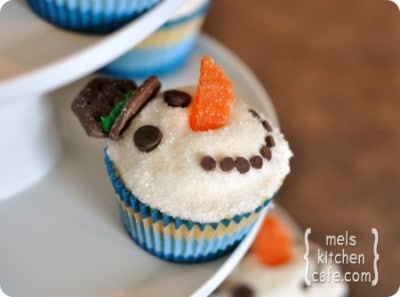 Grinch Cupcakes From Sugar Swings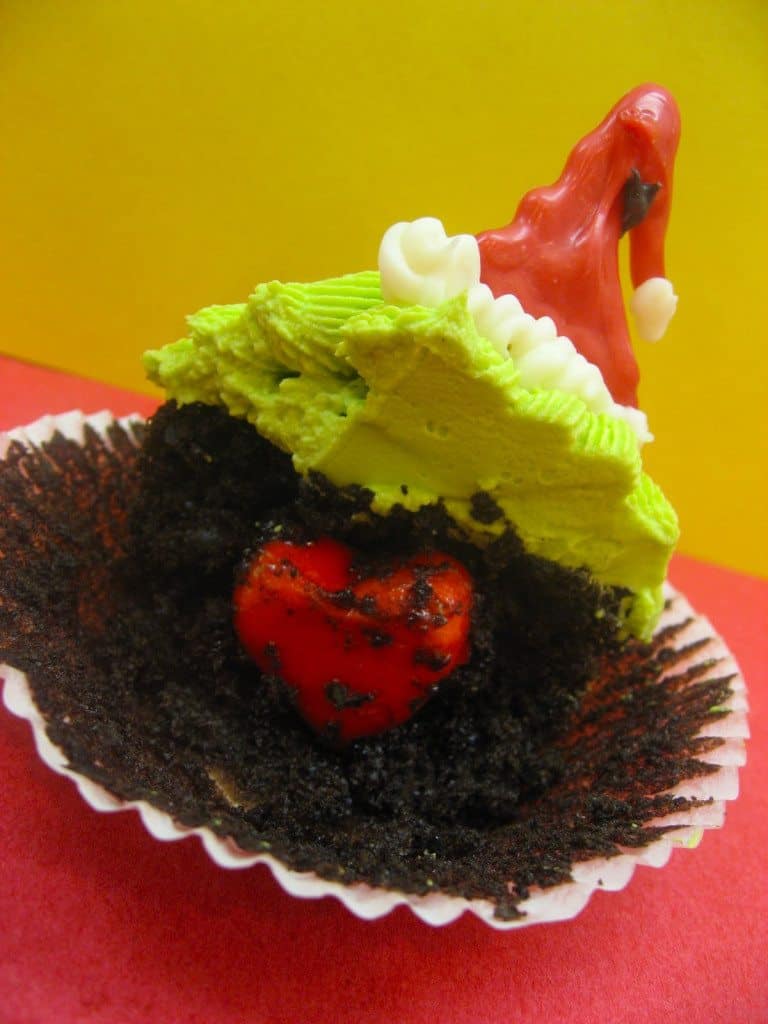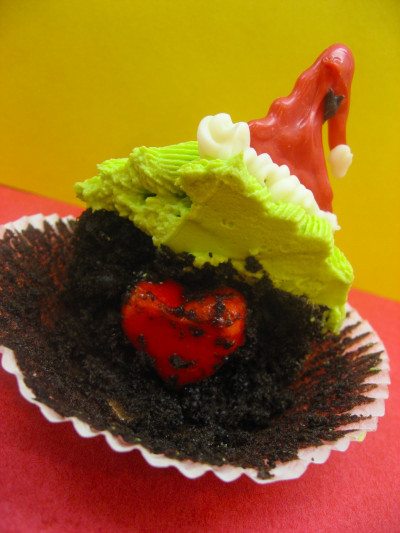 Christmas Tree Cupcakes from Chrissy's Crafts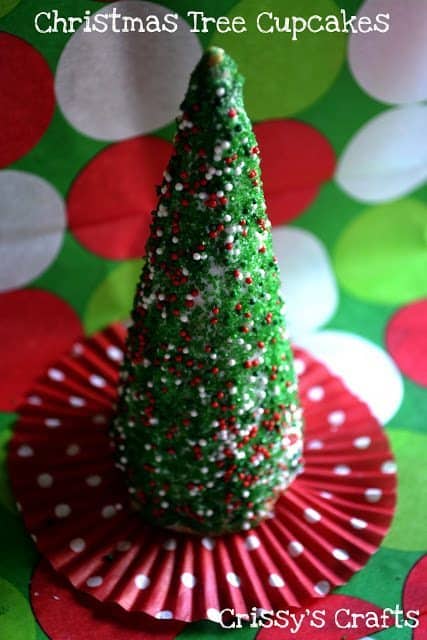 Pink Snowflake Cupcakes From Glorious Treats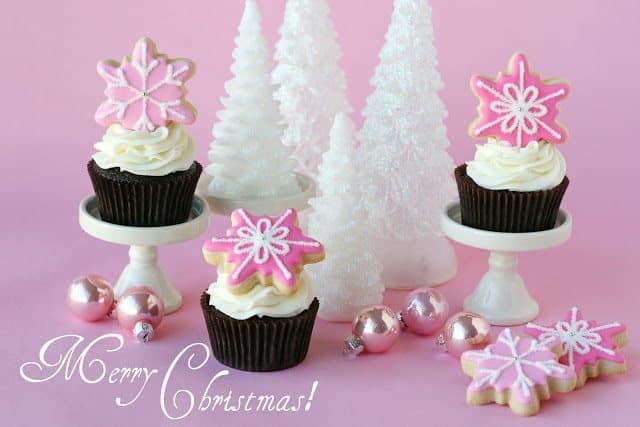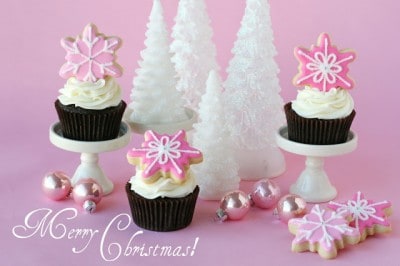 Starlight Mint Cupcakes From Hello, Cupcake!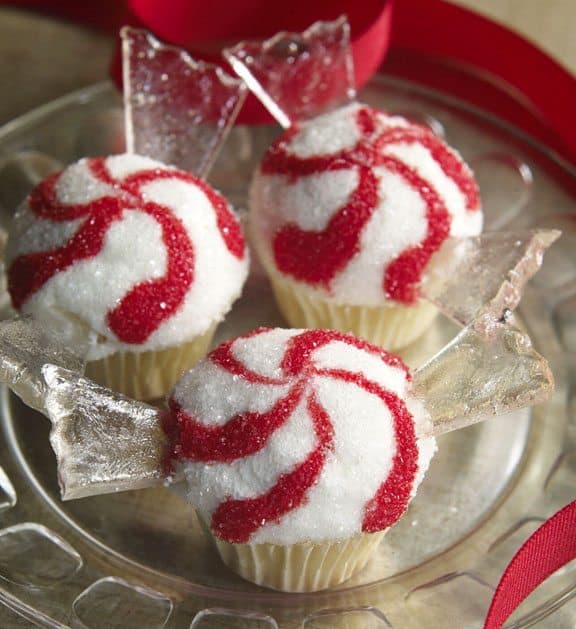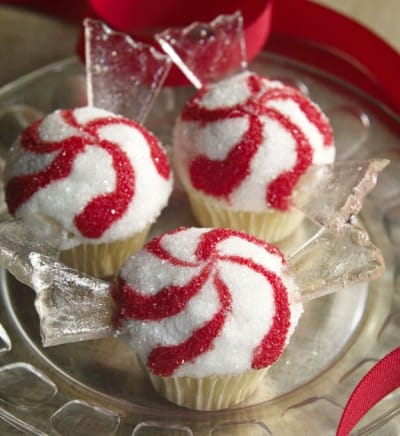 Christmas Ornament Cupcakes From Sand and Sisal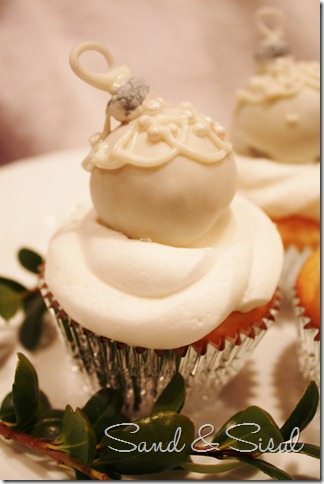 Christmas Tree Cupcakes by And Everything Nice at Amanda's Parties To Go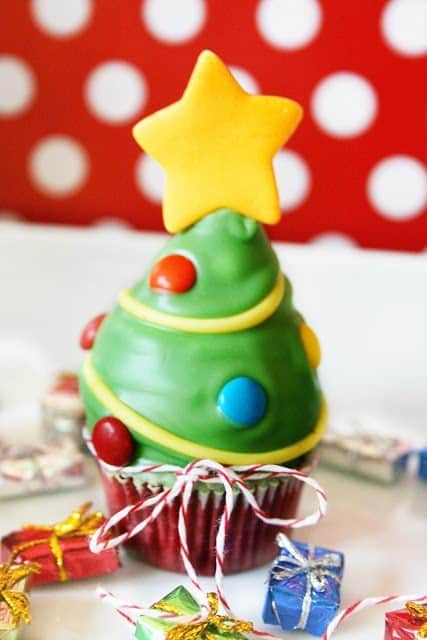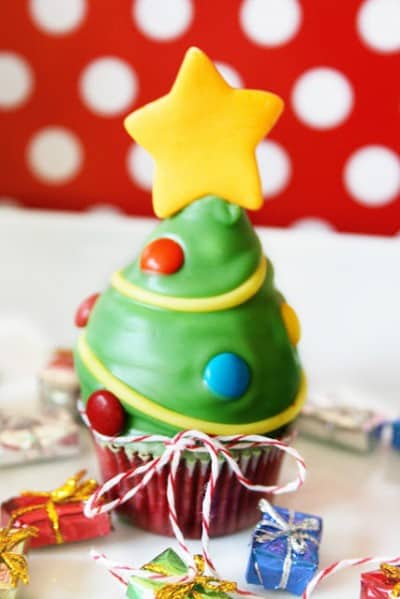 Melting Snowmen Cupcakes from Death By Cupcake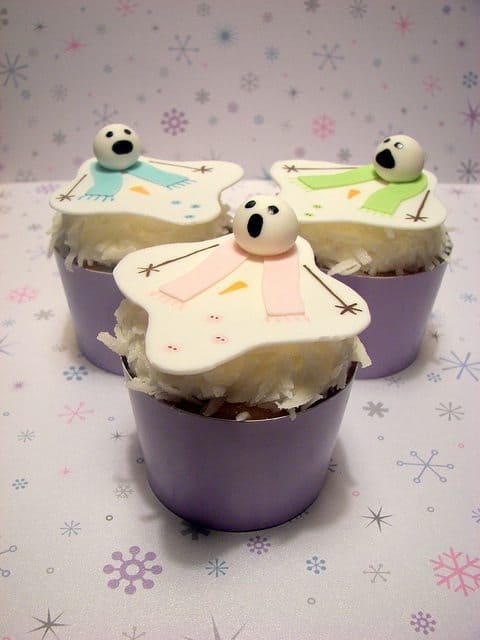 Mr. Snowman Cupcakes from Hoosier Homemade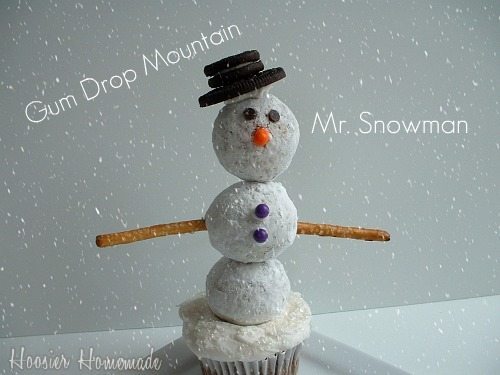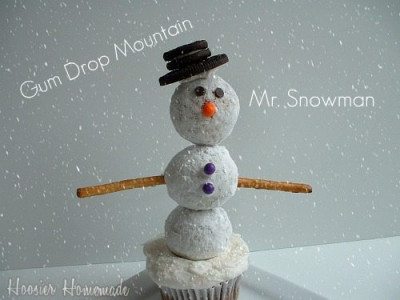 Winter Wonderland Cupcakes From Niner Bakes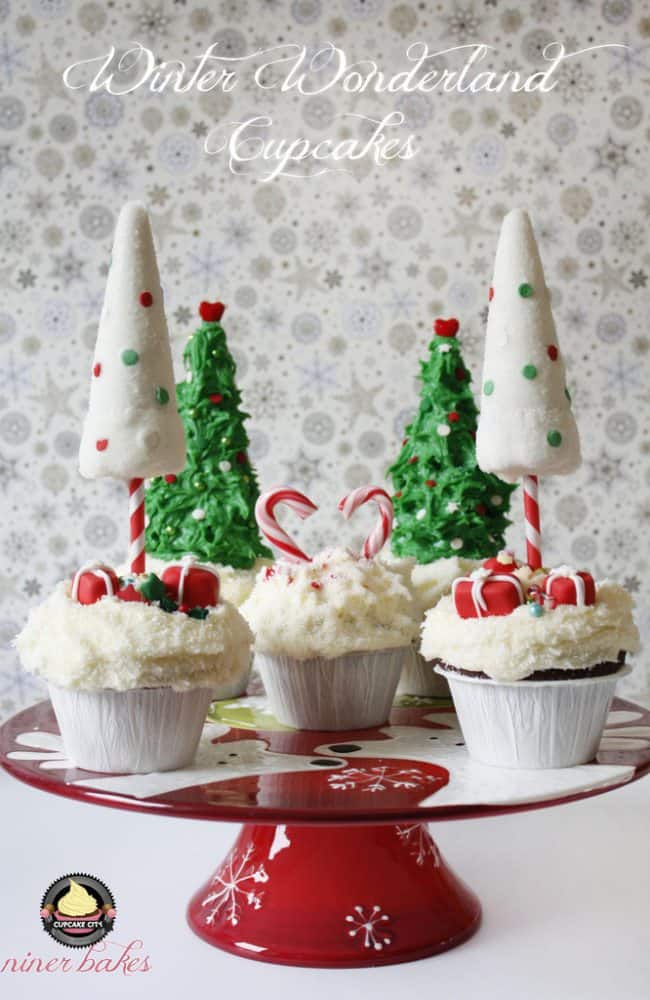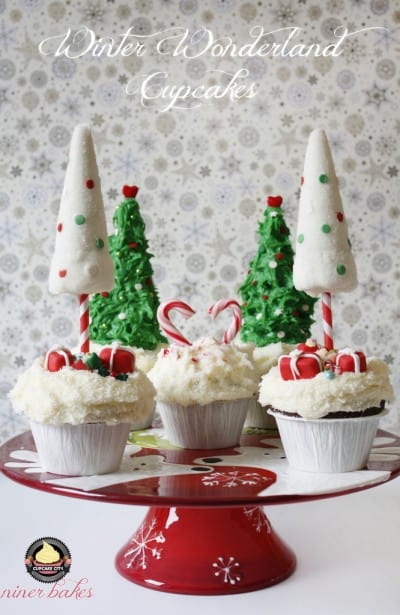 North Pole Cupcakes By The Girl Who Ate Everything At Quick Dish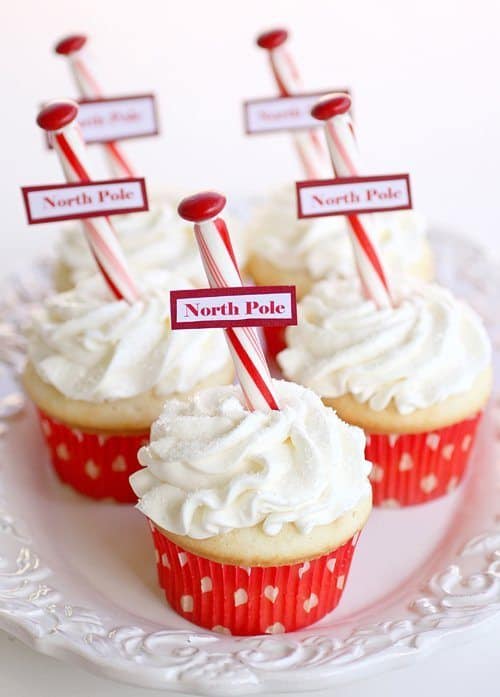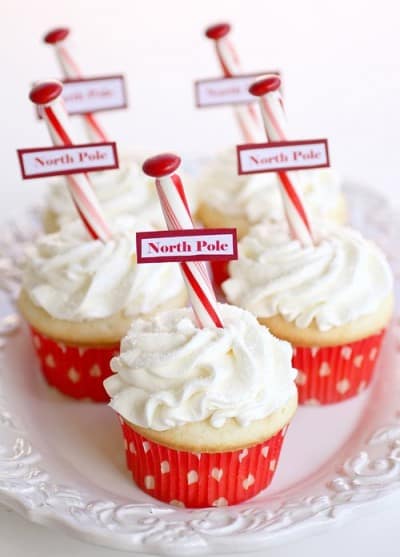 Cupcake Topped Cupcakes By Confessions Of A Cookbook Queen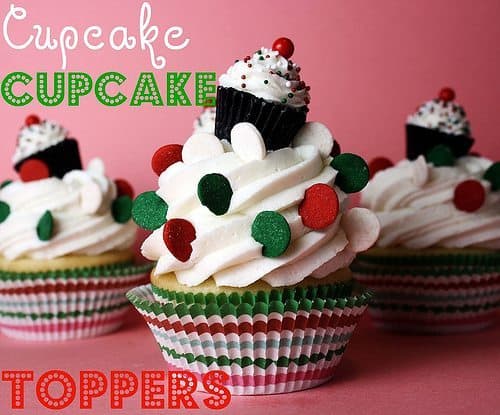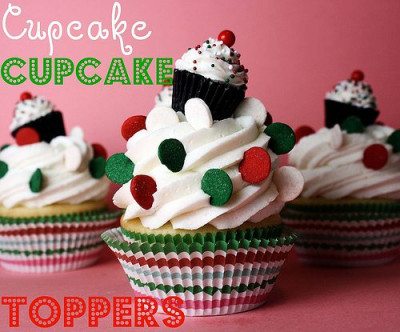 Hanukkah Cupcakes And Gift Tags by Love From The Oven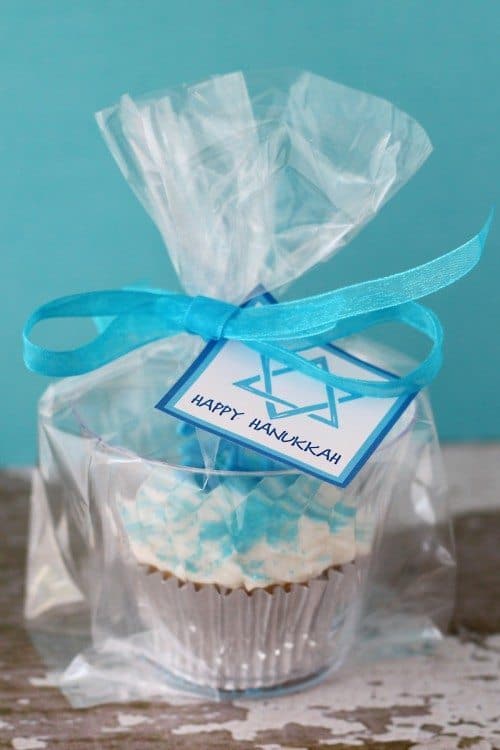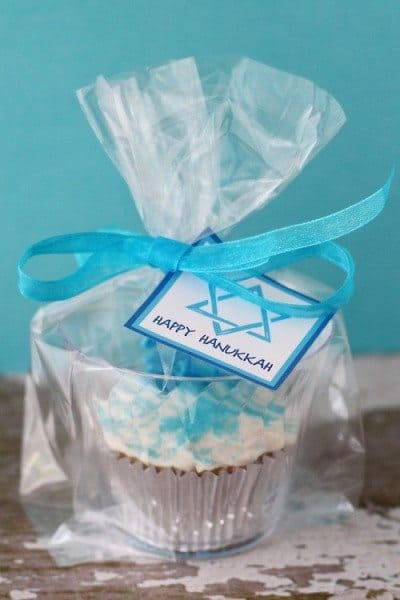 Snowman Cake From Let's Cook At Home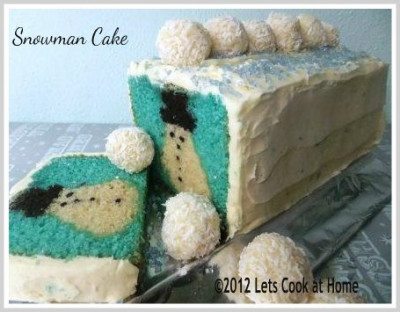 PEEPS Mousse Reindeer Cupcakes by Love From The Oven at PEEPS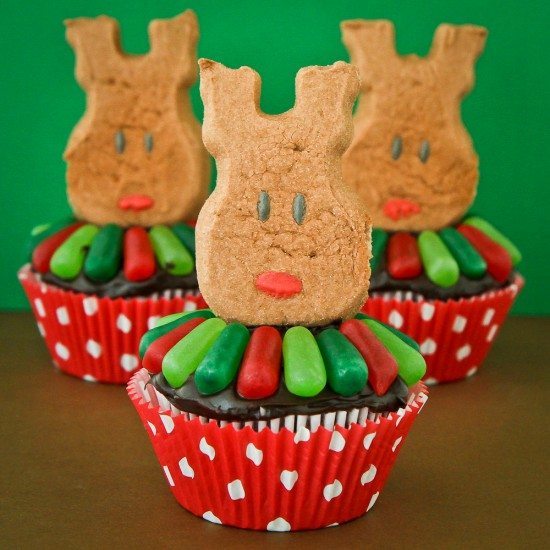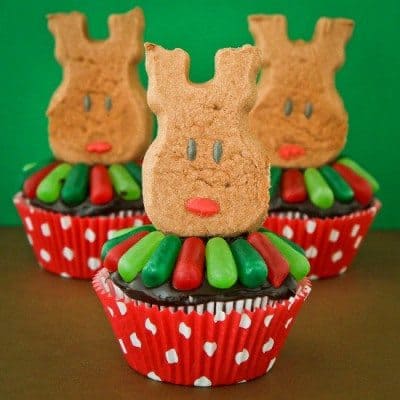 Peppermint Lollipop Cupcakes From Munchkin Munchies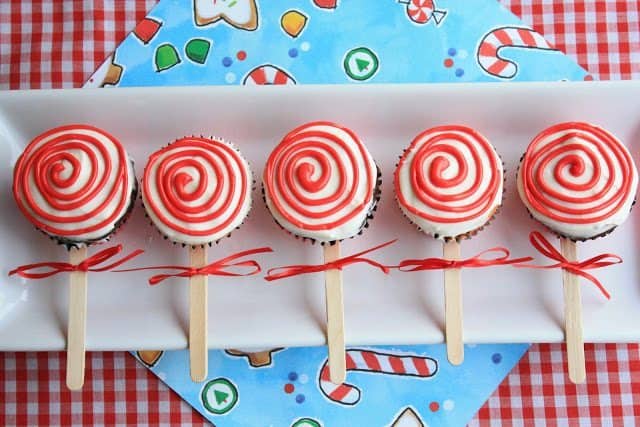 Festive Gingerbread Cupcakes With Tiny Gingerbread House Toppers From Whisk Kid