Without fail the first sign of Christmas approaching in my house is the appearance of Egg Nog in my fridge. Egg nog, as a drink, is not my thing. I liked it as a kid, but as an adult it's just a bit too, well, thick. My husband on the other hand… Now, I won't say he has an Egg Nog addiction or anything, but if there was a 12 step program for "nog" as he calls it, it might be worth serious consideration. While I don't love the drink, I do think the flavor is fabulous, and luck have it there are a lot of great recipes out there that provide great egg nog flavor for the holidays.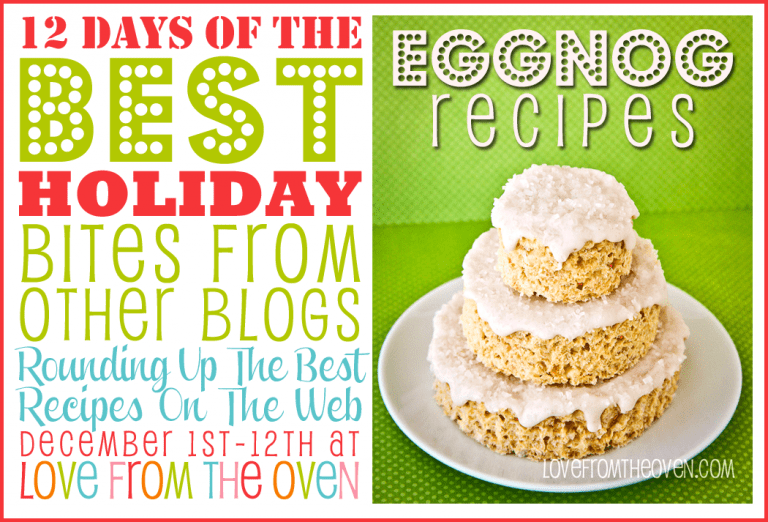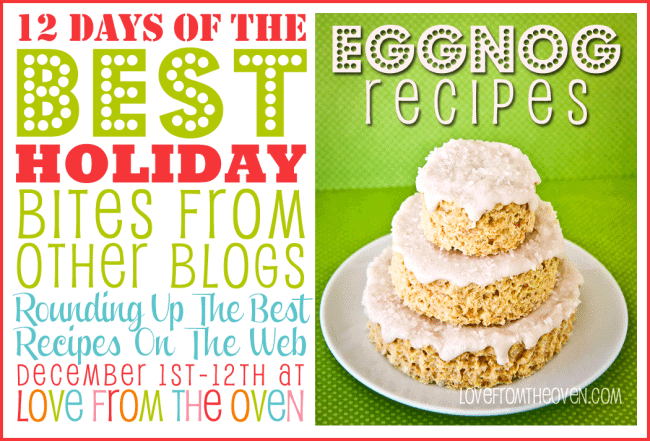 In honor of my husband's favorite holiday drink, let's check out what other bakers and bloggers around the web have been making with Egg Nog. I will start with two of my own…
Egg Nog Frosted Rice Krispies Treats by Love From The Oven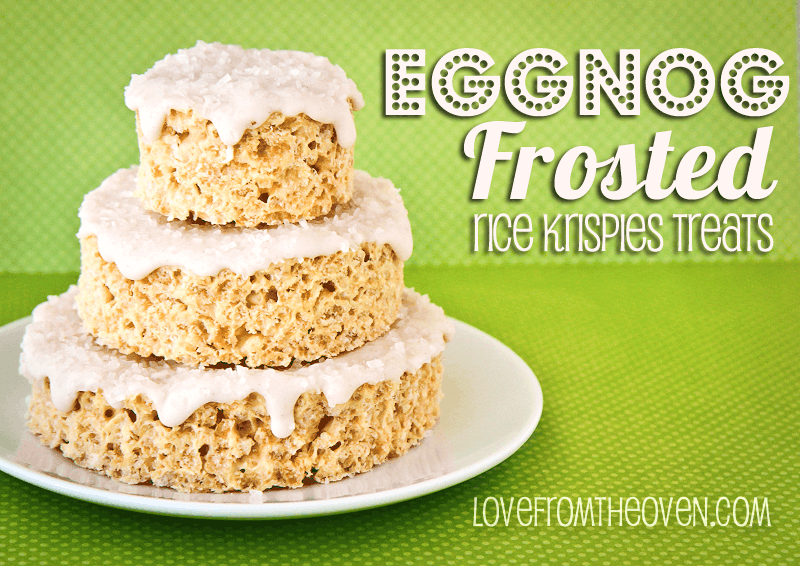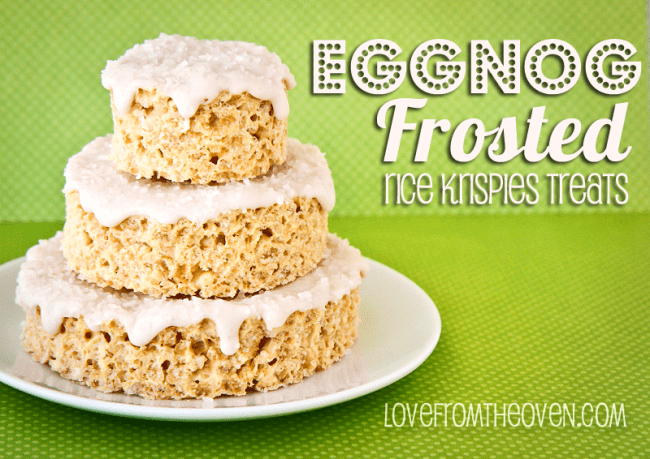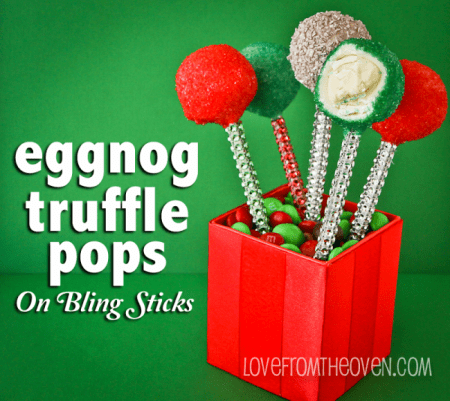 NOW CHECK OUT THE EGG NOG RECIPES,
SWEETS & TREATS FROM OTHER BAKERS AND BLOGGERS…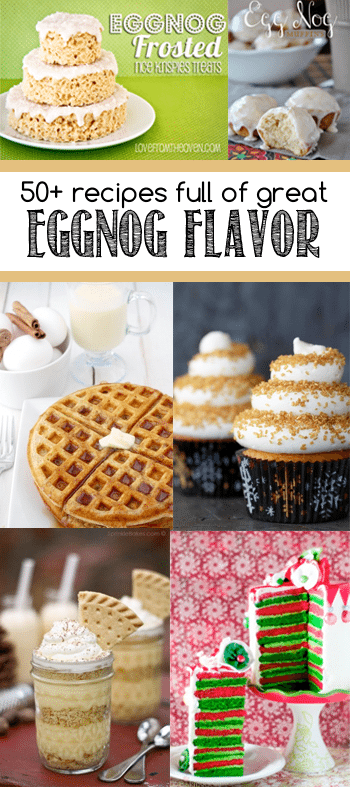 The Best Shortbread And Eggnog Pudding Trifles by Sprinkle Bakes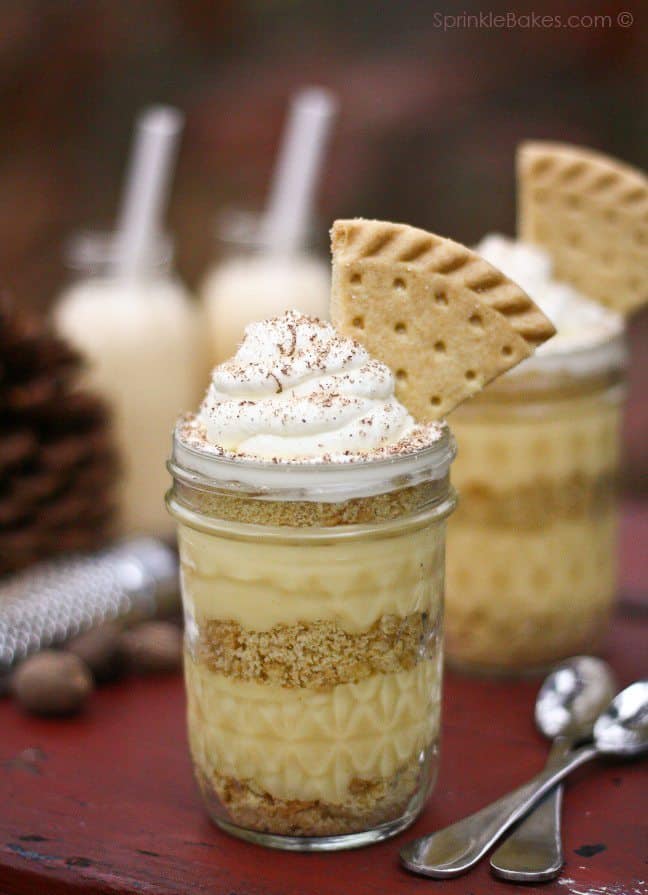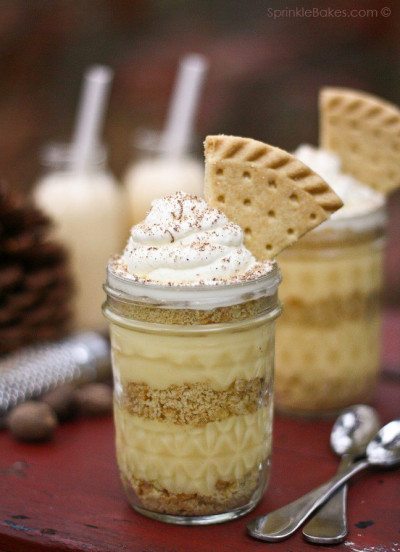 Eggnog Cupcakes From Dollhouse Bake Shoppe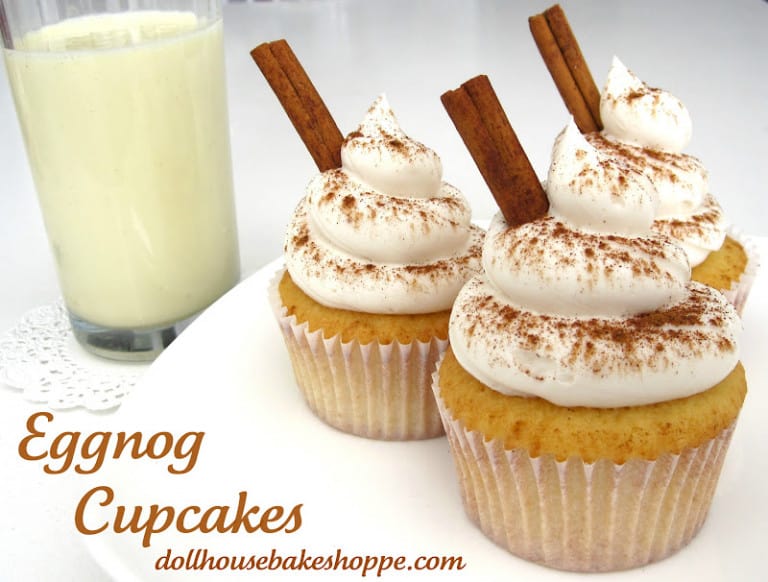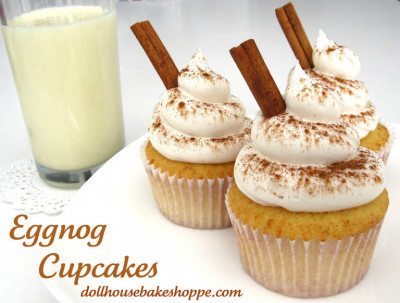 Overnight Egg Nog French Toast from Chef In Training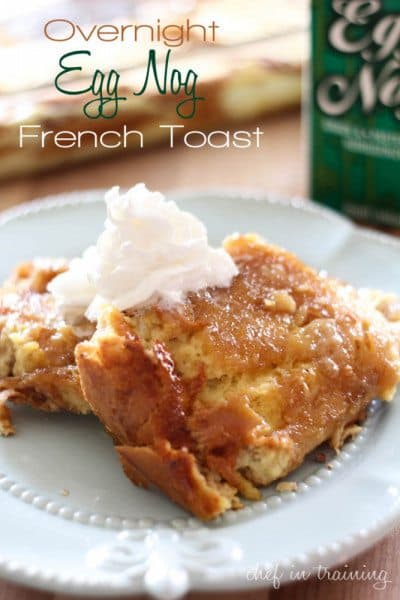 Baked Eggnog Vanilla Donuts With Eggnog Rum Glaze from Averie Cooks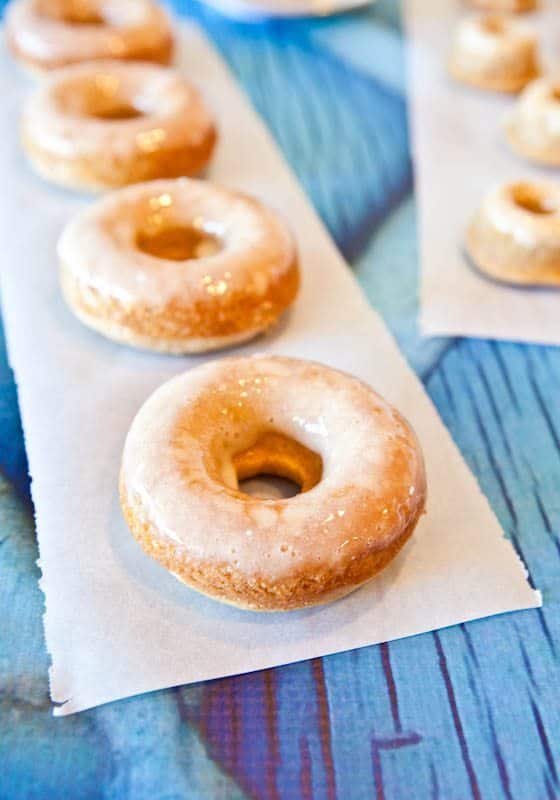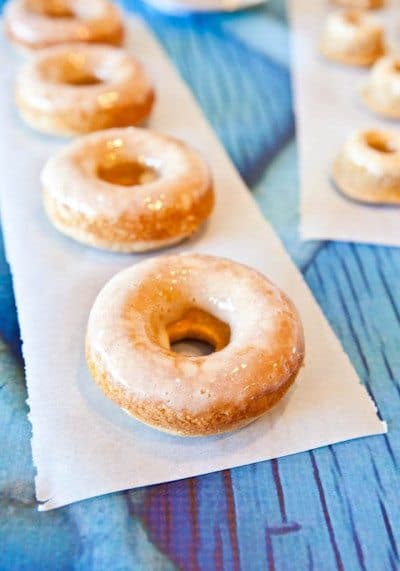 The Utterly Amazing (I added that part!) Whimsical Eggnog Cake and Eggnog Frosting From Bakingdom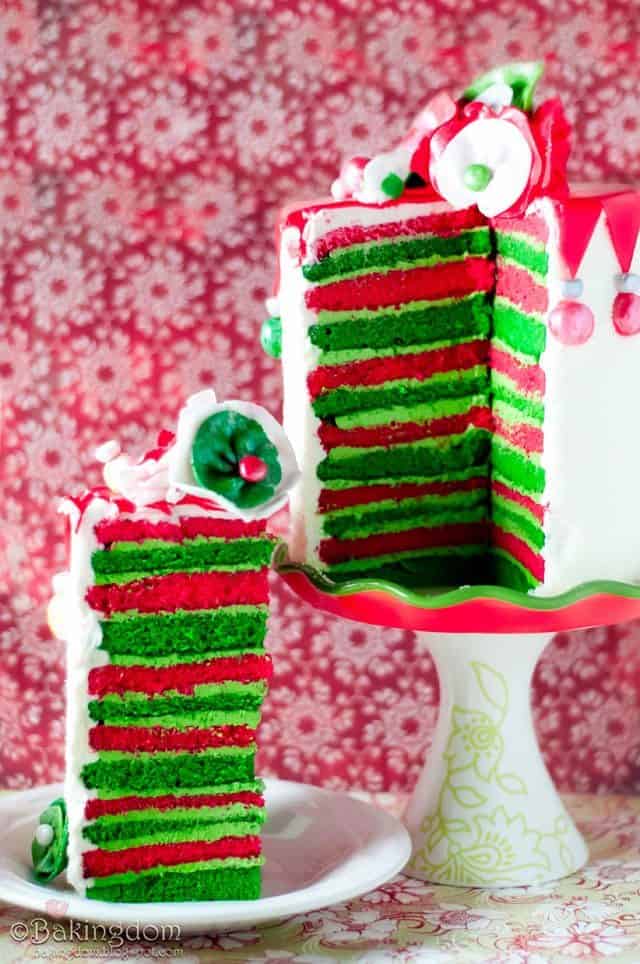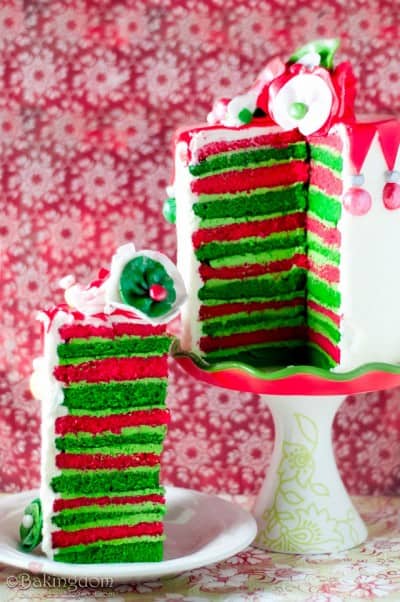 Egg Nog Chocolate Bread from Roxana's Home Baking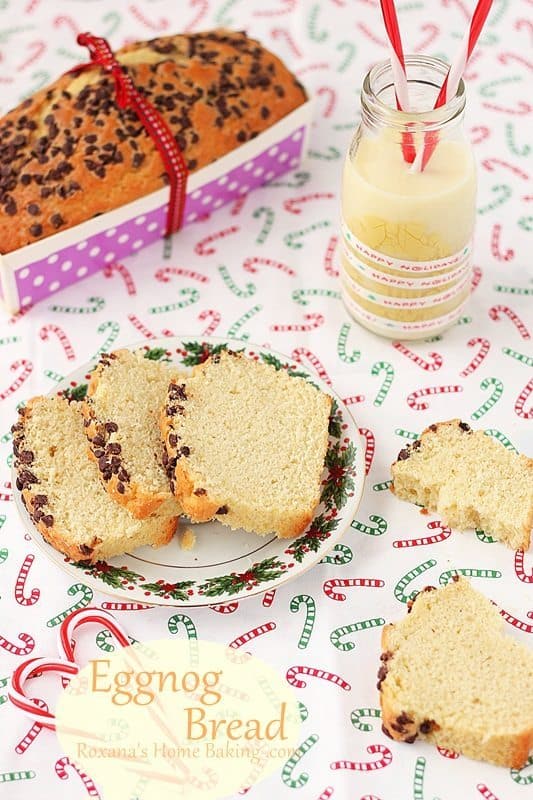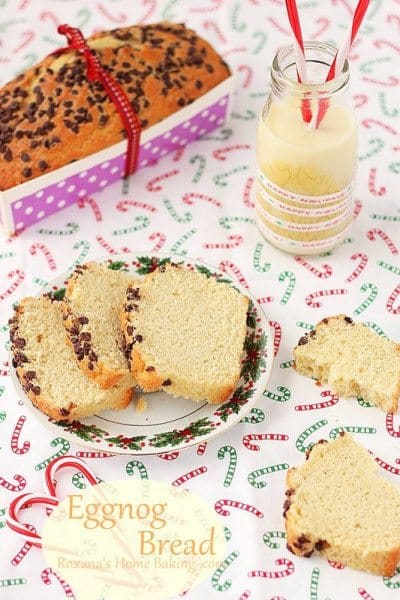 Gluten Free Egg Nog Macarons from Carly Klock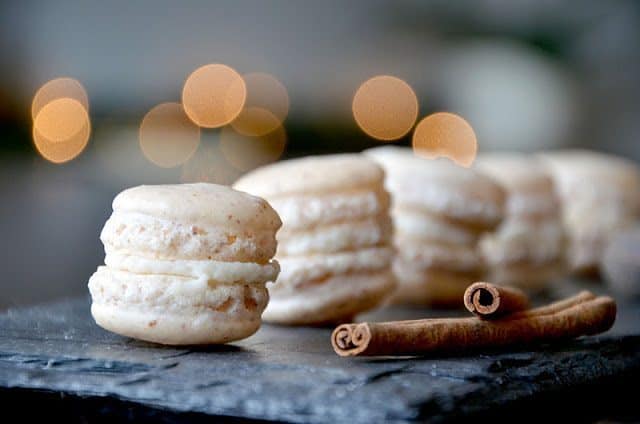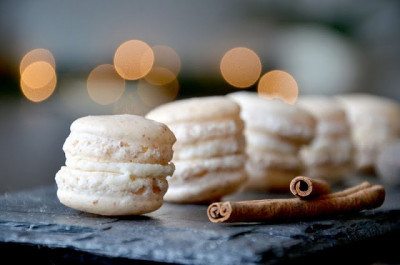 Egg Nog Cupcakes From Dashing Dish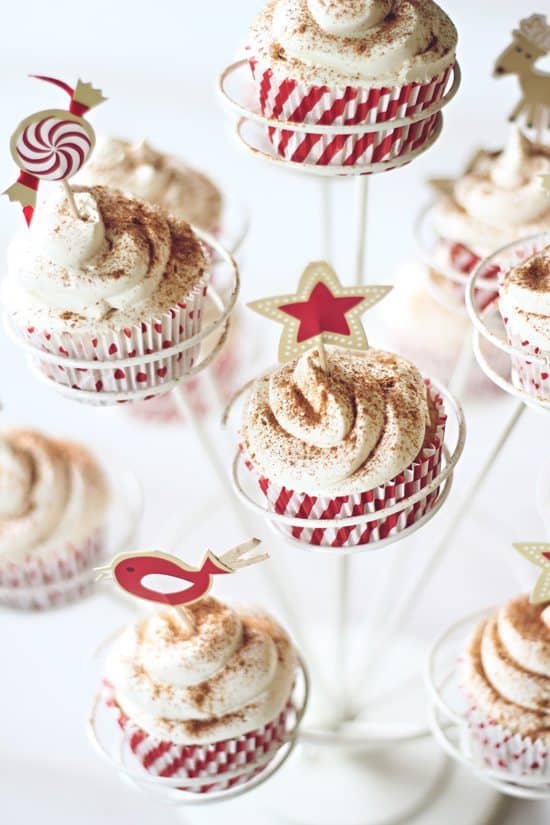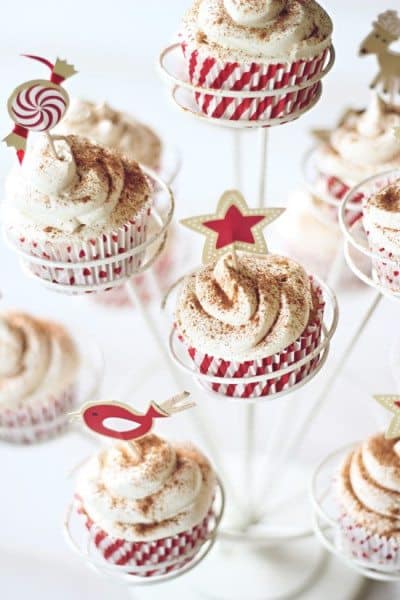 Eggnog Cheesecake Swirled Brownies fro Healthy. Delicious.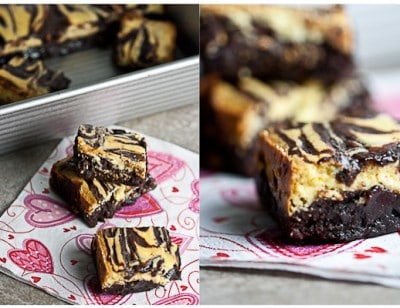 Eggnog Syrup From Dine And Dish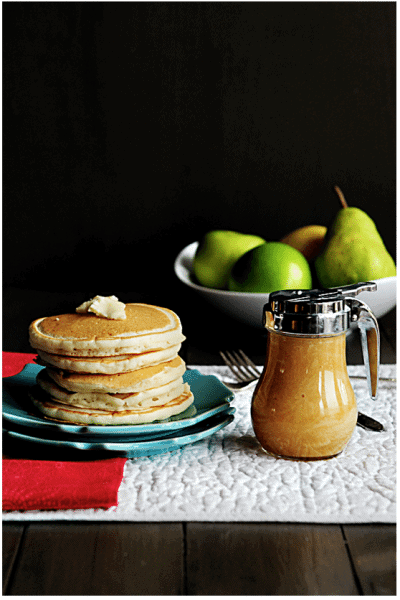 Mini Eggnog Doughnut Muffins From Two Peas & Their Pod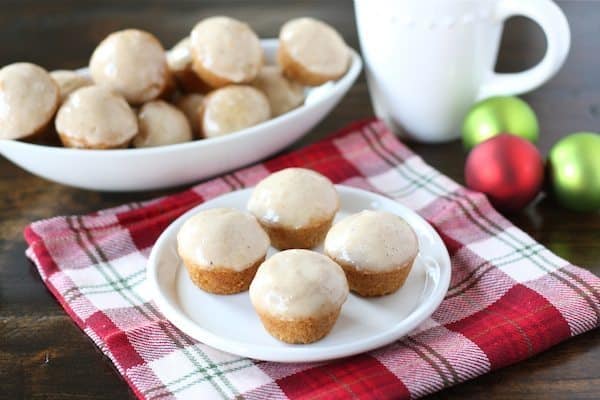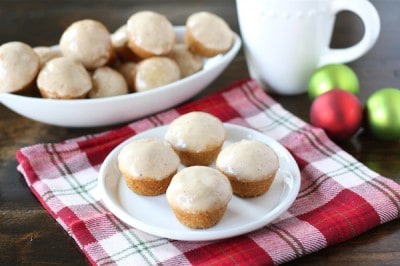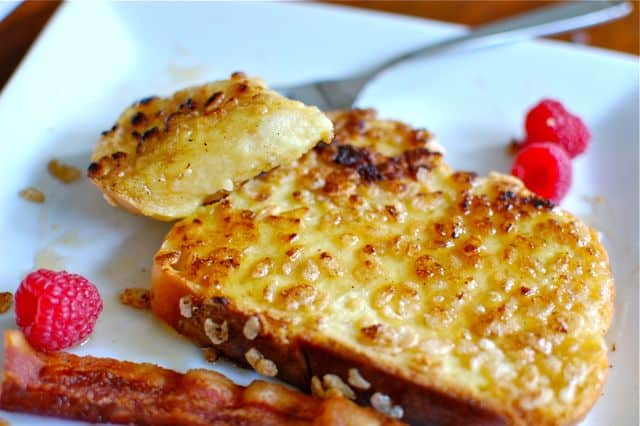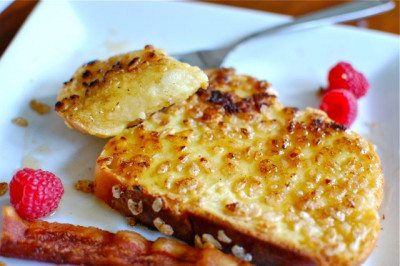 Cinnamon Eggnog & Bourbon Cupcakes by Java Cupcake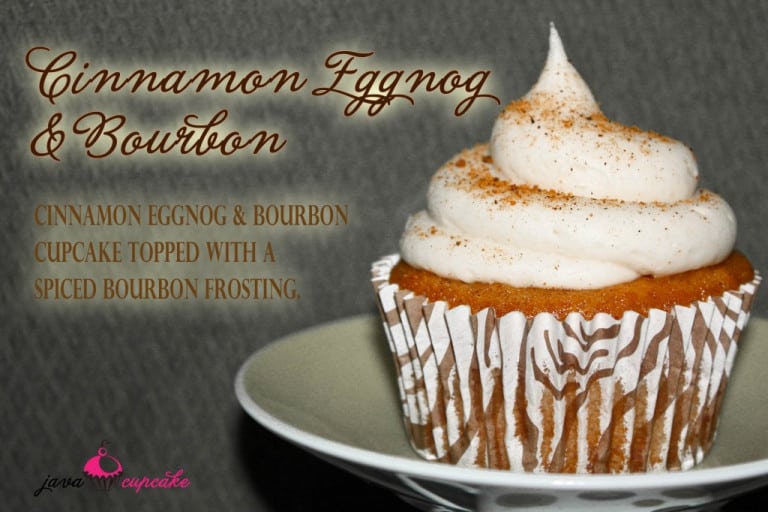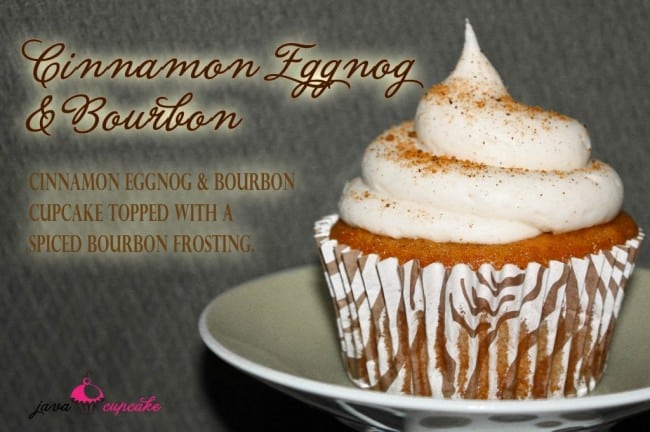 Egg Nog Ice Cream From Miss In The Kitchen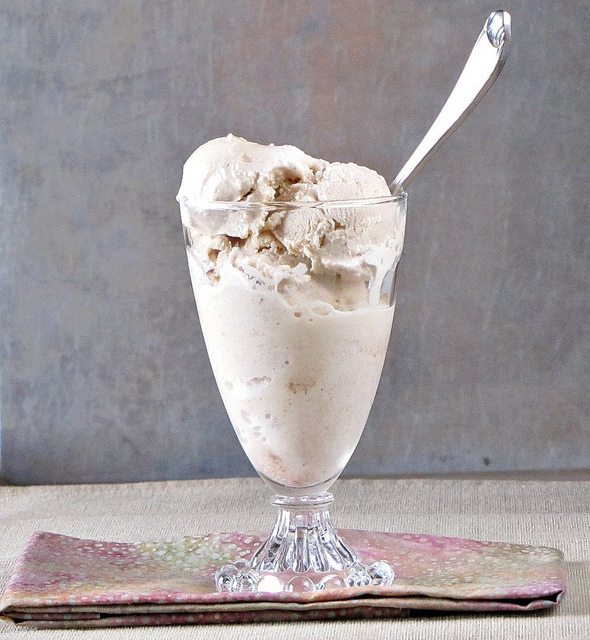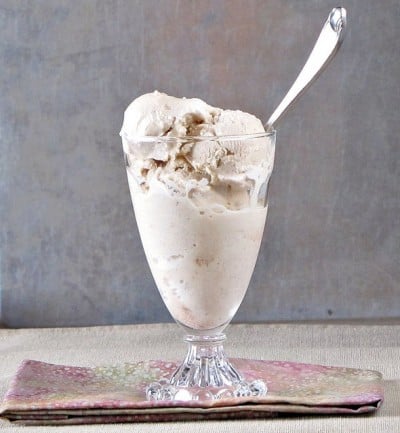 Egg Nog Oatmeal from Just Eat Food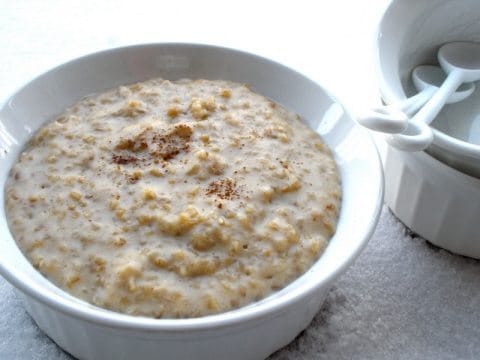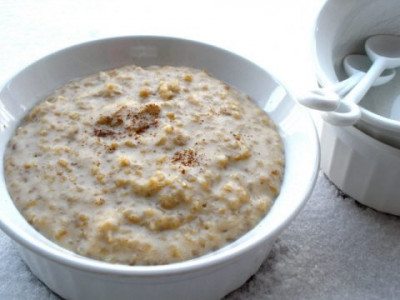 Egg Nog Snickerdoodles from The Black Peppercorn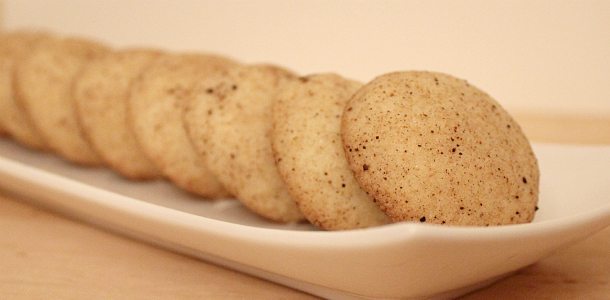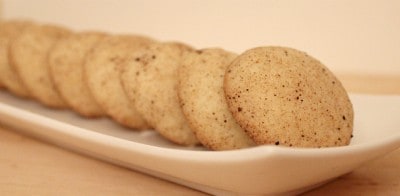 Cheesecake Egg Nog Tart from Delicious Shots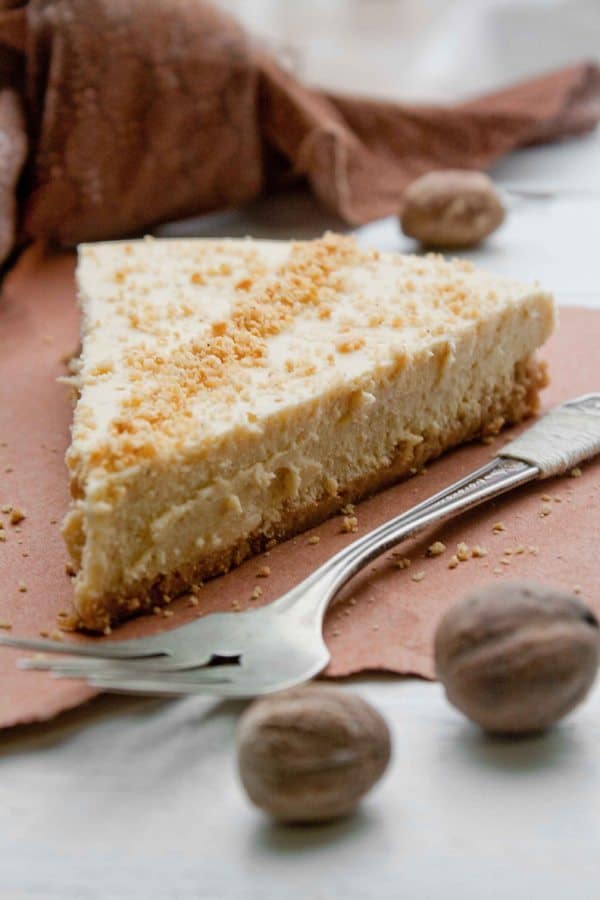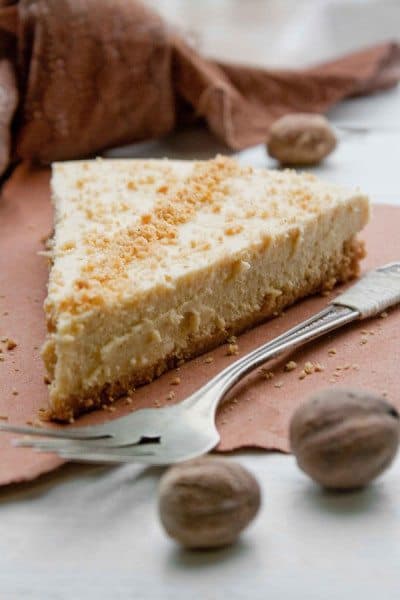 Egg Nog Cupcakes With Bourbon Caramel from The Baker Chic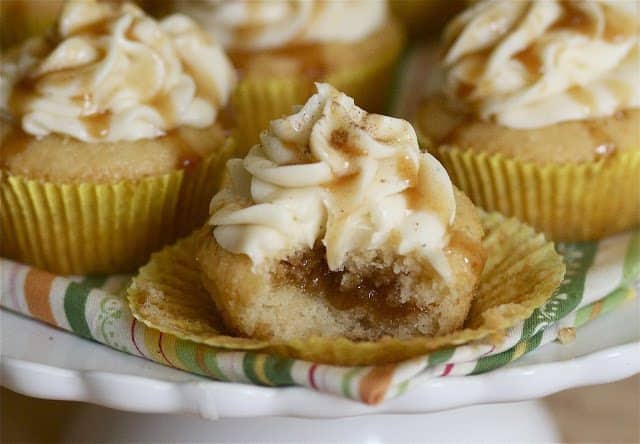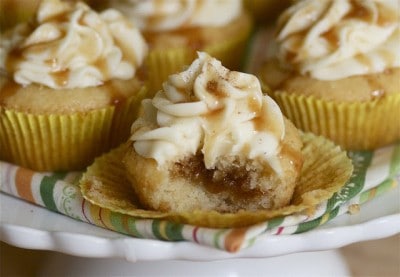 Eggnog Tres Leches Cake From Cheeky Kitchen at Quick Dish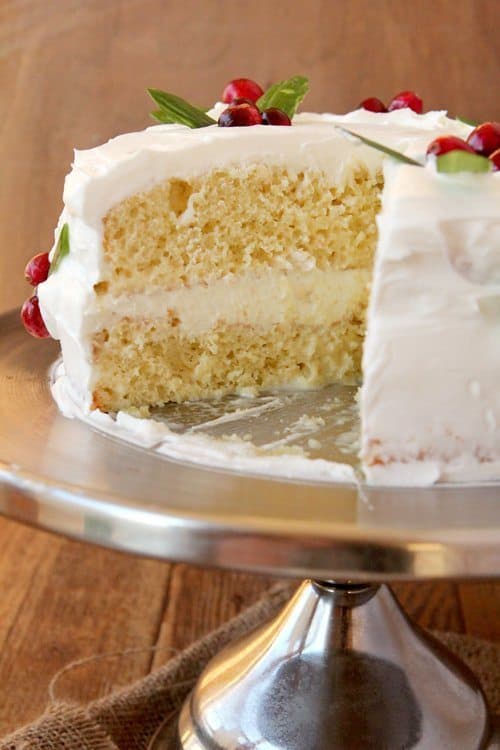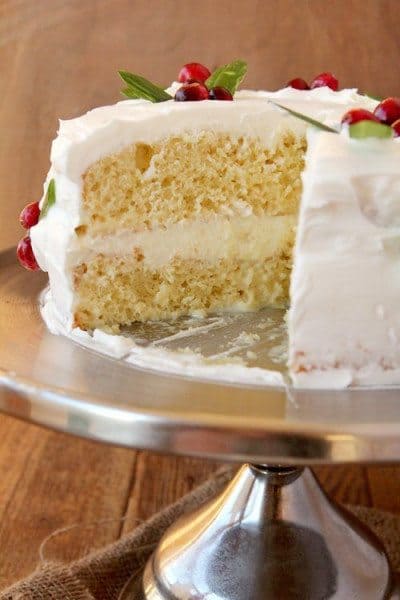 Iced Eggnog Cookies From Hungry Girl Porvida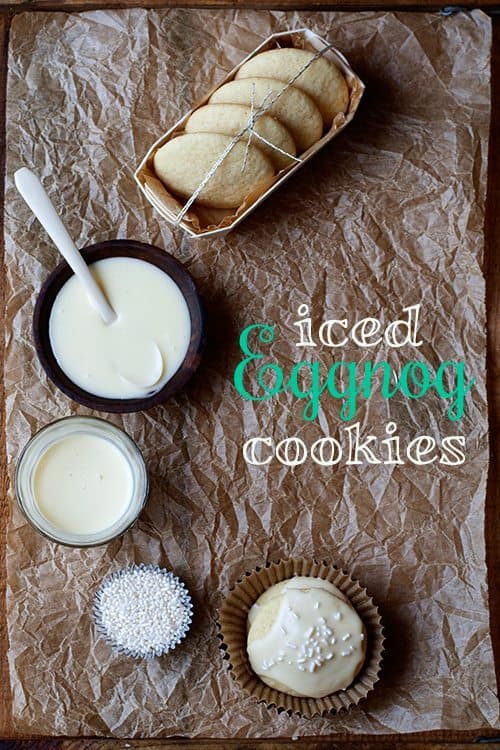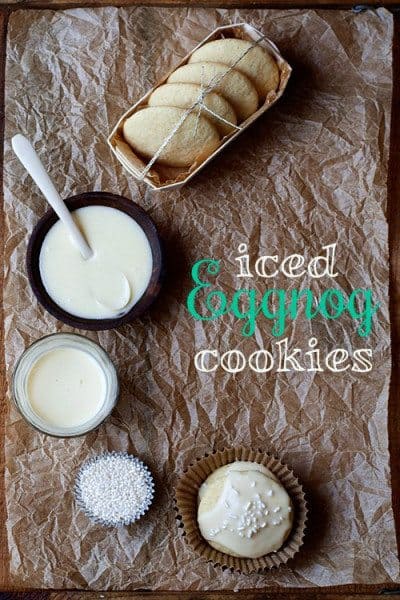 Eggnog Smoothie With 1 Minute Vanilla Whip From Healthful Pursuit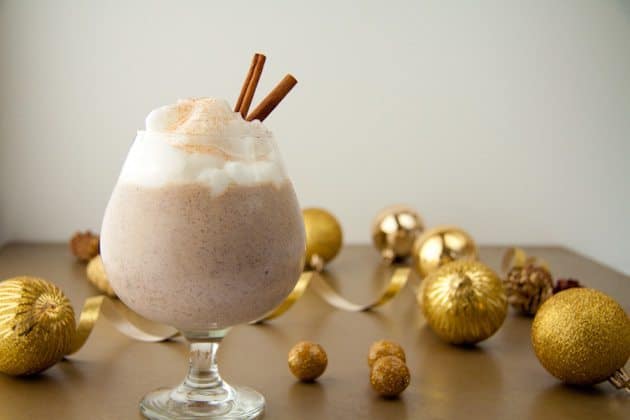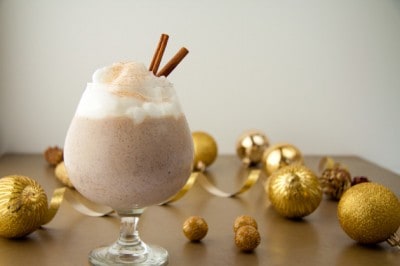 Eggnog Thumbprint Cookies From Grumpy's Honeybunch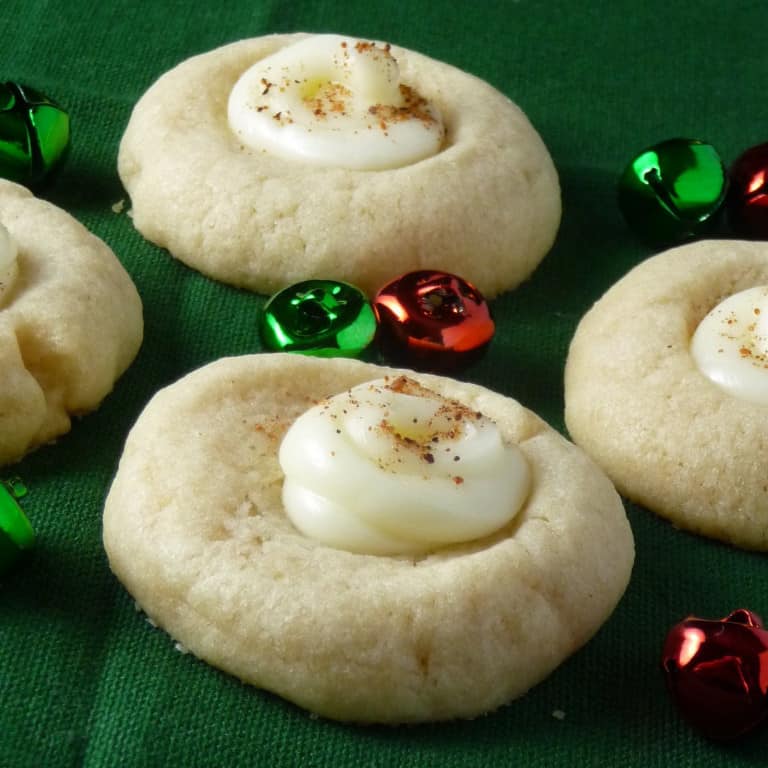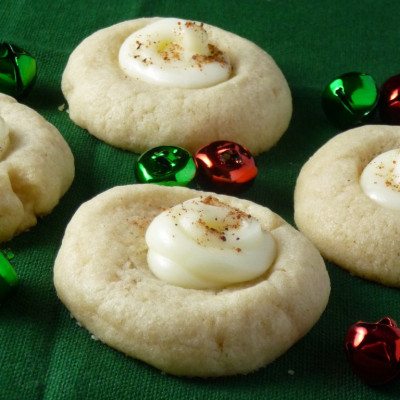 Eggnog Cut-Out Lattice Sugar Cookies from Tracey's Culinary Adventure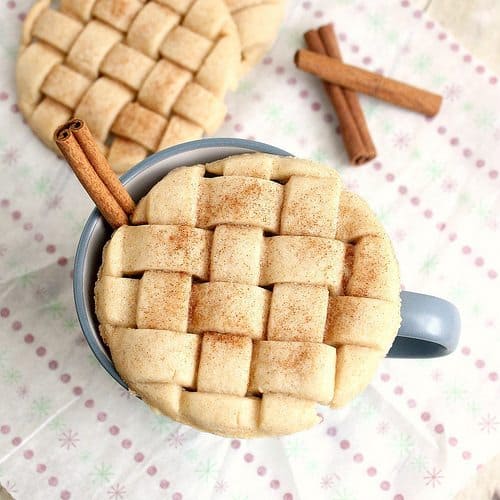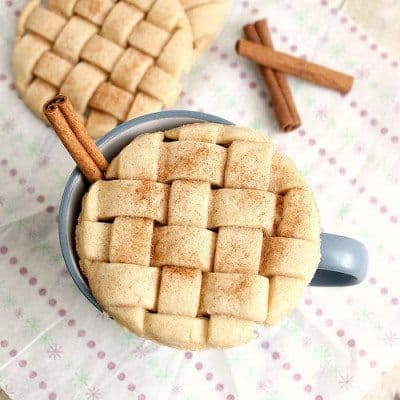 Cinnamon Sparkled Pastry Stix With Egg Nog Glaze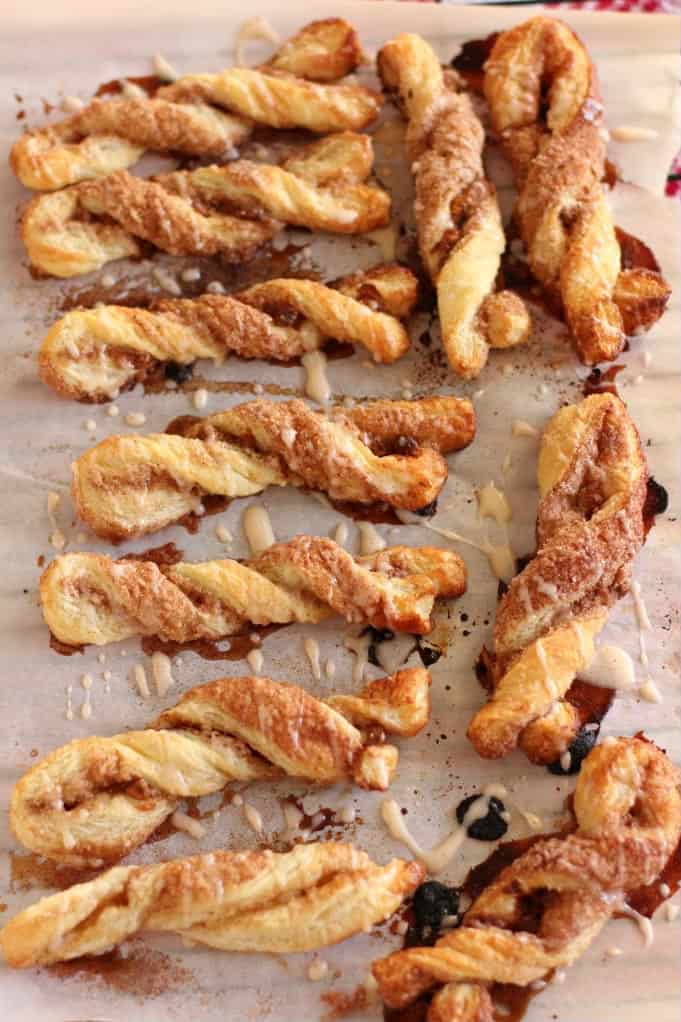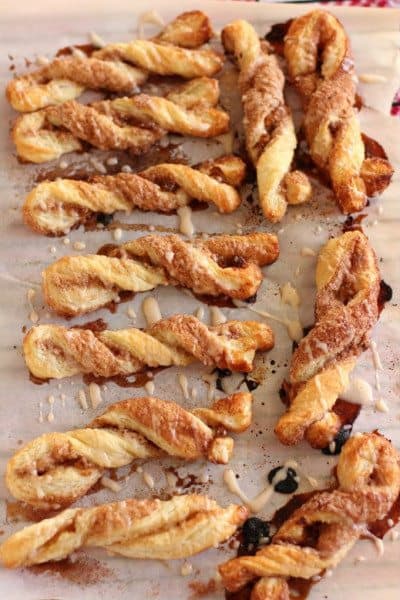 Egg Nog Muffins From Shugary Sweets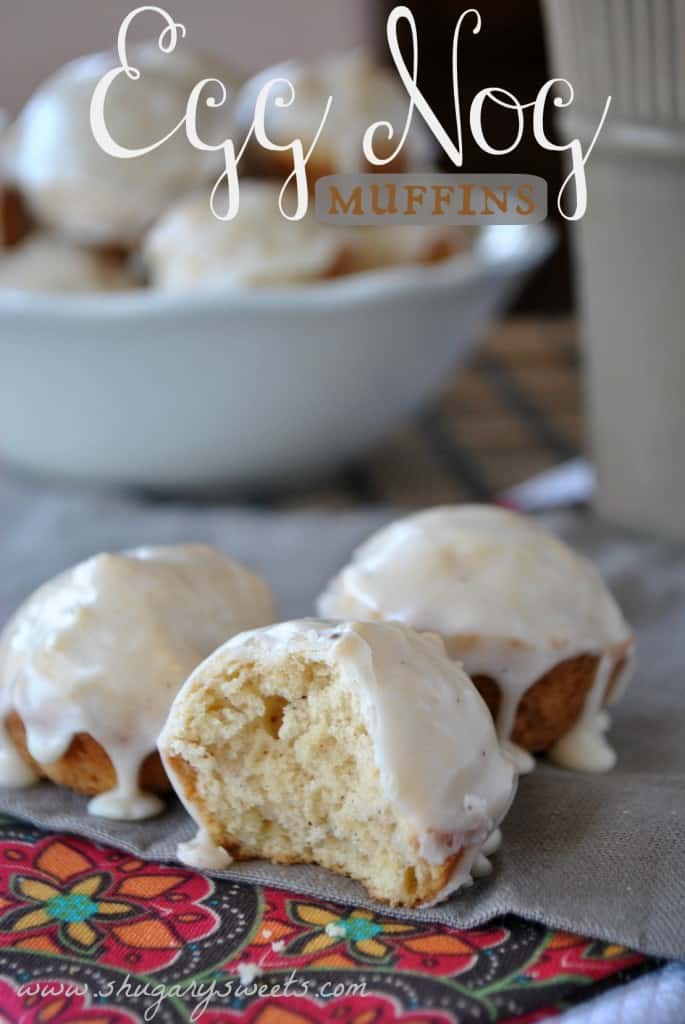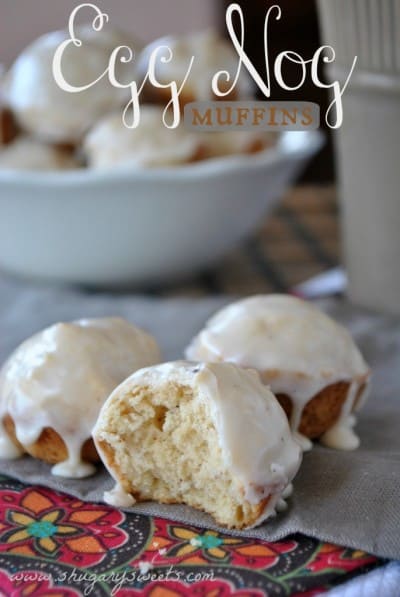 Crumb Topped Cranberry Eggnog Muffins by Inspired By Charm at I Heart Naptime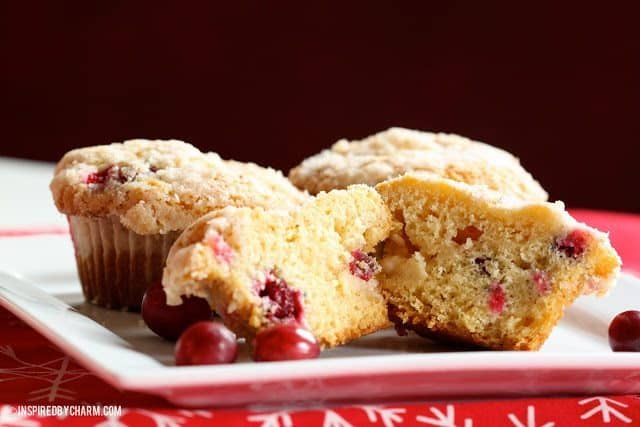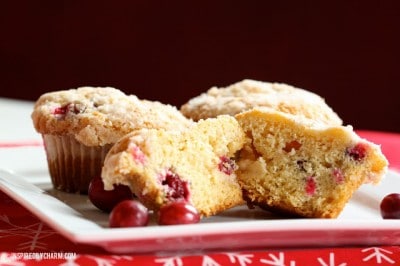 Egg Nog Cream Pie From Lauren's Latest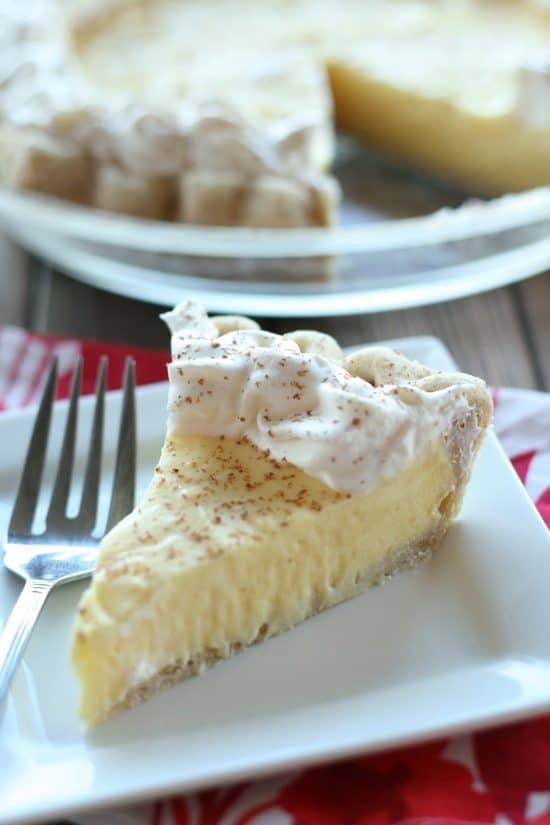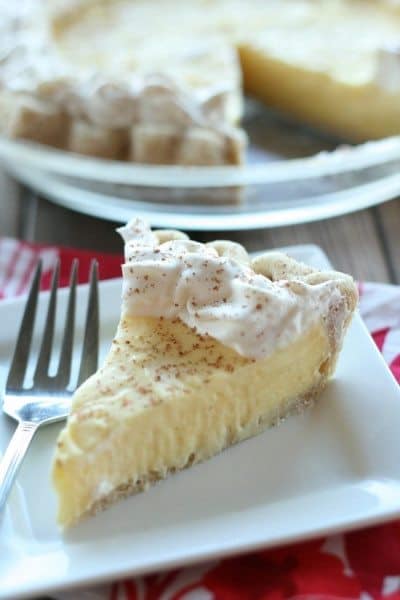 Eggnog Breakfast Crumble Crunch Cake From How Sweet It Is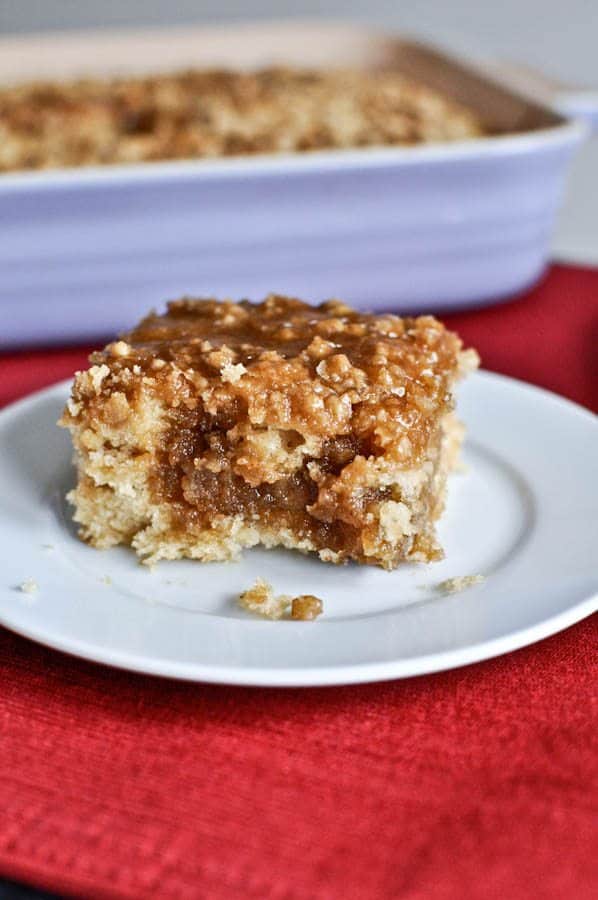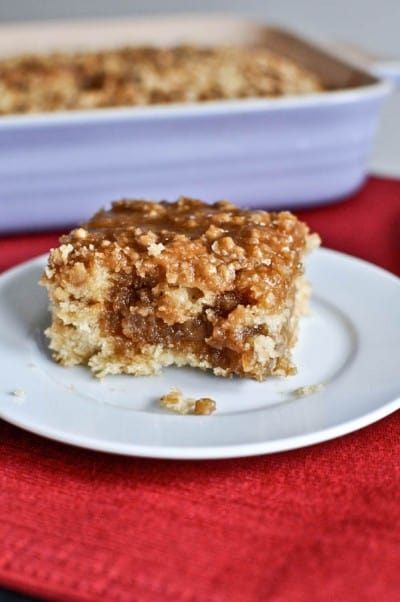 Egg Nog Breakfast Bread Pudding With Cinnamon Whipped Cream From Lauren's Latest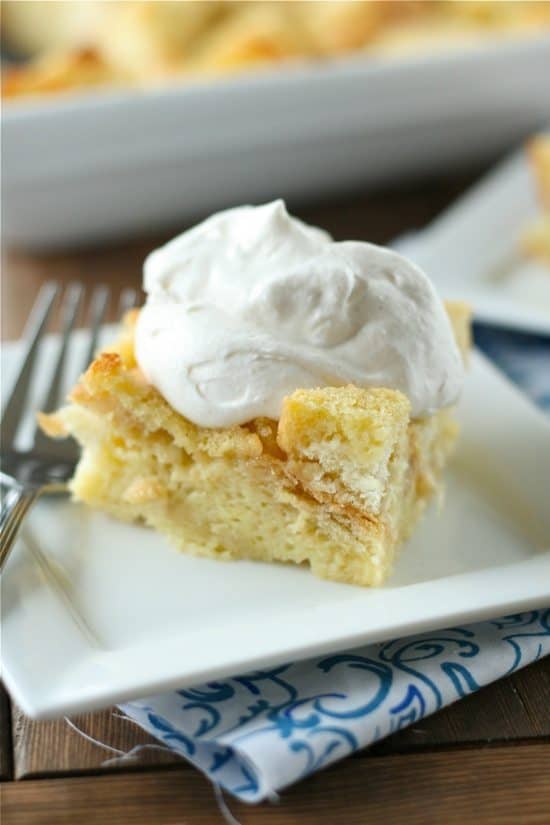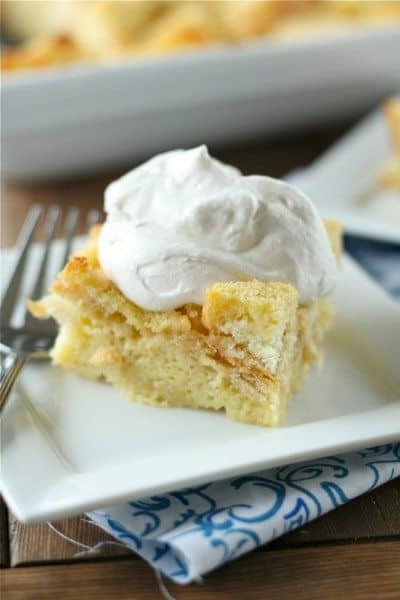 Eggnog Waffles From Cake & Allie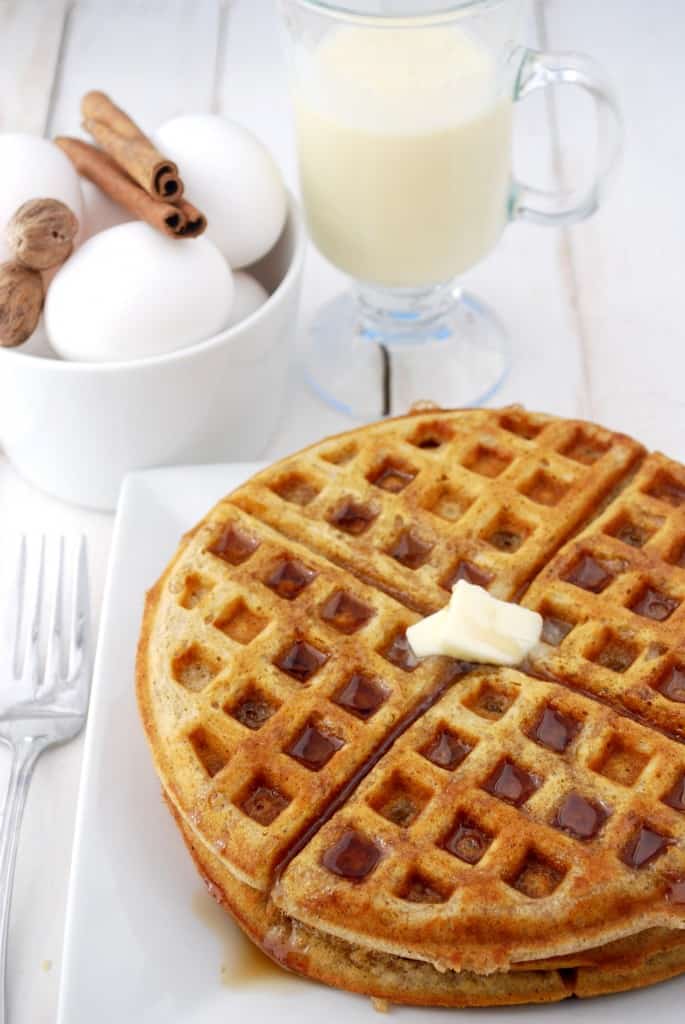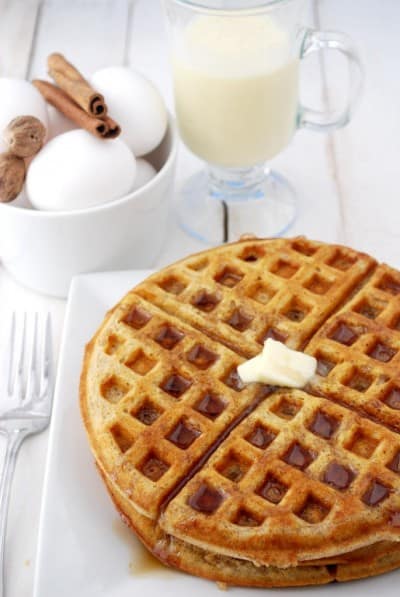 Eggnog Marshmallows From Better Homes And Gardens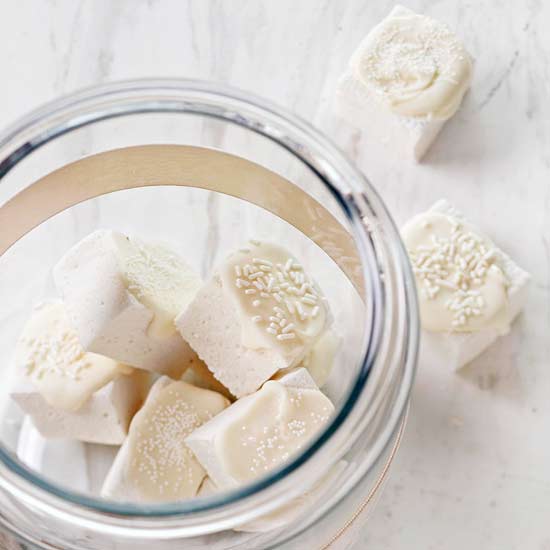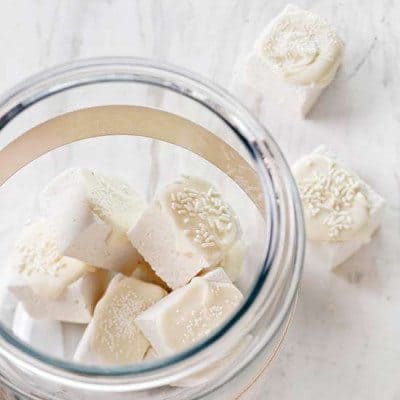 Gingerbread Pizzelle With Eggnog Butter Cream Filling from Baking Obsession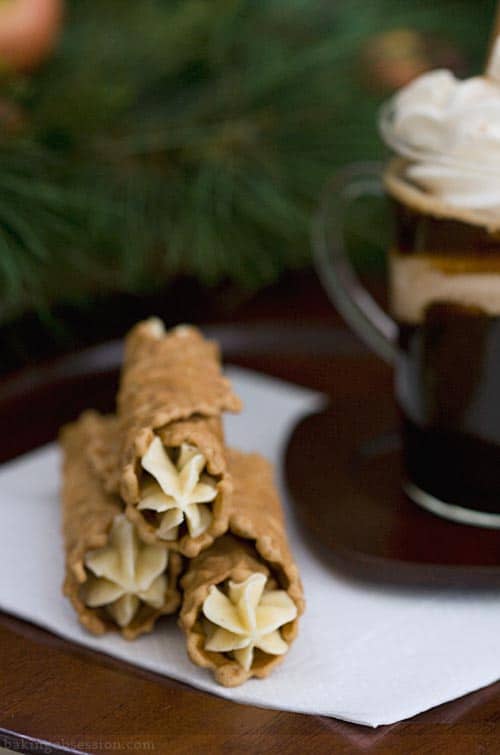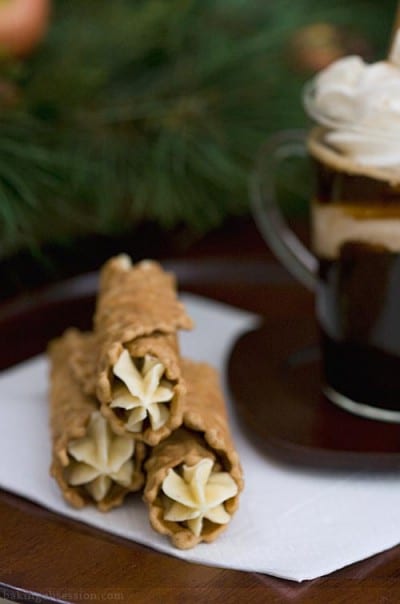 Egg Nog French Toast from Recipe Girl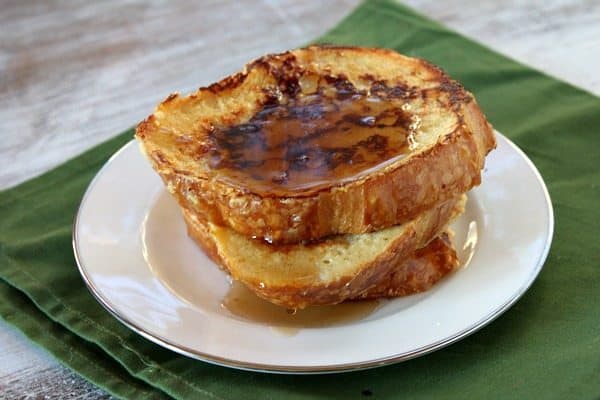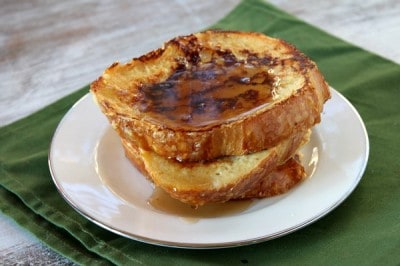 Egg Nog Cream Puffs From Dessert Now, Dinner Later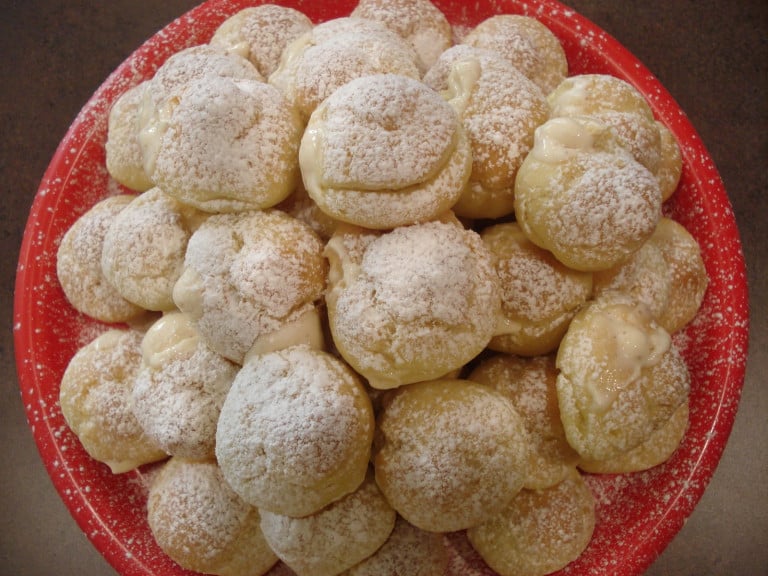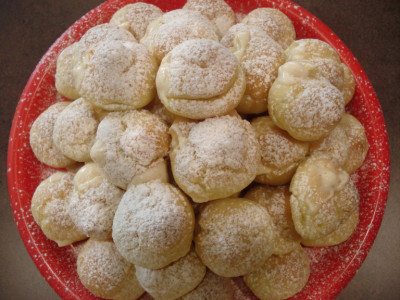 Eggnog Martini from Single Minded Women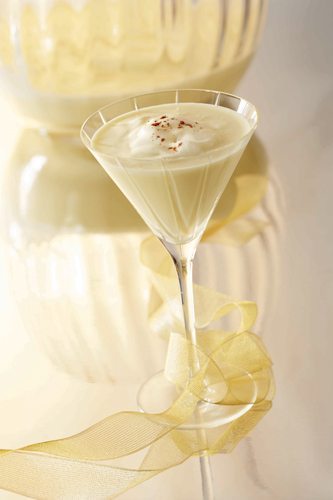 Eggnog Fudge From Catz In The Kitchen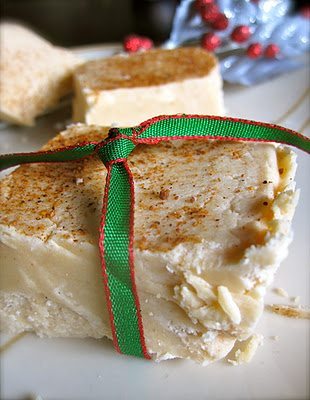 Egg Nog Bundt Cake From Lick The Bowl Good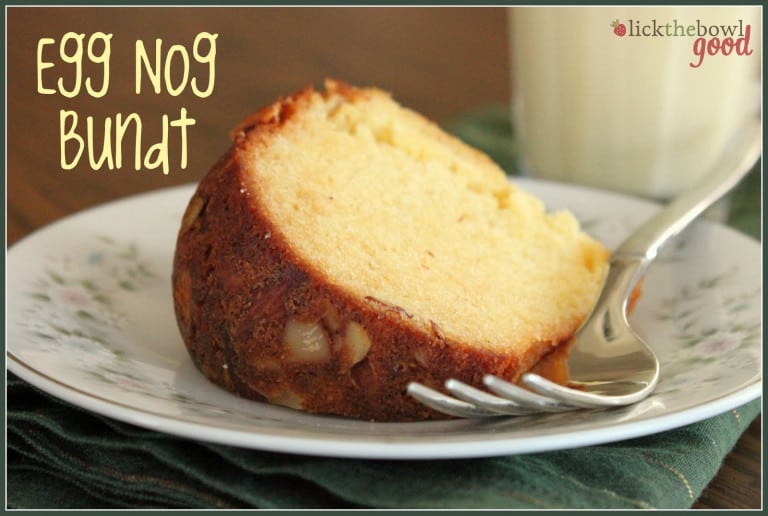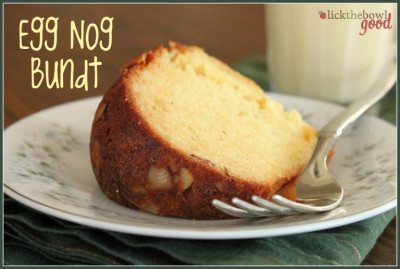 Eggnog Cupcakes With Spiced Rum from Bakers Royale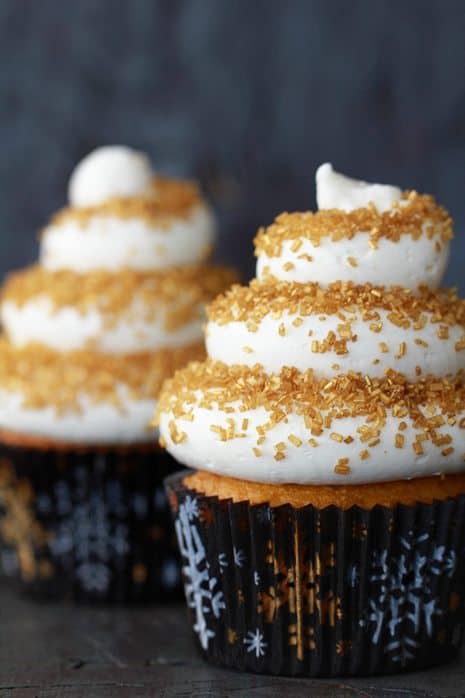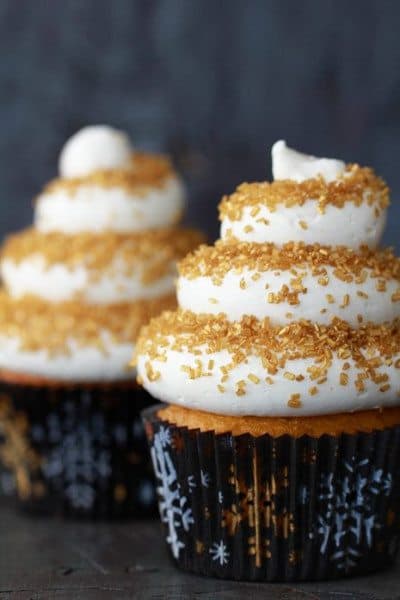 Mini Eggnog Cheesecakes From Life Made Simple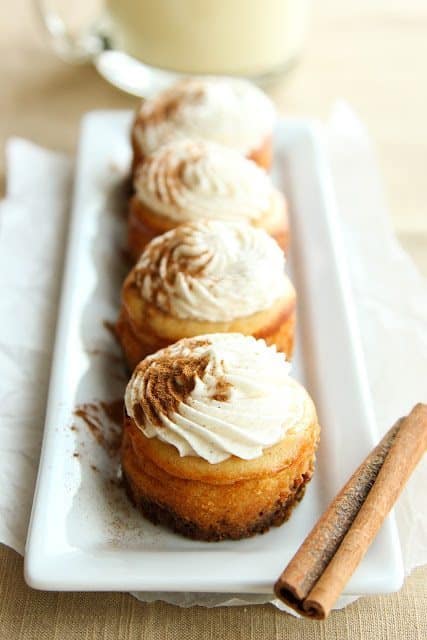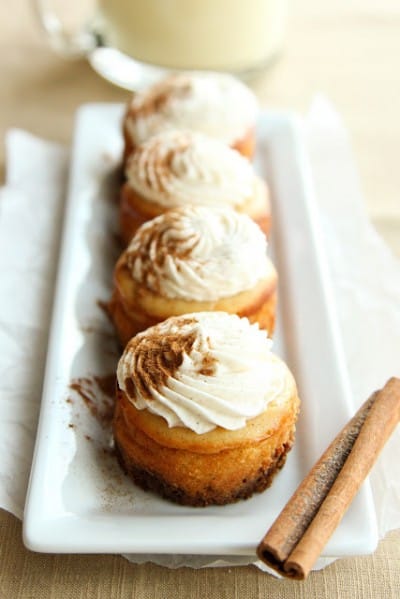 Pumpkin Eggnog Bread From Roxana's Home Baking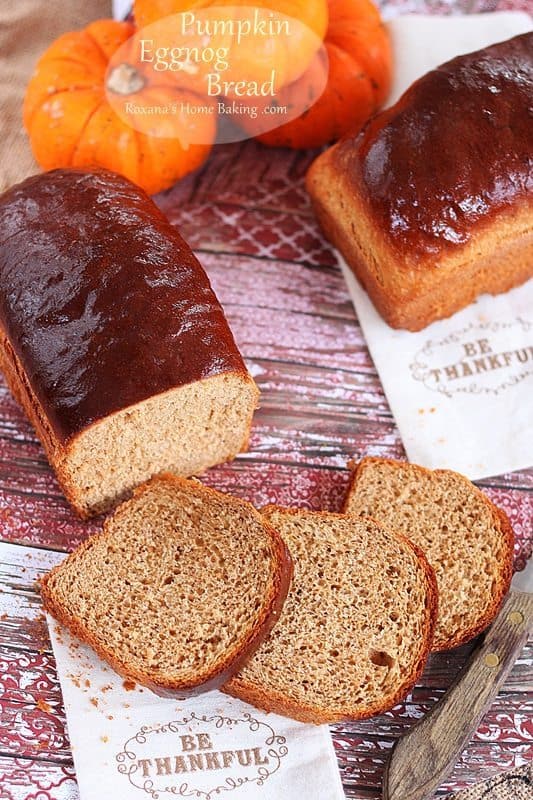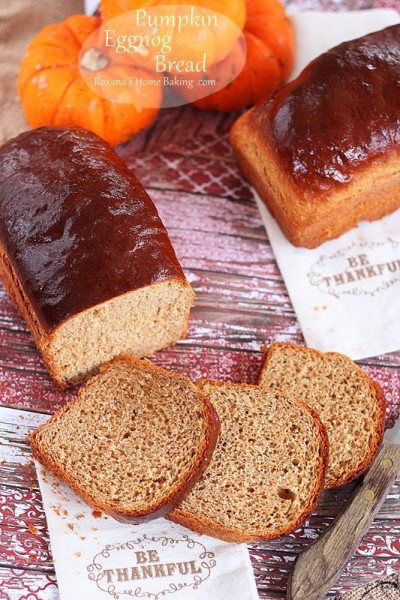 Egg Nog Blondies From Mother Thyme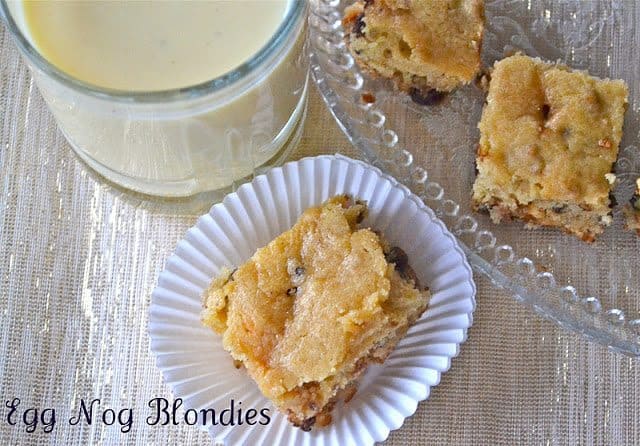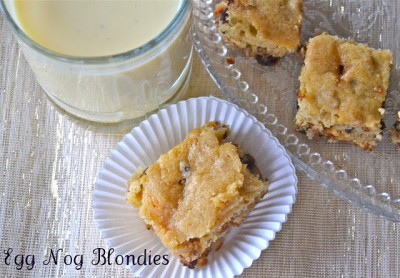 Egg Nog Fudge From Not Quite Nigella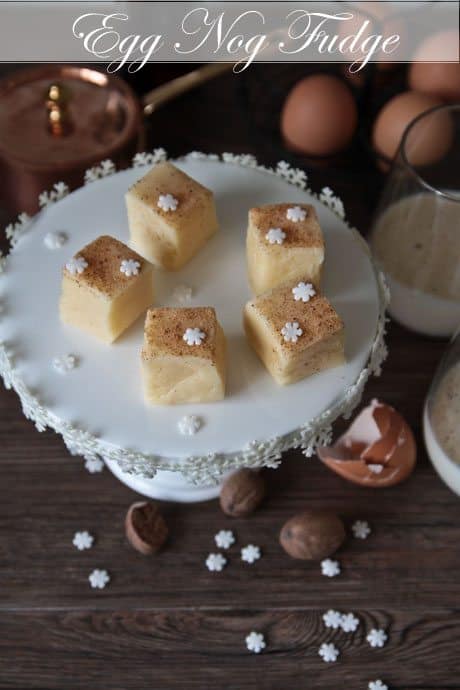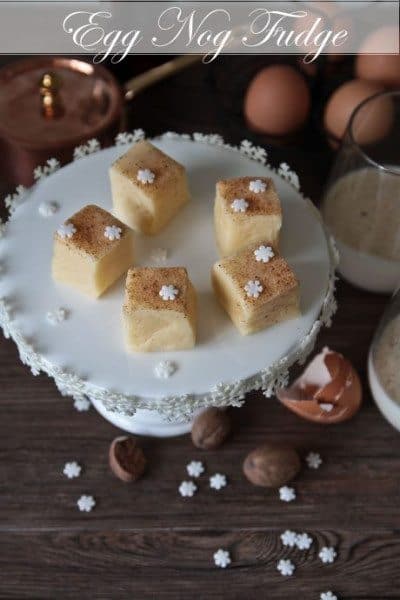 Eggless Egg Nog Cookies From Health Bent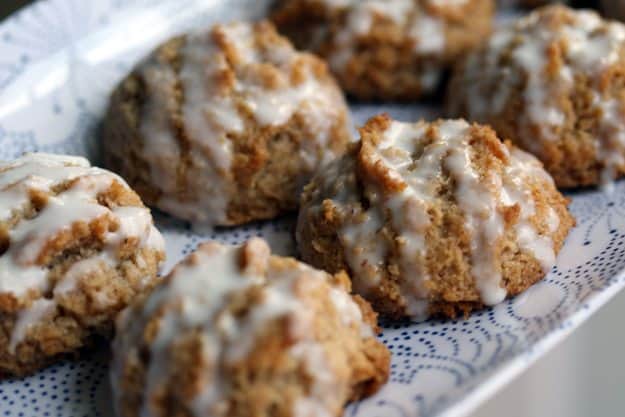 Eggnog Pancakes at Greedy Gourmand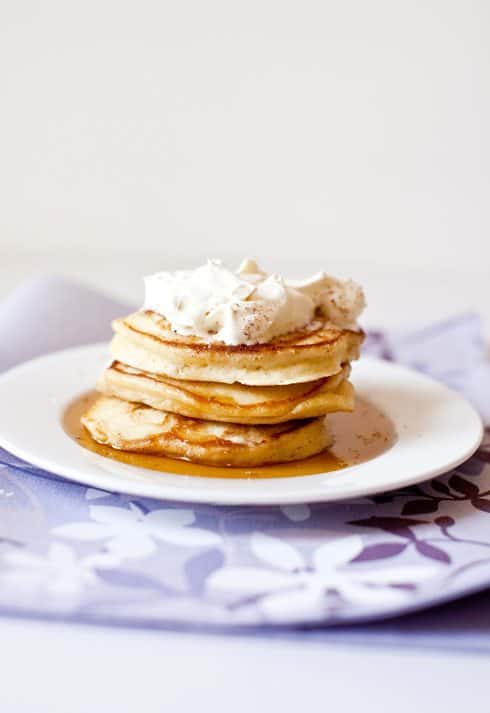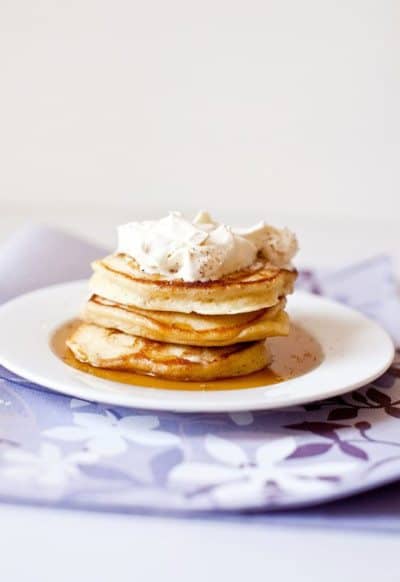 White Chocolate Eggnog Fudge From Not So Humble Pie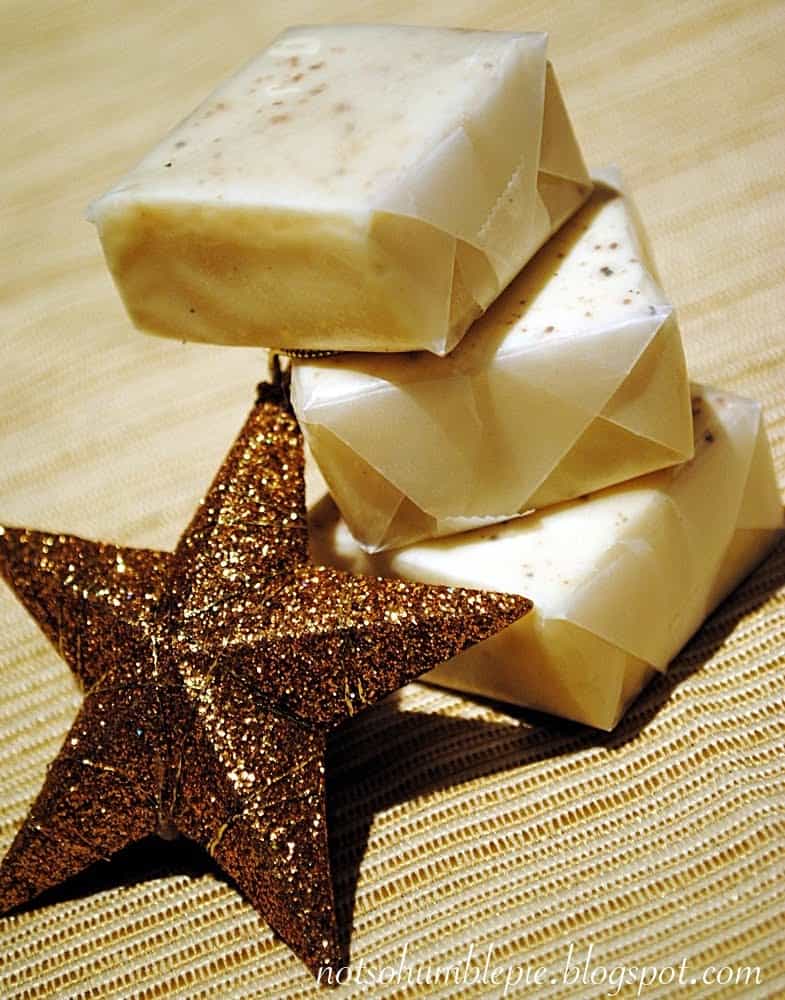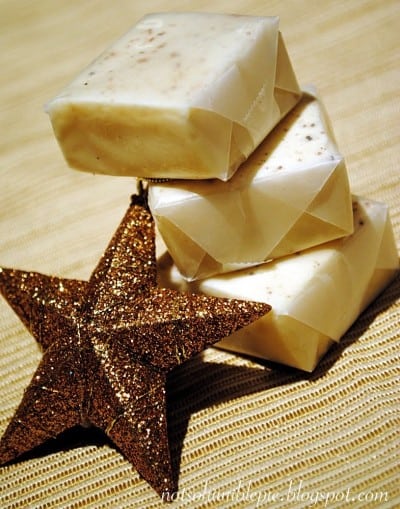 Egg Nog Cupcakes With Eggnog Rum Buttercream from The Domestic Rebel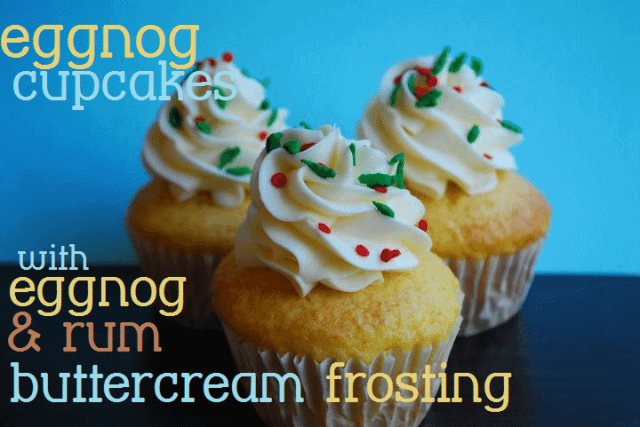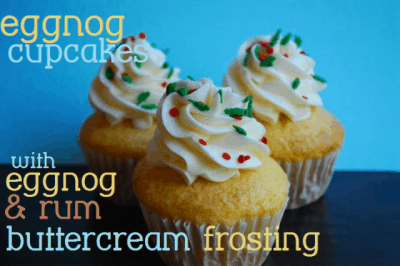 Eggnog Scones By Inside BruCrew Life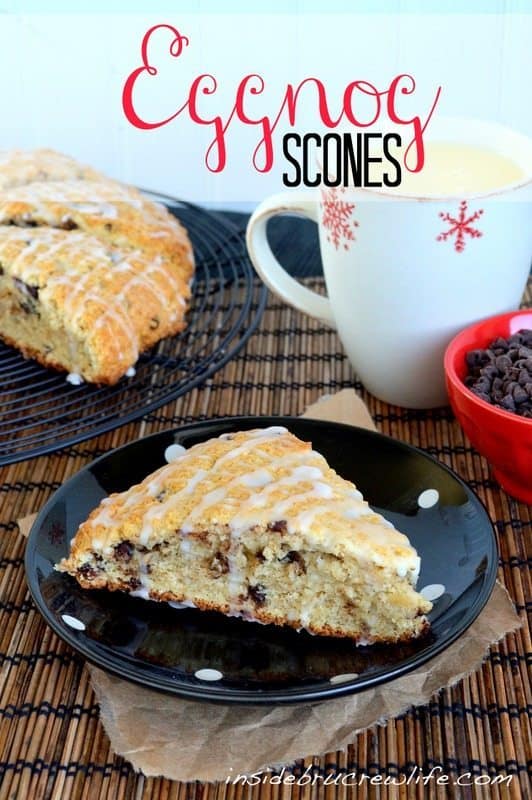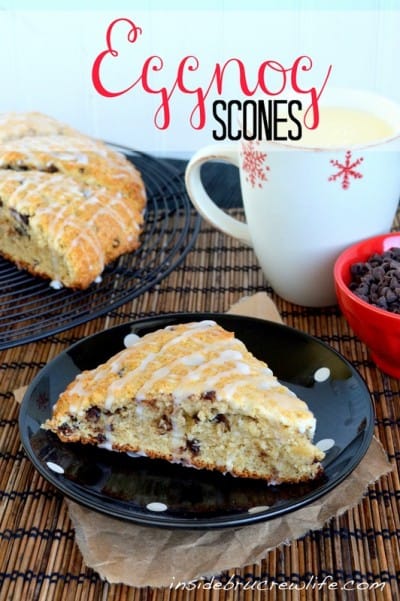 Eggnog Cookies From The Girl Who Ate Everything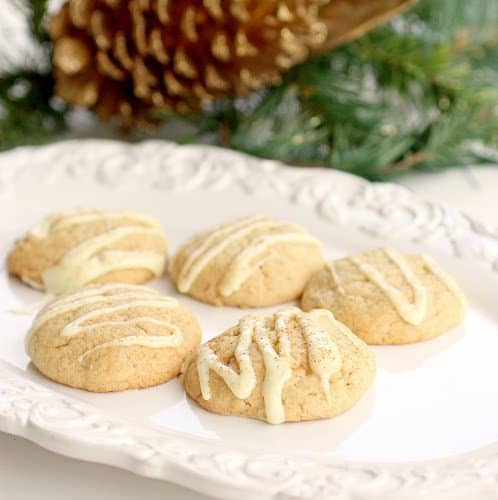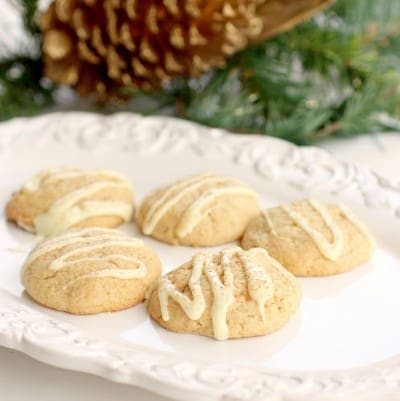 Egg Nog Coffee Cake From Mandy's Recipe Box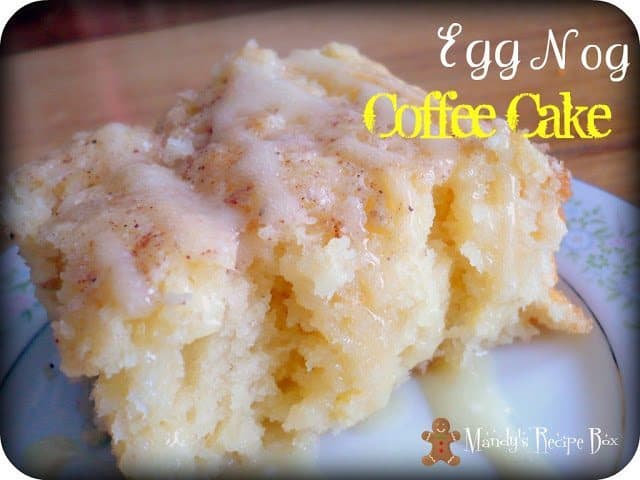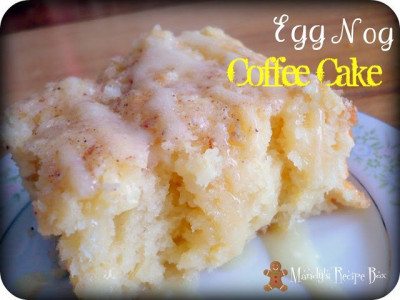 Egg Nog Truffles From Moms Crazy Cooking
Baked Eggnog Oatmeal From Food Doodles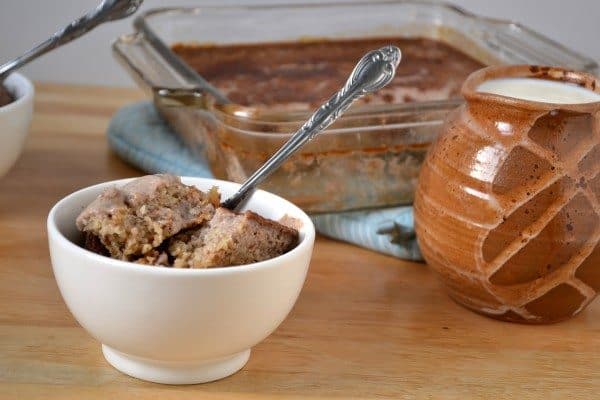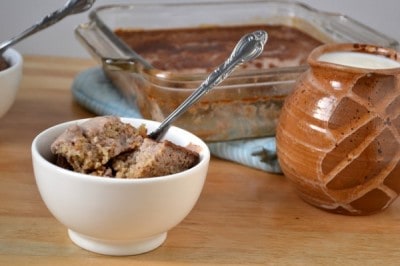 Eggnog Cheesecake Bars From Betty Crocker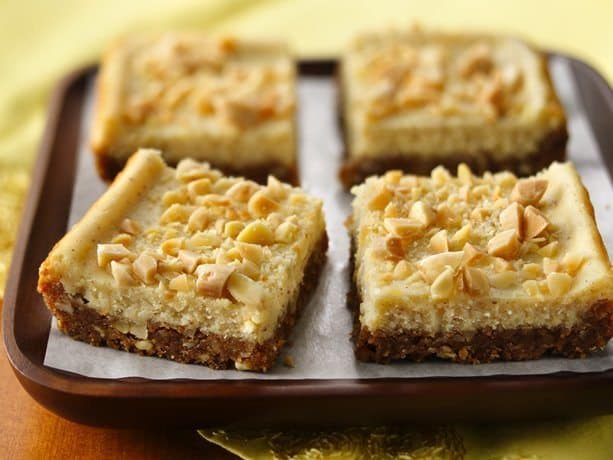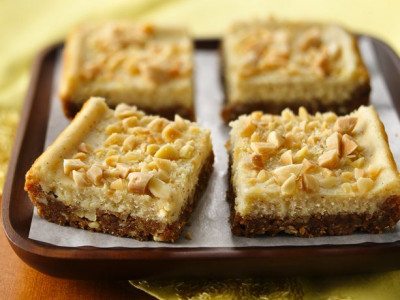 Eggnog Banana Bread With Boozy Rum Glaze From Peanut Butter And Peppers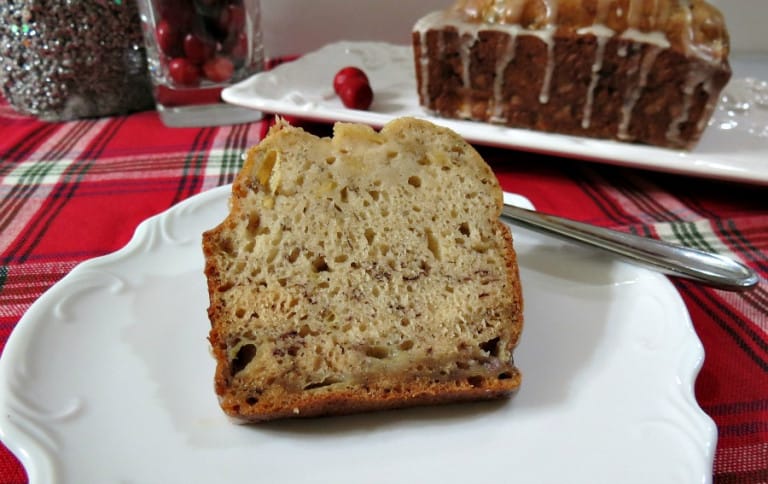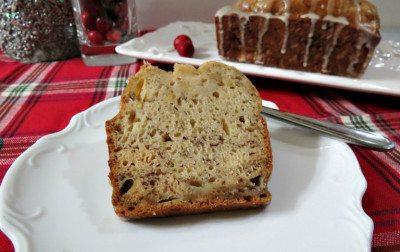 Eggnog Milkshake From Dashing Dish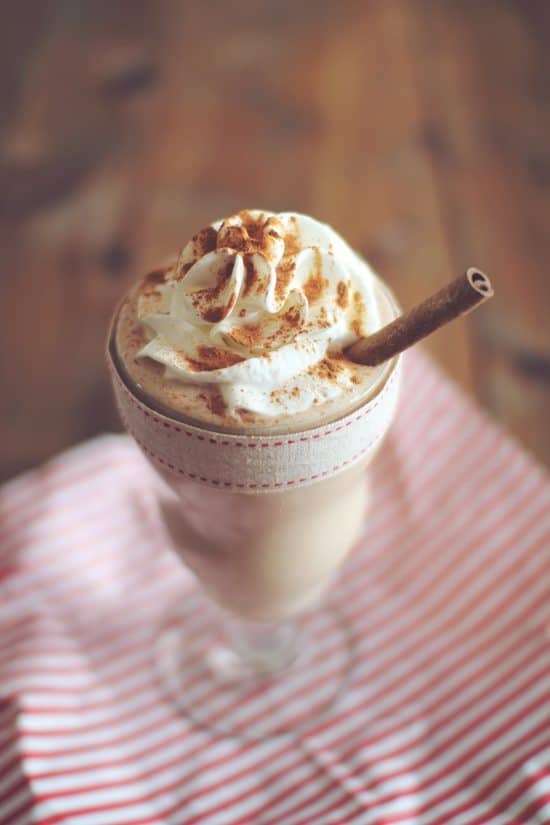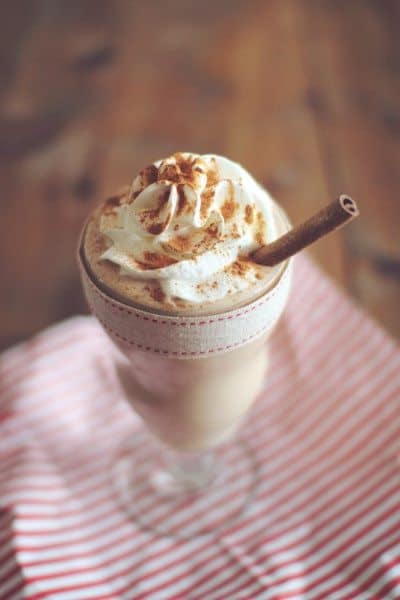 Spiced Eggnog Cupcakes With Vanilla Rum Swiss Buttercream
From Sticky Gooey Creamy Chewy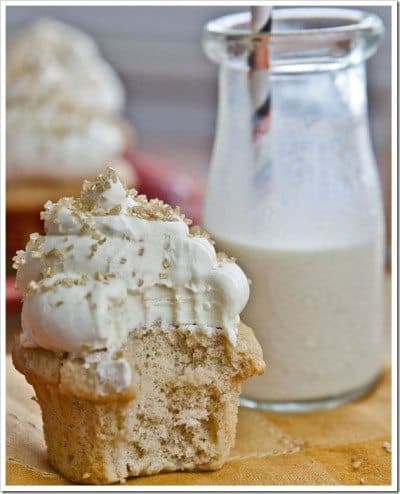 Let's wrap this up with a someecard…