Still looking for some sweet treats for the little ghosts and goblins? Here are all of the Love From The Oven Halloween ideas, just click the links to be taken to the post.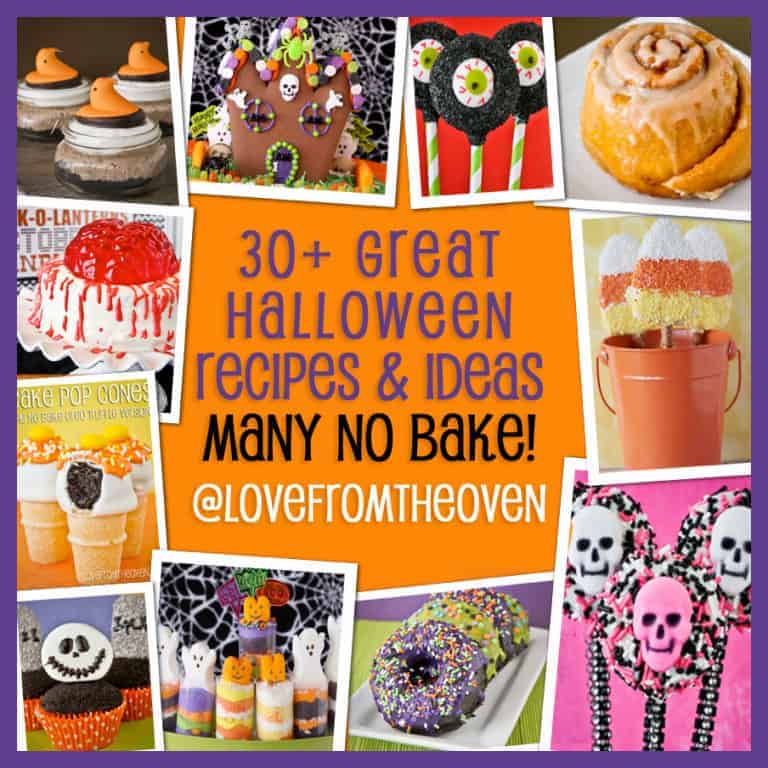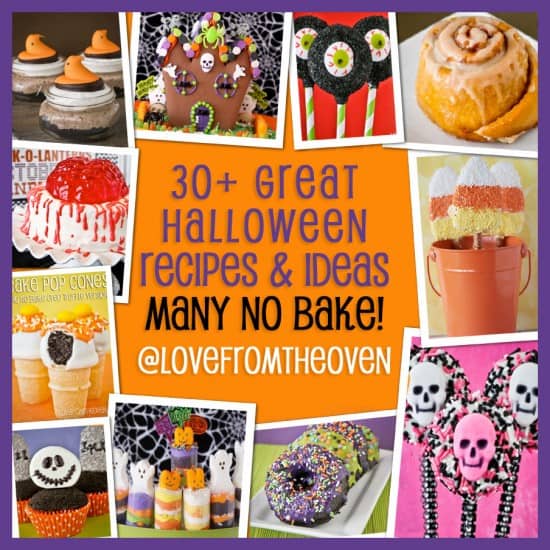 Happy Haunting!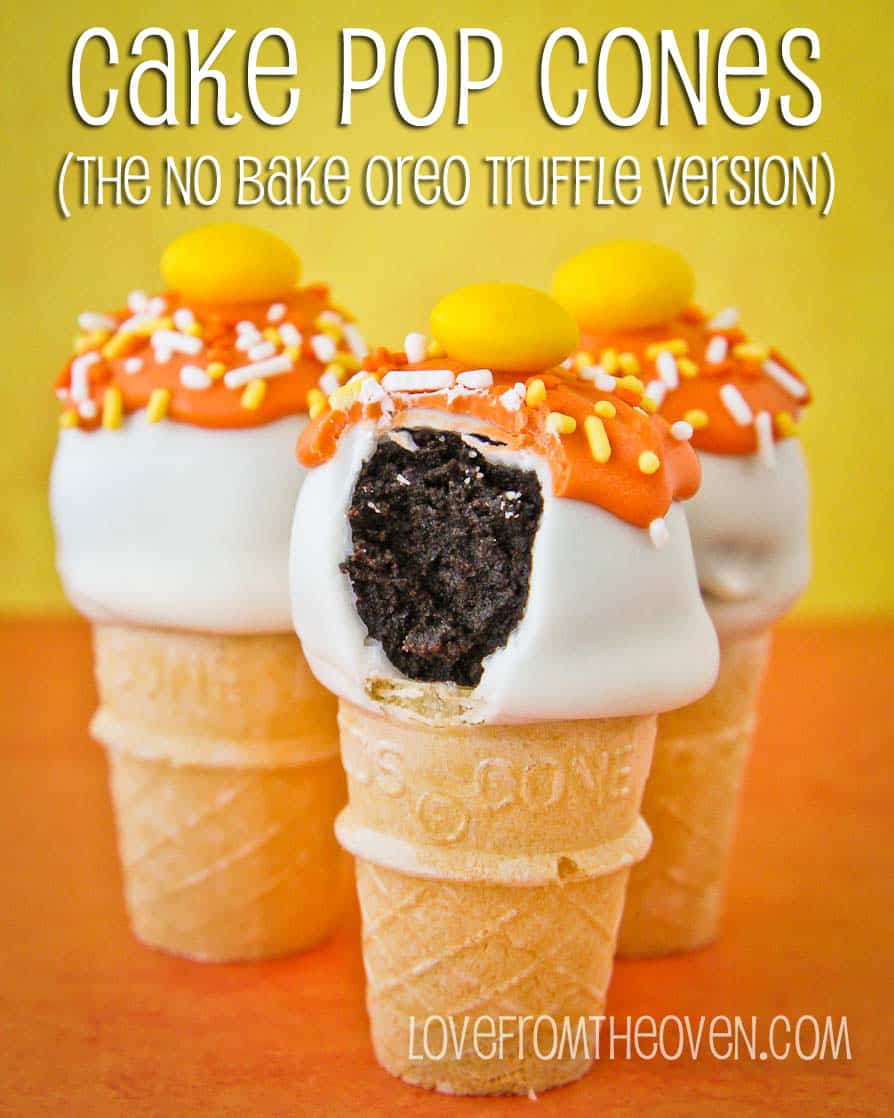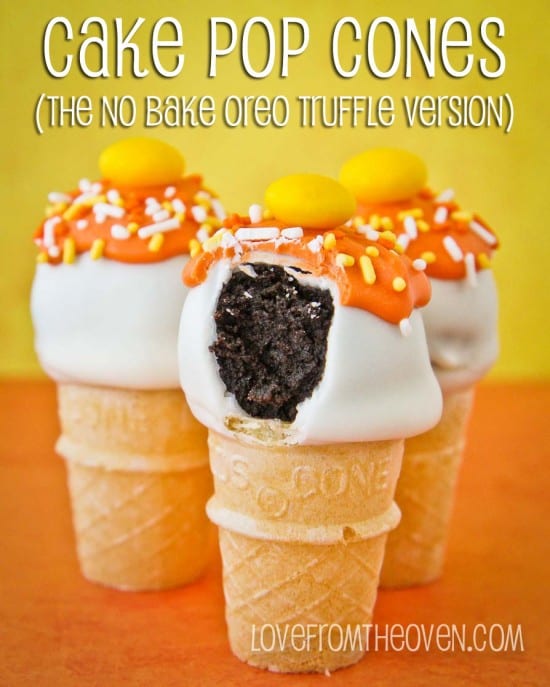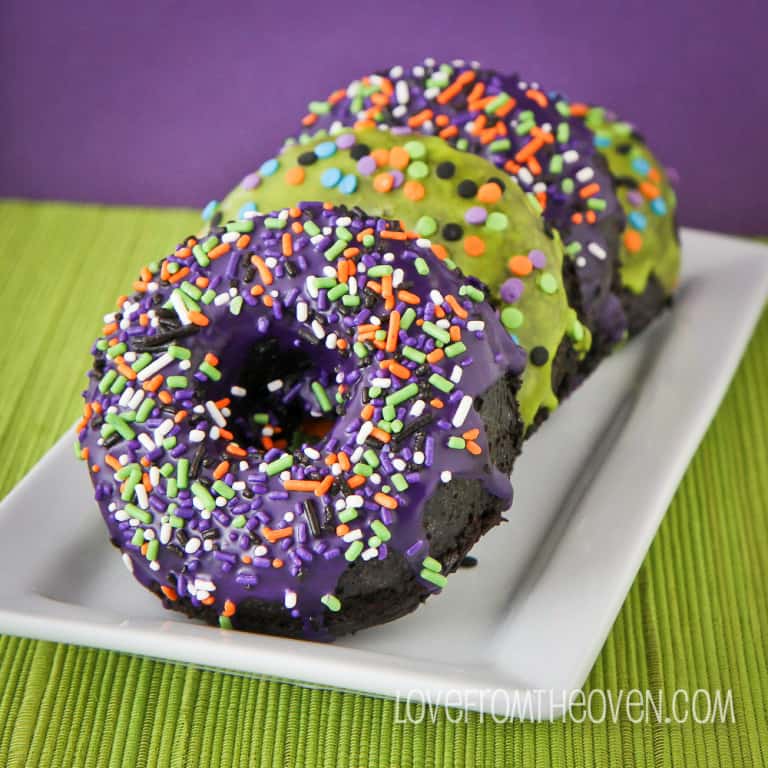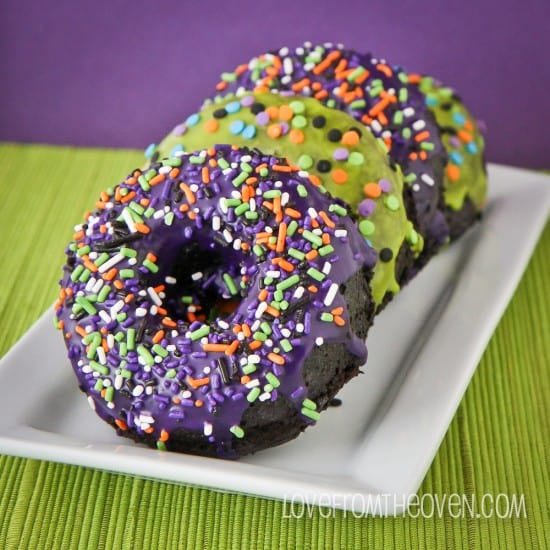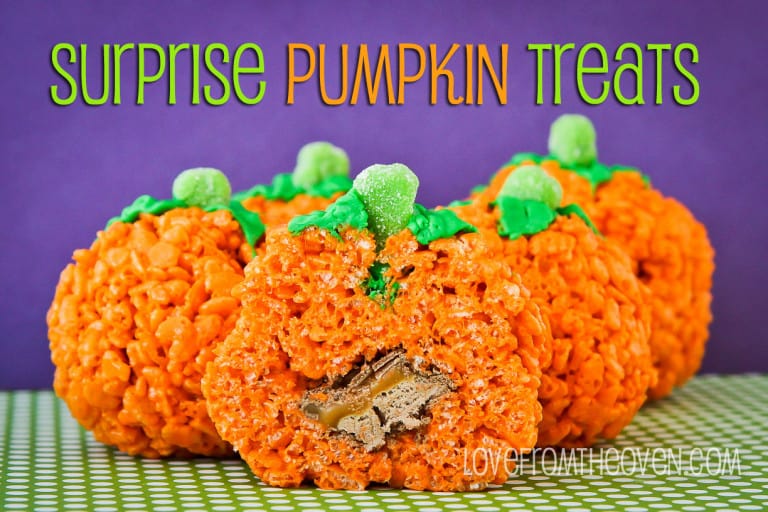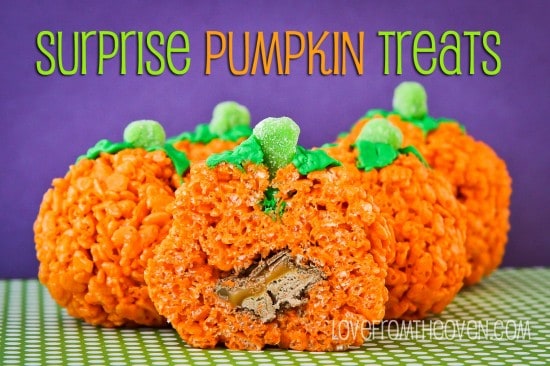 Chocolate Covered Halloween Pretzels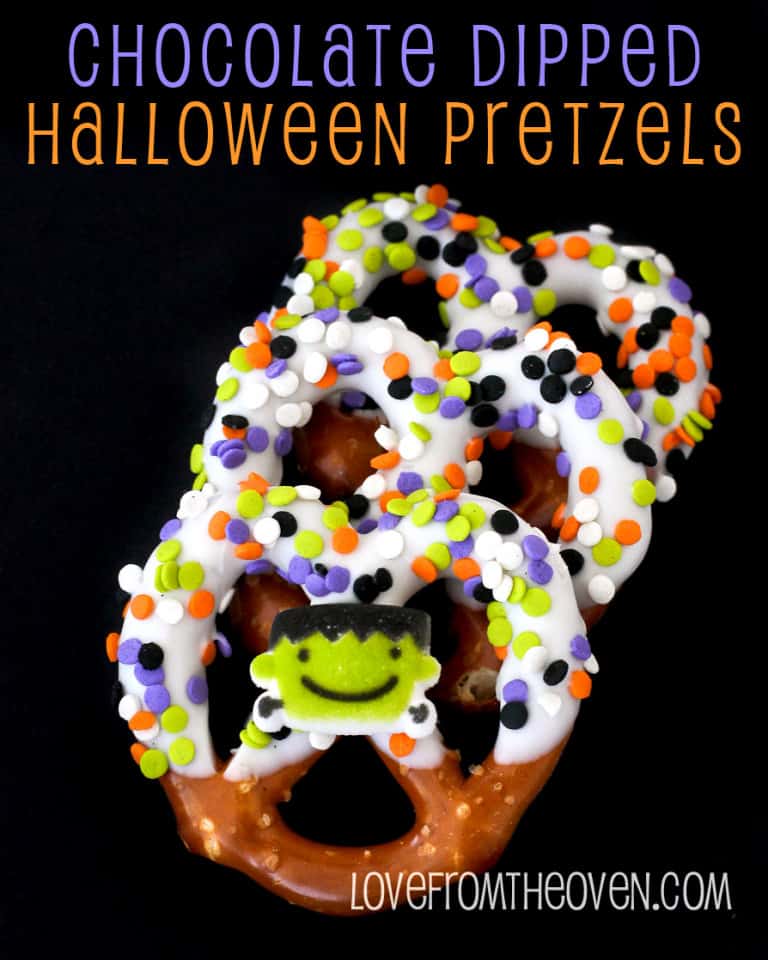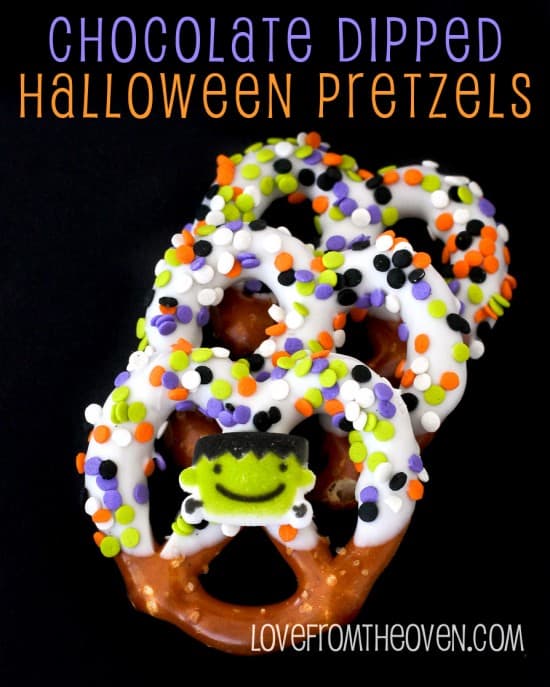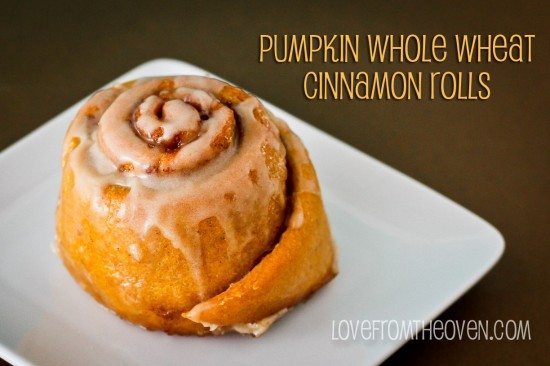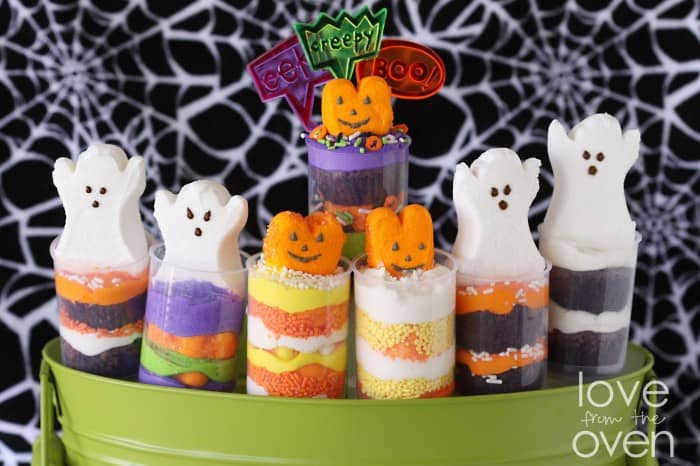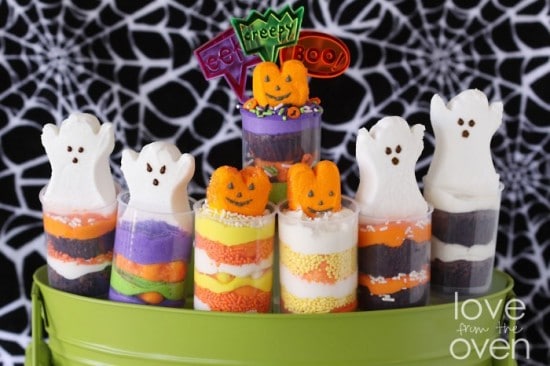 No Bake Halloween Graham Sandwiches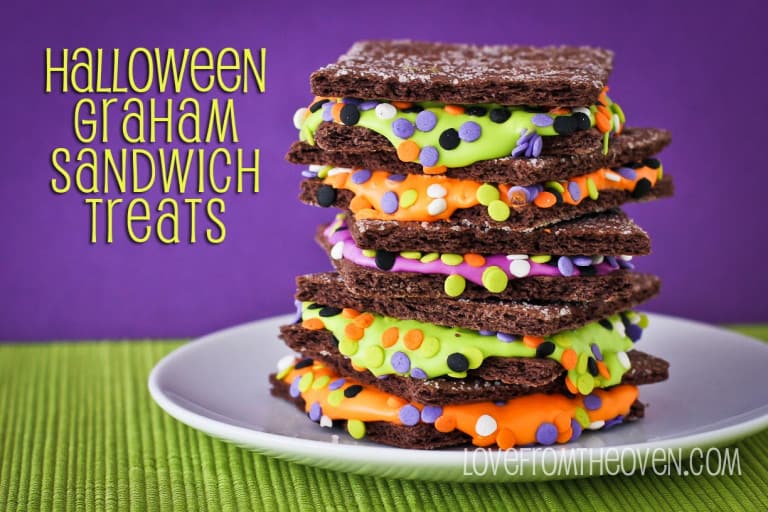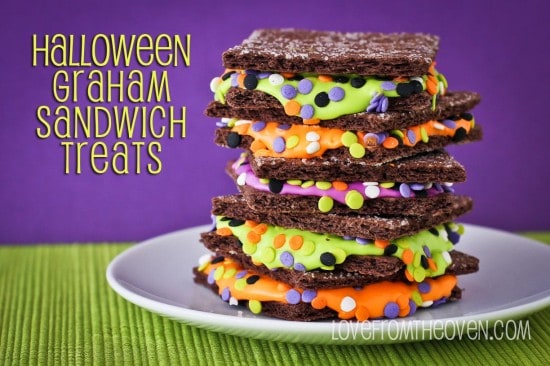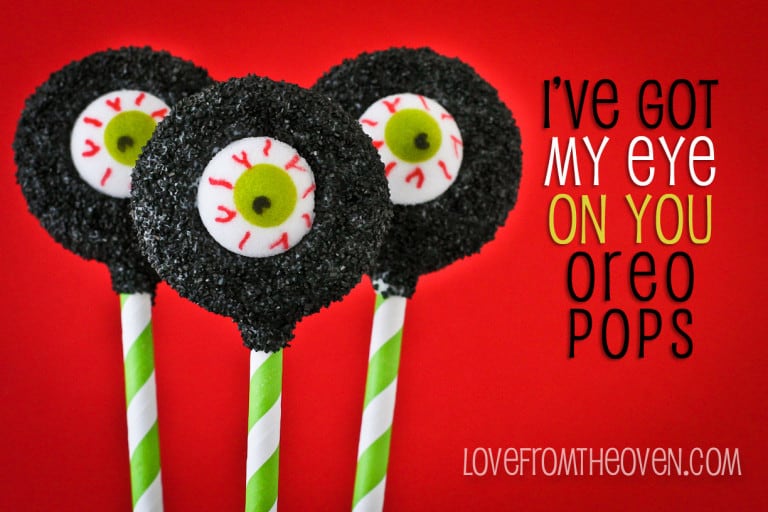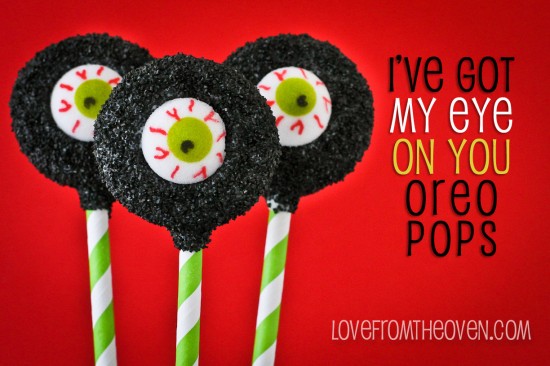 Sparkle & Bling Pink-O-Ween Oreo Pops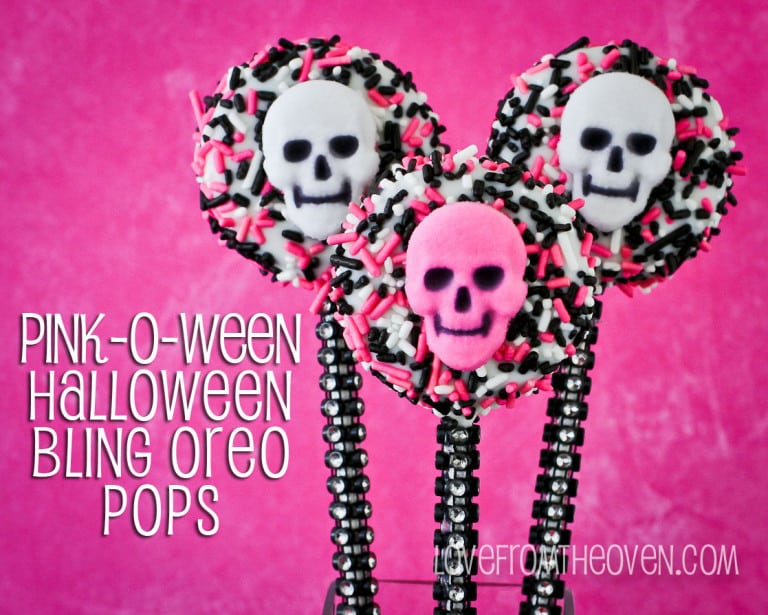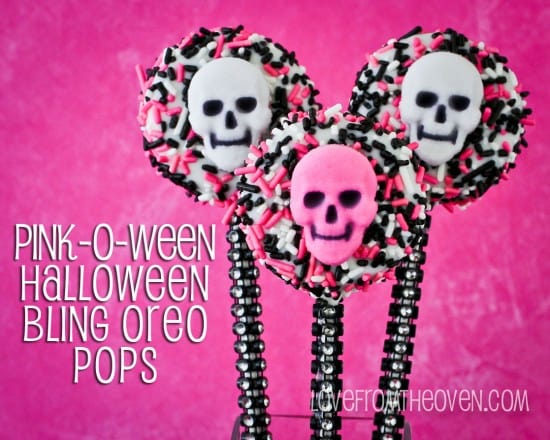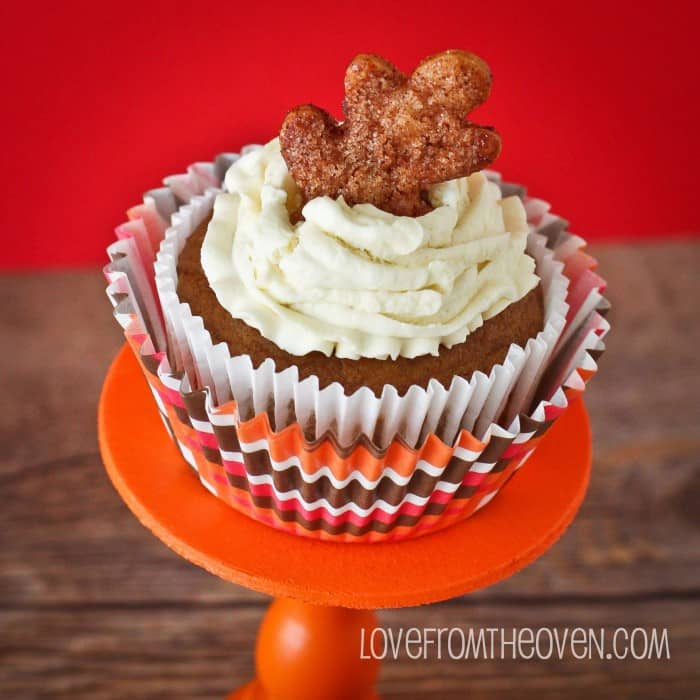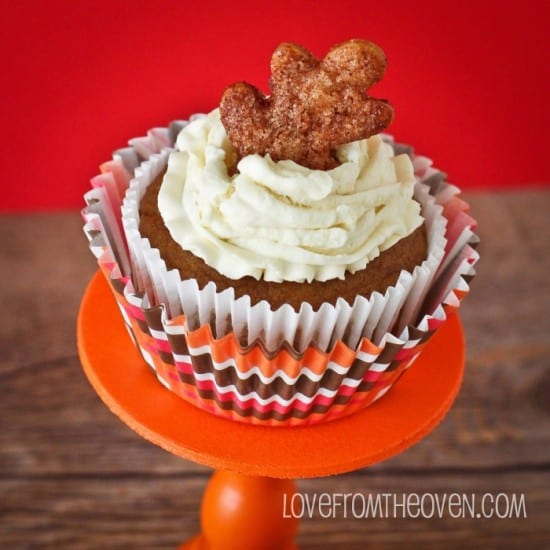 Candy Corn Krispy Treat Pretzel Pops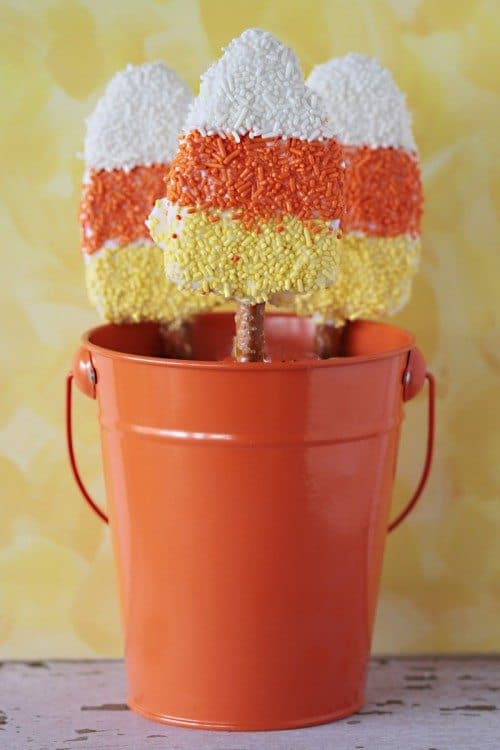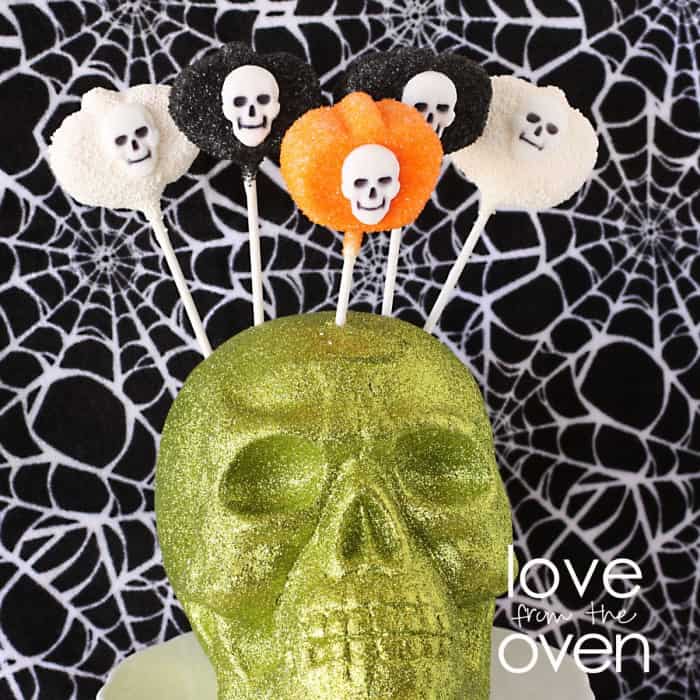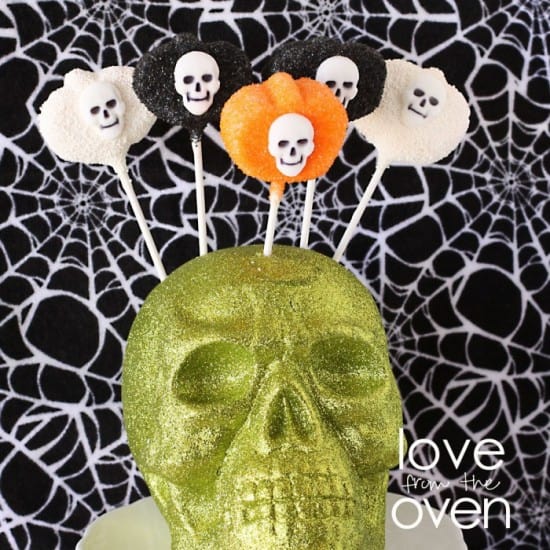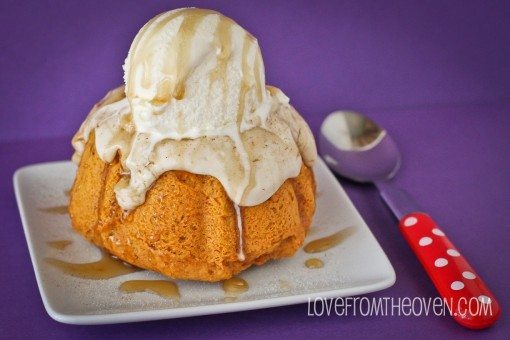 White Chocolate Candy Corn Cookie Bars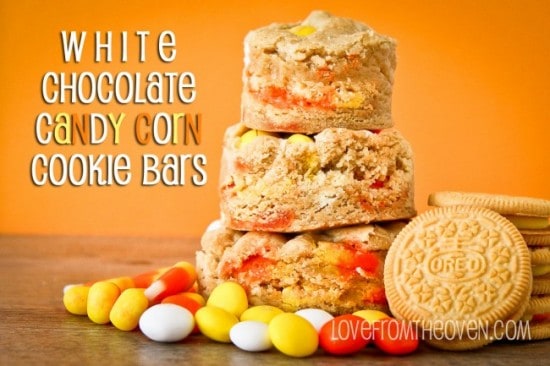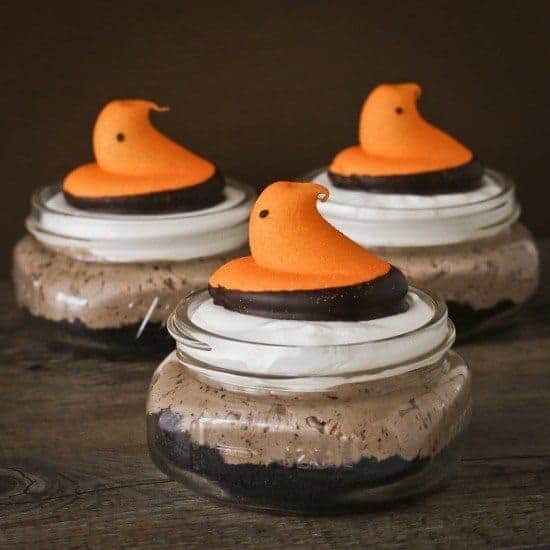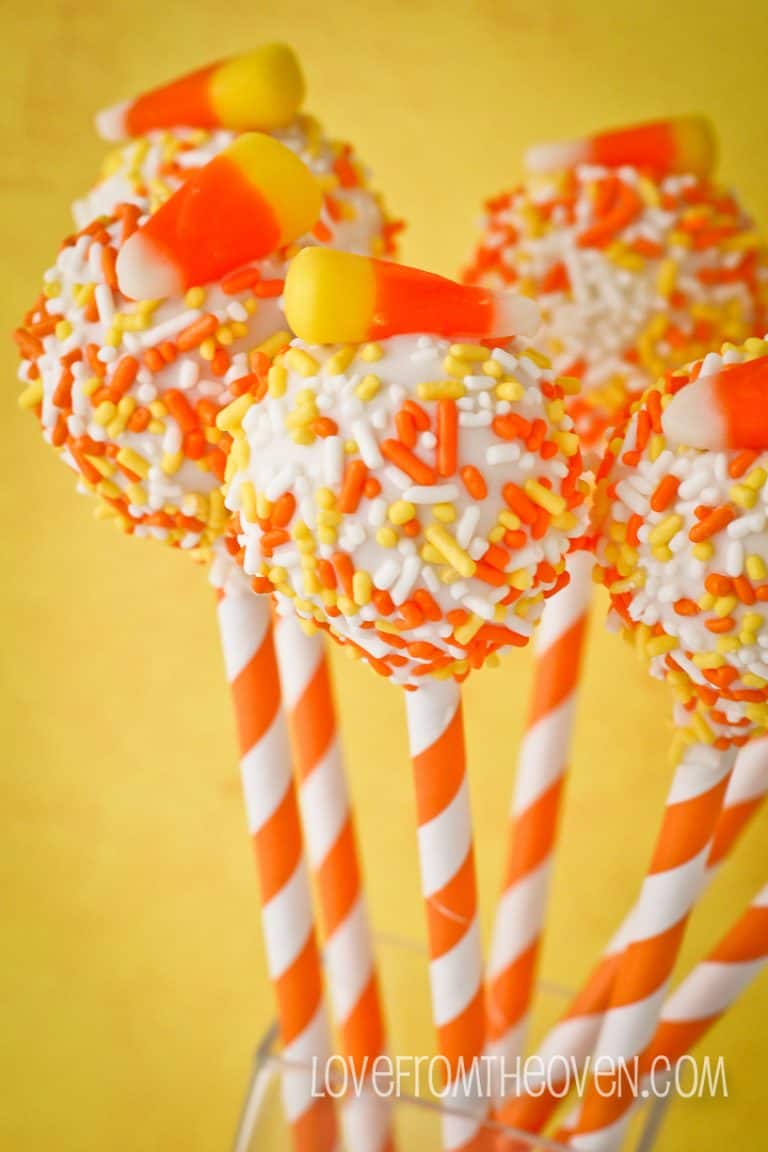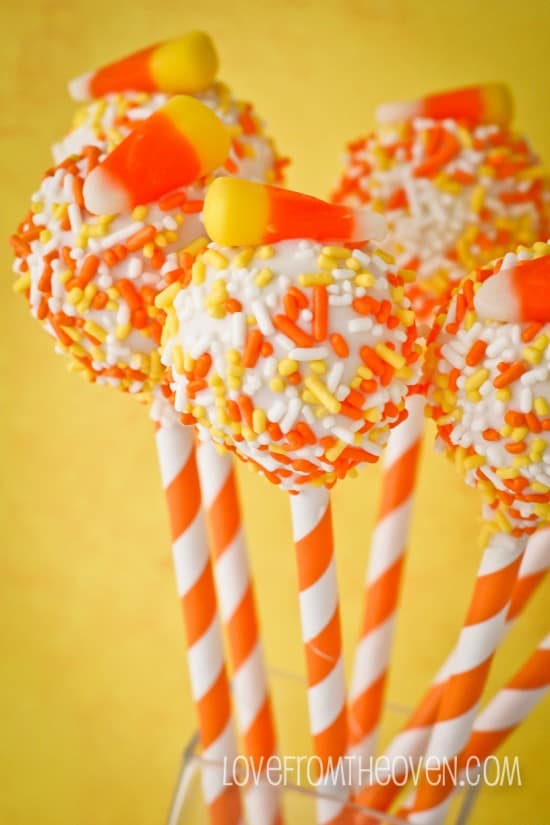 Candy Corn Pretzel Cookie Bark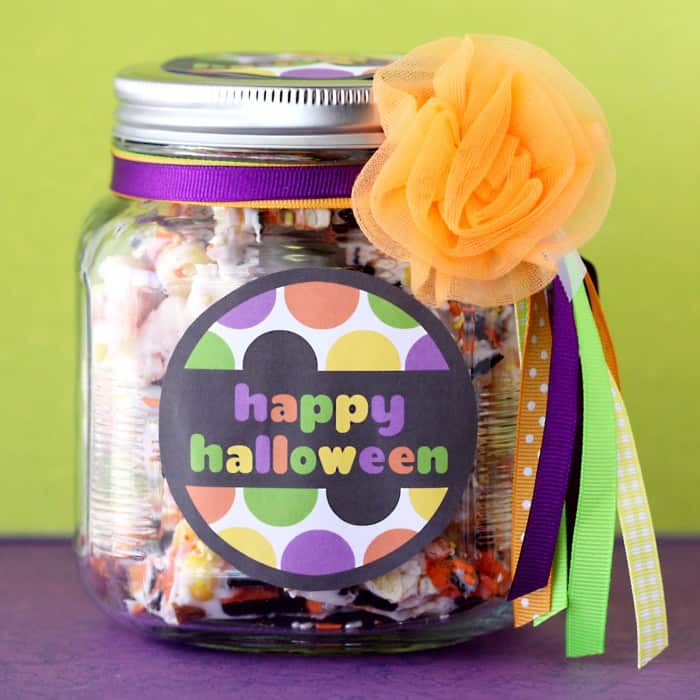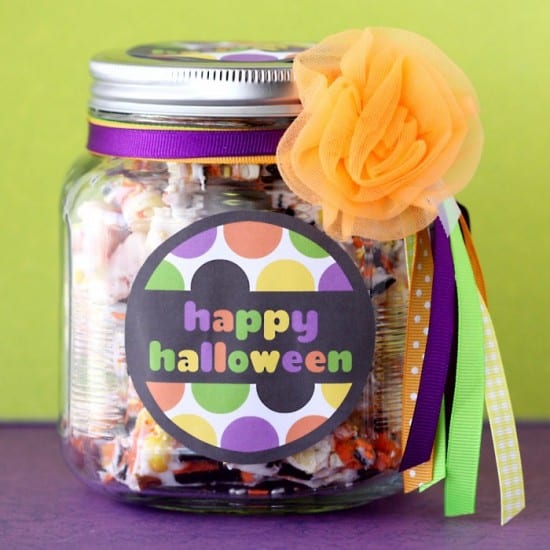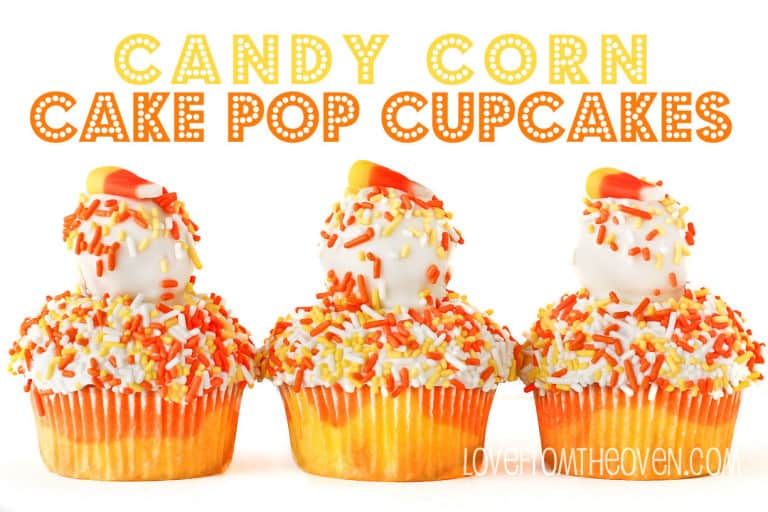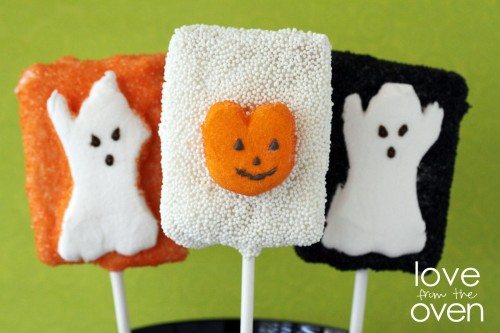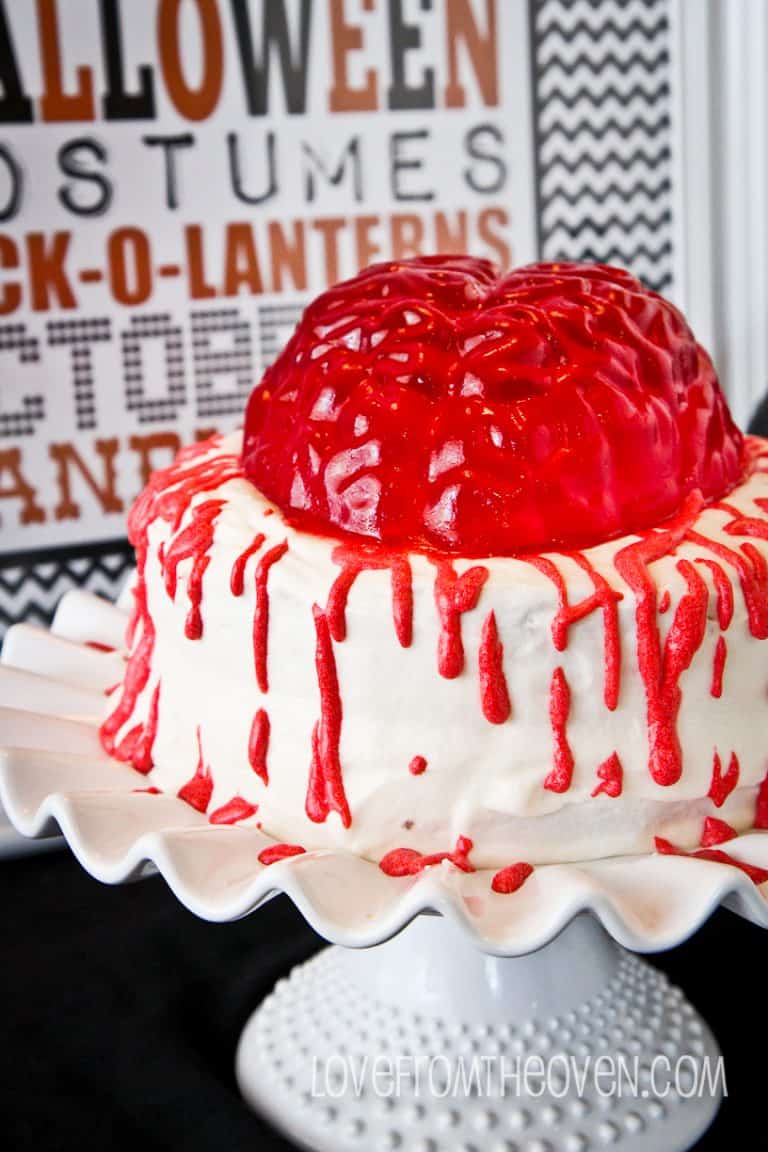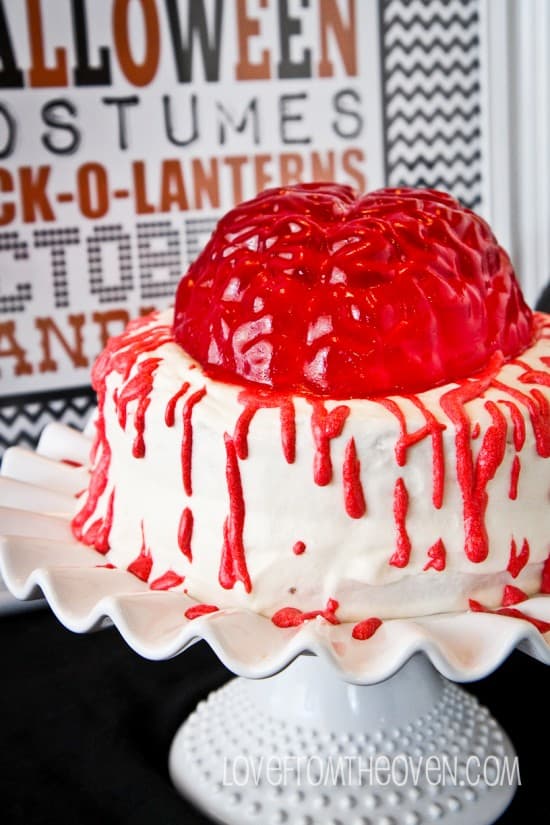 Halloween Haunted Cookie House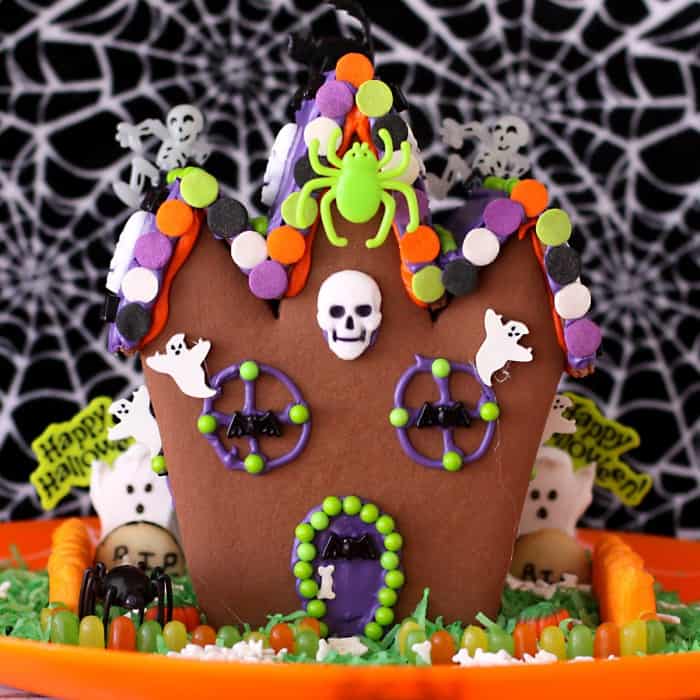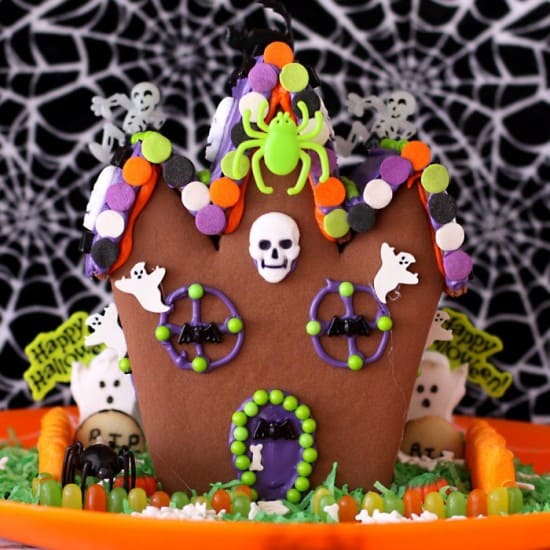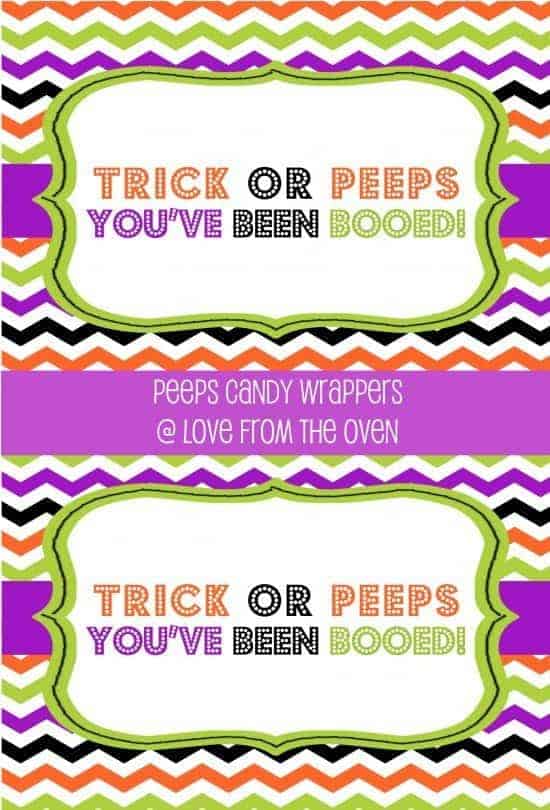 Chocolate Covered Halloween PEEPS Pops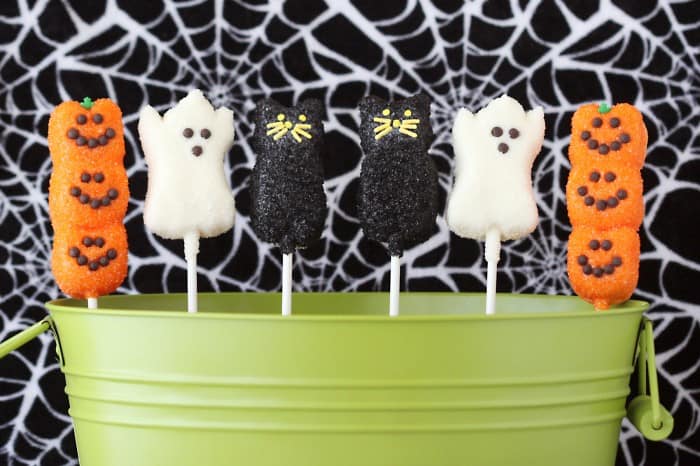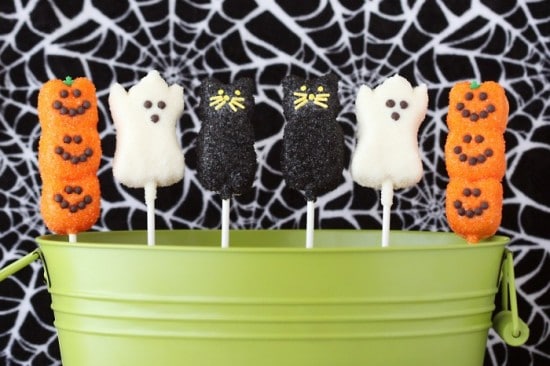 Quick And Easy White Chocolate Candy Corn Krispy Treats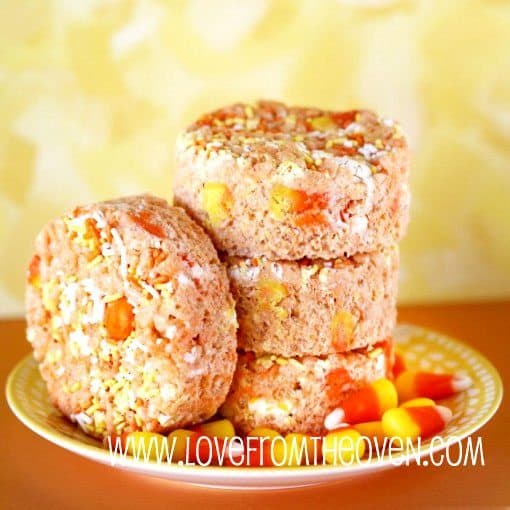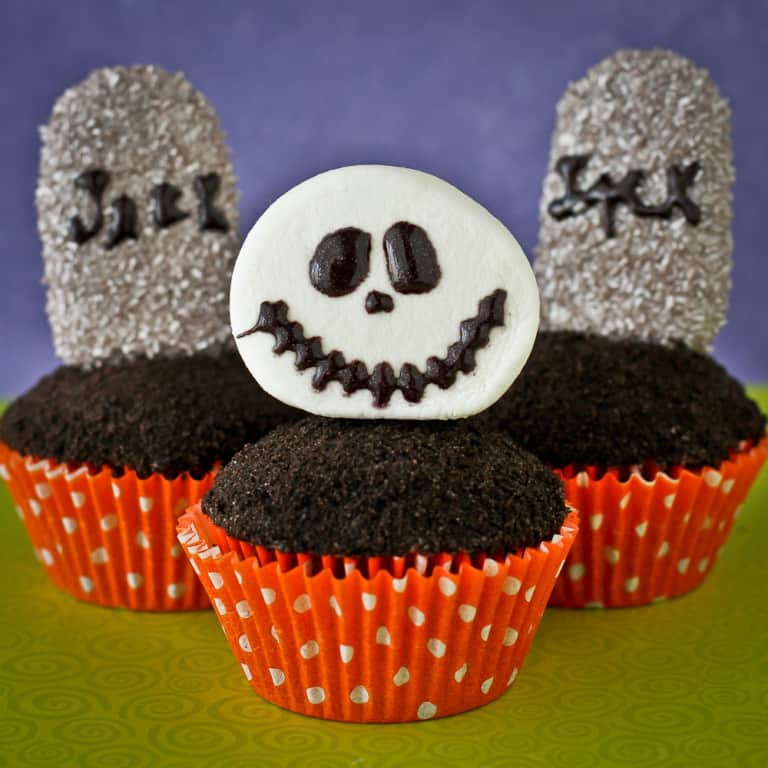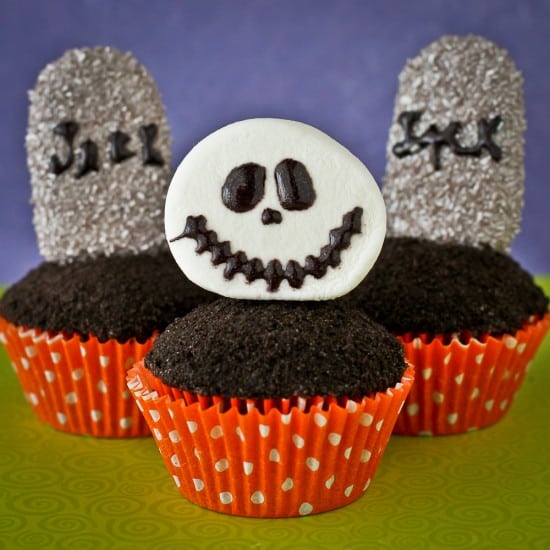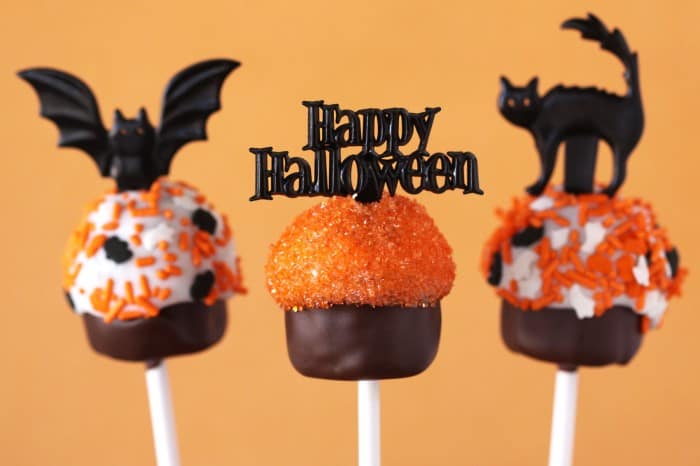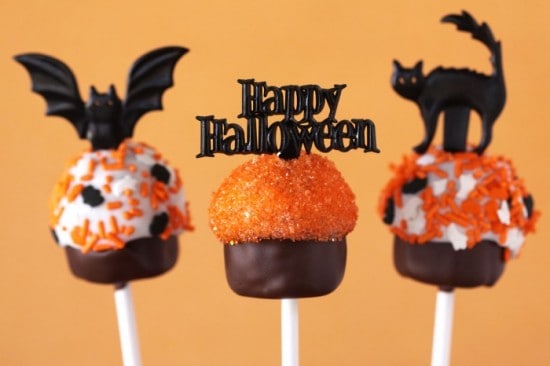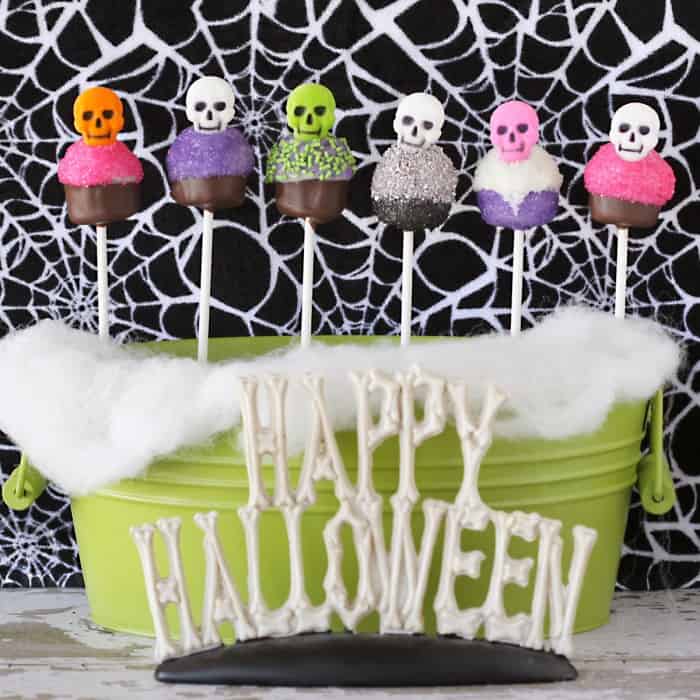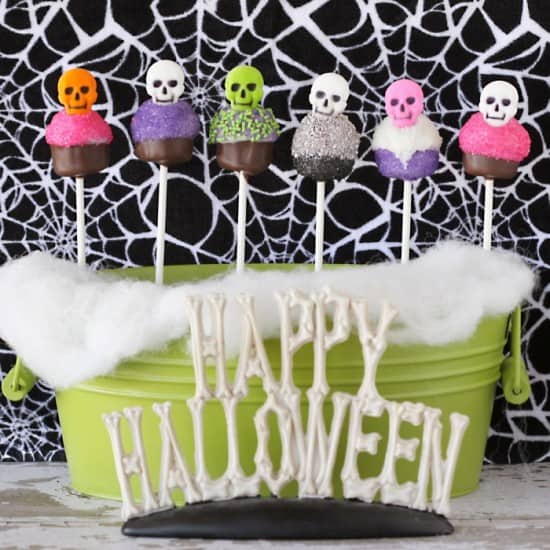 Oatmeal Pumpkin Chocolate Chip Cookies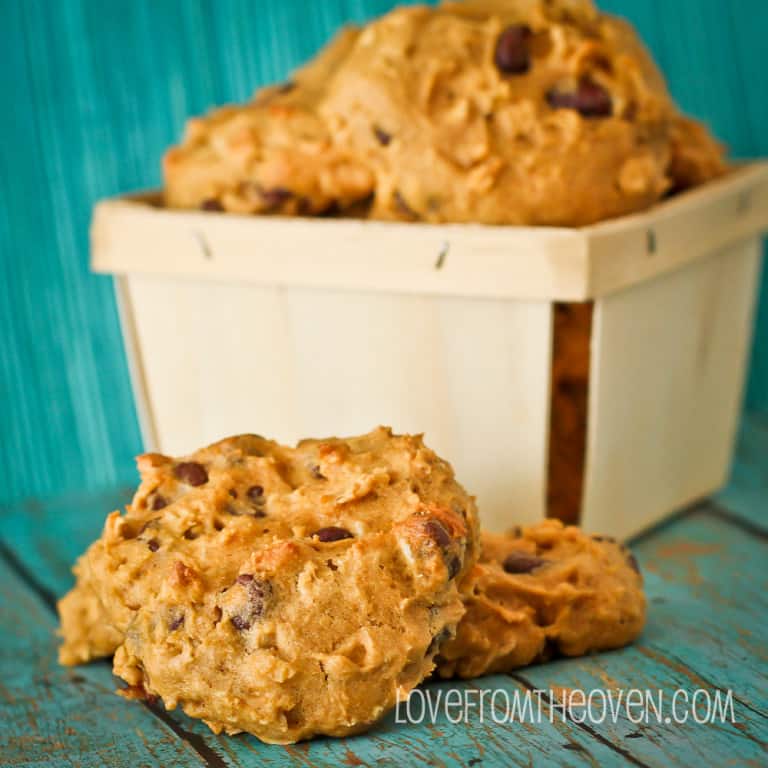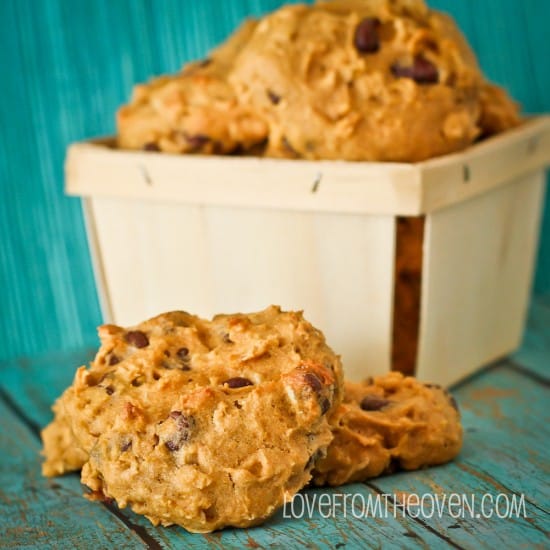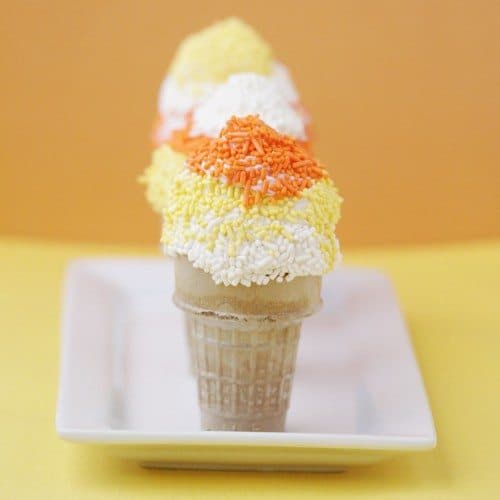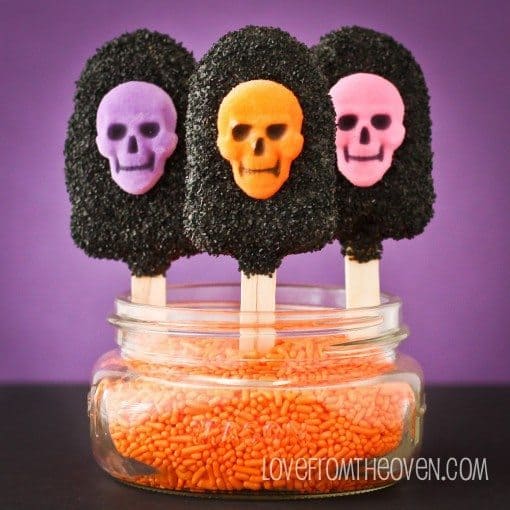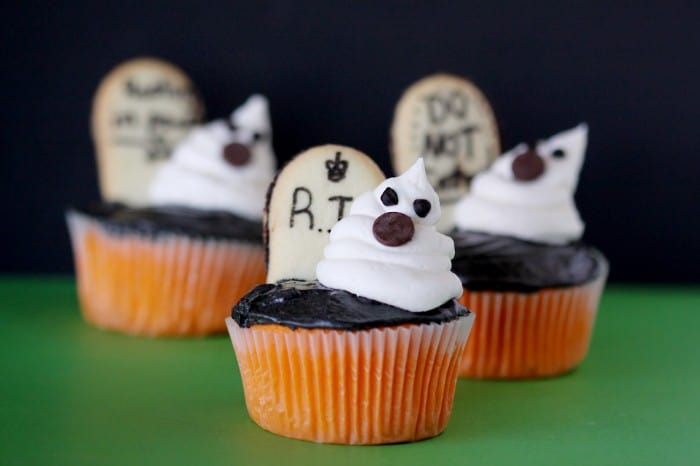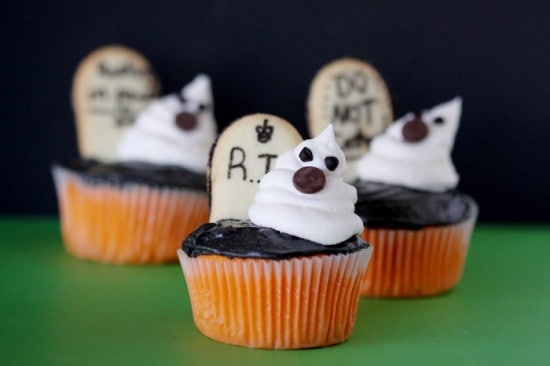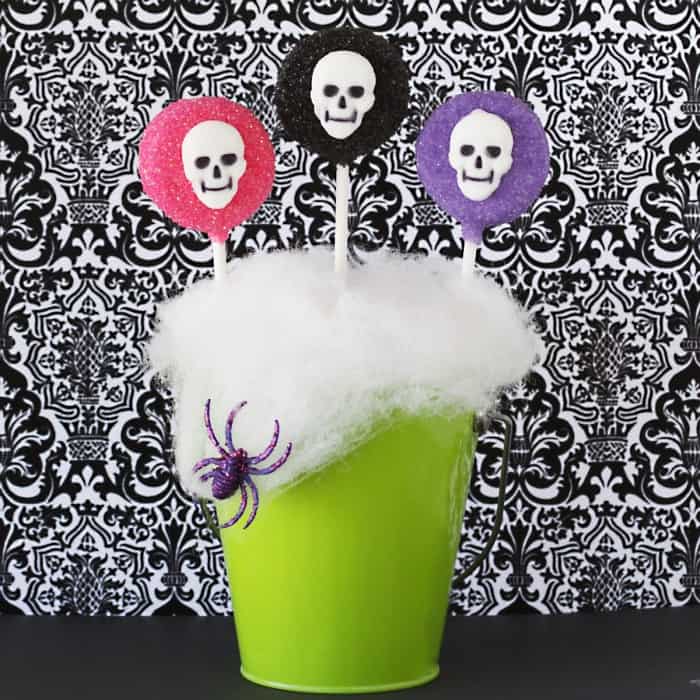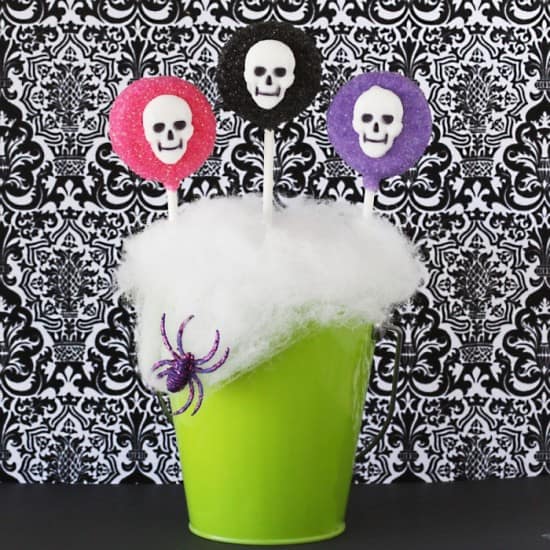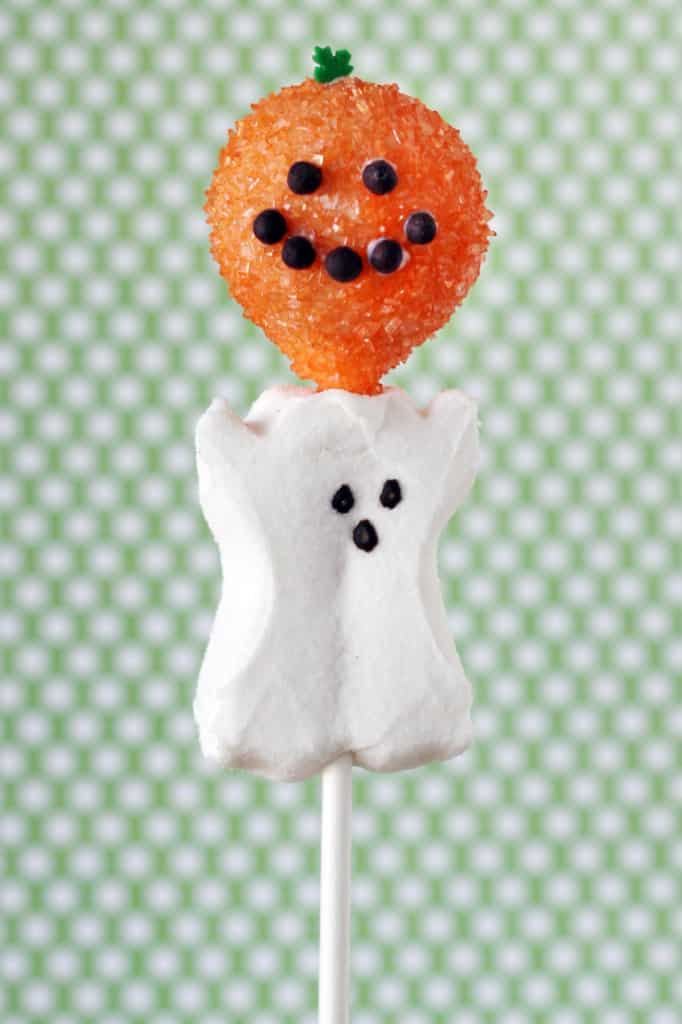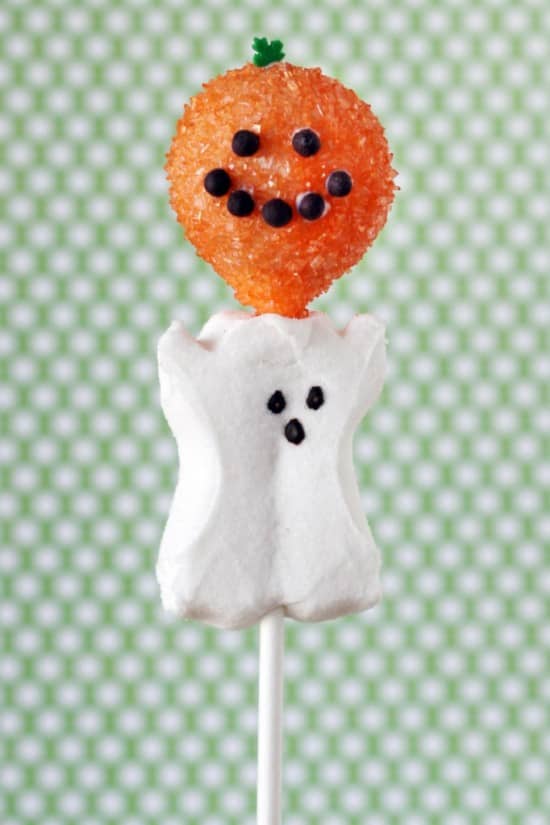 Happy Trick or Treating!