I don't know about you, but 3pm is a hectic and crazy time of day for my family. Sometimes I feel like I'm getting ready to run a sprint race as the clock strikes 3pm, with so many things to do, packed into a short period of time . There is school pick up, snack time, homework, activities, lessons… you probably know the drill.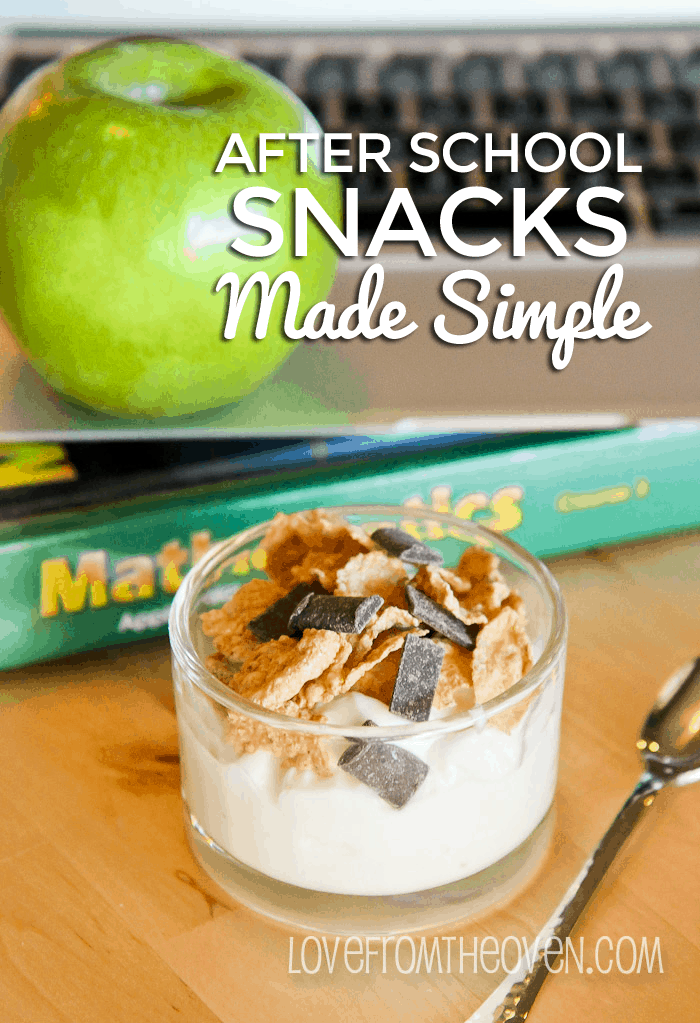 Many days each week my oldest daughter is coming out of school and headed off to another activity, be it dance, music or swimming, and there is precious little time in between to eat, change and get from one place to the next. When Kellogg's asked if I would like to share some tips about Quick Snacks for 3pm as part of their #GreatStarts Tips, I knew it was something that I could relate to. This is what 3pm often looks like at my house…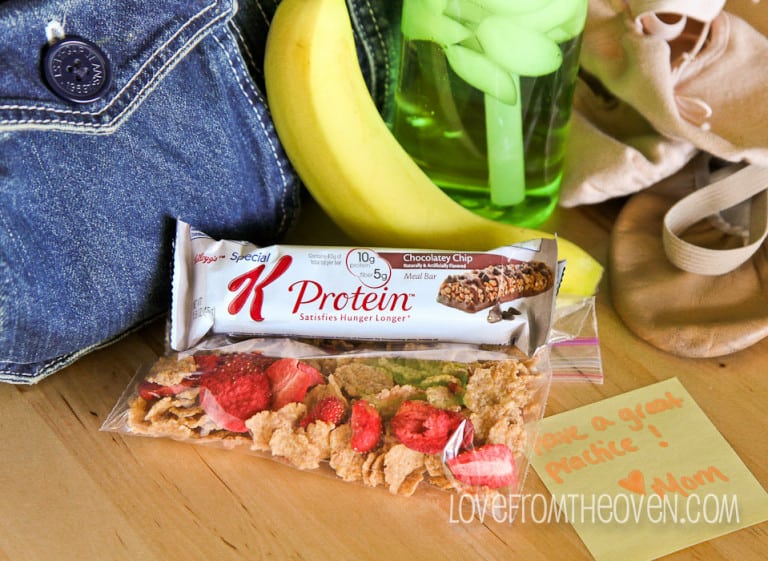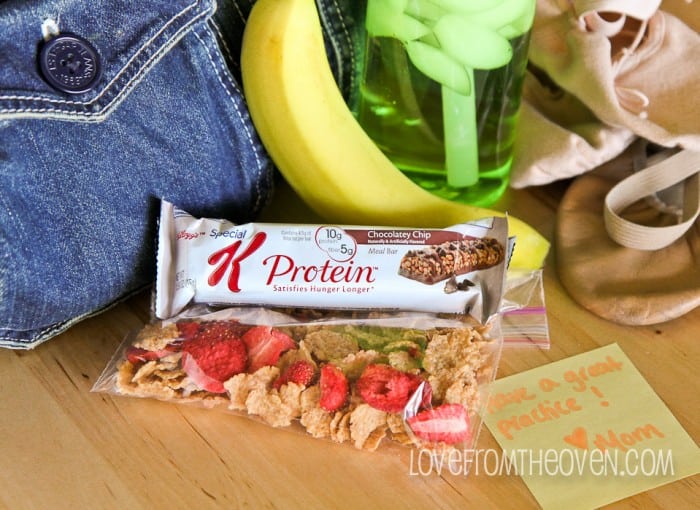 I am always looking for ways to make this transitional time of the day run as smoothly as possible. Kiddos are almost always hungry when school gets out (school lunch periods can be so early in the day!), and often need a good solid snack to keep them going until dinner. For us some days those snacks are in the car, other days they are home for a very quick pit stop and other days they are at home while doing homework and getting ready for evening activities.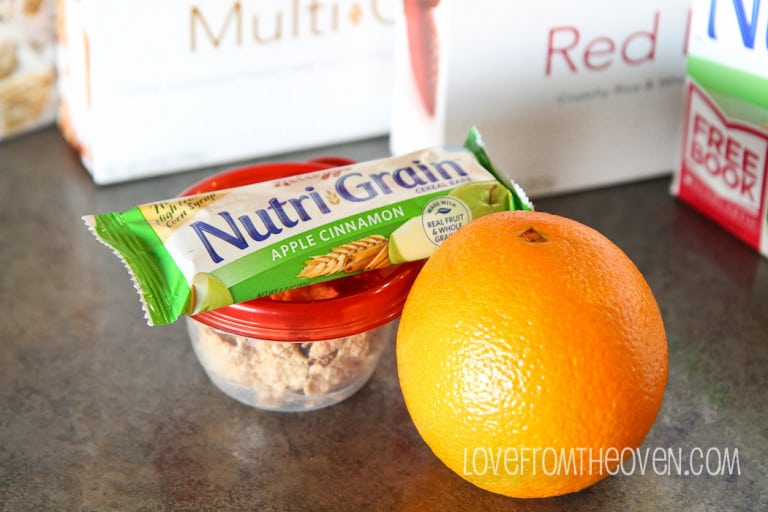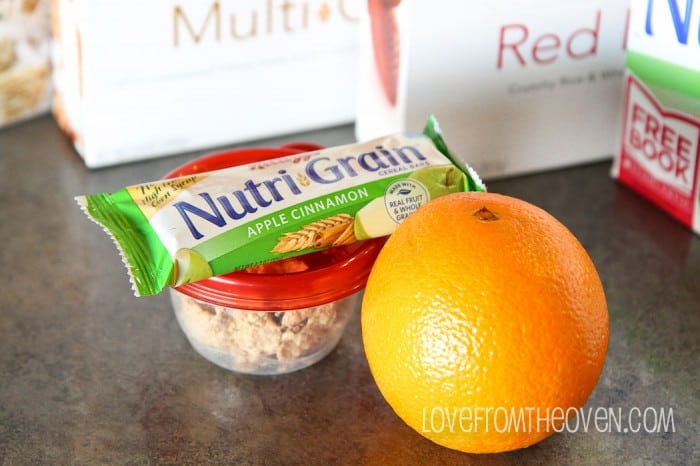 The folks at Kellogg's have put together some tips all about Quick Snacks for 3pm…
I love these ideas, and they are similar to many of the things that we do in our home. One thing that I have found helpful when it comes to afternoon snack time is being prepared ahead of time. Sometimes there is so much going on at once that it can be all to easy to forget something or find myself unprepared. Here are a few things I do to help our afternoon snack times go smoothly.
Prepare A Snack Basket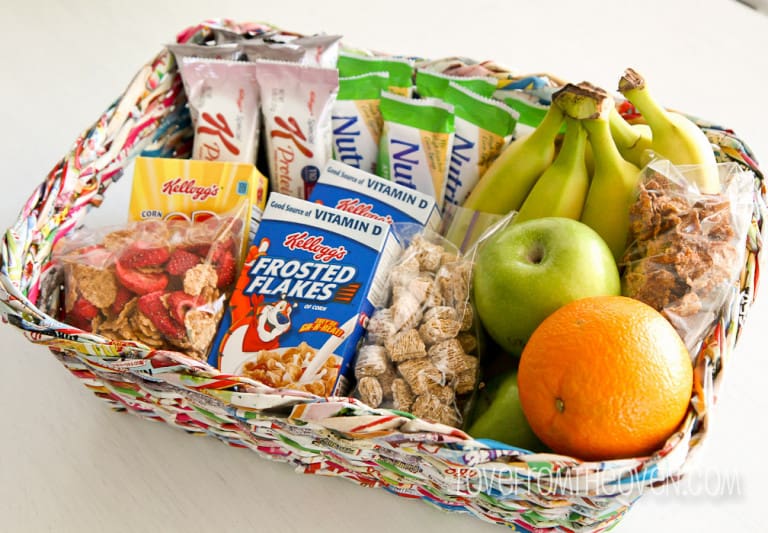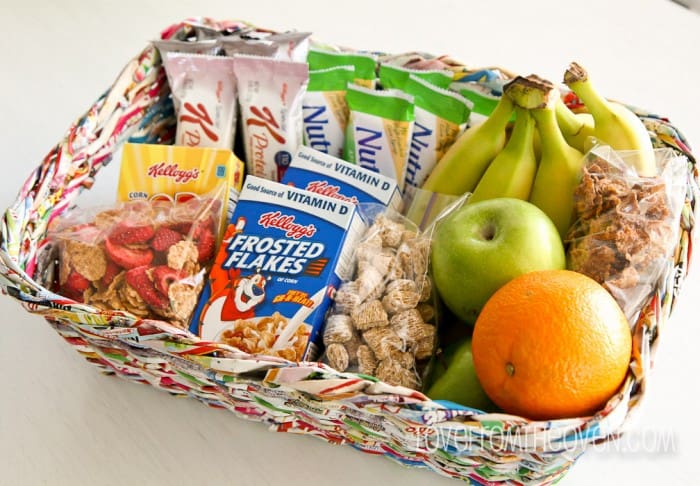 I love having a basket of snacks prepared for the week and sitting out in the kitchen or in the pantry. It helps for the quick "grab and go times" and it also helps the kids to know what snack choices are pre-approved by mom. My oldest likes to see her options and my youngest is non-verbal, so being able to walk up to and pick or point to what she wants really empowers her and cuts down on frustration.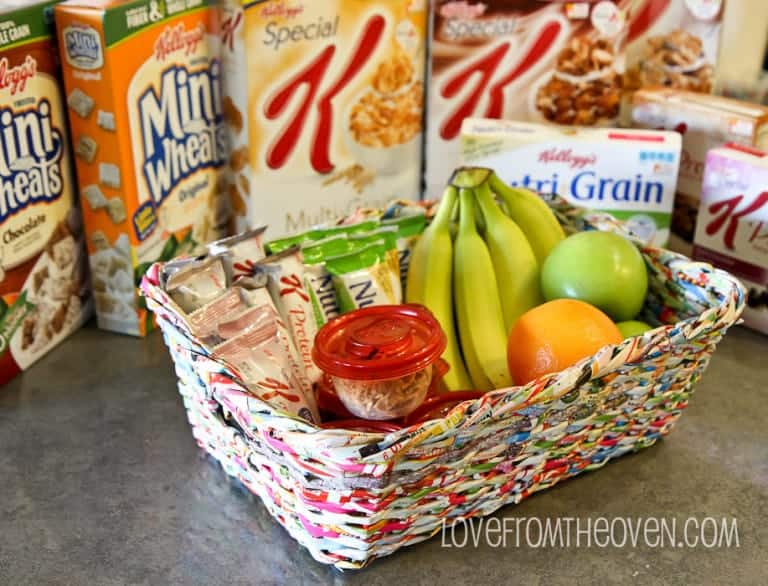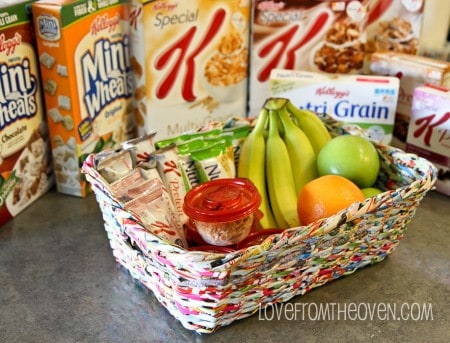 This also works well for grabbing a snack on the way out the door in the morning for those days where my daughter stays for an after school program or class. The snack basket is full of options that do not need to be chilled, so they fine sitting in the backpack until 3pm.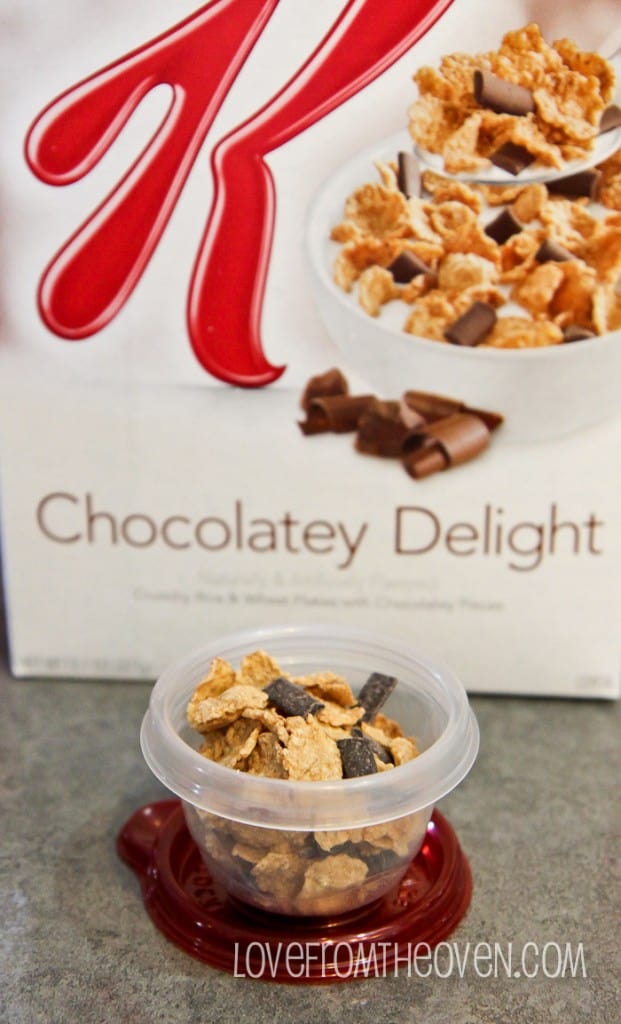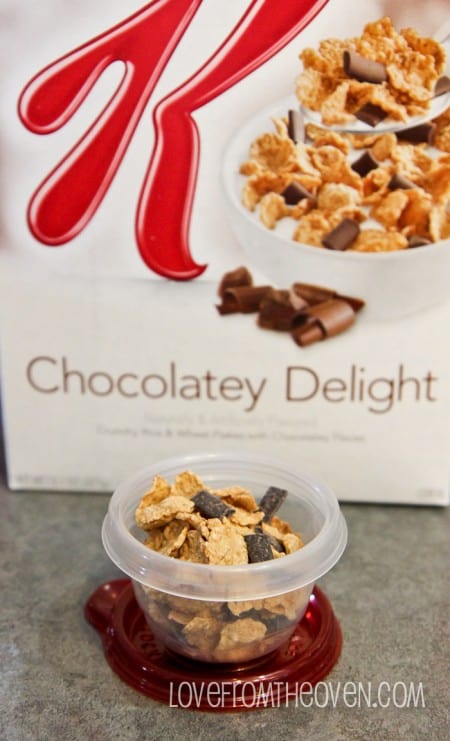 In the basket I typically include a combination of fresh fruit, Kellogg's Nutri-Grain Cereal Bars, Kellogg's Special K Protein Snack Bars, and a variety of assorted cereals. Zipper bags work great for my oldest to grab and go with her snacks, while I fill small reusable containers for my youngest.
Pack A Bag Of Car Snacks
I spend a lot of time in my car. From the time we leave in the morning until it's almost bedtime, it is a constant stream of coming and going. There is so much to remember to grab, from homework and backpacks, purses and water bottles, snacks and cell phones, to dance shoes, swim fins and drumsticks, that I almost always forget something.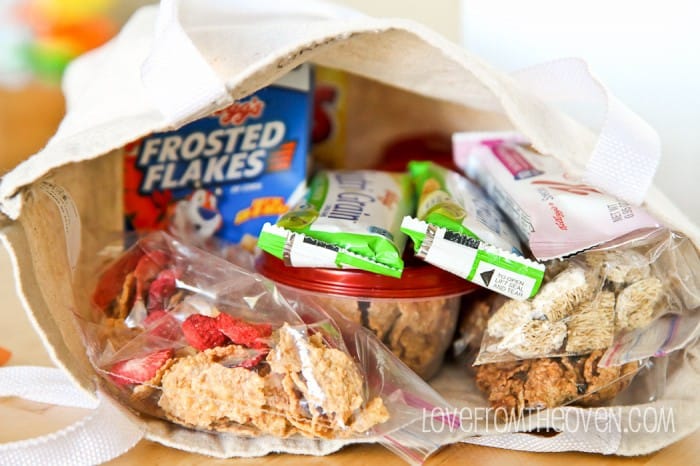 I have found stocking my car at the start of the week with a bag of snacks, some bottles of water and some hand wipes is a great option for our family. It's all there, ready to go, when we are on the go. Not only does this mean we always have 3pm snacks ready, but we always have something there in case we end up delayed or things don't go according to plan, and when you have a toddler, that can make a big difference! And truth be told there are days I forget to grab lunch, and find myself thankful that I have a banana and a bag of Kellogg's Frosted Mini-Wheats handy.
Have Fun Study Snack Options
On the days where our activities aren't until late in the afternoon or early in the evening, the focus at 3pm is on homework.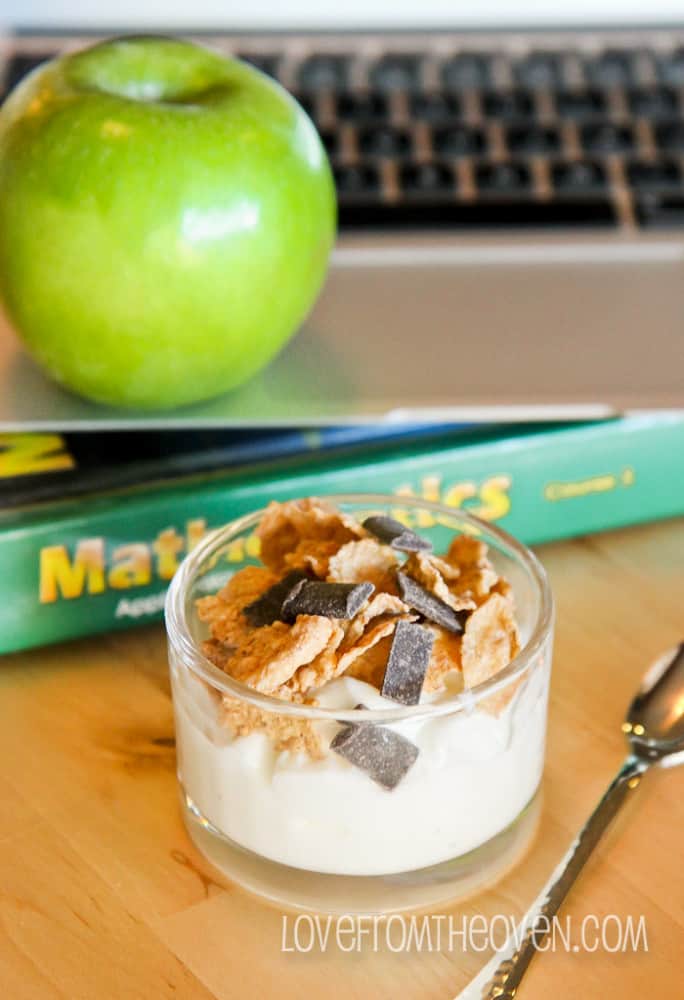 We like to get to homework right away, and usually that means studying and snacking at the same time. Greek yogurt topped with cereal, paired with a piece of fruit, makes for a great study snack and offers a nice change of pace from our eat on the run snacks. Topping yogurt with a favorite cereal (or two!) makes for a fun snack that the kids love. While everyone starts with the same bowl of yogurt, they each get personalized with choices of fruits, nuts and cereals on top.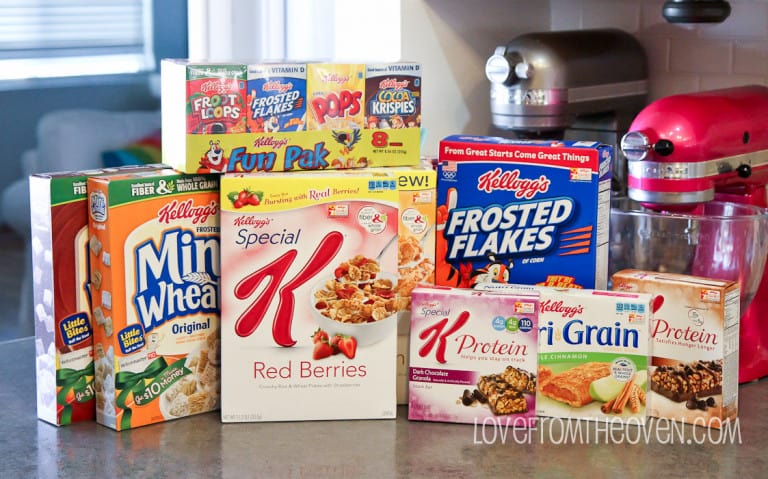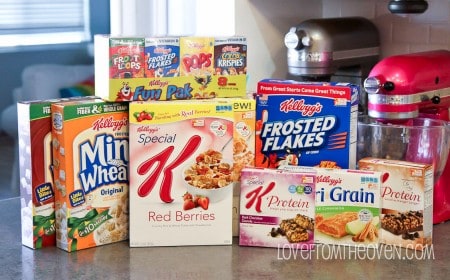 I hope some of these ideas are helpful for you when it comes to your afternoon snack routine. As moms, we can all use ways to make things a little easier in our day! For more great ideas, make sure to visit Kelloggs.com/GreatStartsTips.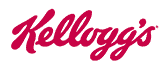 Kellogg's® believes that From Great Starts Come Great Things®. So we're helping Moms start every day with a tip from the top athletes of Team Kellogg's™ and Team USA dietitians. The thirty days leading up to the Sochi 2014 Olympic Winter Games will each feature fun pieces of advice to help families fuel just like the athletes of Team Kellogg's. To see all 30 tips, visit Kelloggs.com/GreatStartsTips.
Disclosure: Compensation was provided by Kellogg's via Glam Media. The opinions expressed herein are those of the author and are not indicative of the opinions or positions of Kellogg's.