With all the news of Hostess closing up shop, and everyone worrying about Twinkies, I have to admit, my concern was with those little bits of goodness known as Hostess Donettes. What the heck would I eat on road trip stops at 6am?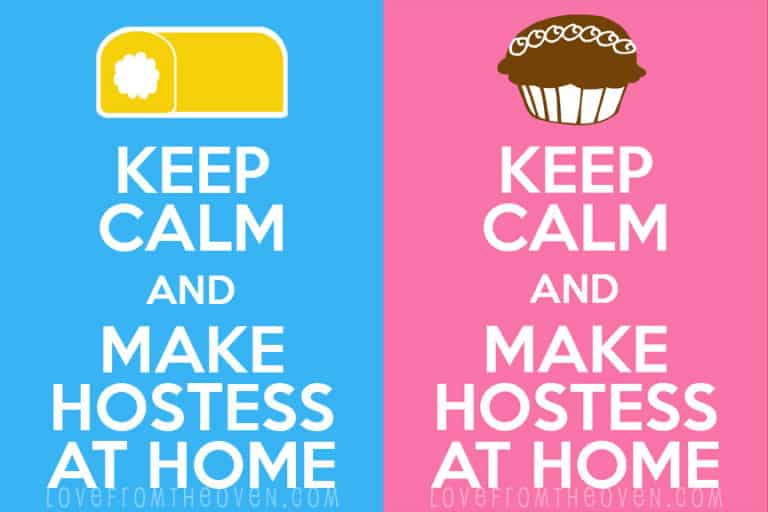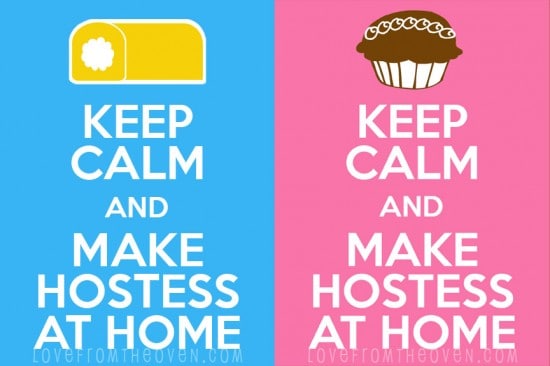 Well thankfully we can make really yummy mini donuts at home, and my favorite way to do that is with the Babycakes Mini Donut Maker.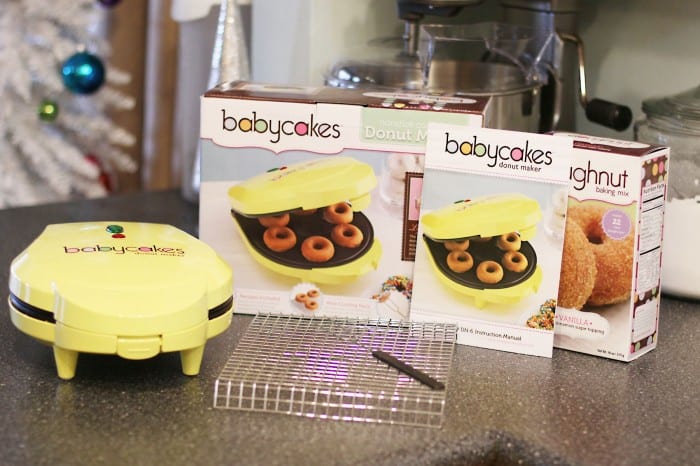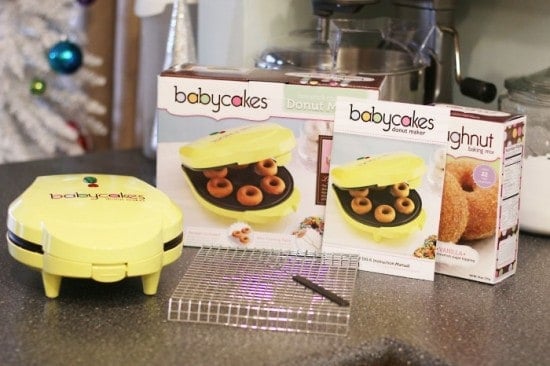 I have shared on here before how much I enjoy my Babycakes Mini Donut Maker. It's so quick and easy to use, that really you can whip up your own donuts in less time than it would take to run to the store and buy a pack of Hostess donuts.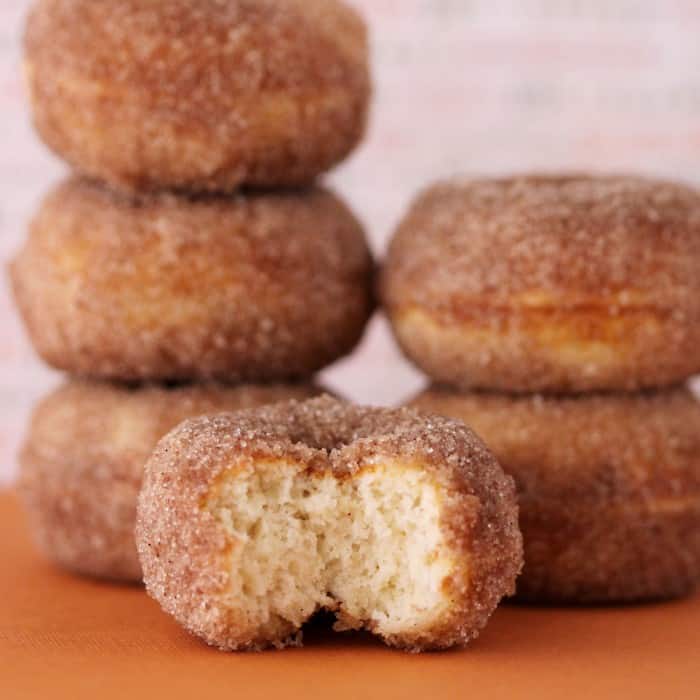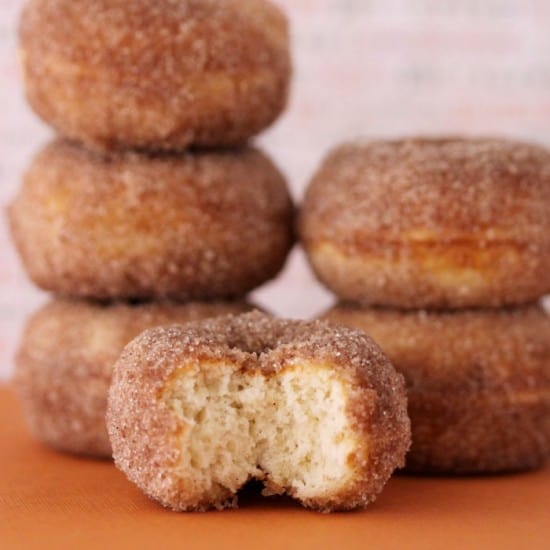 And if you want to get a bit creative you can even make some holiday donuts like I shared last year.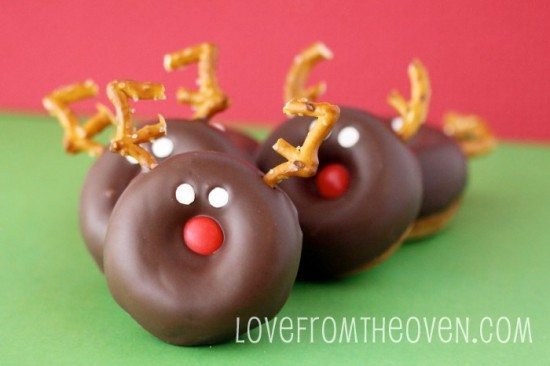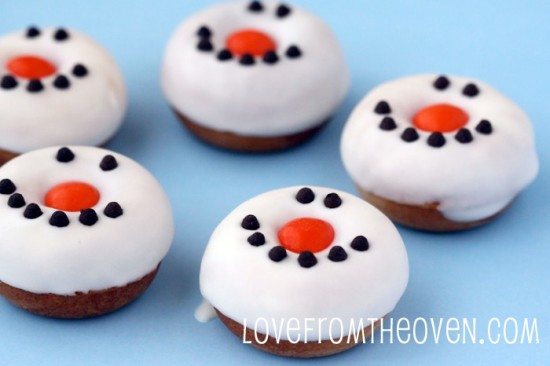 When you make them from scratch you can even sneak some whole grains in. Check out these delish double chocolate donuts I made with whole wheat flour.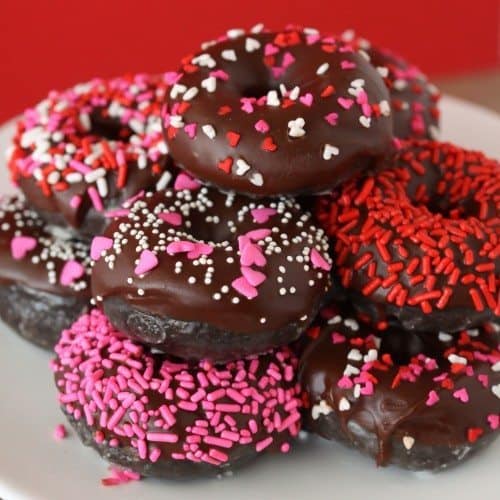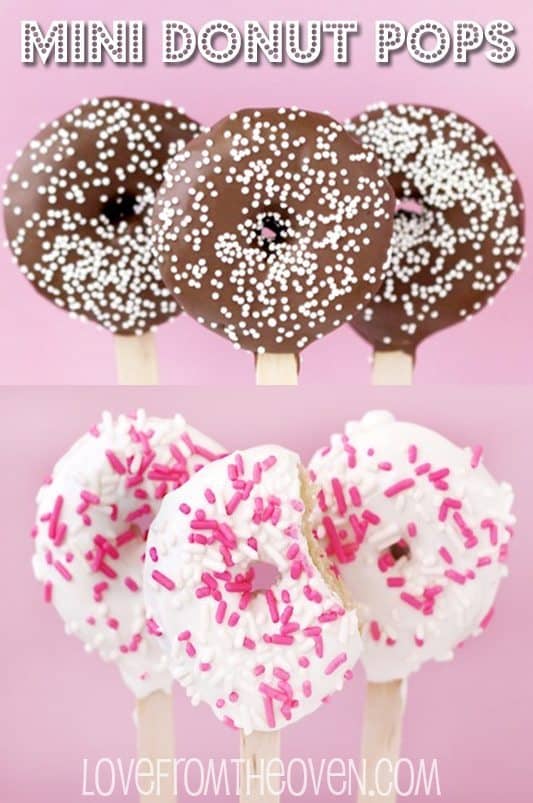 If you've never made donuts at home, I promise, it's really simple and the recipes and flavor options that you can create are endless.
Would you like to win a Babycakes Mini Donut Maker of your own? Use the Rafflecopter widget just below this paragraph to enter.  Remember, sometimes it can be slow to load and doesn't always play nicely with certain versions of Internet Explorer. Two lucky readers will win their very own Babycakes Mini Donut Makers. Open to US Residents only. Donut Makers provided by Select Brands / Babycakes. Winners will be selected at random on November 30th. Good luck!