It's the most wonderful time of the year, it's time to pull out all of the best Christmas Cookie Recipes! I thought I'd make things easy and put all of my best Christmas cookie recipes together in one post for you. Now you can quickly find your favorites and get baking! These are my best Christmas cookie recipes, and Christmas bar cookie recipes. These Christmas cookie recipes are easy and straight forward, made with ingredients you probably already have in your pantry. The holidays are hectic enough, cookie recipes don't have to be! I hope that you enjoy my favorite cookie recipes!
Best Christmas Cookie Recipes
These hot chocolate cookies are one of the most popular recipes for Christmas cookies here on Love From The Oven! They are perfect for cookie exchanges.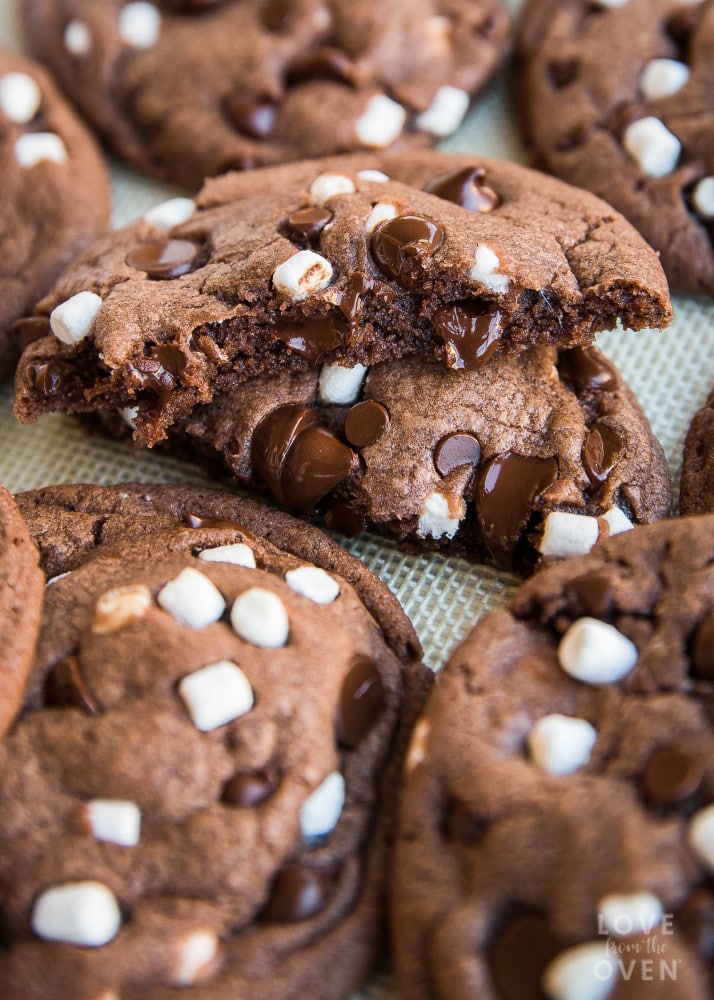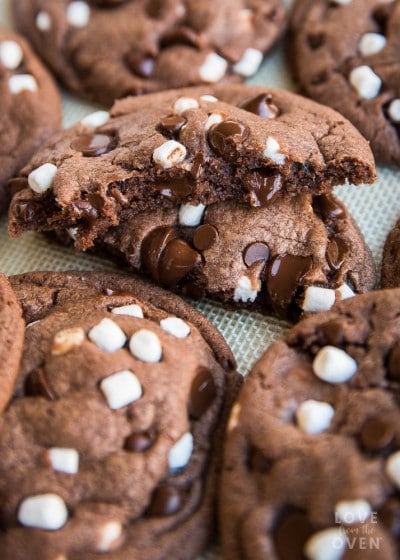 My husband loves eggnog, and these eggnog cookies are always a hit. They are a bit like a combo of a snickerdoodle and a glass of eggnog.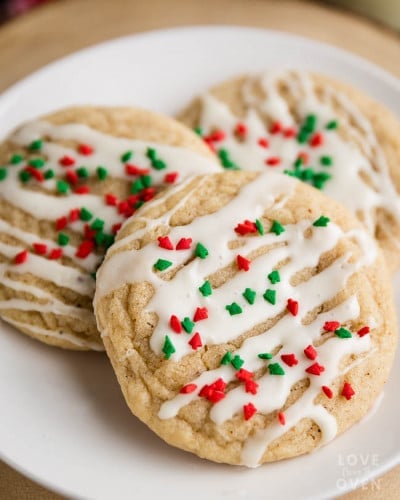 Magic Cookie Bars are a classic Christmas cookie for sure!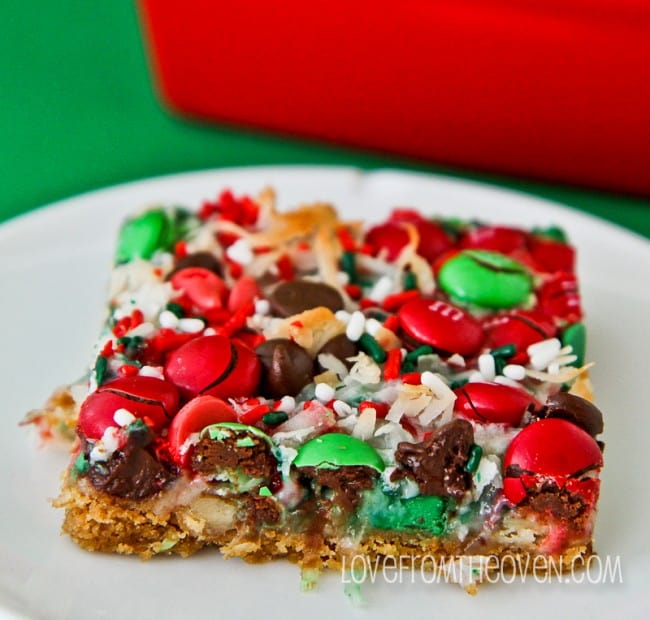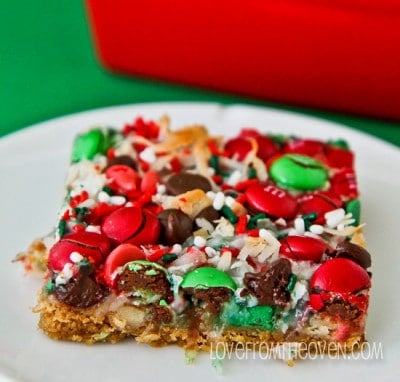 While these chocolate chip cookies are a great Christmas cookie, I make them all year long.
My kids love painting sugar cookies, and it's less messy than letting them decorate with frosting. During the holidays, sometimes moms need things to be a bit less messy.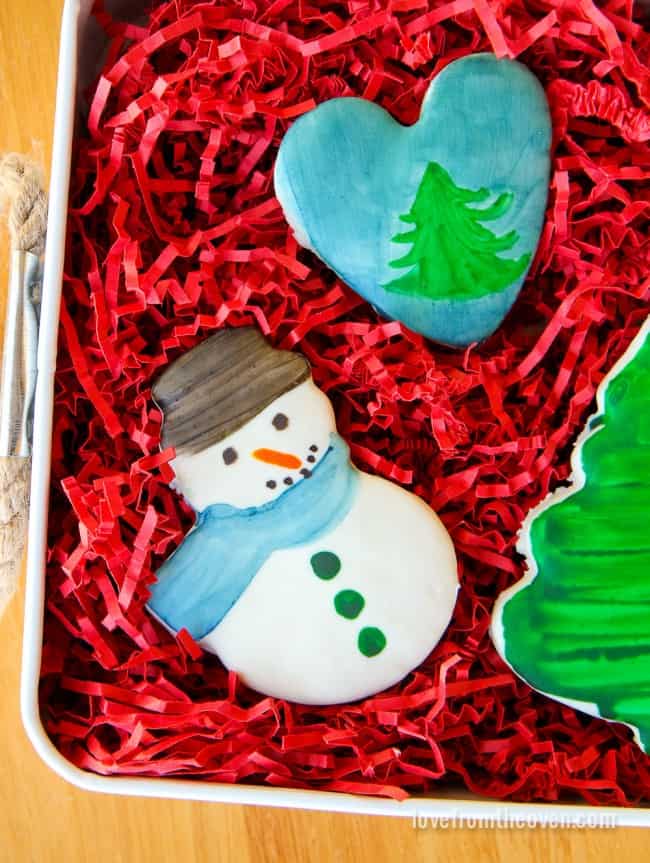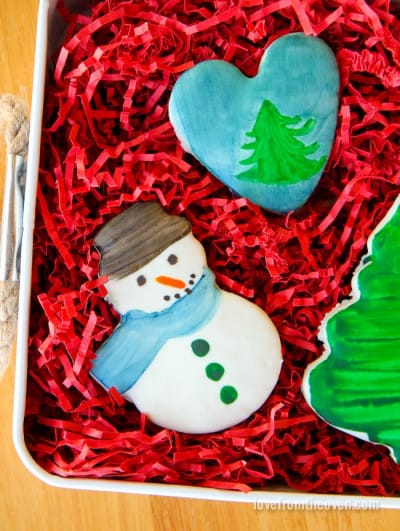 Peppermint Bark fans, these Peppermint Bark Cookies are for you!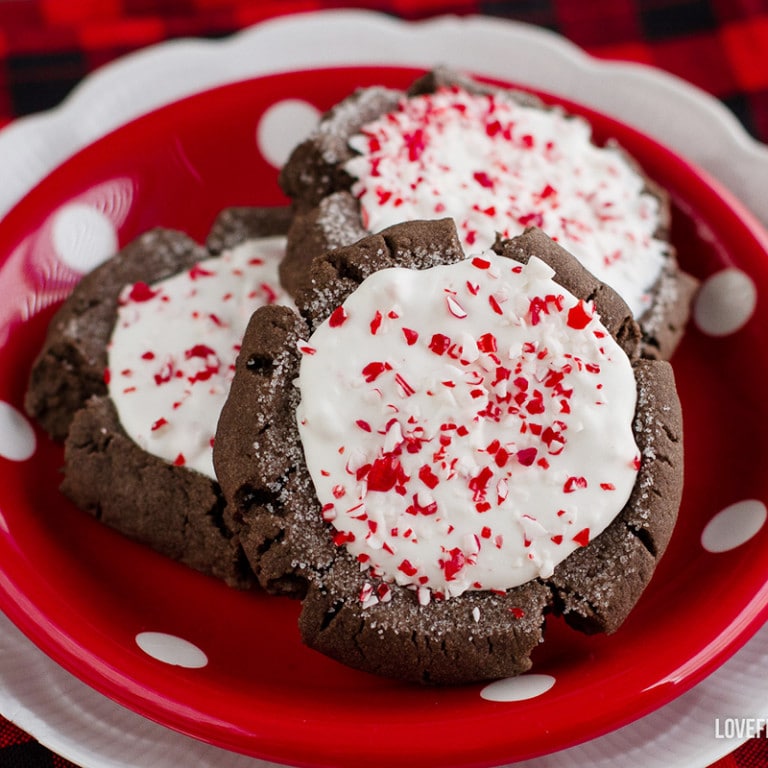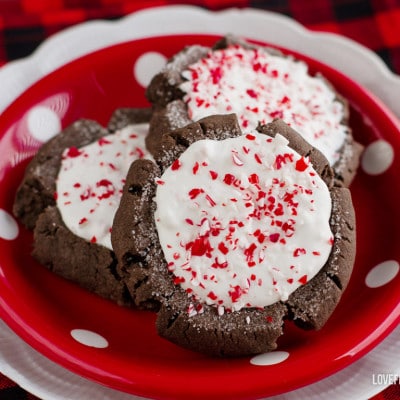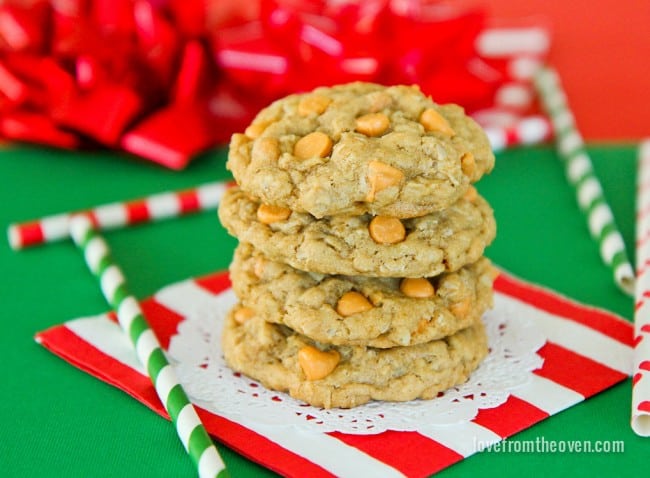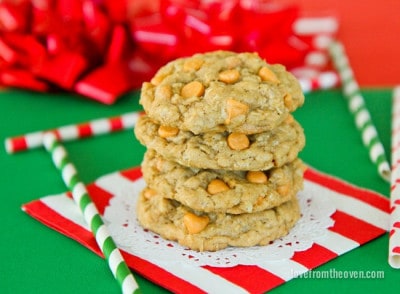 Just make these soft and chewy snickerdoodles. You won't regret it, they are divine!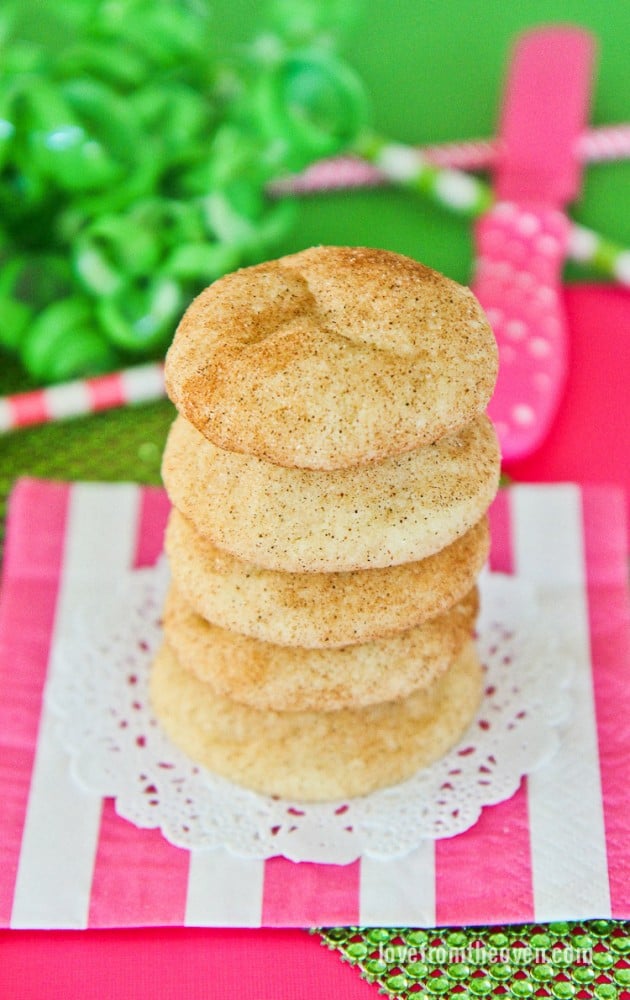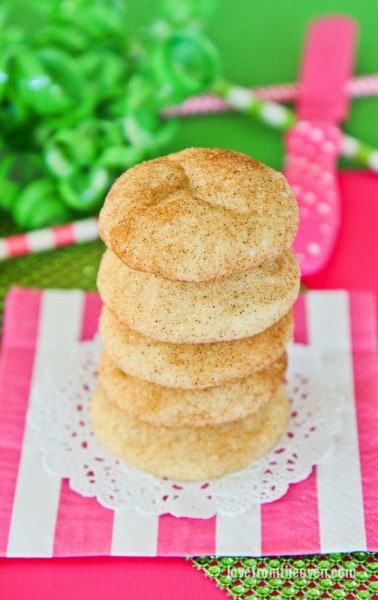 I started making these peanut butter chocolate cookies for Christmas when I was in college. They are my husband's favorite cookie of all time.
Chocolate Peanut Butter Cookies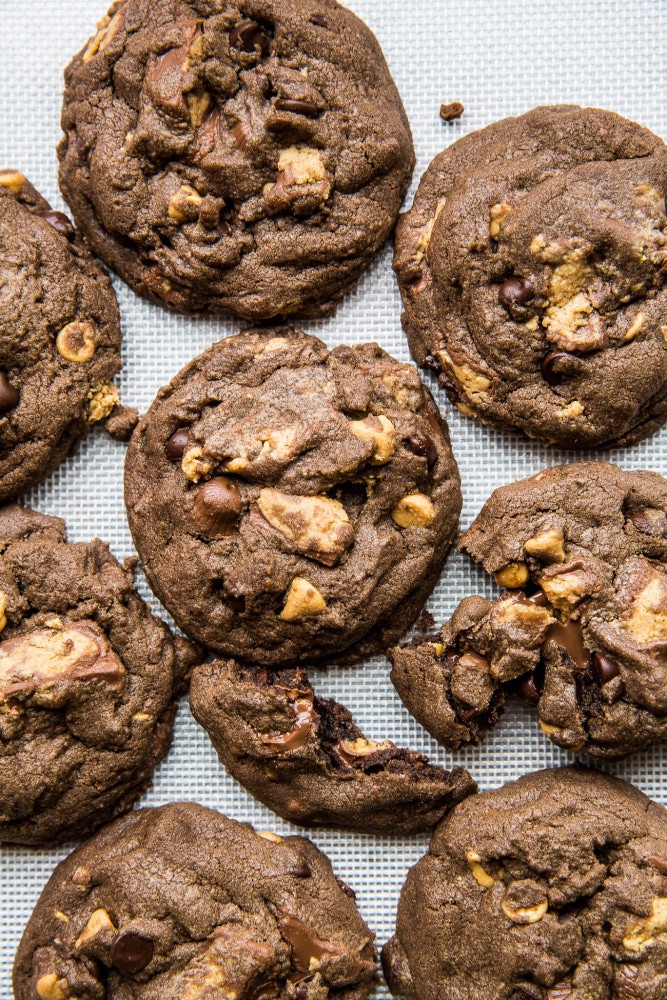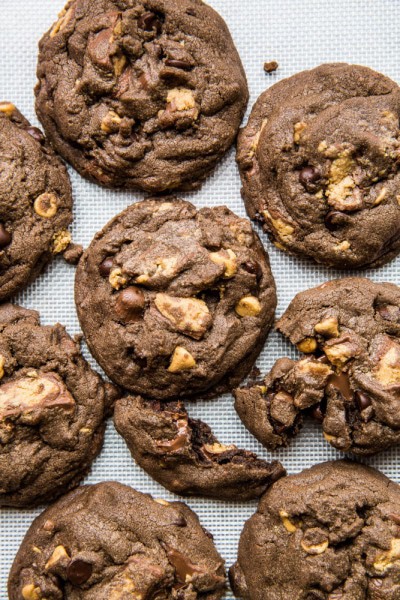 Brown Butter Chocolate Chip Cookies are everything you want in a cookie. Chocolatey, buttery, slightly salty. These are my oldest daughter's favorites.
Brown Butter Chocolate Chip Cookies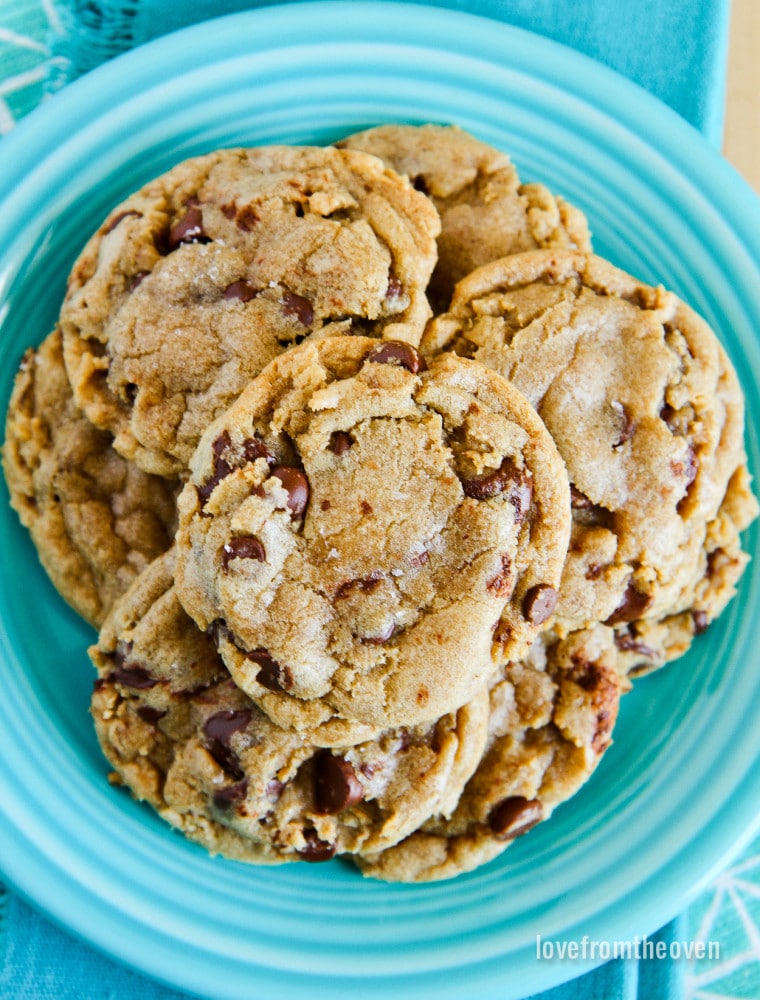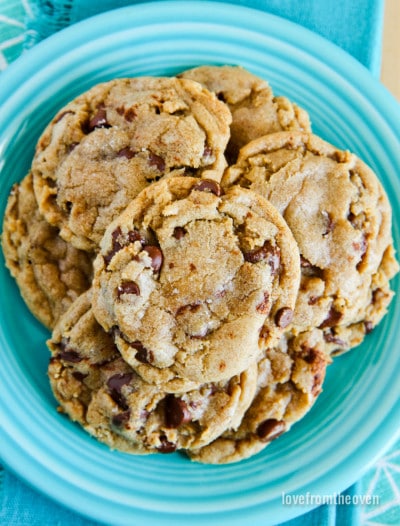 Peanut Butter Snickers Cookies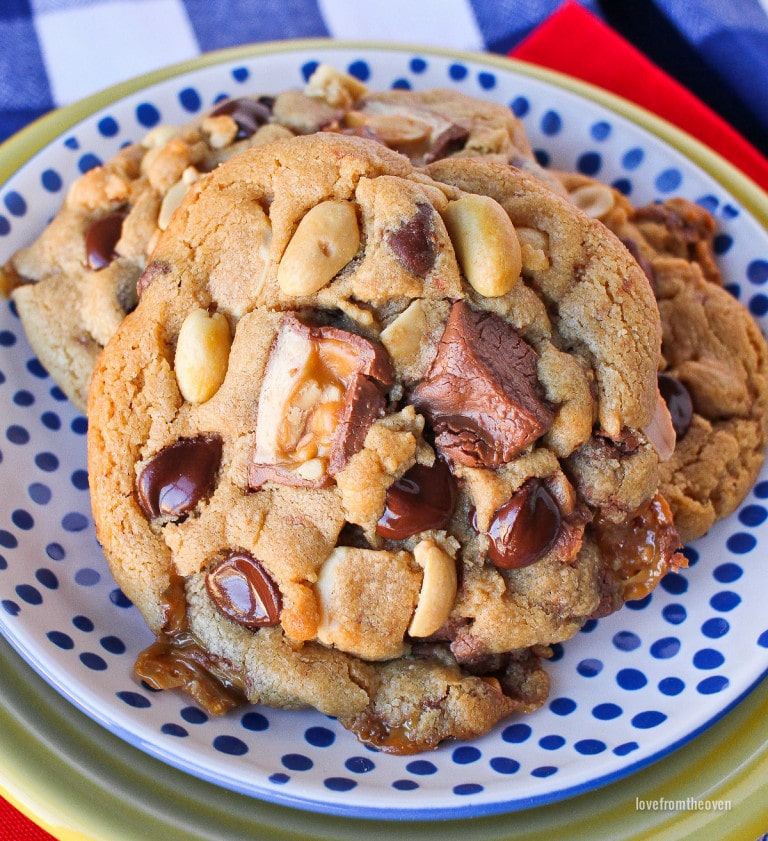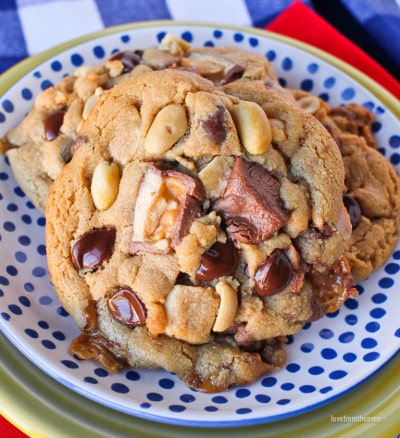 Chocolate Chocolate Chip Cookies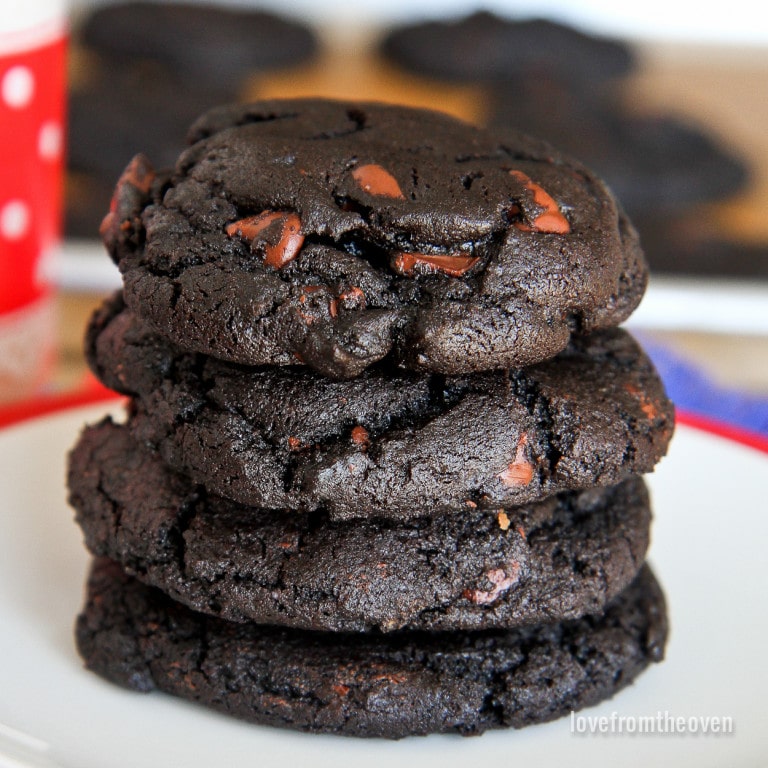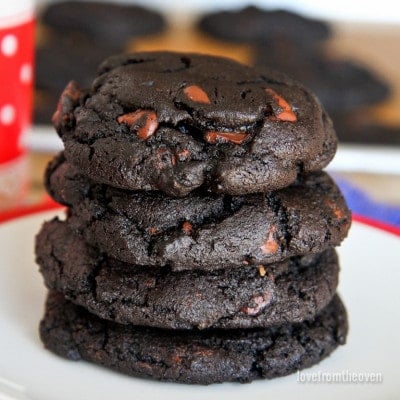 I'm not kidding here. These are the BEST peanut butter cookies ever!
The Best Peanut Butter Cookies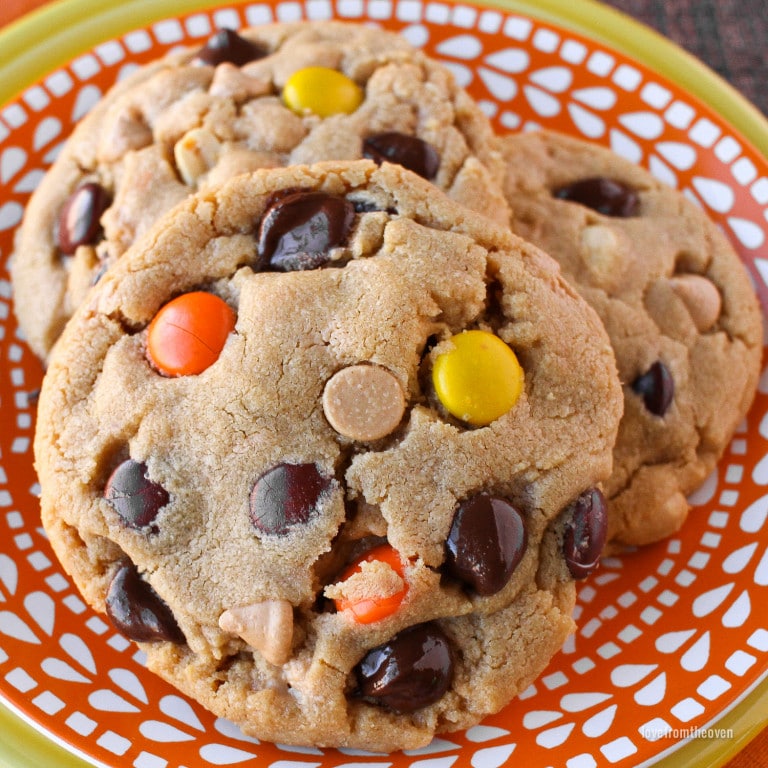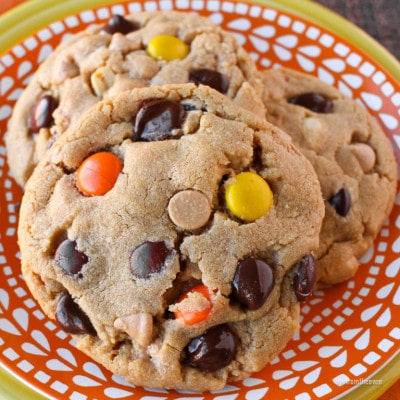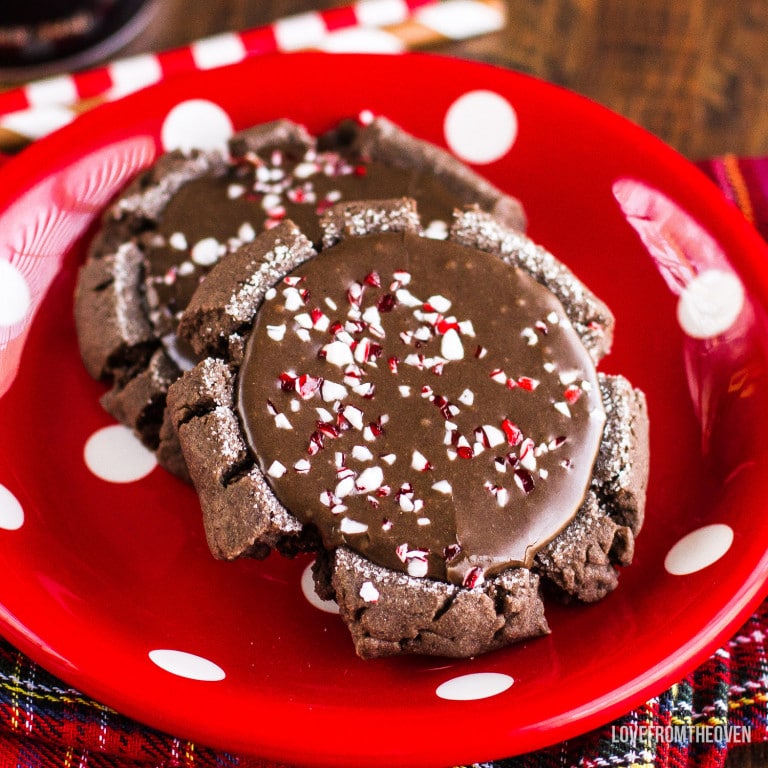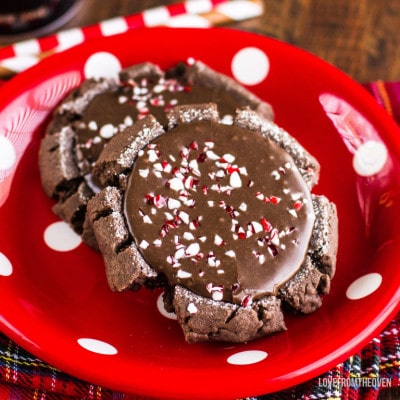 White Chocolate Peanut Butter Cookies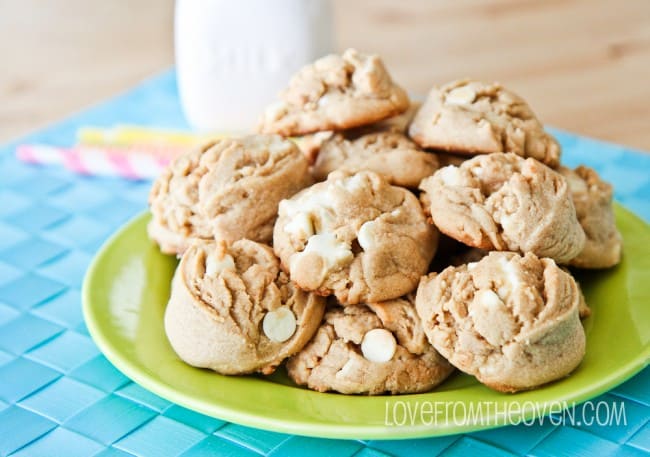 Chocolate Dipped Peanut Butter Cookies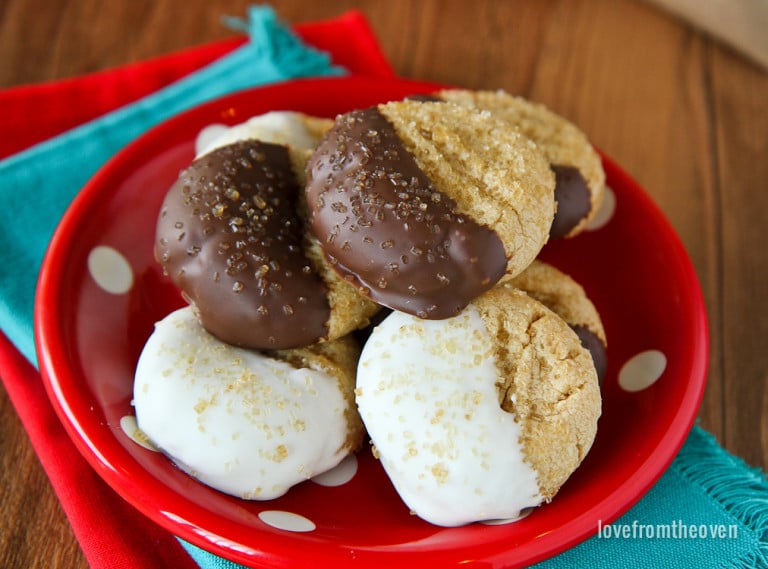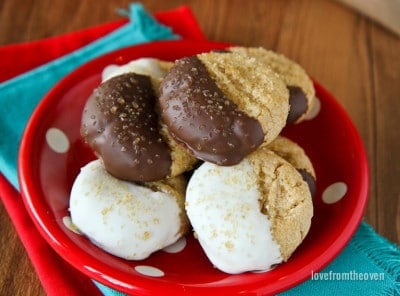 Love the Black and White Chippers at Paradise Bakery or Panera? Here's my copycat version!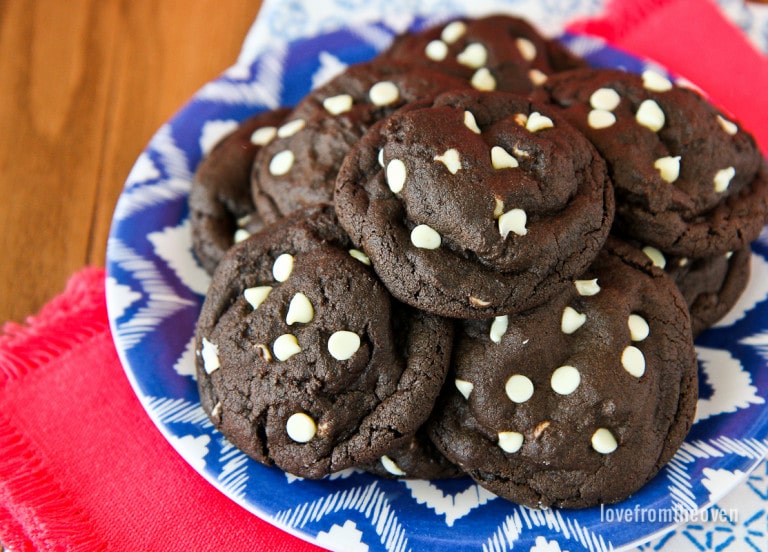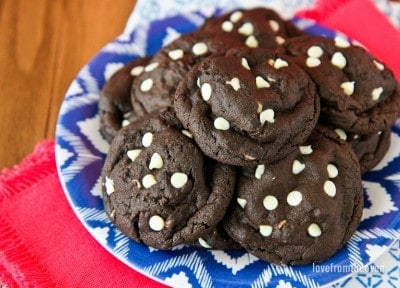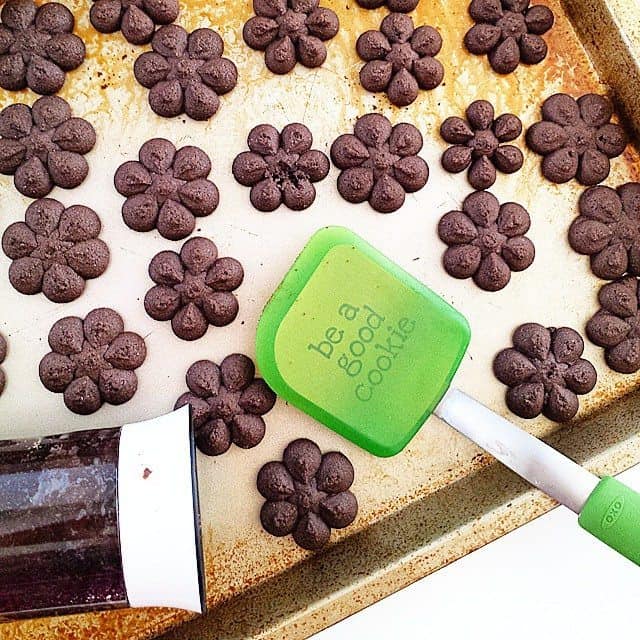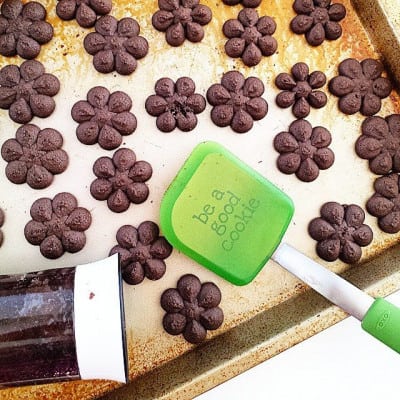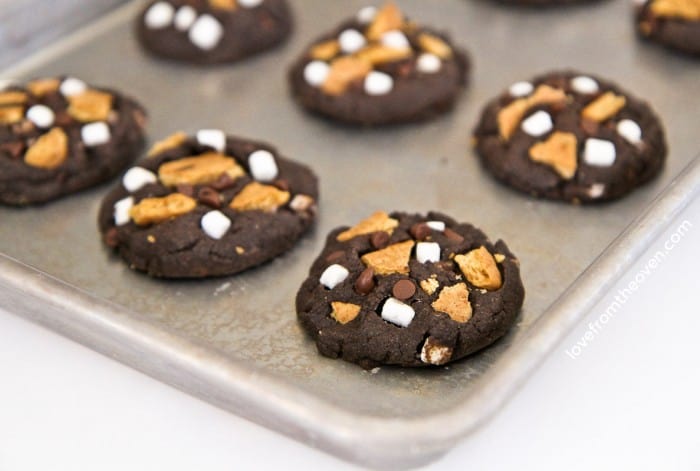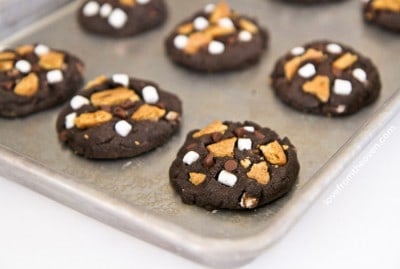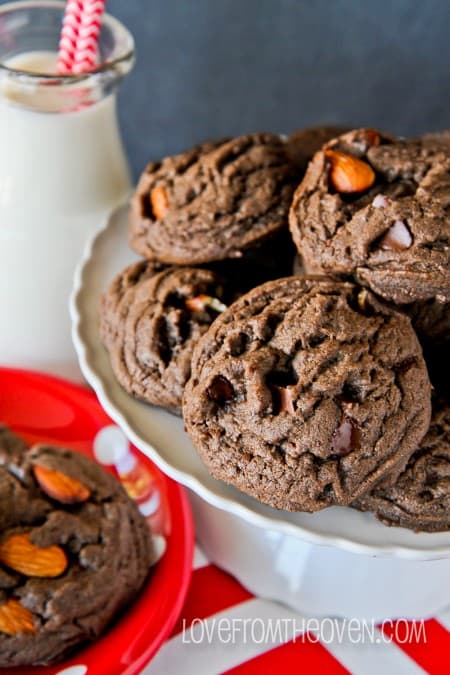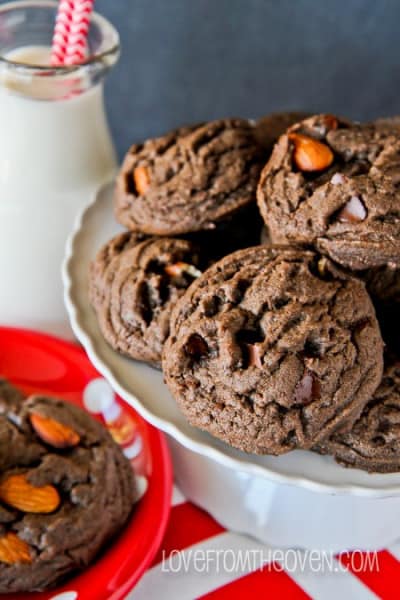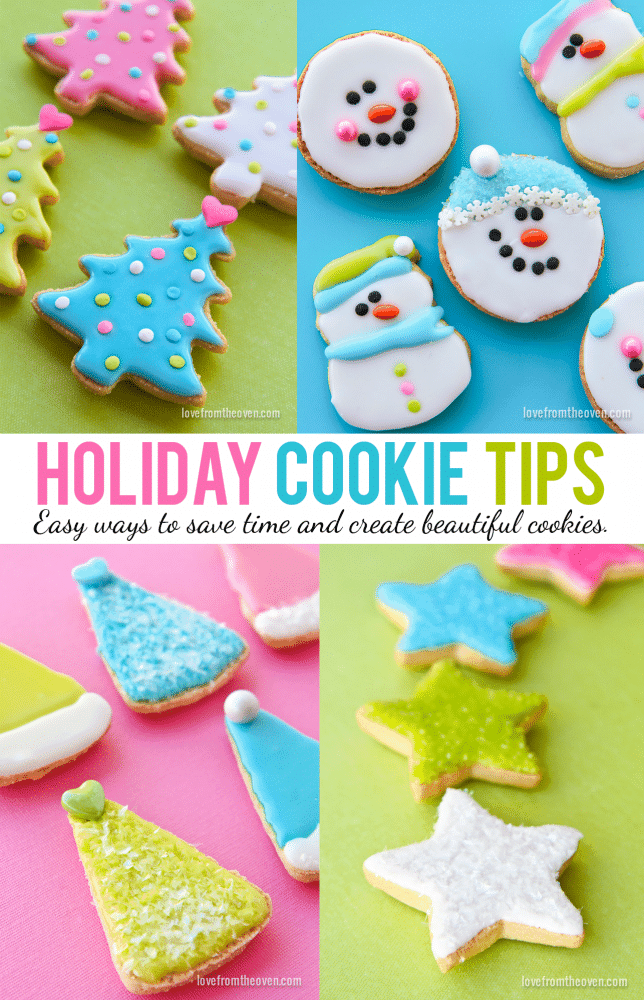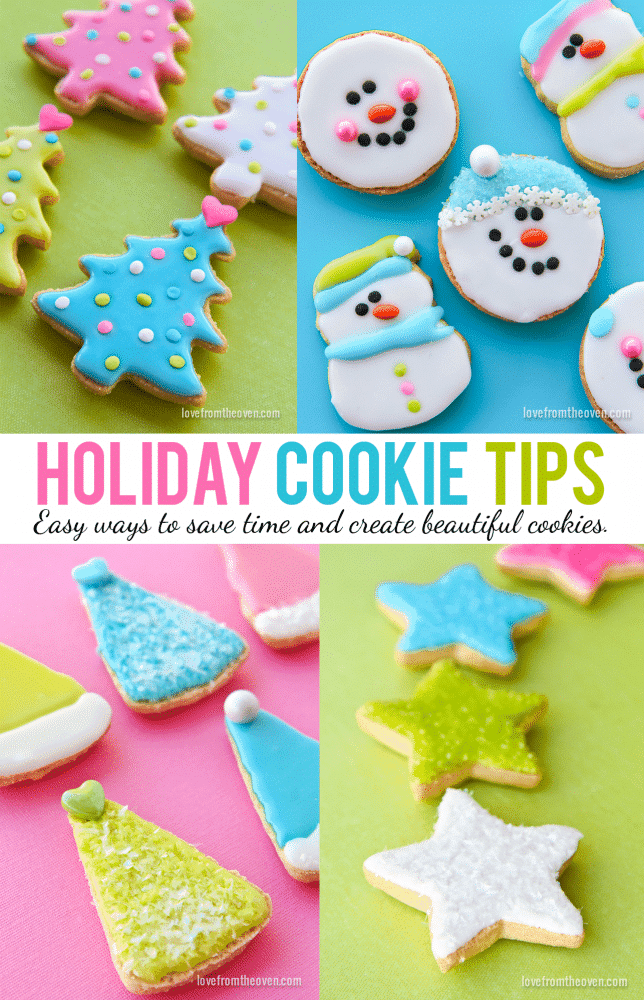 Confetti Cookies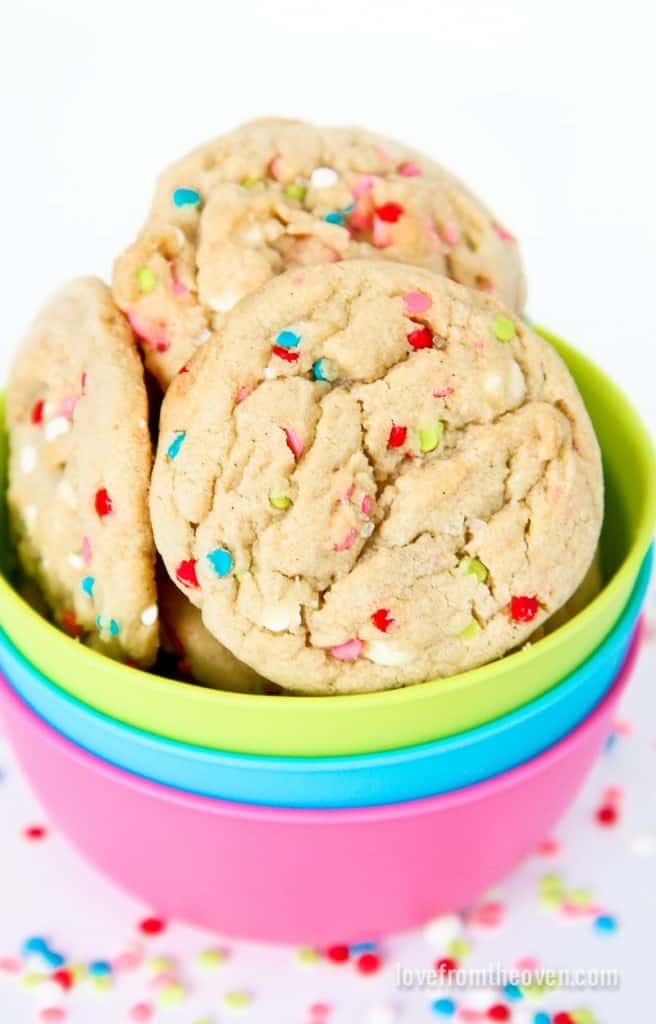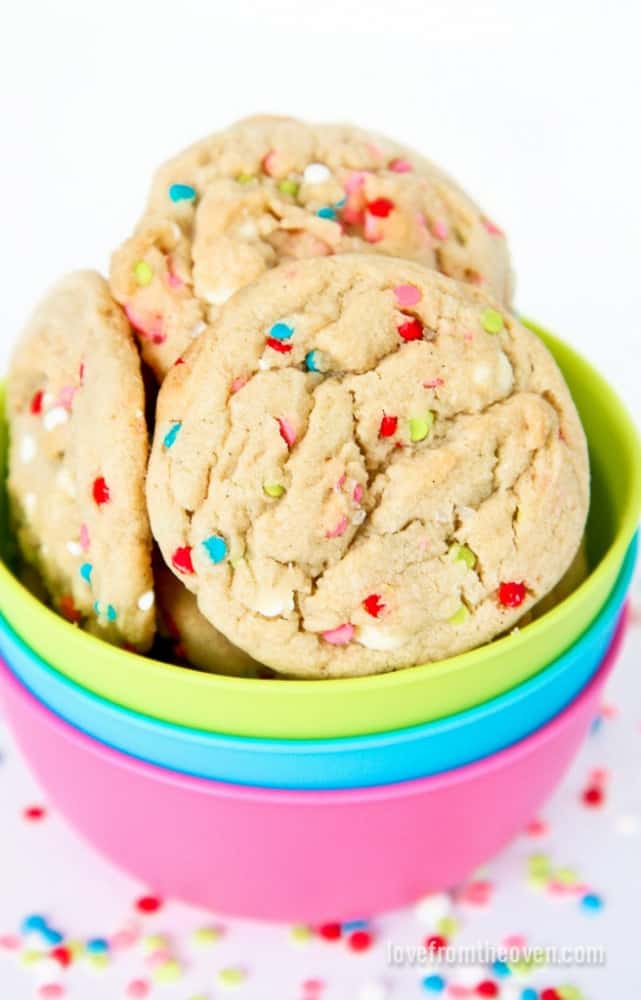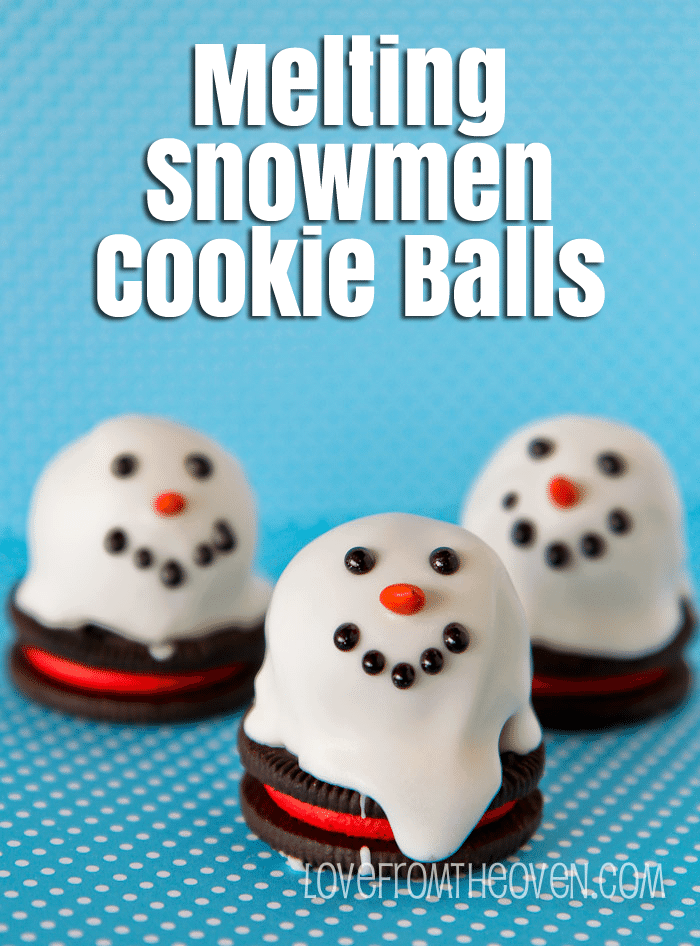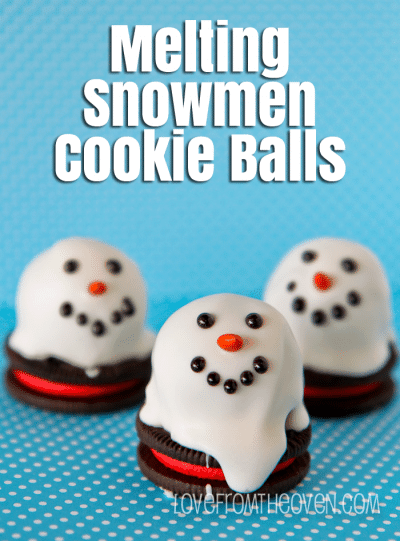 Christmas Tree Truffle Cookies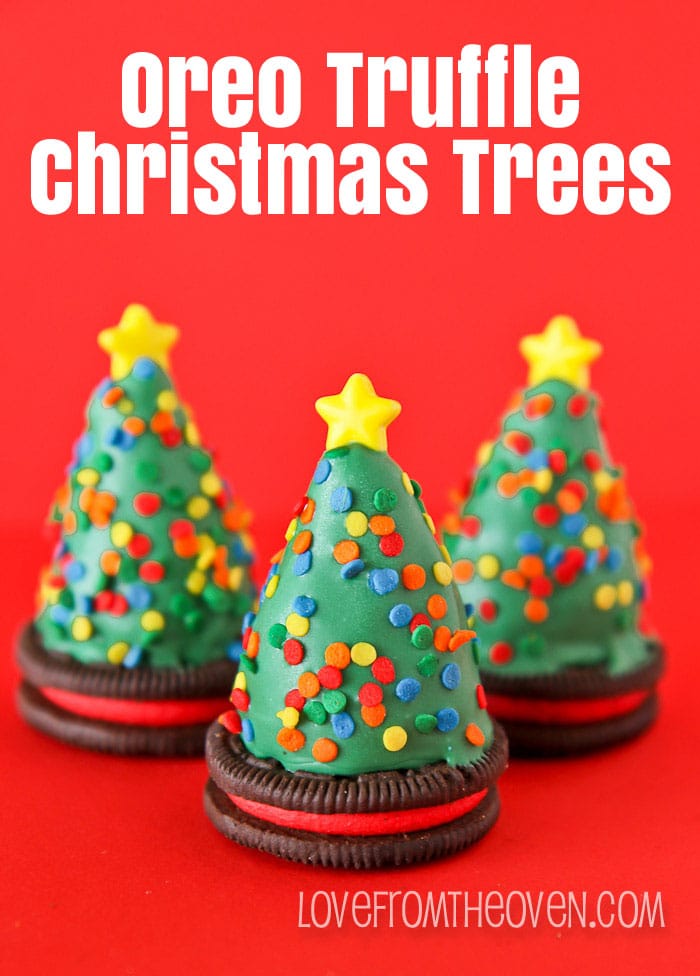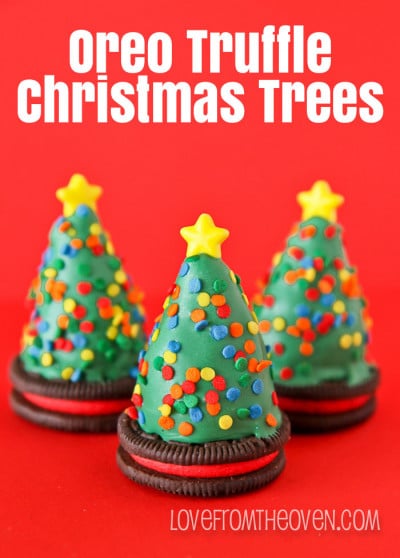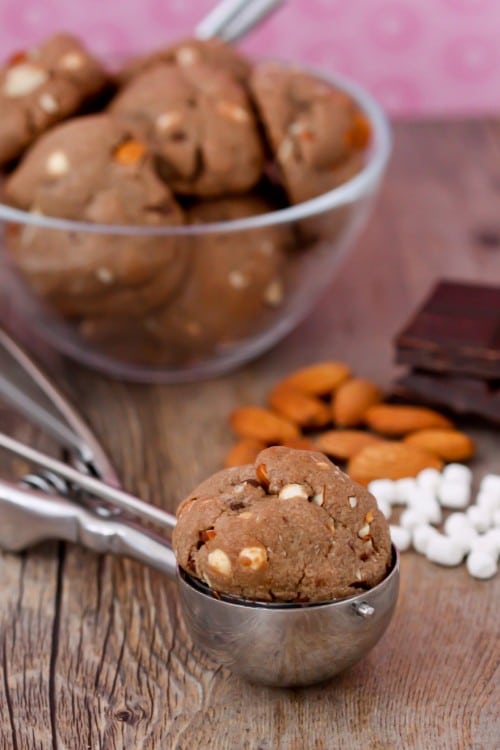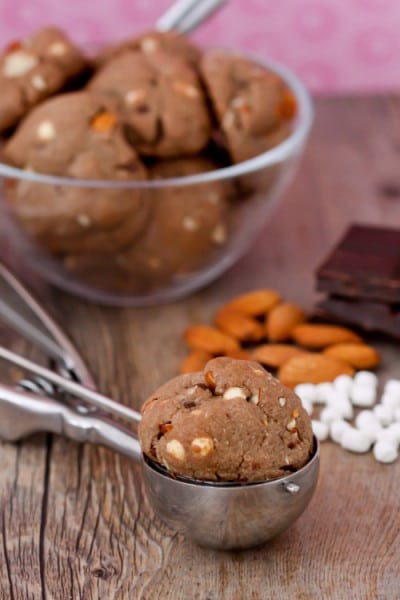 Bakery Style Chocolate Chip Cookies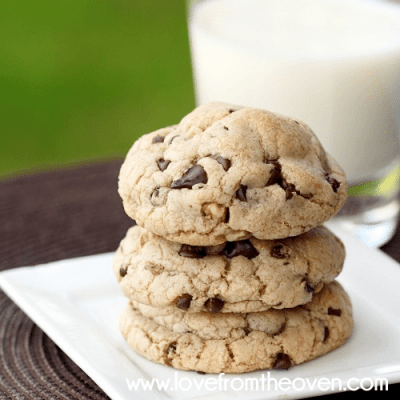 Christmas Cookies – Bar Cookies
Peanut Butter Cup Magic Cookie Bars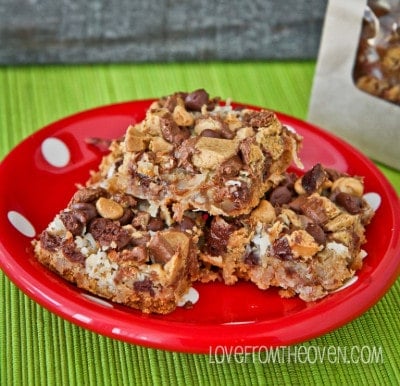 Salted Chocolate Caramel Cookie Bars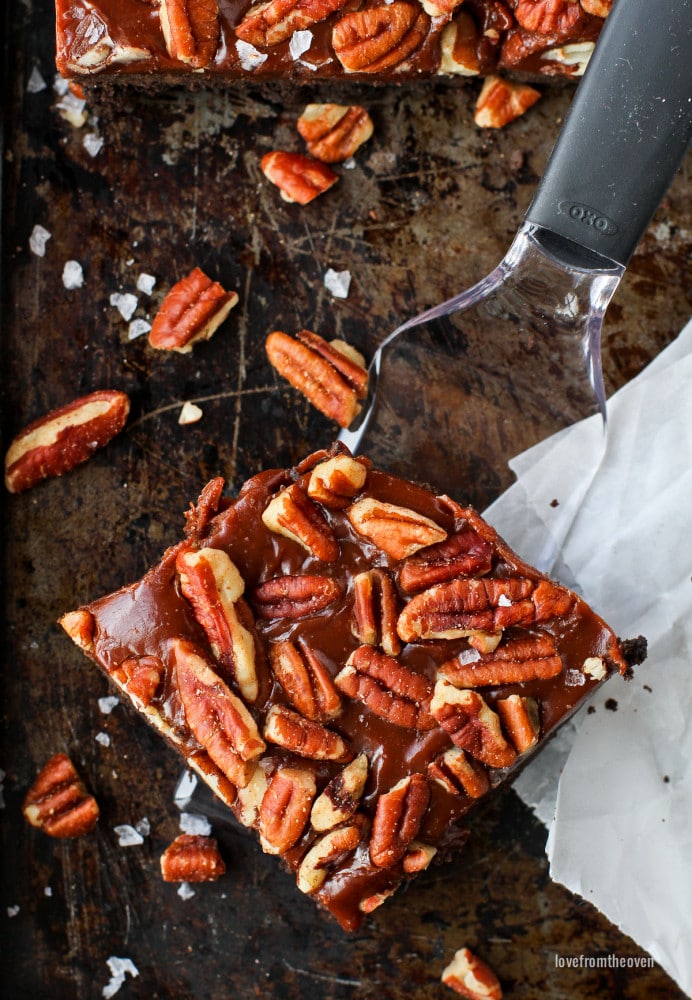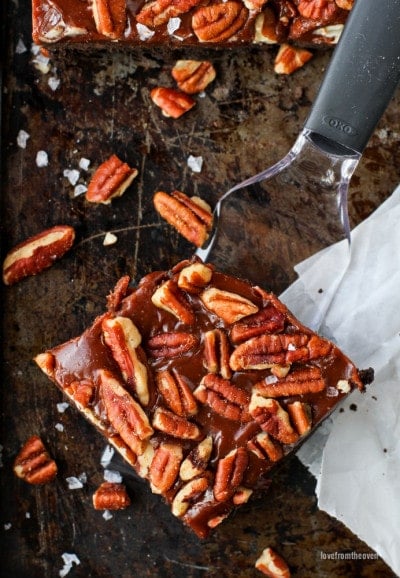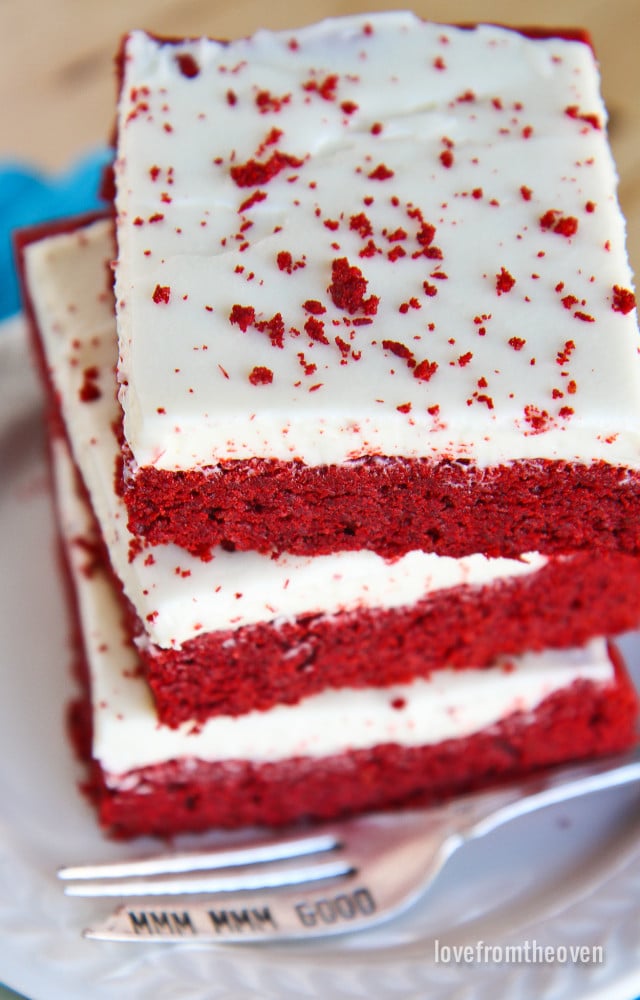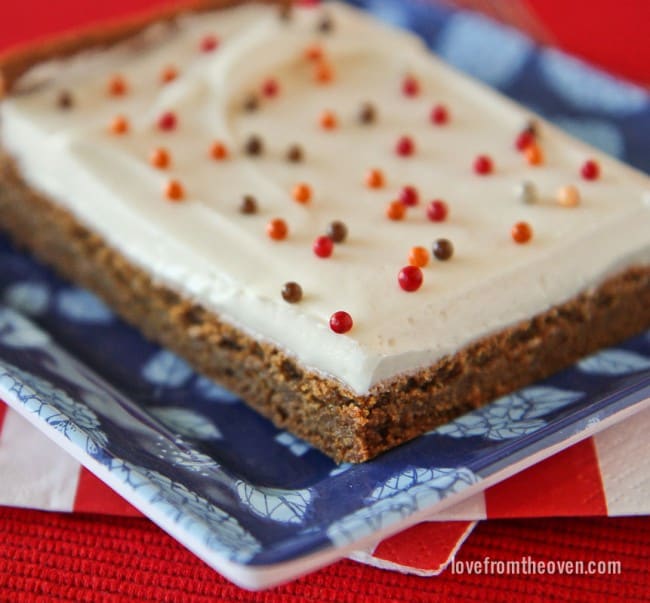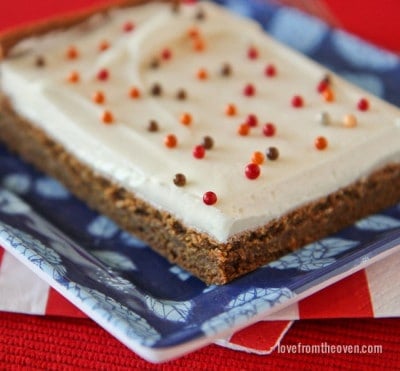 Chocolate Peanut Butter Magic Cookie Bars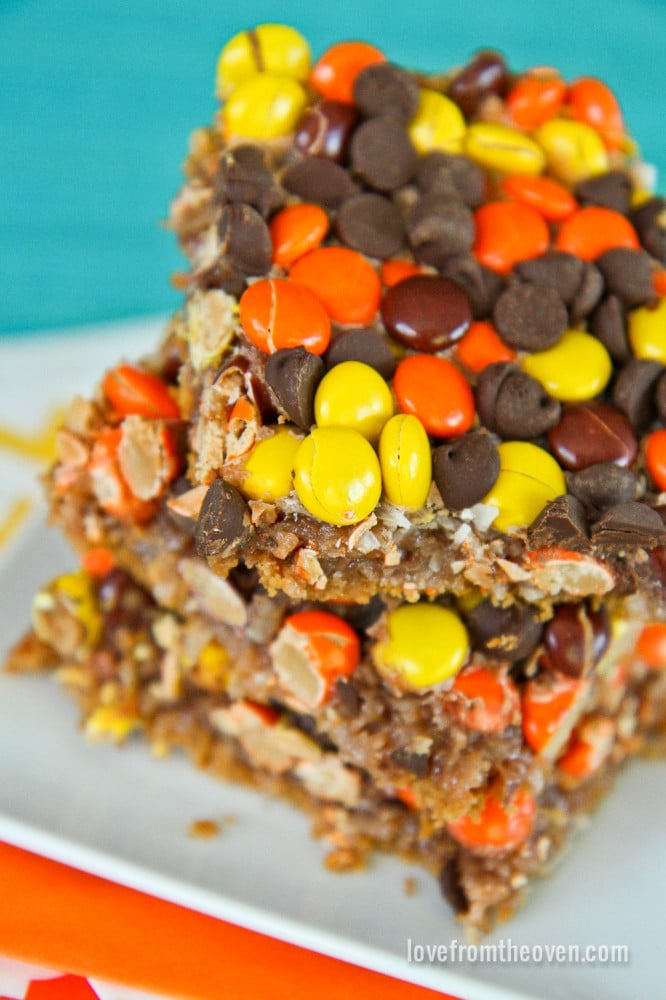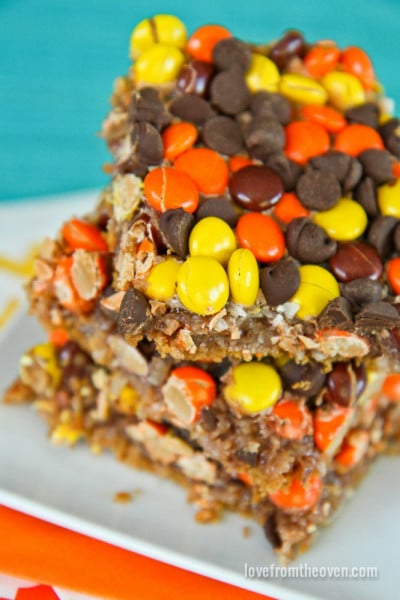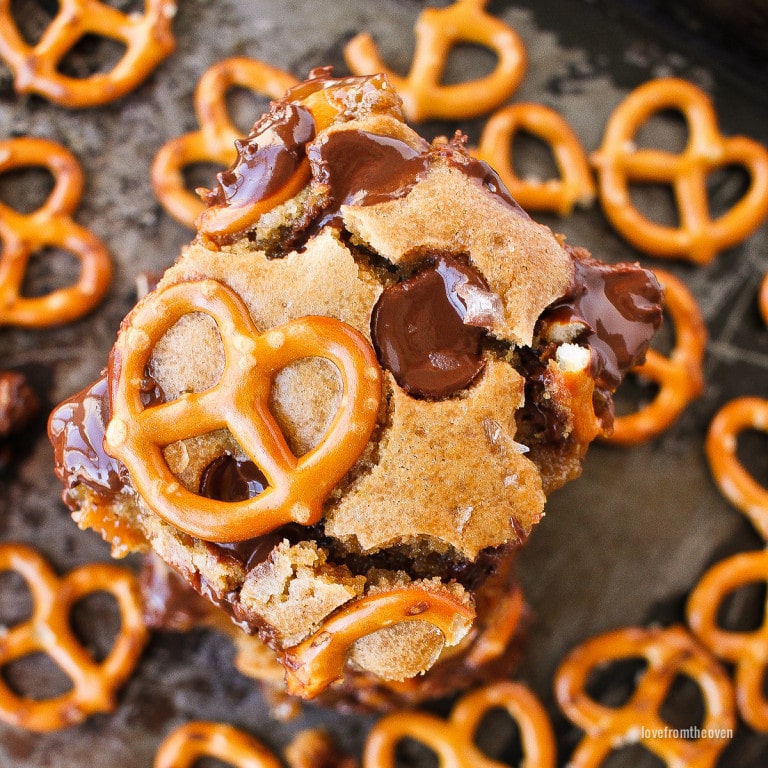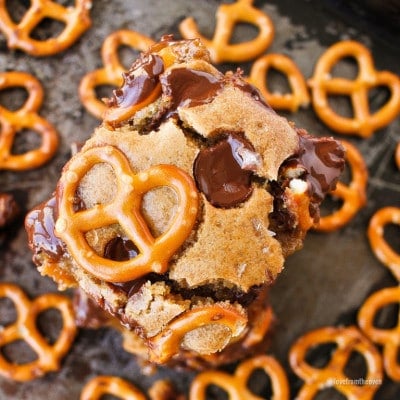 Check out all of the cookie recipes on this site!
I don't know about you, but I need a big glass of milk to go with these best Christmas cookie recipes! I don't make all of these each year, but I probably make somewhere between 6-12 different types of Christmas cookie recipes depending on who we are giving Christmas cookies to and what size holiday gathering we are having. Happy Baking!
SaveSaveSaveSaveSaveSaveSaveSaveSaveSave