I hope everyone had a wonderful holiday. We did, and I'm going to be taking the next week off to recover, which really means to clean up all the Christmas decor, organize some major donation drop off runs to clear out some space, try to figure out where to put new toys (why are all little kids toys so darn big???), and try to catch up on all the things that "I'll get to later", yet never seem to get done.
But before I drag out all the Rubbermaid totes and go a bit over the top organizing crazy (I'm really only organized about one week of each year), I thought I'd look back and see what recipes where the favorites here in 2014. Here are the 2014 recipes that were most popular with the readers here on Love From The Oven.
Reader Favorites of 2014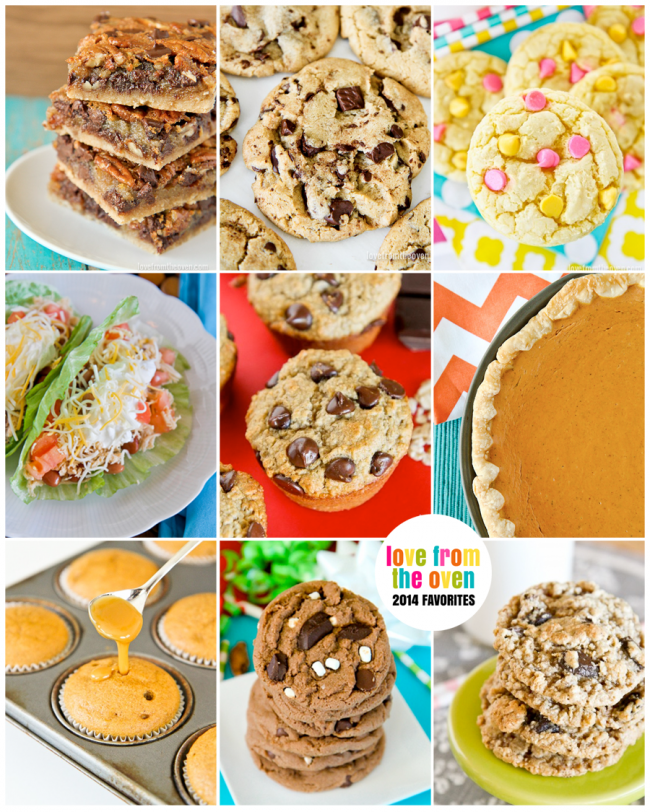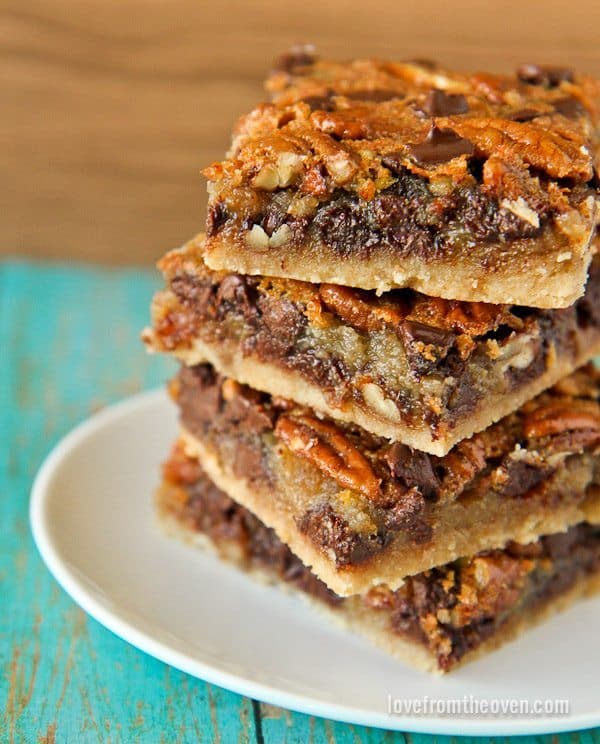 Brown Butter Bakery Style Chocolate Chip Cookies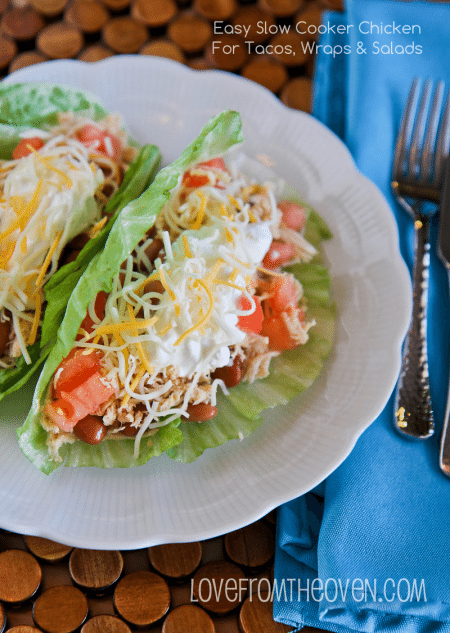 Oatmeal Chocolate Chip Cookie Muffins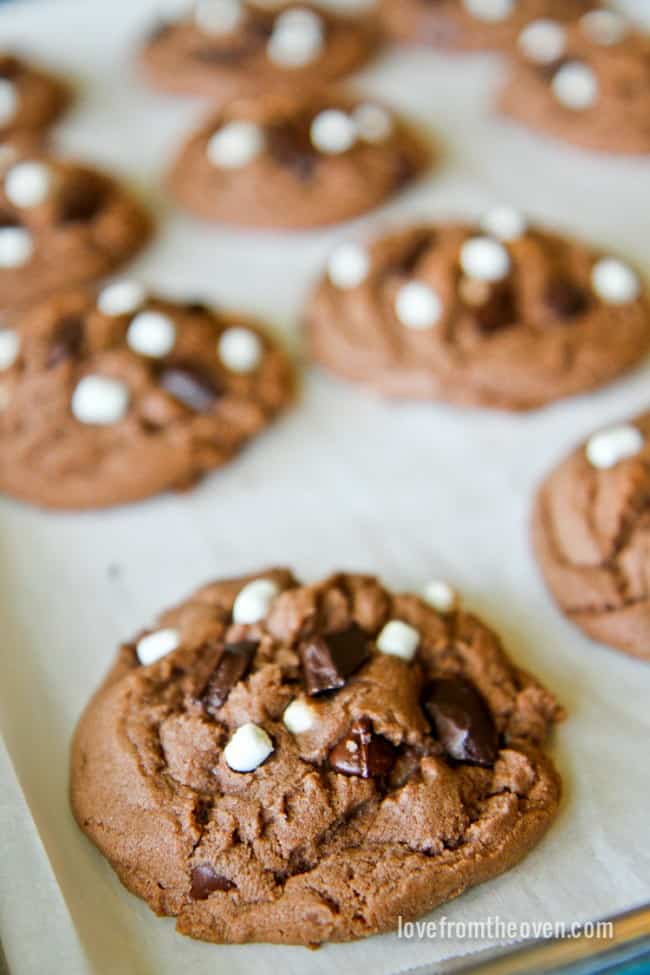 All Oatmeal Chocolate Chip Cookies
Can be made gluten free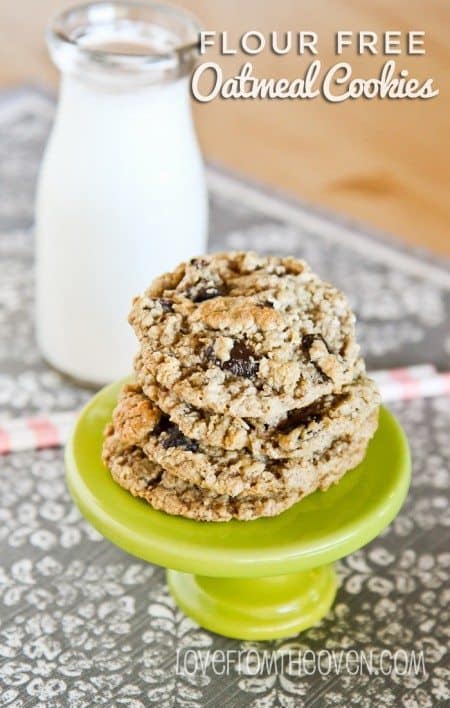 There you have it! These were the most popular recipes with Love From The Oven readers in 2014!
Next up, I'll share my personal favorites from the year. Enjoy!