Looking for some last minute recipes for the big game this weekend? My friends at Krusteaz have some delicious options for you using Krusteaz's Flatbread Mixes. Available in Whole Wheat, Italian Herb and Garlic & Onion flavors, Krusteaz Flatbreads bake in about 10 minutes, giving you  more time to root for your team and less time in the kitchen.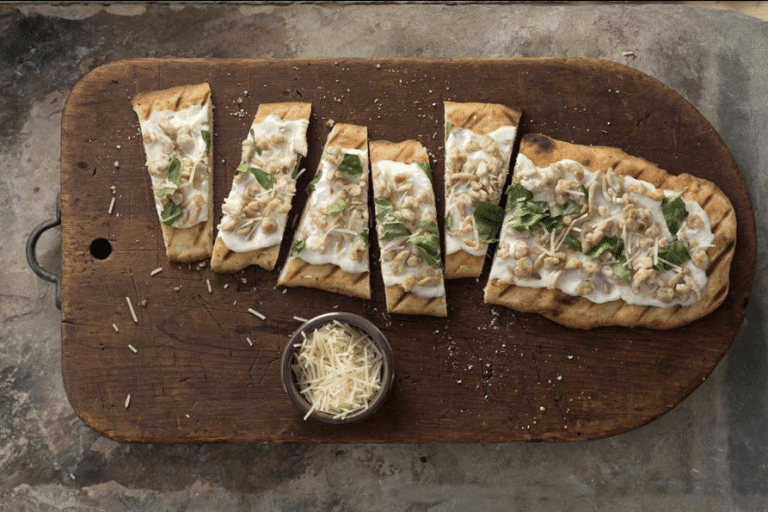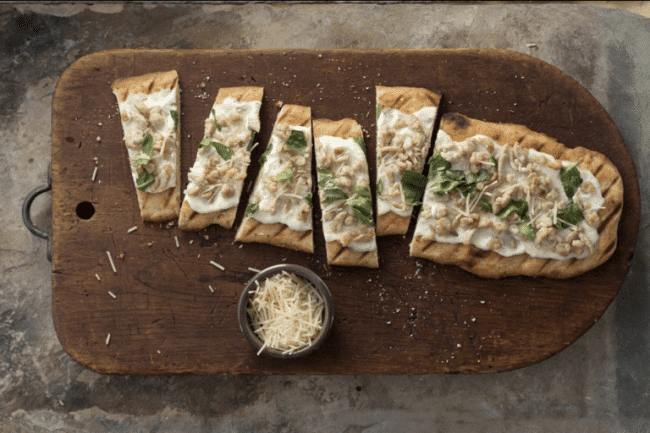 Tasty Turnovers, Dips & More: Before the turnovers start on the field, party hosts can whet fans' appetites with their own Game Day Cheeseburger Turnovers or Fiery Bruschetta Bites. Both are fan favorites. Krusteaz's White Bean & Parsley, Hot Reuben or Hot Caesar dips are best served with their warm flatbreads.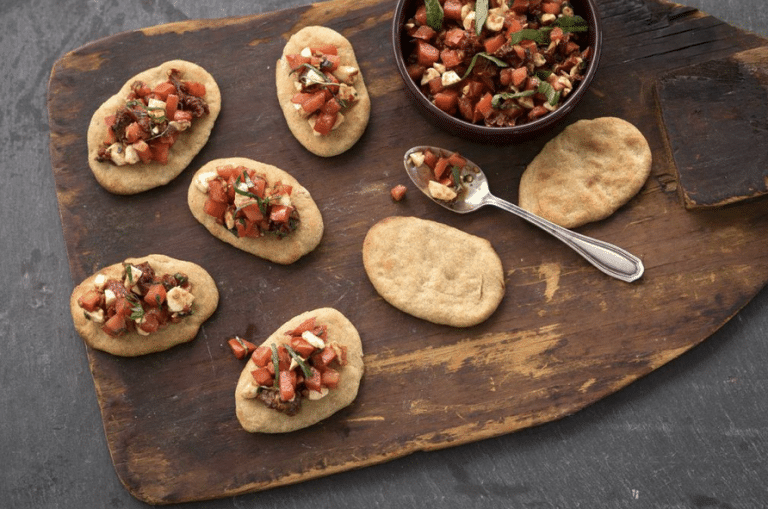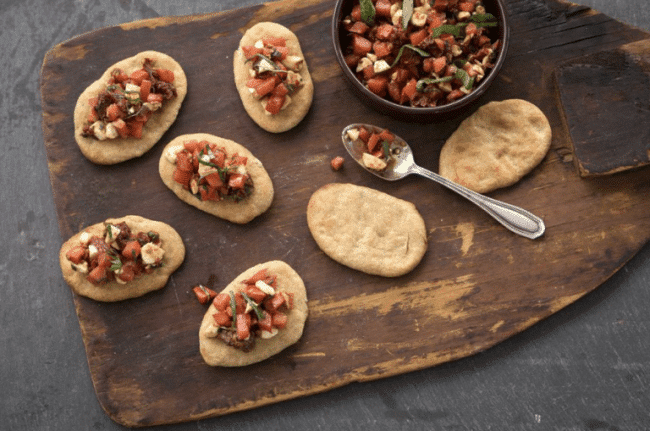 Forget Pizza Delivery. Make Flatbreads! While pizza makers huddle in preparation of the year's biggest pizza delivery day, fans can create delicious flatbread pizzas right at home. Recipes like Krusteaz's Grilled Flatbread Pepperoni Pizza and light recipes like the Little Guilt Grilled Flatbread and Thai Chicken Flatbread with Homemade Light Peanut Sauce showcase simple ingredients that will be winners with fans of all ages.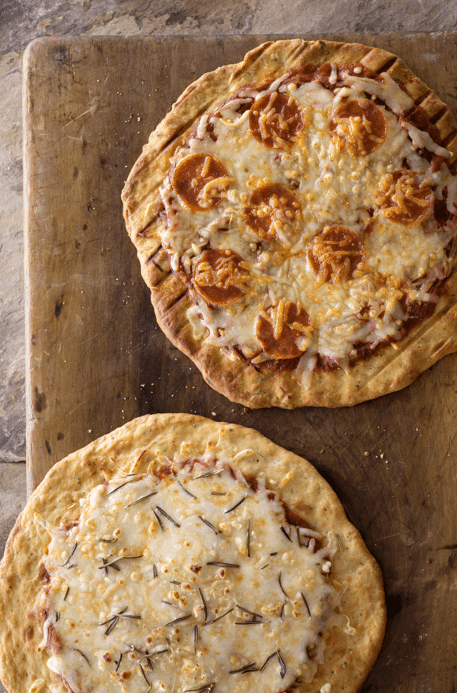 A Savory Main Spread: For heartier fare, fans can kick off the main meal with Krusteaz's Classic Cuban Focaccia Sandwiches, Family-Friendly Flatbread Tacos or Meatball Calzones.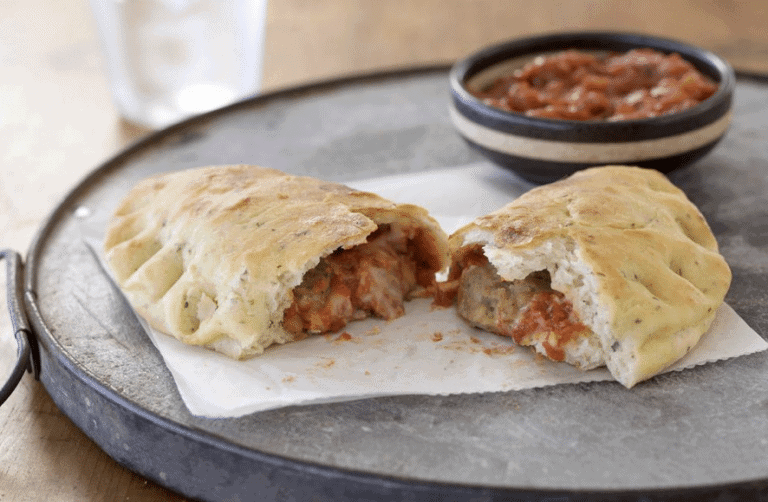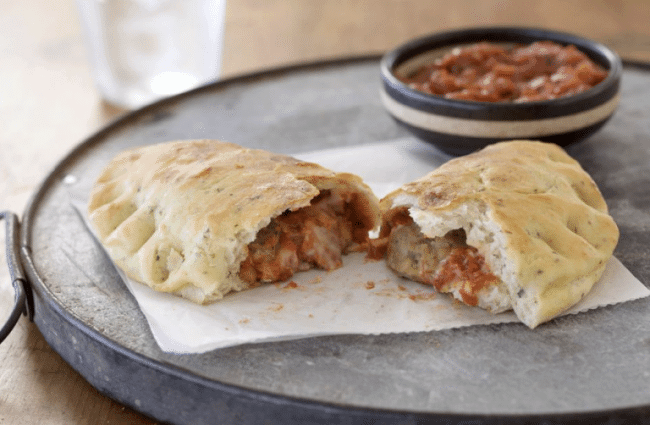 Seriously, how good do those calzones look? I'm not sure I can wait until Sunday, I think I need to make those tonight!
This post was sponsored by Krusteaz.