I am always a little amazed at how much entertainment is provided by the coloring placemats handed out to kids at restaurants. Both my girls will color and play right up until our food come and sometimes will pick right back up with it as soon as they finish eating. I've been known to make my own placemats and coloring pages to bring with me to restaurants, along with crayons, just to be prepared, but it never dawned on me to use them at home. But why not?
As part of the #GreatStarts campaign with Team Kellogg's, this past month I've been sharing tips to help you get a great start to your day. Today's Tip, Tip #29, is about using an Eat 'N' Play Placemat with your kids. I really love this idea, because these types of placemats have always been a hit with my girls. I also happen to be the type who is pretty quiet for the first hour of my day, but like to take in information by reading, and my oldest daughter is the same way, so this is perfect for her.

Click To Download Your Own Eat 'N' Play Placemat here.
These are a great way to help kids get their minds, eyes and fine motor skills moving in the morning, and a way to get those slow to wake up ones moving along. It also provides a nice activity for the kids to do at the table, while mom or dad prepare breakfast and pack lunches. You can you use a premade placemat, abd you can also creative and make your own. I made up a few different versions for my girls…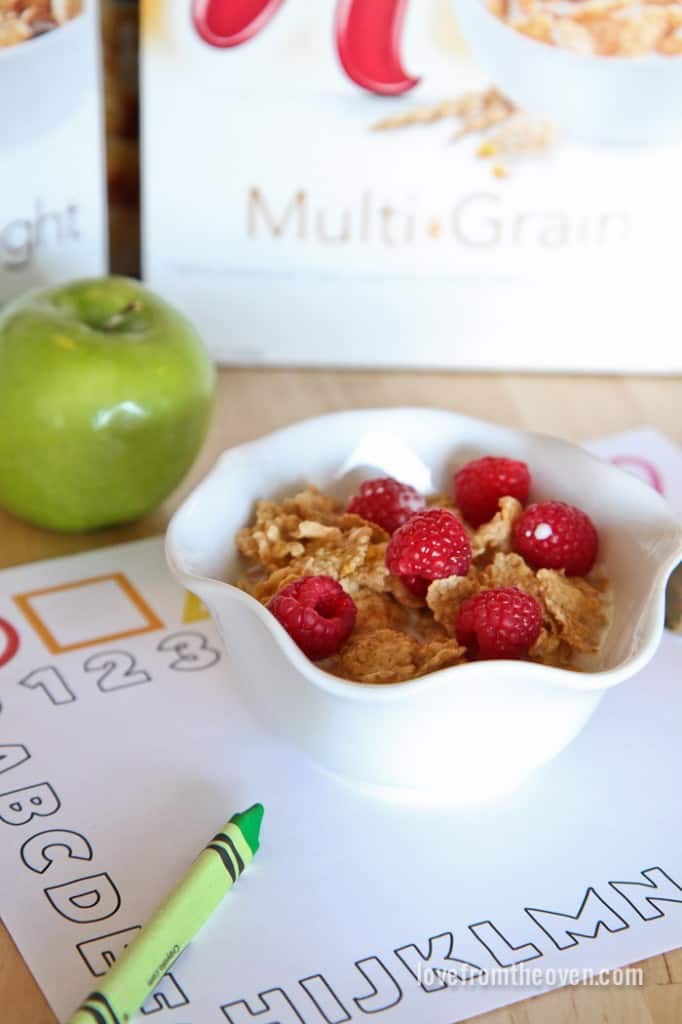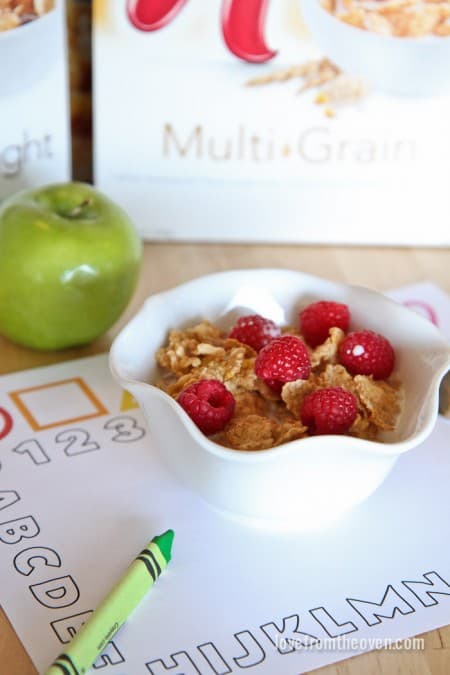 Colors, numbers, letters and shapes for my little one.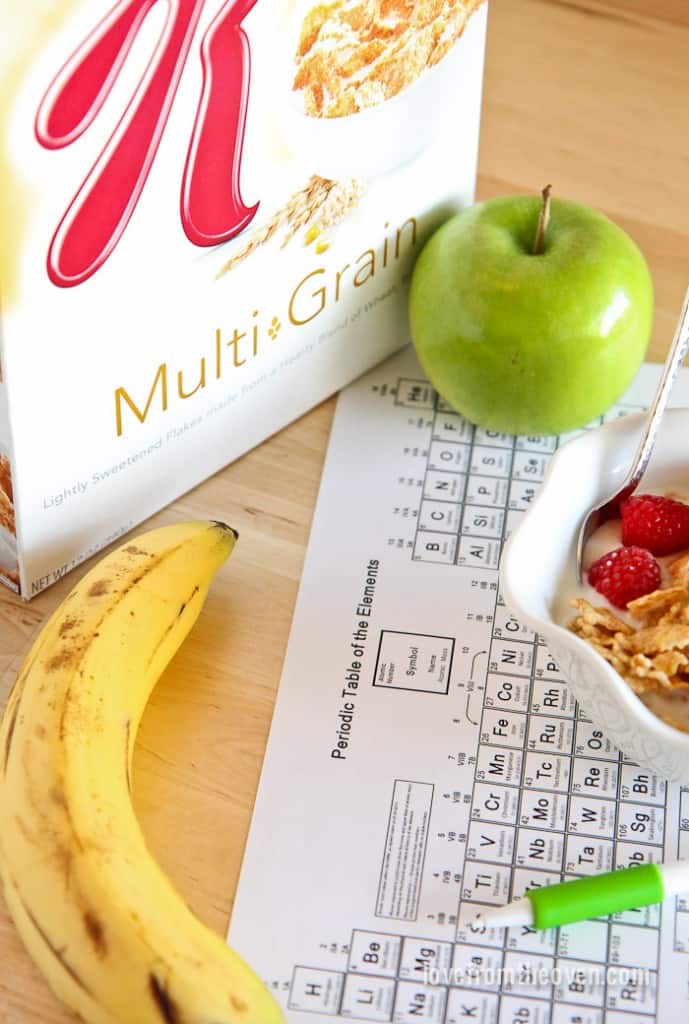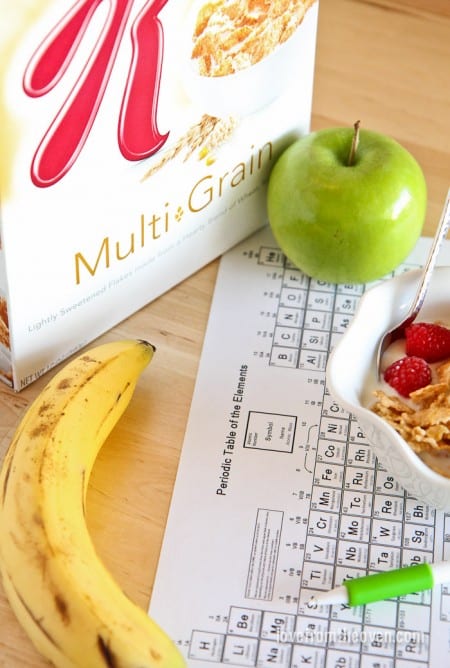 Big science test today? Doodle and color on the Periodic Table Of The Elements!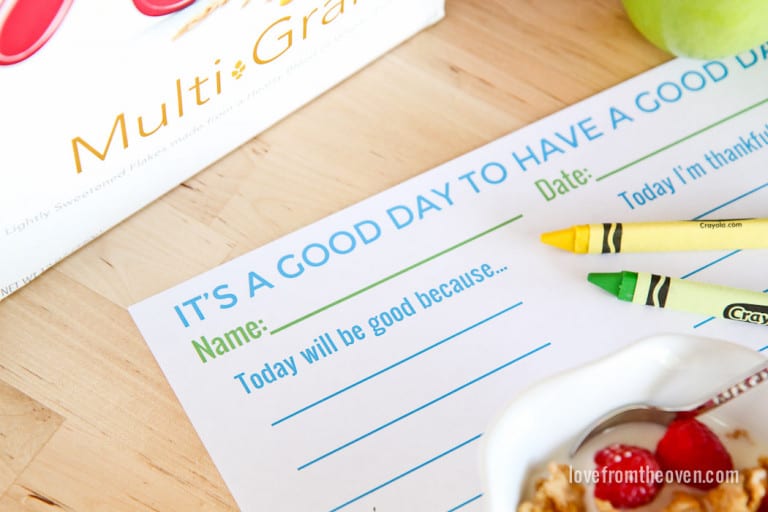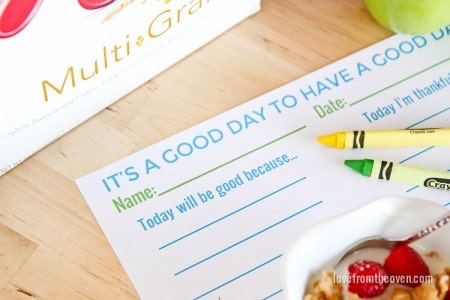 How about starting the day on a positive note
by sharing some reasons today will be great!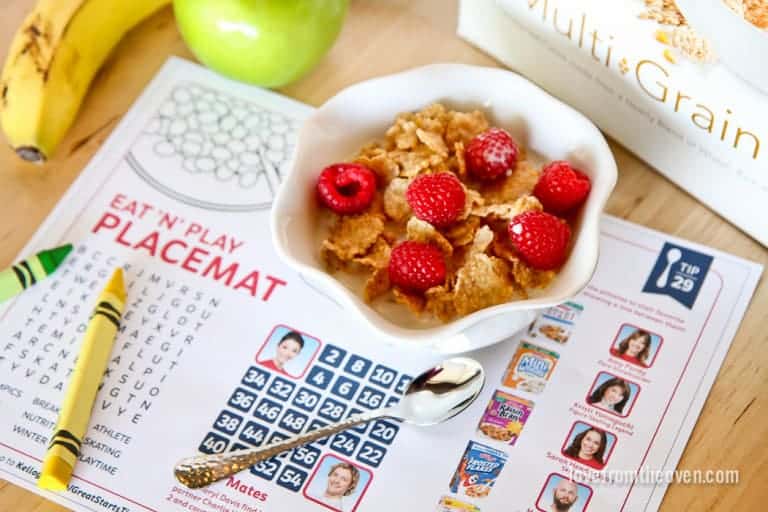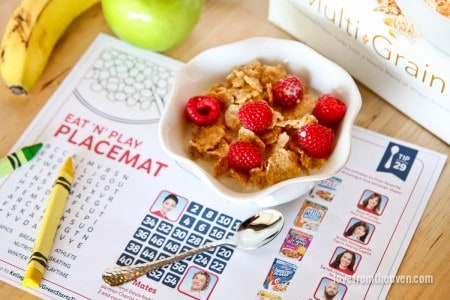 You could even laminate your placemats and use washable crayons on them, making them reusable. Another idea I really like, for parents that are up and out the door before breakfast in the morning, these placemats are a great place to leave little notes for the kids, some words of encouragement for the day, or even a silly little joke or riddle.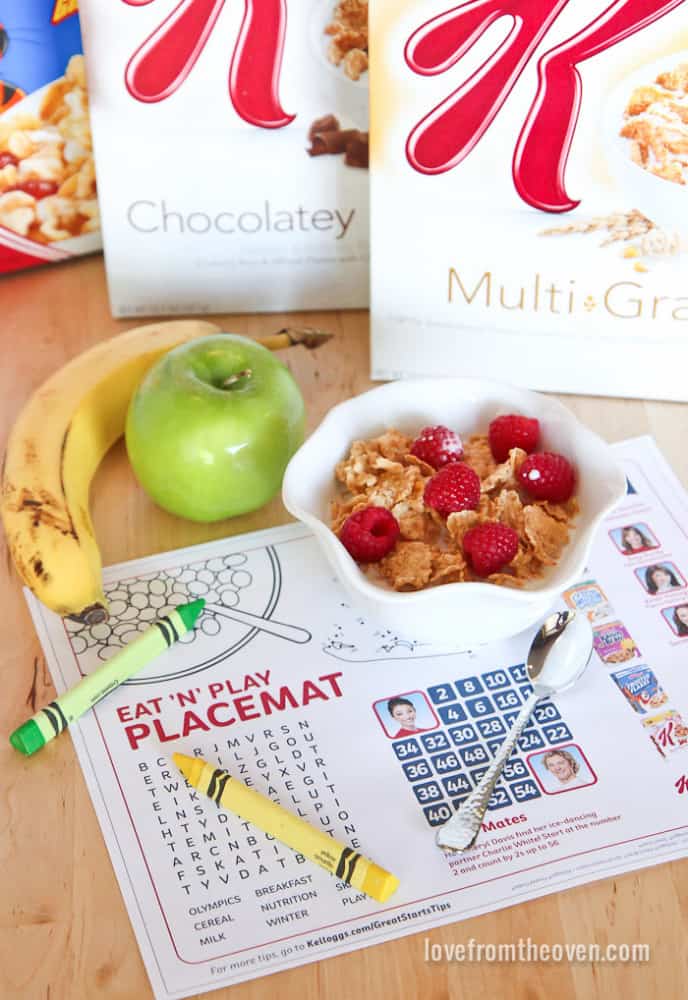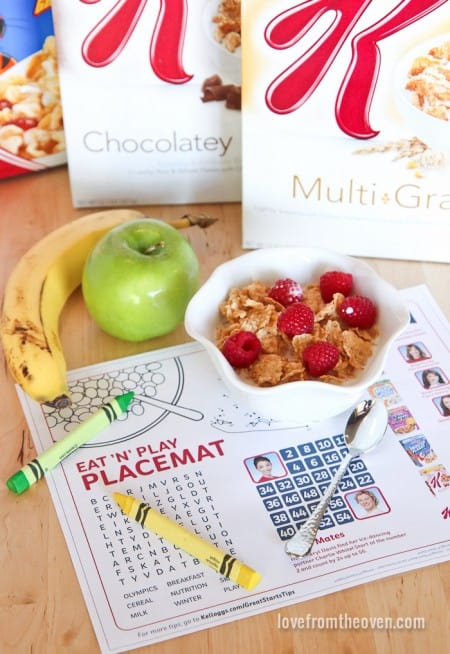 Looking for more fun tips like these? Want more ways to keep breakfast healthy, fun and simple? Make sure to check out more Great Start Tips from Team Kellogg's!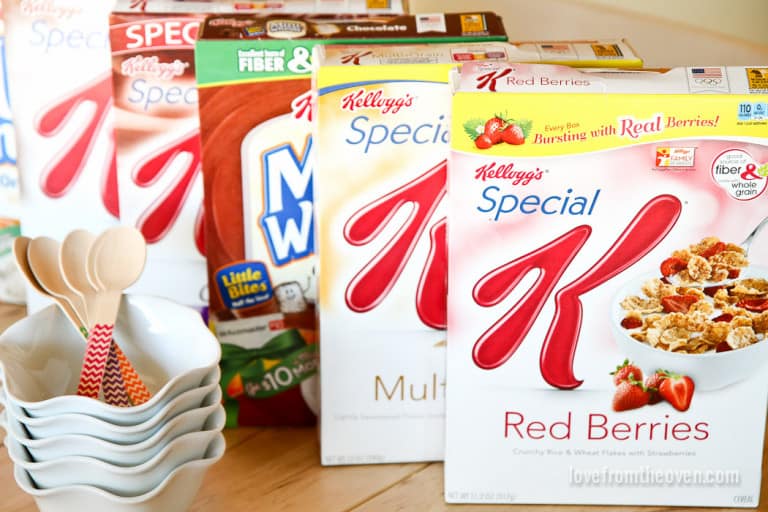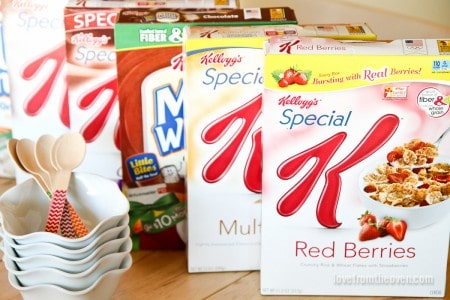 Have some leftover Kellogg's cereal boxes? Check out some fun ways to put them to use!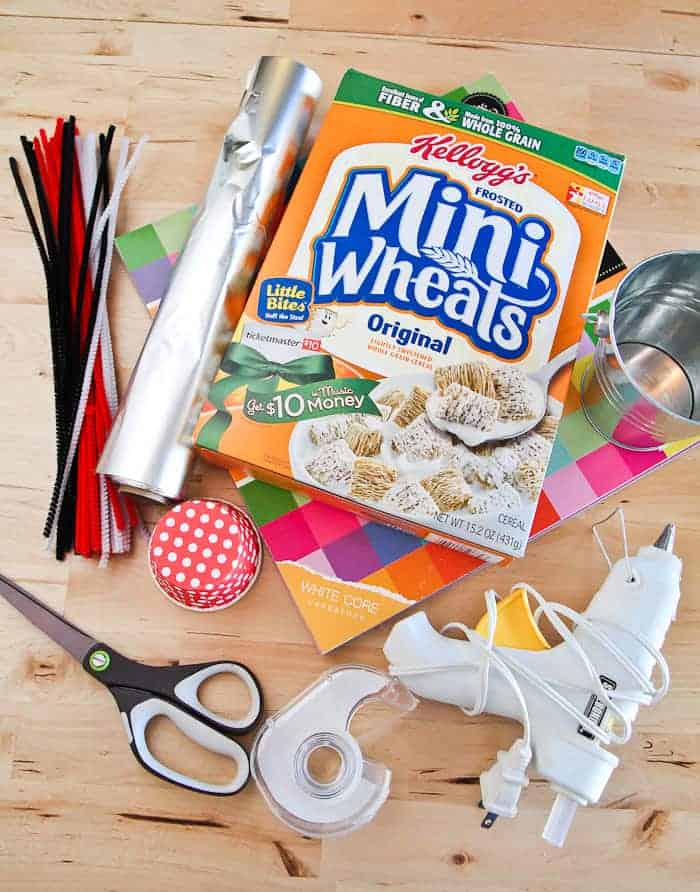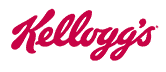 Kellogg's® believes that From Great Starts Come Great Things®. So we're helping Moms start every day with a tip from the top athletes of Team Kellogg's™ and Team USA dietitians. The thirty days leading up to the Sochi 2014 Olympic Winter Games will each feature fun pieces of advice to help families fuel just like the athletes of Team Kellogg's. To see all 30 tips, visit Kelloggs.com/GreatStartsTips.
Compensation was provided by Kellogg's via Glam Media. The opinions expressed herein
are those of the author and are not indicative of the opinions or positions of Kellogg's.