While I love to bake, and think I can make some pretty tasty treats, a baked goods decorator I am not. I will never be able to turn cakepops into art like Bakerella, decorate cakes like Sprinkle Bakes or decorate a cookie like Sugarbelle or Sweetopia.
So what's a non decorating baker to do? Basically, just fake it. Colorful sprinkles and candies  can go a long way in making your treats look cute. Here are some cake pops that I made for my niece to take to a Halloween party.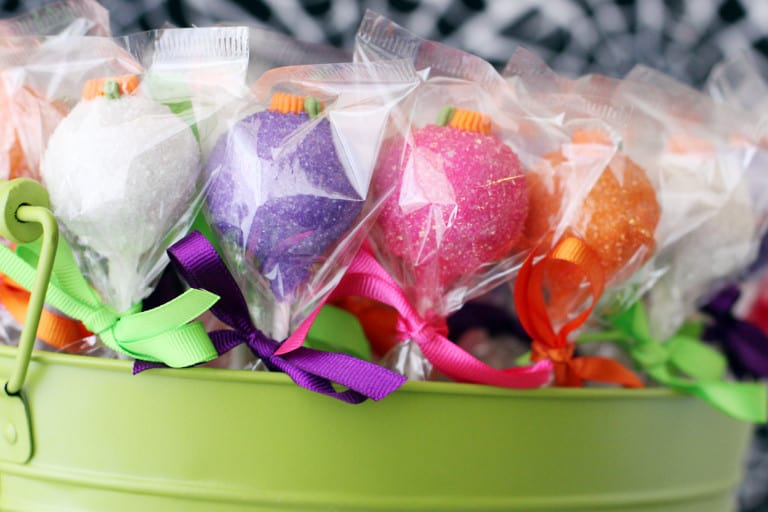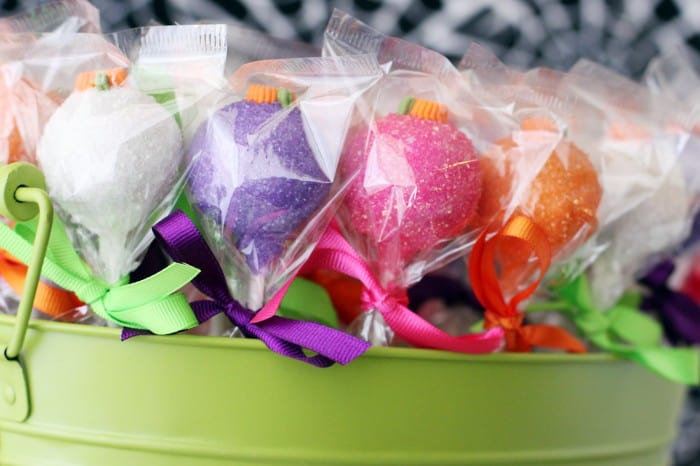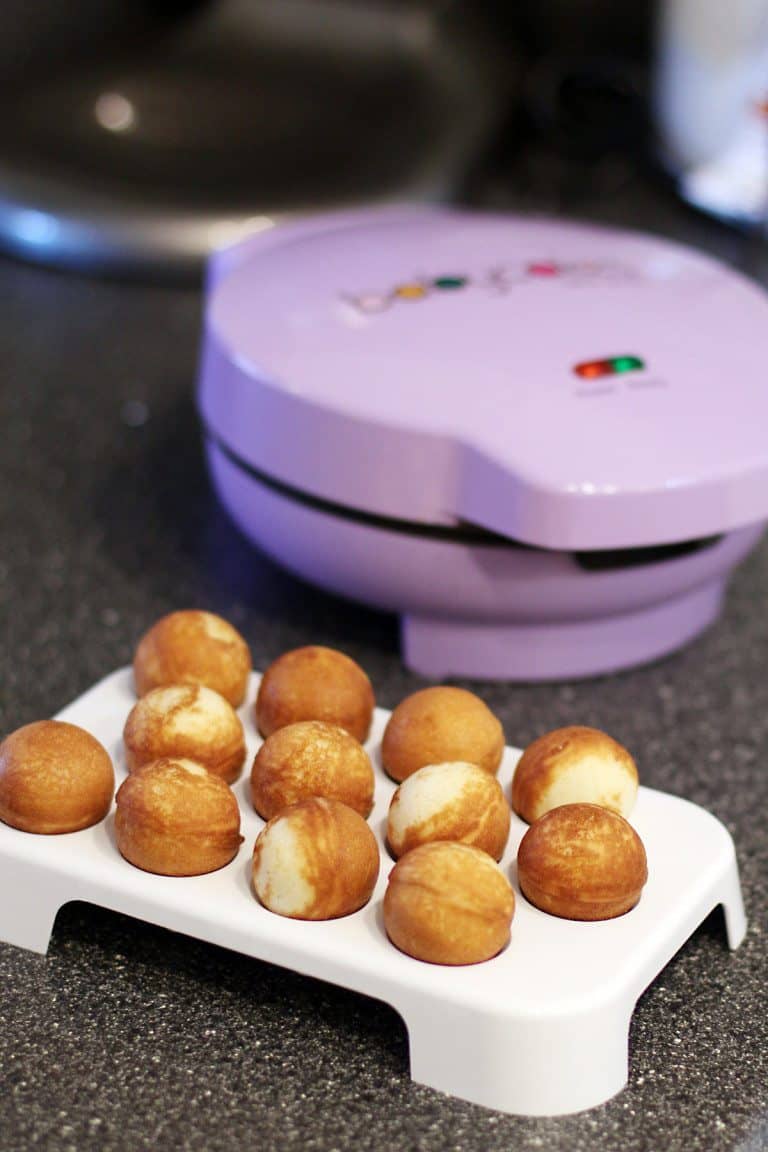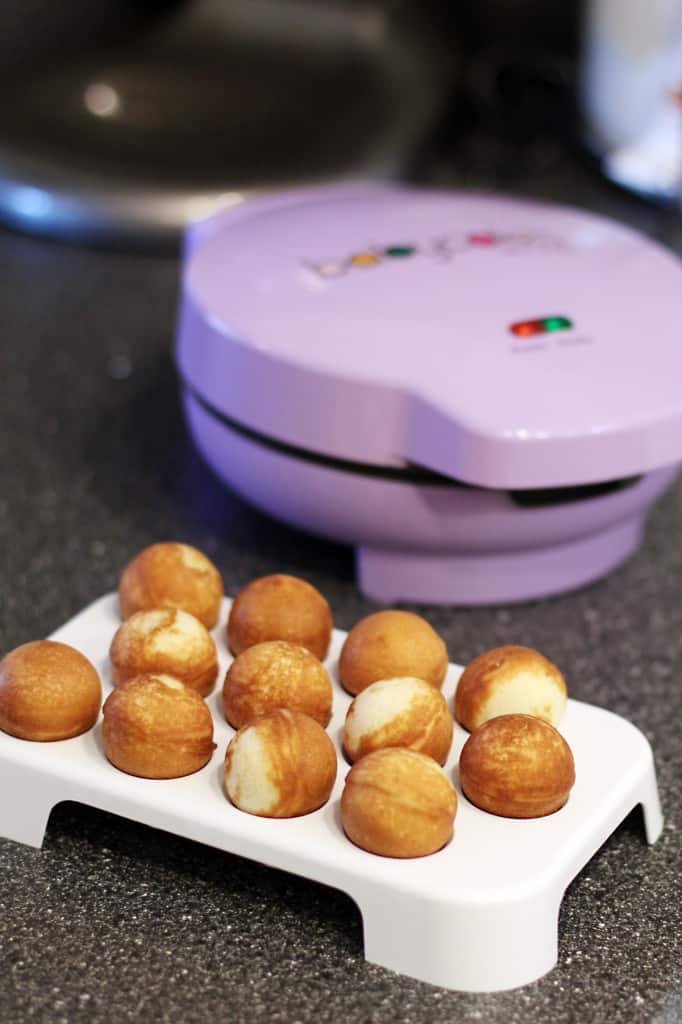 I simply covered the cake pops in four different colors of sugar sprinkles and topped each with a sugar pumpkin. Extremely simple, but I don't think they look half bad. And let's be real, they will be devoured by preschool age kiddos who will probably be every bit as happy with pretty sprinkles as they would be with detailed decorations. Most of my baking is done during my toddler's nap time, so I'm all about getting it done quickly. When it comes to cake pops, I'm a huge fan of Select Brand's Babycakes Cake Pop Maker. I can have an entire batch of cake balls made up in less time than it would take me to bake a cake for the cake and frosting variety of cake pops. For a detailed tutorial on how I make my cake pops with the Babycakes machine, check out this post.
I am often asked how do I get the chocolate that I dip them to cooperate with me. This isn't always easy. While I talk a lot about Wilton's Melts, I really do not have a strong loyalty to a particular chocolate, and use a variety of melts as well as almond bark. One tip I have for dealing with the chocolate is a little extra ingredient called paramount crystals.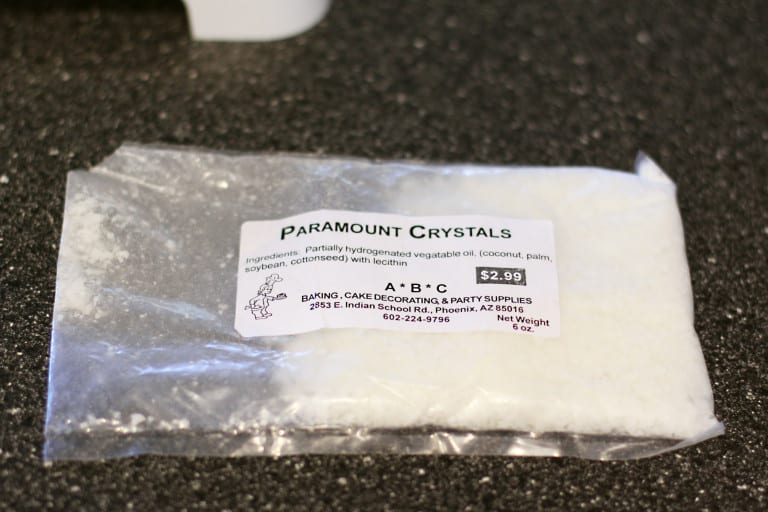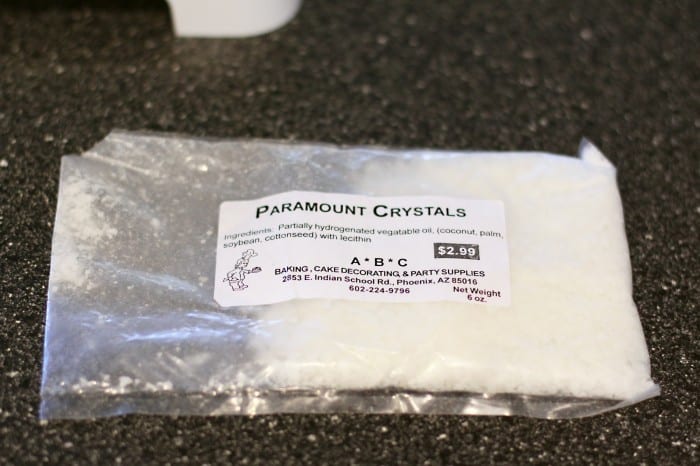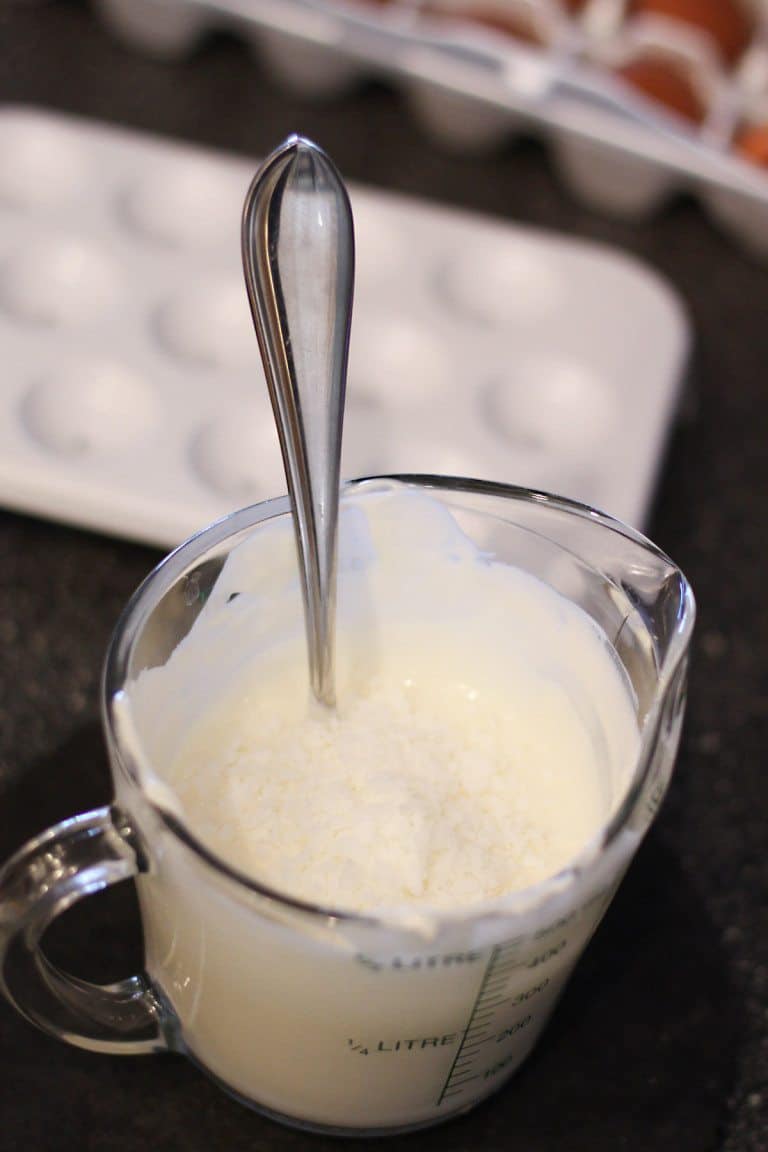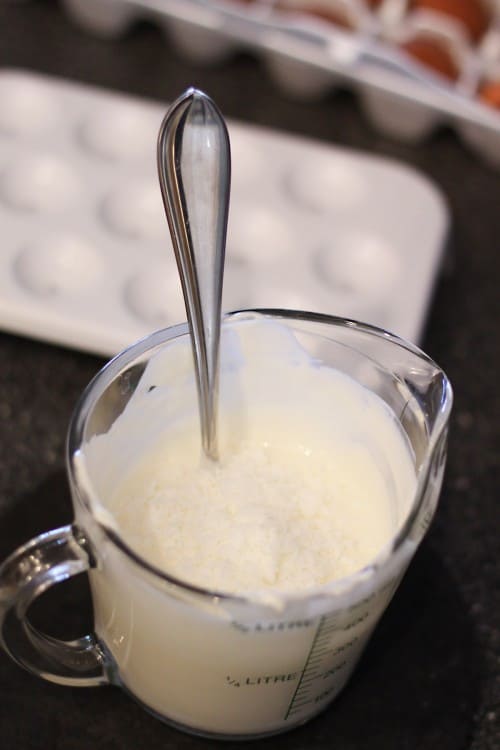 I buy my paramount crystals at my local baking supply, ABC Baking, but Amazon sells them as well. These crystals are made of oils and help to thin out your chocolate and keep it more fluid. I only use a small amount, but it really helps when the chocolate is too thick or just not being very cooperative. If you dip anything in chocolate, I highly recommend keeping a bag of these on hand. A small bag goes a long way and is inexpensive.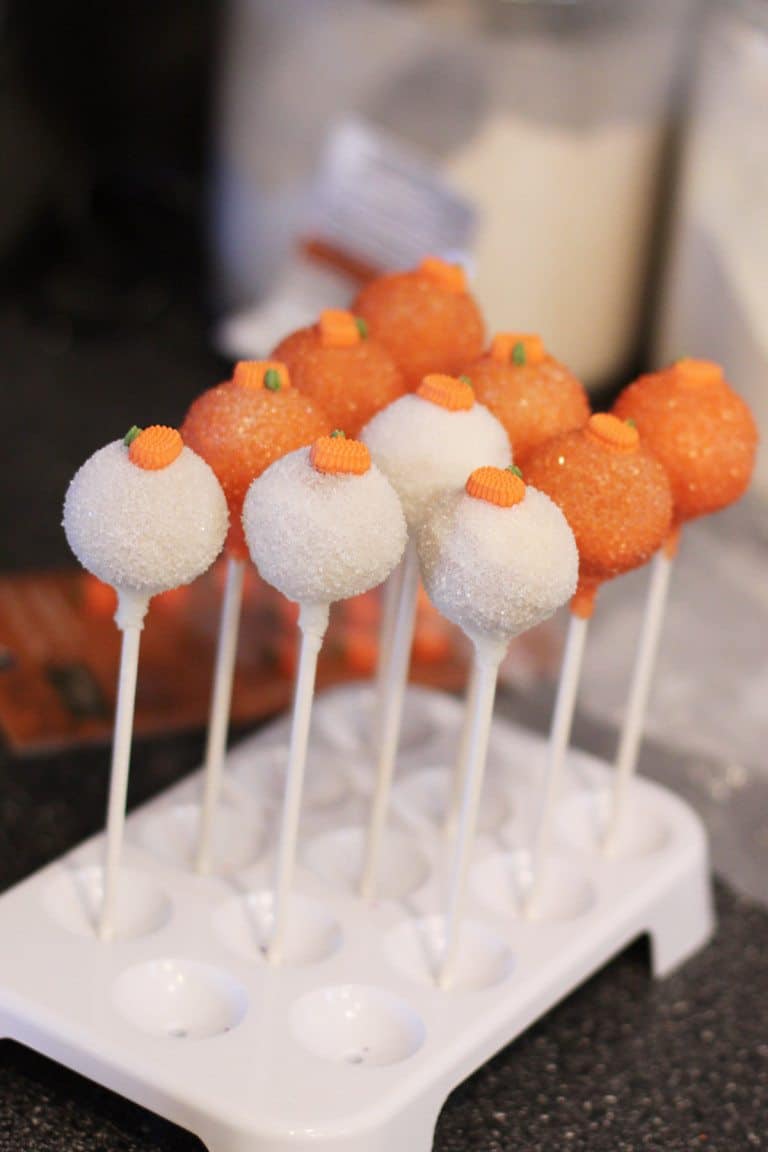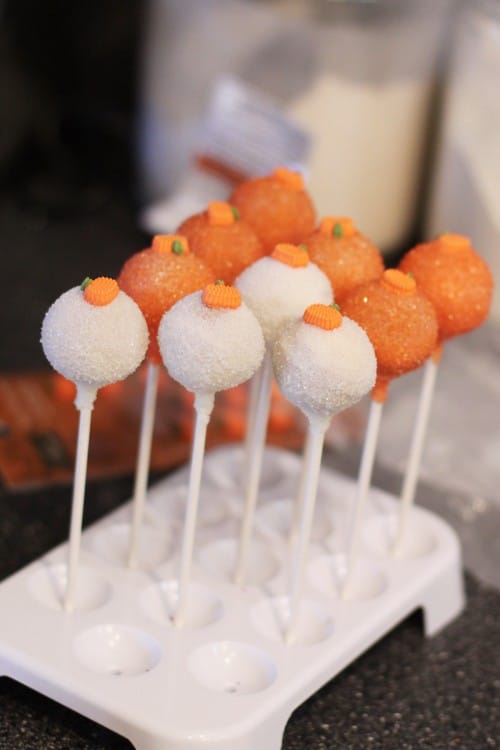 Another bit of advice when dipping your cake pops is that you have to be patient and timing is important. I am not a patient person by nature, but I find a bit of patience while making these pays off with less mess and a better result. If you cover your cake pop with sprinkles immediately, you are likely to have blobs of chocolate (and sprinkles) fall off. If you wait too long the chocolate sets and the sprinkles won't adhere. I usually tap the stick of my cake pop over my melted chocolate and help the excess drip off, than slowly twirl my cake pop until the chocolate thickens a tiny bit, then cover with my sprinkles. Sometimes I have to still continue lightly twirling the cake pop with the sprinkles on it before sitting it down. I also find that sugar crystal type sprinkles are usually easier than the jimmies type, as they are lighter and less likely to jump off your cake pop before the chocolate sets.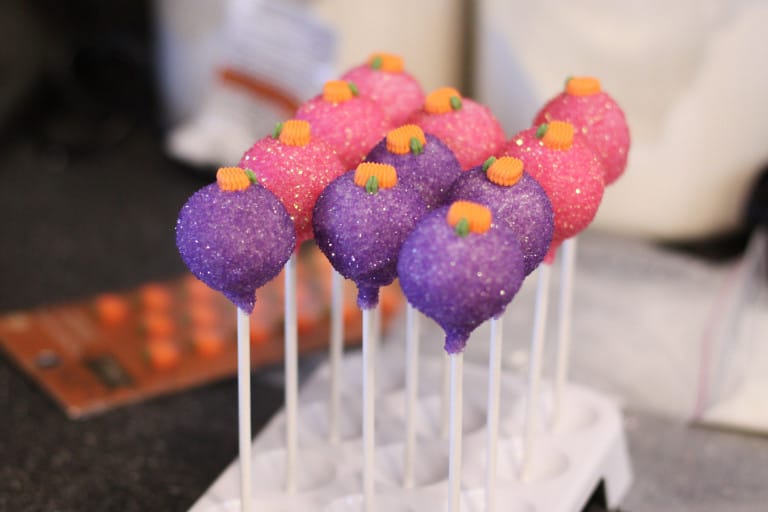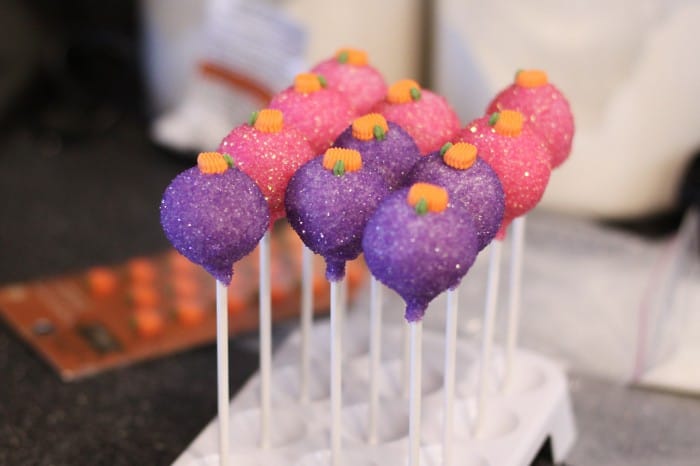 These cake pops were very quick and easy to make, thanks to the combination of using the Babycakes Cake Pop Maker and keeping the decorating very simple. I won't lie, I wish I could pull off the amazing cake pops that many bakers make, but my friends and family have yet to complain about their cake pops not being fancy enough and they appear to be pretty darn content to enjoy them just as they are. In my next post I'll talk a bit about how I package my treats and what items I think are important to keep on hand for simple decorating and packaging.