Wow, I can't believe it's been weeks since I have posted! I feel like such a bad blogger (hanging head in shame!). My apologies for the rather long and unexpected blog break. Between my oldest daughter's dance recital (and dress rehearsal and the whole week that gets sucked up with it somehow) and my little one's doctors appointments, therapy appointments and a slew of  tests, it's been a crazy few weeks.


I think, knock on wood, that things are calming down, we are settling into summer, and it's time to get back to baking and blogging! Yay!I have two yummy lemon recipes coming up – my favorite super simple lemon bars and some equally simple lemon cupcakes with coconut frosting and lemon coconut cake balls (or could be pops!).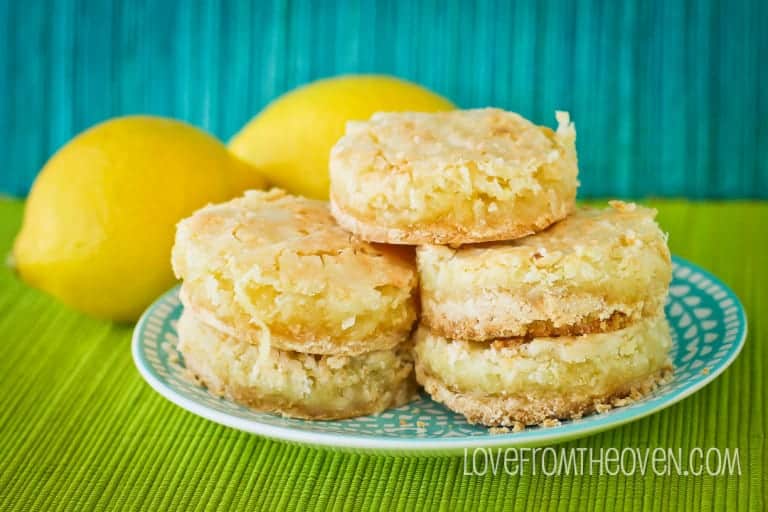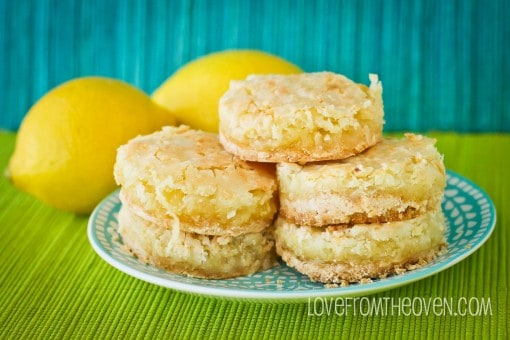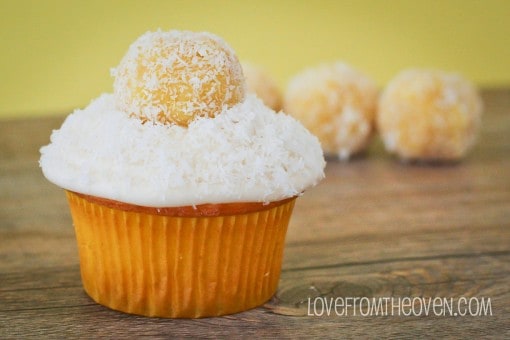 I will also be sharing more about my trip to the Duncan Hines test kitchen, and the winning recipes in their recent Frosting Creations Recipe Contest. And to help you try some of those recipes, I have a giveaway in the works.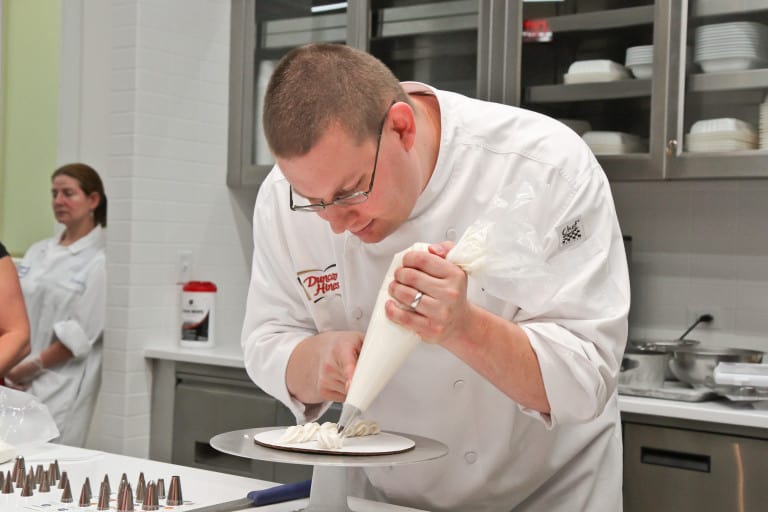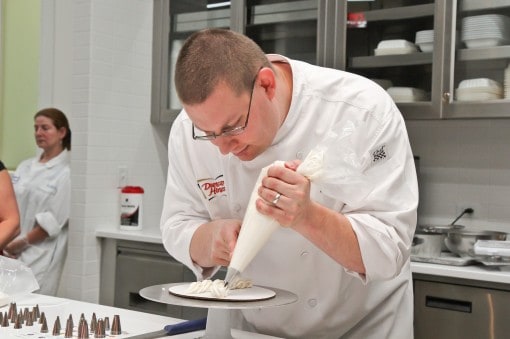 I am getting quite a few requests for cute summer treats, and am working on a Bites From Other Blogs packed full of fun treats for those summer BBQs and pool parties. I will also do a round up of fun red, white and blue treats.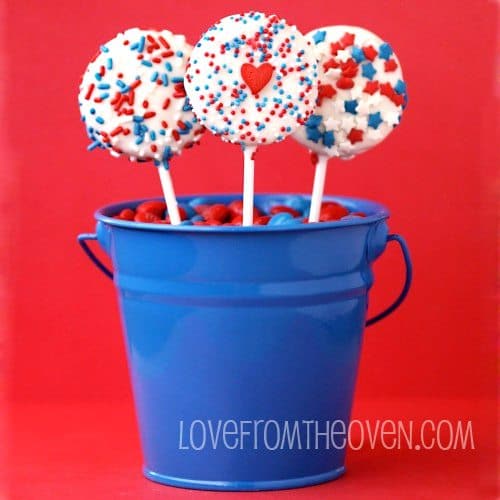 I have a few additional giveaways I'm working on finalizing as well. So fun stuff to come and my apologies for such a long and unexpected break!