After putting together the Samoa Recipe Collection, I was craving a chocolate, caramel & coconut concoction (to say the least). I wanted to come up with something simple, and pretzels are my go to ingredient for simple. The result was chocolate, coconut & caramel covered samoa inspired pretzels.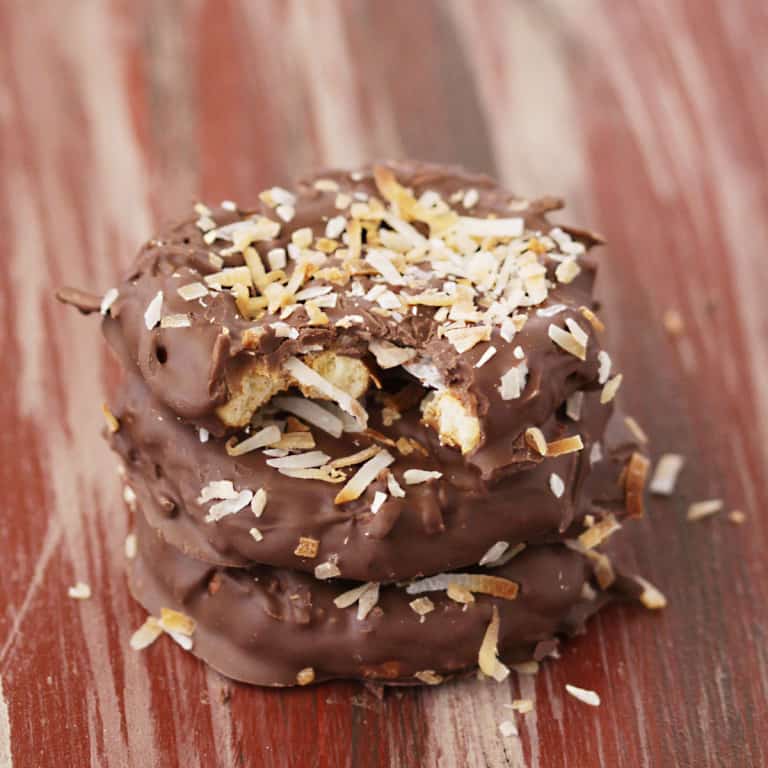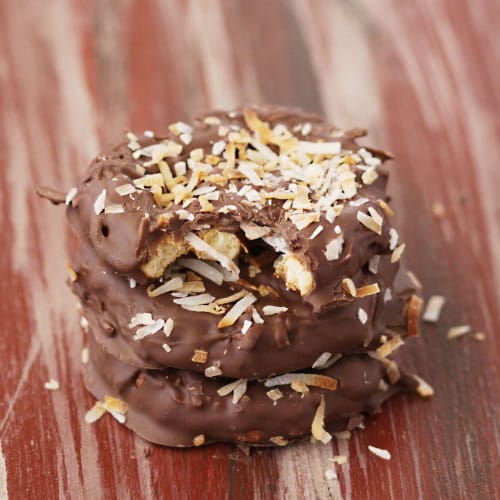 These came together very easily, and tasted insanely good. You only need a few things… Pretzels, melting chocolate, coconut and caramel (I prefer the Kraft Caramel Bits). And Pam (or some other cooking oil/spray). This is your best friend when working with caramel.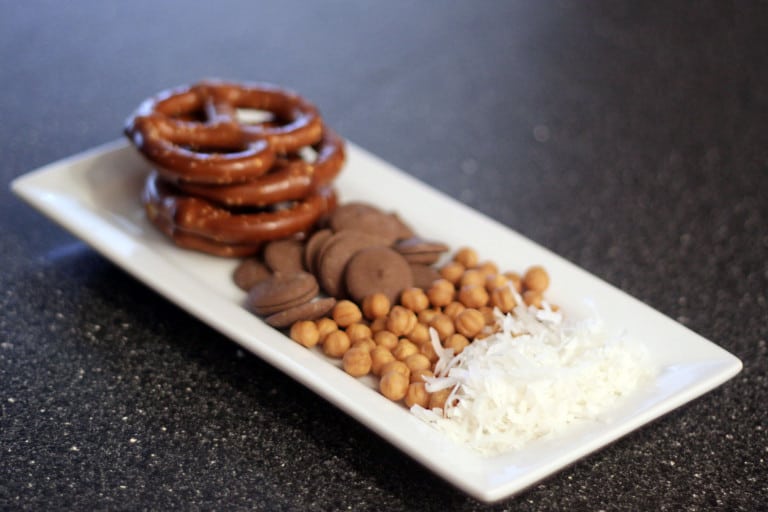 You will start with melting your caramel according to package directions. You can read here about how I melt my caramel. Spray some wax paper GENEROUSLY (and I mean generously) with Pam, then dip the pretzels into caramel or drizzle caramel on top of them. There really is no right or wrong.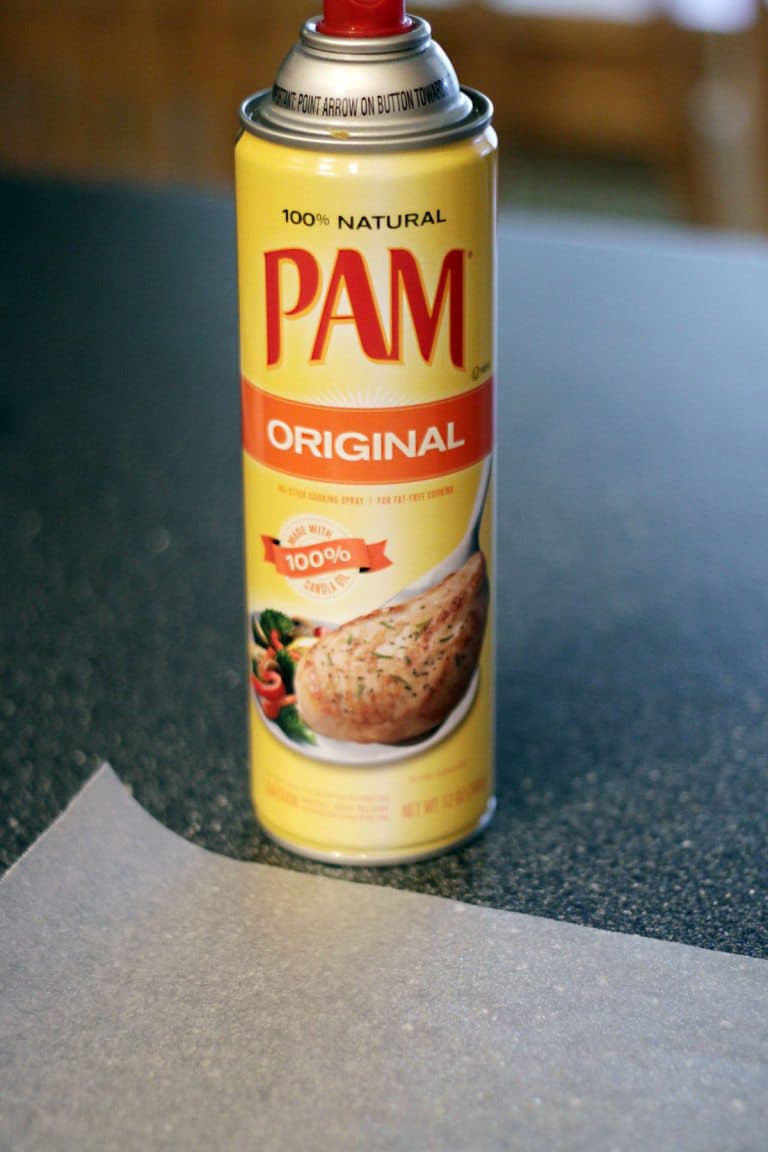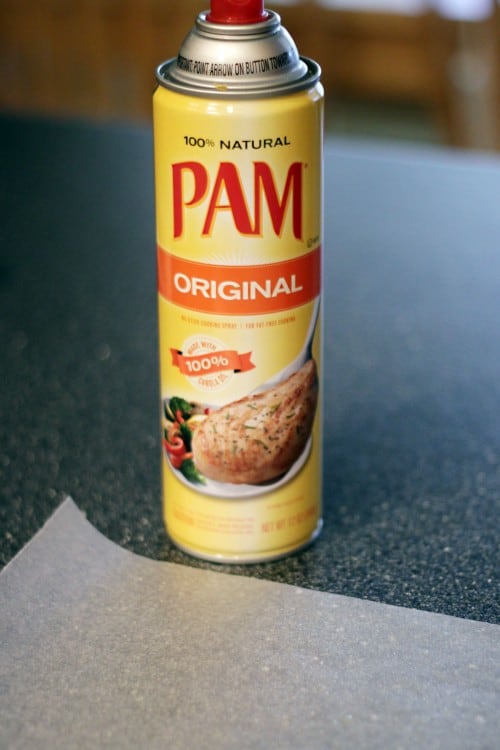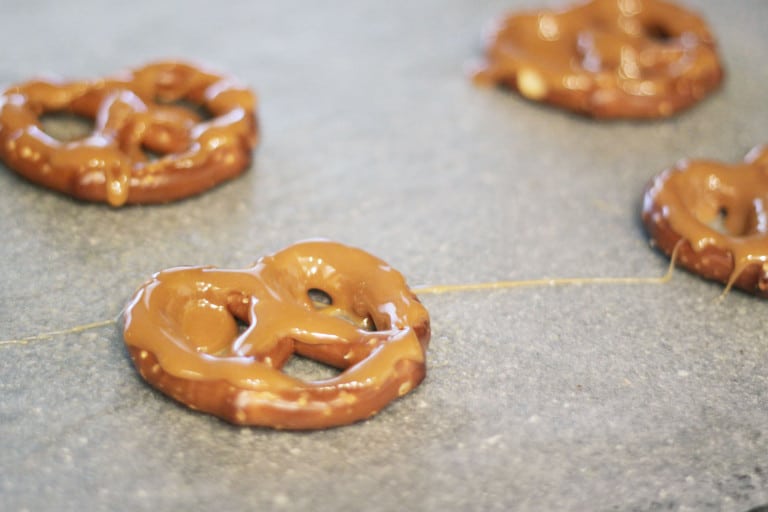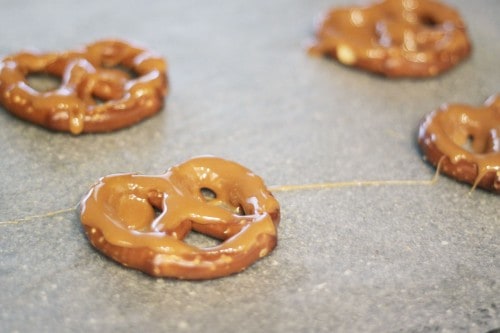 Now smother with coconut…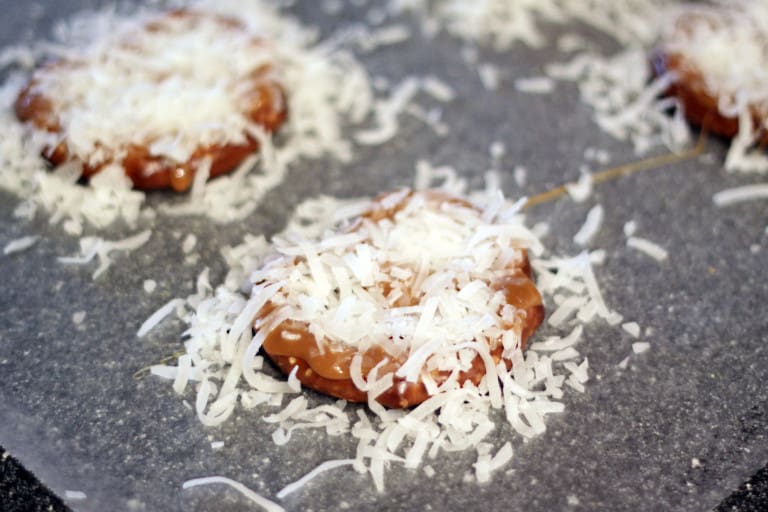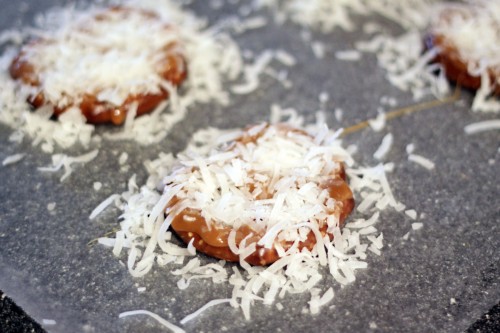 At this point you can let them sit for a while, or if you are inpatient like me, pop them in the freezer for a few minutes while you melt your chocolate. Before you dip your pretzels into the chocolate, you might want to toast some coconut. I toasted mine in my toaster oven. I can't give an exact time, it was kind of a stand there and watch until it turns the shade of "toasted" that you prefer.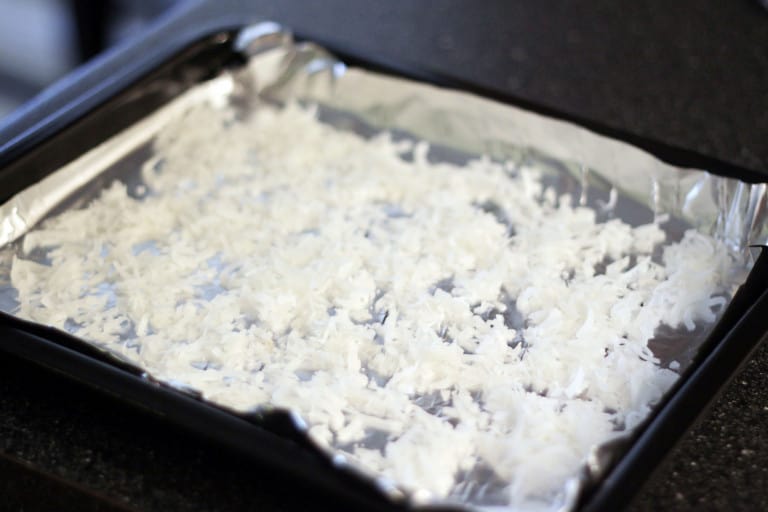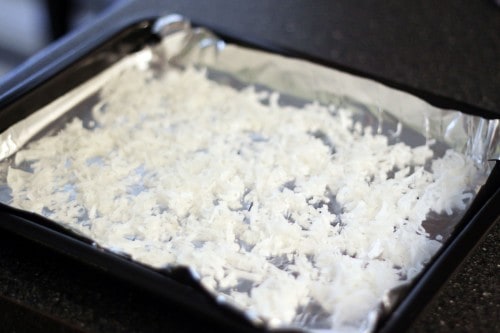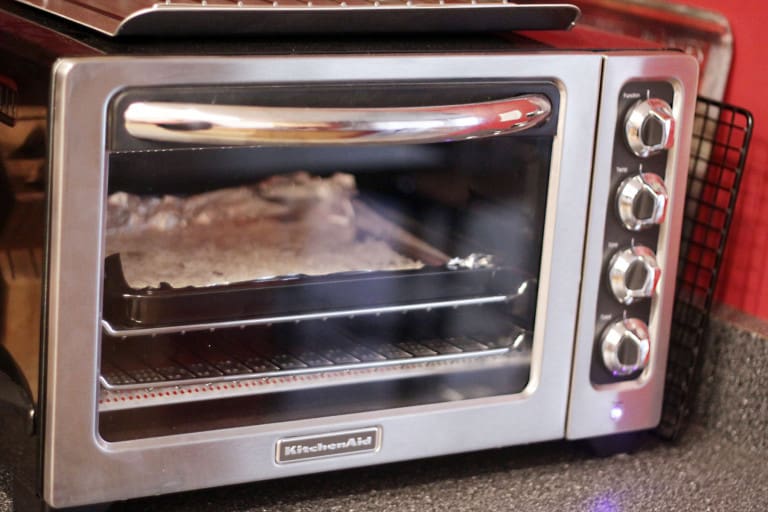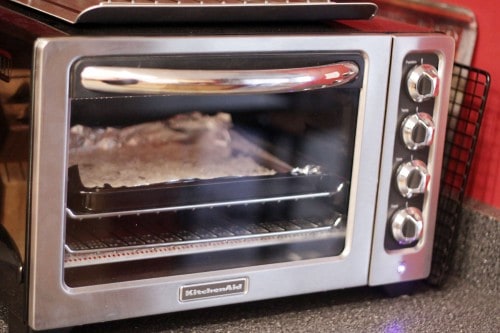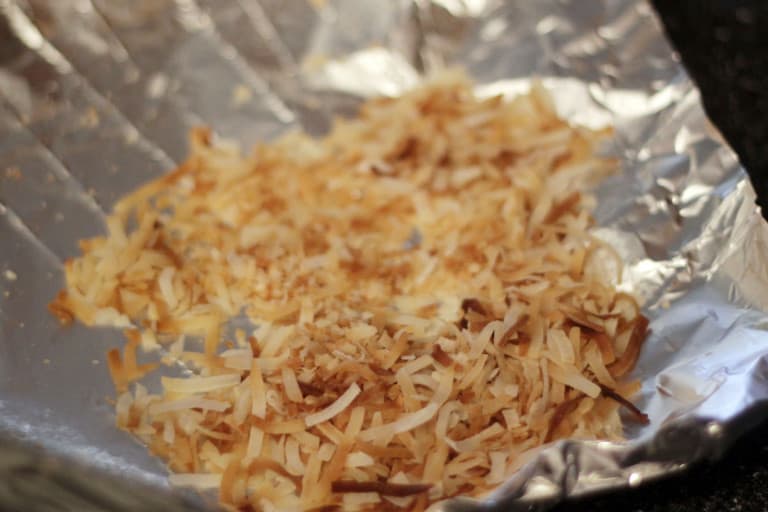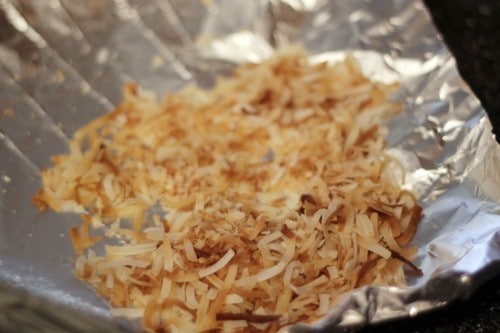 Next up, dip the pretzels in chocolate. This was a pretty messy task. Because of the coconut, I found that spooning chocolate all over them (and your hands, and the kitchen counter, and the floor) was the method that worked out the best. After you have covered them in chocolate, sprinkle some of your toasted coconut on top.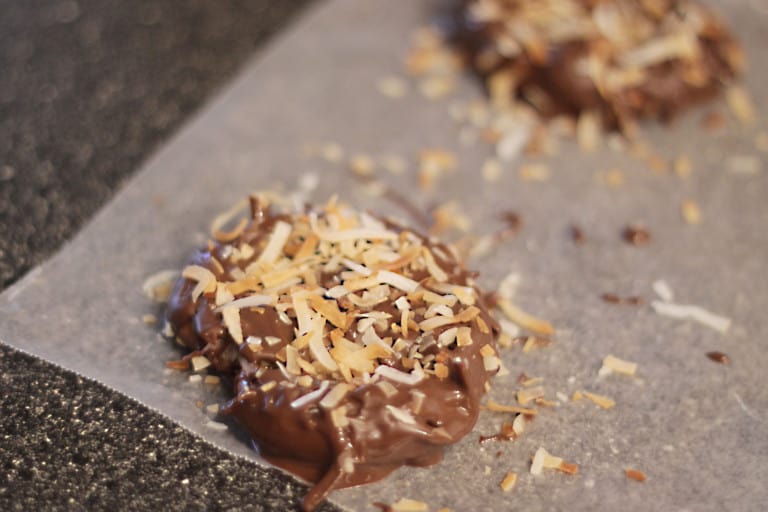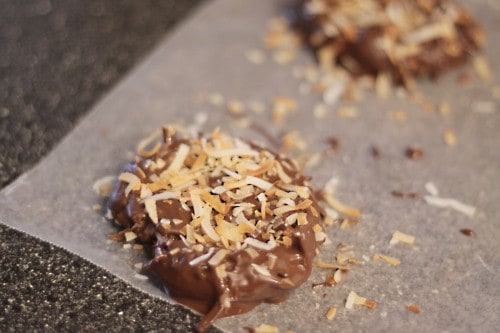 That's pretty much it! Let the chocolate set up and they are ready to share. Or to not share. You be the judge.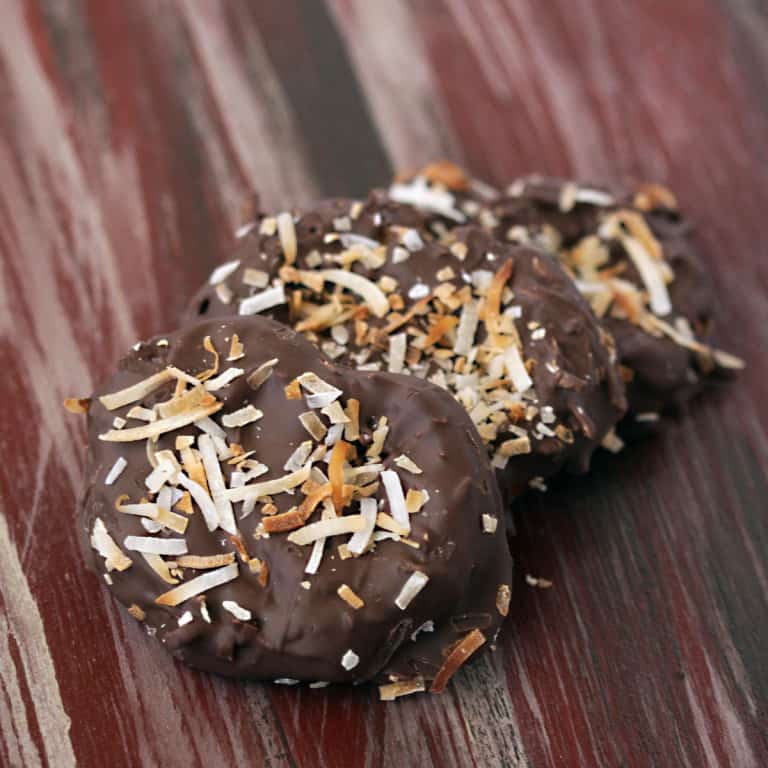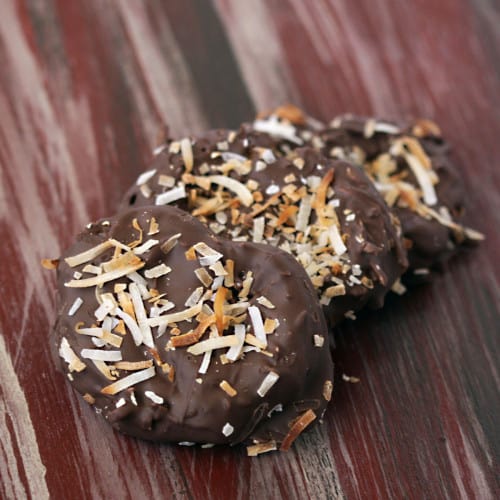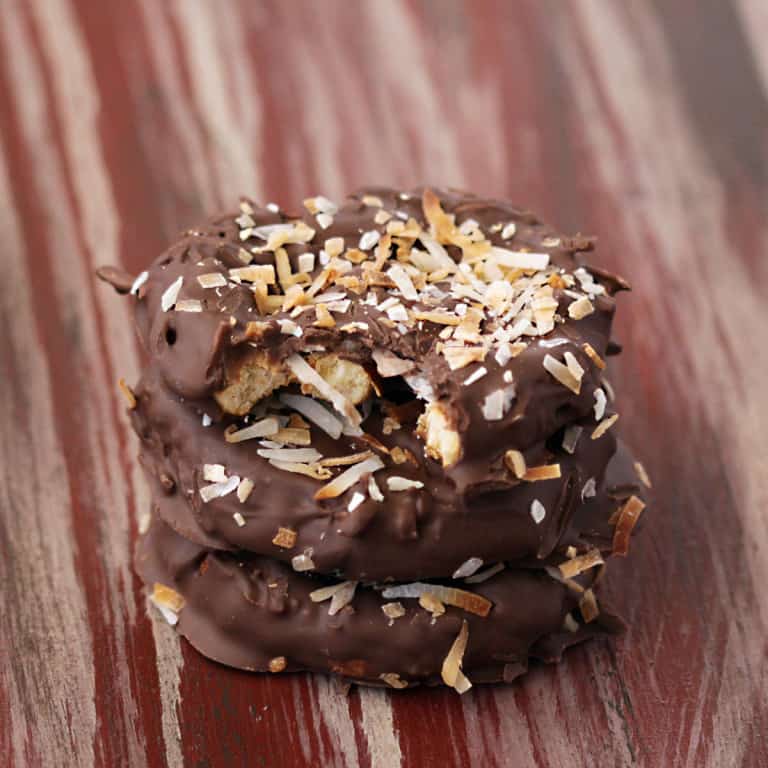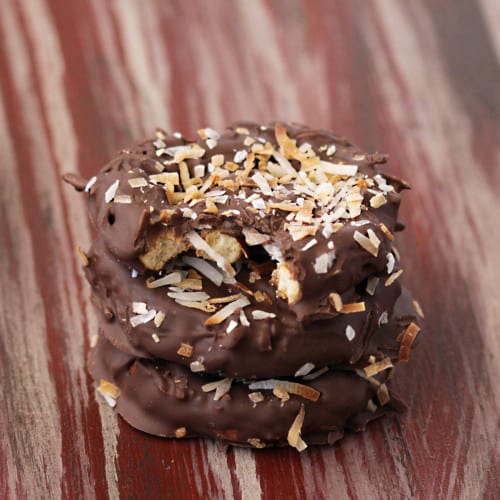 If you love coconut, make sure to try my coconut macaroon recipe!