Yesterday I shared an awesome new product from Duncan Hines called Frosting Creations, a Frosting Creations Giveaway from All You Magazine and the S'mores Cupcakes I made with Frosting Creations. As always I'm not content decorating an entire batch of cupcakes just one way, and wanted to share some fun variations with you.
Chocolate Cupcake + Chocolate Marshmallow Frosting + Easter = PEEPS! How could I not top one of these cupcakes with a cute little chocolate dipped PEEP???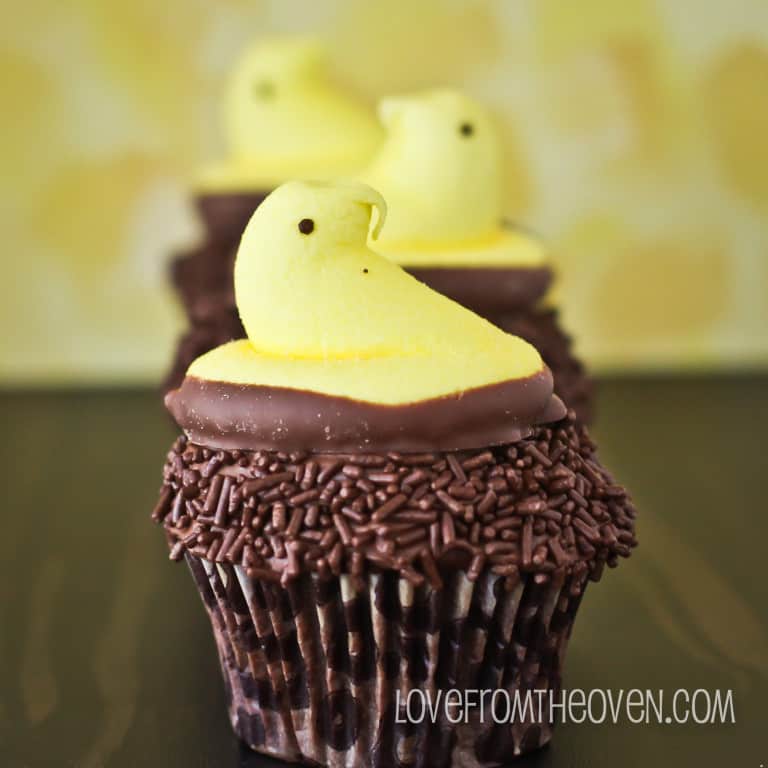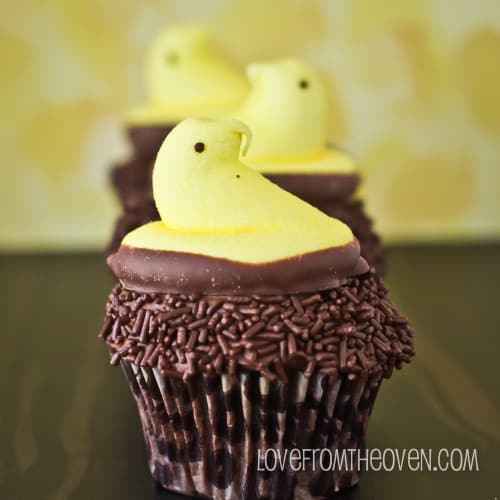 Ah, so cute! And super easy. I just topped my cupcakes with PEEPS and sprinkles. Simple simple simple!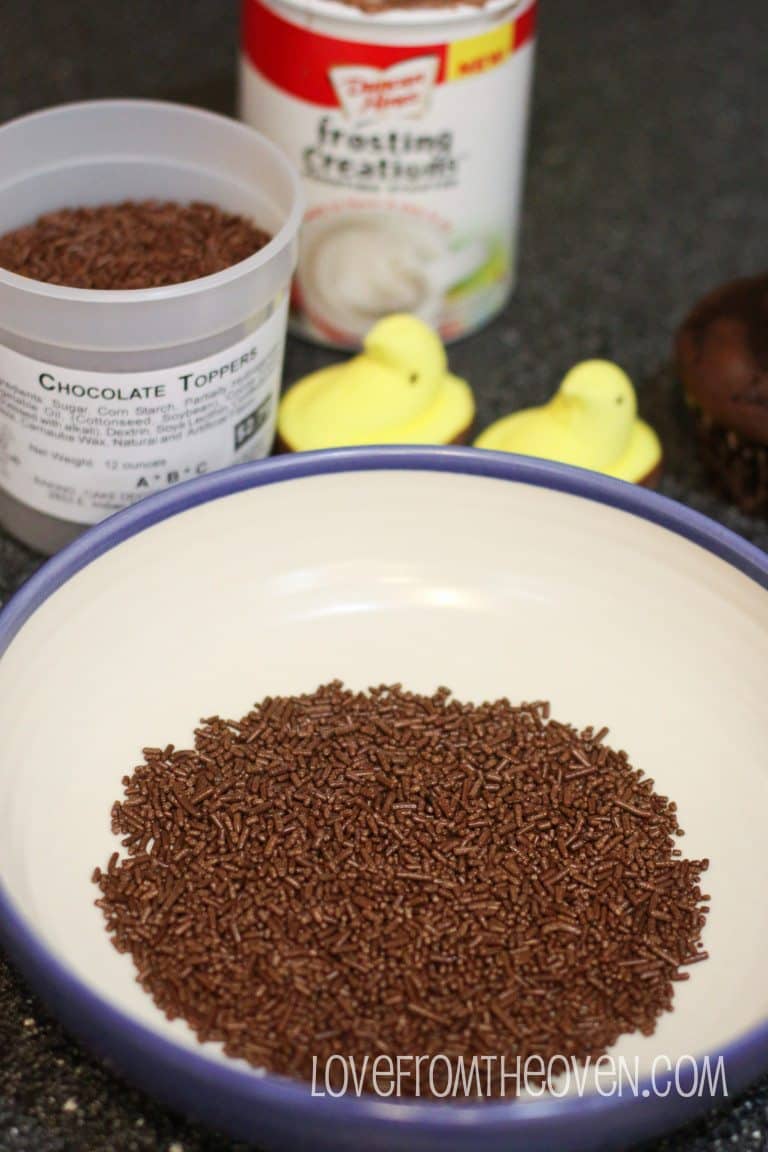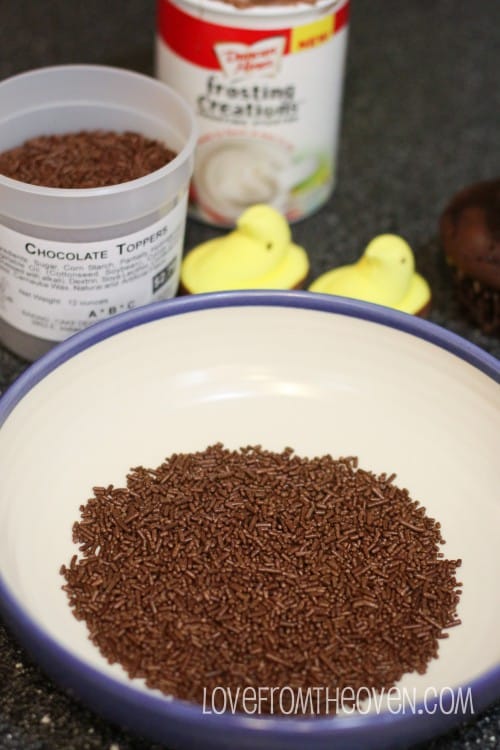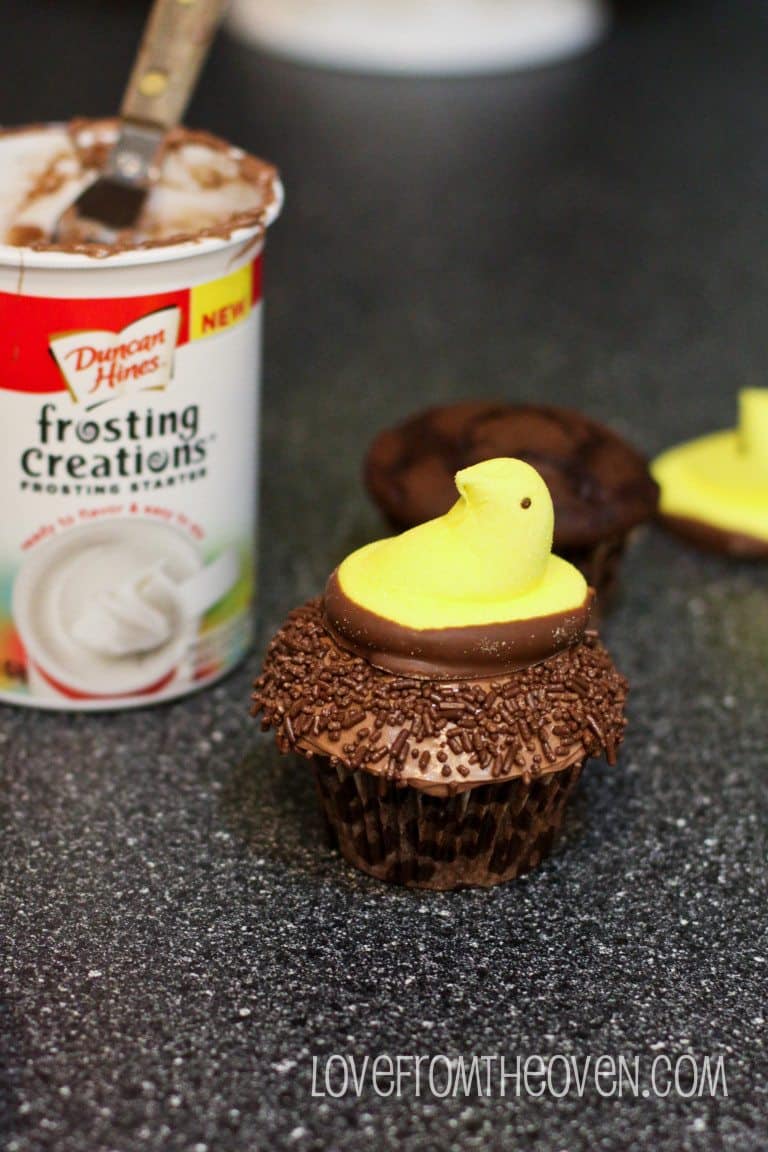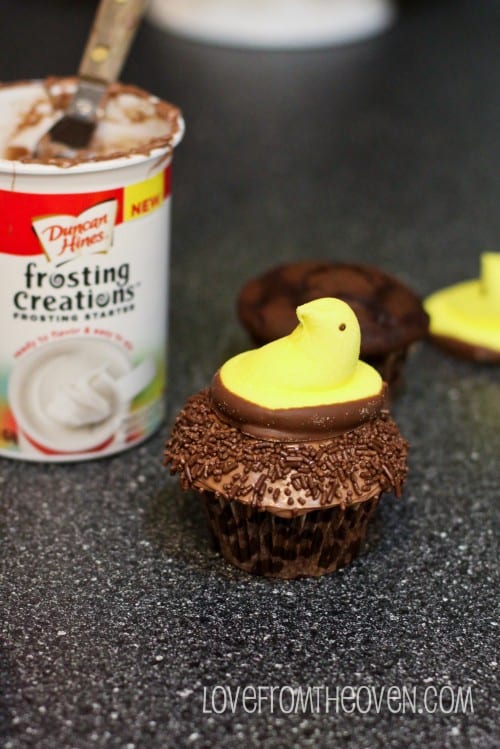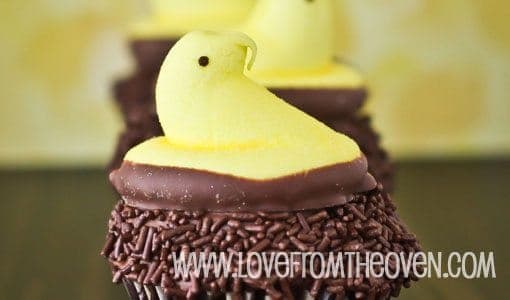 And for my S'mores Cupcakes, I decided it would be fun to take them a bit over the top. I found the perfect idea… S'mores Mini Dippers from Kevin & Amanda, made with Jet Puffed Mallow Bits? The perfect topping for the S'mores Cupcakes.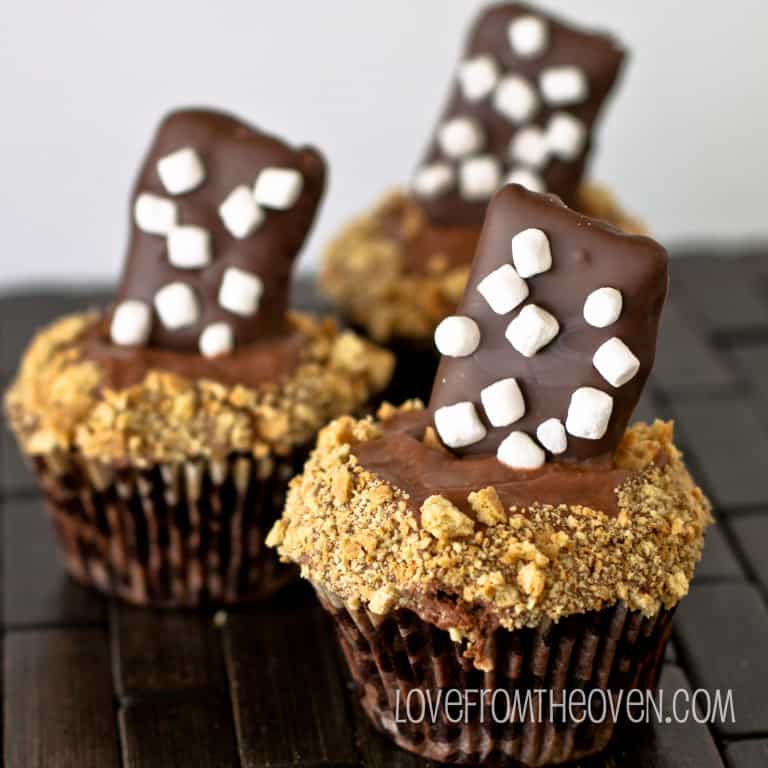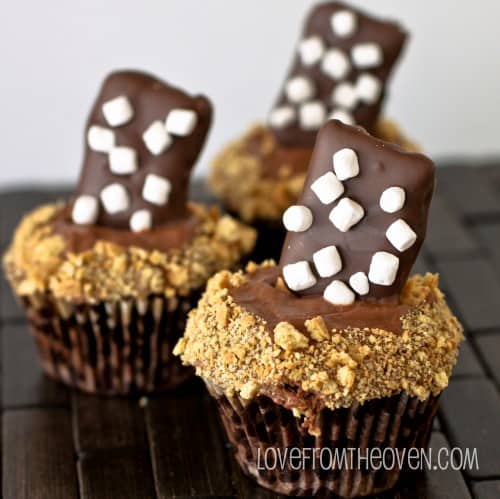 All you need are graham crackers, chocolate and the Mallow Bits. Amanda has a great tutorial on her site, make sure to check it out. Now, these are more than fine all on their own…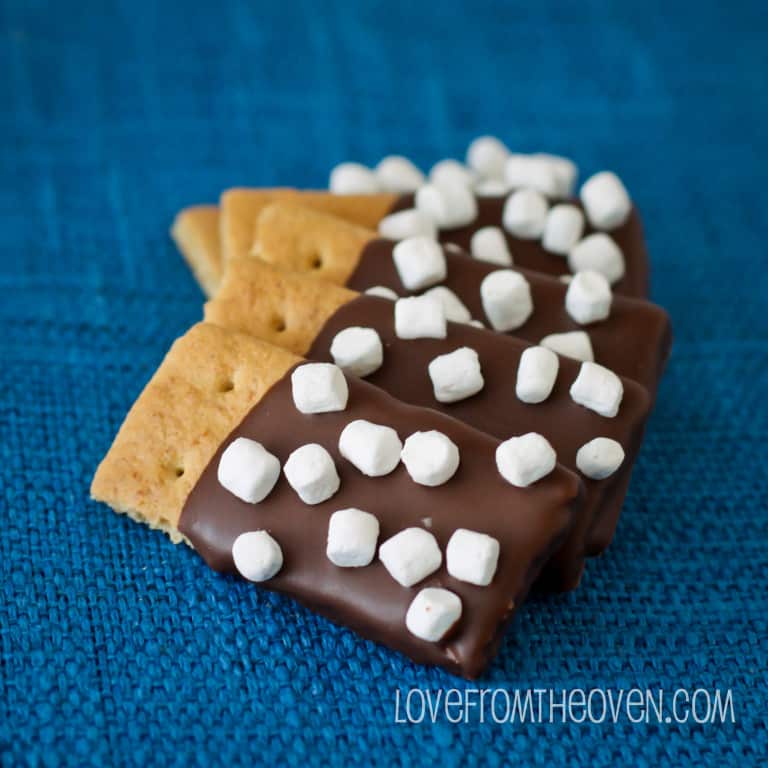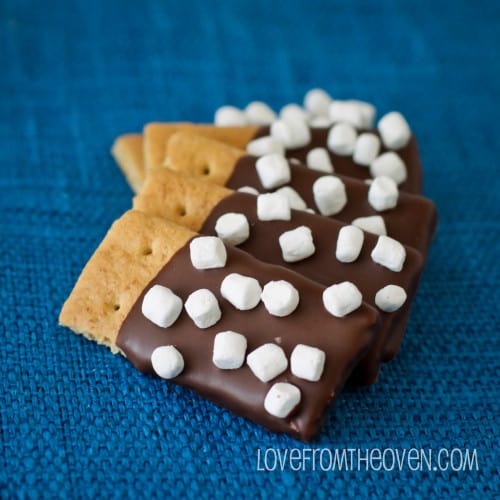 But how fun to add to a S'mores Cupcake.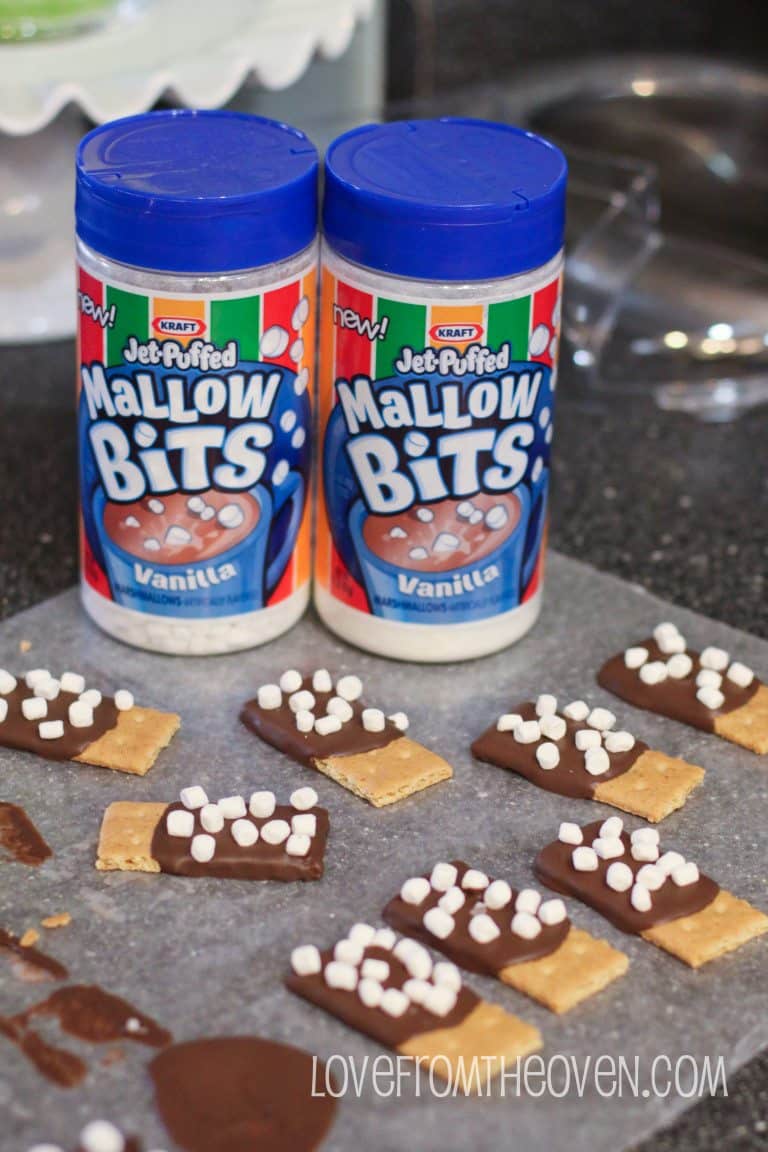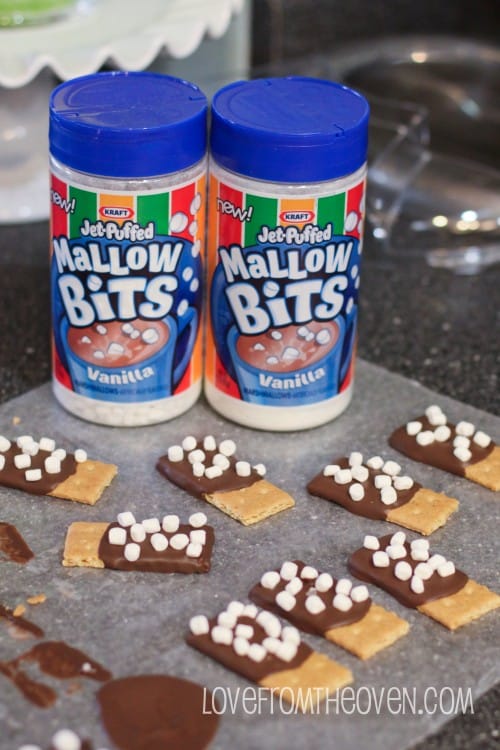 With so many fun flavors including Bubble Gum, Caramel, Cinnamon Roll, Cotton Candy, Mocha and White Chocolate Raspberry, the options for creative baking are endless. Make sure you enter to win one of THREE Frosting Creations Prize Packs that All You Magazine will be giving to my readers so that you can whip up your own unique creation!