As an Arizona girl, I love Cinco De Mayo. What's not to love about celebrating with drinks, nachos, guacamole and fun, colorful decor? It's always nice to have something fun, festive and delicious to celebrate.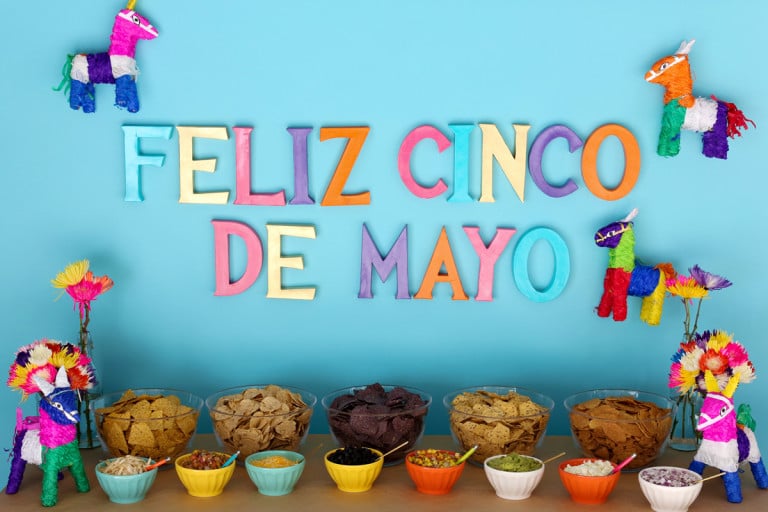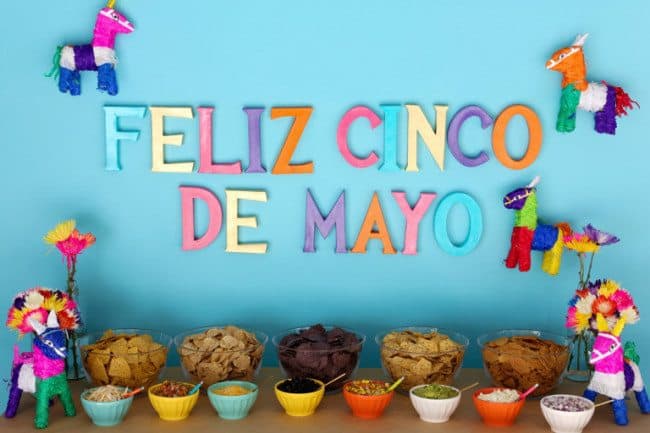 My friends at Evite, along with Food Should Taste Good, have put together some great Cinco De Mayo recipes and tips to make celebrating fun, festive and easy. I'm excited to partner with them to share some of my favorites with you! Thanks to Evite and Food Should Taste Good for sponsoring this post.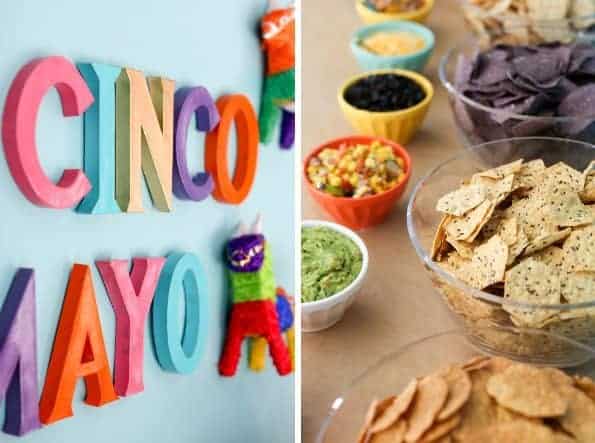 For me, the most important part of any Cinco De Mayo party or gathering is the food! I *love* Mexican food, make it at least once a week, and could probably eat it nightly and be quite a happy girl. It's so easy to pack so much flavor into such simple dishes, and I love how casual and fun you can make it. I love the idea of a build your own nacho bar, so quick and easy to put together, easy to customize and it has something for everyone.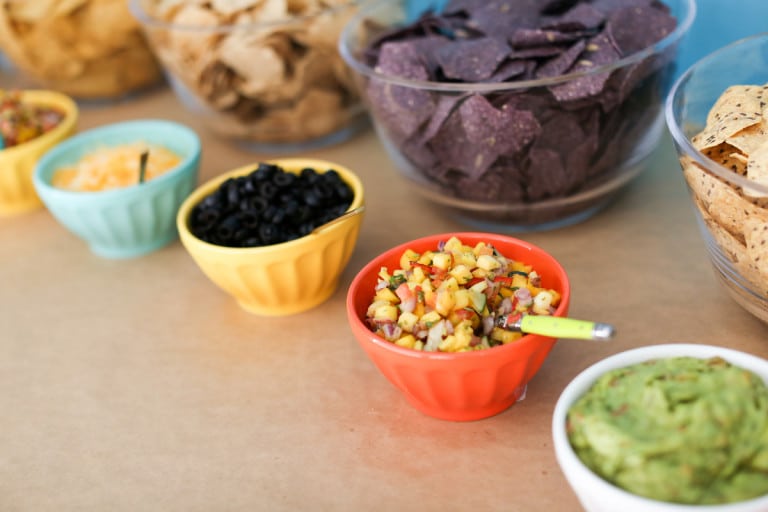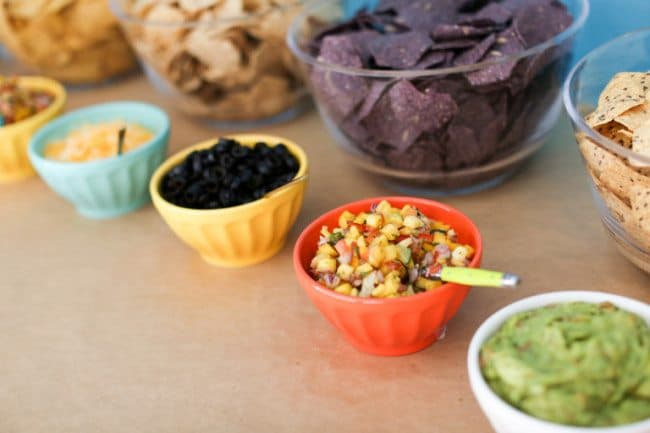 Totally loving this idea from Evite. What I love most is how quick it is to put together, which really allows the host or hostess to enjoy their guests versus worrying too much about preparing the food. I also think that interactive meals like this are great for getting guests involved, there is just something so fun and relaxing to me, as both a guest and a host, with DIY food bars like this.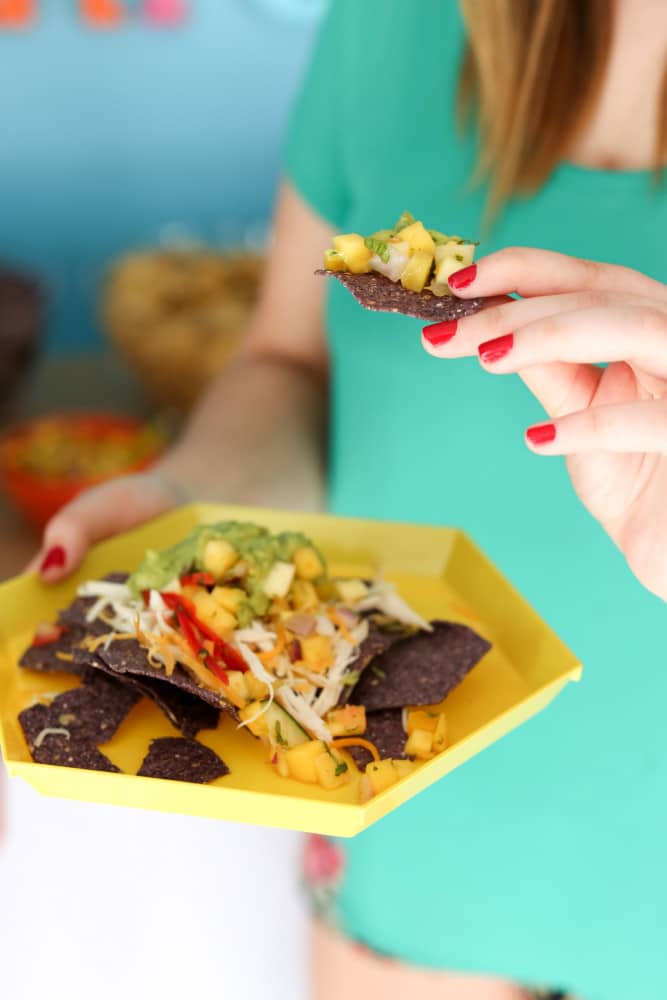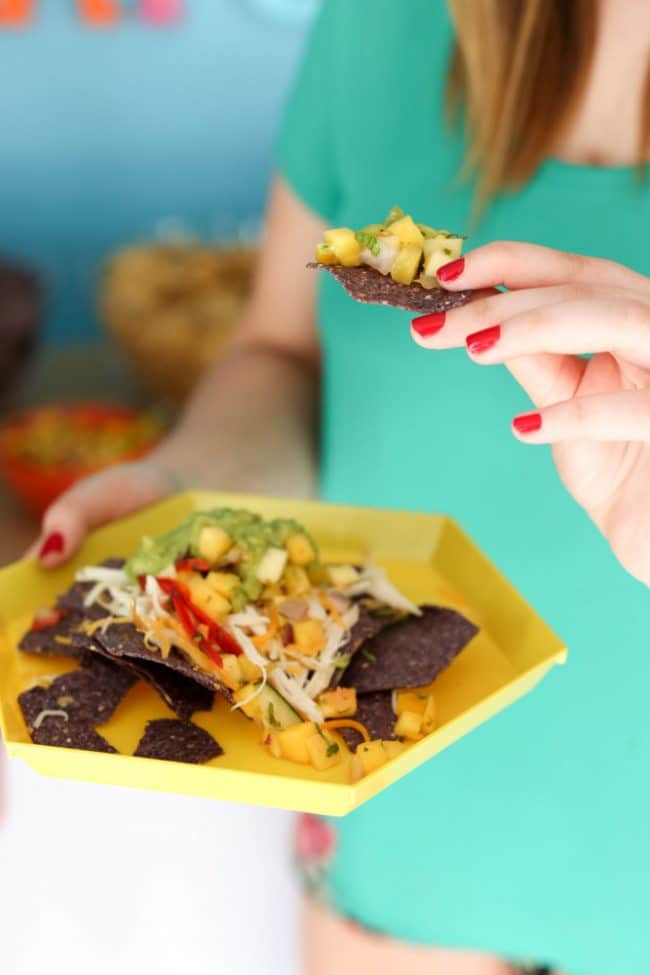 Some delicious chips from Food Should Taste Good, some guacamole, fresh salsa, shredded chicken, cheese, olives, onions, maybe some corn and sour cream, and you are set. Super simple, incredibly delicious, and fun for all. That's exactly how I like to celebrate. Oh how I love guacamole! I can't wait to try this black bean pineapple guacamole recipe!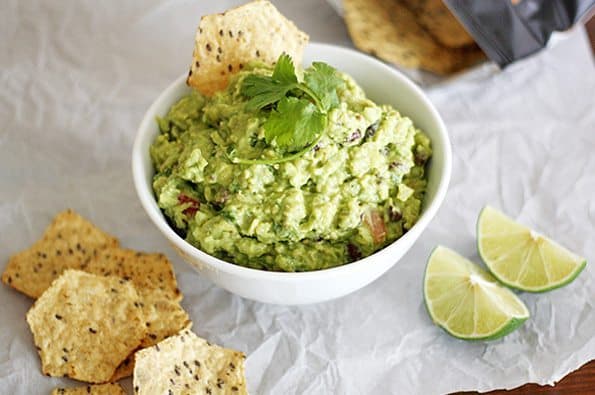 Evite has some great Cinco De Mayo recipes over on their site, make sure to check them out.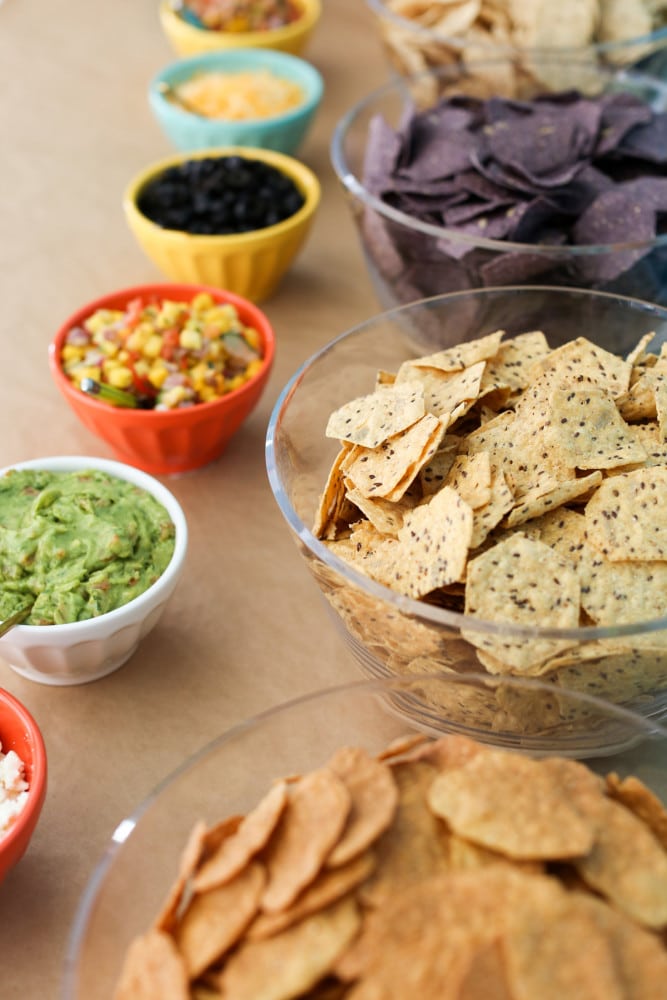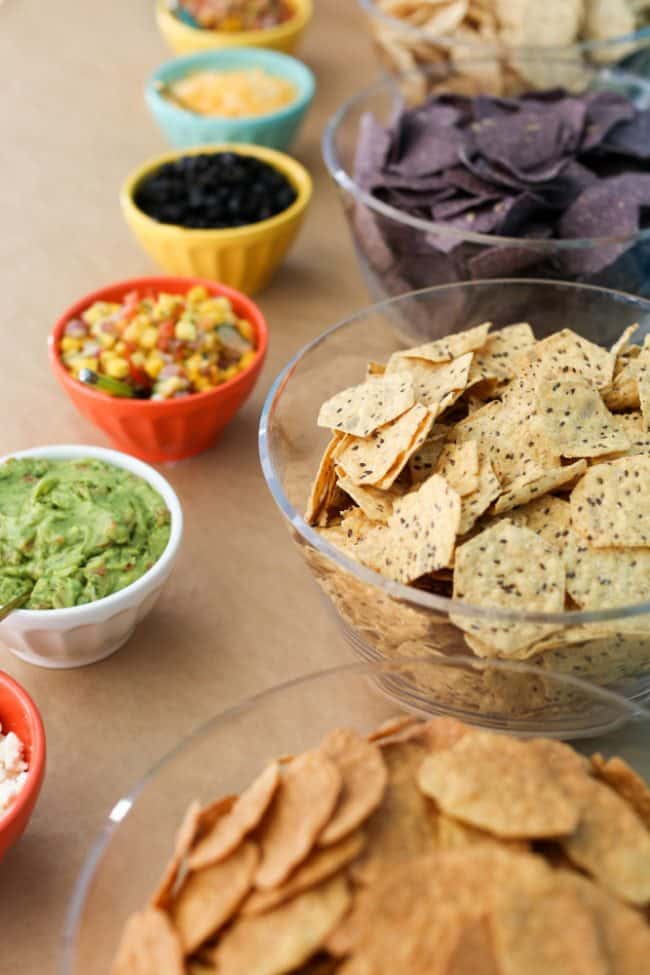 Let's talk Cinco De Mayo decorations! I'm all about fun colors, so I love the fun, bright and festive colors that come to mind for Cinco De Mayo. Big, bright pops of color allow you to get a fun and festive look easily.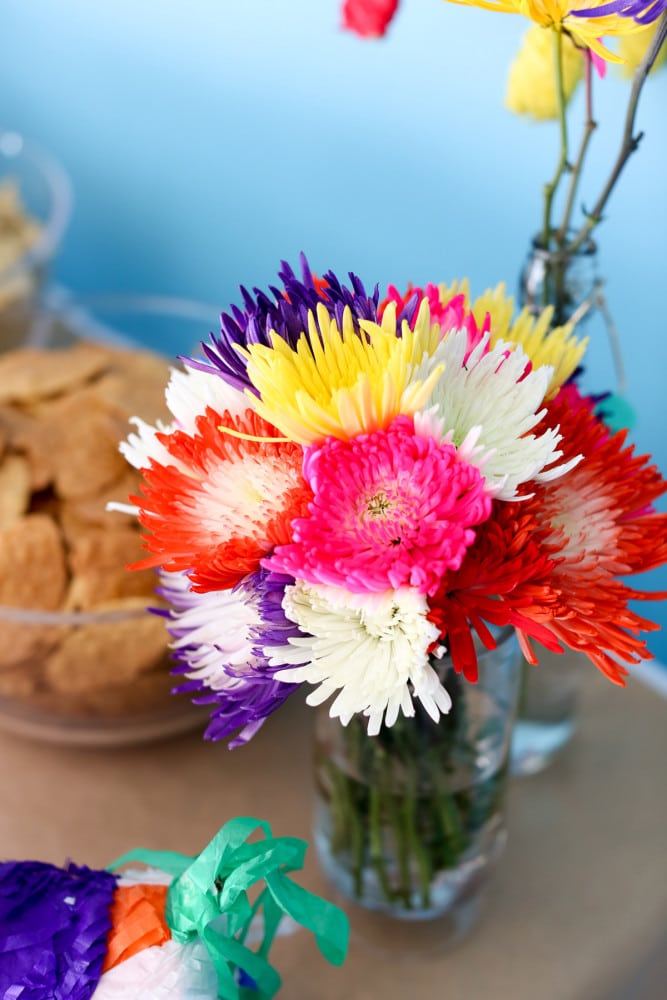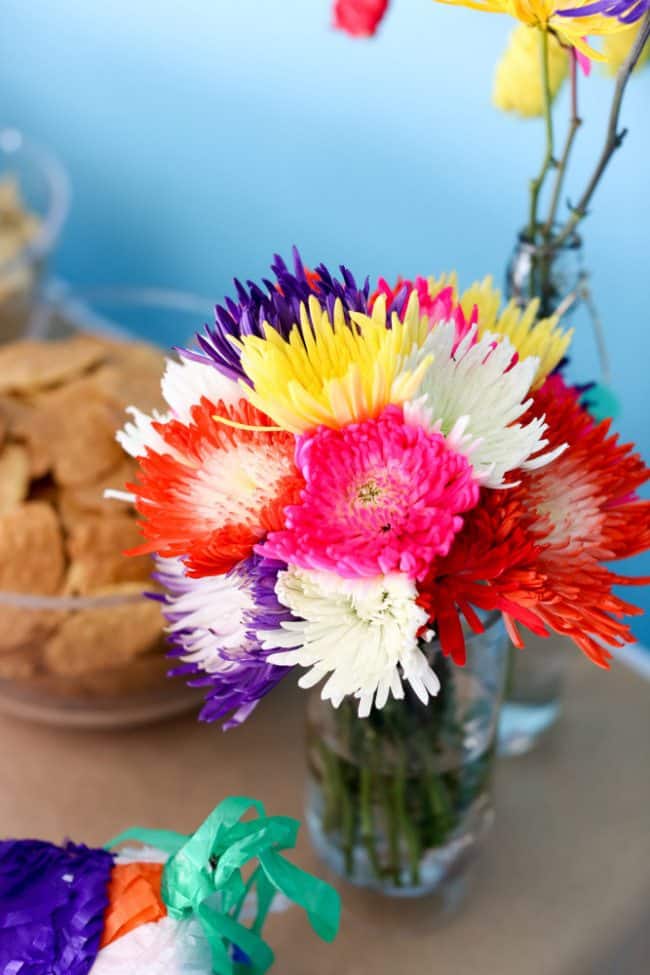 Fresh and/or paper colorful flowers, fun flags, pinatas and cute invitations are really all you need to create a great atmosphere that your guests will love. Thanks to the bright colors, you don't need much, and can set things up quickly and easily.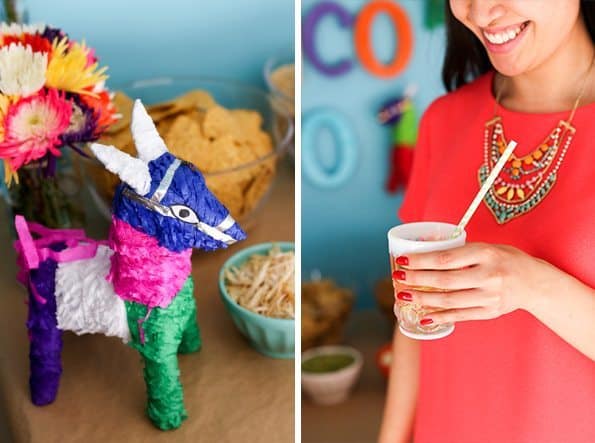 How cute are these invitations from Evite for setting the tone?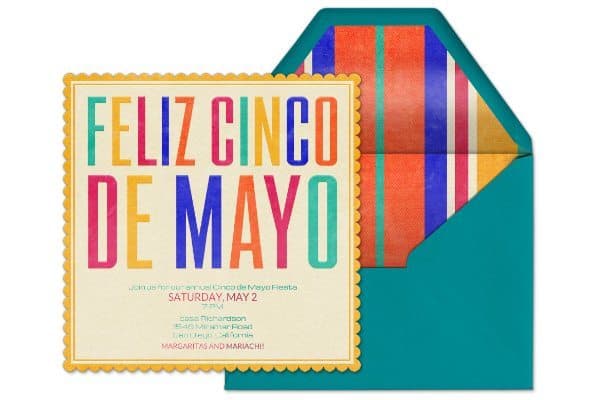 If you are thinking of hosting a party or get together for Cinco De Mayo, make sure to head over to Evite and check out their great Cinco De Mayo party ideas and Cinco De Mayo recipes. They have so many great, and easy, ideas that you will love. Cheers!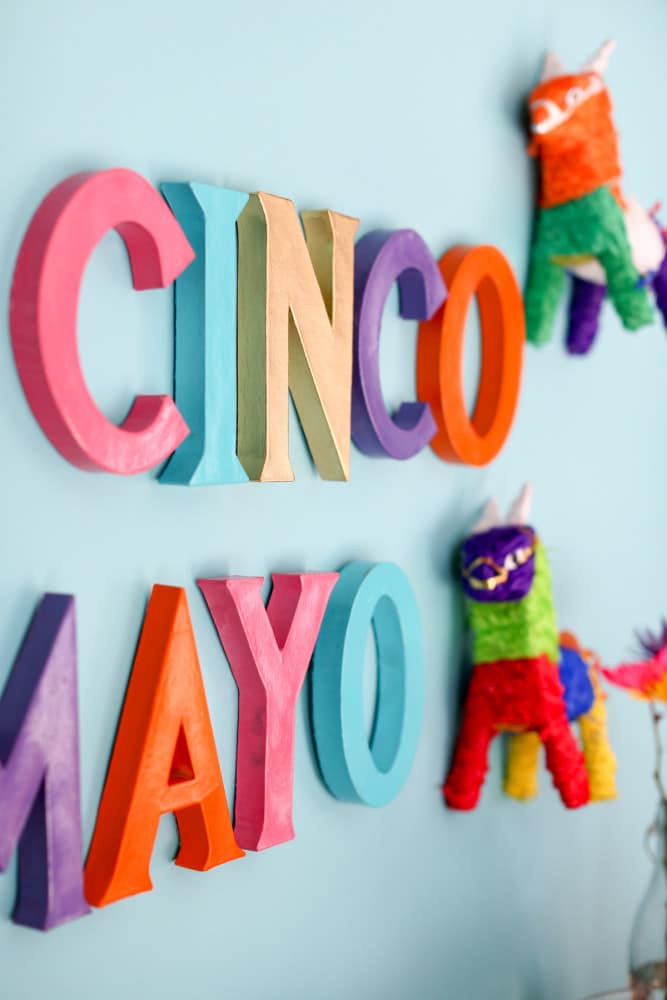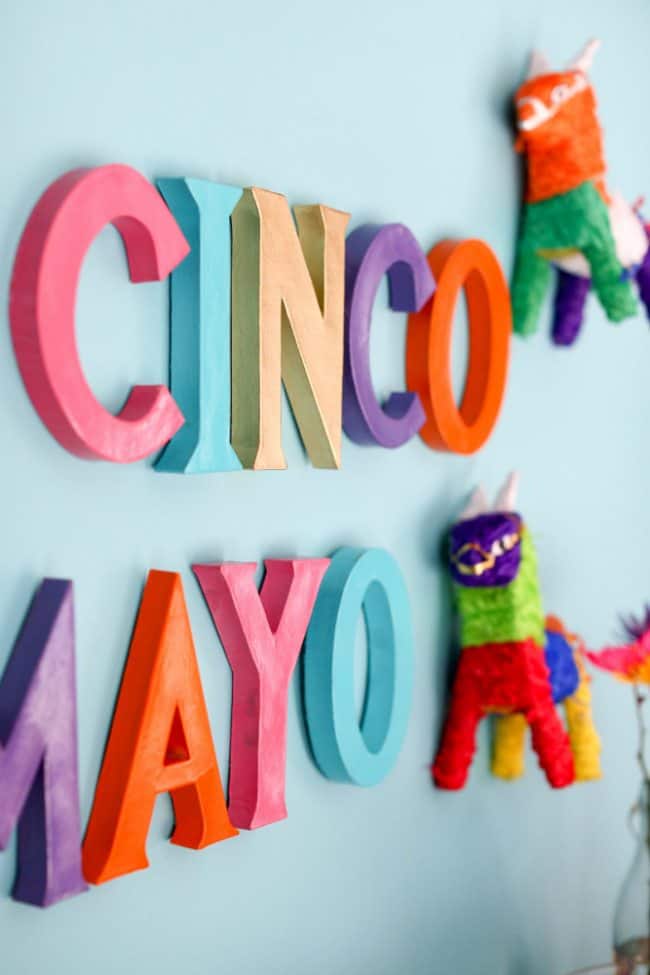 Disclosure: This post was sponsored by Evite and Food Should Taste Good. All opinions however are mine, and mine alone.