Sarah from Weekend Pursuits has a darling Valentine's Day craft for us today. If you love hearts and confetti and all things pretty, you'll love these!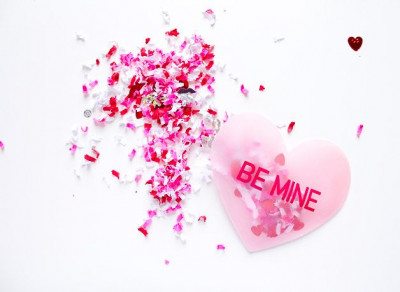 Valentine's Day will be here before we know it! As the holiday approaches you may be searching for an alternative to candy, but want something that will be received with the same level of excitement as a sweet treat. These Confetti Conversation Heart Valentines fit the bill and I have a feeling they will be the highlight of February 14. The best (or worst, depending on your love of confetti) part is when you rip these open, it is an explosion of confetti ­­ it goes everywhere! #instantparty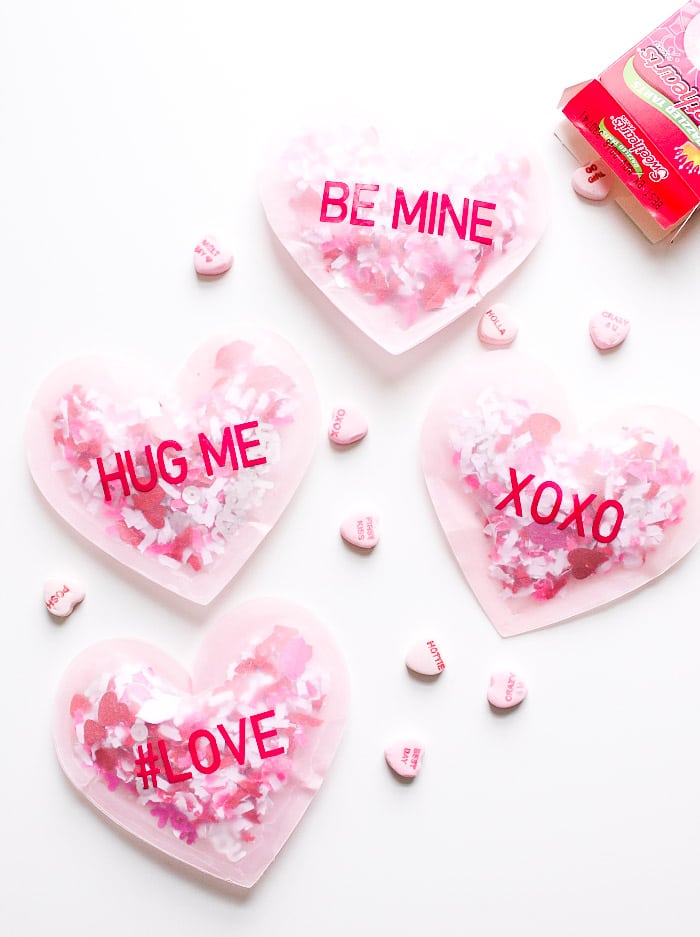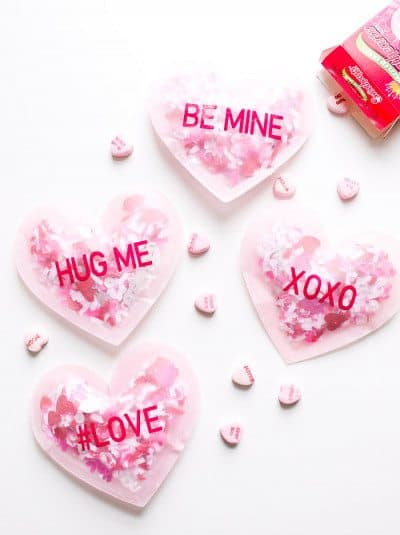 You need:
Vellum
Letter Stickers
Heart Template
Valentine's Confetti
Hot Glue and Glue Gun
Scissors
Pen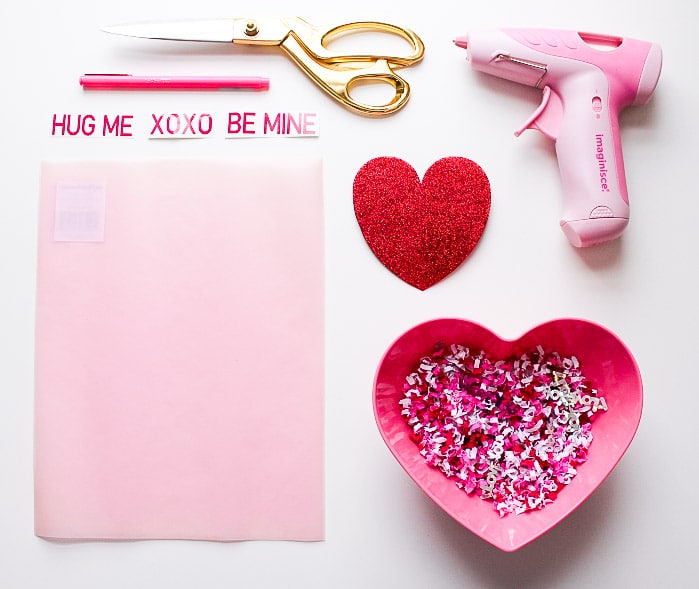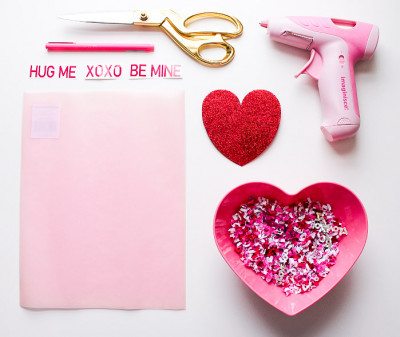 1. Trace your heart template on a sheet of vellum twice and cut out the shapes you traced.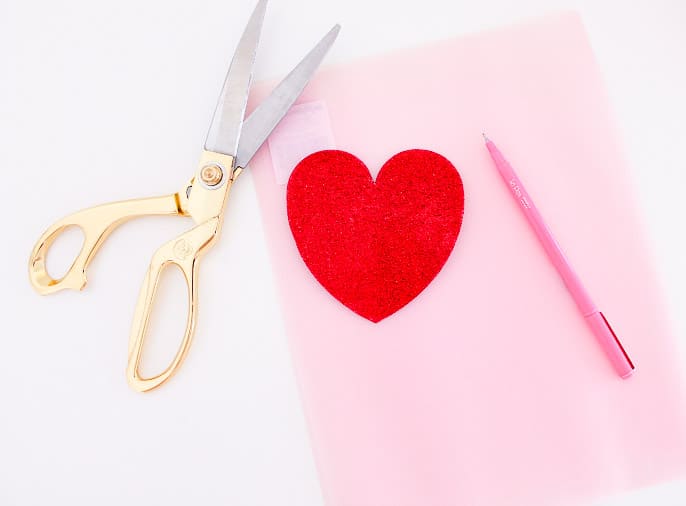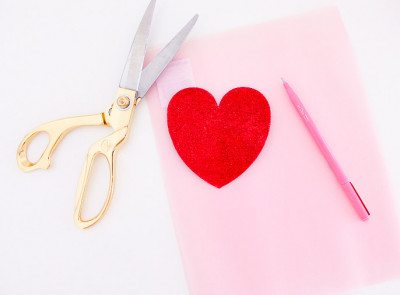 2. Decorate the heart with letter stickers, borrowing a few phrases from one of the most iconic Valentine candies, conversation hearts!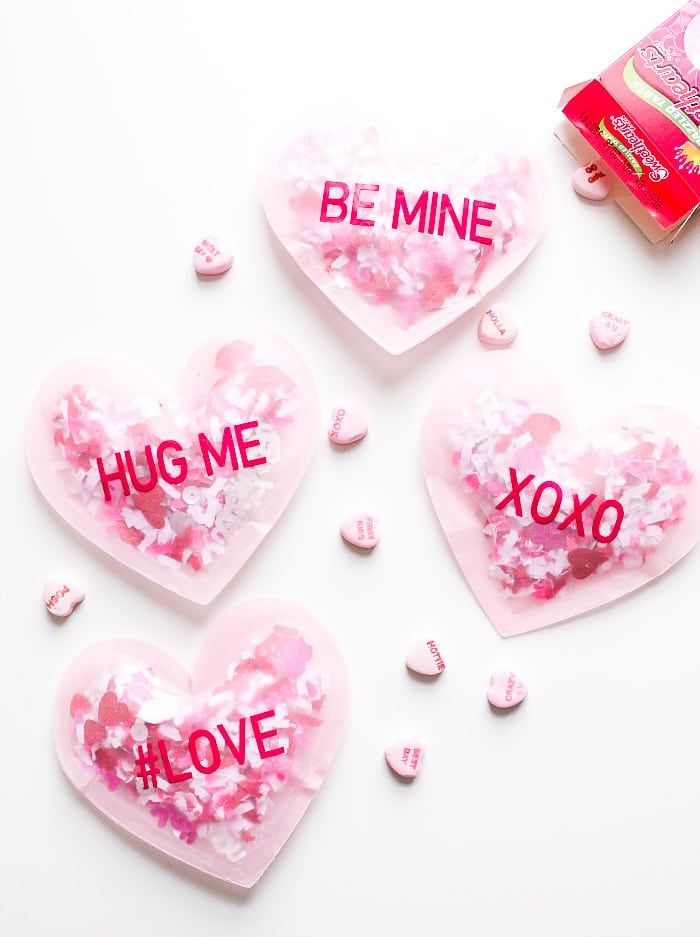 3. Place a line of hot glue on the edge of one heart, leaving about an inch of the edge unglued. Line up the other heart and adhere the two shapes together.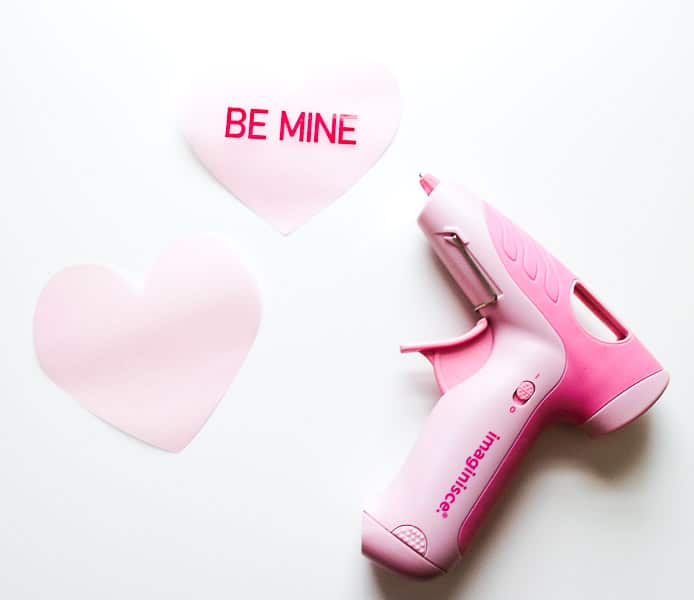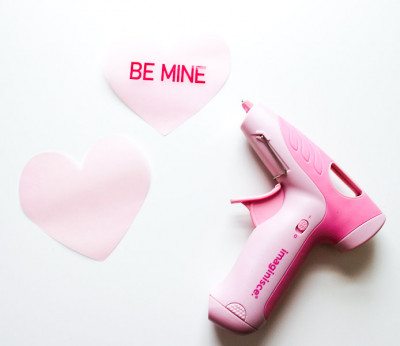 4. In the small opening of the heart that was not glued, fill the heart with confetti.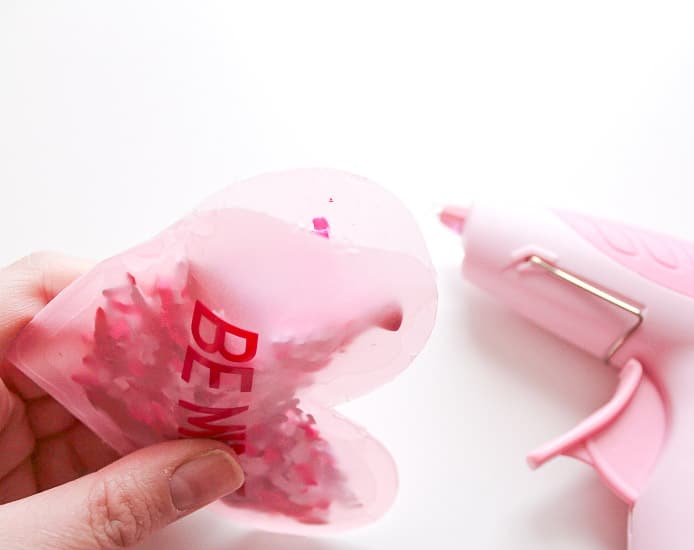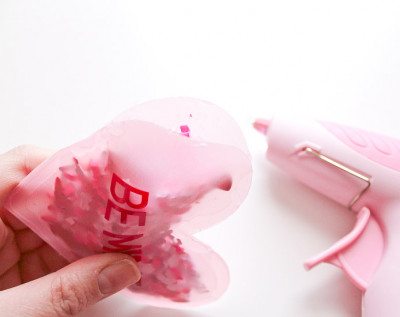 5. Glue the heart closed.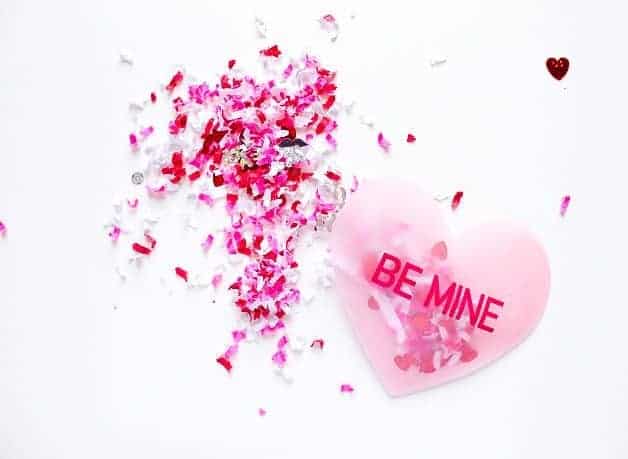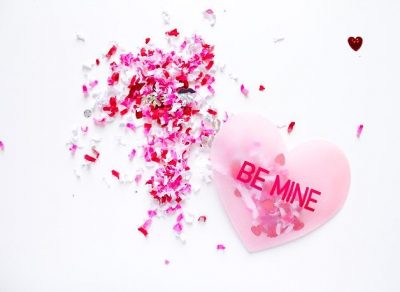 Watch everyone's joy as they delight in ripping open these confetti­ filled valentines!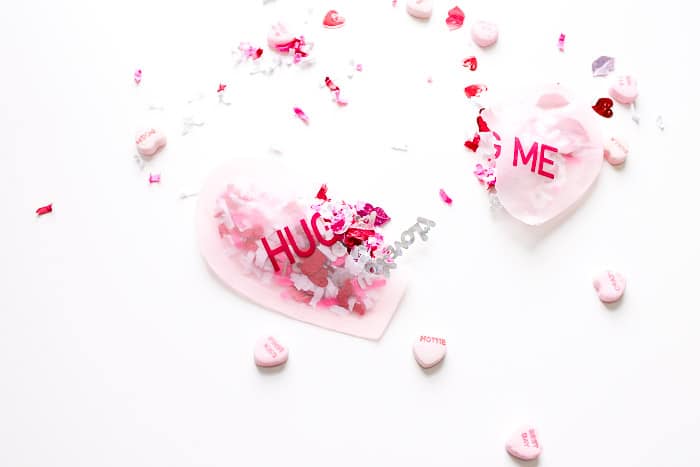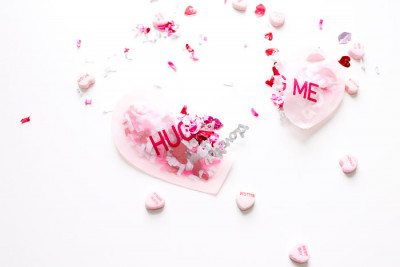 p.s. a dust buster and lint roller are your BFFs when cleaning up confetti!
You can find more fun ideas from Sarah on her blog and social media pages!