One of the things that I really enjoy most about baking is that there is so much room to be creative, to play, experiment and have fun.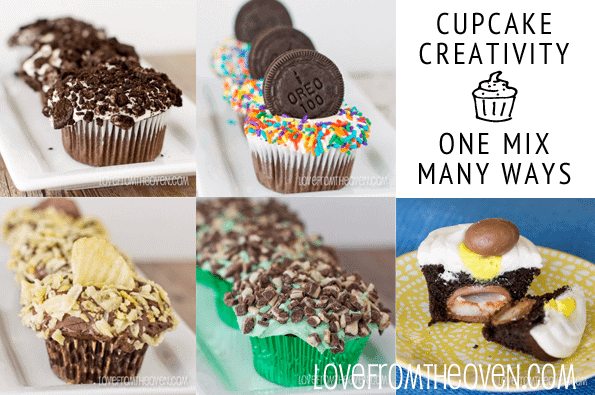 Take cupcakes for example.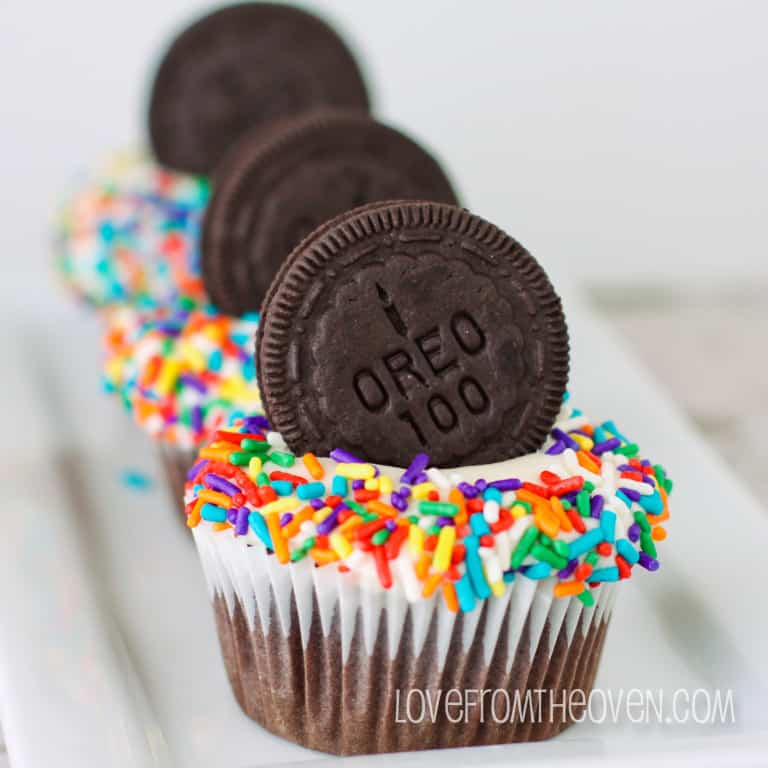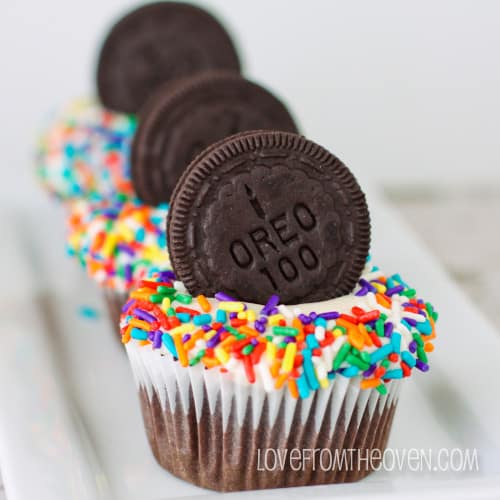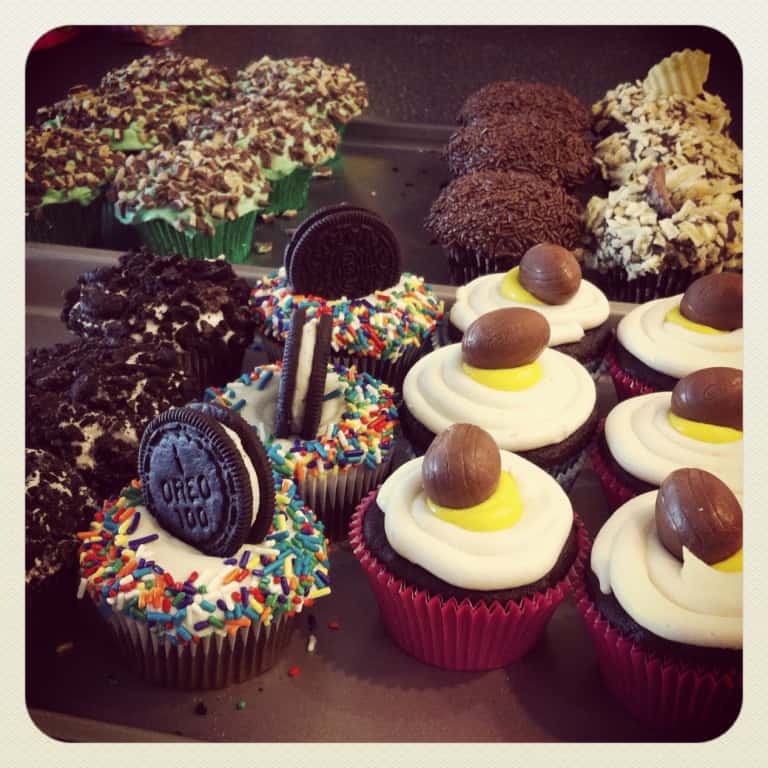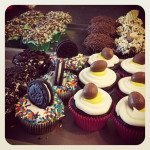 You can whip up one cake mix, one batch of frosting, and easily create a variety of flavors. That is exactly what I did yesterday and I thought I would share. From one cake mix and one base frosting, I created four different kinds of cupcakes – Cadbury Creme Egg Cupcakes, Oreo Cookies & Cream Cupcakes, Sweet And Salty Potato Chip Cupcakes and Andes Mint Chocolate Cupcakes.
I started with a store bought cake mix. You could use any store bought cake mix, or a homemade cake recipe – you just need a "base" for your cupcakes. With my chocolate cake mix, I added one of my favorite secret ingredients for chocolate cakes… mayonnaise.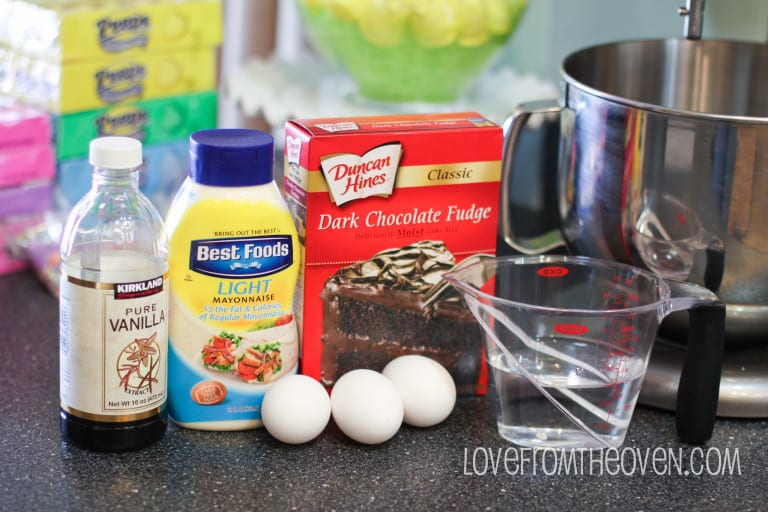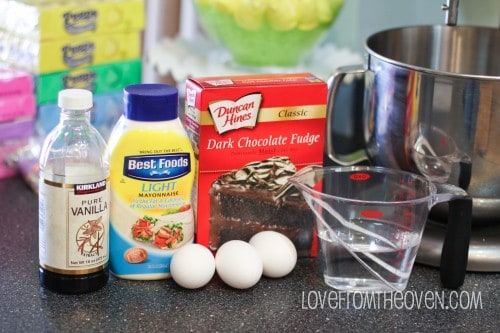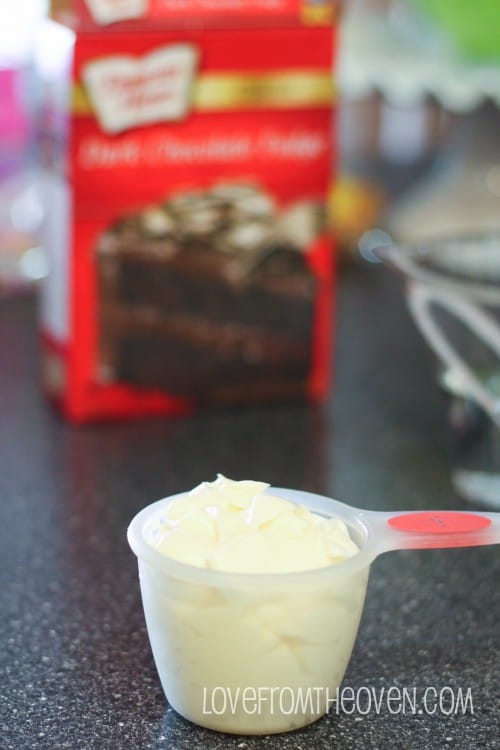 At this point you either are thinking "yup, love mayonnaise cakes" or you are thinking "has she lost her ever loving mind?". But, as I told my daughter – mayo is made with eggs and oil – and what goes in cake? Eggs and oil.
I promise you that this is not some crazy thing I made up. My grandmothers made mayonnaise cakes. I also promise you that it does not taste like a six inch combo from Subway. It makes for great, moist cakes.
If using a cake mix, I follow the directions from Hellmann's…
1 18 oz chocolate cake mix
1 cup Mayonnaise (not Miracle Whip)
1 cup water
3 eggs
Basically just mix it together as you would if using the ingredients on the box, and back according to the directions on the box. If you haven't tried it, really – you must!
For these cupcakes I'm sharing today it's more about what you do with your cupcake batter, frosting and toppings than a specific recipe – so any chocolate cake mix or recipe will work. For my base frosting, I made the simple and delicious Magnolia Bakery Vanilla Buttercream. You could use a canned frosting as well – any vanilla/white buttercream would work.
Now that we have a basic cake batter and frosting, let's see what types of things we can do with them.
Cupcake One:  Cadbury Creme Egg Cupcakes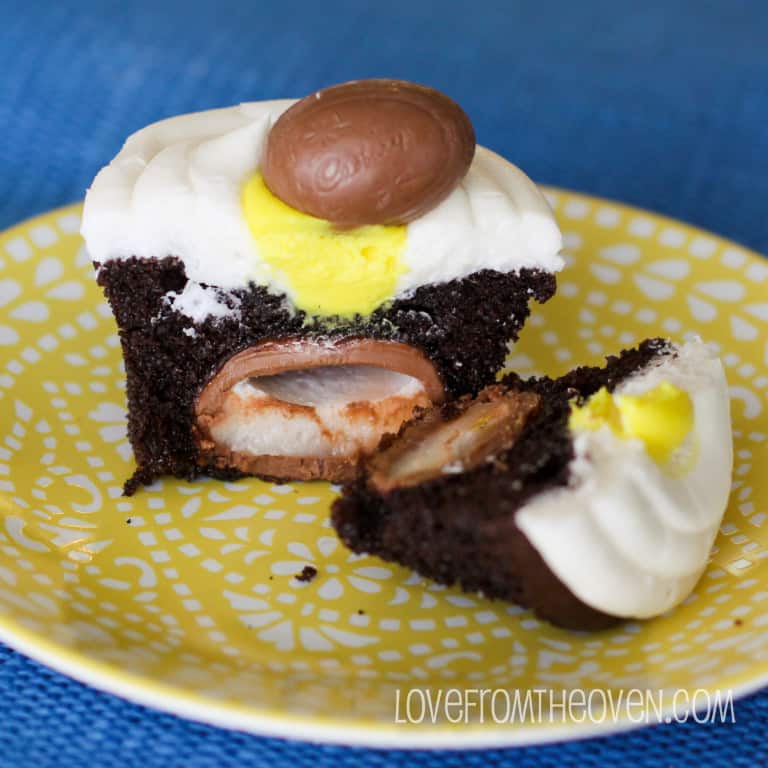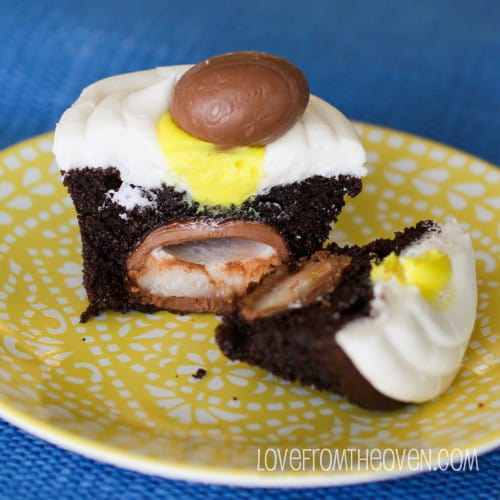 The first on the list was a Cadbury Creme Egg Cupcake. To make these, I first froze some full size Cadbury Creme Eggs. Freezing them helps them hold their shape while baking, instead or just melting into the cupcakes. I would advise unwrapping them before you freeze them. I did not, and the foil wrappers were a bit hard to get off. Once the eggs were frozen, I put a small amount of cupcake batter into my cupcake liners, added the eggs then topped with more cupcake batter and into the oven they went.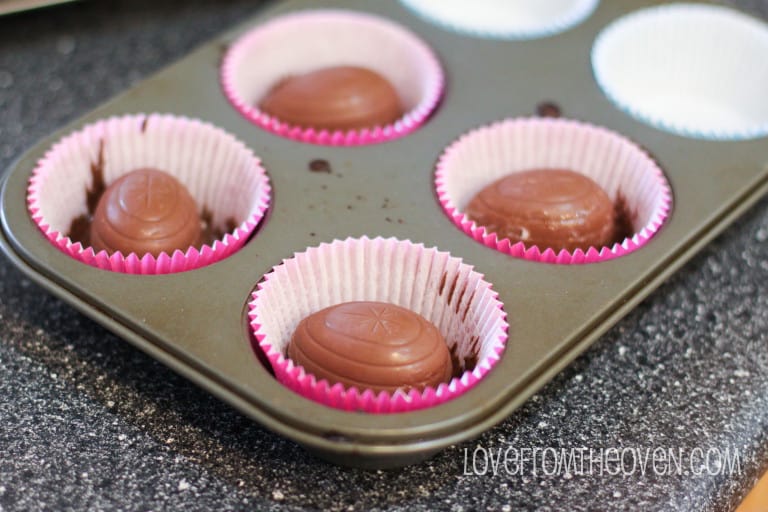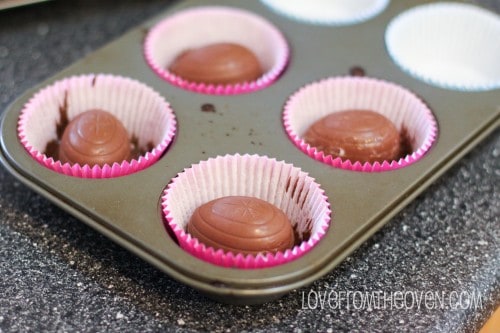 The eggs take up a lot of the space in the cupcake liner, so these are definitely for the Cadbury Creme Egg lovers. You could also use the mini eggs. You will want to watch these while baking them, as adding an entire chocolate egg changes the baking time a bit. Keep an eye on them and take out of the oven when the cake springs back when touched.
For frosting, I used the vanilla buttercream just the way it was, but I also took some and colored it yellow, to replicate the egg look.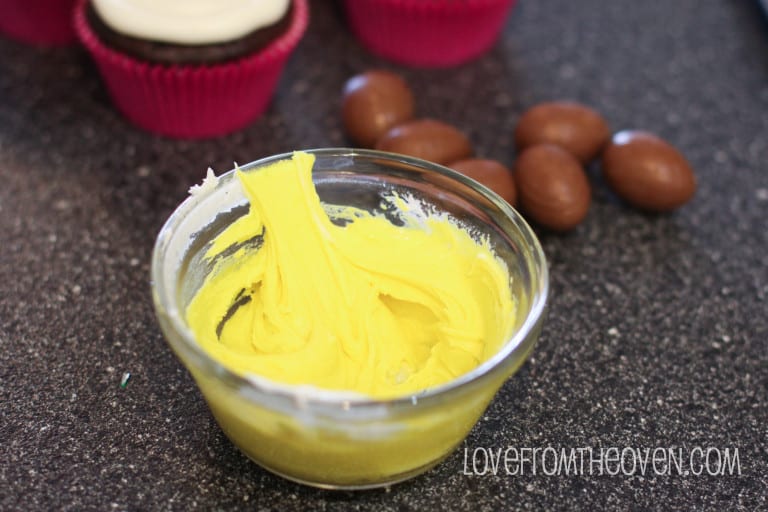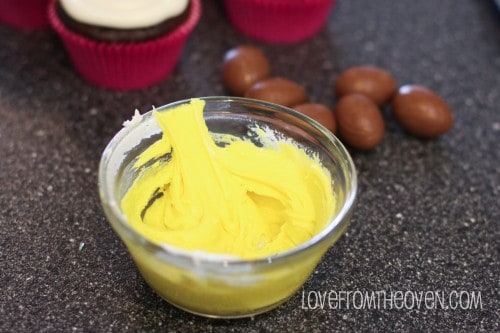 I used my fancy frosting tool – a Ziploc sandwich bag, and piped a bit of the yellow frosting  on to the center of each cupcake and topped with a mini Cadbury Creme Egg.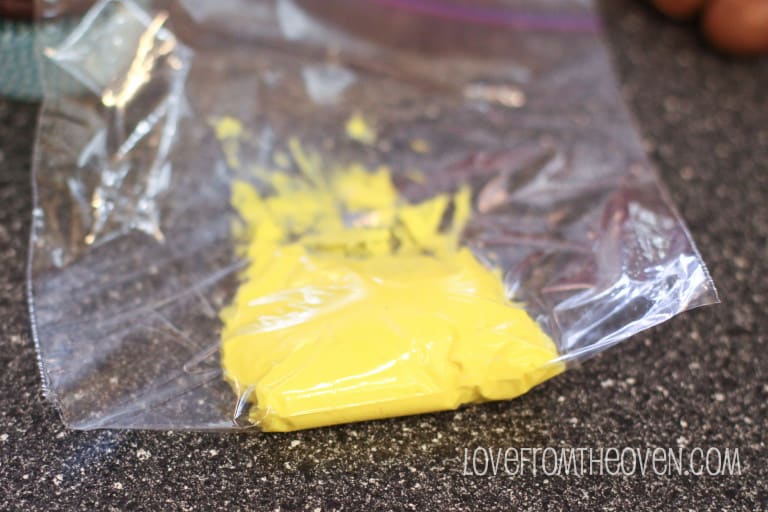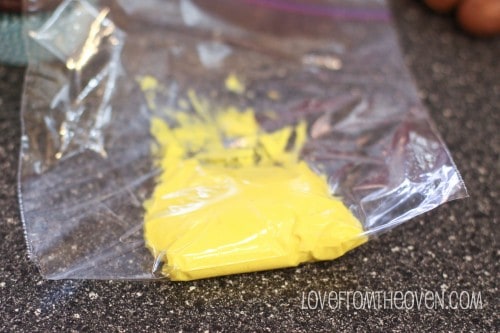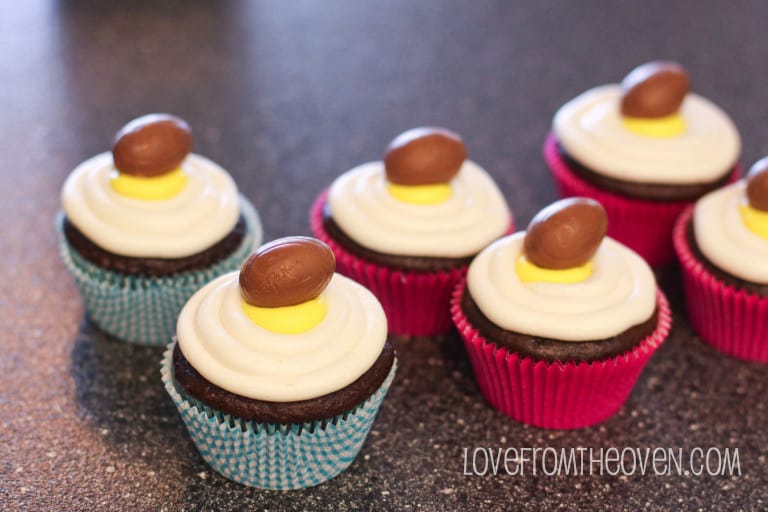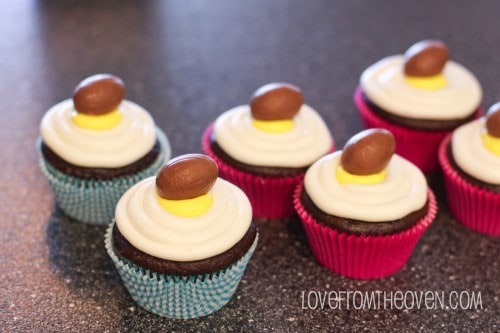 Cupcake Two:  Oreo Cookies & Cream Cupcakes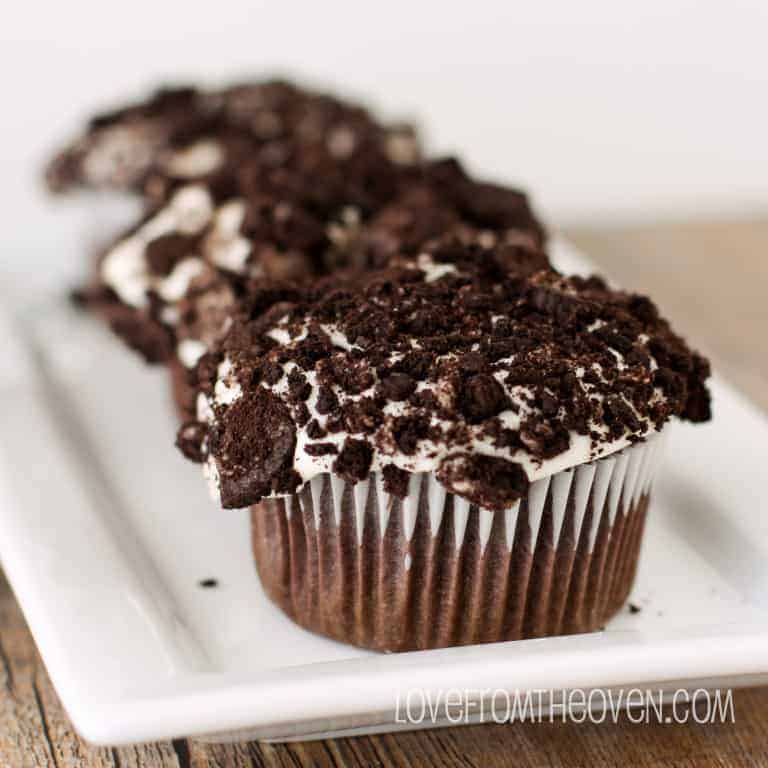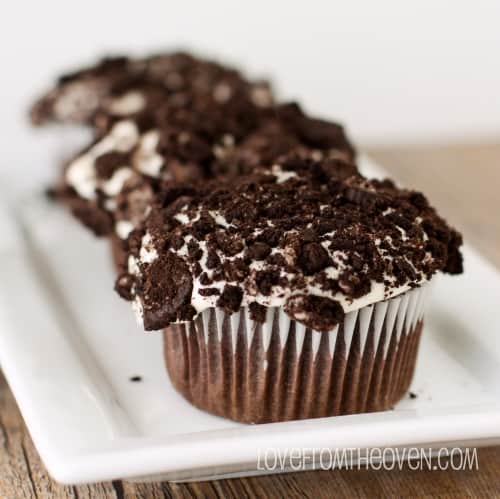 For these cupcakes, I simply baked the cupcakes according to the package directions. You could also add some crushed Oreos to the cupcake batter or place an Oreo on the bottom of each cupcake liner prior to adding your batter. After baking, I made a little space in each cupcake using a Cuisipro Cupcake Corer to add some cookies and cream frosting to them.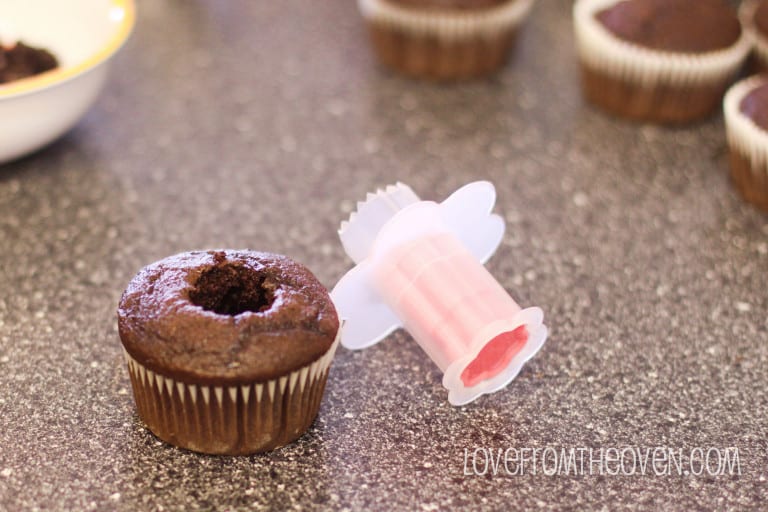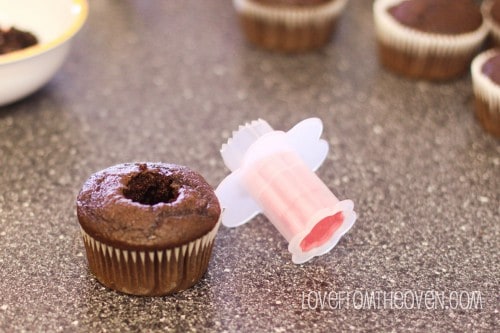 To make my cookies and cream frosting filling, I took some of my frosting, added crushed Oreos to it and mixed well. I then spooned it into the cupcakes (a baby/toddler spoon works great for this).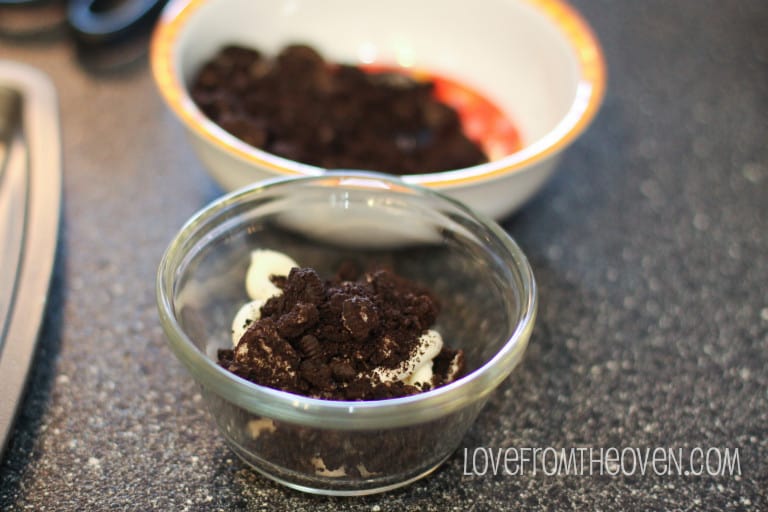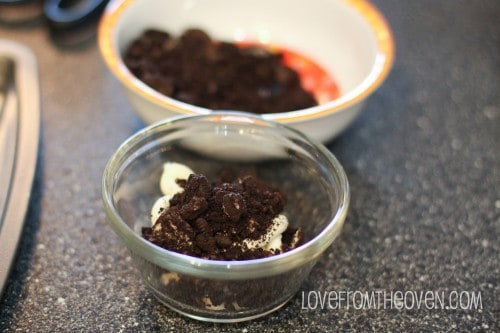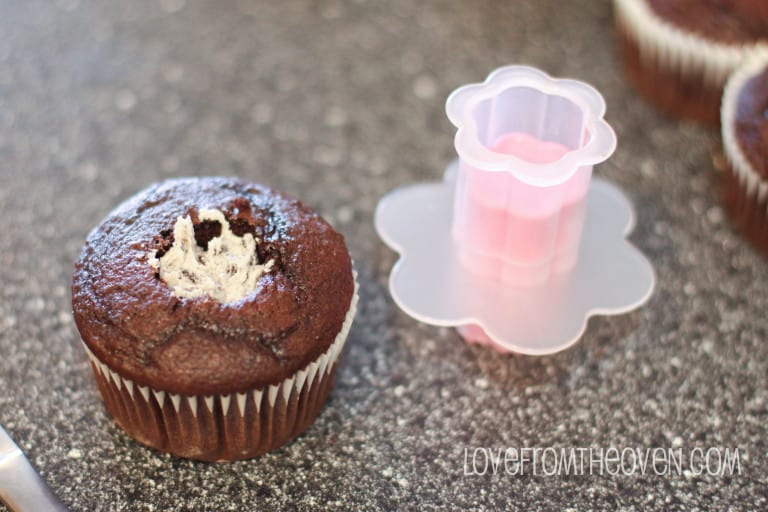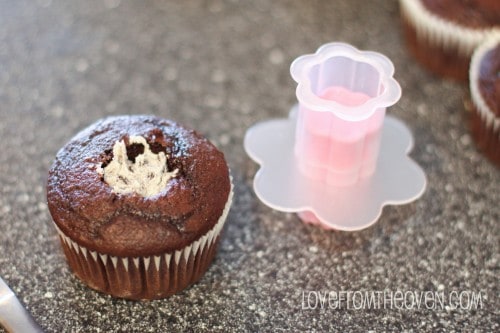 I frosted these with the vanilla buttercream. For some of them I added rainbow sprinkles and a birthday Oreo and for others I frosted them and then dipped them into crushed Oreos.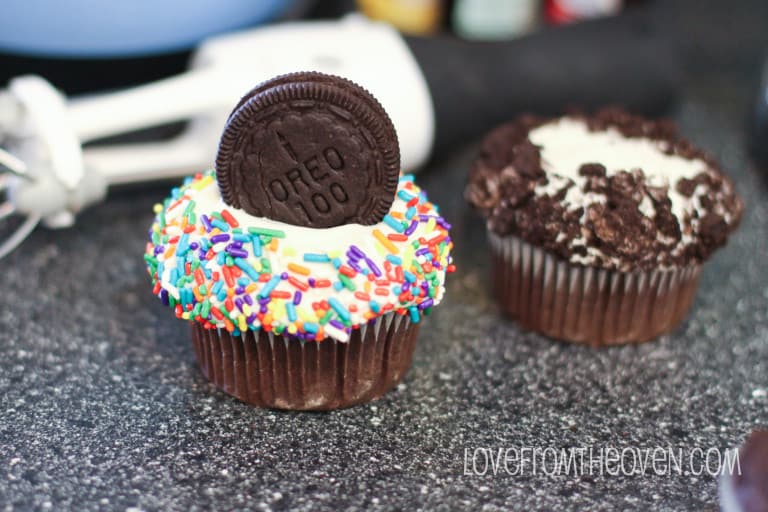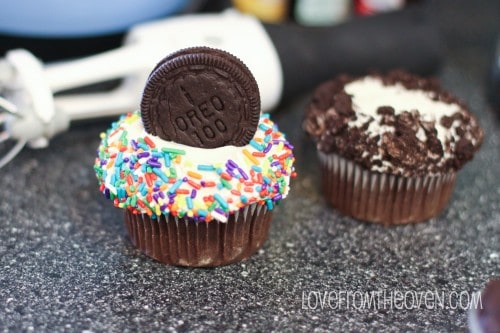 A peek inside…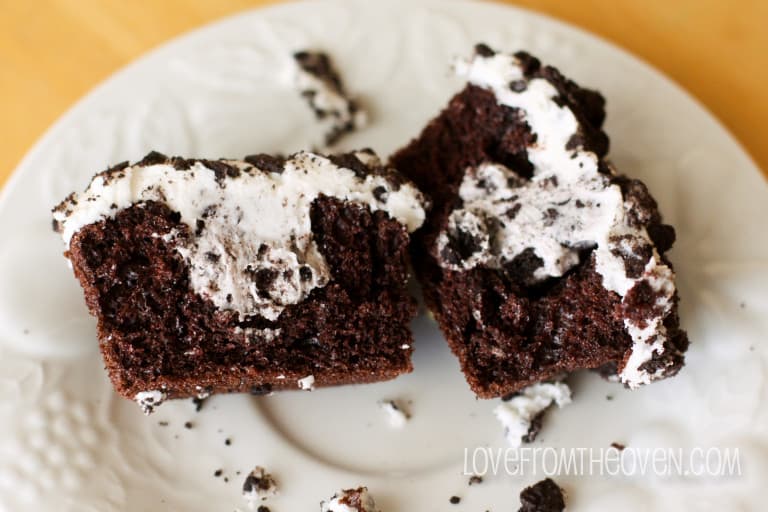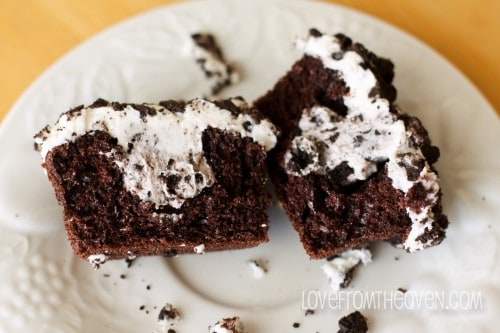 Cupcake Three: Andes Mint Chocolate Cupcakes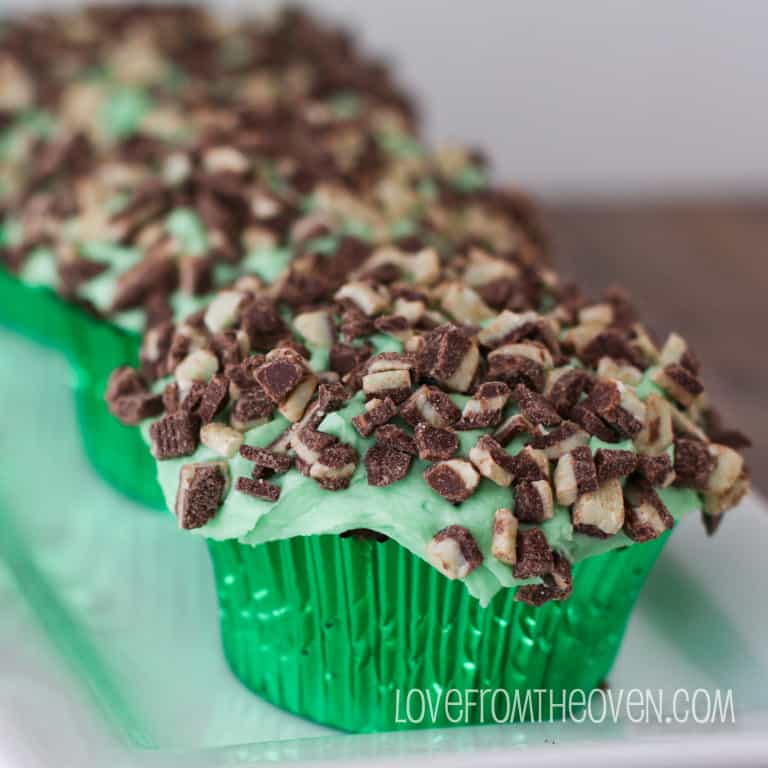 When I saw these Andes baking chips the other day, I knew they needed to spend some time with a chocolate cupcake.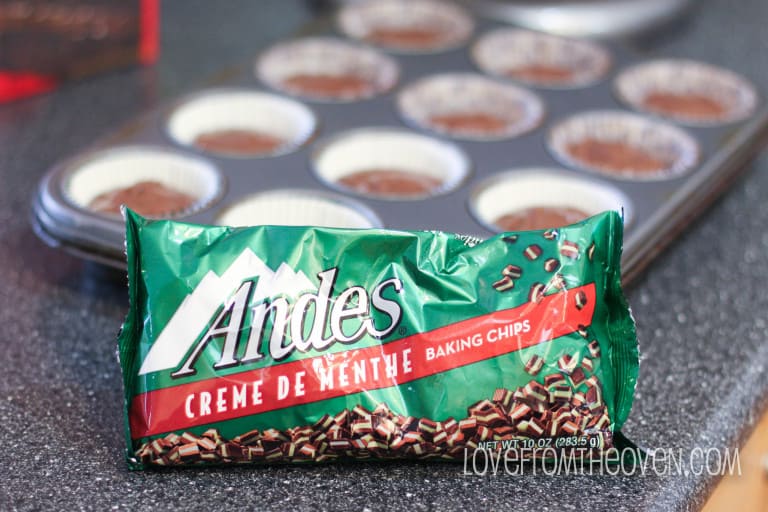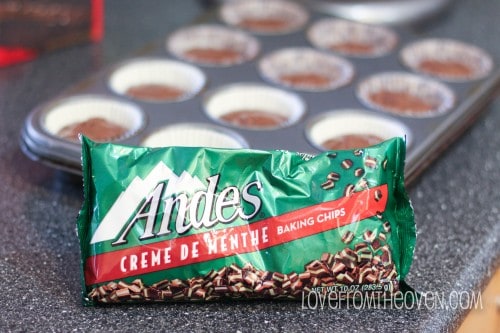 For these cupcakes, I added some of the Andes baking chips to the cupcake batter. If you do not want to make an entire batch of cupcakes with a mix in such as these, then simply add your mix in to your cupcakes after you have put the batter into the cupcake liners, prior to baking.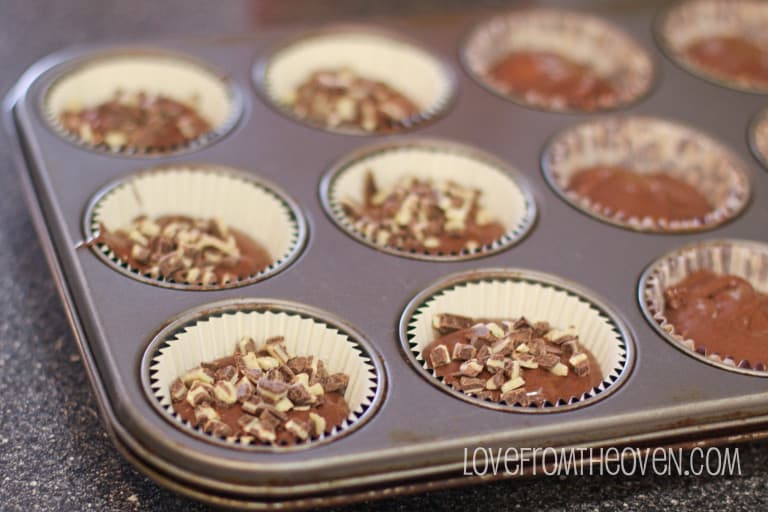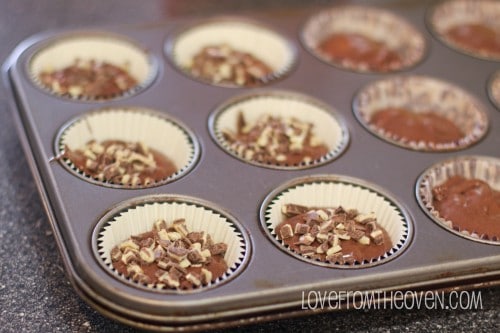 I sprinkled some chips in and then gently stirred to combine.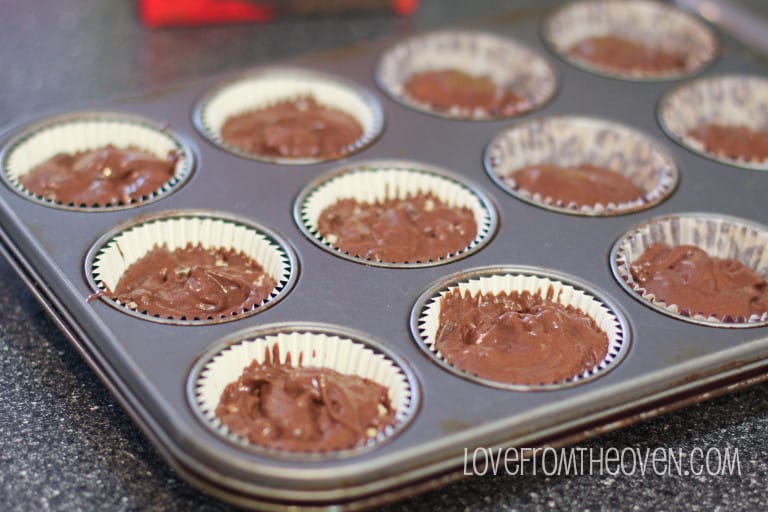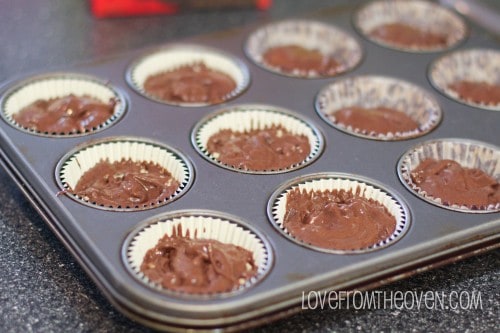 To frost these, I added a bit of McCormick's green food coloring and peppermint extract to my frosting.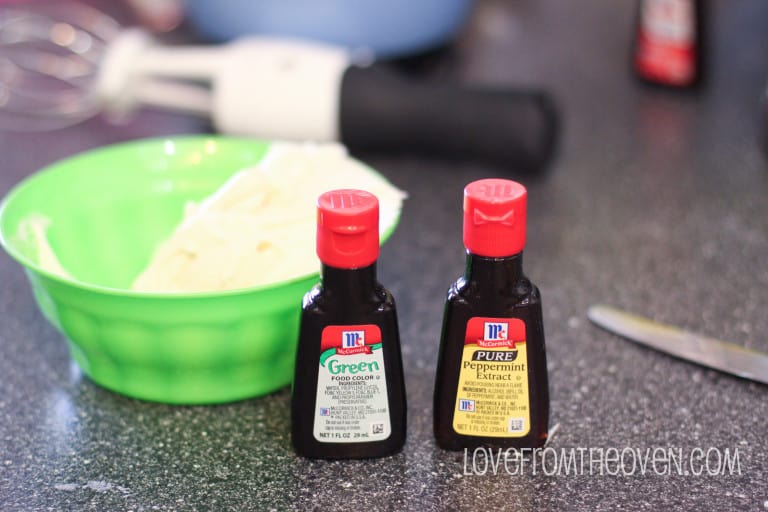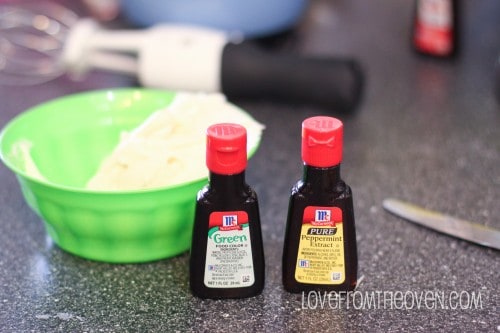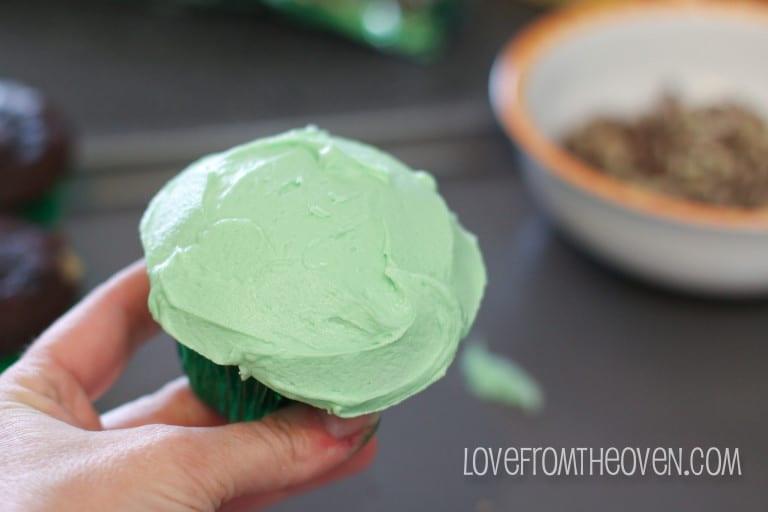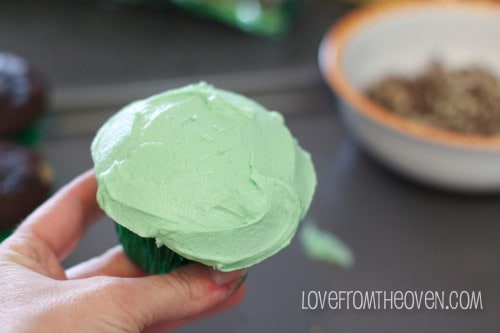 After frosting with my mint green buttercream, I dipped them into a bowl of the Andes chips.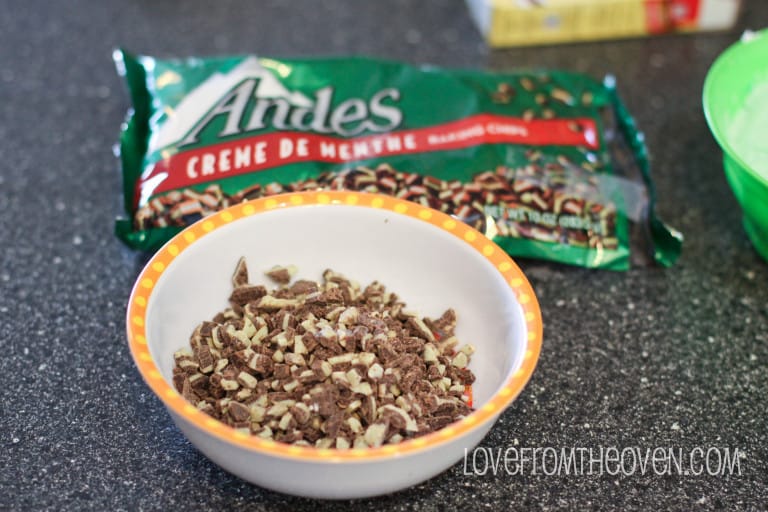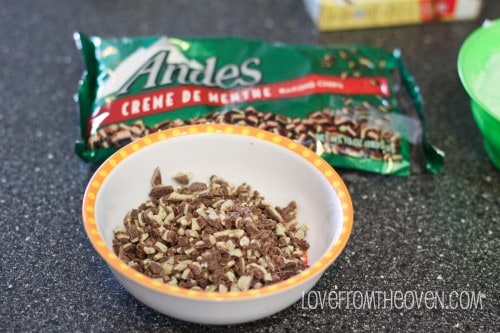 Cupcake Four: Chocolate Potato Chip Cupcakes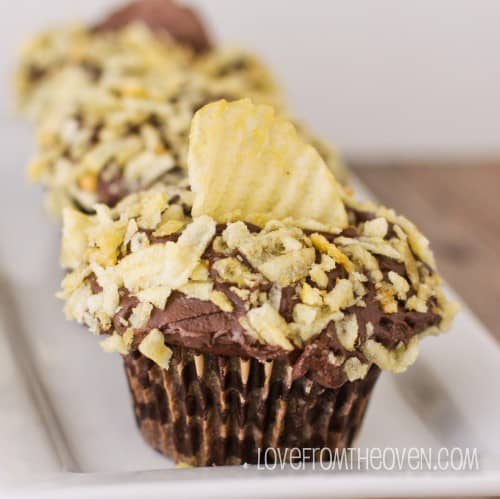 And my final cupcake brings together one of my favorite flavor combos. Sweet and salty! Just like the mayonnaise in the cake, trust me that this is a great combo. While not as popular as the chocolate + pretzel combo, it's really a variation on the same thing. Salty and crunchy are added to sweet. I baked my cupcakes according to directions and the creativity came in the frosting.
You might have noticed, the frosting is chocolate.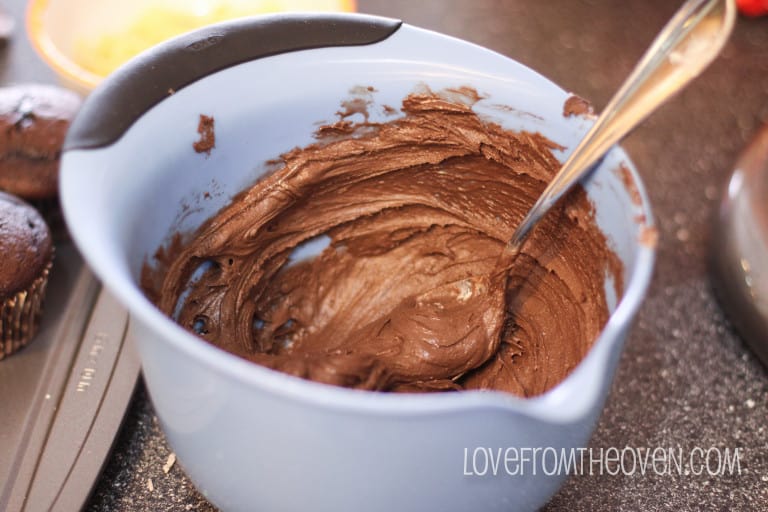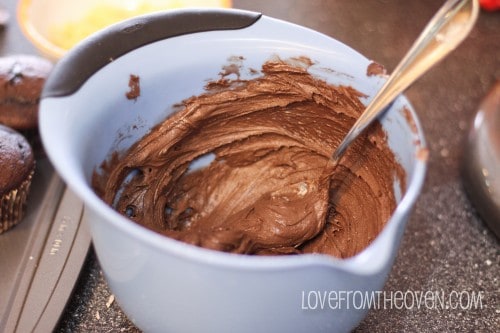 No, I did not start a new batch of frosting, I simply added a few tablespoons of cocoa powder (my favorite – Hershey's Special Dark Chocolate Cocoa Powder) to my vanilla buttercream and voila – you have chocolate frosting. Start with a tablespoon or two, and just keep adding until you reach the taste you like. I frosted my cupcakes with the chocolate frosting and then topped with crushed potato chips. SO yummy.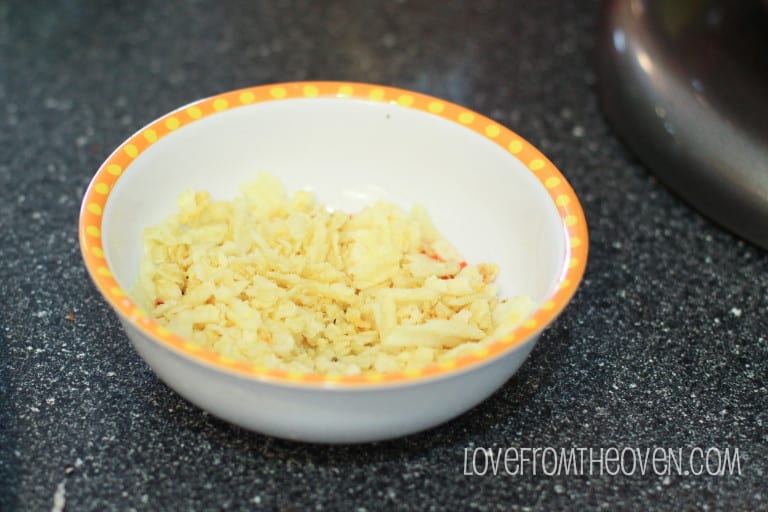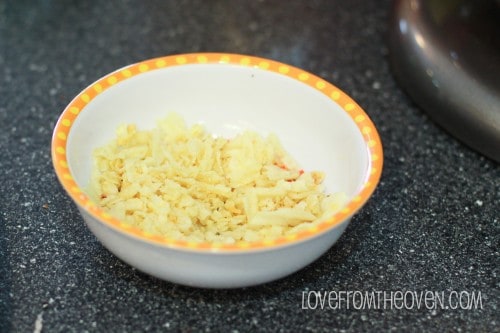 Because not everyone may be up to potato chips on their cupcakes, I also made a simple chocolate frosting with chocolate sprinkles version.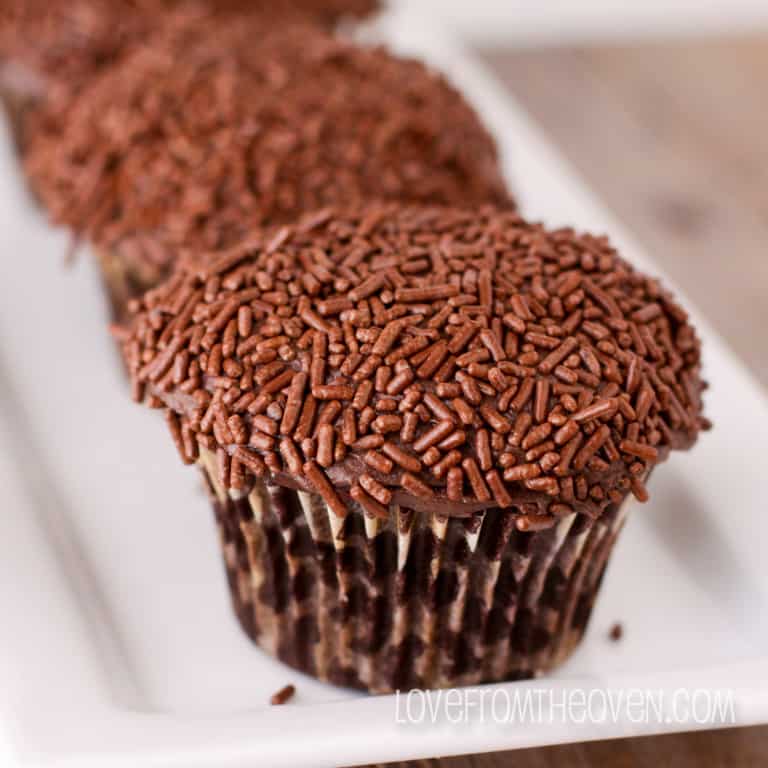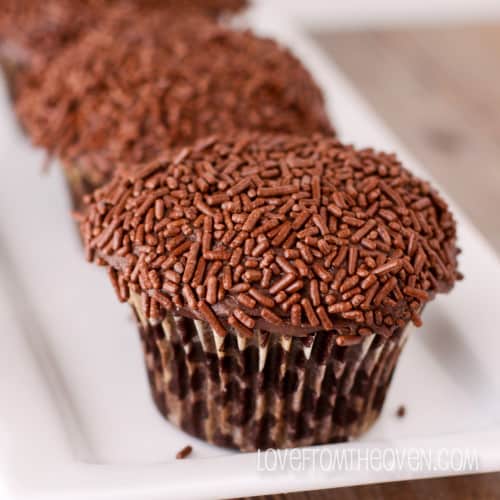 There are so many ways you can play around and create fun new cupcake flavors. The Butterfinger and Nestle Crunch Cupcakes I made a few months back could easily have been worked into the mix.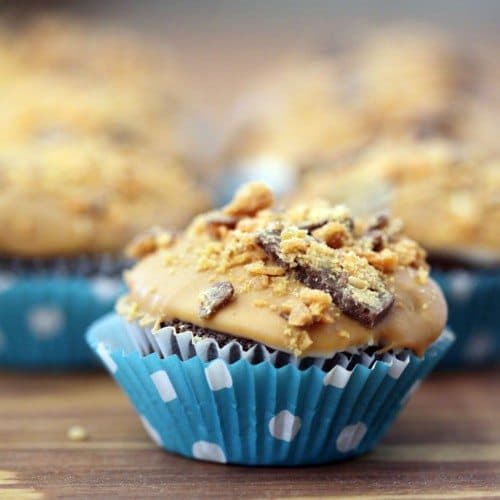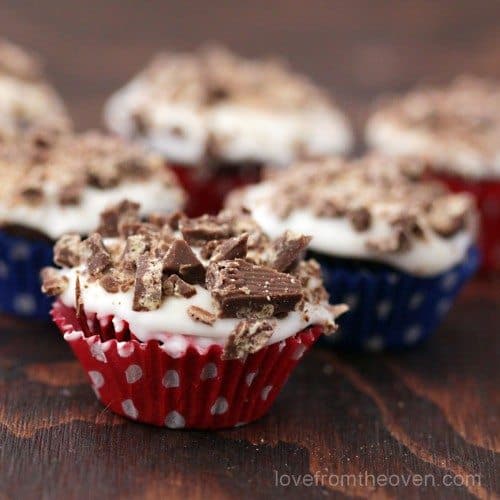 You are really only limited by your imagination. Have fun! There are no cupcake laws (that I'm aware of) so create something different and original, something that your family will love!
What fun flavors would you put together in a cupcake???