Cupcakes and giveaways – what's not to like?   I am excited to have two cupcake related giveaways to share.  The first giveaway is for the awesome push pop containers from the wonderful CupKate's Event Design and is being hosted over at Hollywood Hot Moms.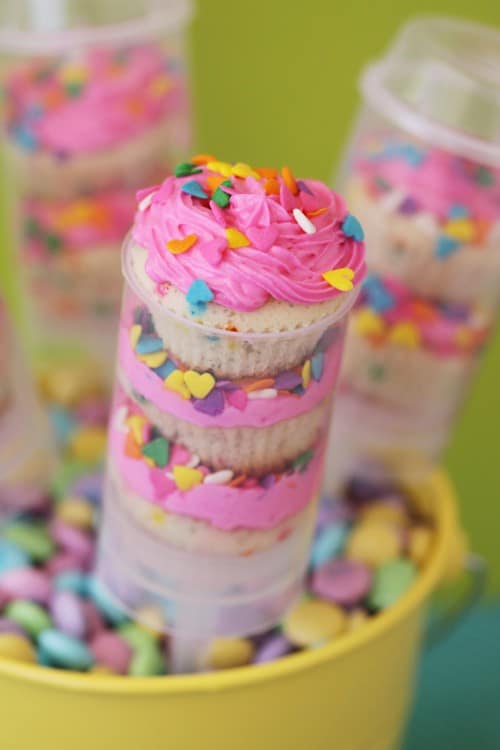 If you missed out on our last push pop container giveaway, make sure to get in on this one!
Next week, the amazing team over at Babybcakes will be sponsoring a giveaway for one of their Babycakes Cupcake Makers and an autographed copy of their new cookbook "Babycakes – 175 Best Cupcake Maker Recipes".
The cookbook is amazing – so much more than just cupcakes – lots of great savory recipes and even a fabulous gluten free section.  I am such a fan of the Babycakes products, that I will also be giving away one of their Cupcake Makers myself, and Babycakes will be adding in a cookbook to go with it.  So there will be TWO Cupcake Maker and Cookbook Giveaways.  Yay!  Cupcakes and free stuff!
So head over to Hollywood Hot Moms and enter to win CupKate's push pop containers and stay tuned for the Babyakes Cupcake Maker and cookbook giveaways.   Can't wait to share some of the yummy creations I'm making with my cupcake maker.