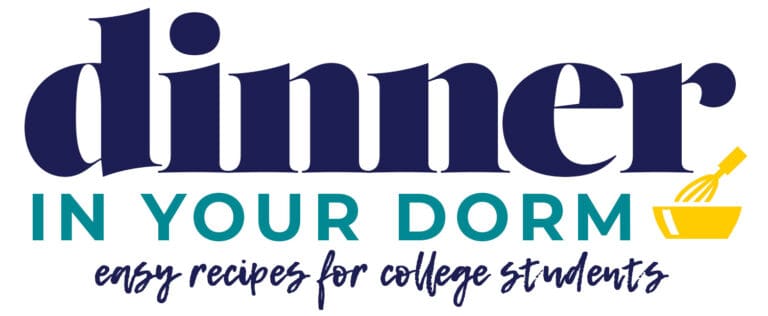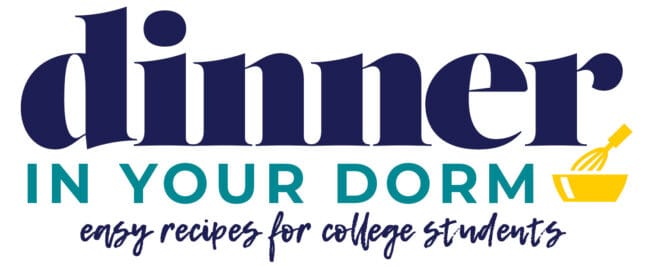 Welcome To Dinner In Your Dorm Where You'll Find Easy Recipes For College Students. These tried and tested recipes are created specifically to be dorm room friendly, with no oven or stove needed!
What is Dinner In Your Dorm?
As the mom to a Class of 21 high school senior, the coming year will be all about developing, finding and testing delicious recipes that she can easily and successfully recreate in her dorm room. As a three time cookbook author and decade-long food blogger, it makes sense for me to share those recipes here with other students who will be in the same situation.
Recalling my own starving college student days, I know that money, space and tools are typically limited, and those factors play a big role in what and how students eat. My goal is to create delicious recipes that can easily be made in your dorm room, using only a microwave or other small dorm approved appliance.
Tested and approved recipes and resources will be shared here, for free, so stay tuned! Coming Winter 2020