I have a fun giveaway for you guys today from the folks at Duncan Hines & Wilton.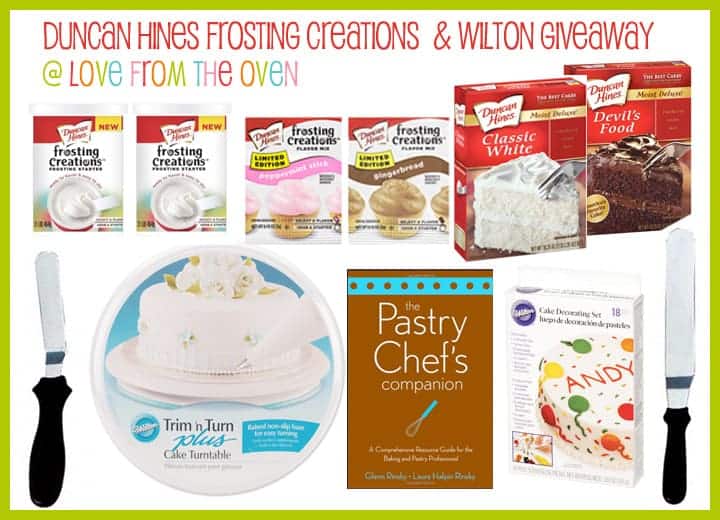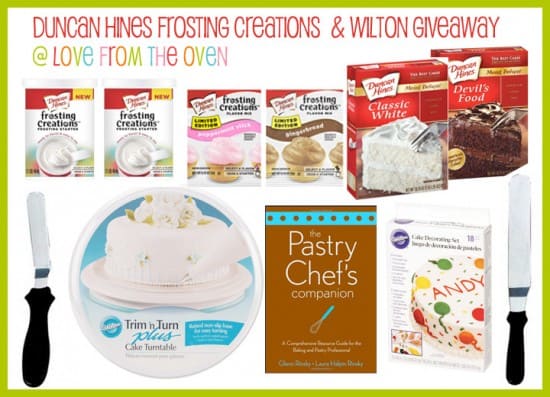 I am a big Duncan Hines fan and had a great time visiting their test kitchens earlier this year. If you haven't checked out this behind the scenes post, it's pretty cool to take a look inside.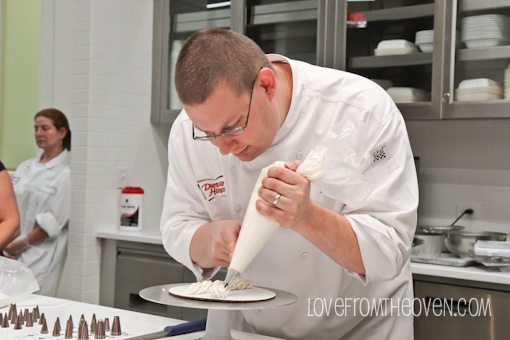 I have whipped up a number of recipes using Duncan Hines Frosting Creations – a fun frosting product that I love because I can buy the frosting starter and a number of different flavor packets – and then grab whichever flavor I need. Some of the recipes I've made using Frosting Creations include the Peppermint Stick Cake Bars I shared yesterday, which uses the new limited edition Peppermint Stick Flavor Packet…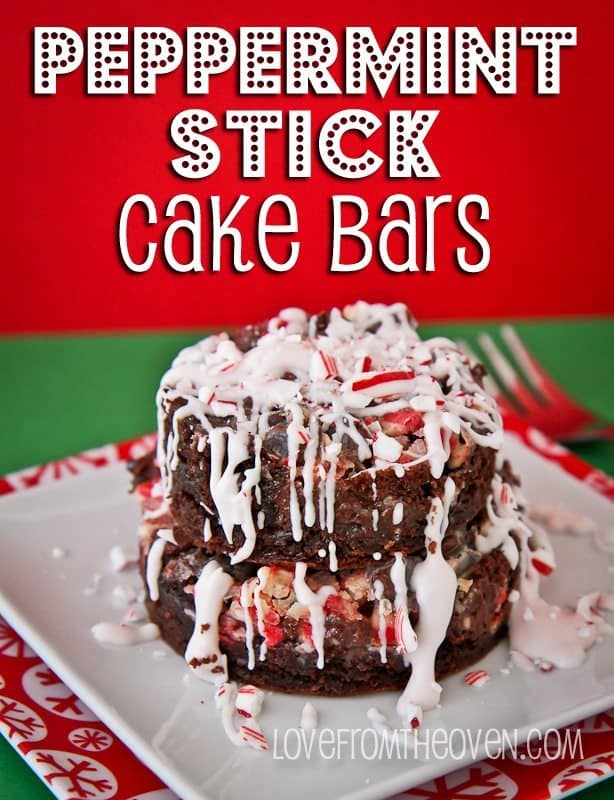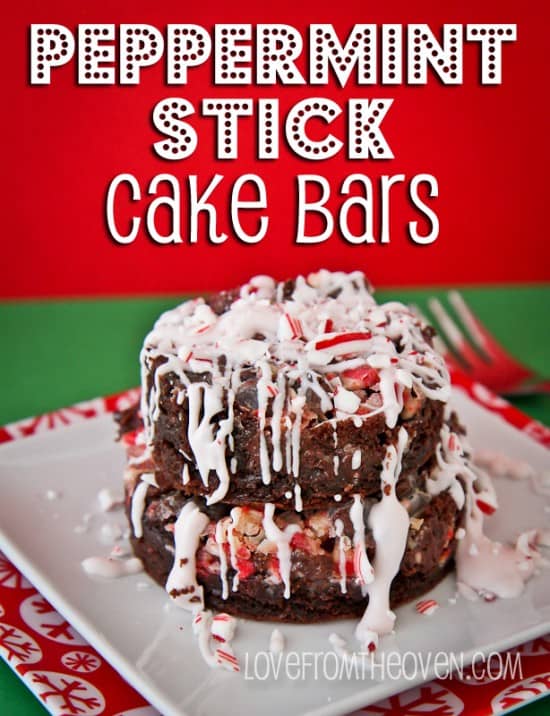 Gingerbread Cinnamon Rolls using the Gingerbread Flavor Packet…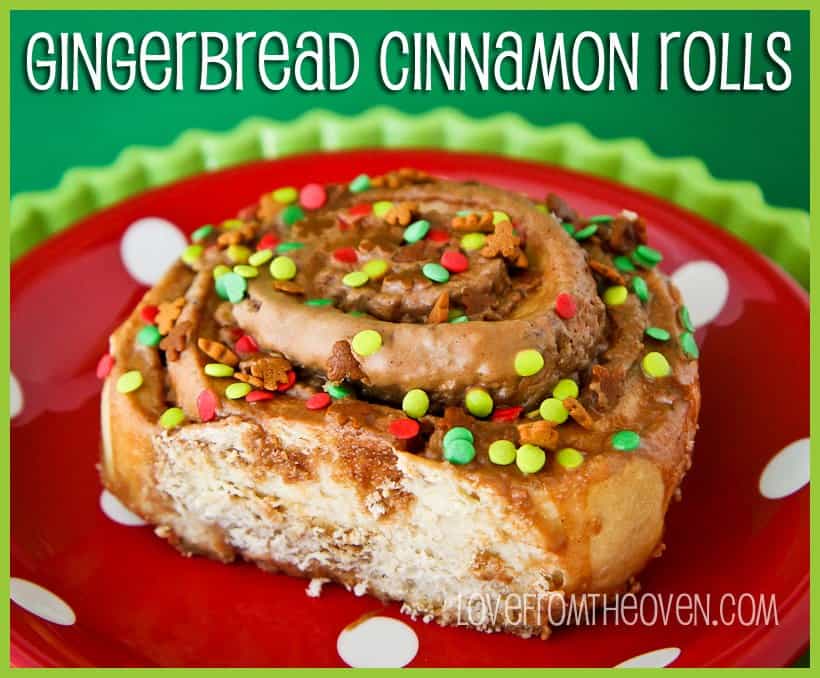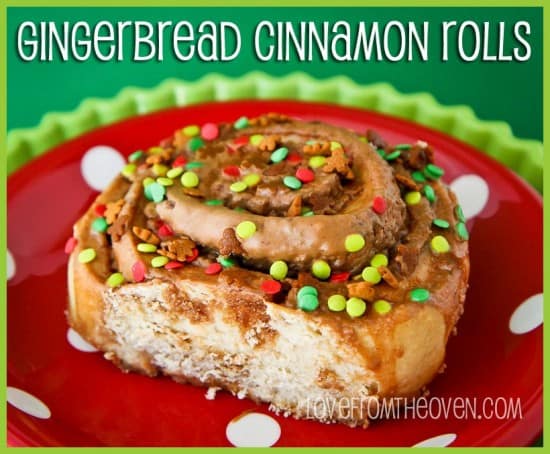 I've also whipped up Cake Mix Cinnamon Waffles using the Cinnamon Roll Flavor Packet…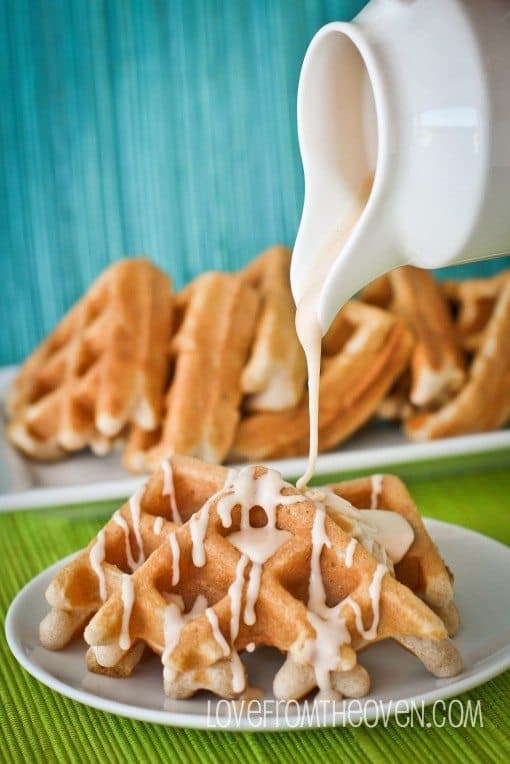 Cake Mix Cinnamon Rolls also using the Cinnamon Roll Flavor Packet…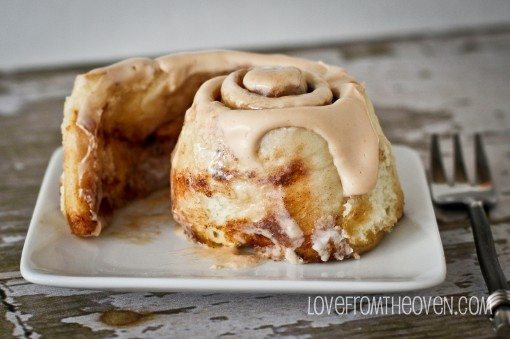 Caramel Chocolate Pretzel Cupcakes Cones using the Caramel Flavor Packet…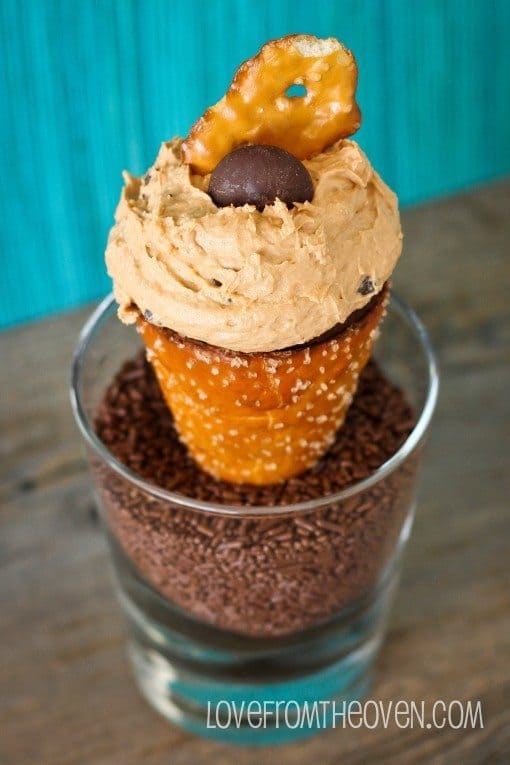 Chocolate Caramel Coconut Cupcakes also using the Caramel Frosting Creations Flavor Packet…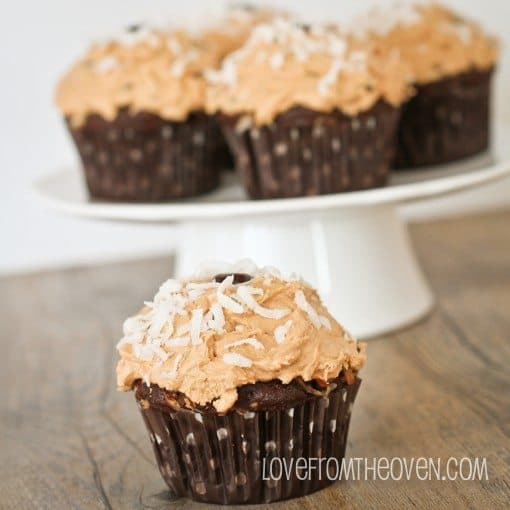 Chocolate S'mores Cupcakes using the Chocolate Marshmallow Flavor Packet…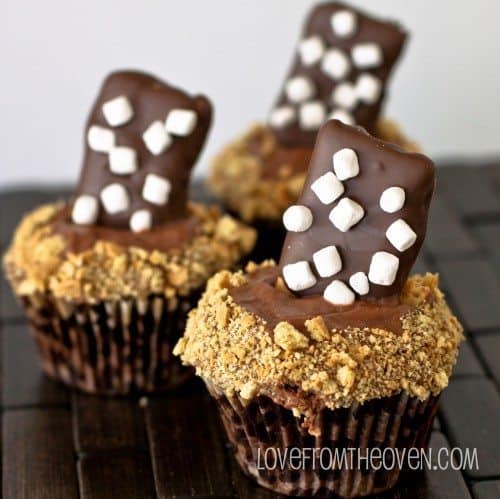 And I think almost every baker has some Wilton tools in their bag of tricks! Well here is a chance to add a few more, plus some Duncan Hines goodies and the wonderful book "The Pastry Chef's Companion: A Comprehensive Resource Guide for the Baking and Pastry Professional" by Glenn Rinsky and Laura Halpin Rinsky.
This prize pack includes…
Wilton products:
Cake decorating set

Turntable

9" angled spatula

15" angled spatula
"The Pastry Chef's Companion: A Comprehensive Resource Guide for the Baking and Pastry Professional" by Glenn Rinsky and Laura Halpin Rinsky
2 Duncan Hines cake mixes
2 Duncan Hines® frosting creations™ starters
2 Duncan Hines® frosting creations™ flavor mixes in Peppermint Stick and Gingerbread
Ready to enter to win? Open to US Residents only. Void where prohibited. Winner will be selected by random drawing on Monday, November 19th. You must enter through the Rafflecopter Widget below for your entry to be included (the winner is drawn through Rafflecopter). Good luck and thanks for entering! REMEMBER THE RAFFLECOPTER WIDGET CAN BE SLOW TO LOAD AND SOMETIMES DOESN'T LIKE INTERNET EXPLORER, SO IF YOU ARE USING IE AND DO NOT SEE IT, TRY CHECKING WITH A DIFFERENT BROWSER. THANKS! NOW HERE IS THE WIDGET…