As we enter our last week of summer break, I'm already thinking of ways to make things run smoothly once school starts. Mornings are always crazy, so easy breakfast recipes for back to school are high on my priority list. I feel like the morning can really set the tone for the day, so I hate when the morning feels chaotic, rushed or crazy.
We are big on muffins, quick breads and pancakes in the morning for a few reasons. I can make a double batch and freeze them, so I can have a week of breakfast ready and waiting. They take no time to prepare in the morning, just grab, heat if desired, and eat. My girls love them and I can fill them with whole grains, fruits, veggies and even protein, to give the kids a nice nutritious start to the day. I'll usually spend some time on Sunday baking for the coming week, and it's such a relief to not have to worry about breakfast every morning, which frees up my time to look for missing shoes, glasses and keys (ha, my stuff, not my kids!).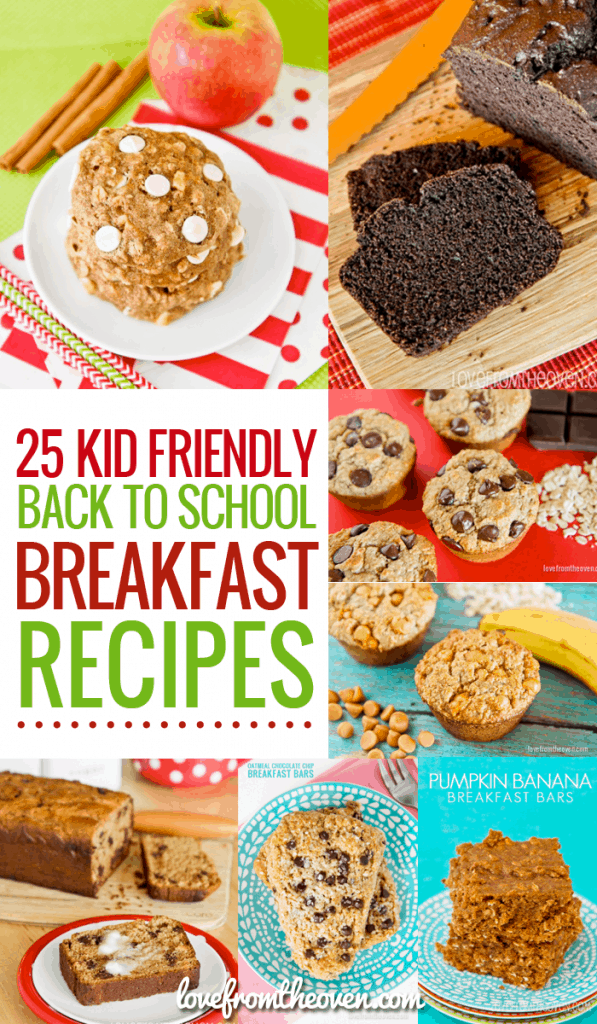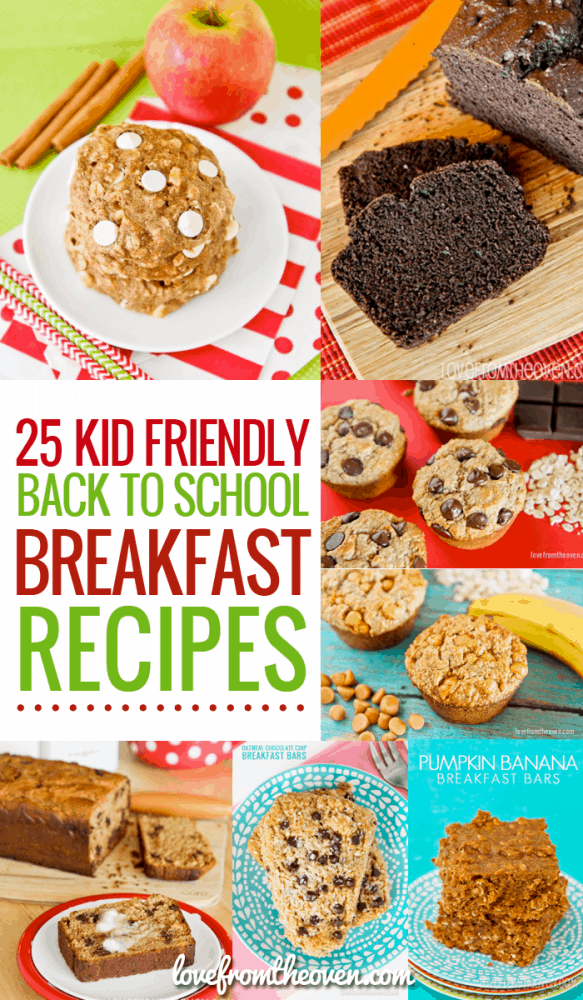 Most of these are going to be make ahead breakfasts, but I think it is SO worth it to spend that hour on the weekend and free up your weekday mornings. A lot of my breakfast recipes can be made gluten free by using gluten free oats. I have one child that eats gluten free and one child who does not, so this is a fabulous way to feed them both the same thing that they both love.
Many of these recipes also make great snacks, after school or even tucked into a lunch box. My oldest daughter isn't big on sandwiches, so often I'll pack her fruit, veggies, some meat and cheese, along with a muffin. I love that they travel well.
Easy Breakfast Recipes
Perfect For Back To School Breakfasts
Oatmeal Cookie Muffins. Can be made gluten free.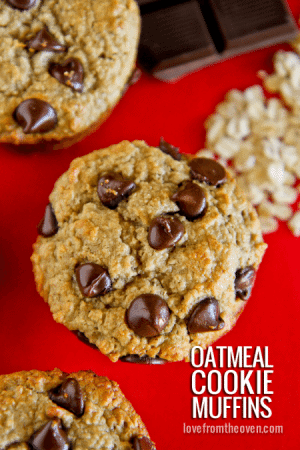 Butterscotch Banana Muffins (these would also be great with peanut butter chips!)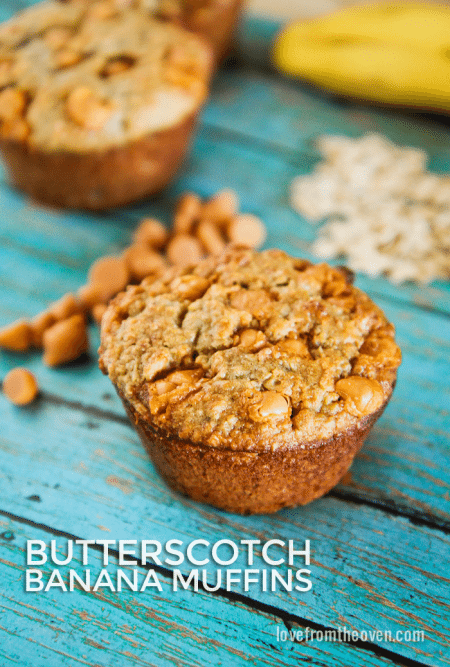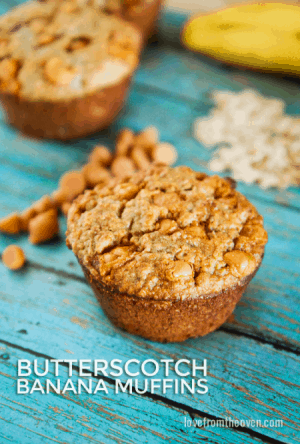 Chocolate Breakfast Muffins. Chocolate in the morning. Enough said!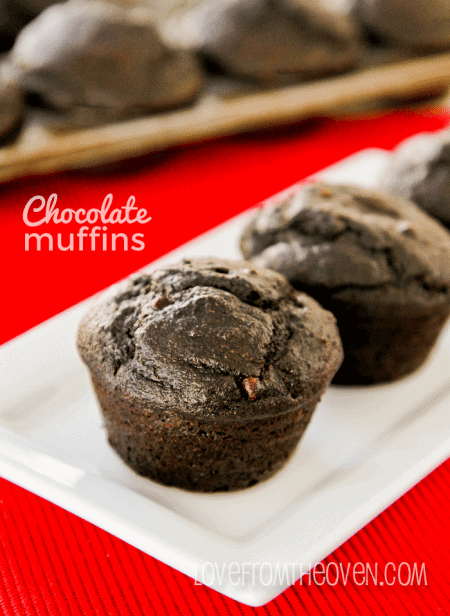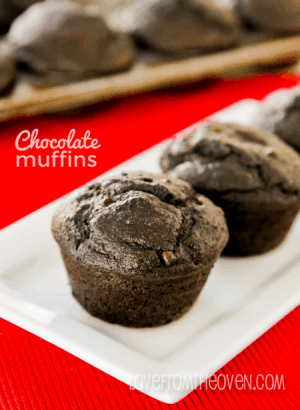 Chocolate Cookies for breakfast? A simple spin on muffin ingredients and yes, you can!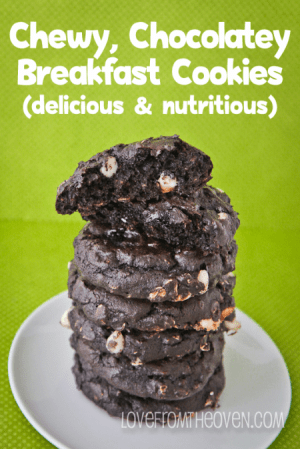 Easy Whole Grain Pancakes – great to make and freeze!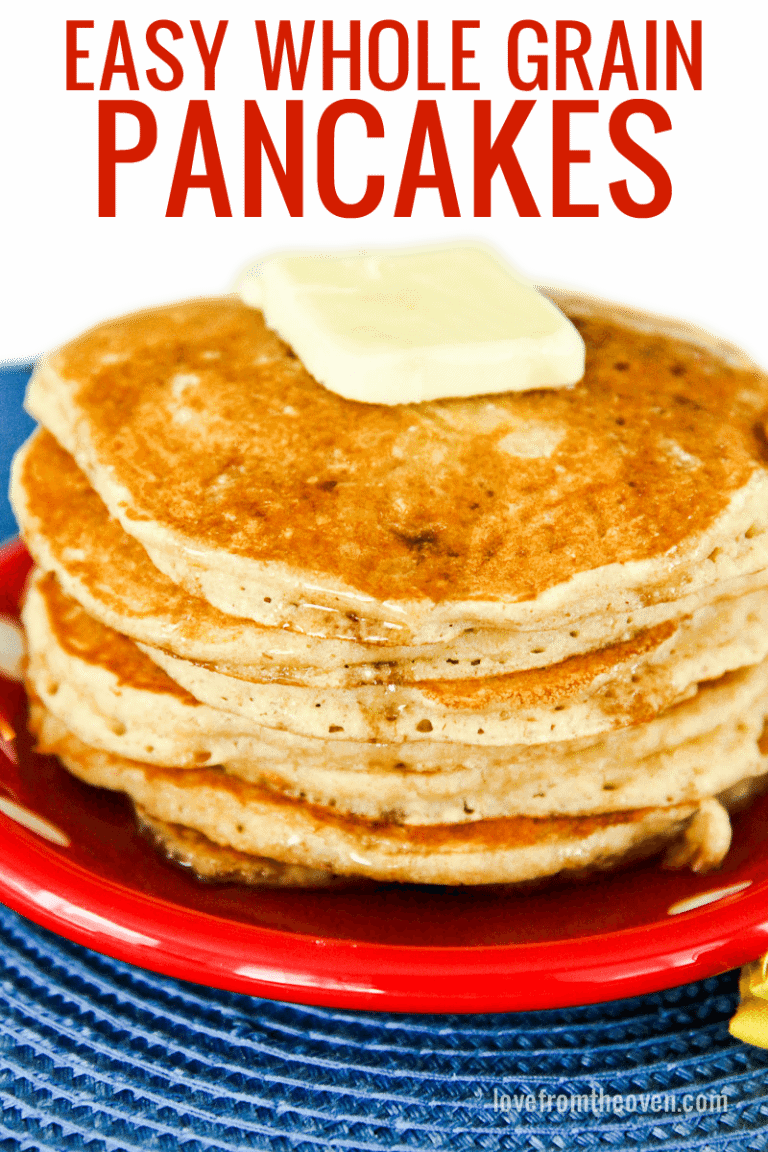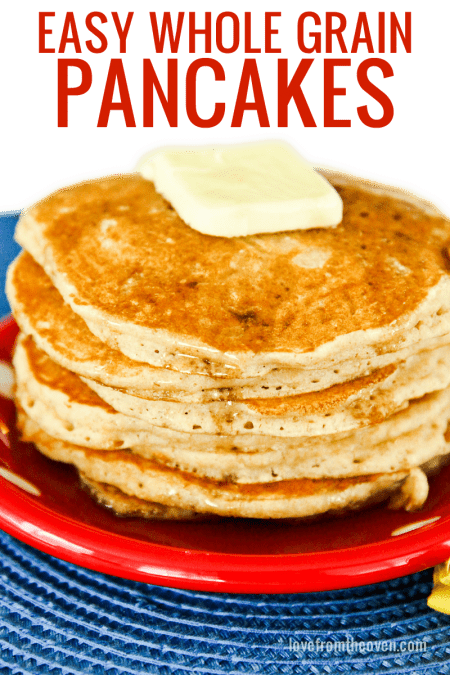 Oatmeal Chocolate Chip Breakfast Bars – like a mix between a muffin and a scone.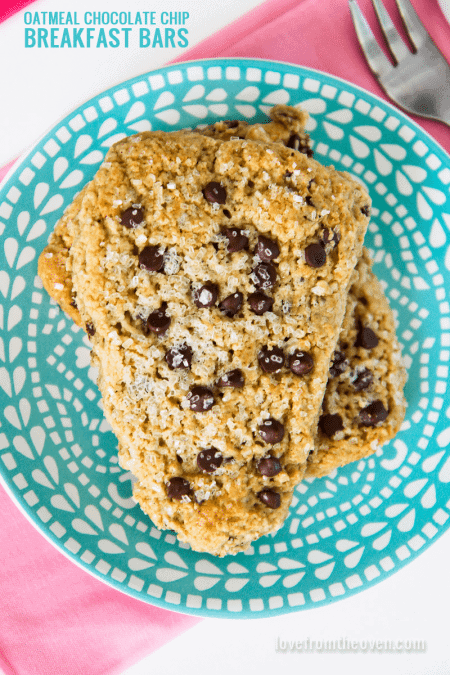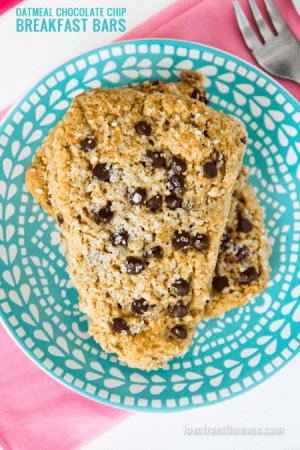 A little touch of lemon really punches up the flavor of these Blueberry Muffins.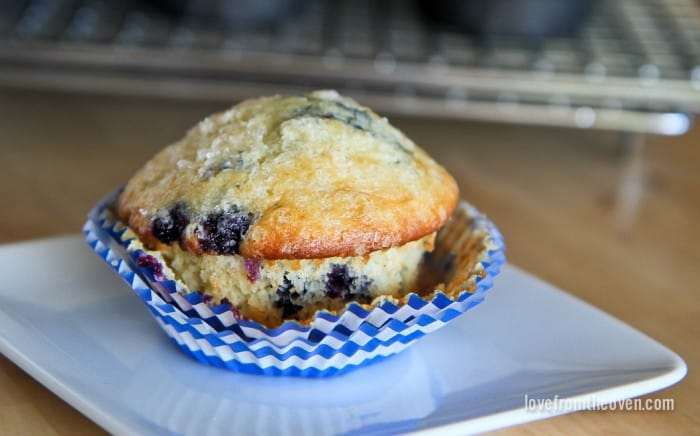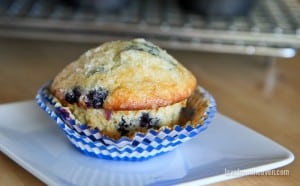 Gluten Free Chocolate Breakfast Muffins (you'll love them even if you do eat gluten!)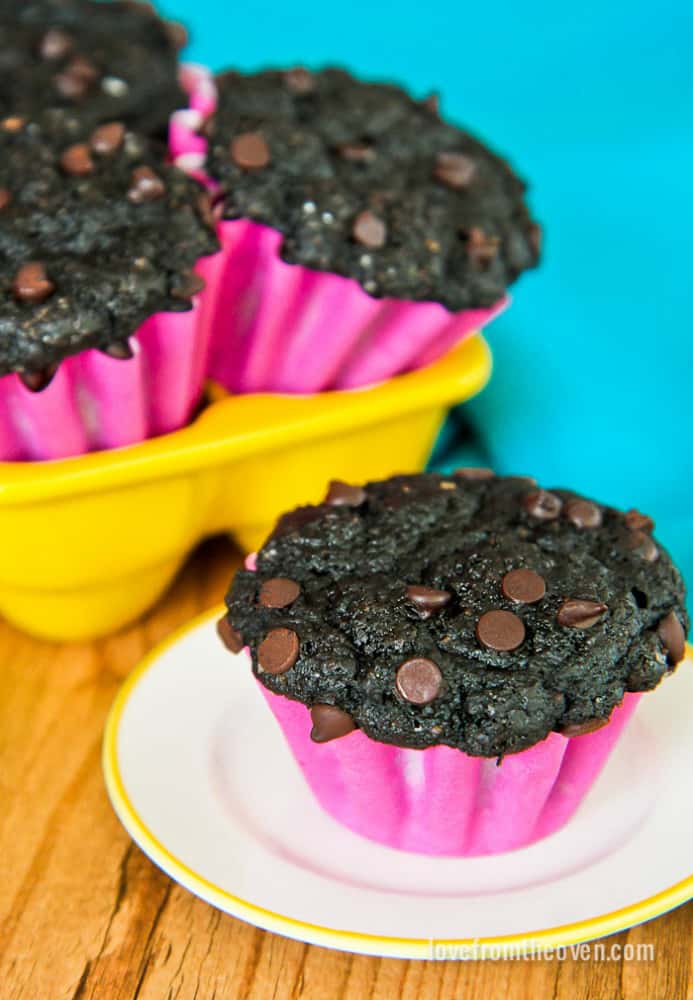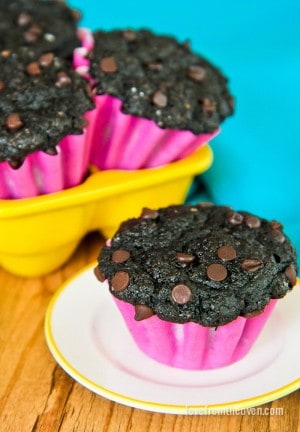 This Chocolate Pumpkin Bread is AMAZING. Just make it.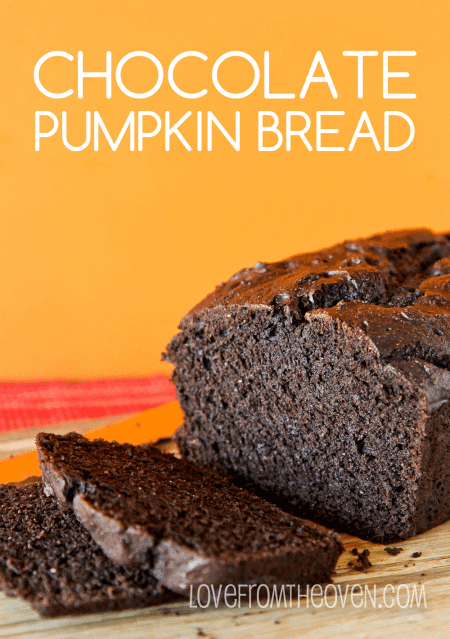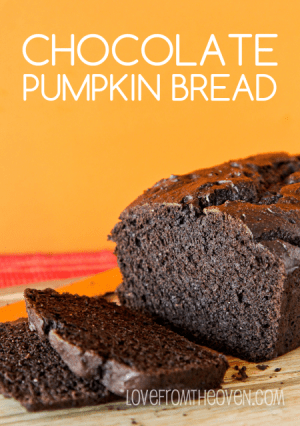 This Butterscotch Banana Bread can be made with peanut, almond or cashew butter.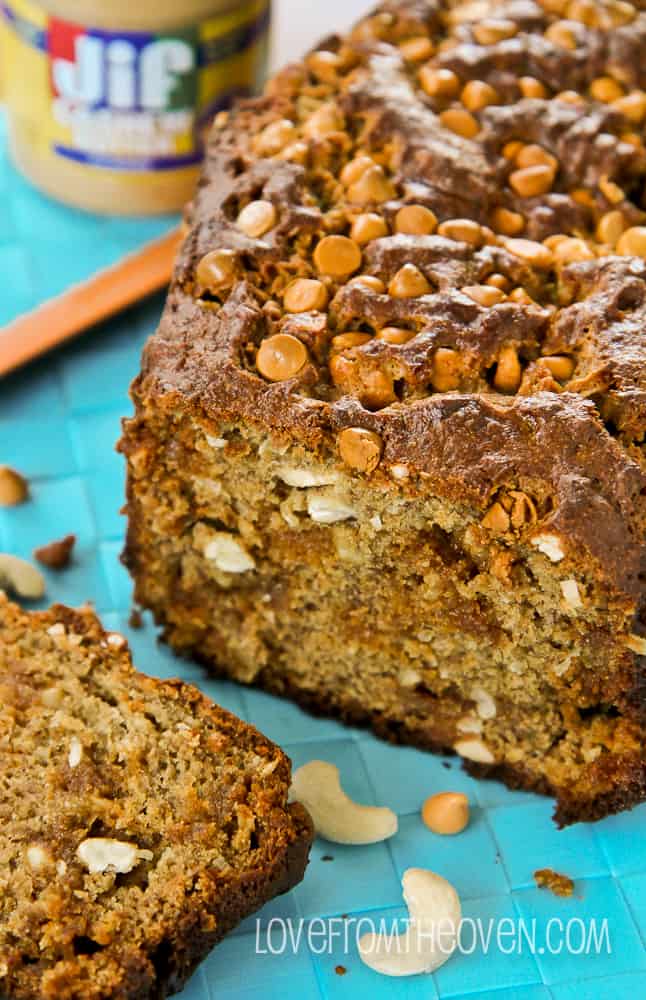 Chocolate Raspberry Muffins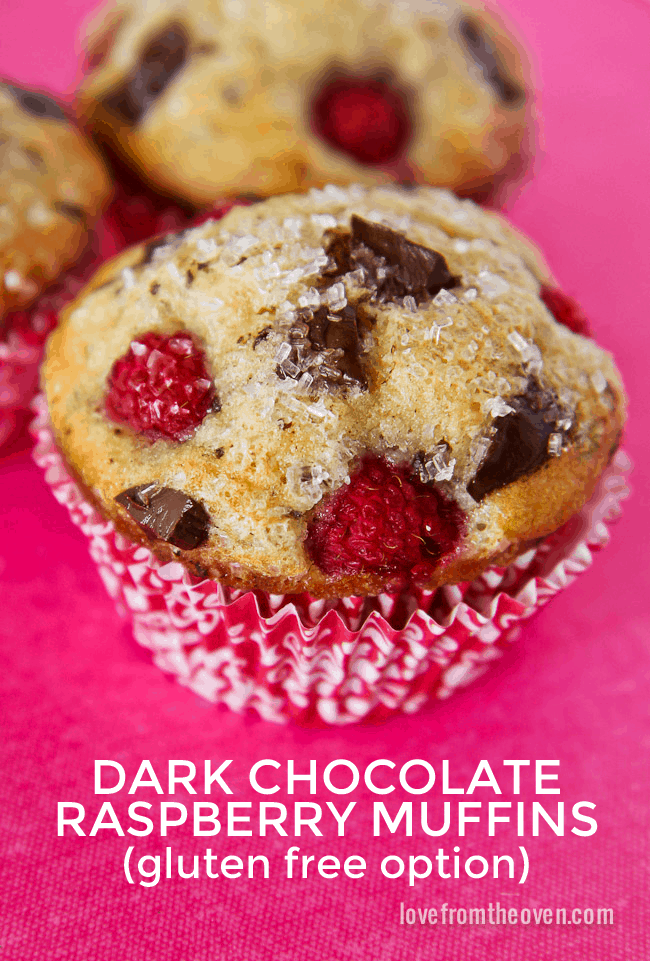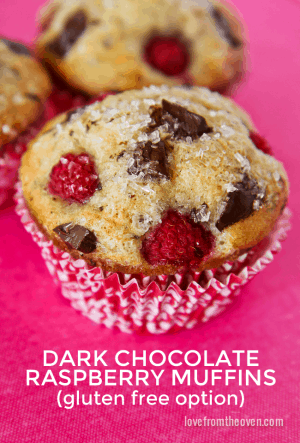 We love these Pumpkin Banana Breakfast Bars for breakfast.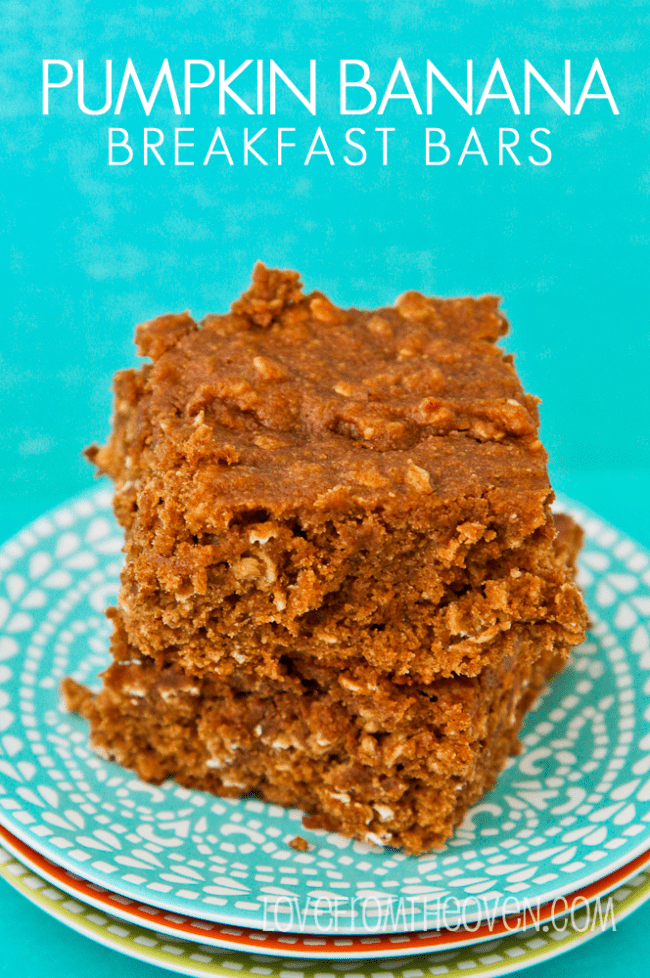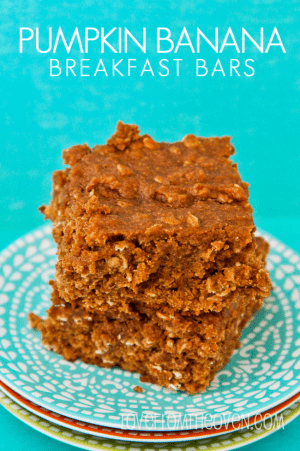 Chocolate Chocolate Chip Pancakes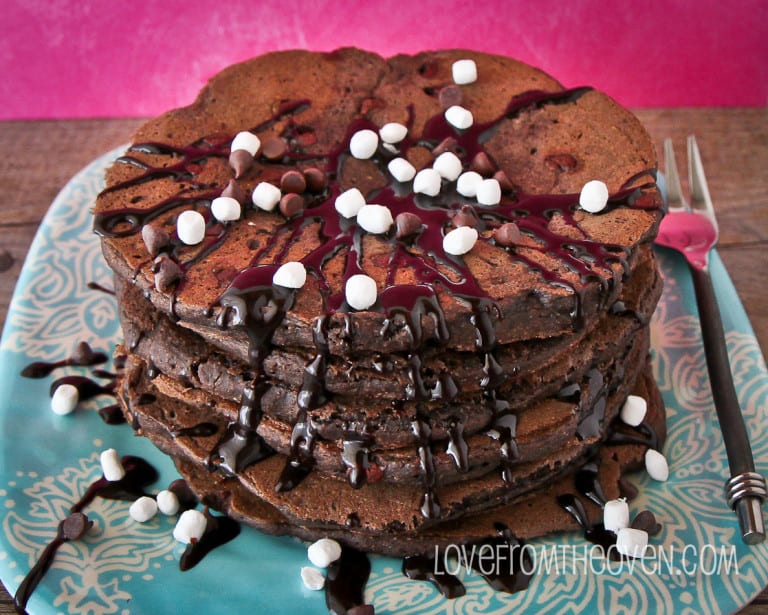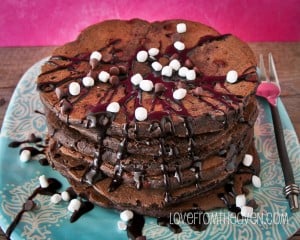 Apple Cinnamon Oatmeal Cookies.
All the great flavor from your favorite bowl of oatmeal!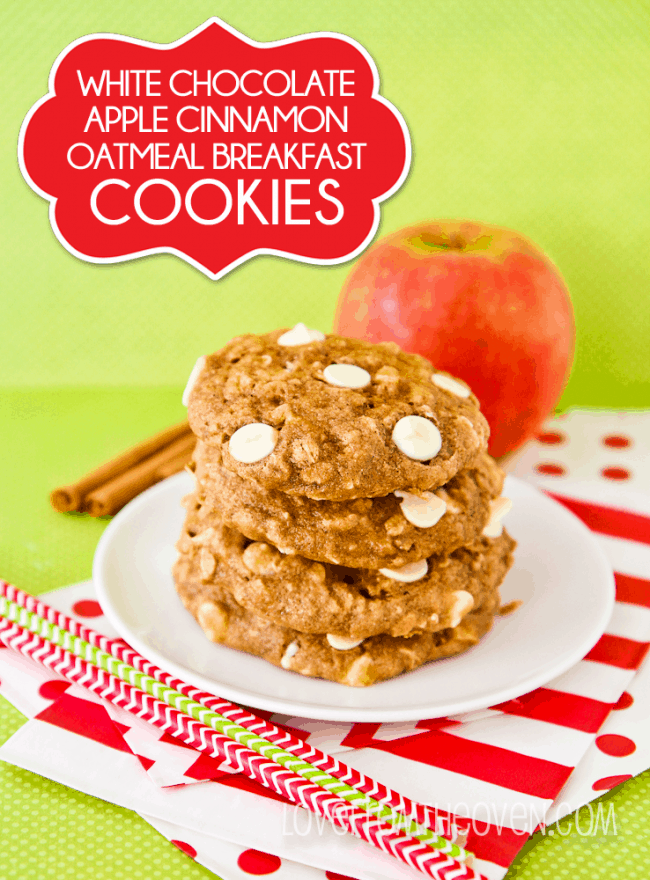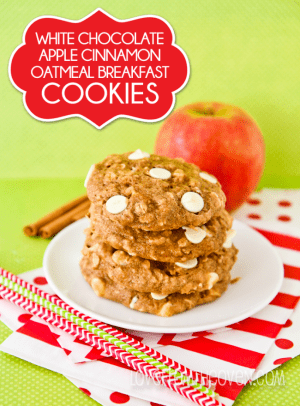 Peanut Butter Breakfast Cookies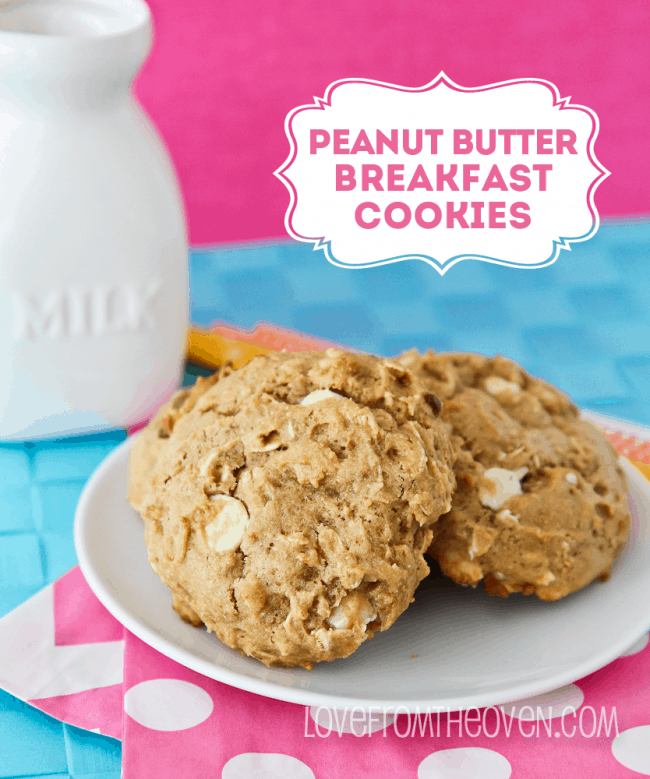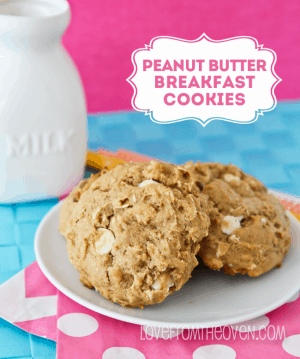 Banana Chocolate Chunk Breakfast Cookies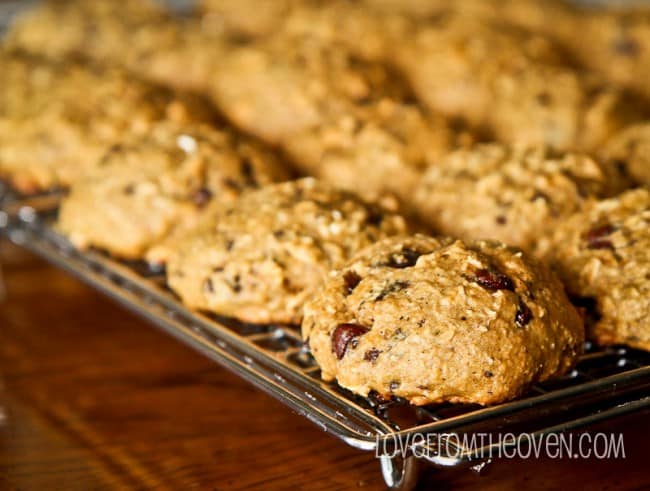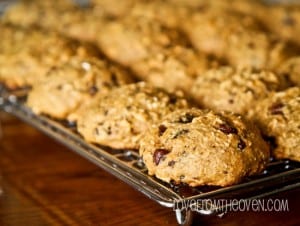 Peanut Butter Banana White Chocolate Chip Muffins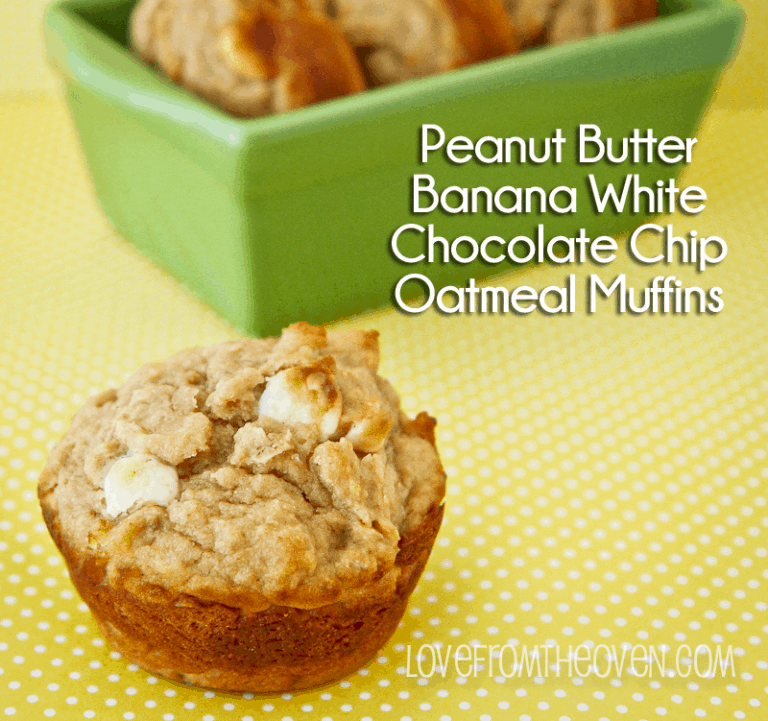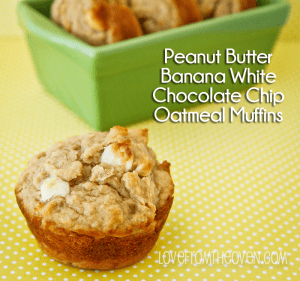 Gluten Free Chocolate Chocolate Chip Muffins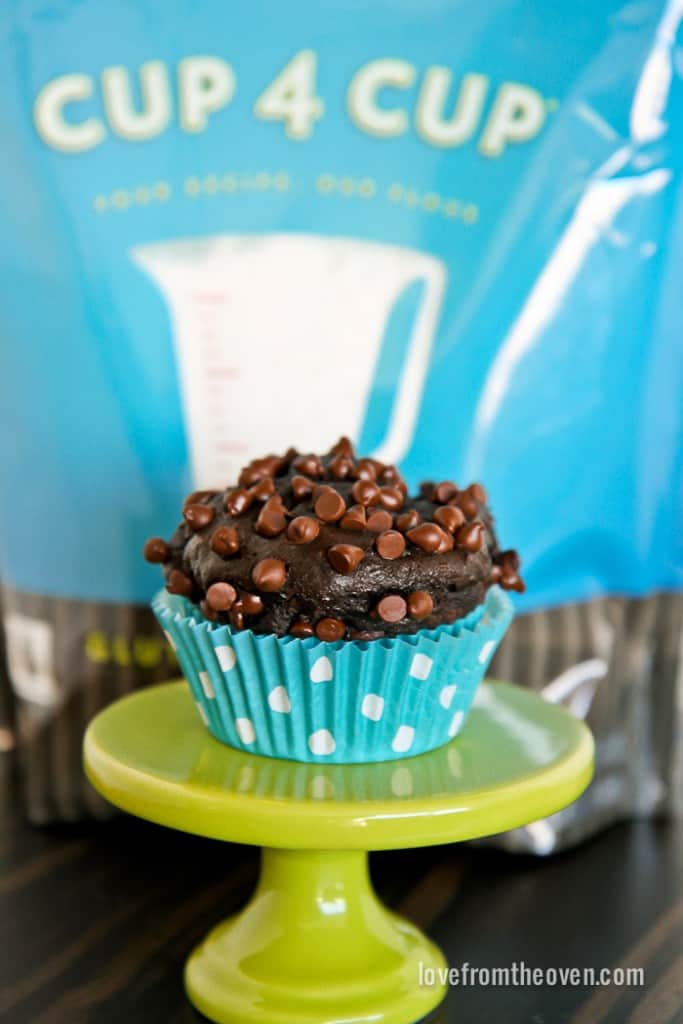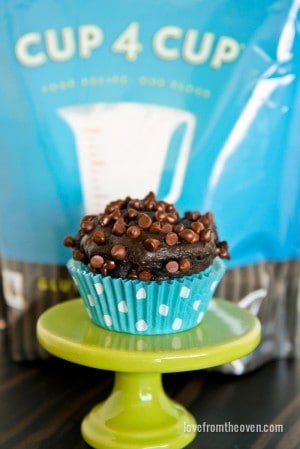 Peanut Butter Chocolate Chip Banana Bread
Chocolate Peanut Butter Muffin Tops (like Vita-Tops)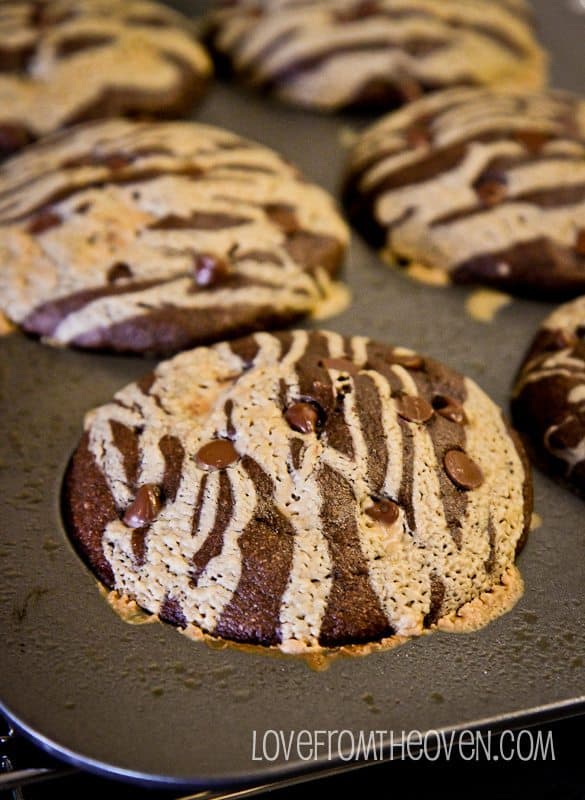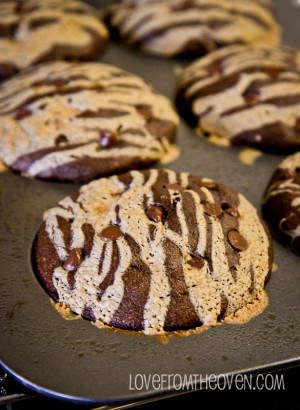 Pumpkin Banana Cinnamon Pecan Muffins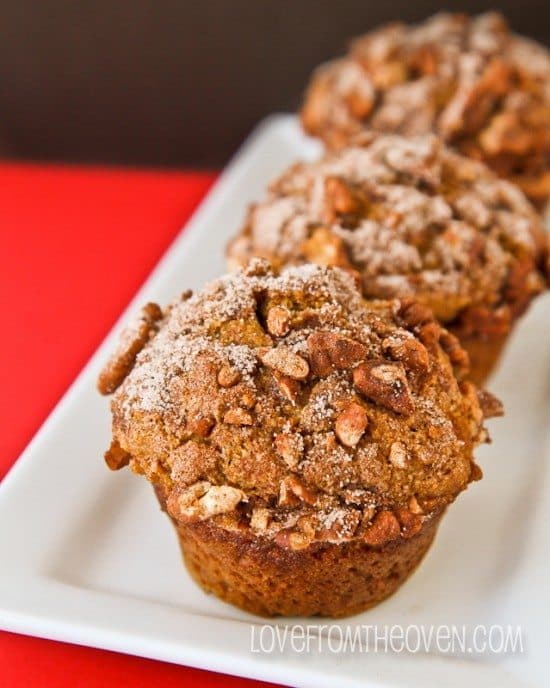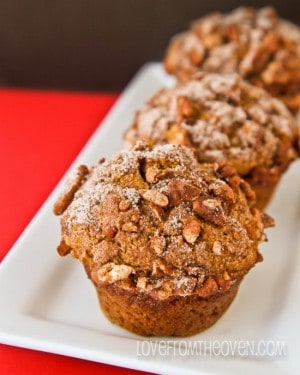 Oatmeal Scotchie Muffins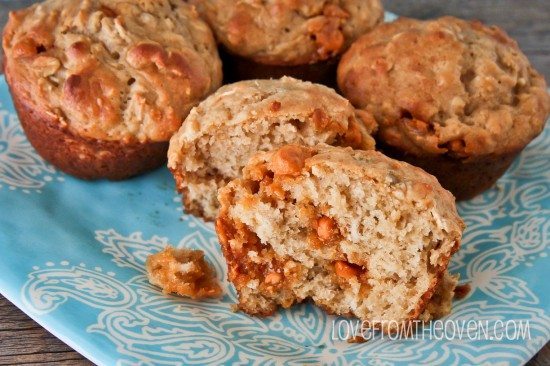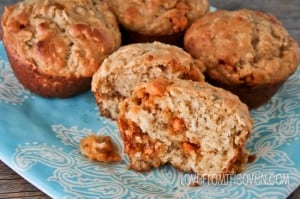 Chocolate Chip Oatmeal Cookie Pancakes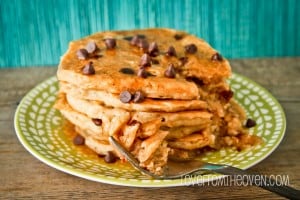 Blueberry Banana Muffins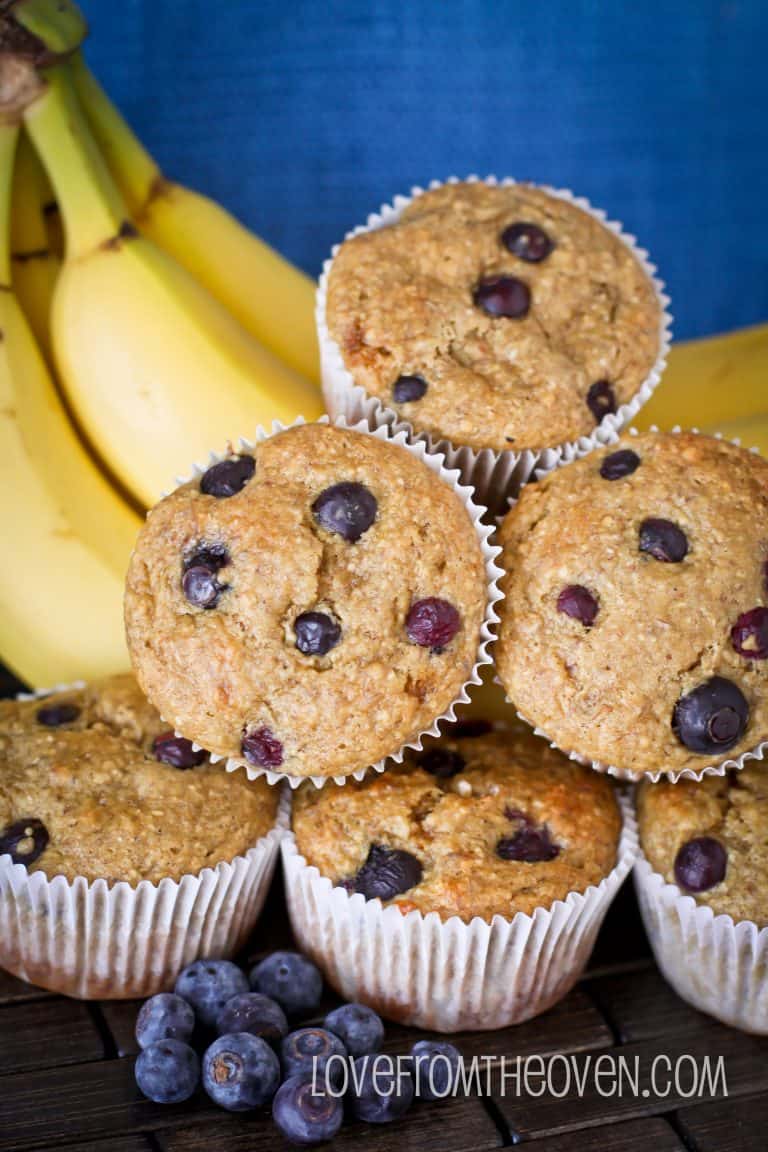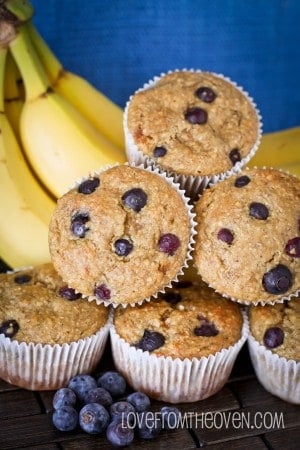 Lowfat Pumpkin Muffins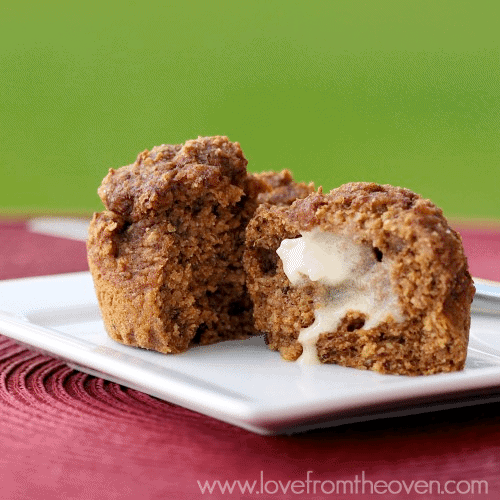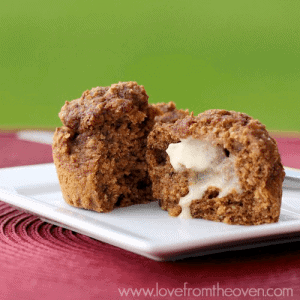 Wishing you a smooth start to the school year!