Looking for a fun baking activity to do with the kids for Easter? I have one for you that you can even skip on the baking and go straight to the decorating if that works for you.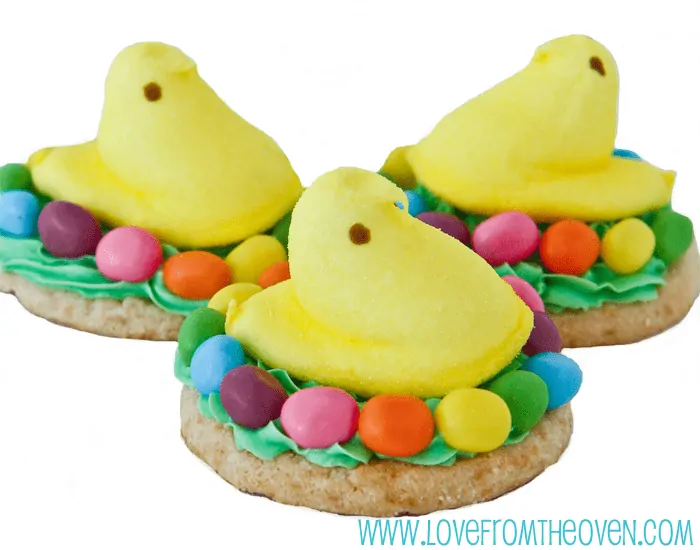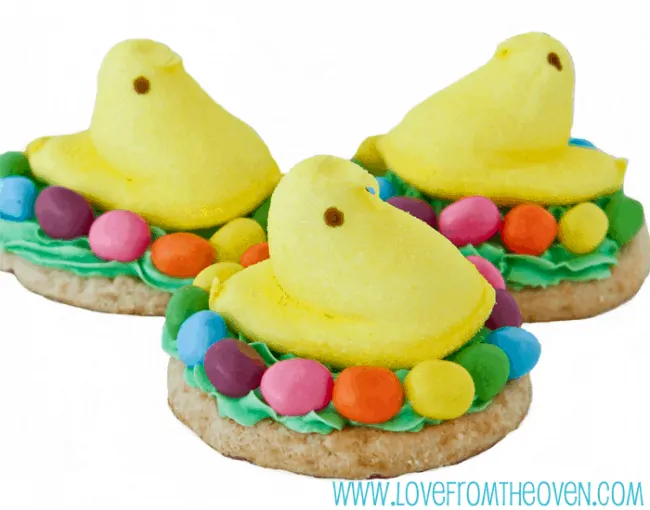 All you need are some sugar cookies OR Rice Krispies Treats (a great option if you need to go gluten free), frosting, PEEPS and decorative candy and/or sprinkles. If you are pressed for time, or need to use store bought items (something we have to do at my daughter's school) you can pick up already made sugar cookies or crispy treats and go straight to the decorating.
This is a great one to let the kiddos help out with, or do themselves. Set them up with some cookies, frosting and their decorative items and let creativity take over. Just top your cookies and crispy treats with frosting and decorate away.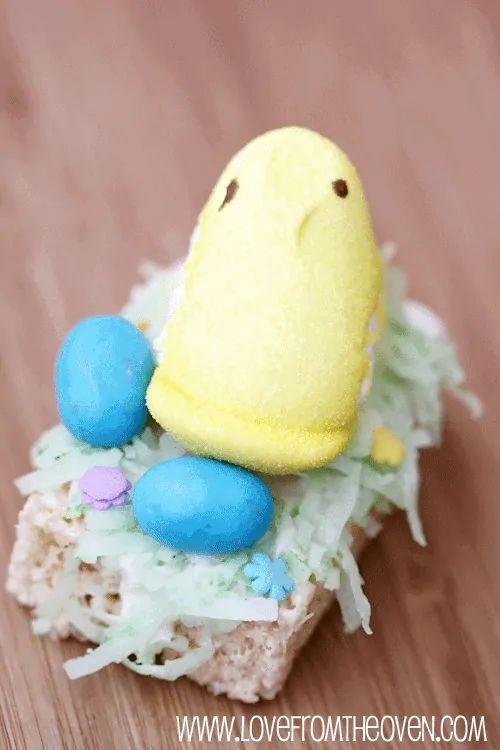 You can also make these using a chocolate coating and even add coconut, as my daughter and I did with the ones above.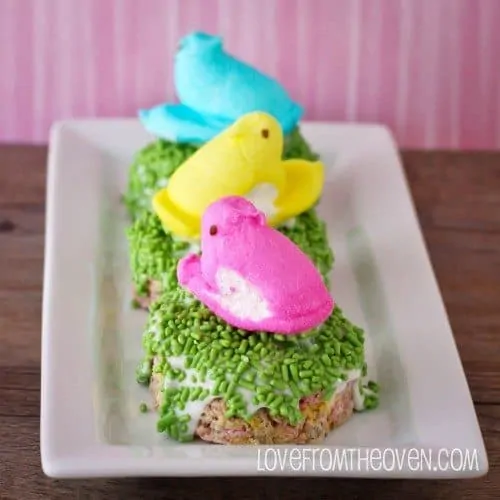 You can even make your crispy treats using PEEPS. Check out my Brown Butter PEEPS Crispy Treats for a recipe.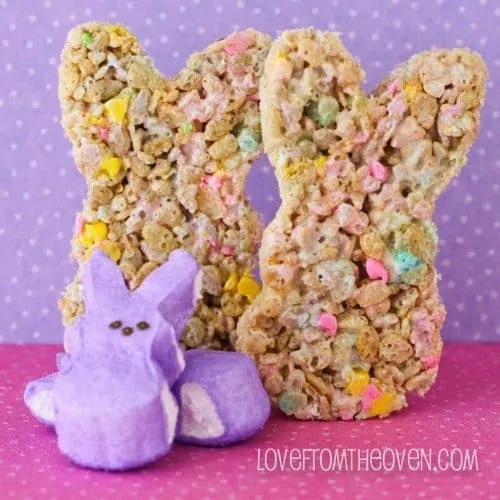 And for fun you can pop them on a stick. PEEPS Crispy Treat Pops!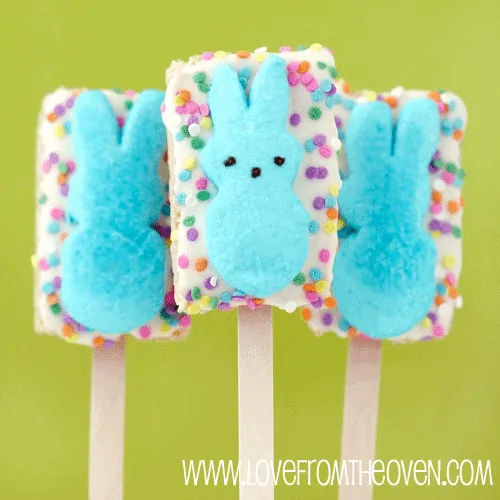 Enjoy!