So the treat I have to share with you today combines a whole lot of stuff that I love…
Rice Krispies Treats.
Cute Paper Straws.
Valentine's Day.
Sprinkles.
Alternative Holiday Colors.
And best of all – they are super simple to make.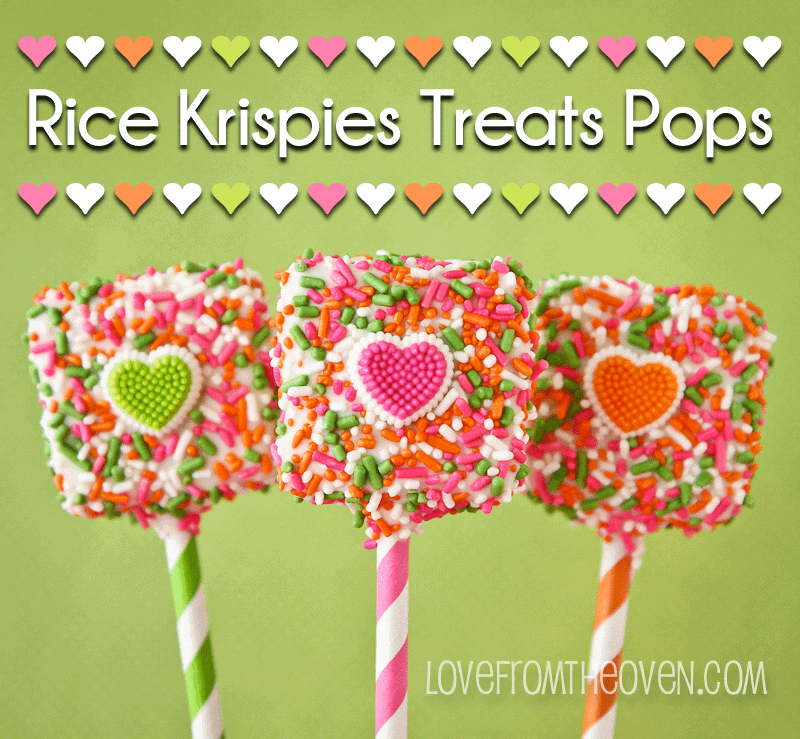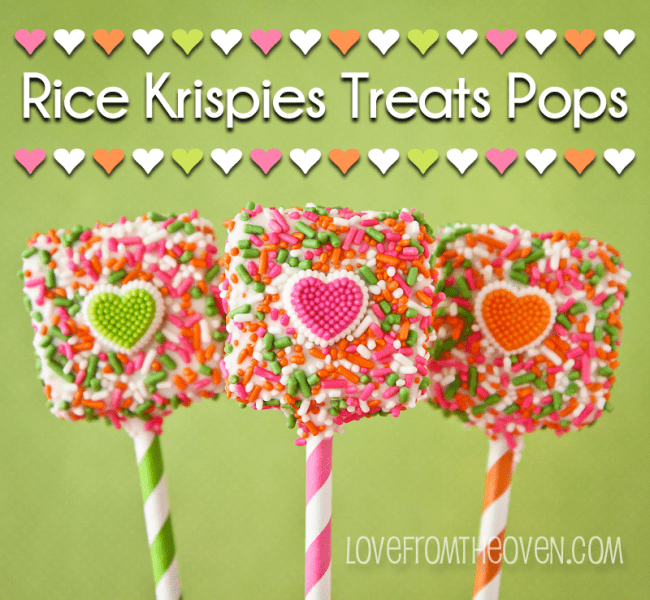 Ah, how cute are these little guys? Love! And best of all – no baking! I used premade Rice Krispies Treats to make these (you can totally make yours from scratch – whatever works for YOU!). I simply cut them into squares (I used a square cutter, but you could also just take a bit off the end with a knife).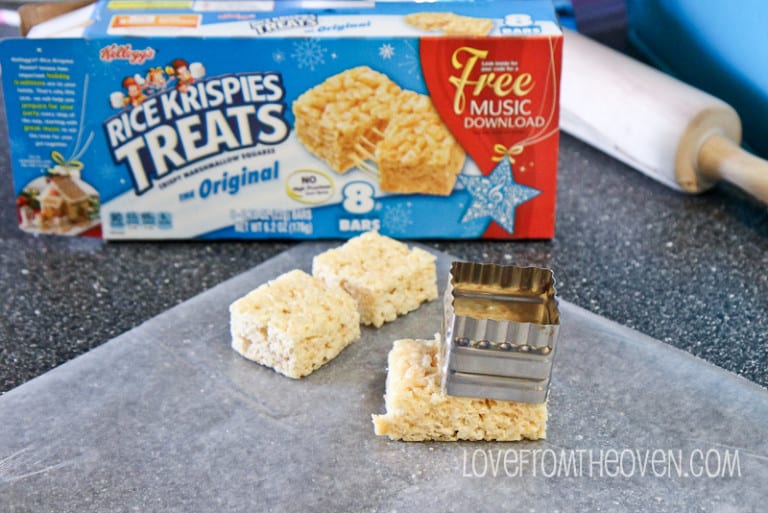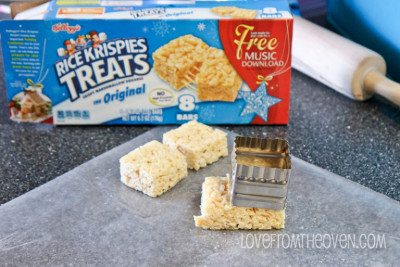 Next I dipped my sticks into chocolate then put the sticks in the Rice Krispies Treats. Then the Rice Krispies Treats with sticks into the freezer to chill. Then covered them in chocolate and sprinkles. Easy Peasy. It's basically the same process as making my chocolate covered Oreos (check out my video tutorial here to see exactly how I make them). Super duper simple.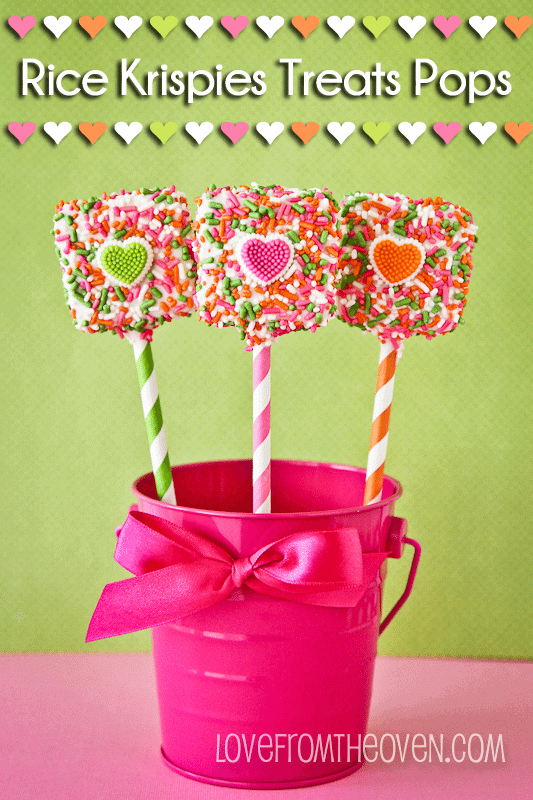 Pre-made Rice Krispies Treats are such a great base for decorating and creating treats with. And if you haven't had a Rice Krispies Treat dipped in chocolate or frosted, oh – yeah – that's like some crazy good stuff.
The supplies I used to make these included…
Have a sweet day!