It's always hard to pick "favorite" recipes. If I don't love a recipe, I don't share it here on the blog, so anything I share, I really do love. But some recipes I might love just a little bit more than others. Like these Peanut Butter Cup Cheesecake Bars. Yeah, they are extra special. I'm kind of sad I'm not eating one right now. You know, for breakfast.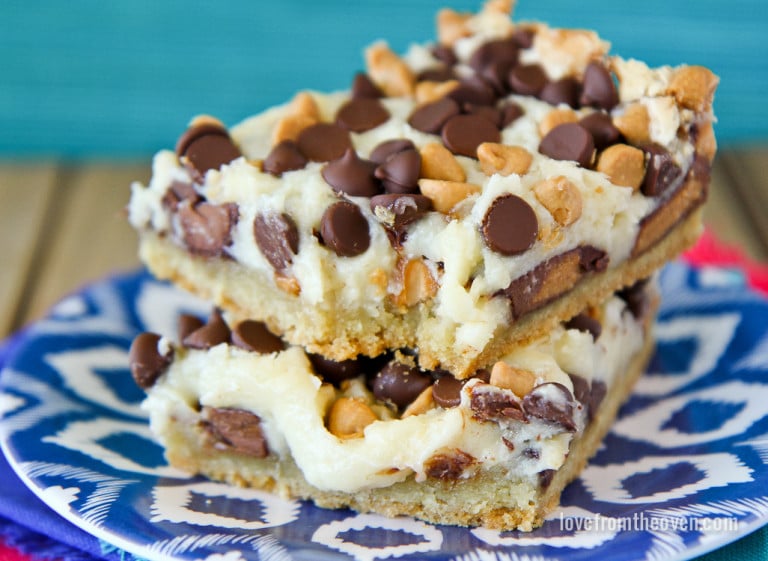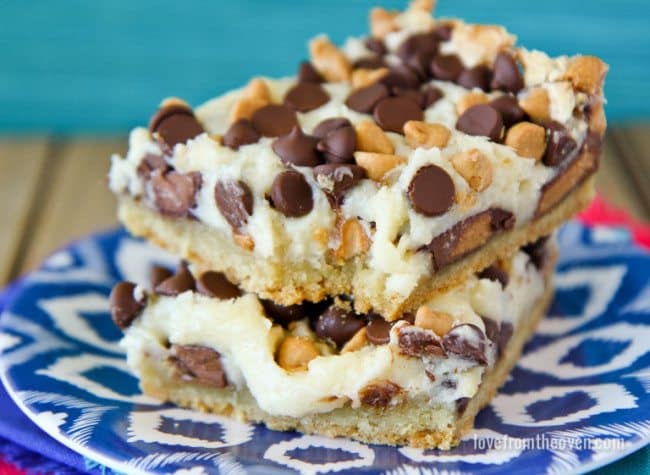 I've rounded up a list of 20 of my favorite recipes. I probably have 100 real favorites, but these 20 are pretty darn delicious. If we met in real life and you asked me what recipe you should make, this is the direction I would totally point you in.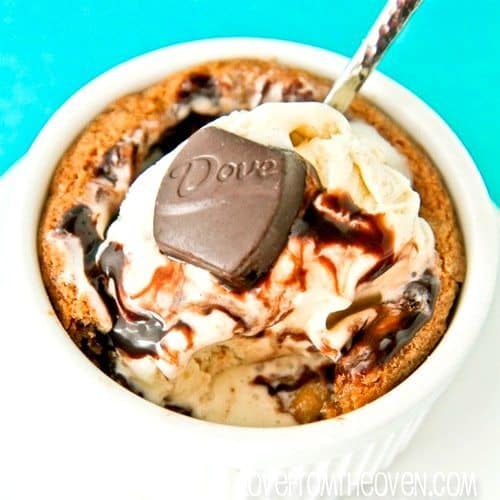 Hot Cookie A La Mode anyone? SUCH a great dessert choice. Or dinner. I won't judge. Or homemade dark chocolate ice cream, with optional chocolate chunks and peanut butter cups, and a peanut butter swirl? All the yeses on this one.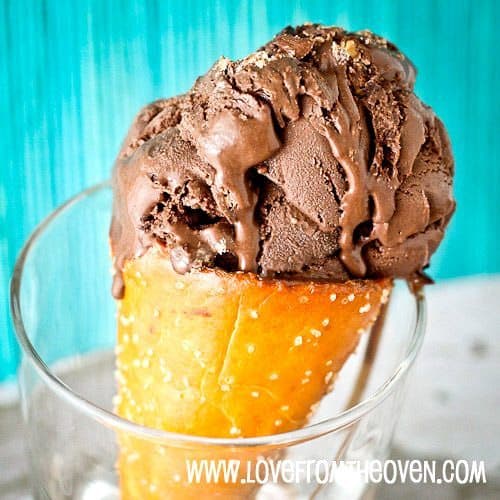 You can check out all 20 of my favorites over on my Ebay blog today. It's a pretty diverse collection, everything from homemade slushies (a total summertime hit in our house) to Thin Mint pops to a delicious copycat recipe recreating Paradise Bakery's Black And White Chipper recipe. Oh, and magic cookie bars. I always love magic cookie bars, especially with a yummy peanut butter twist! CLICK HERE TO SEE ALL 20 RECIPES.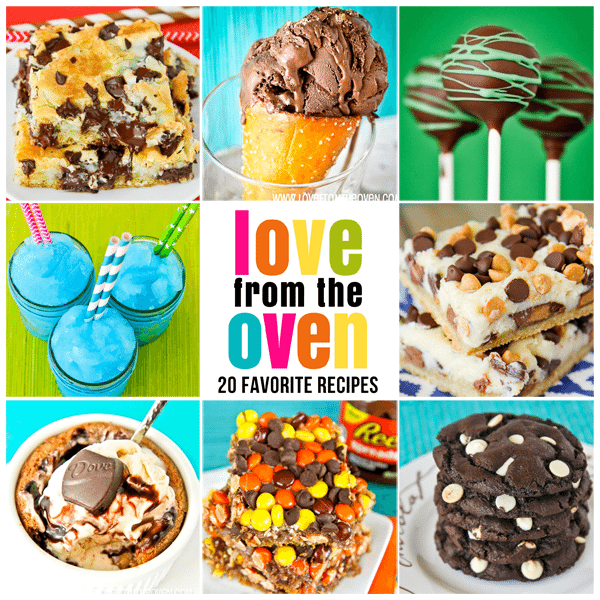 The hardest part is picking which one to make first. Hmm, maybe chocolate cupcakes? That is never a bad choice.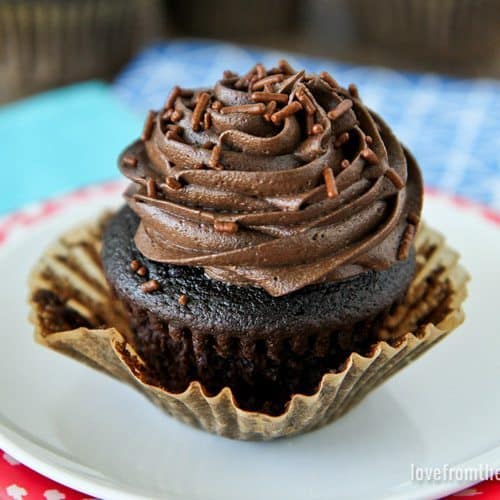 You can get all 20 recipes right here! Enjoy!