It's another main dish meal post for you today! It may not seem like much, but for someone who specializes in desserts, meals can feel like a challenge in my kitchen. I recently made some delicious Garlic Bread Turkey Burger Sliders using Kraft Fresh Take and this time I made  Four Cheese Macaroni and Cheesy Italian Chicken.  Both delicious and surprisingly quick and simple using Kraft Fresh Take.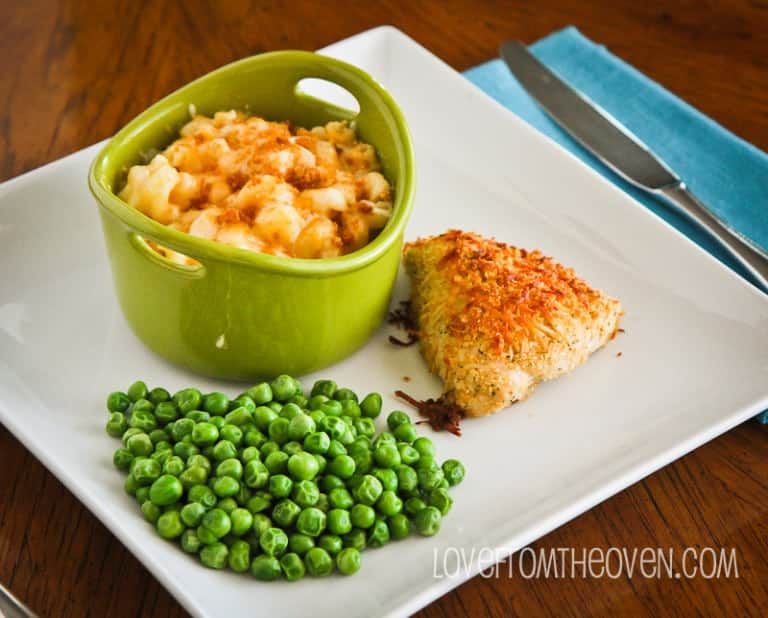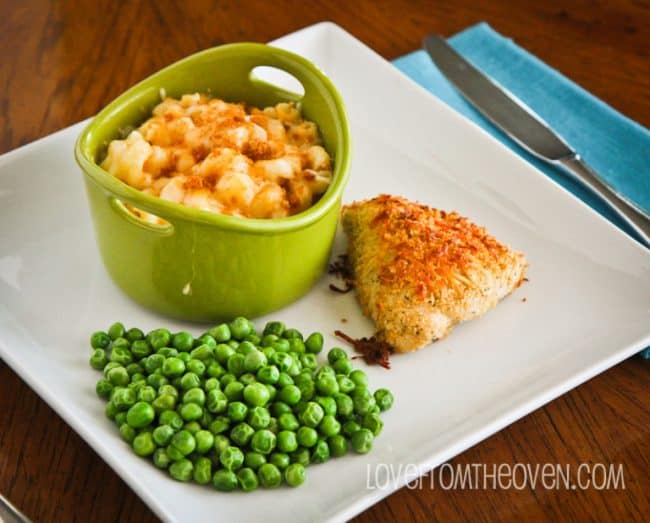 This post is sponsored by Kraft, but all opinions are mine and mine alone.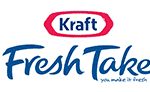 Kraft Fresh Take is about the quickest and easiest way I've come across to whip up some super flavorful, family pleasing chicken. Not sure where to find it? Check out my post where I take you with me to shop for it!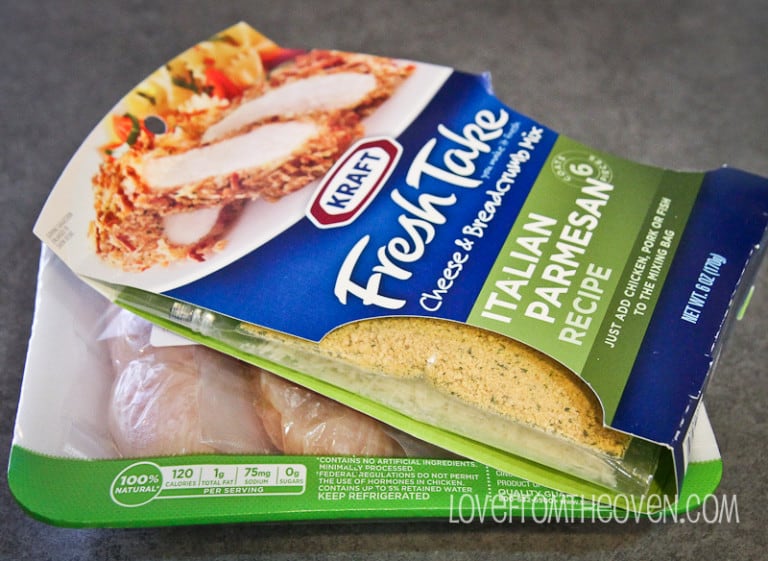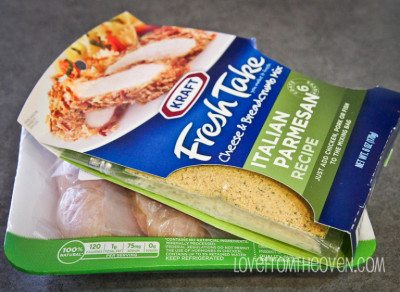 I simply prepped and trimmed my chicken breasts…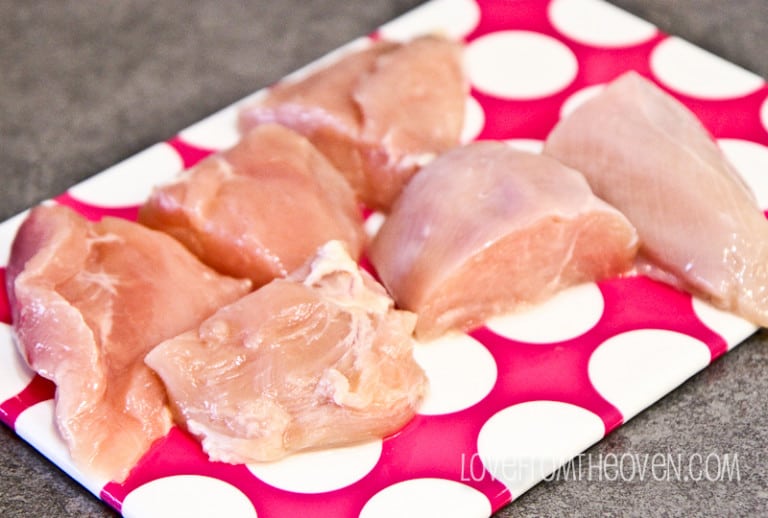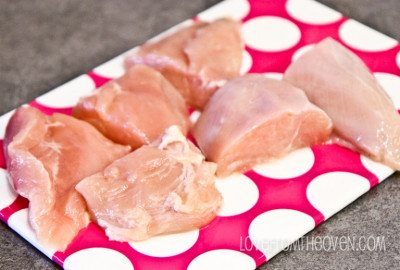 And followed the directions on the package. You can also use this recipe from Kraft's Fresh Take Site. It's so easy,  you just open up your package, combine the cheese and breadcrumbs in the bag and then add your chicken. All in the one bag! Love it!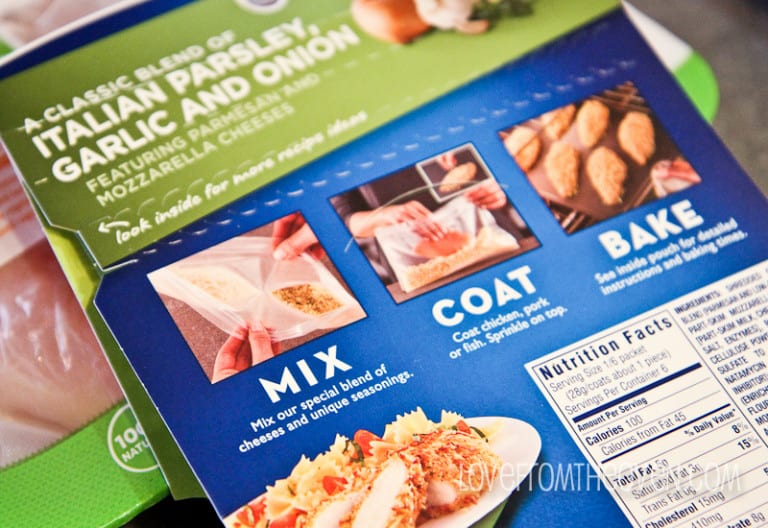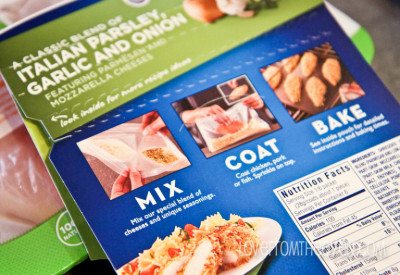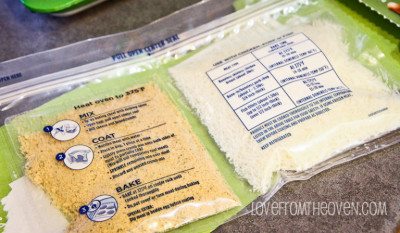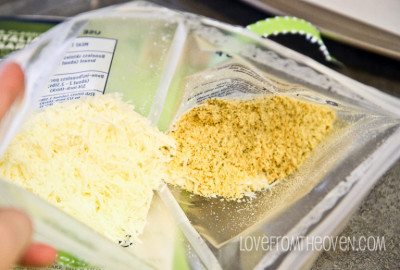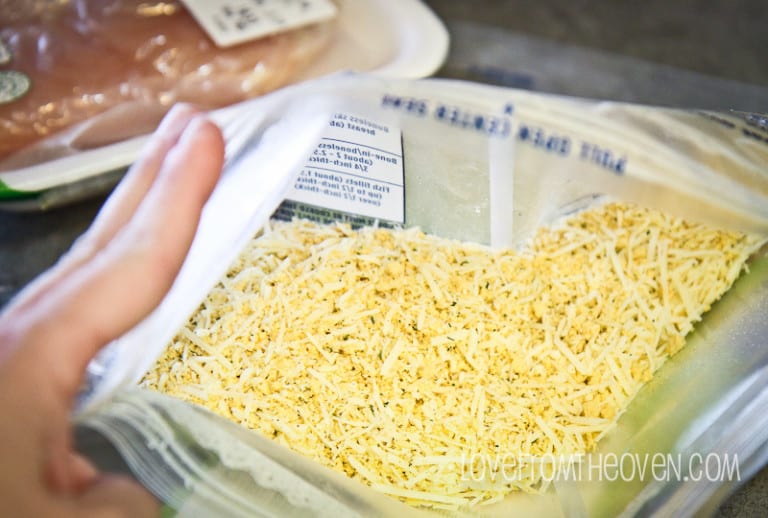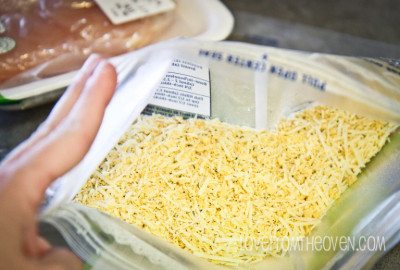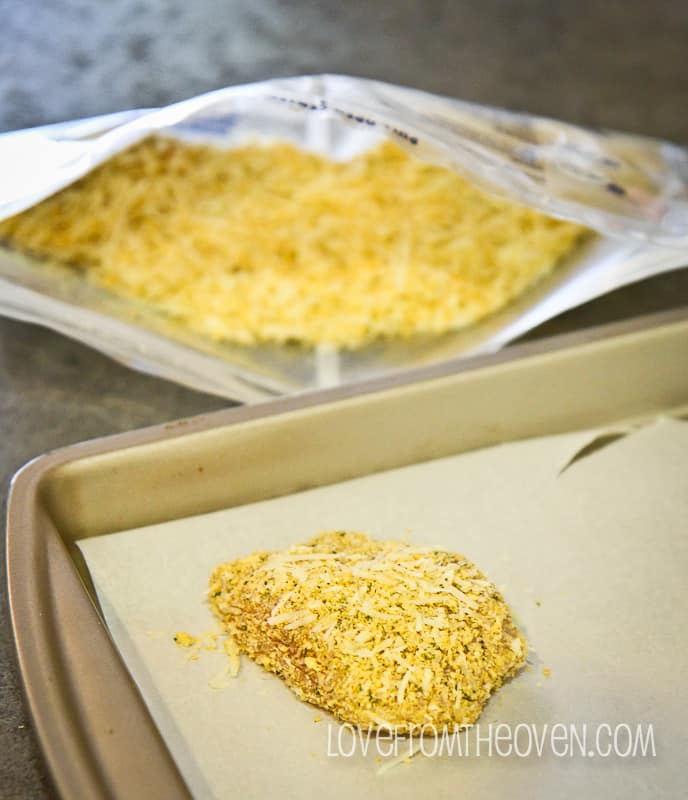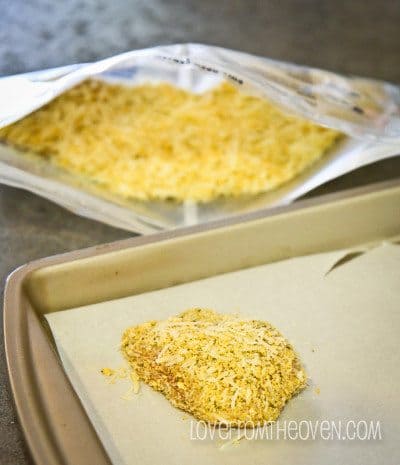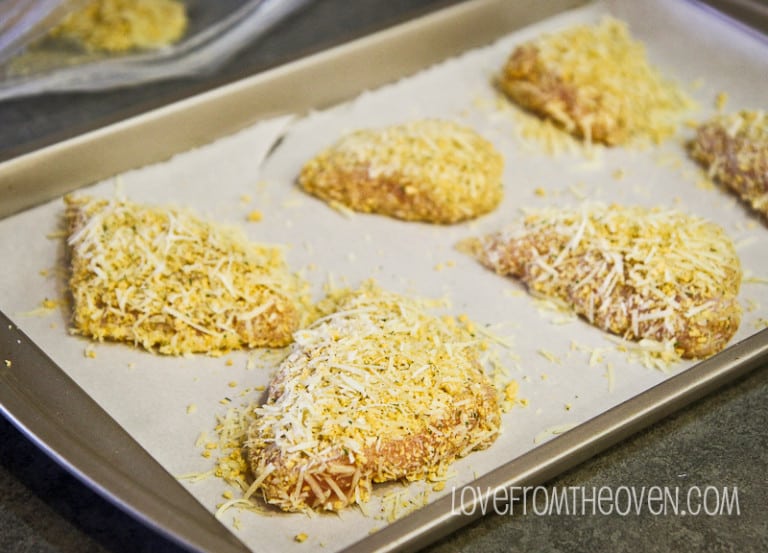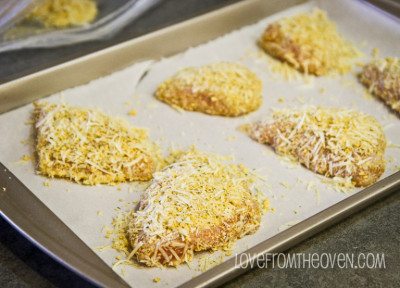 And into the oven they go. Seriously, it doesn't get much easier than that! While the chicken was baking I started one of the absolute favorites here in our house, Macaroni & Cheese. I used the Four Cheese Macaroni recipe from the Kraft Fresh Take site. Since our store was out of Four Cheese, we substituted the Cheddar, Jack & Bacon Fresh Take.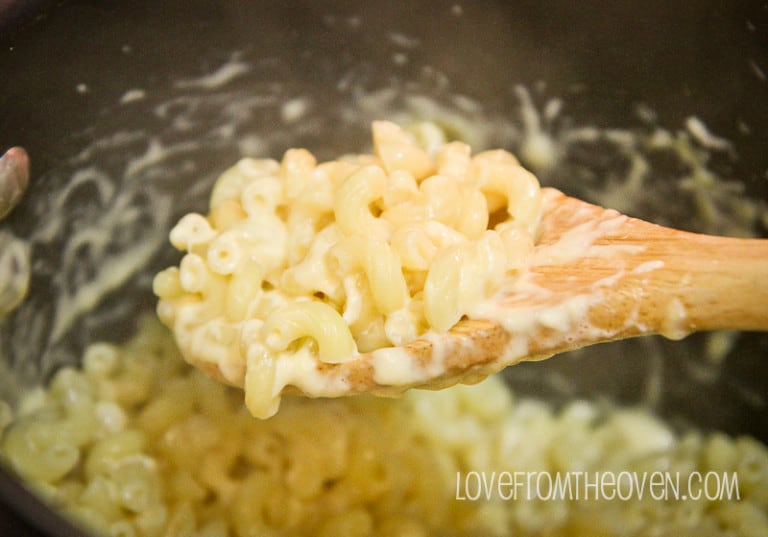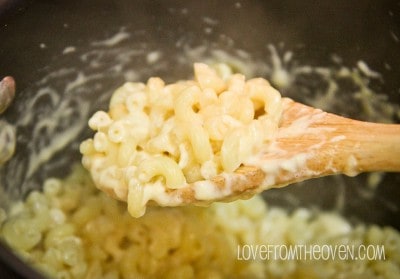 The macaroni was prepared on the stove top and then when into individual ramekins to bake for a few minutes to finish off and melt the cheesy Fresh Take topping.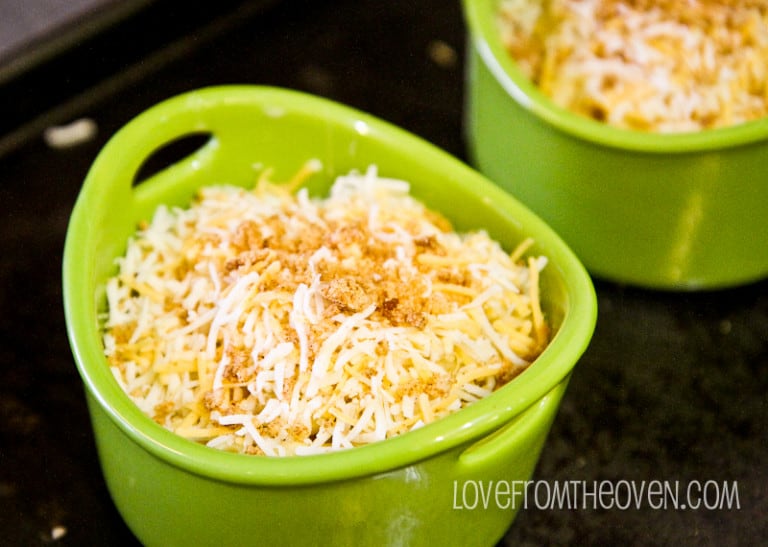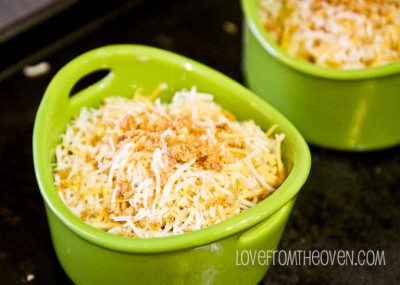 Timing worked out perfectly as the macaroni went into the oven for a few minutes right as the chicken wrapped up. Add in a veggie and we had a delish dinner that was on the table in about thirty minutes start to finish.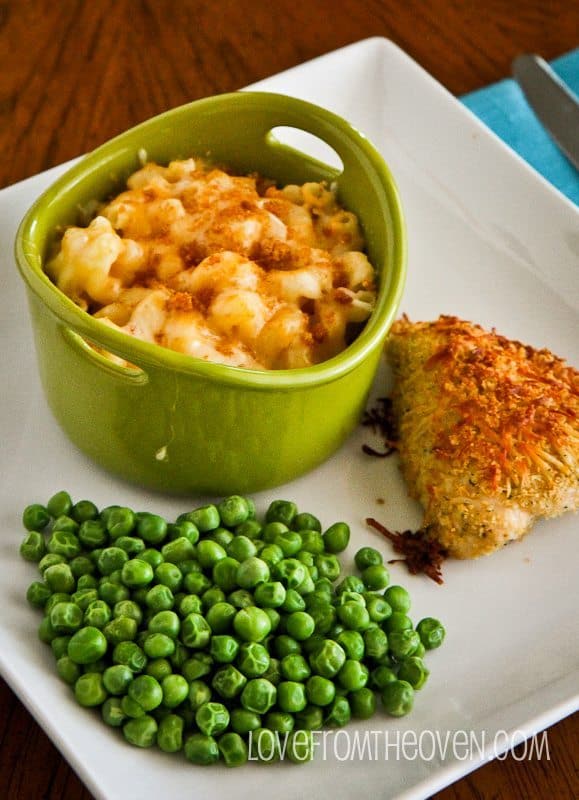 Yes! A successful dinner. Truly, I do not lie, I am dinner challenged!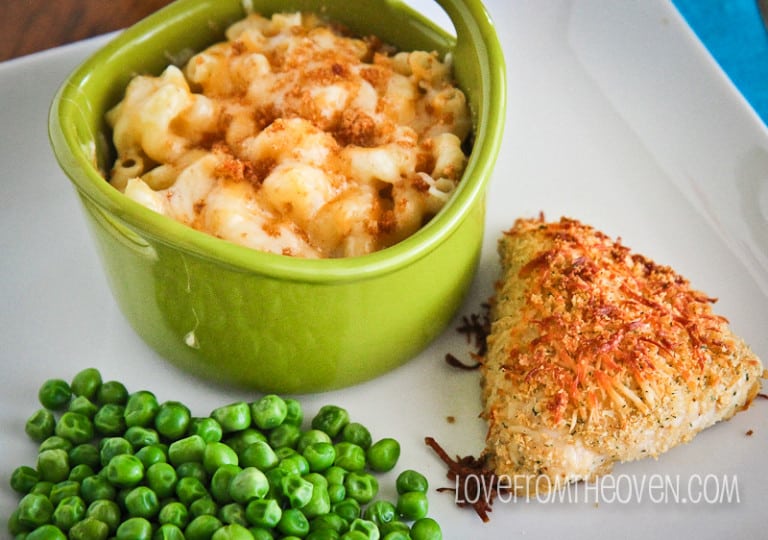 Oh how I love mac & cheese!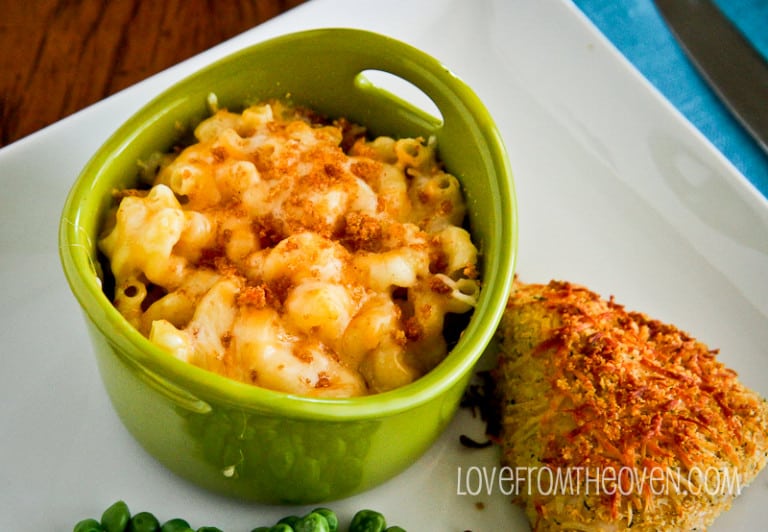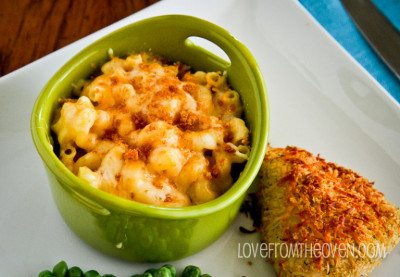 Make sure to check out these recipes and a slew of other amazing ones over on Kraft's website.
You can also download their fabulous free Fresh Take Recipe Book. 

Disclosure: This post is part of a compensated project by the Kraft Foods. As always, all opinions are mine and mine alone.
I am disclosing this in accordance with the Federal Trade Commission's Guidelines. All photos are mine and subject to copyright.