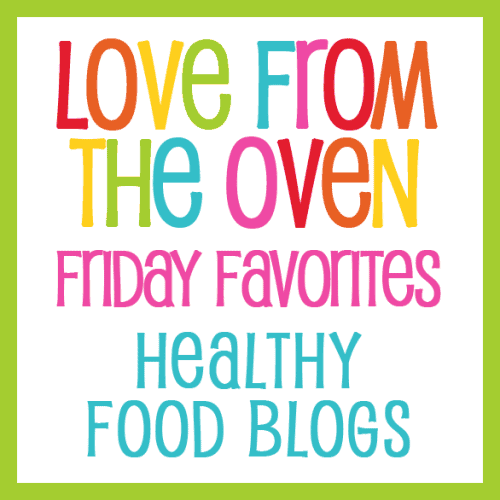 While clearly there is liberal usage of butter and sugar on this blog, truth be told I do enjoy and try and use quite a few healthy recipes.   My daughter's lunch box isn't packed full of cakepops, and much to her dismay it doesn't include any desserts, except on her birthday.  We don't eat brownies for breakfast (though for the record, I find that completely acceptable) and there isn't an all you can eat cupcake buffet after dinner each night.   Everything in moderation, right?
There are some GREAT websites that I love to visit to find not only recipes but tips, advice and information on using new ingredients, products, substitutions and the like.   I thought I would share some of my favorite healthy food blogs with you today.
SkinnyTaste – this is a fabulous website that I have been visiting for years.  The amount of recipes that Gina has is amazing.   Not only does she have delicious recipes but she breaks down the serving sizes, nutritional information and Weight Watchers points.   I have made many family pleasing recipes from her site.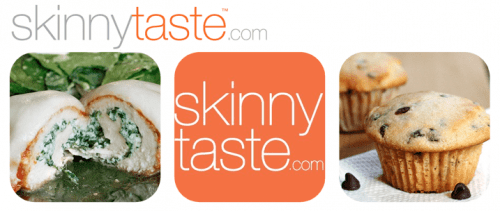 Healthful Pursuit – I absolutely adore Leanne.   Some of you may remember her Double Down Chocolate Power Muffin recipe she shared here on Love From The Oven.   Leanne is a holistic nutritionist and her site is loaded with great recipes and fabulous advice.   I learn something new every time I visit her site and she really works hard to educate her readers in addition to providing them with recipes.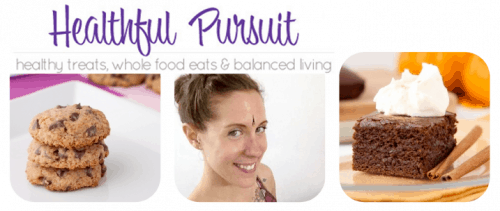 Chocolate Covered Katie – I'll be honest here.  I'm not sure if Katie is a baker or a magician.  She makes the most unbelievable, delicious and decadent looking recipes, and she makes them healthy.  It's sort of like walking on water or defying gravity.   If you have somehow never been to Katie's site, you are in for a treat.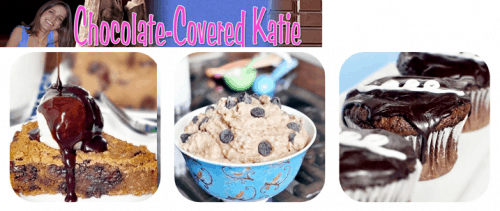 Family Fresh Cooking – Marla's website is full of real, healthy and delicious recipes and some truly exquisite photography.   Marla's advice, tips and ideas making focusing on real food easy.  In addition to food, Marla offers up a variety of lifestyle and travel posts.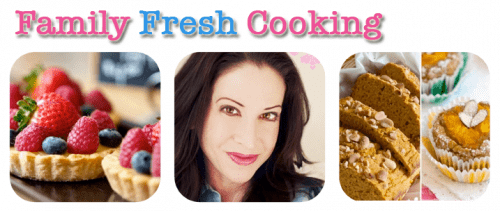 100 Days Of Real Food – Lisa's blog about cutting out processed foods is such a great resource.  From pantry essentials, meal planning pointers, on the go breakfasts and ways to deal with a picky eater – this site is packed full of great information.   I loved Lisa's series "100 Days On A Budget" – an amazing challenge of feeding a family of four real, unprocessed, organic, local and whole foods on a weekly budget of $125.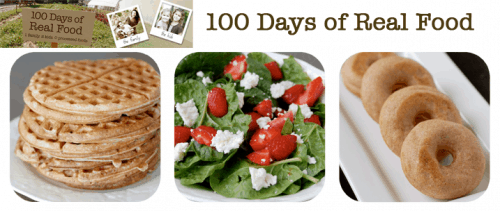 Good Cheap Eats –  Jessica helps show you how you can eat delicious and healthy on a budget.    From no bake desserts to how to reduce your grocery spending to monthly meal planning – there is so much great, simple and easy to follow advice on Good Cheap Eats.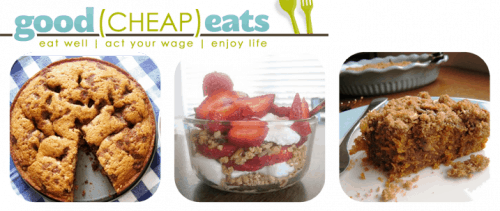 Do you have any favorite healthy food blogs to share?