Happy Friday! It seems this year has started off with a little too much serious stuff for many of us, so I thought I'd do what I tend to do in serious or stressful situations, respond with (possibly inappropriate or awkward) humor. So if you could use a few laughs to kick off this weekend, I've got you covered.
If Pinterest projects could come with an Amazon Prime button, just think of how successful that would be. "Buy Now" and a perfect birthday party with handmade invitations shows up at your door 19 hours later. "Buy Now" and that a box full of perfectly crafted classroom Valentines is just a UPS truck away. "Prime Now" and dinner just magically appears in your Instant Pot two hours later. A girl can dream.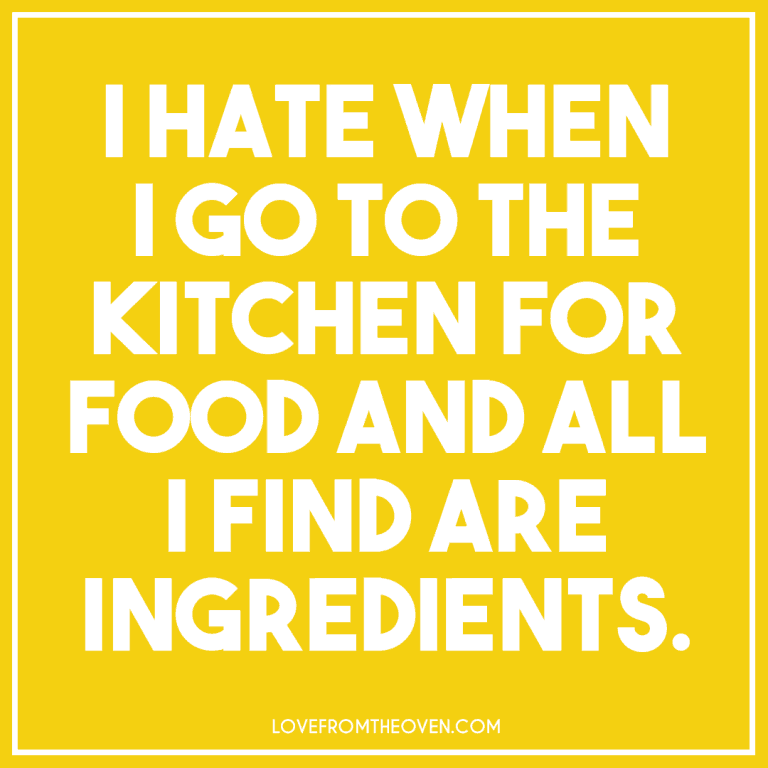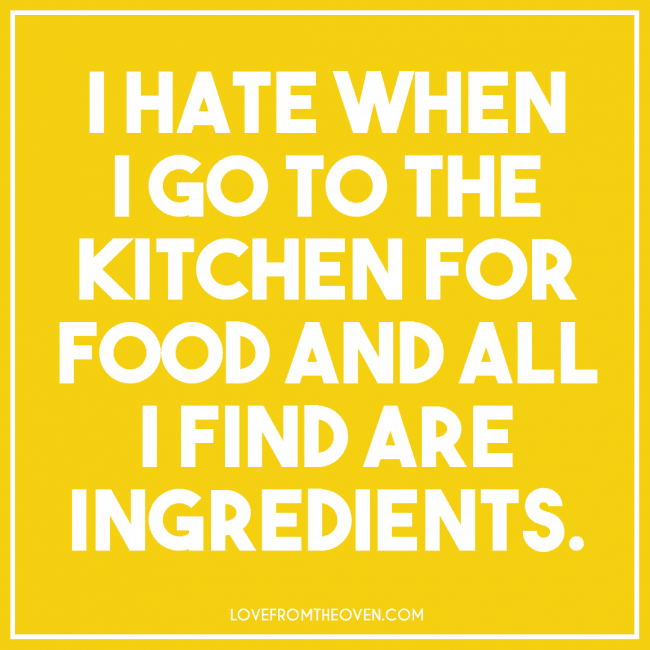 I swear this happens like five times a week in my house. Am I the only one?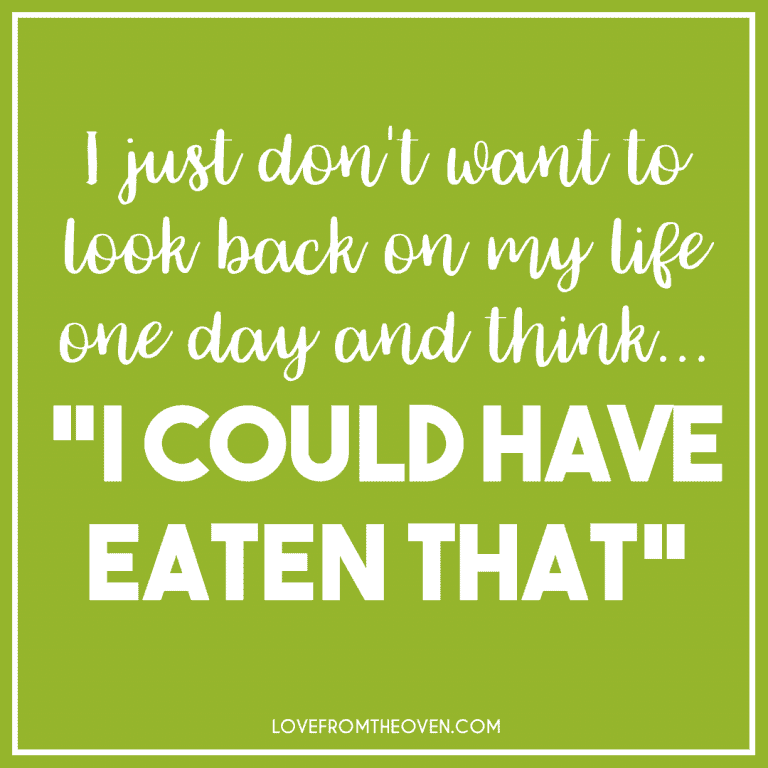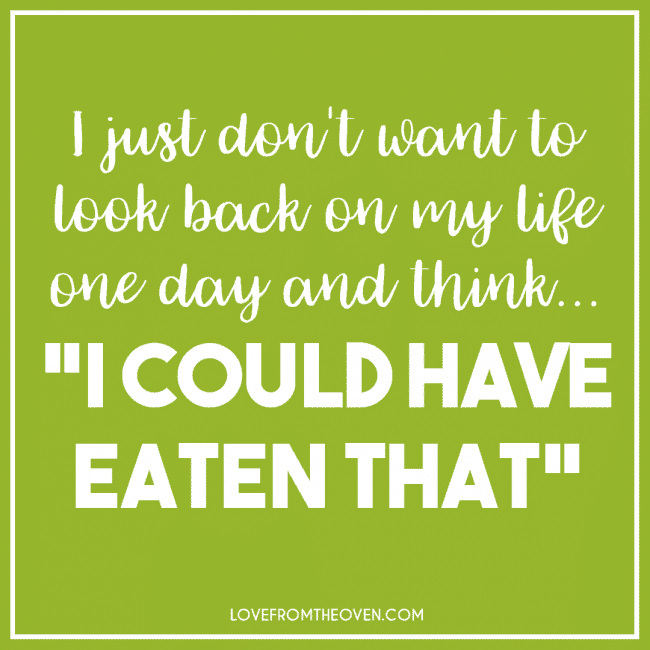 Nobody wants to live with regret.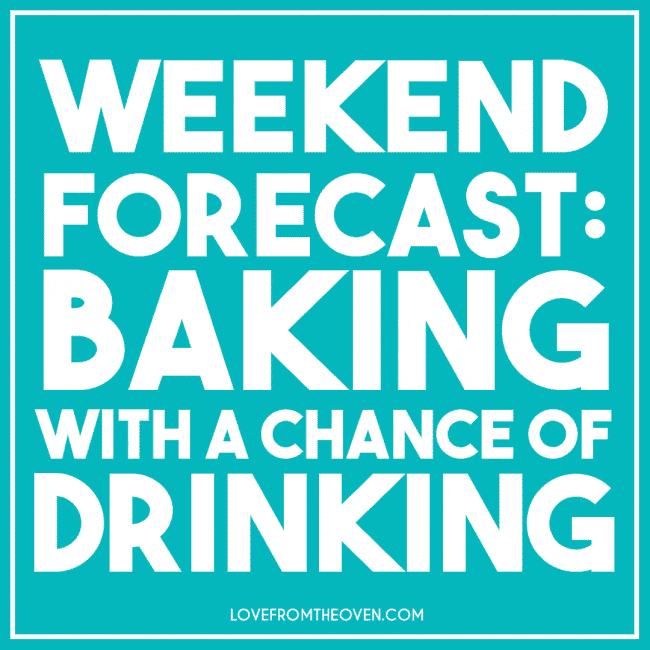 This one really needs no explanation. Call it a true story, call it a prediction, I pretty much just call it spot on! Cheers, pass the cupcake pan!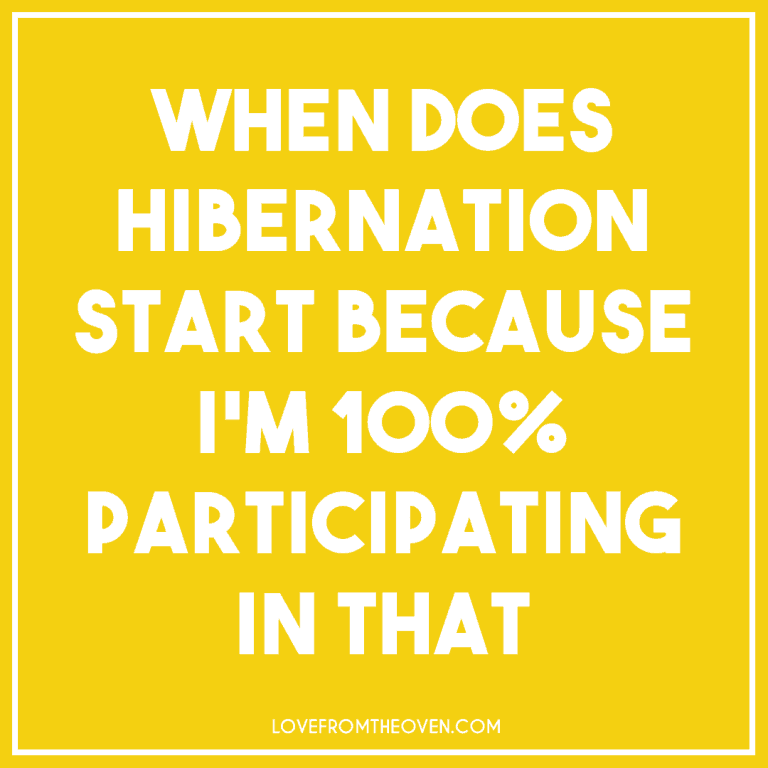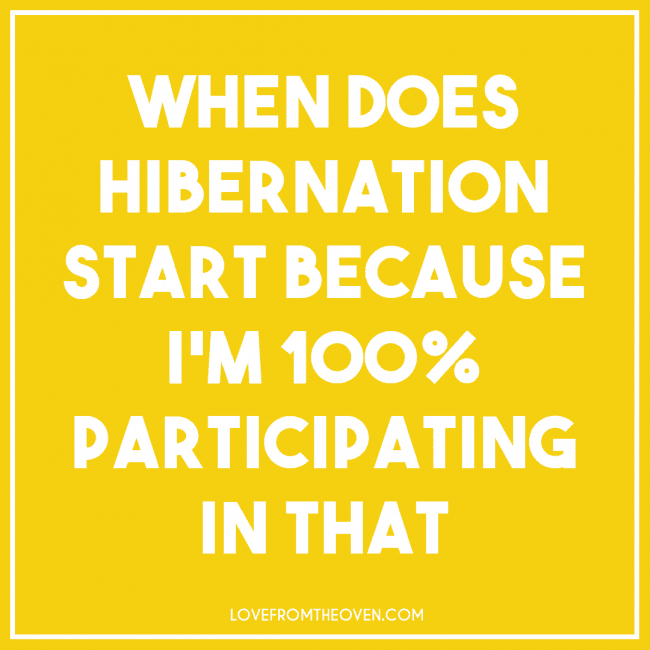 Who else is ready for a long winter's nap?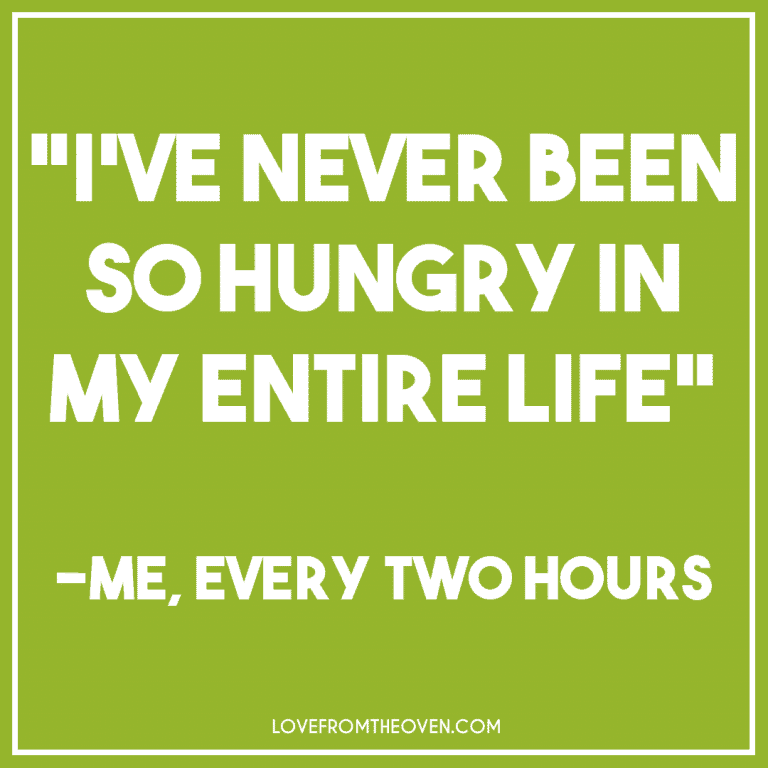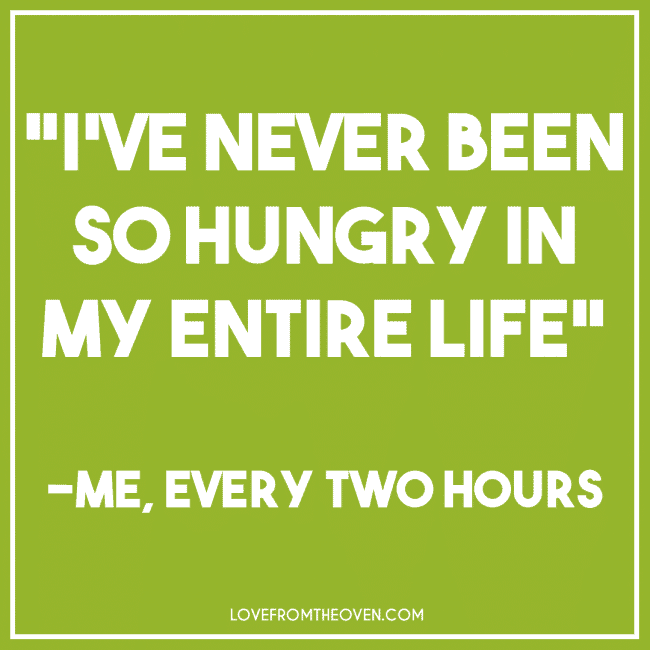 Always hungry. Always.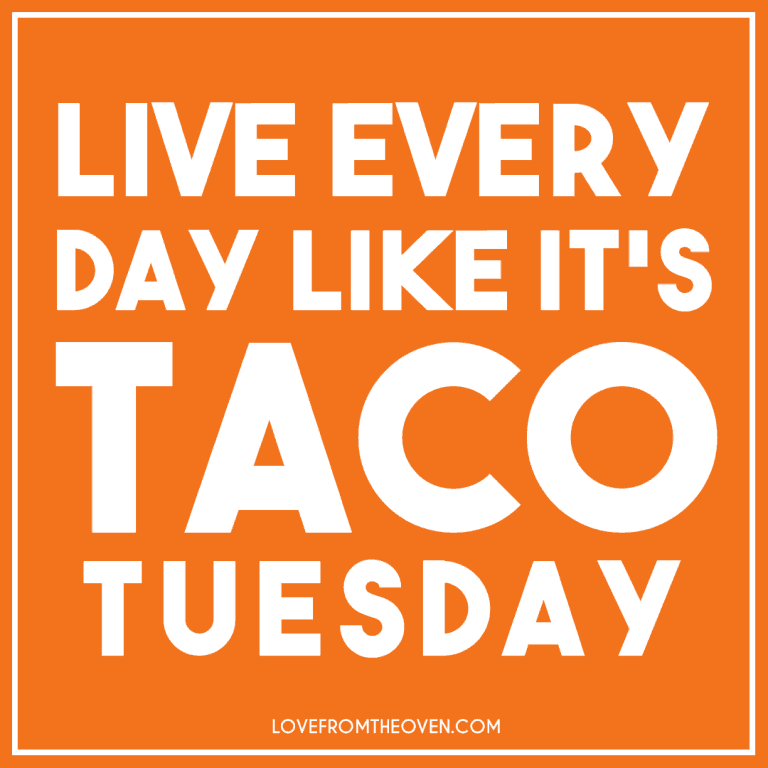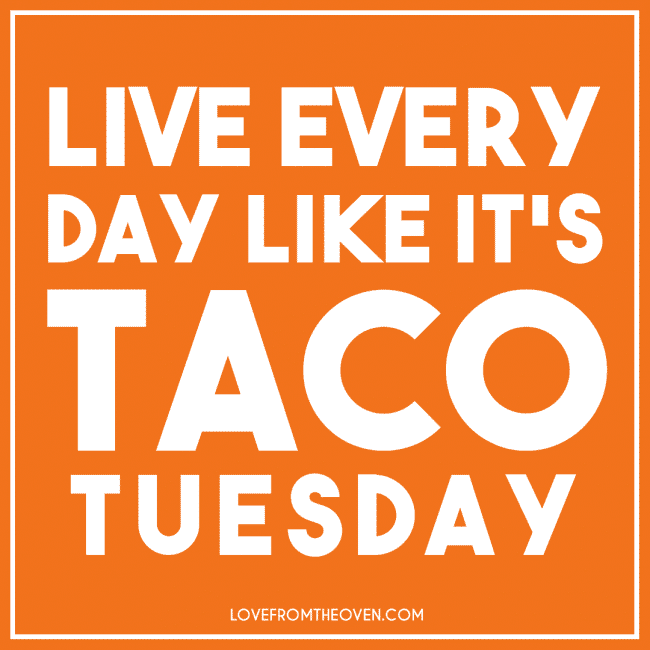 I'd also be good with margarita Monday, just in case anyone asks.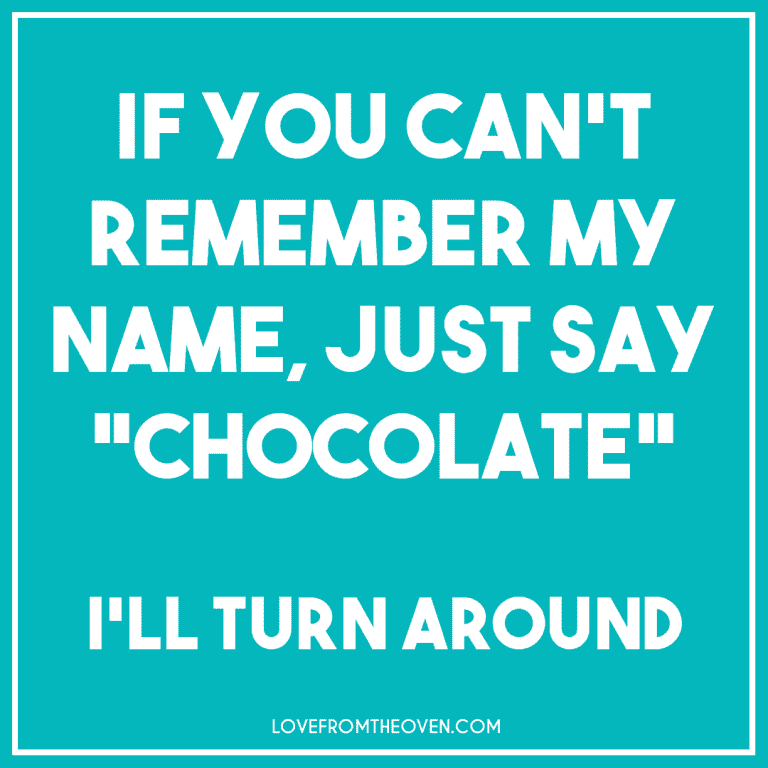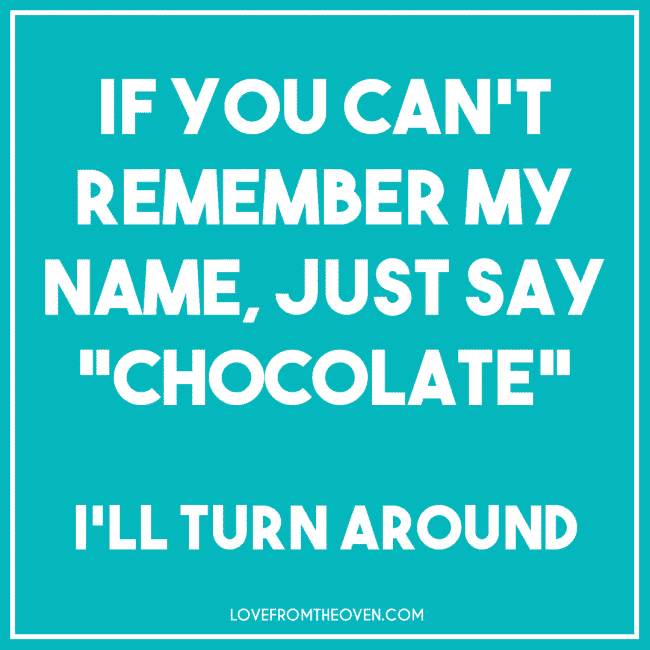 Have a great weekend!