Ready for some more fun fall finds?  This shopping trip is from my local Walmart (check out my Target trip in this post).  Here are some of the things that are on store shelves, some especially for fall and some just for fun.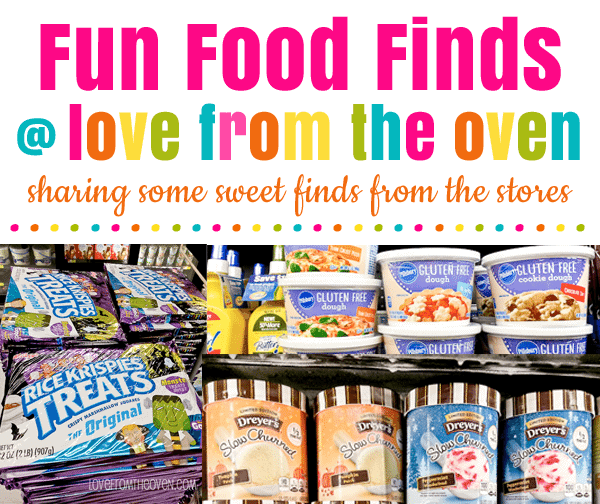 To clarify, this post is not associated with Walmart or any brands, just me sharing what I find in the stores.     These were found in my Walmart, I can't tell you what may or may not be available in your store.  Please forgive the cell phone photos, I don't quite have the nerve to pull out the big camera while grocery shopping!  Okay, here we go!
Did you know Ghirardelli has Dark Melting Wafers?  At Walmart?  Nice surprise.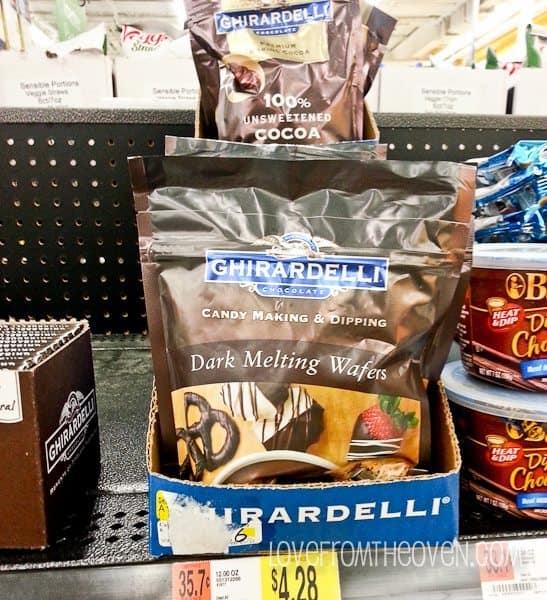 Love these giant Rice Krispies Treats Sheets – first time I've seen them in a grocery store.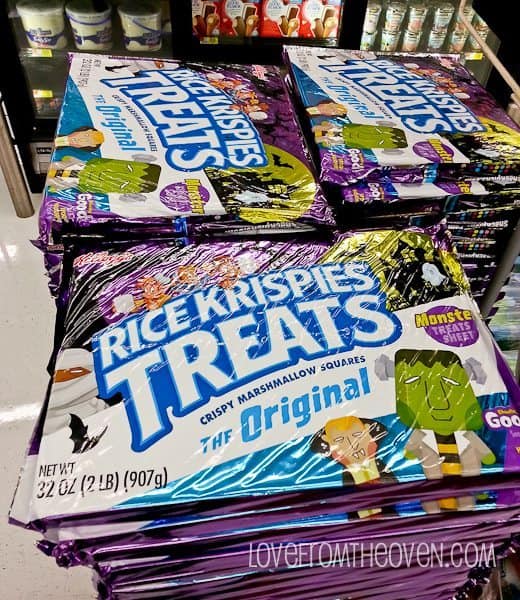 Lots of fall flavors from JELL-O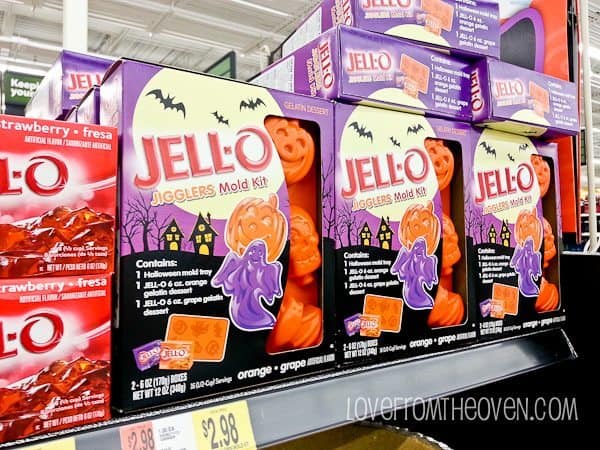 Pumpkin bread and cupcake mixes…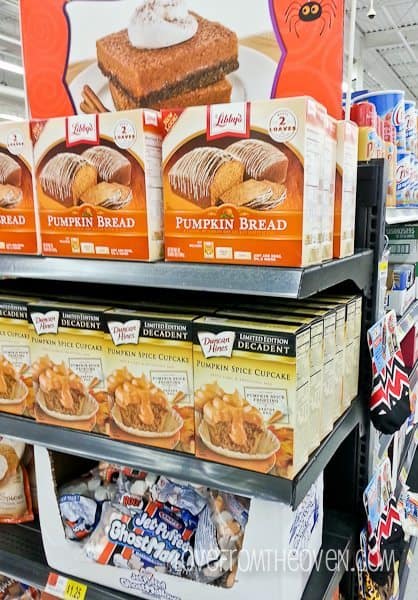 Jet-Puffed Halloween Marshmallows
I love using the large pumpkin marshmallows for making pops.   Like these…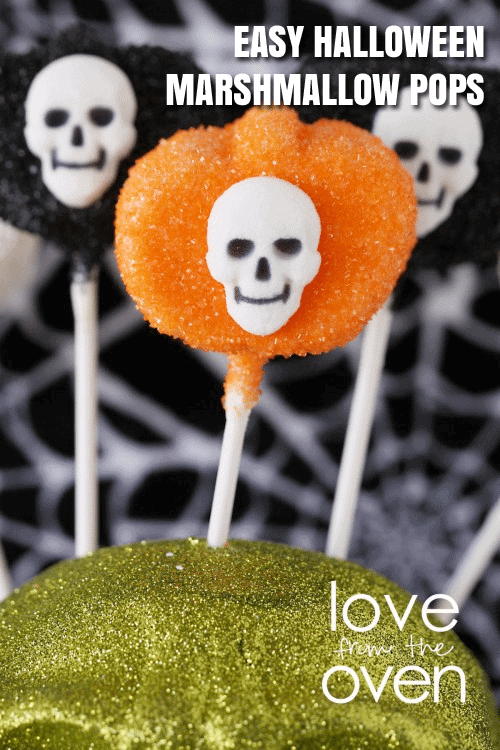 Check out these new Gluten Free dough options in the fridge section!
Pizza dough, pie crust and cookie dough.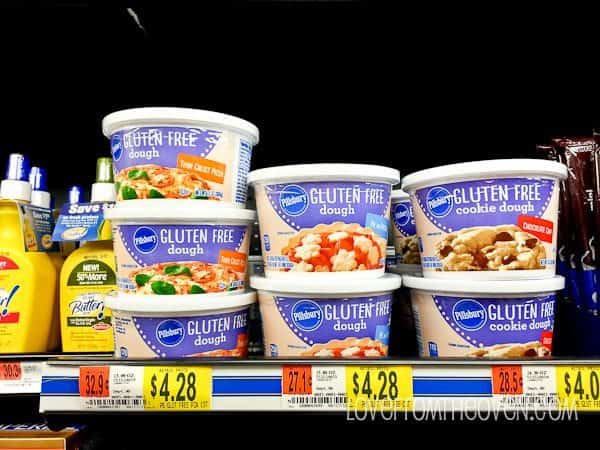 Chocolate chip cinnamon rolls and pecan caramel sweet rolls?  Yes please!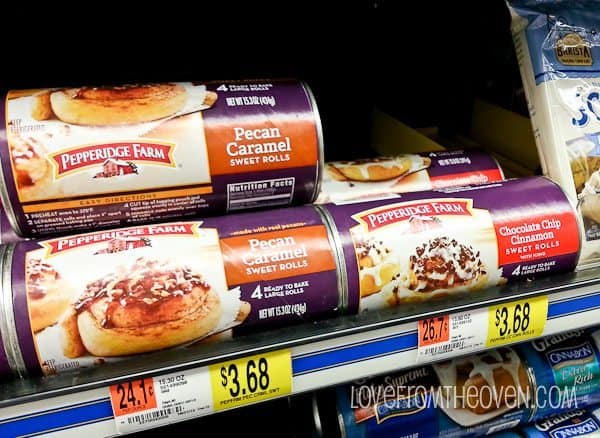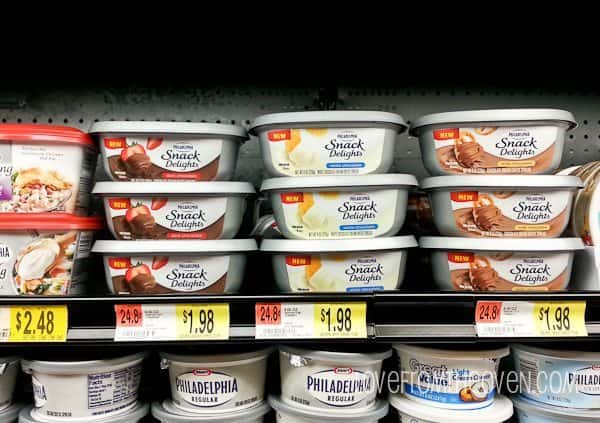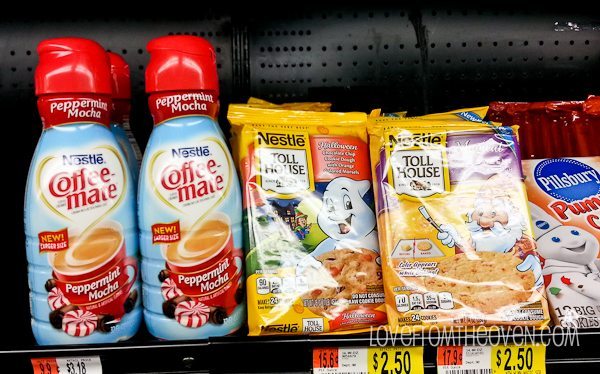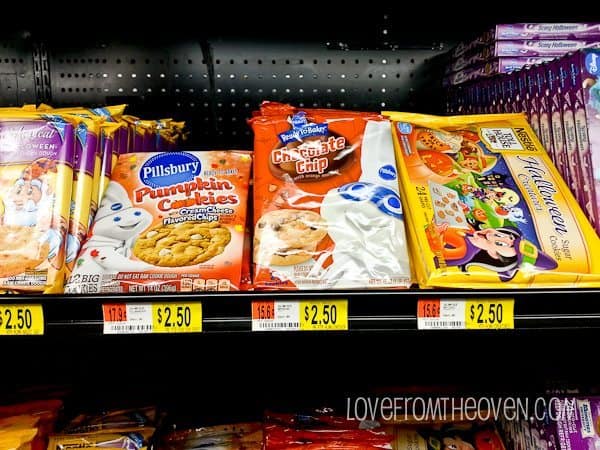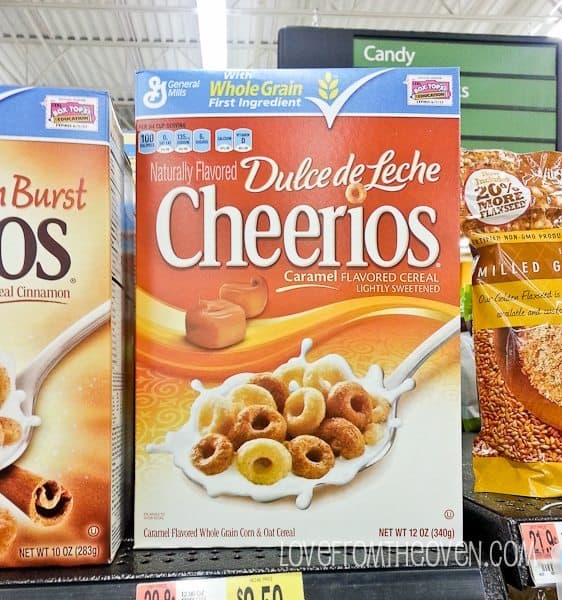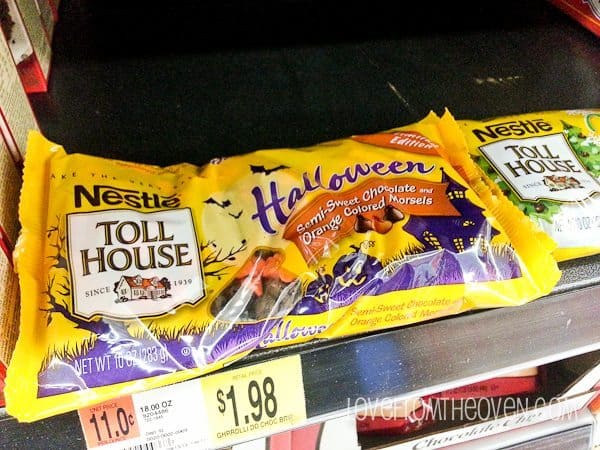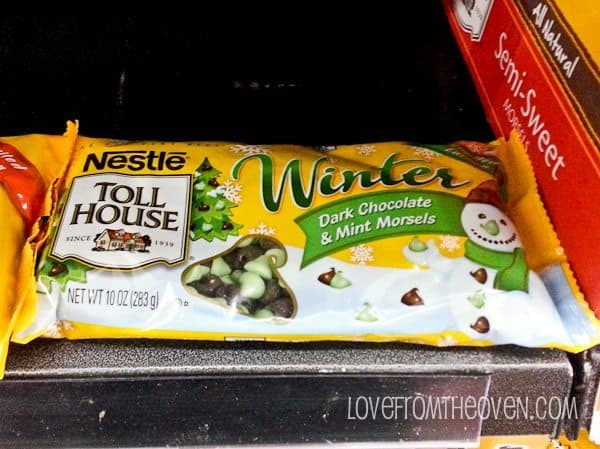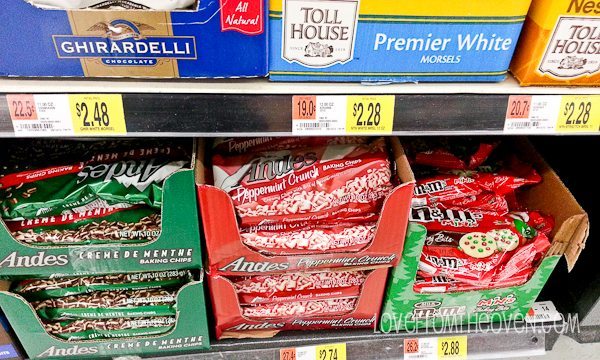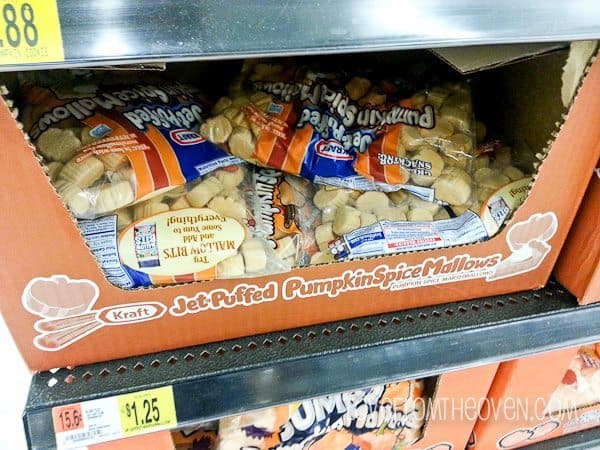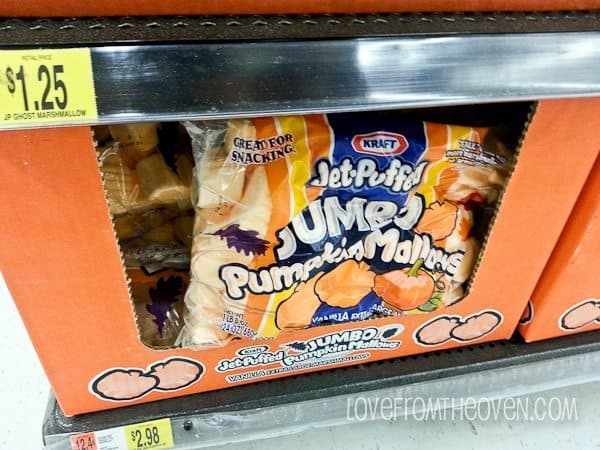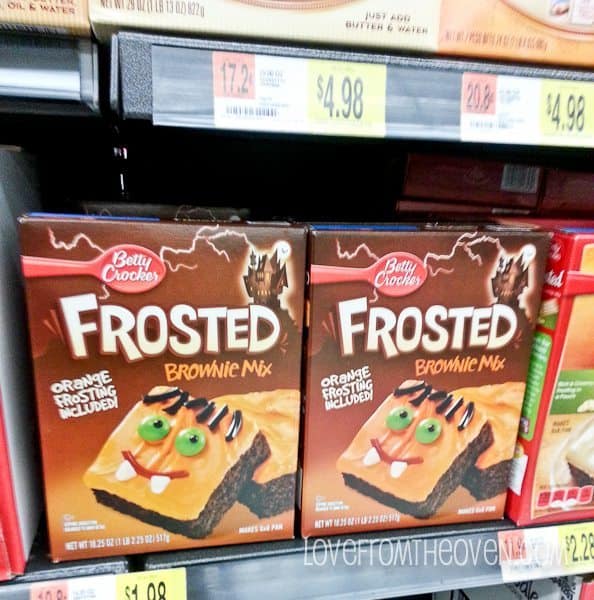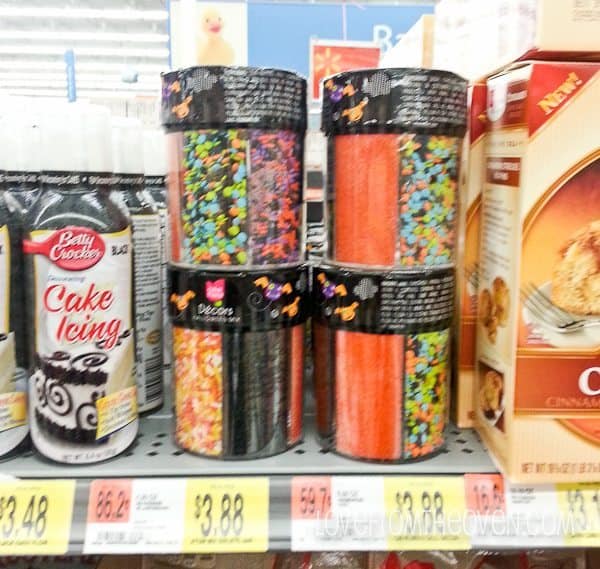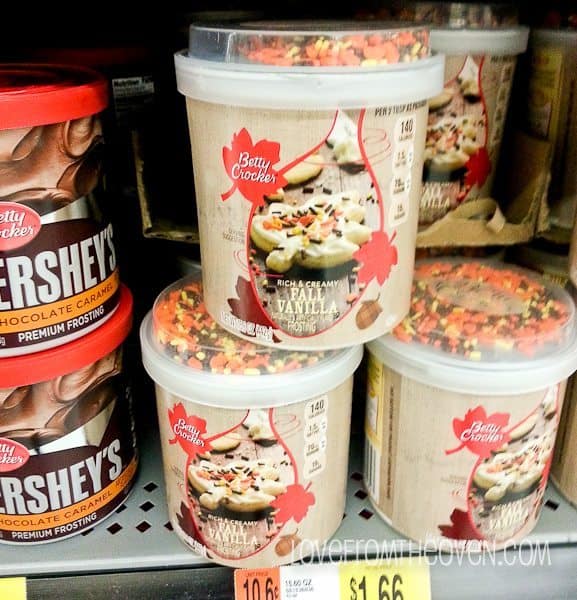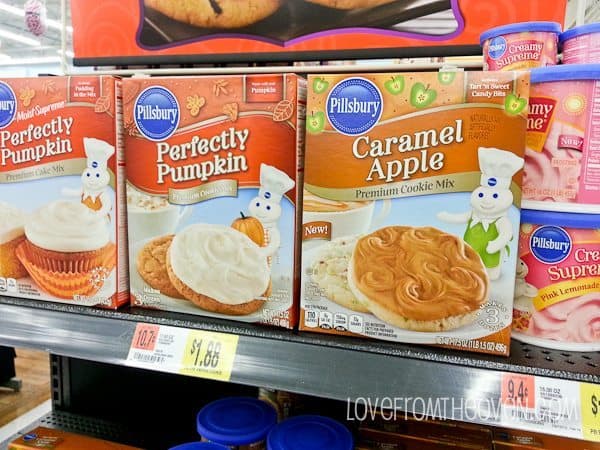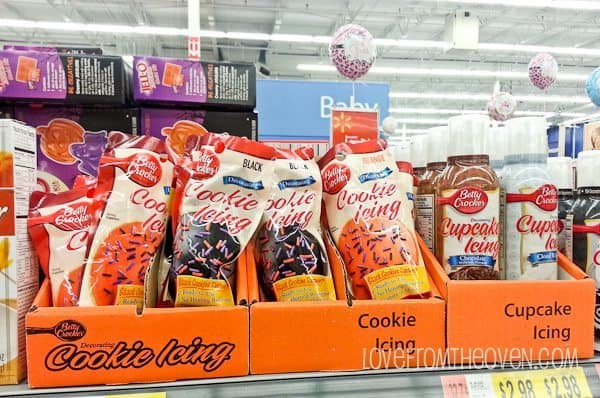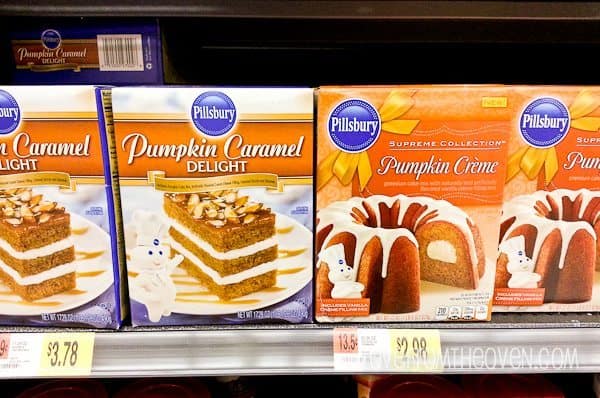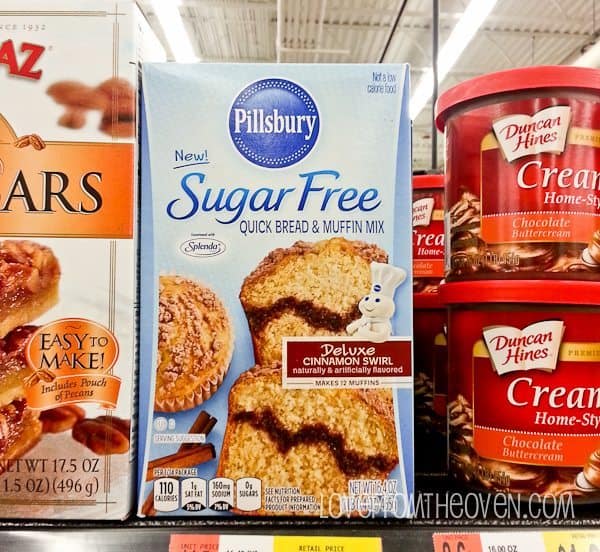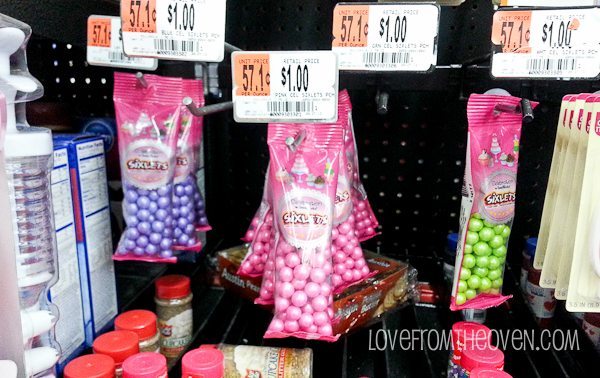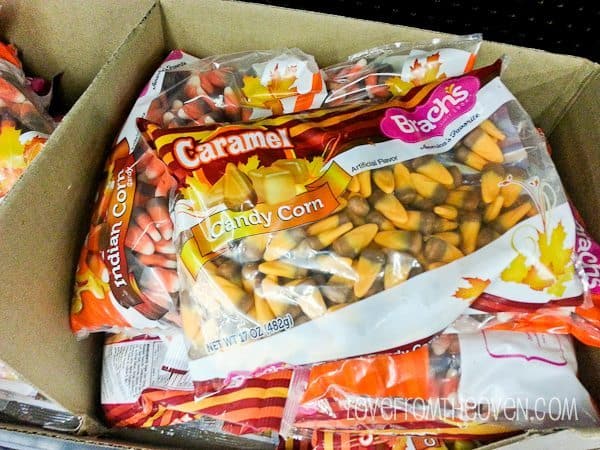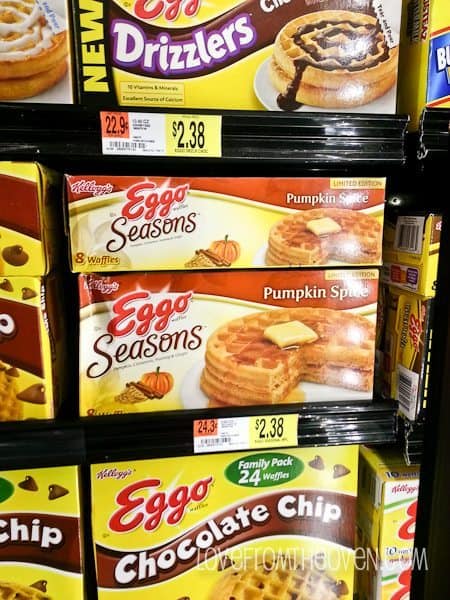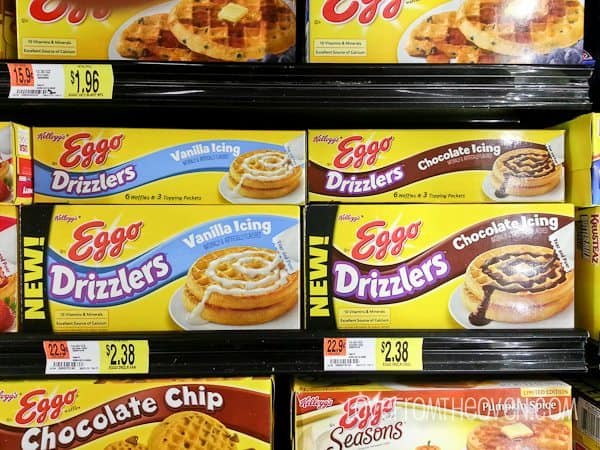 My favorite ice cream of the year is here!!! Peppermint!!!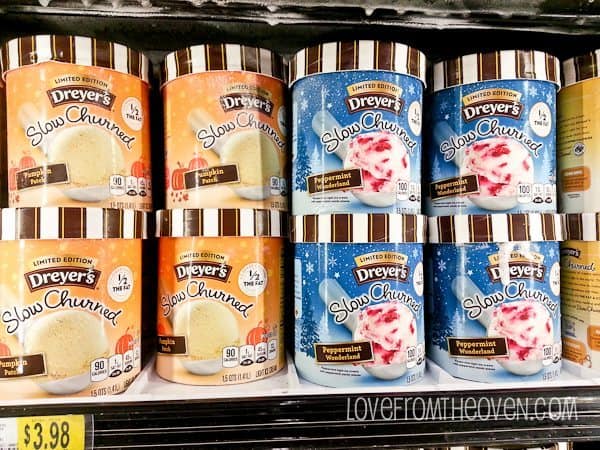 Lots of pumpkins!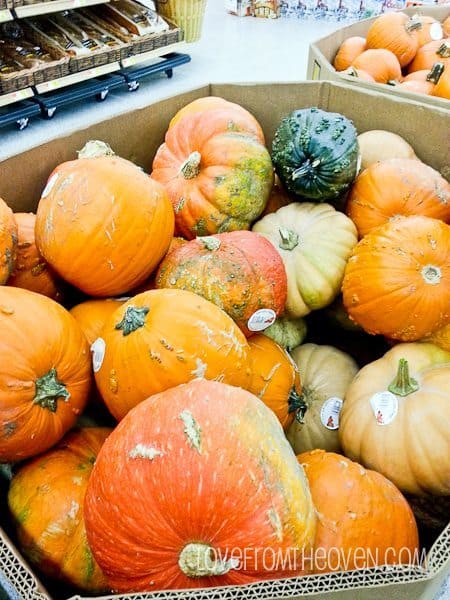 I hope you've enjoyed seeing what fun fall finds are in stores!