I've had a few readers request that I do another Fun Finds post, so while I was zipping through Target this morning, I did the best I could do capture all of the Valentine and Spring goodies I could as well as some other fun stuff I came across.   Unfortunately the camera on my phone isn't the best, though that's probably at least partly because I'm juggling it with a cart and a toddler and trying not to slow down much.  I think you can get the point though, even with some of these less than stellar photos.  So here are some of the fun finds I came across at Target.   I should add I don't have any extra info on any of these – these are just the things I saw as I was rolling my cart through the store like everyone else.
I will start with the one item that surprised me.  Um, hello Hot Pink KitchenAid Stand Mixer!   This is not the Raspberry Ice version that I have, which has a bit of sparkle to it and a glass bowl.  This was called "Flamingo" and it has the stainless bowl and is a flat paint versus the more iridescent one that the Raspberry Ice is.  But she was still mighty pretty.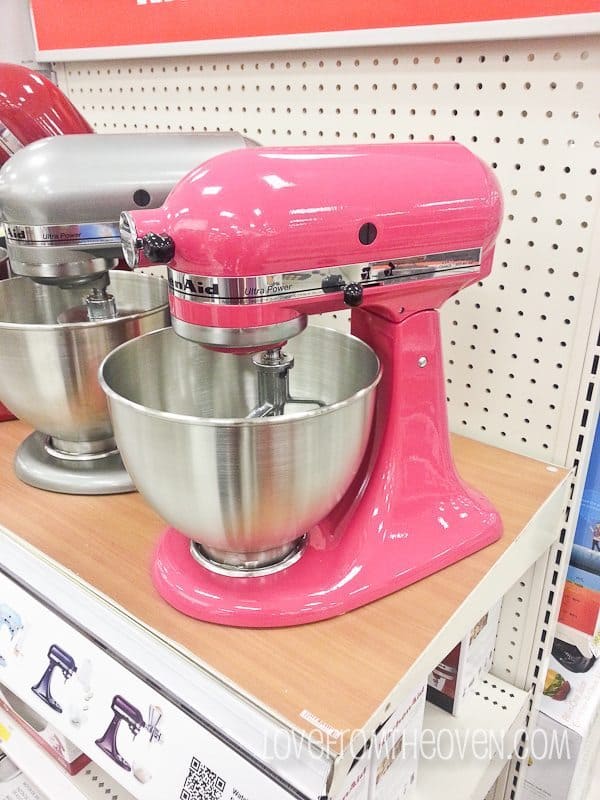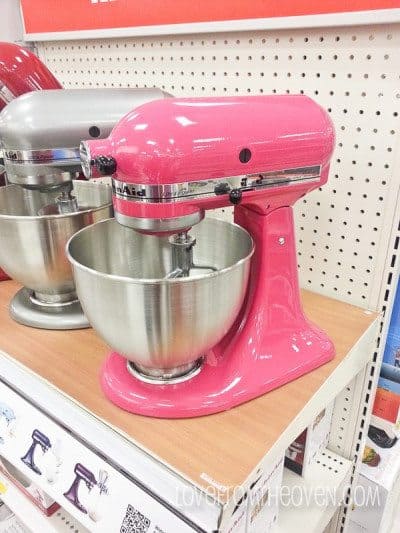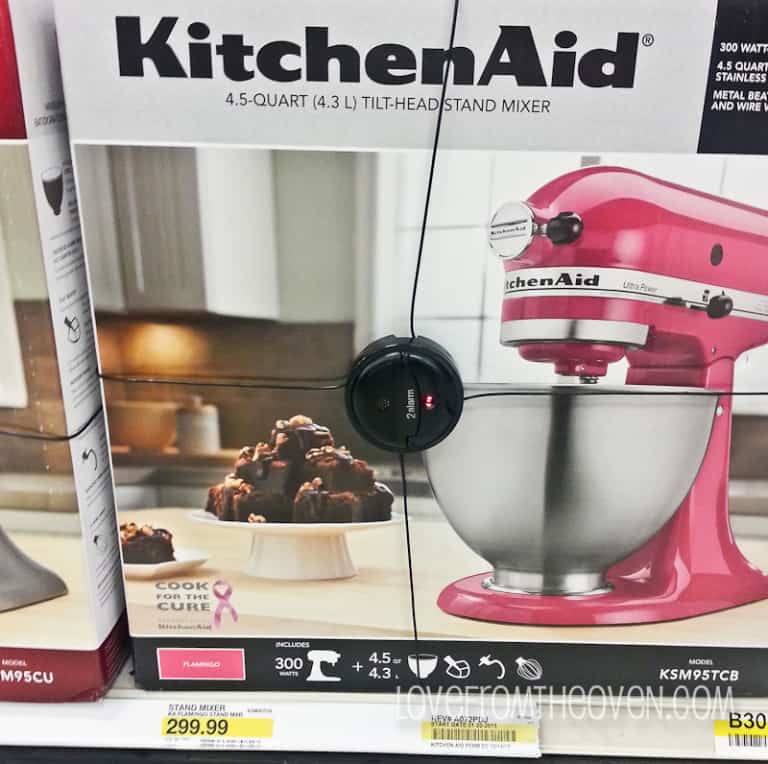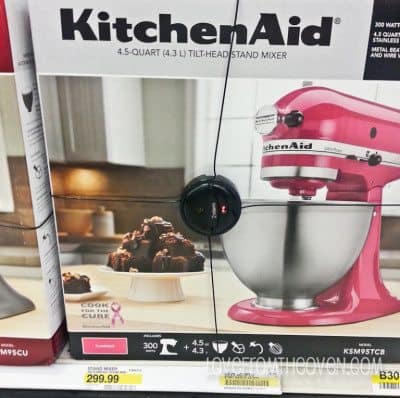 Okay, now let's check out the rest of the store, starting with Valentine's Day goodies at Target…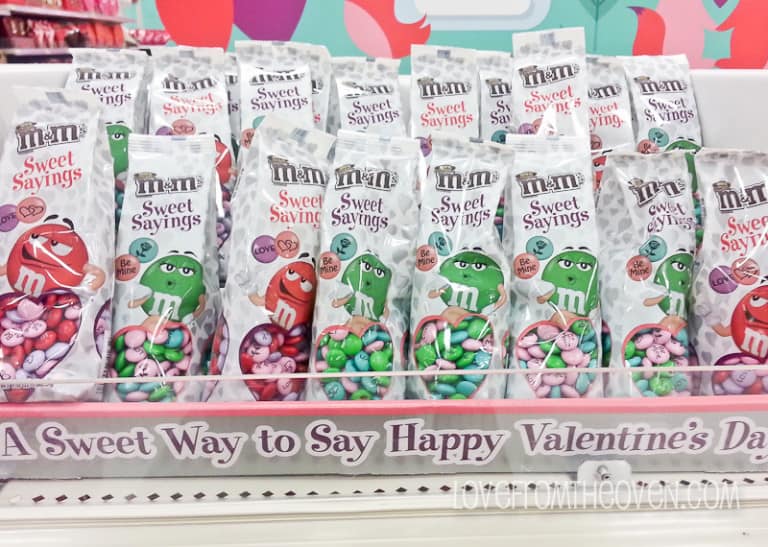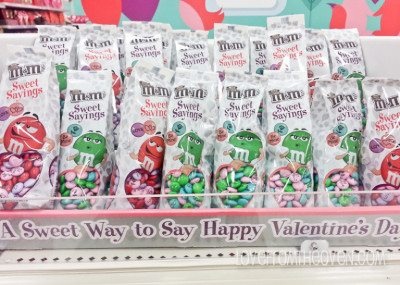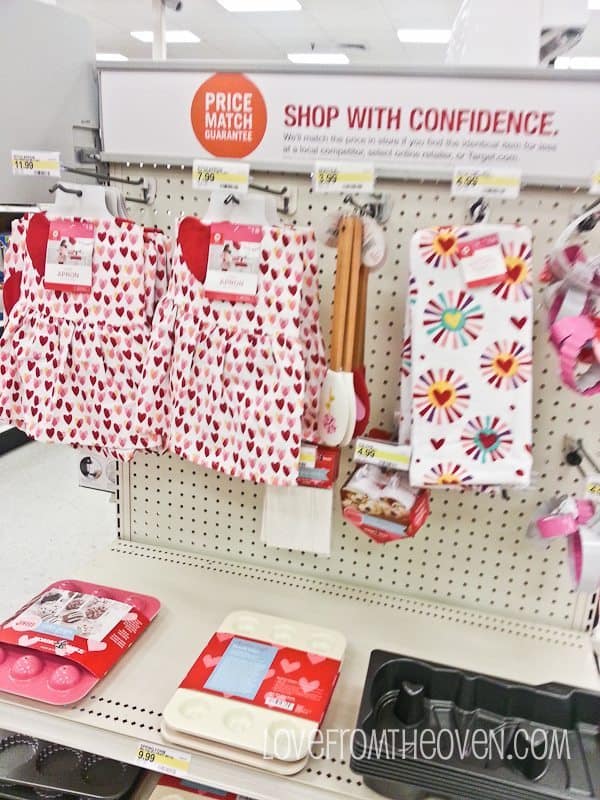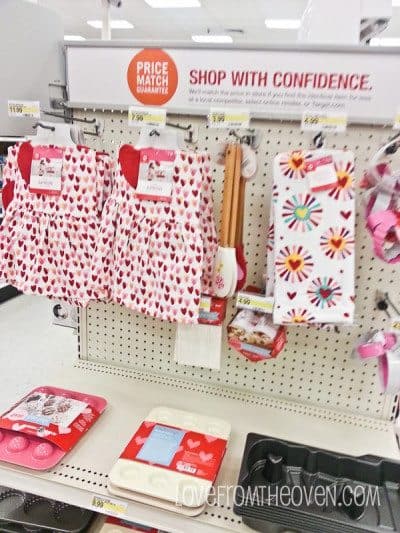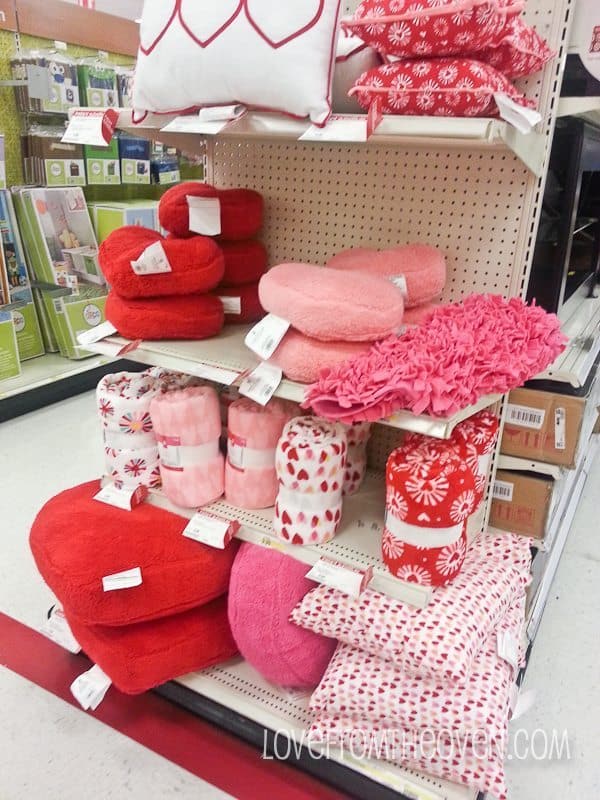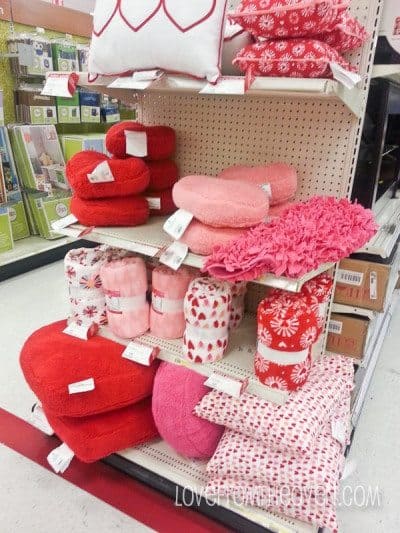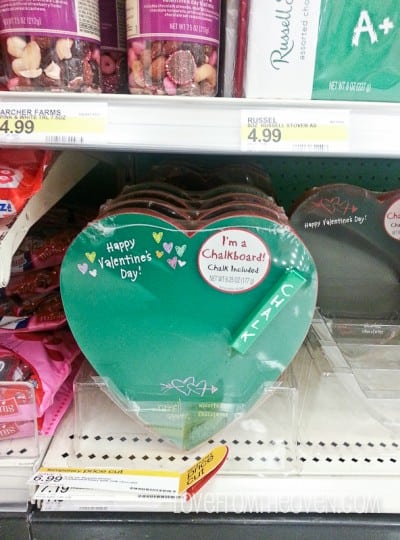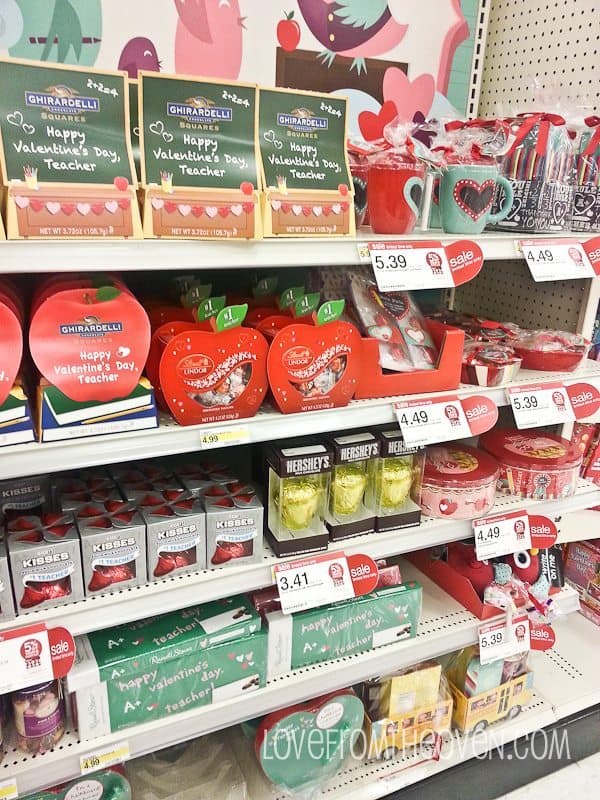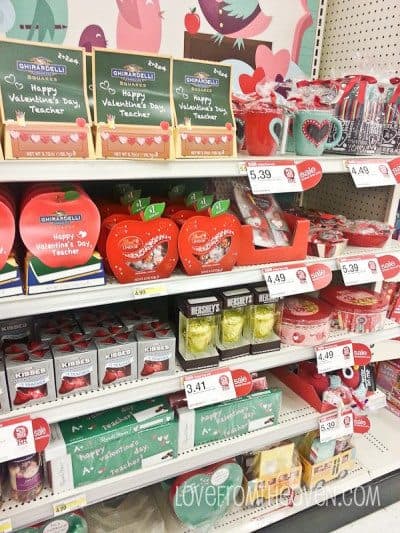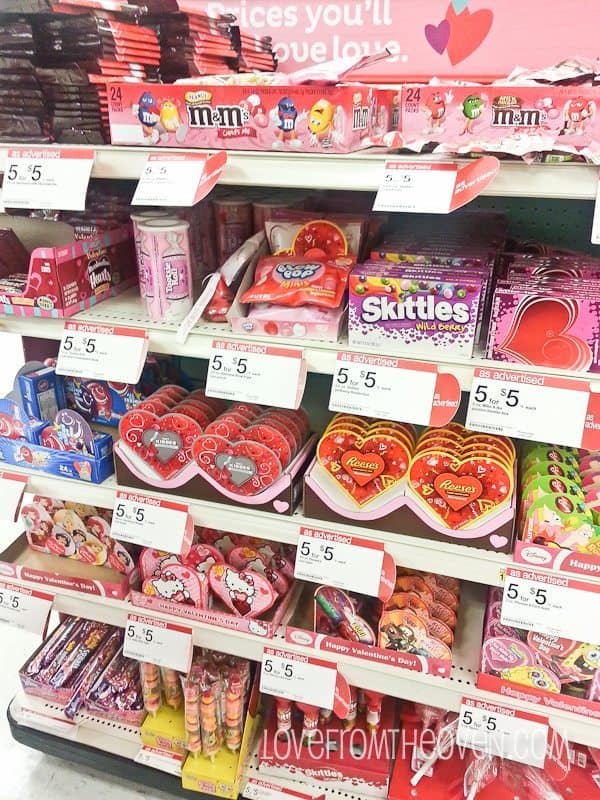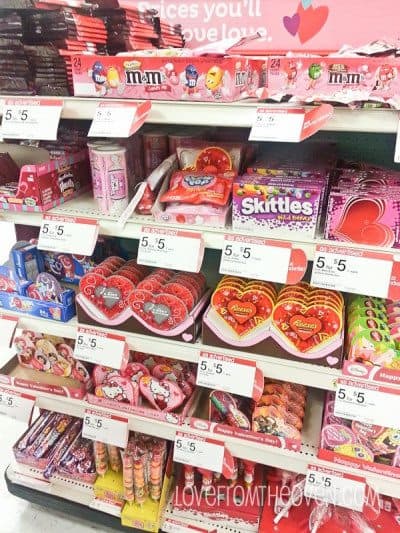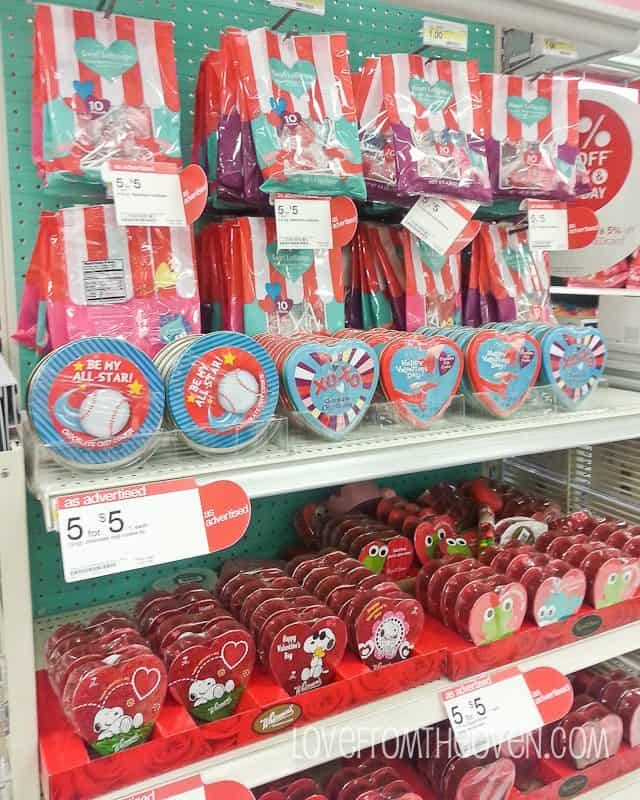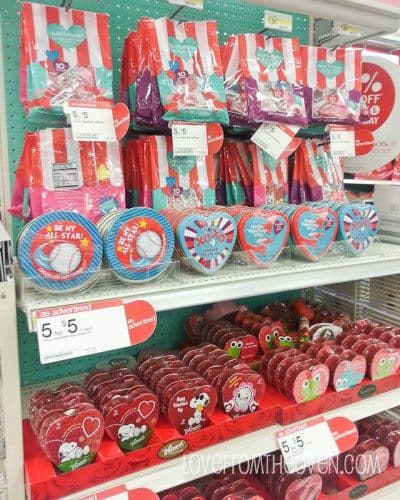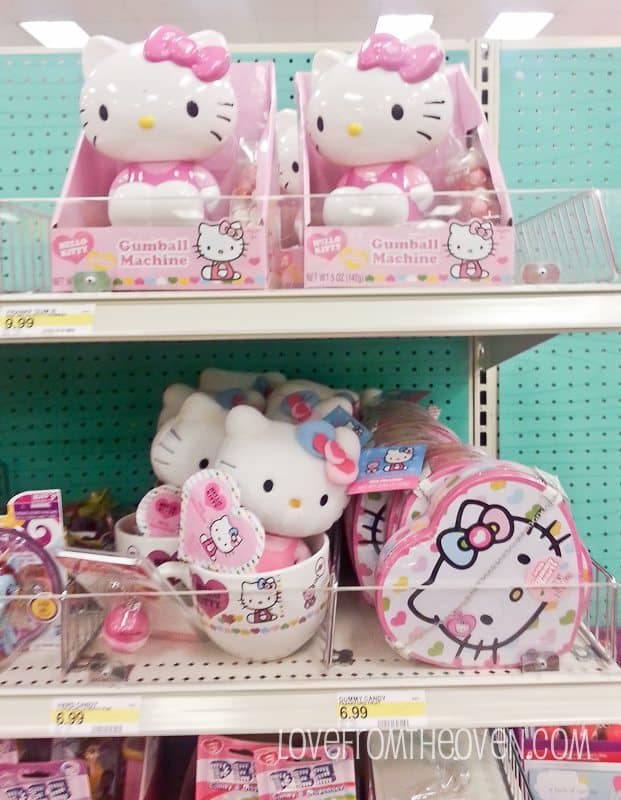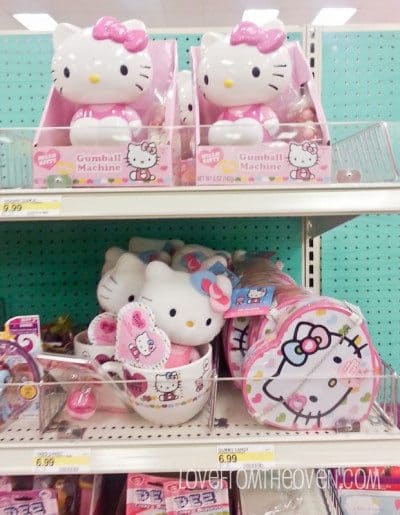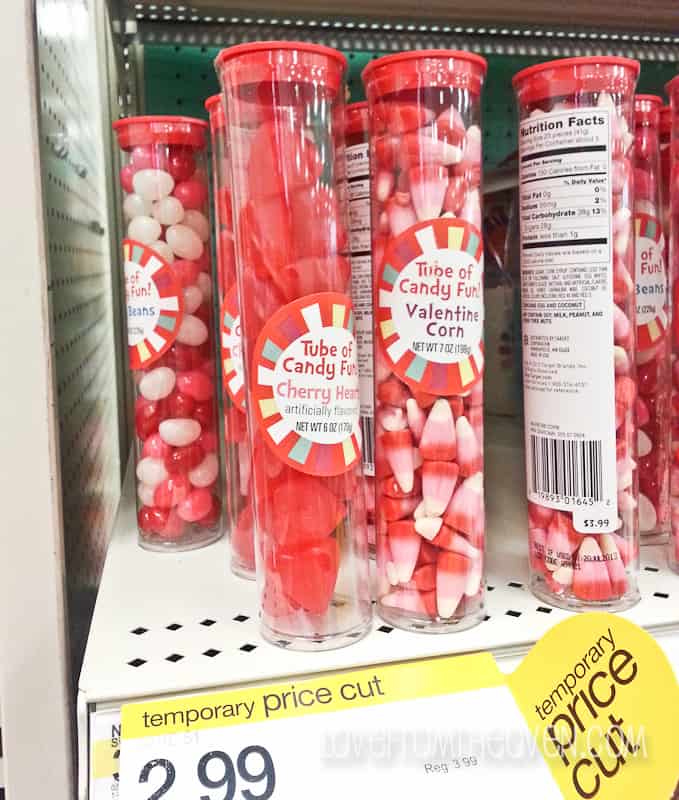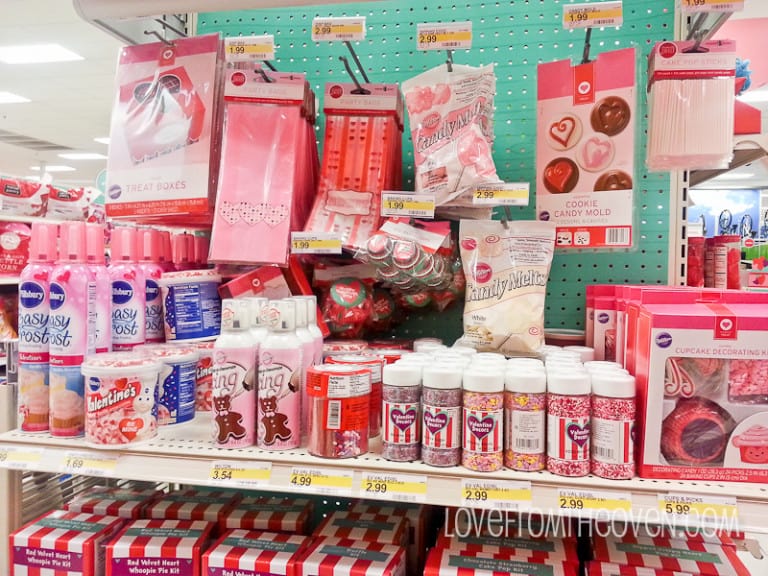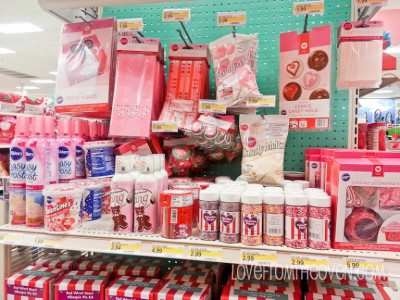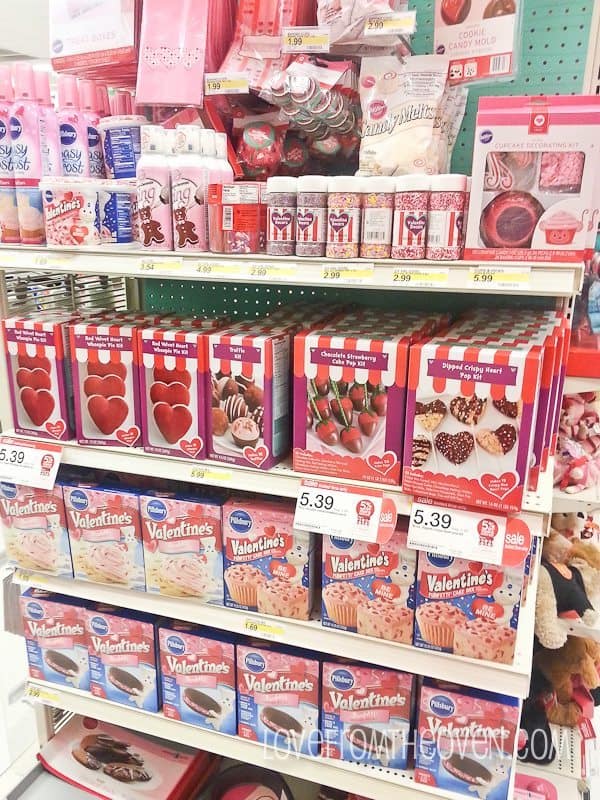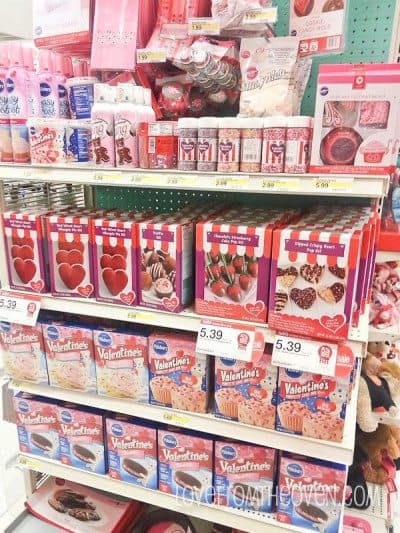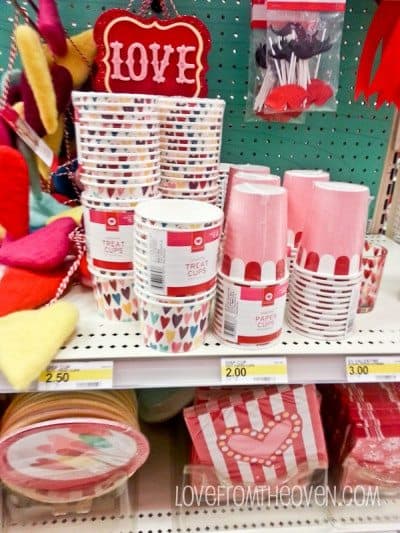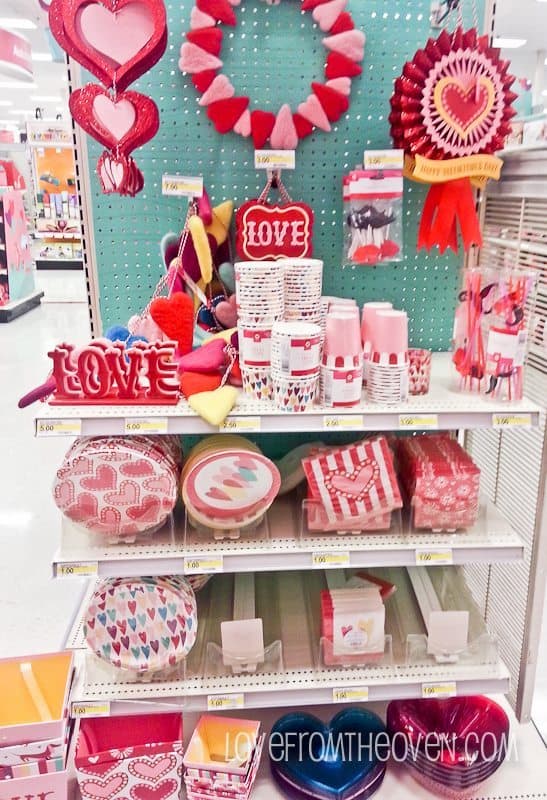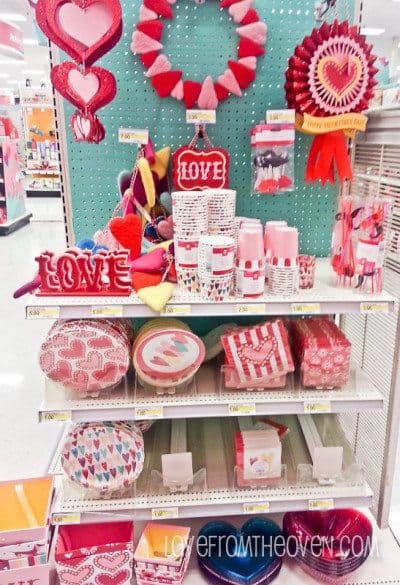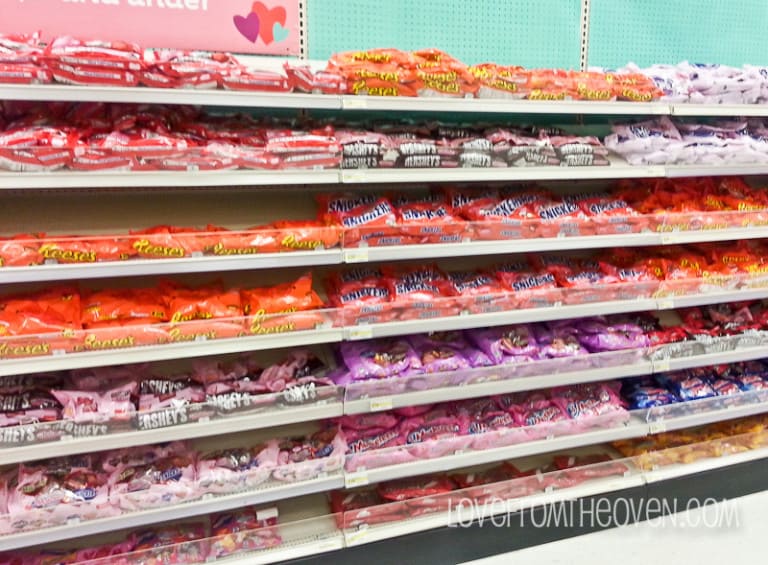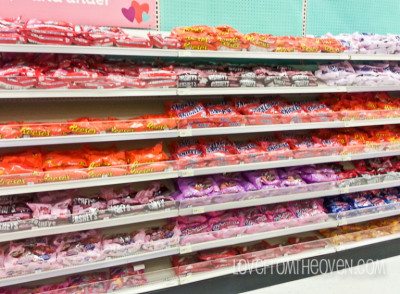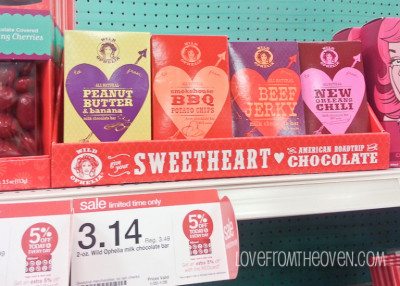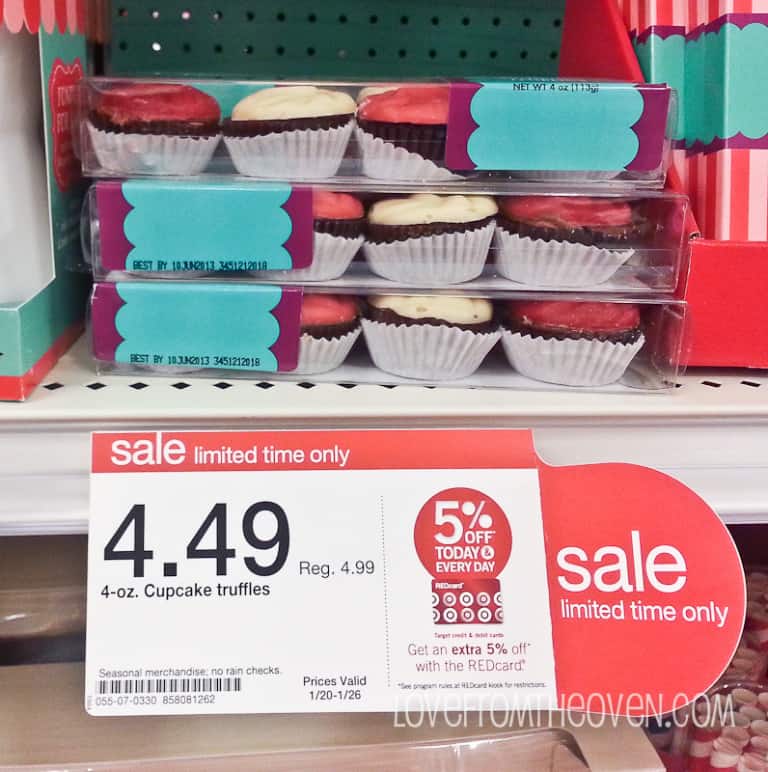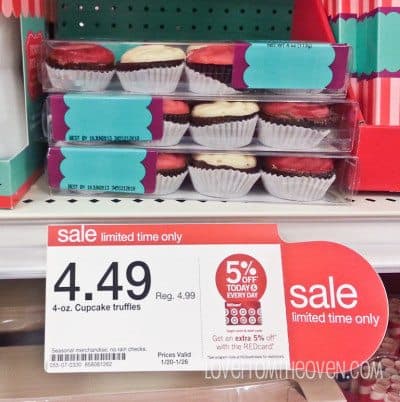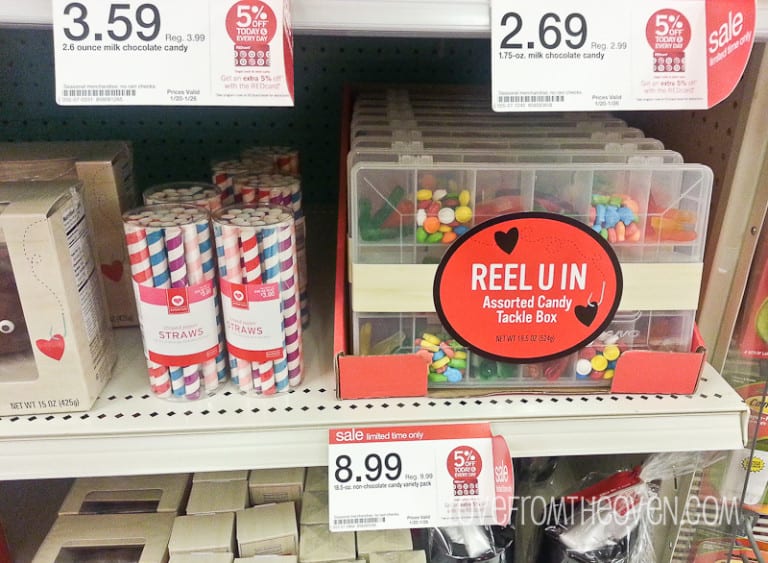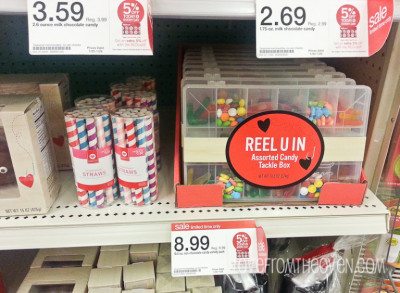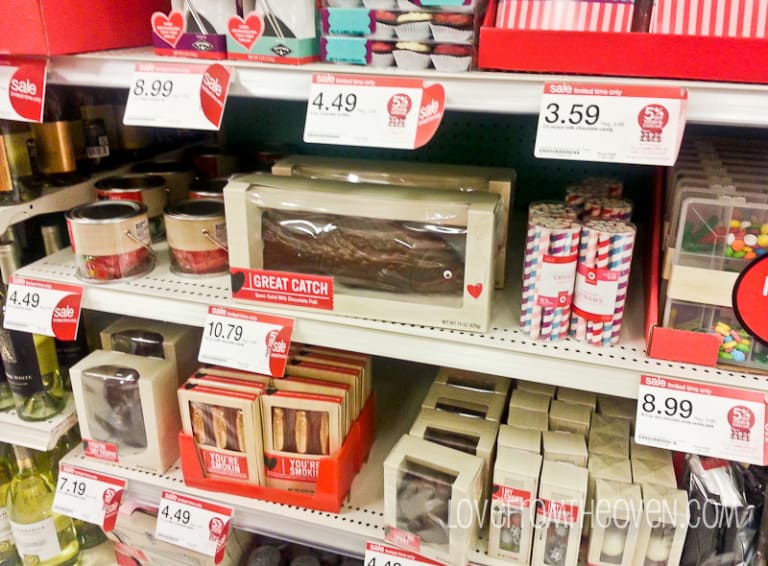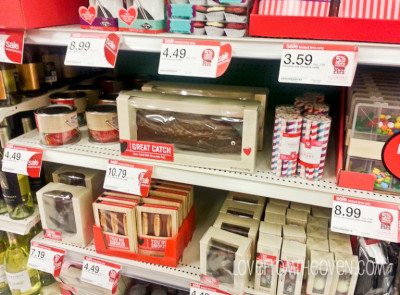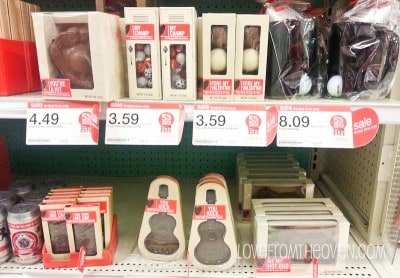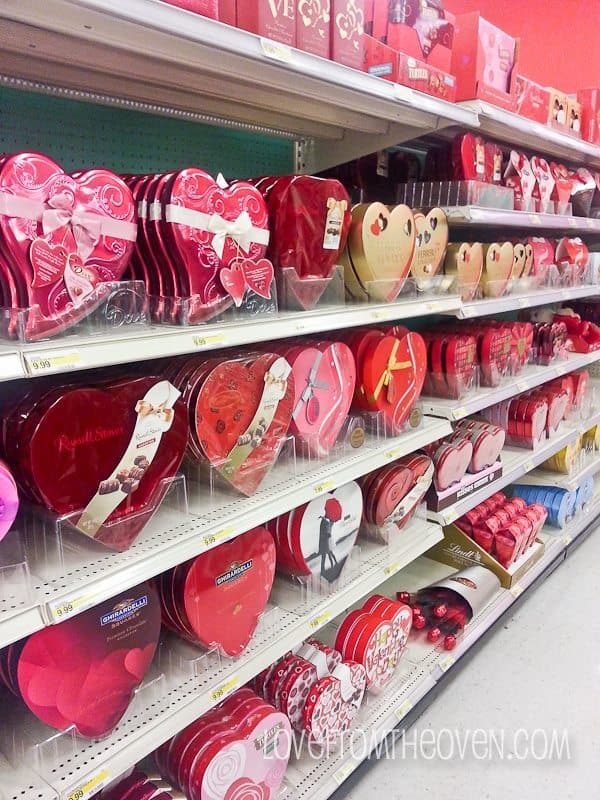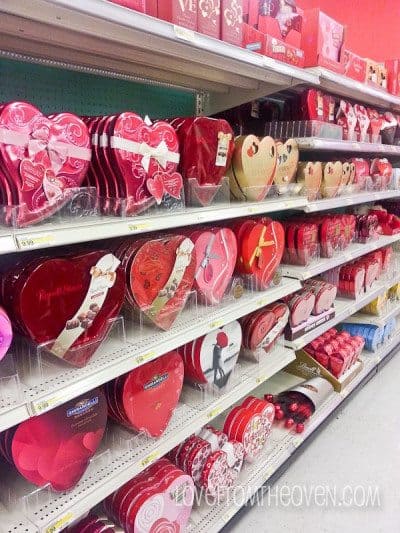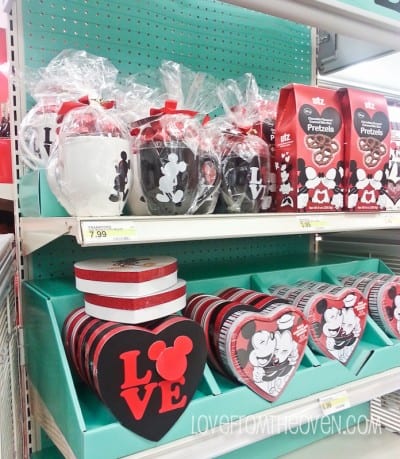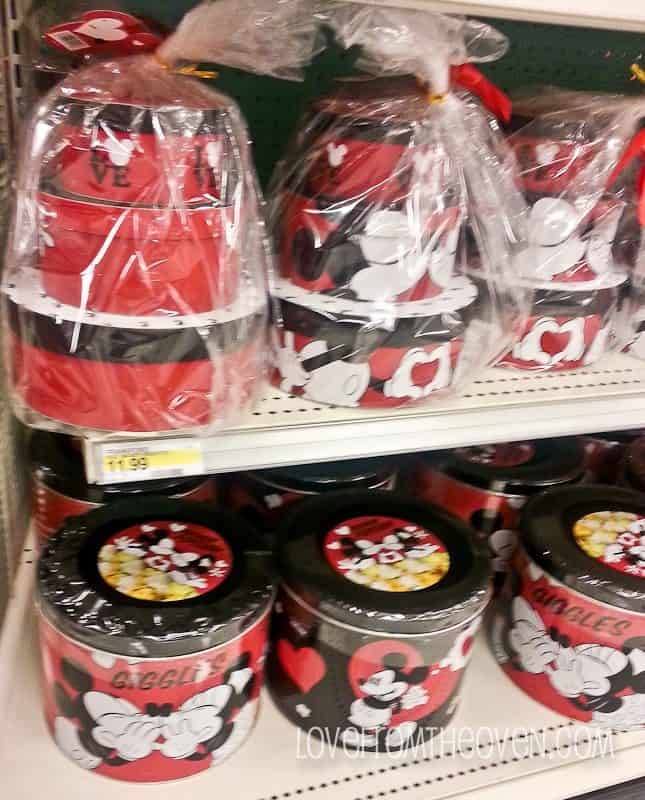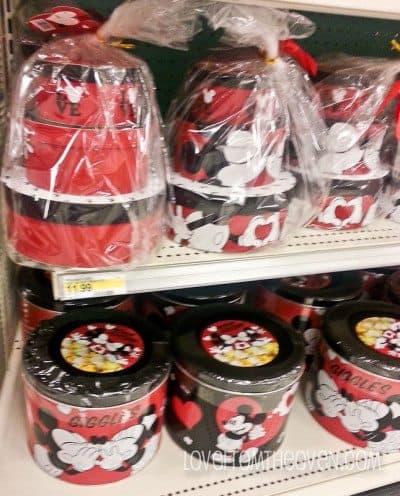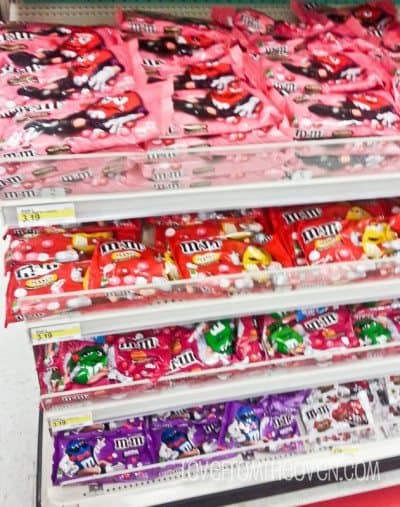 And other goodies in the store…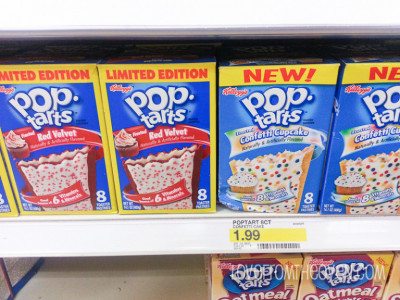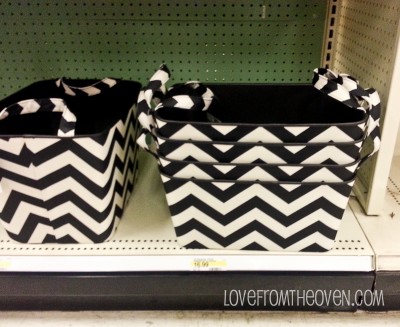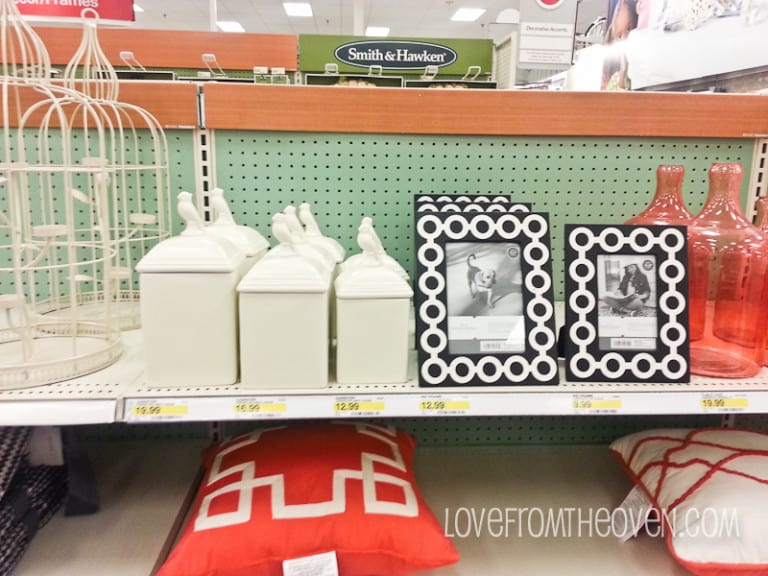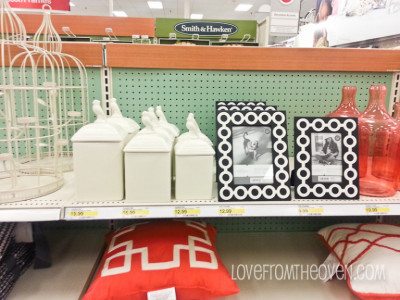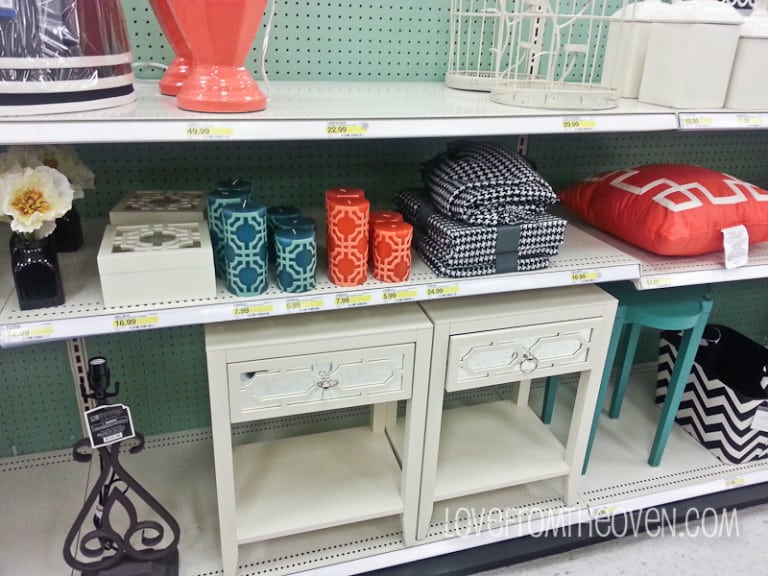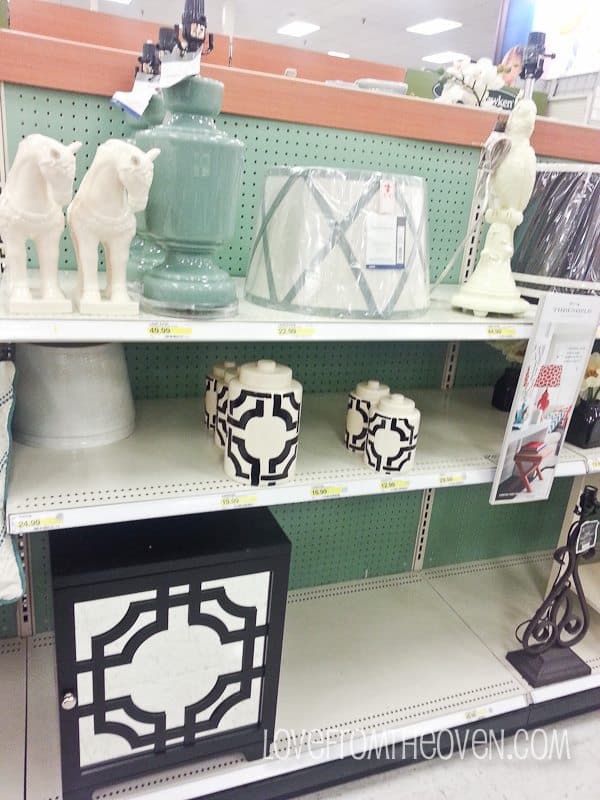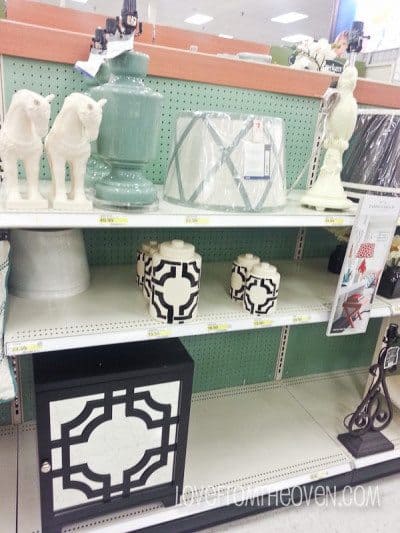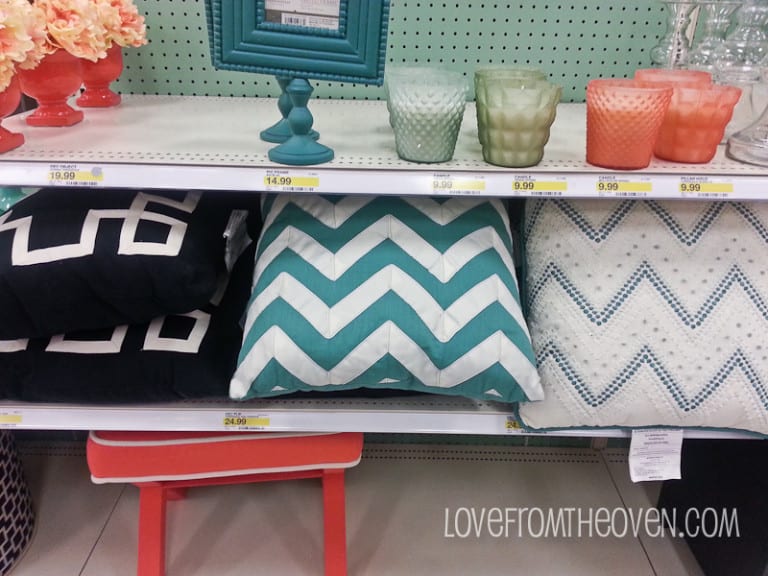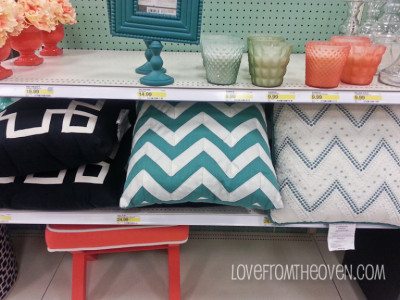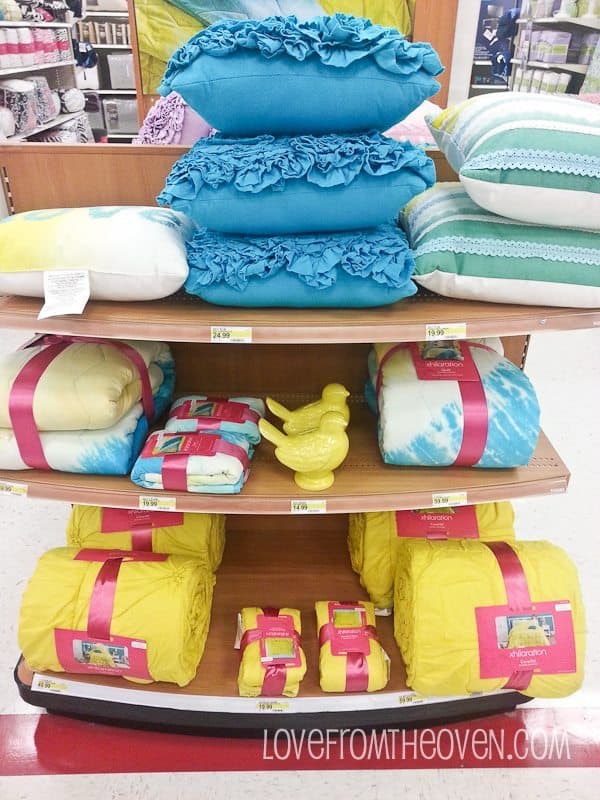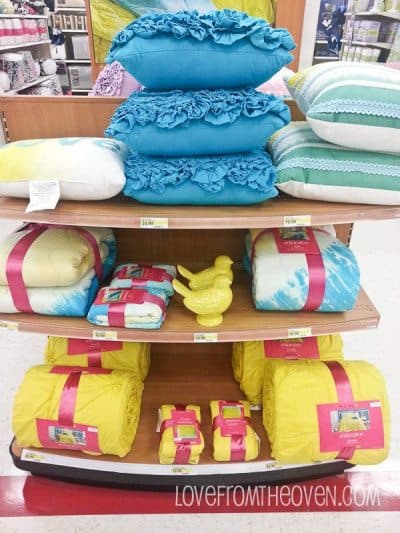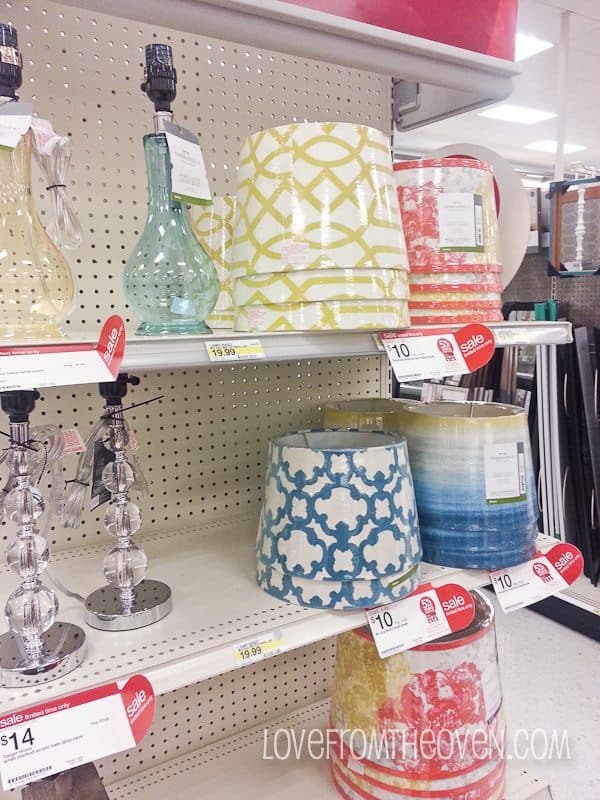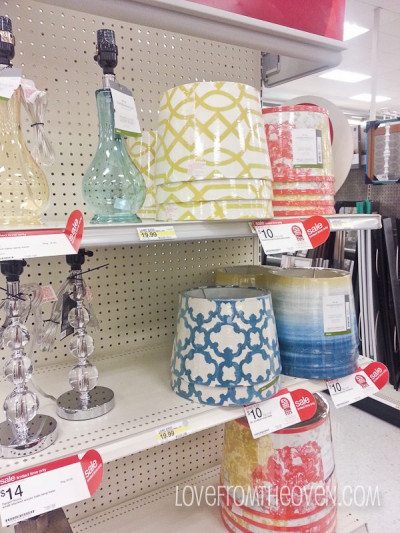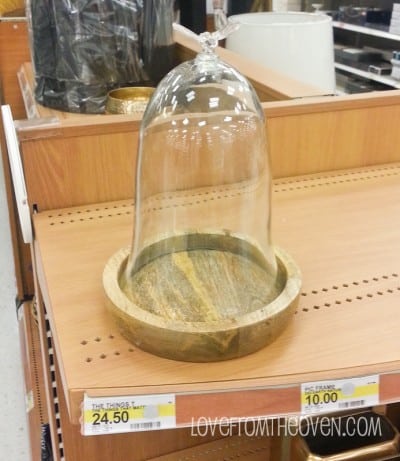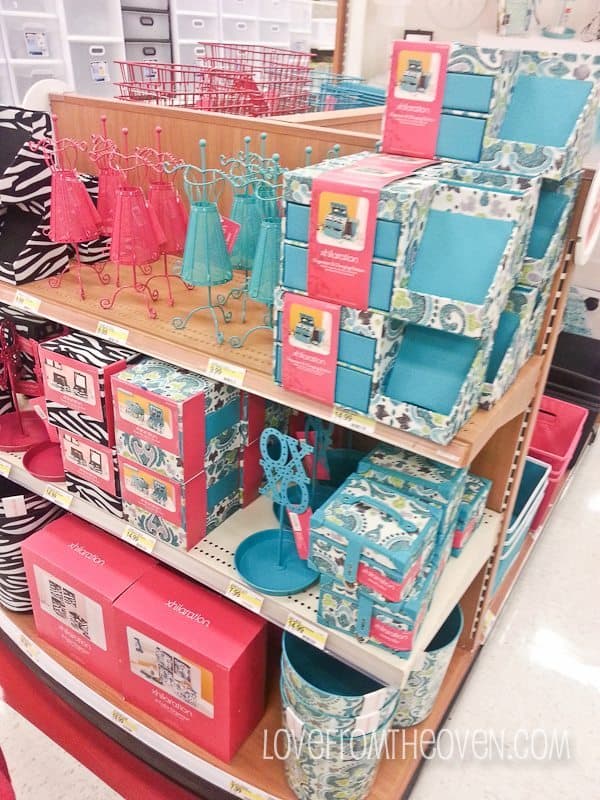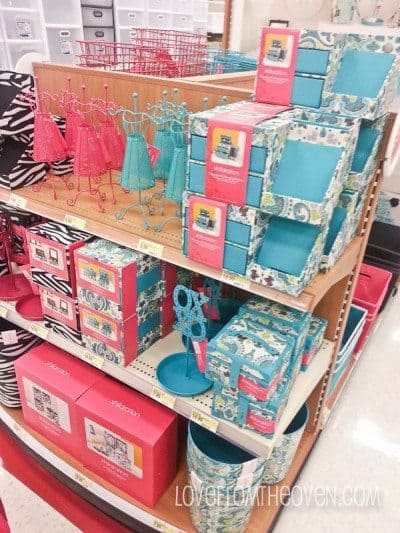 I hope you enjoyed some window shopping!   Have a great weekend!