I've received quite a few requests lately to put together one of my Fun Food Finds posts.  With fall items hitting the stores, I figure it's time to check out what fun finds are on store shelves.   Here are some of the fun things that I found this week at my local Target.   To clarify, this post is not associated with Target or any brands, just me sharing what I find in the stores.     These were found in my Target, I can't tell you what may or may not be available in your store.  Please forgive the cell phone photos, I don't quite have the nerve to pull out the big camera while grocery shopping!  Okay, here we go!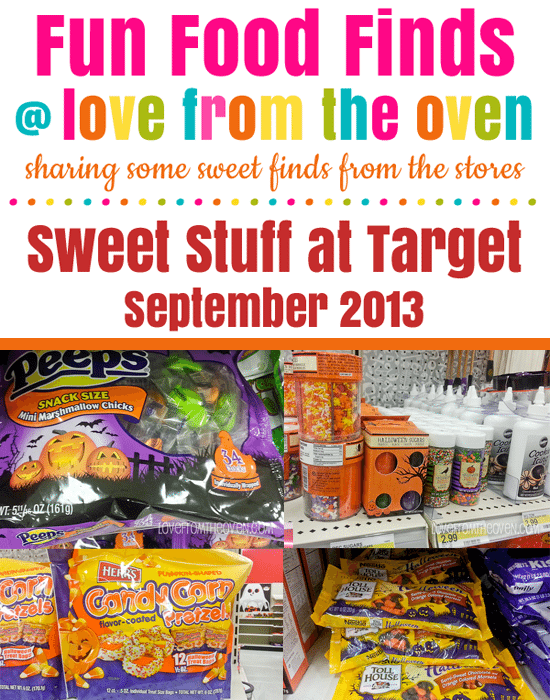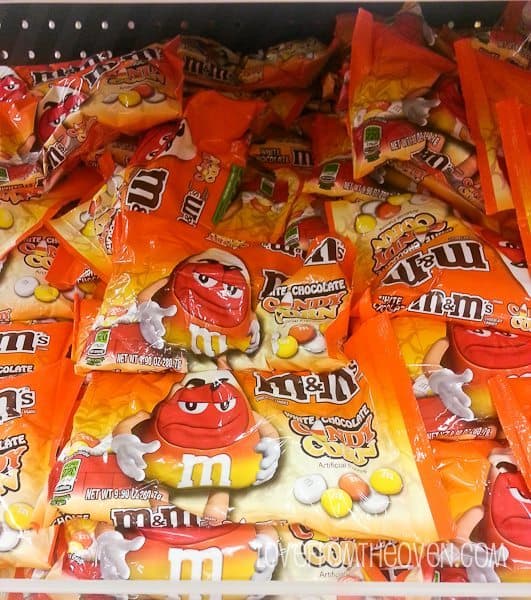 Lots of Halloween and Fall M&M's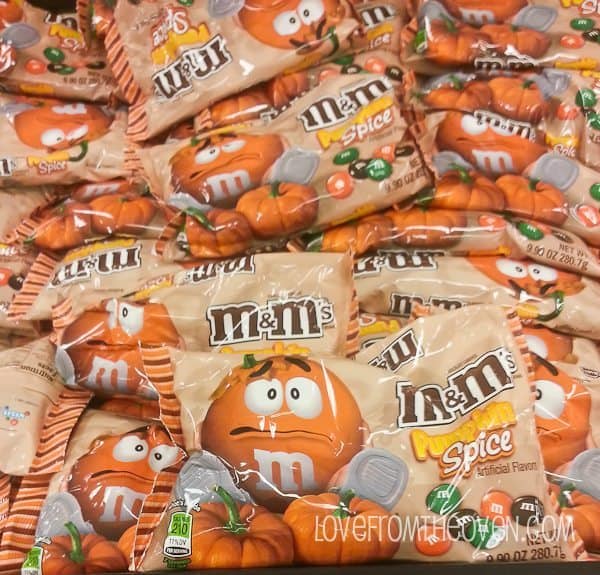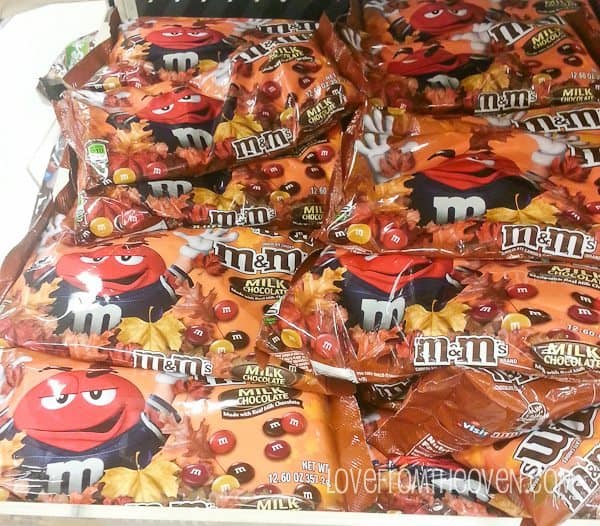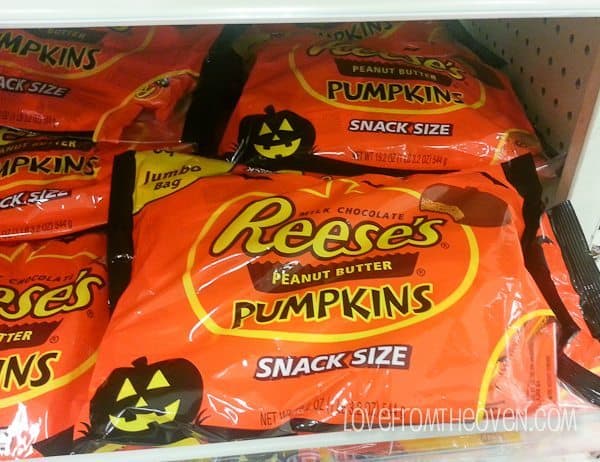 I am in love with these Halloween Snack Size Mini Marshmallow Chicks from PEEPS.  I've been waiting for them to hit shelves and I am happy to report they are available.  Check out the fun Halloween centerpiece I made for PEEPS using them.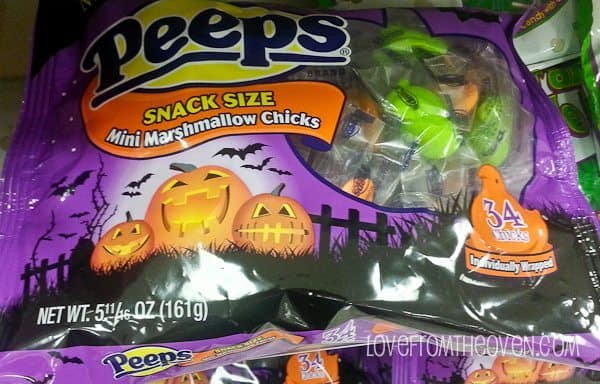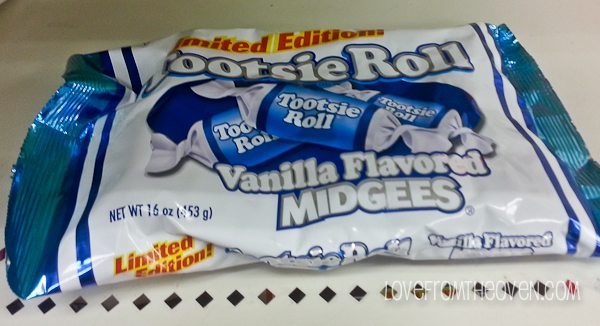 Lots of Halloween and Candy Corn  Oreos!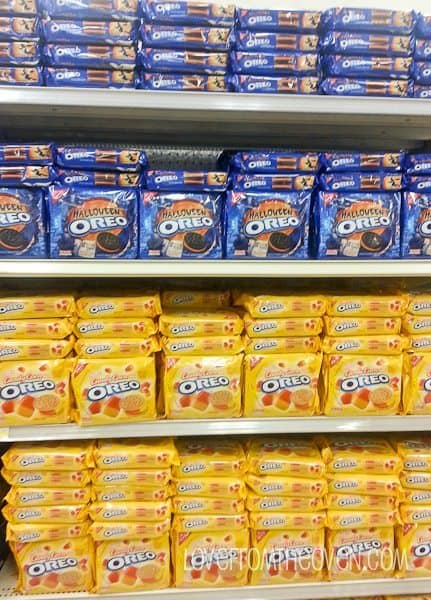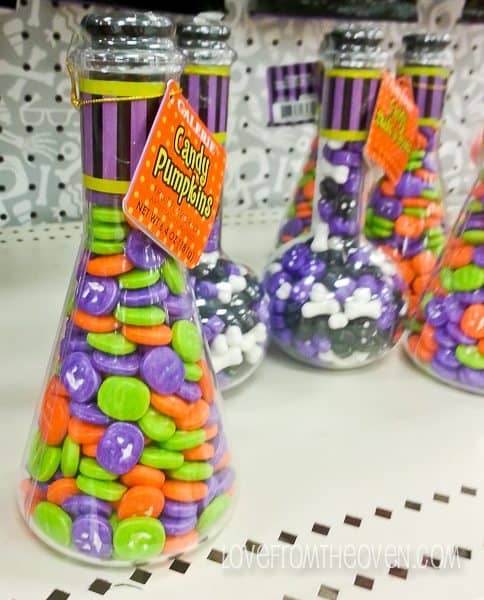 Candy Corn Starburst.  Hmm.  I've yet to try them.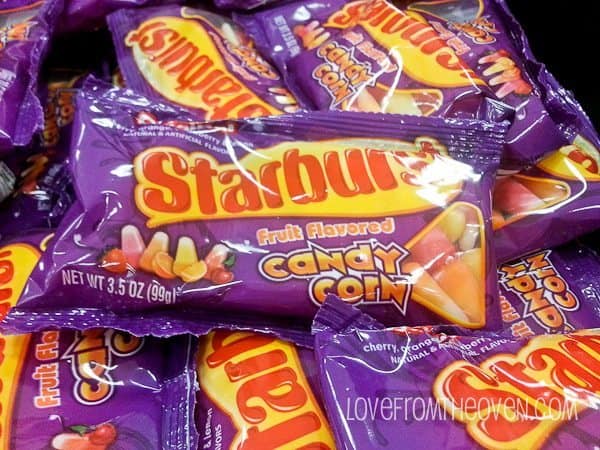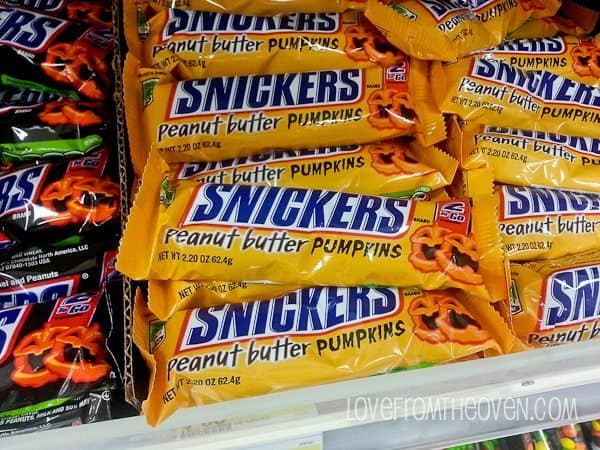 Halloween Z-Bars and Z-Fruit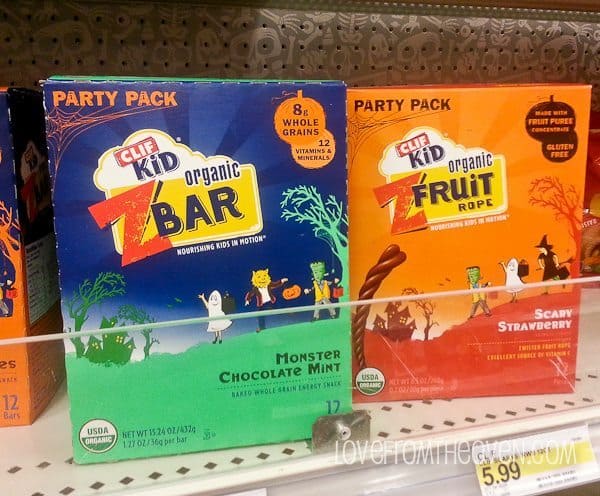 All kinds of Halloween and Fall cake mixes and frosting from a variety of brands.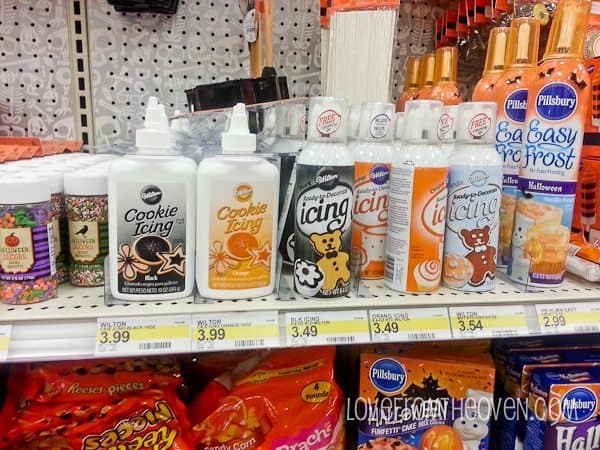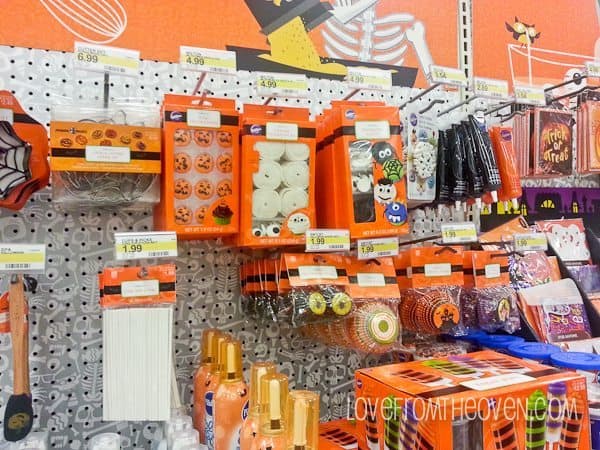 Loving the Halloween and Fall sprinkles!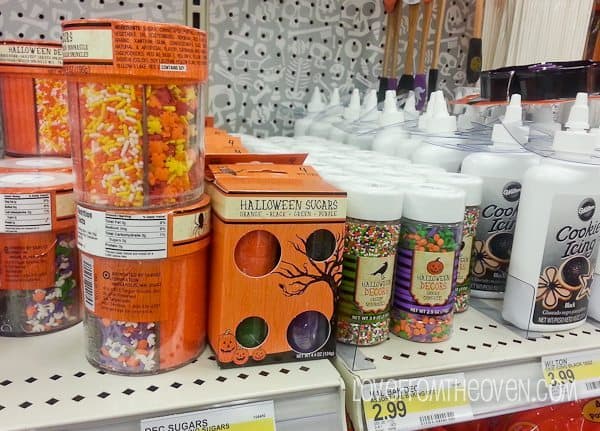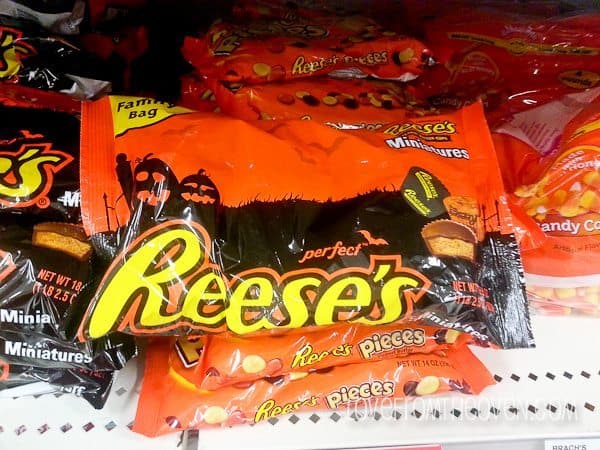 Definetely need to pick up one of these Halloween gingerbread houses.  I still love the one I made a few years ago.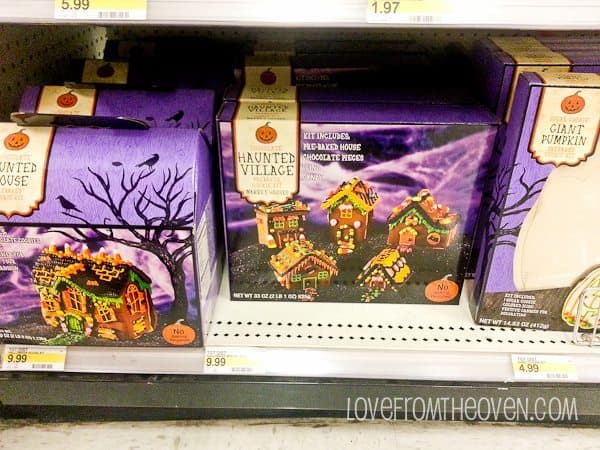 More cute kits.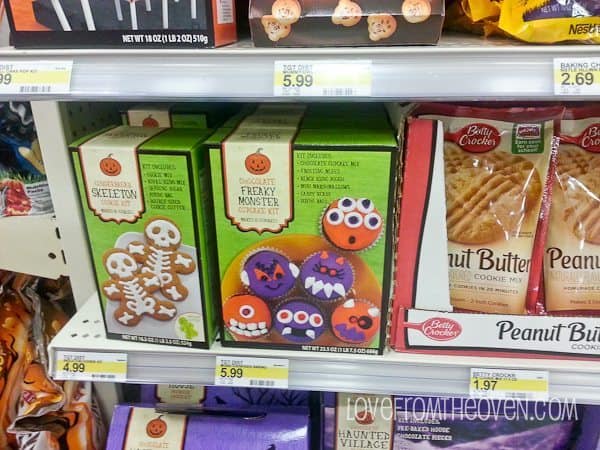 Halloween Chocolate Chips!  A bag of these came home with me.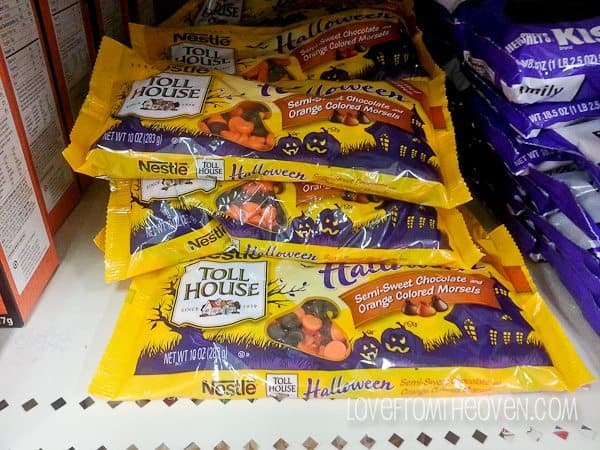 Halloween Push Up Pops.  I'm partial to making them like this. 🙂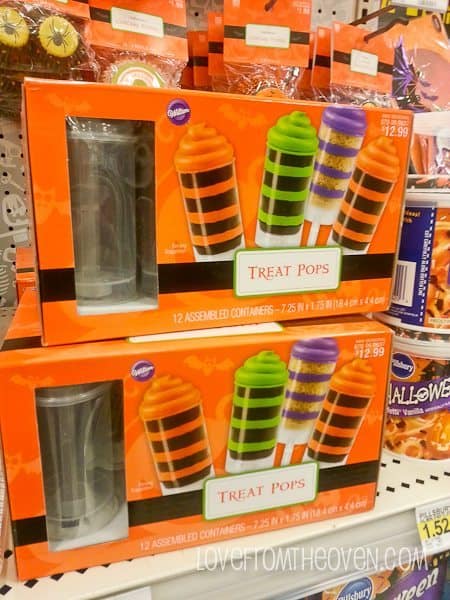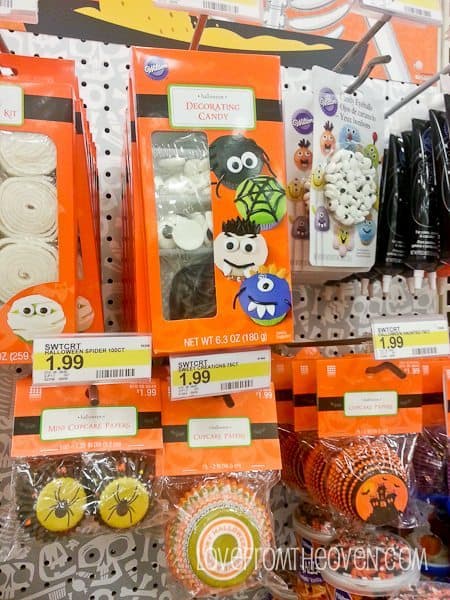 Pumpkin Shaped Candy Corn Flavor Coated Pretzels.  Why did I not bring these home?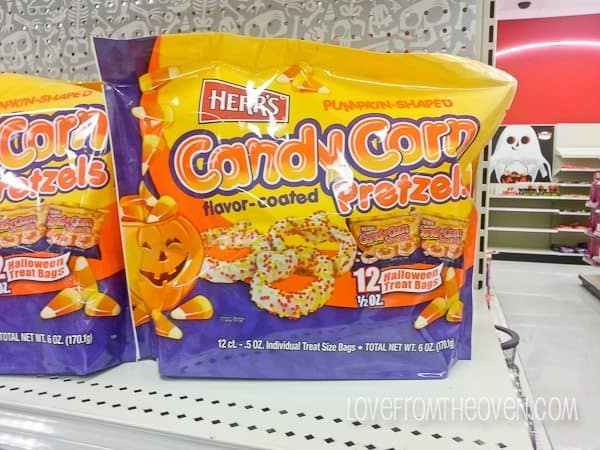 S'mores Candy Corn.  I'll be making something with these soon.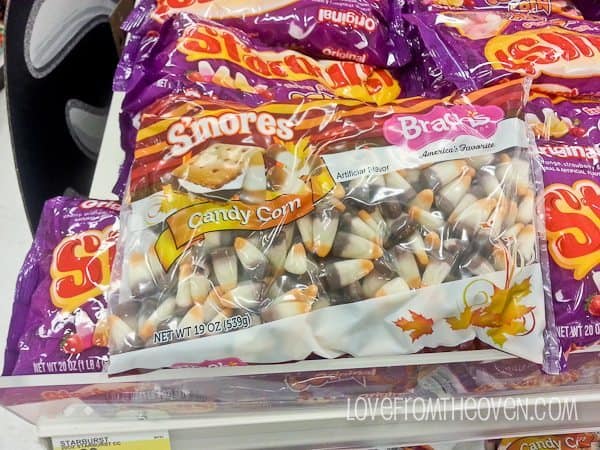 Pumpkin Spice Kisses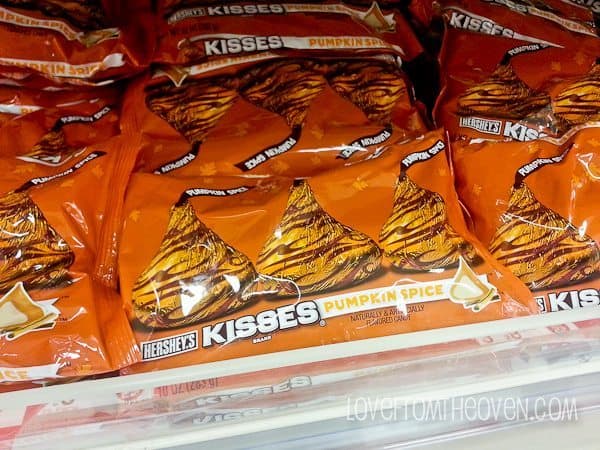 Girl Scouts Peanut Butter Creme Crunch Bars.  Not Halloween, but we won't hold that against them.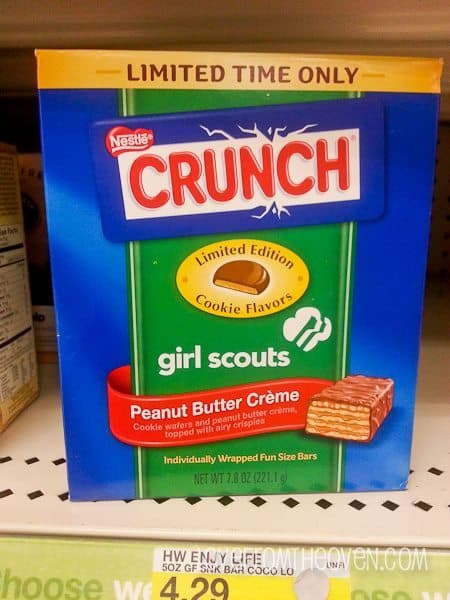 Fall Baking Mixes
Pumpkin Pop Tarts.  Might need to try a pumpkin version of these bars.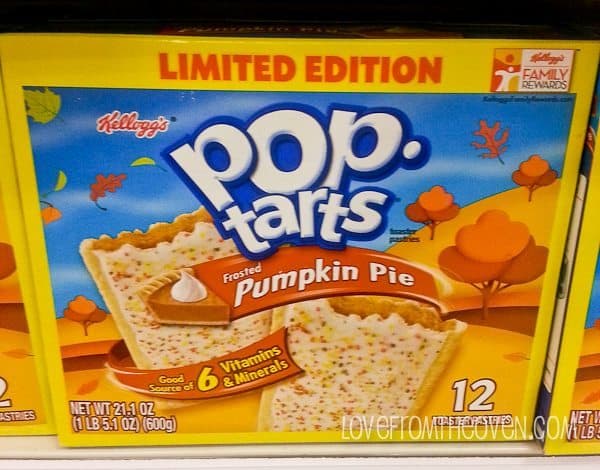 I came across these right before I walked out.  Salted Caramel Frosted Cookies in the fresh bakery section.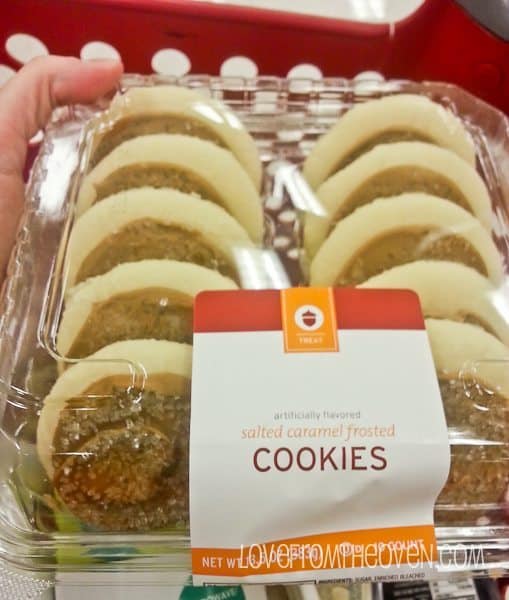 I hope you have had fun seeing what's in store at Target!