With the holidays upon us, there are so many new, seasonal and limited edition items showing up in stores. Since I tend to find myself at the grocery store often (far too often!) I thought it would be fun to start a "Fun Food Finds" collection so to speak and share some of the items I come across. These will just be quick posts that are mainly photos of the fun things I come across. Just wait until I hit Trader Joe's like I did last year!
I should add that these are all just items I see while I'm doing my grocery shopping. I can tell you what store I saw them in, but can't help with availability beyond that other than suggesting checking out brand websites and Facebook pages for more info.
So here are some fun finds from Walmart this morning…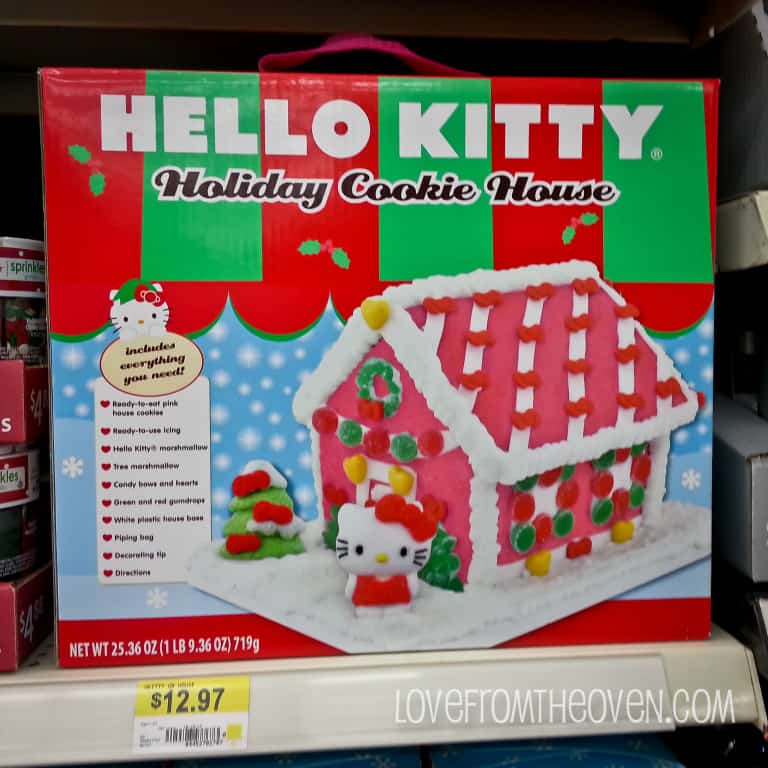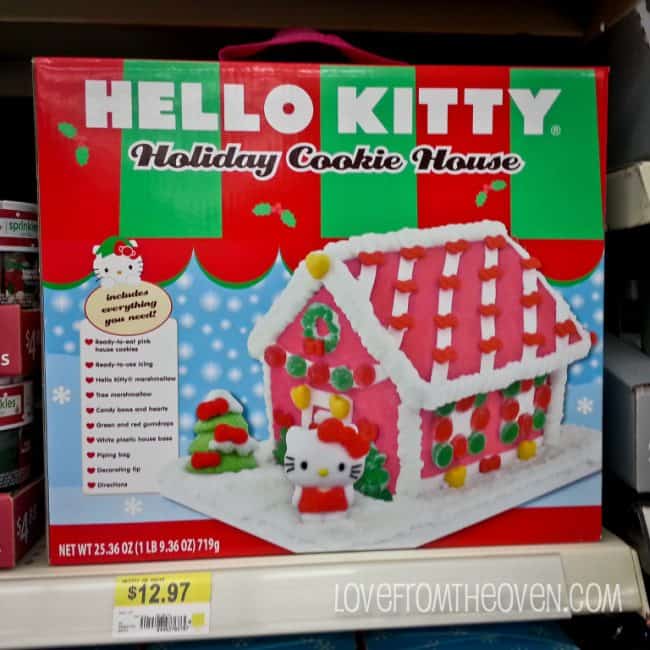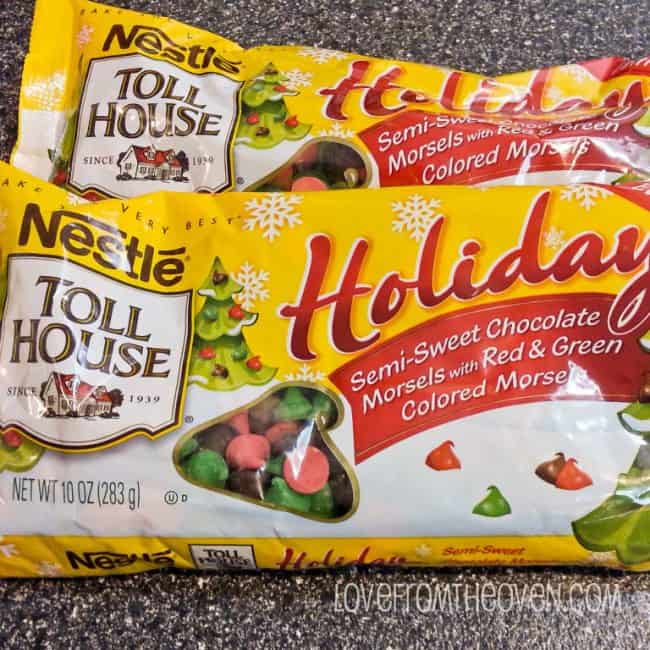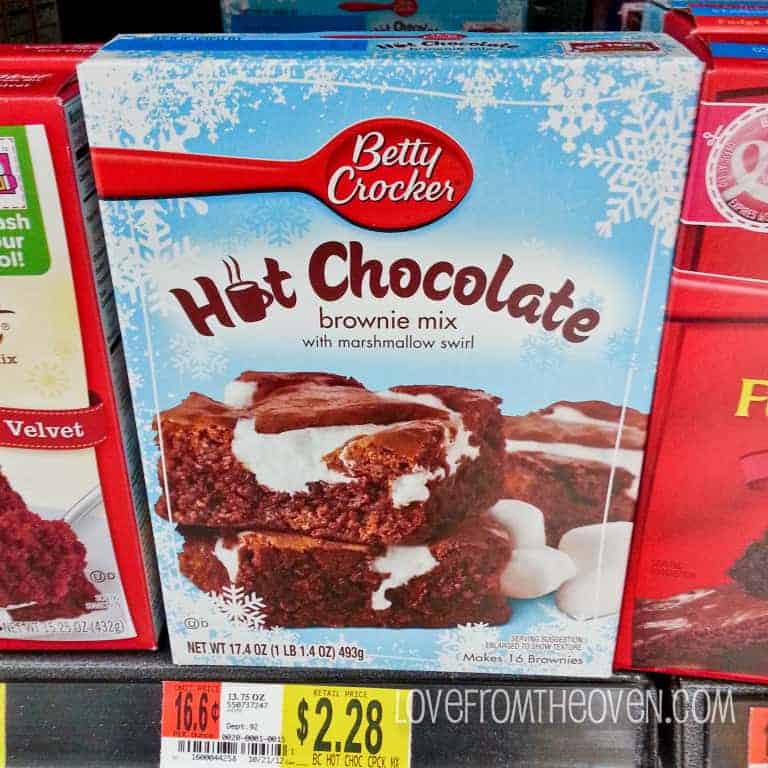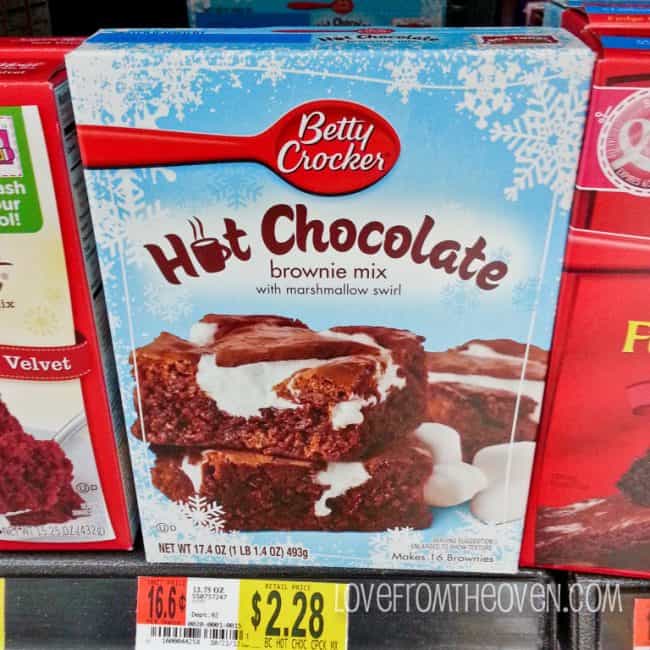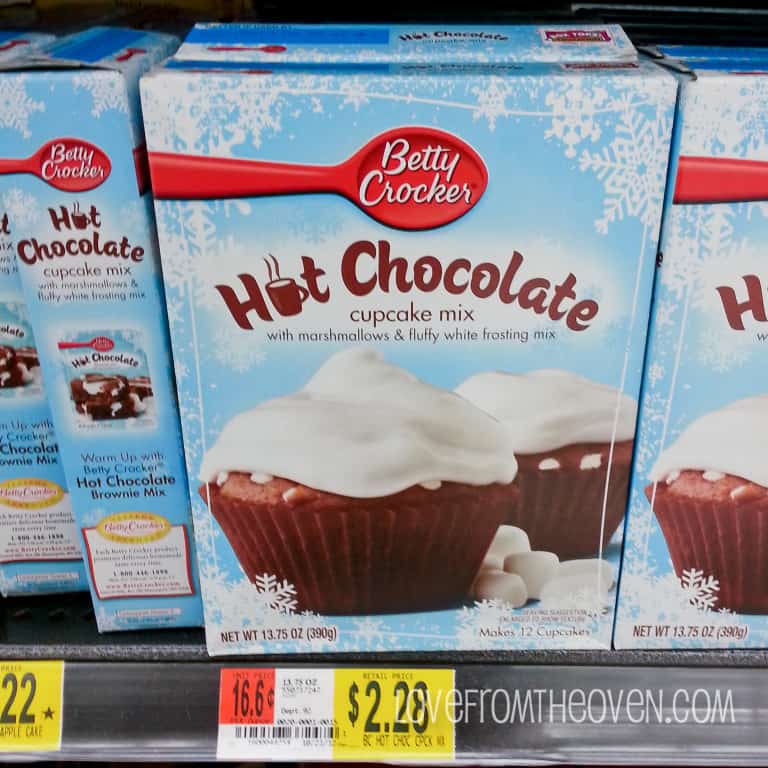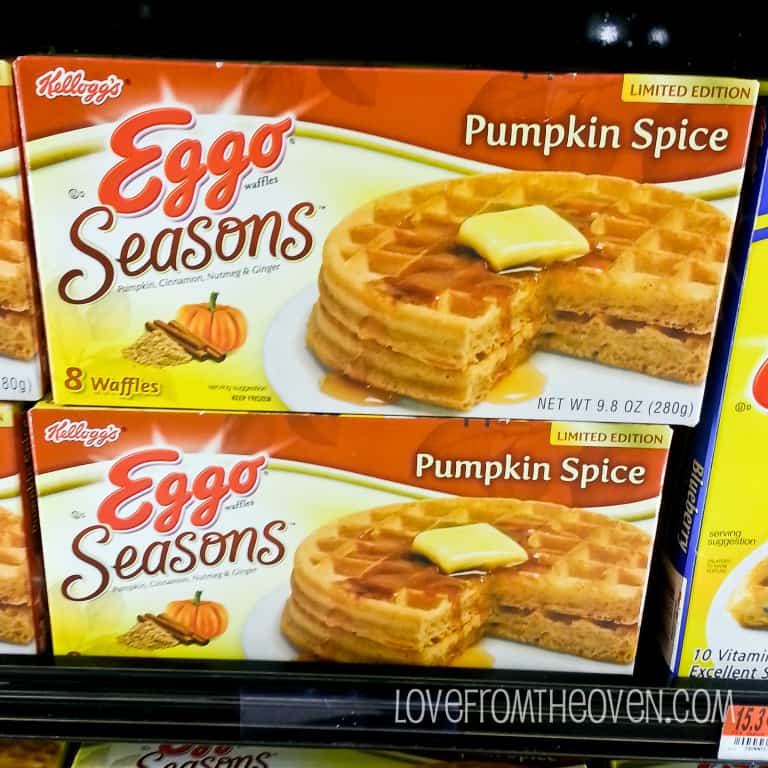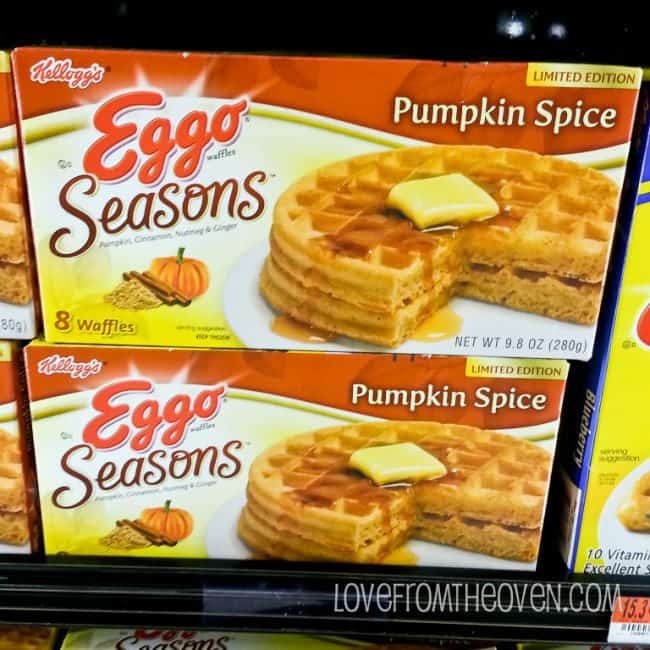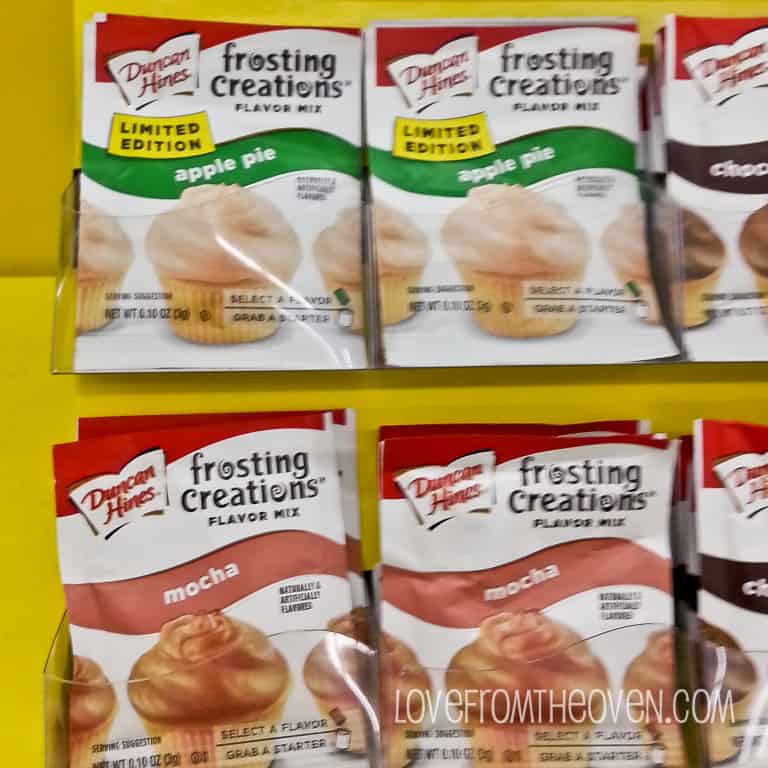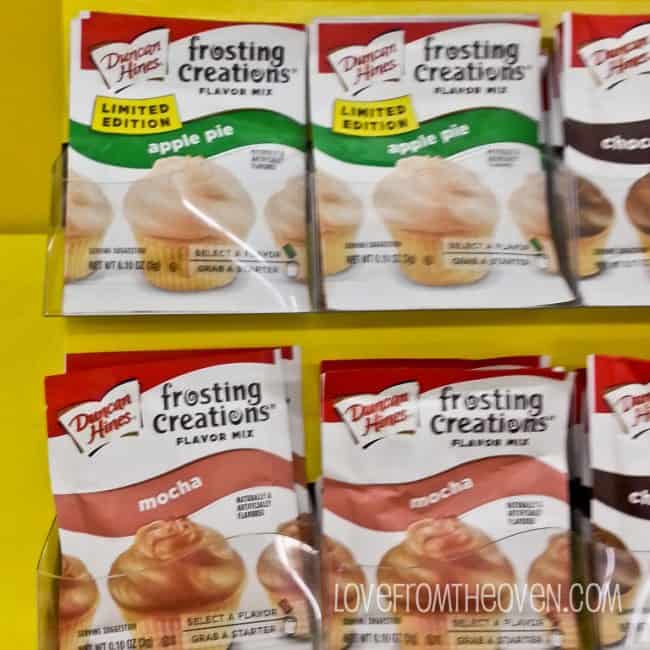 And over at Target…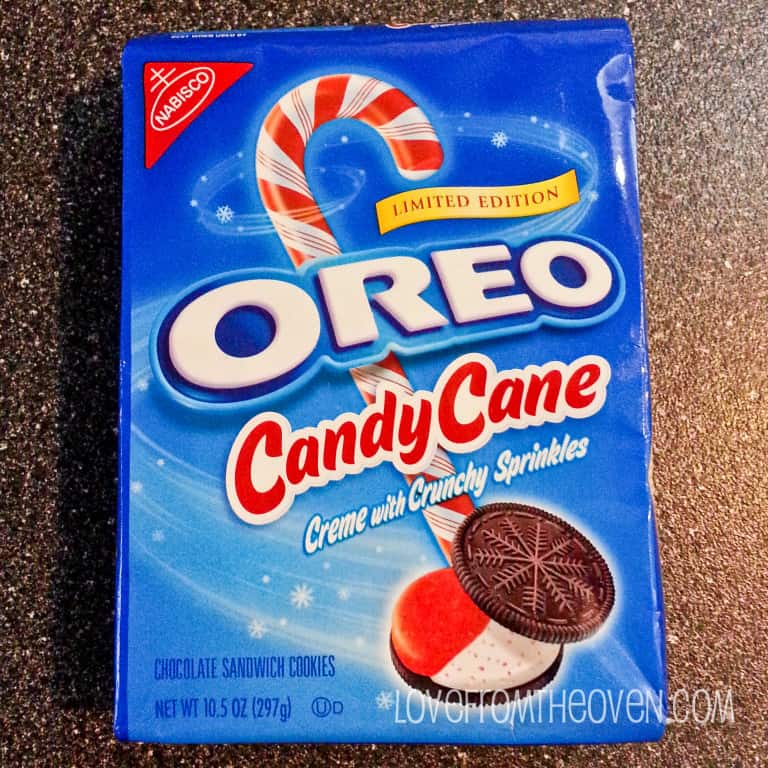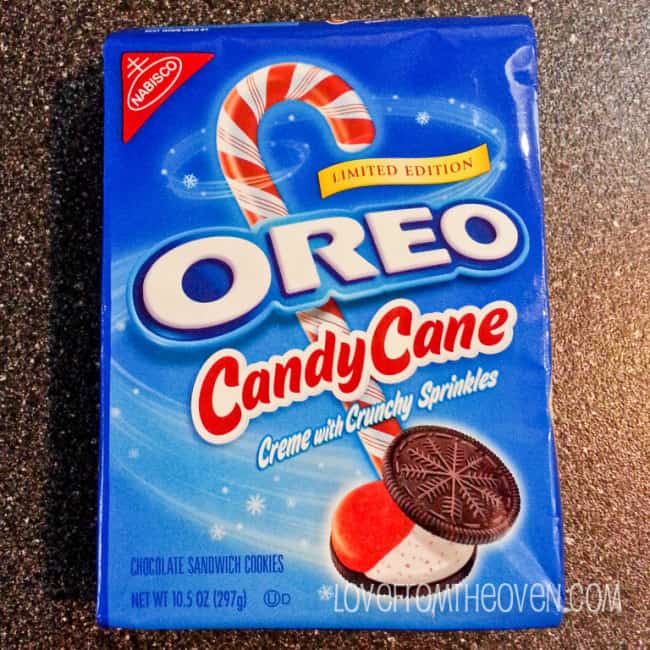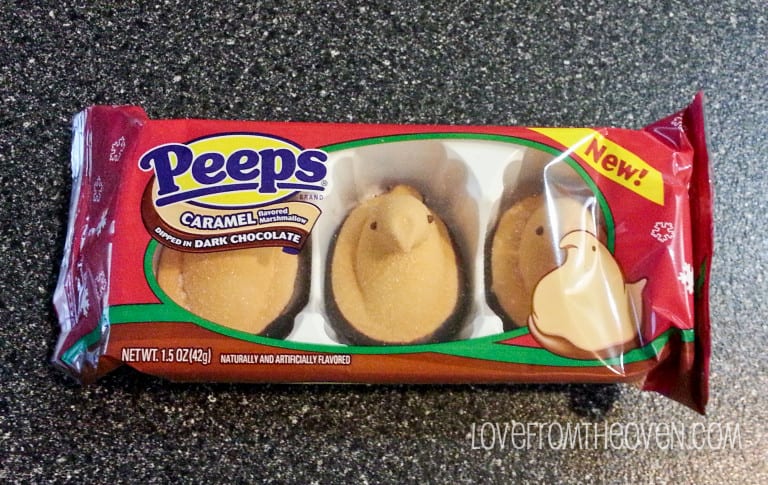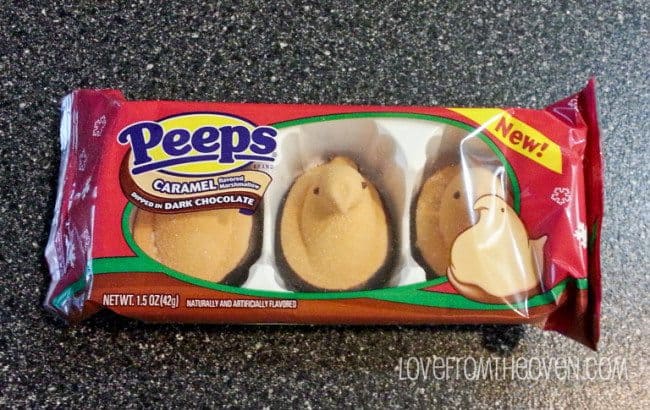 Edited to add one of my fave finds – these darling cake stands from Target. They are plastic, think they are just the Target brand, and they range from $5.99 to $9.99. Reports are that they are moving fast so if you'd like one, hit your Targets ASAP. Great price and so cute. The red is red, it just seems to photograph a bit pink. Very "fruit punch" colors. They also have a small white.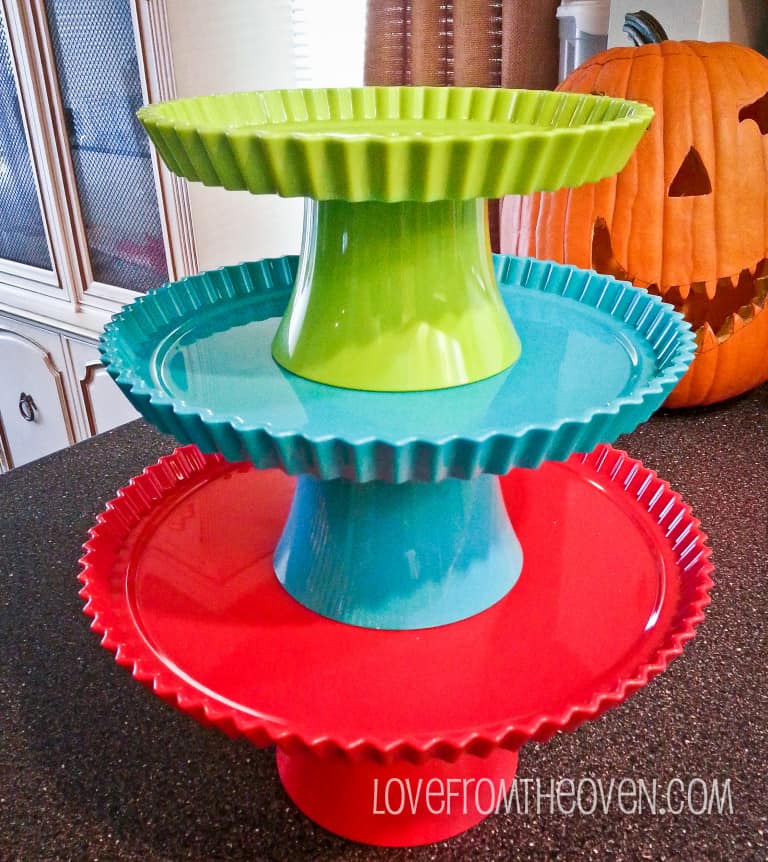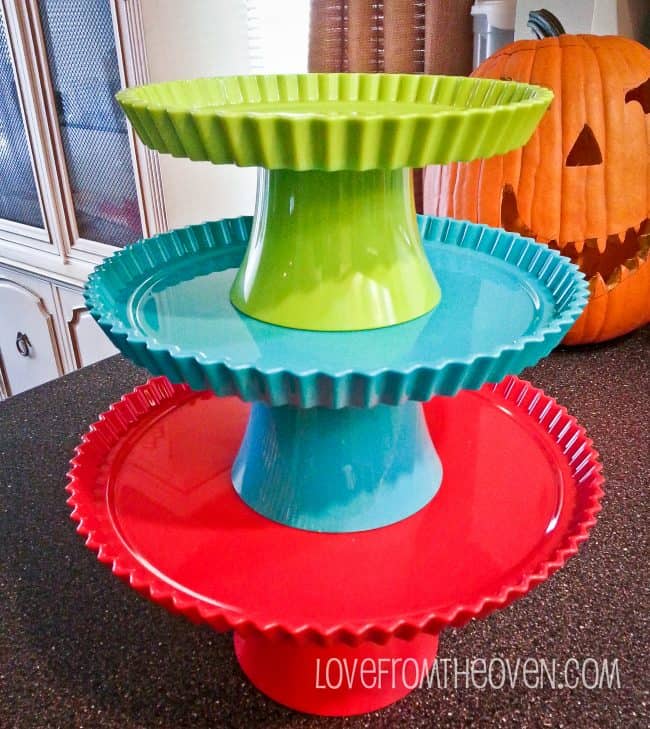 For more info on locating any of these products, I would suggest contacting the companies through their websites or Facebook pages…
For the Hello Kitty house I am not sure who the manufacturer is but I found it at Walmart in the Christmas section by the other gingerbread houses.