Stopped in Target last night and they were moving out the Halloween and bringing in the Thanksgiving and Christmas.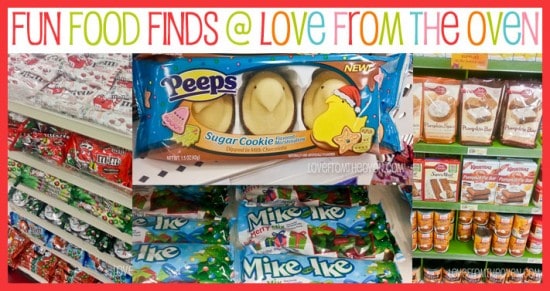 Just a reminder on Fun Food Finds posts… These are just me and my cell phone taking pics to share, so I don't have any info on availability but will let you know where I found them.  And the photos aren't the best, as my big camera isn't exactly low profile in the grocery store. 
Here are some of the goodies I saw TARGET…   The first find surprised me, a PEEP treat I didn't know about – Chocolate Dipped Sugar Cookie Flavored PEEPS Chicks.  Oh my word, they are DELISH.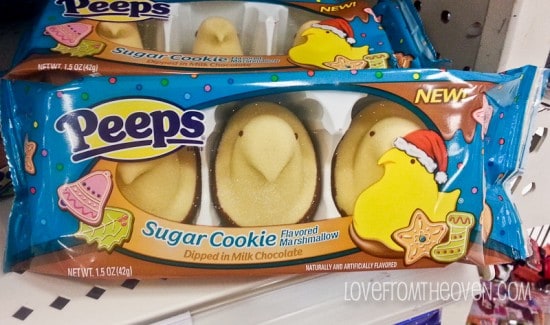 Lots of Christmas Candy hitting the shelves…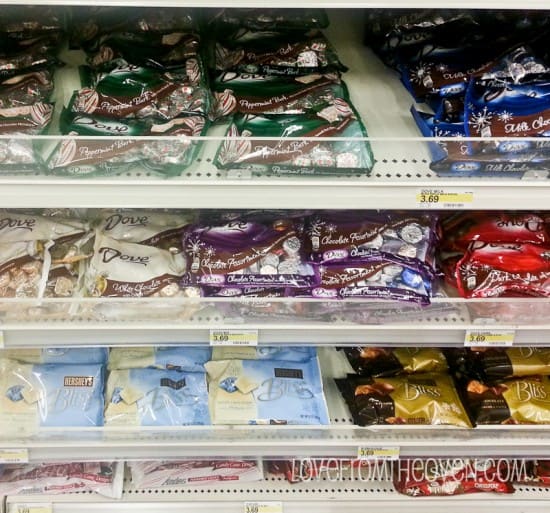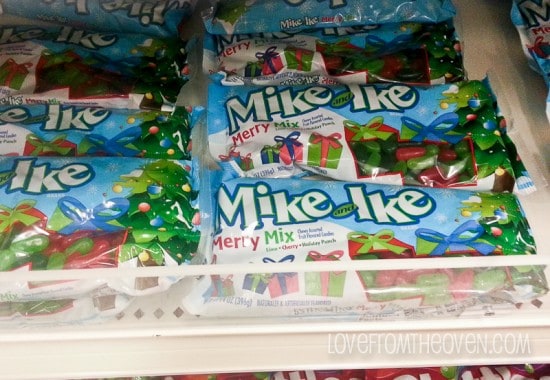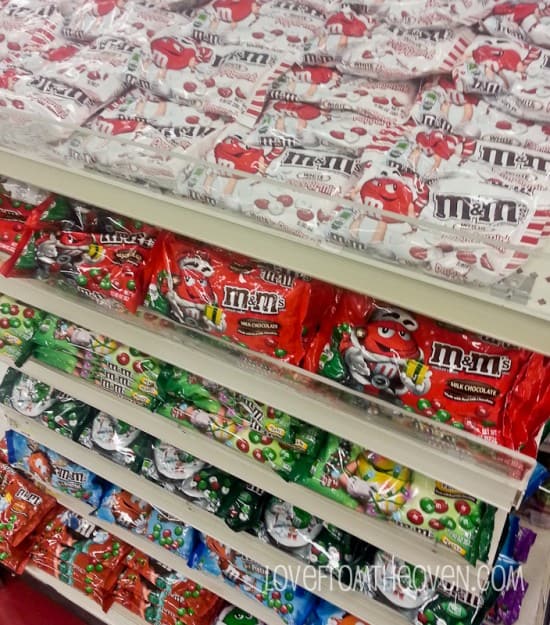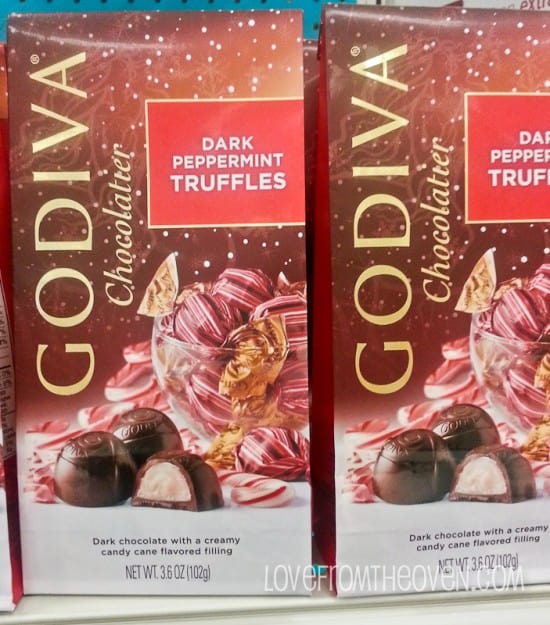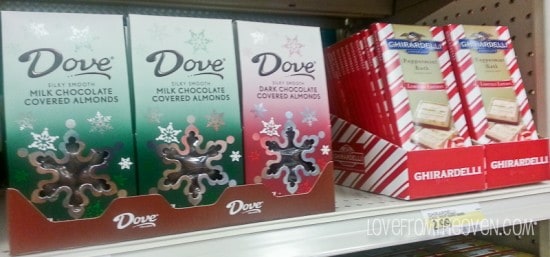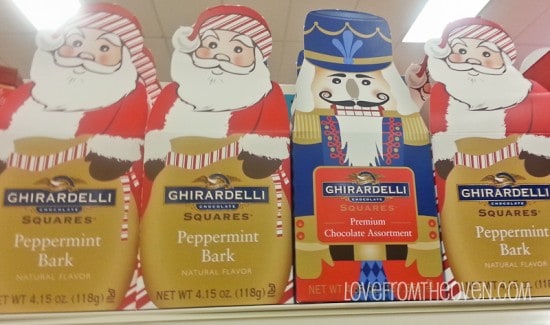 And baking goodies…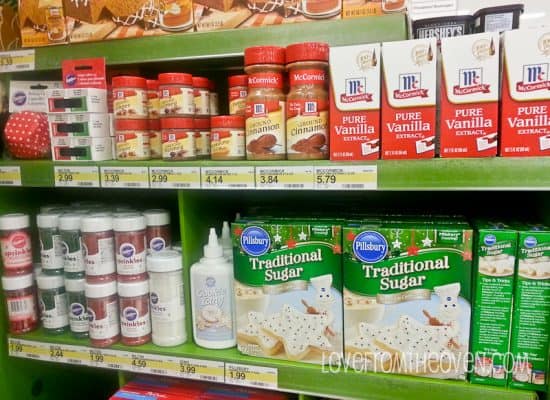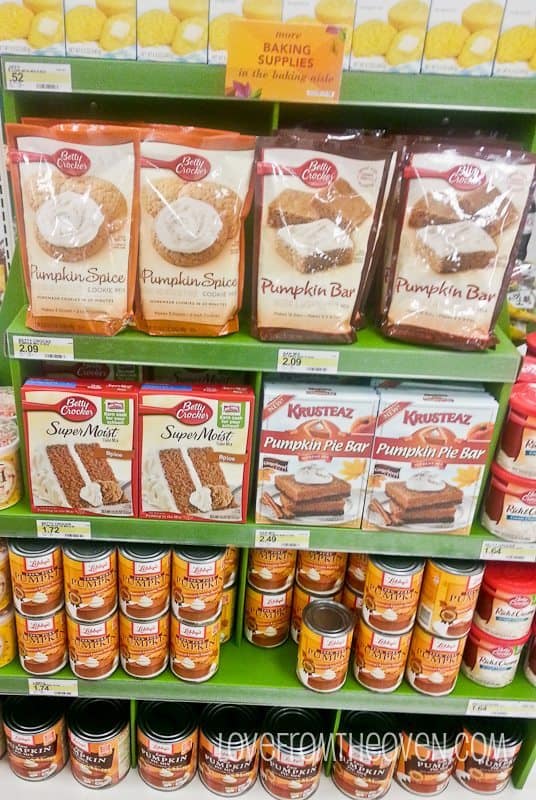 They also still had a few cake stands left, and looked as though they had restocked from when I was in the store a few days ago as they had more colors and sizes.   I didn't get a pic, but in addition to the reds and blue they had a few days ago (shown below) last night they also had green and white.  Past tense.  I might have bought them.  Ahh, how can one resist these adorable cheap cake stands in such great colors???   Anyways, if you haven't found them yet, keep looking, there is still hope.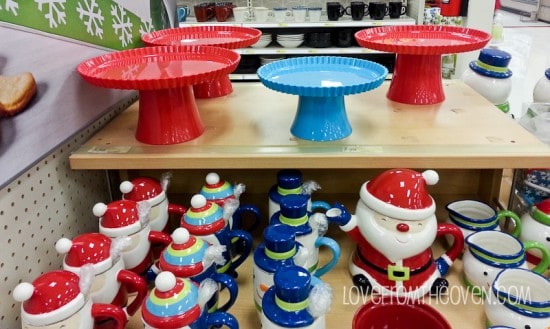 Have a great day!