I hit Target last night and quickly snapped some pics of the Fun Food Finds.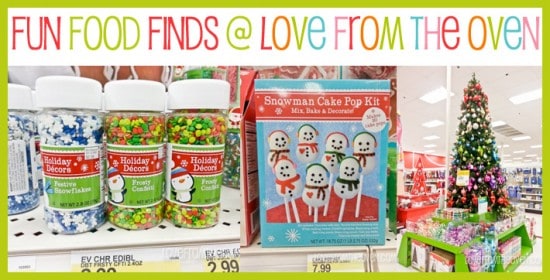 I loved these sprinkles – I adore adding the more limey green in with the traditional Christmas colors…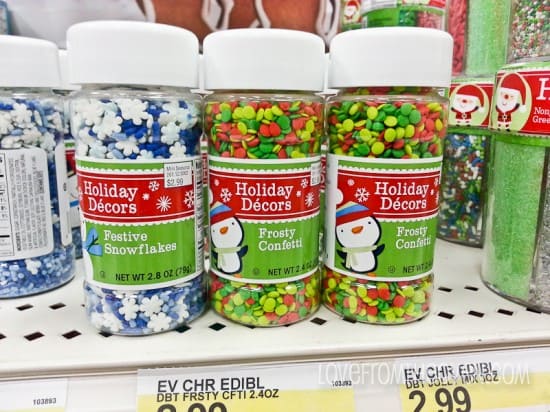 Here are some of the other things on the shelves.    First, they are apparently still restocking the cheap plastic cake stands, so do not give up hope yet if you are looking (sorry for the blurry photo, I always feel like some secret spy trying to snap these pics, and the cake stands are out on a main isle, so my attempts to be all secretive result in a complete lack of focus).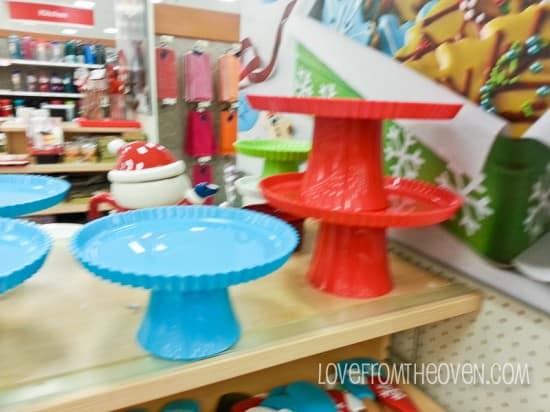 Holiday baking finds…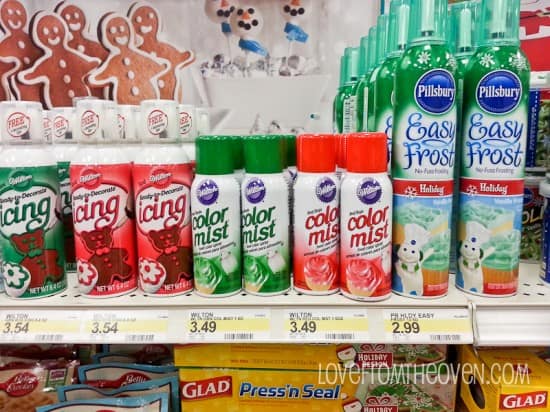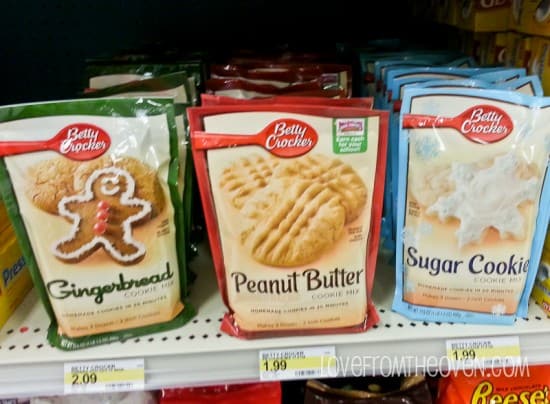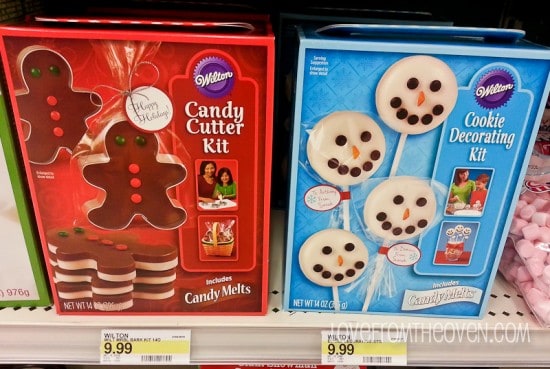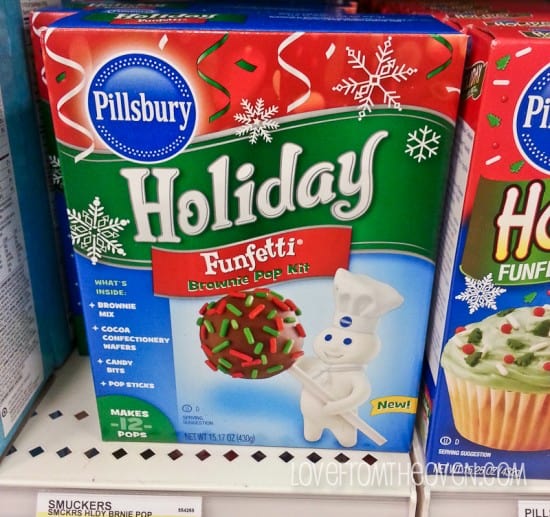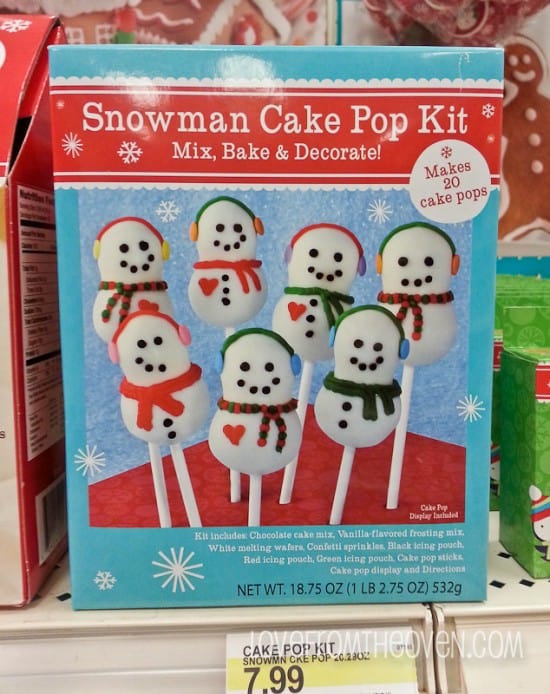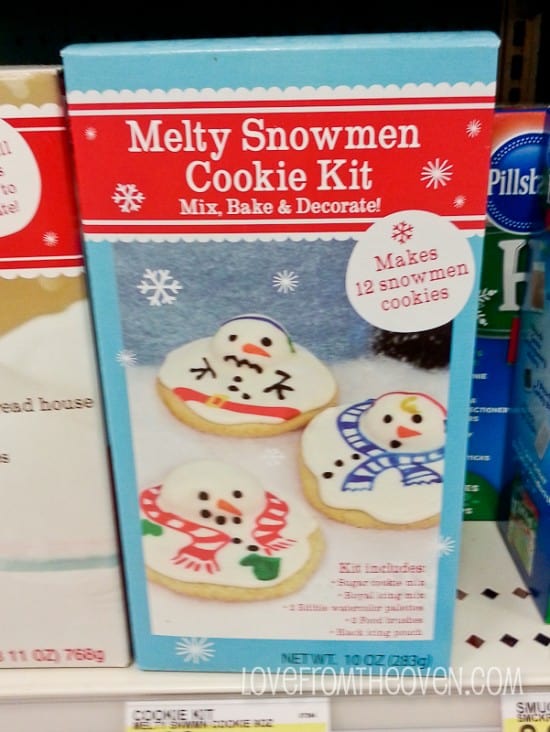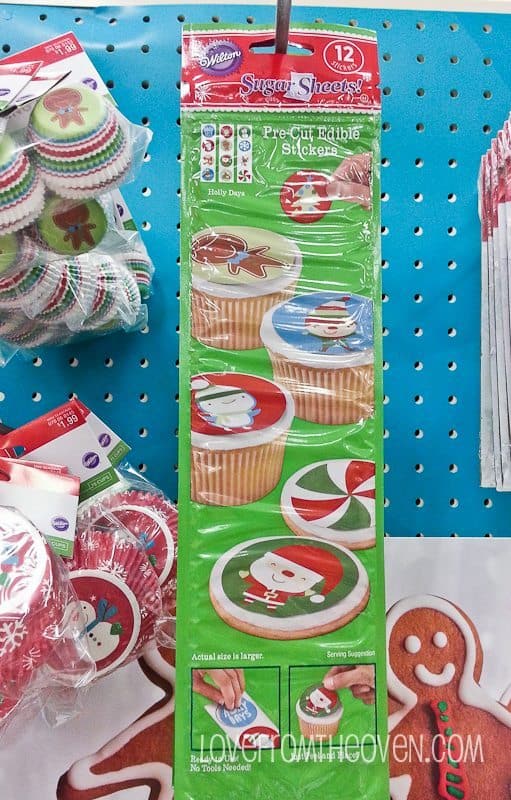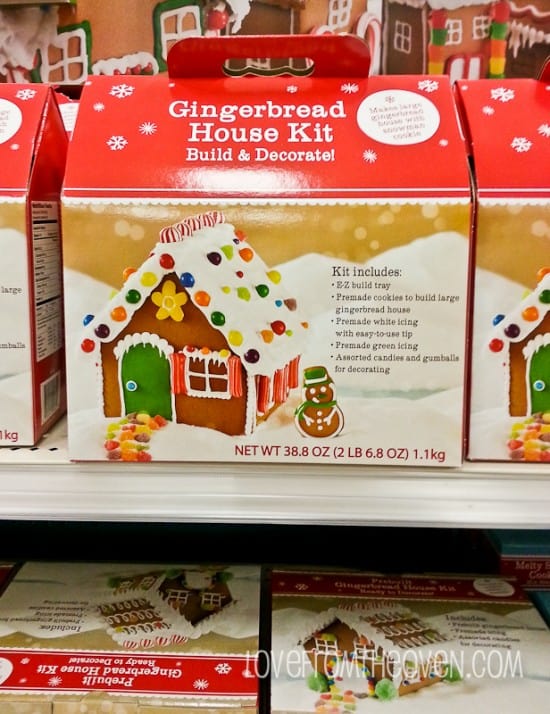 And some fun non food holiday finds…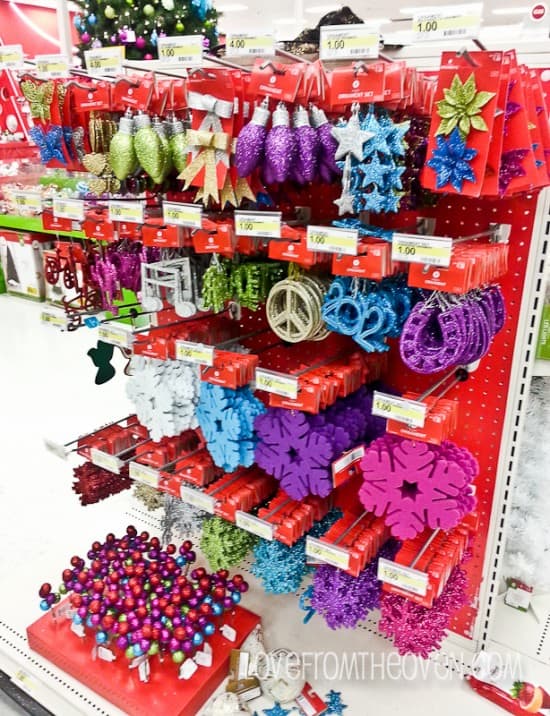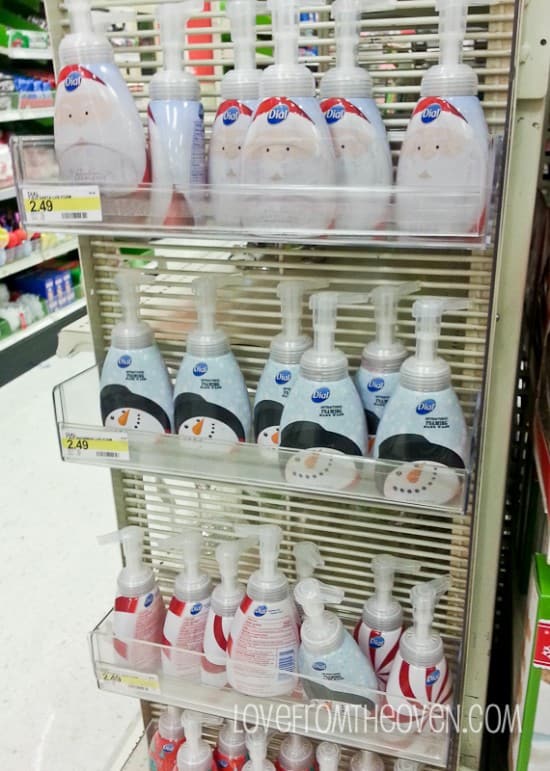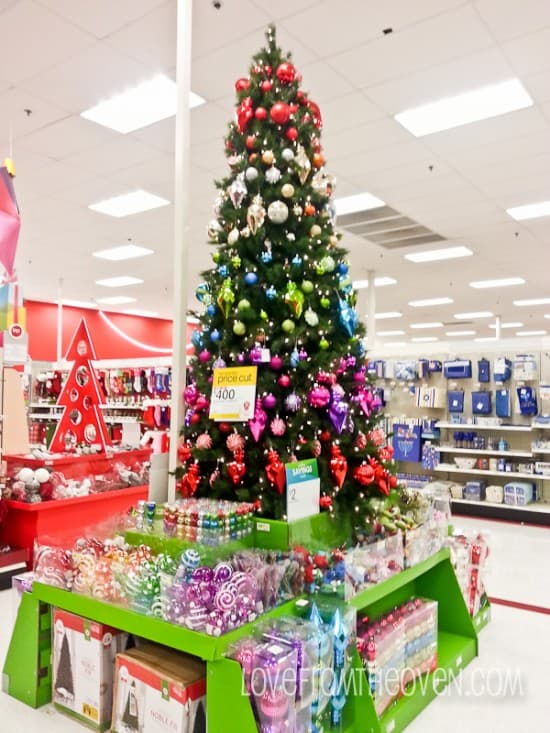 Happy Shopping!