Ah, so I am loving the idea of sharing all the fun food finds I spy while out at the stores.   Tuesday mornings I get an hour or two without the toddler in tow, and thus usually run errands.   LOTS of great finds to share!   Target had lots of fun food and entertaining and baking goodies.   Just a reminder on these new Fun Food Finds posts… These are just me and my cell phone taking pics to share, so I don't have any info on availability but will let you know where I found them.  And the photos aren't the best, as my big camera isn't exactly low profile in the grocery store.  🙂
Right after walking in the door  at Target, I was greeted with holiday Oreos…  Candy Cane Oreos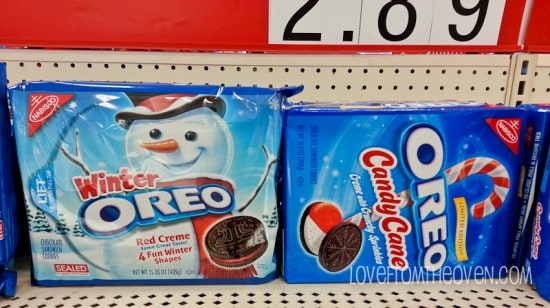 And then into the store we go.  The Halloween section was still very well stocked and I didn't see any mark downs yet.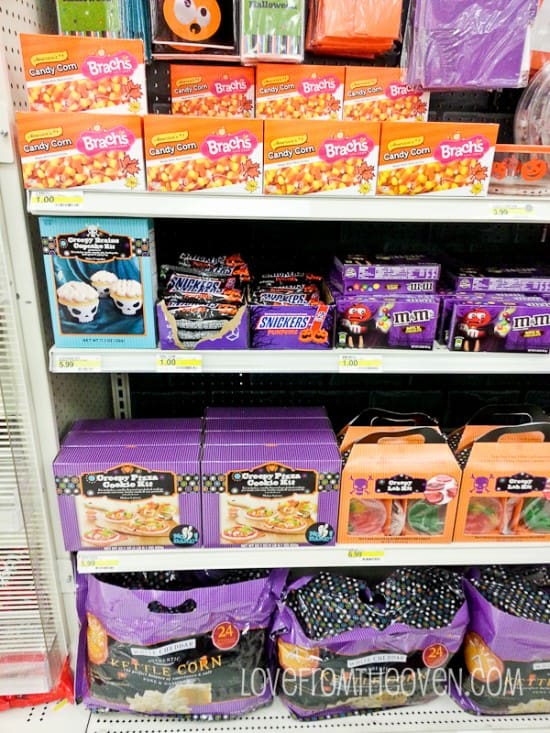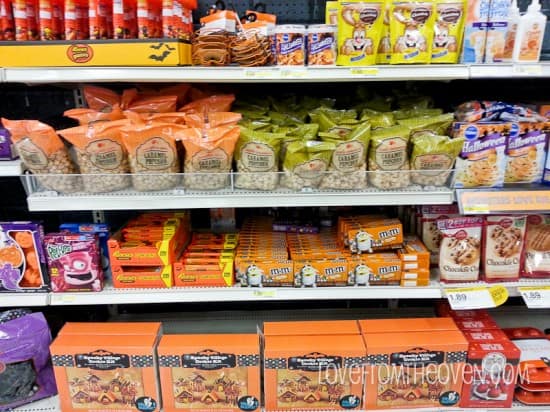 Still looking for a brain mold like I used on my brain cake?  Target had some.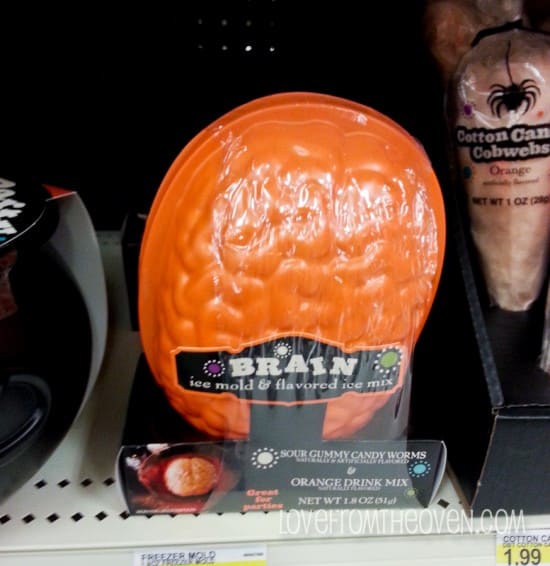 Some fun fall baking items…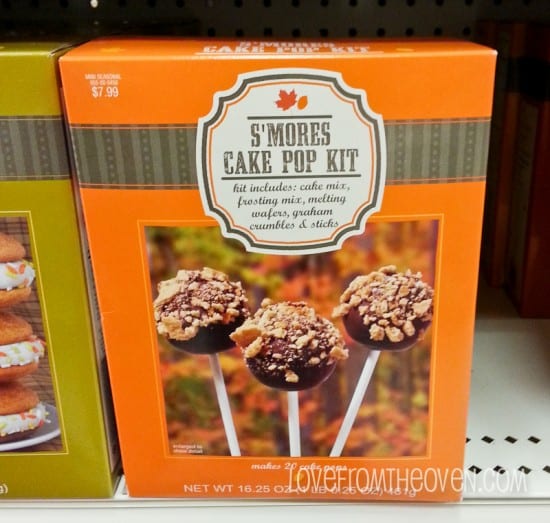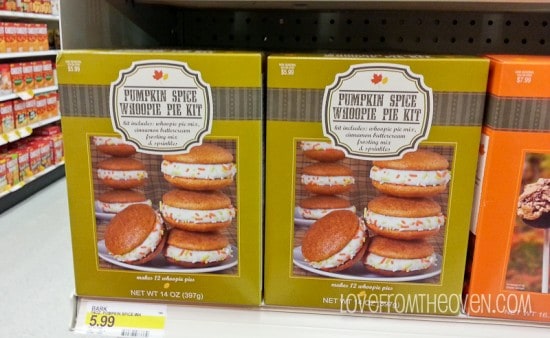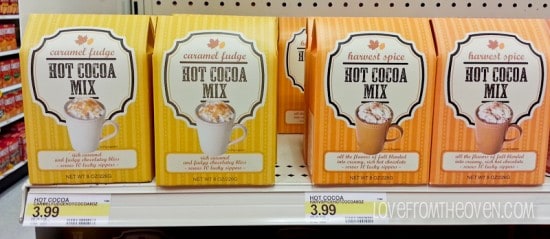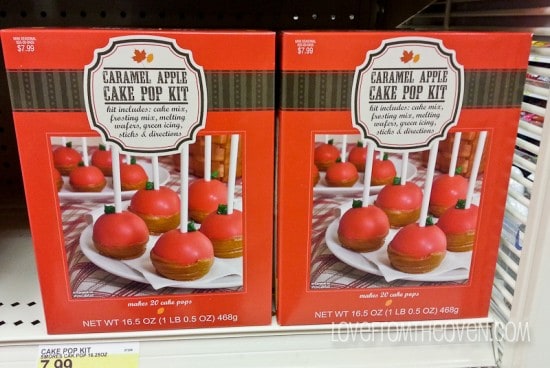 Let's head to the fridge section.  My Target doesn't have the full grocery store, but enough to pick up the essentials.  And Dreyer's Peppermint Ice cream is absolutely an essential.   I want to cry when it leaves the stores.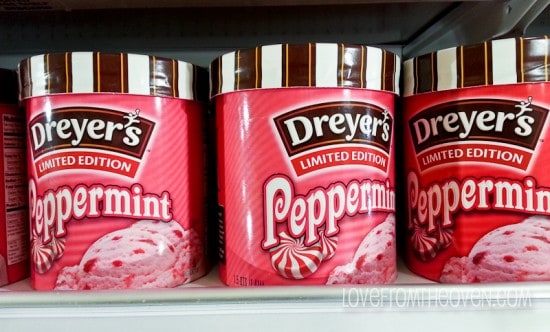 I don't know that I'm feeling the idea of Red Velvet Chocolate Milk.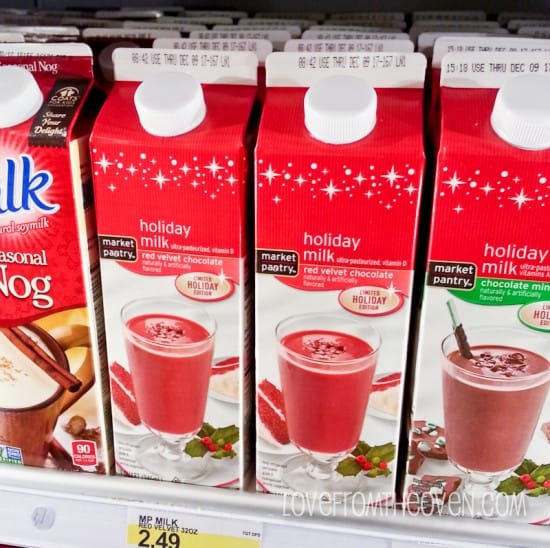 Peppermint Whipped Cream sounds a bit better.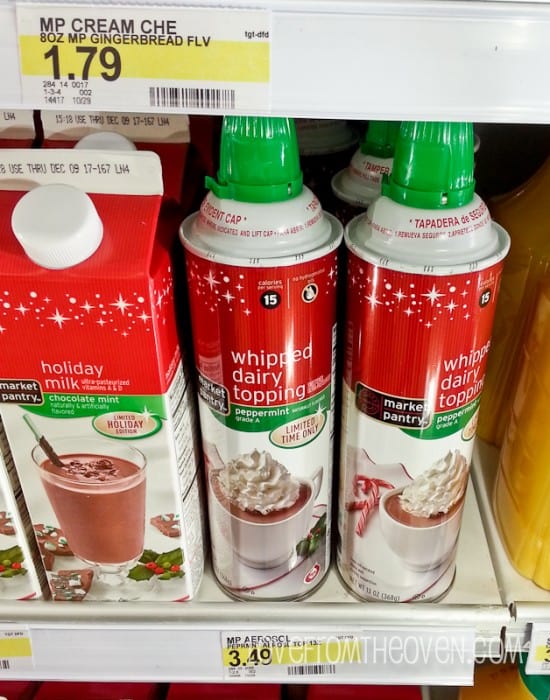 Seasonal Yogurts from Yoplait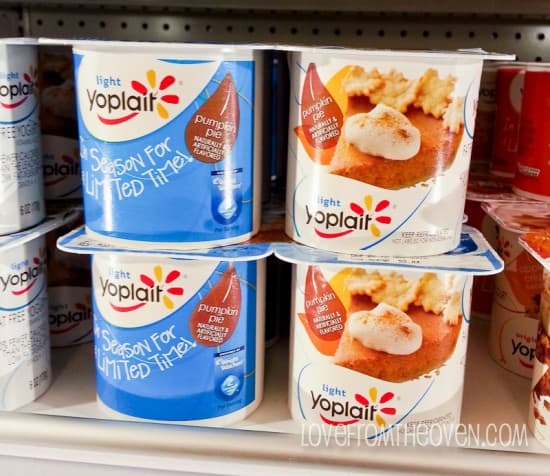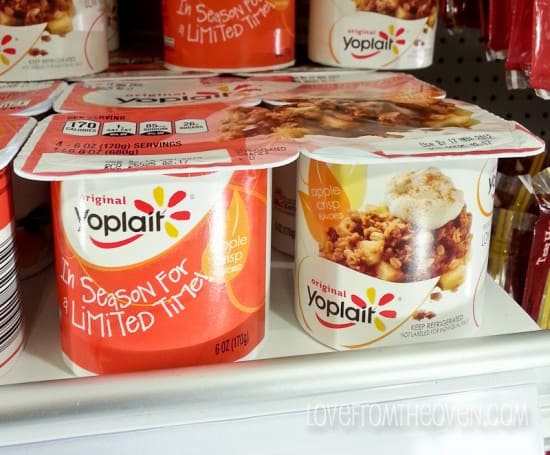 No time to bake, I guess you can just scent your home with fall baking…
I'm not a wine drinker but hello Cupcake…
And now for some baking and entertaining goodies…
A few of the cake stands were still there.  They are moving FAST.  Ugh, Target gets some of the greatest items and only orders a dozen of them.  Do they not realize how many cake stands we would all buy???  Especially at $5.99???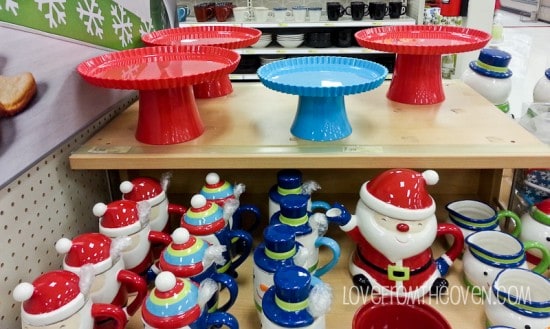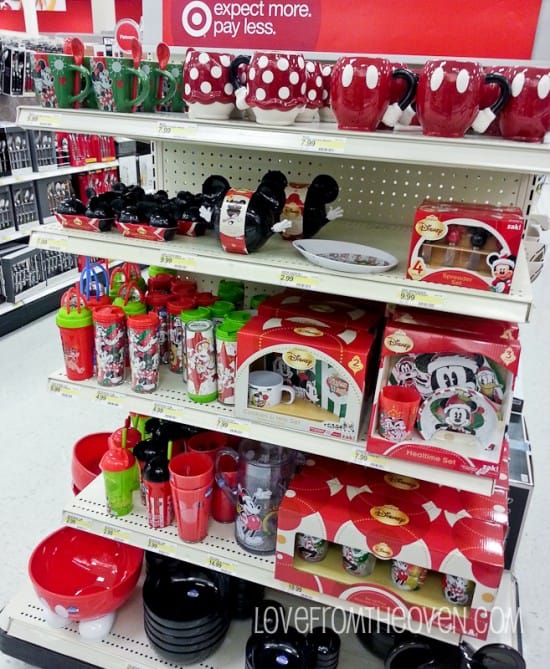 Okay, so this one stopped me in my tracks.  Literally.   The photo on this Nordic Ware Pie Bites maker looked incredibly familiar.   It took some inspection to realize that no, it was not my photo, but wow, strikingly similar.  I'm just sayin…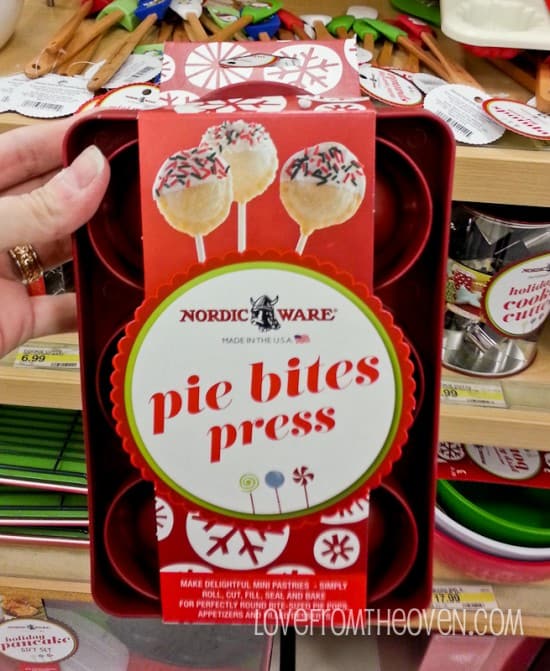 My Babycakes Pie Pops from last year.  It is not the same photo, but must be it's long lost twin.

Okay, back to window shopping…  Cute baking kits for the kids and fun towels.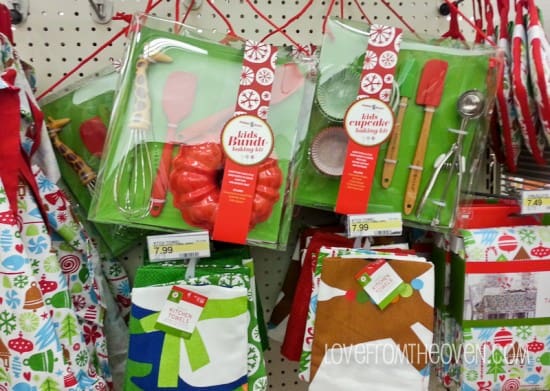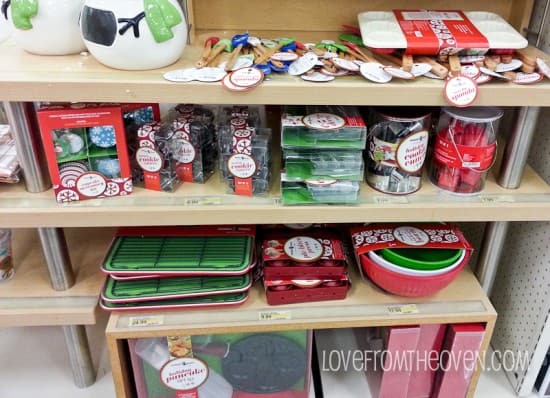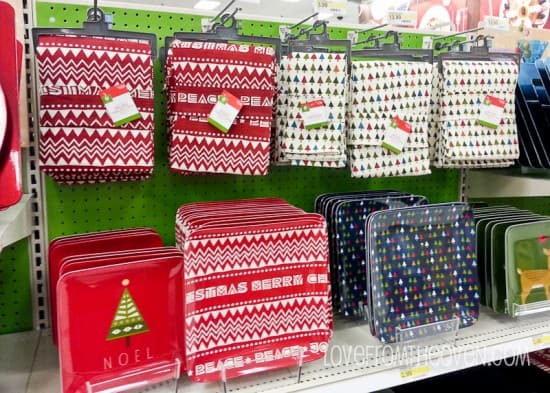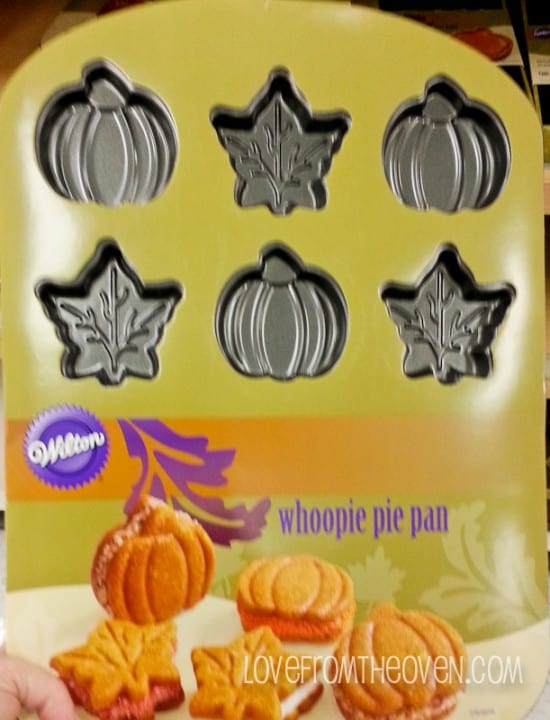 I'm not sure how a brownie bundt pan differs from a regular bundt pan other than for marketing purposes…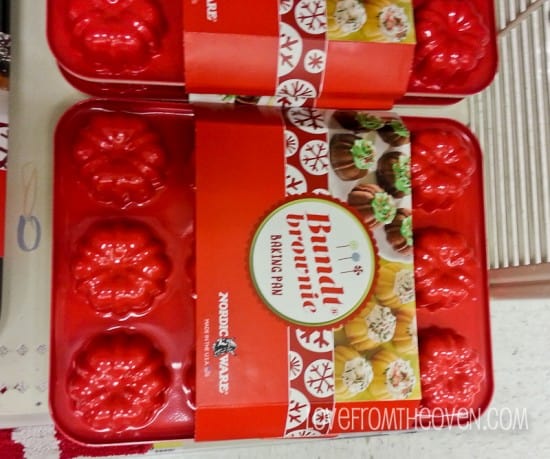 That's what Target had!   Have a Happy Halloween!