Stopped in to Trader Joe's for a few things yesterday morning and spotted some new items and a few favorites. Here's what was in my store, which is ready for all of the Thanksgiving Shoppers…
Peppermint is in store, but no Peppermint Joe Joe's to be found just yet.  These Chocolate Peppermint Cupcakes look like they could hold one over until the Joe Joe's arrive.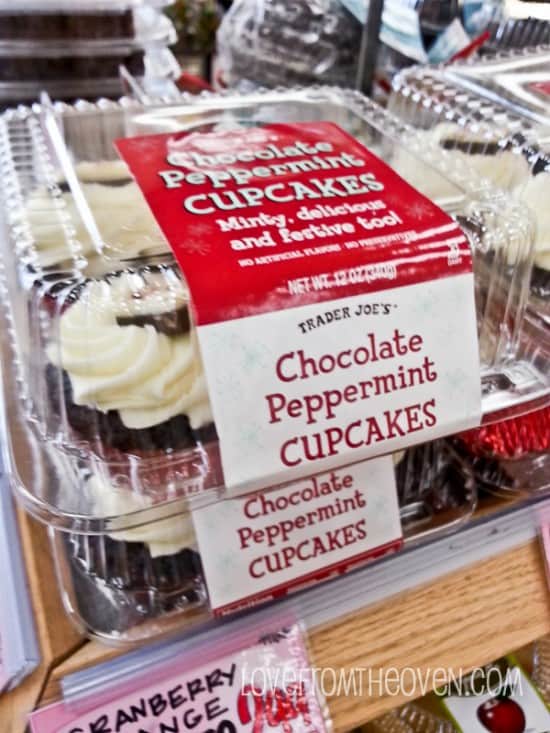 Or maybe some Chocolate Peppermint Brownies.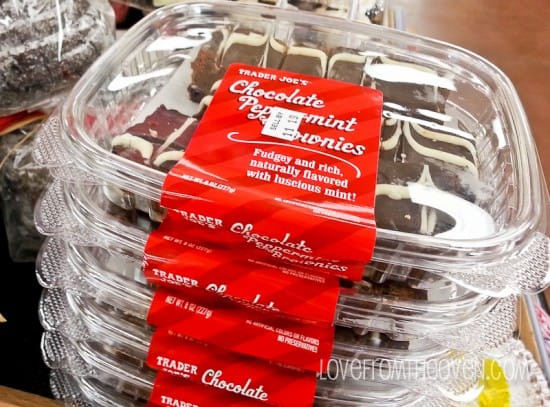 Chocolate Blizzard Cookies.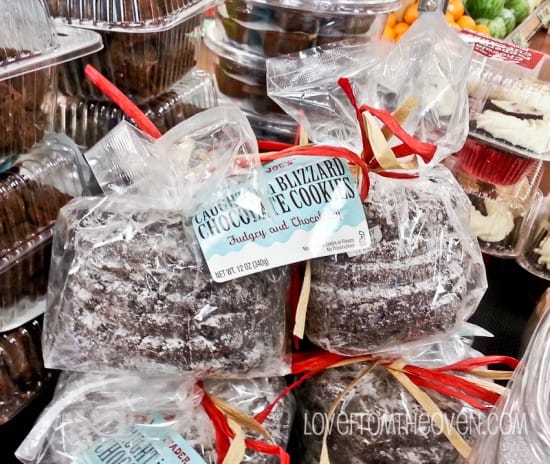 Trader Joe's Candy Cane Green Tea and Peppermint Hot Chocolate have arrived.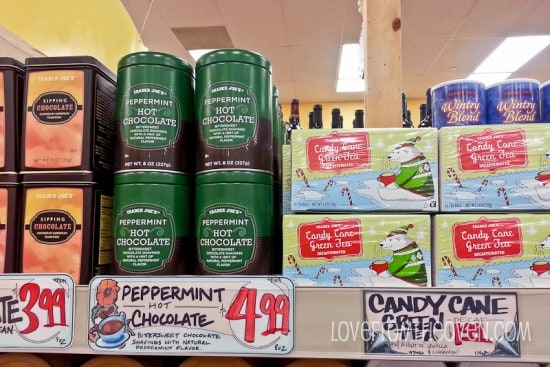 As has their Wintery Blend Coffee.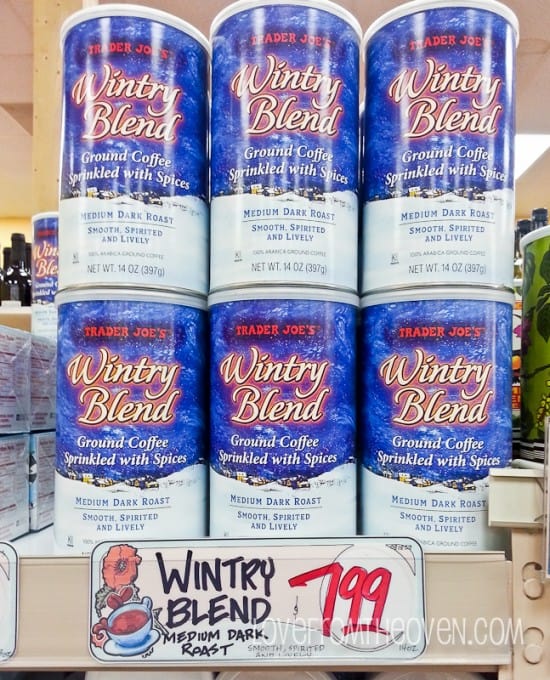 Trader Joe's Fun Finds in the Freezer…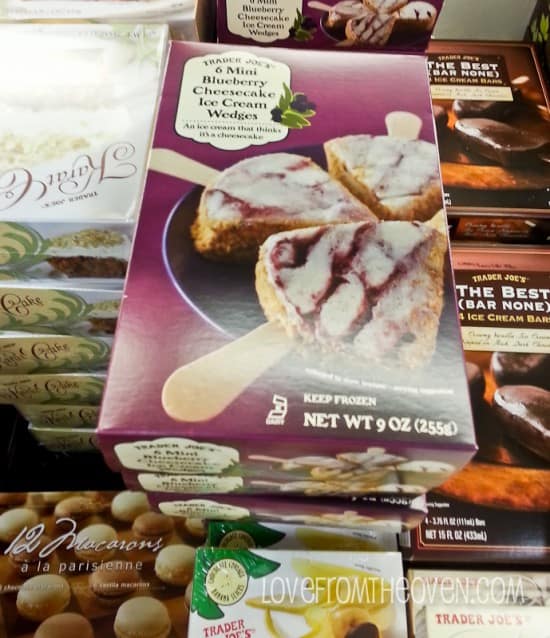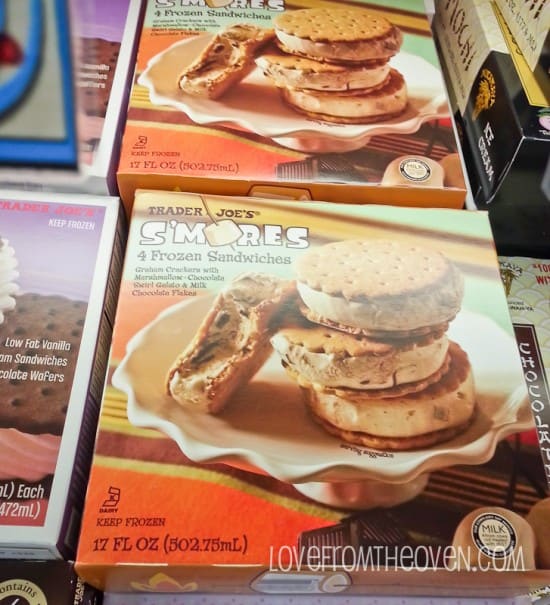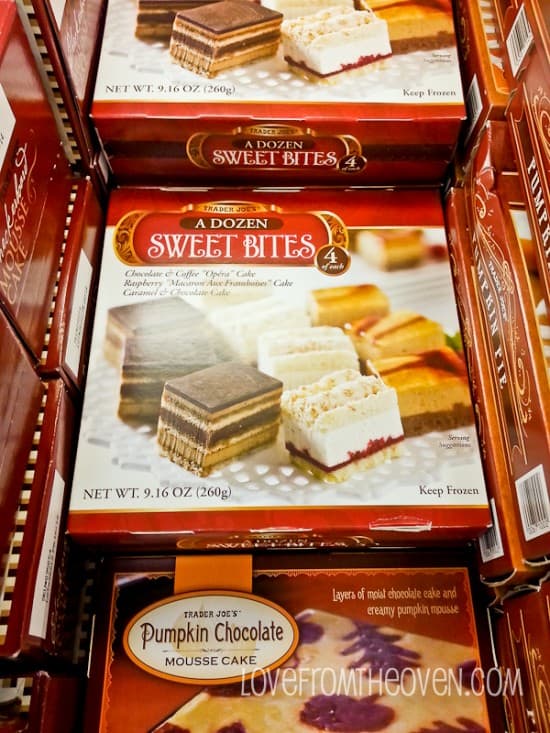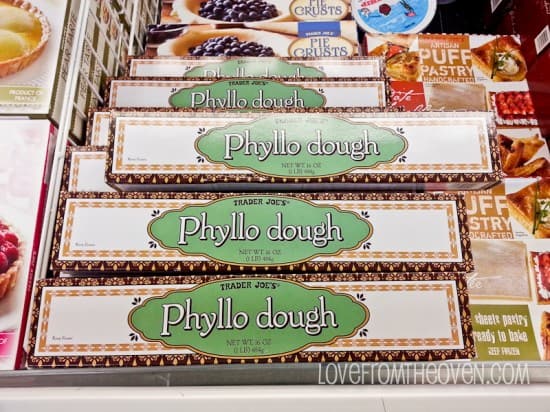 A bag of these frozen mashed sweet potatoes made their way home with me.  Anxious to try them.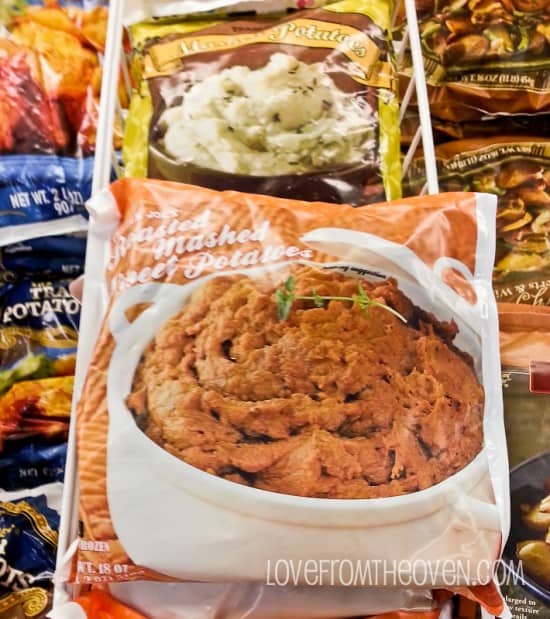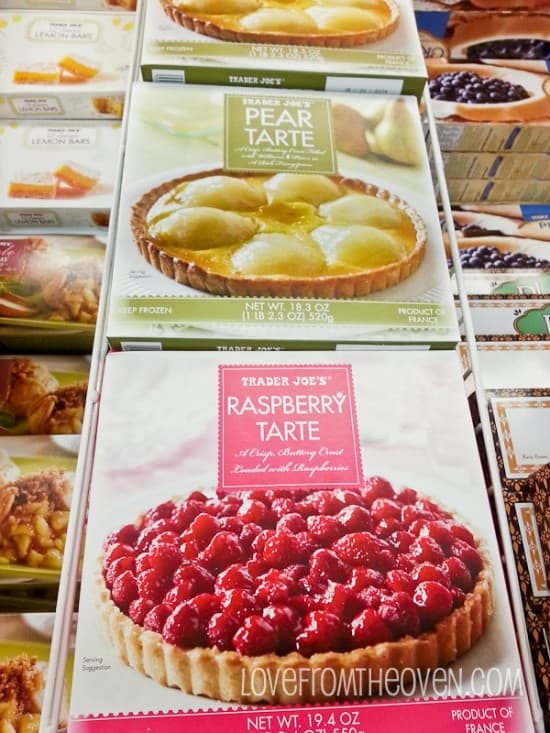 And in the rest of the store…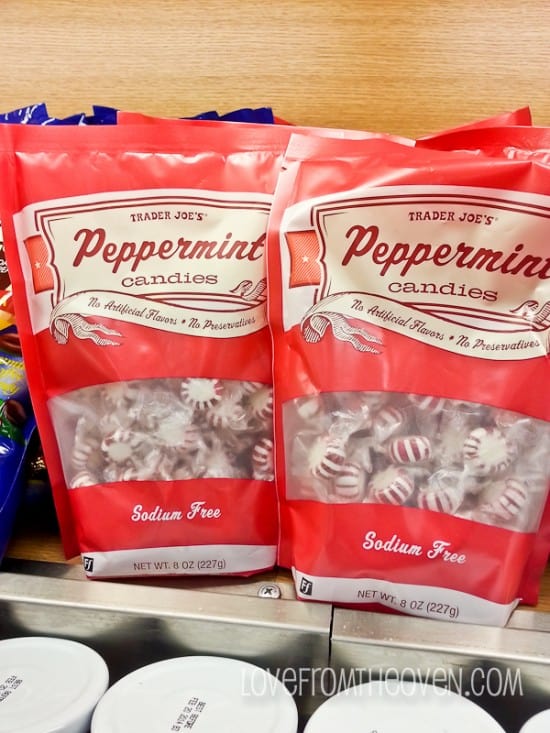 I did not buy these.  It was either an act of great willpower or great stupidity.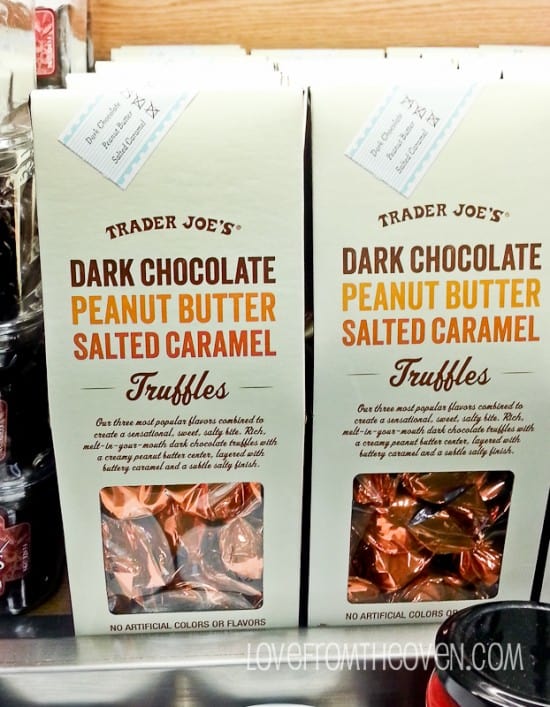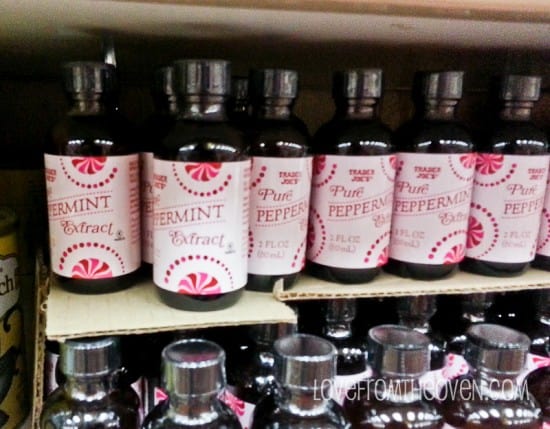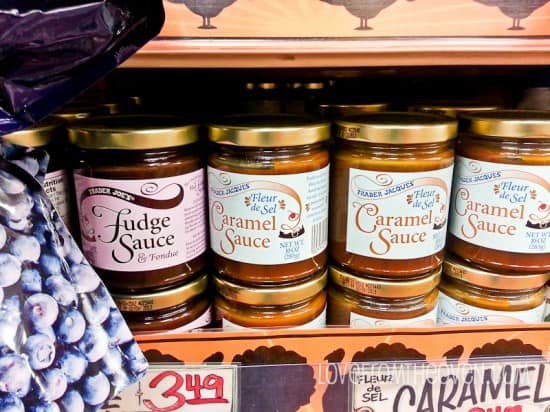 The chocolate advent calendars were in.  We always pick our advent calendar up at Trader Joe's.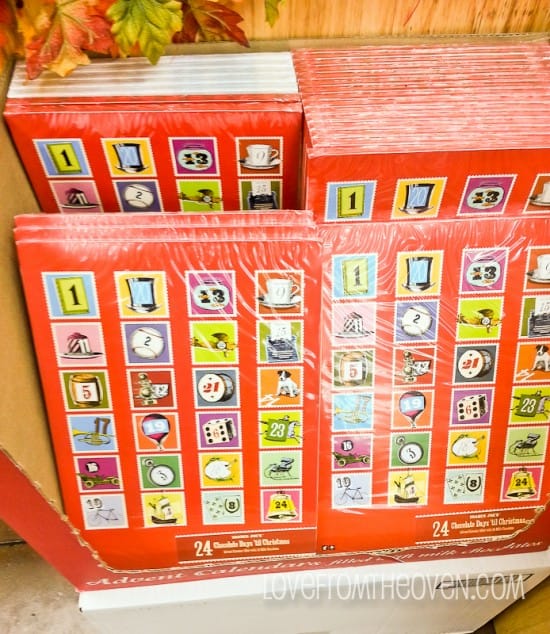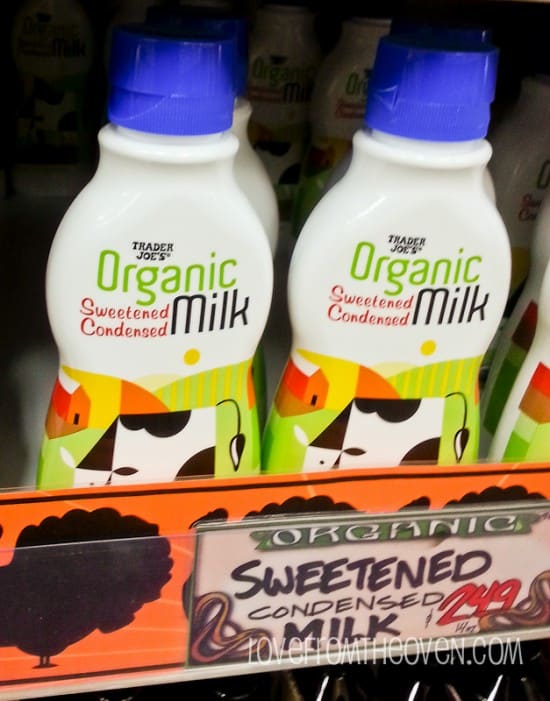 And in case you ever see this, run away – it's crack in a bag.  Just trust me on it.  Incredibly strong addictive qualities.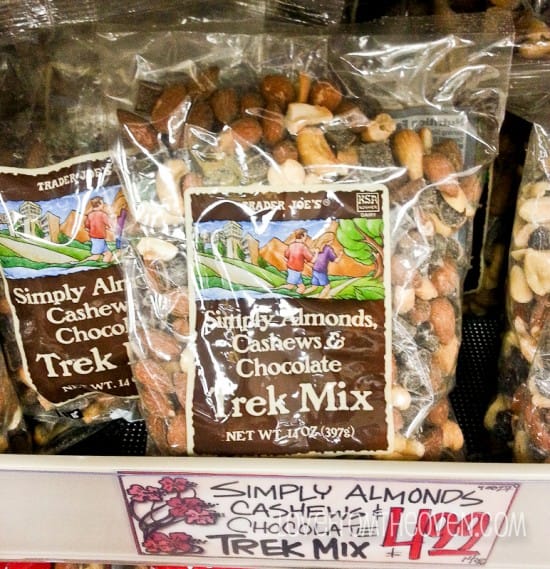 And a little prettiness on the way out the door.