I mentioned in my last post that Tuesday mornings are my errand running time, so in addition to Target I hit Walmart and Michaels (lucky for me these are all in about 1/8th of a mile of each other!).   I found some really fun stuff to share, things like Gingerbread Oreos and Eggnog Candy Melts…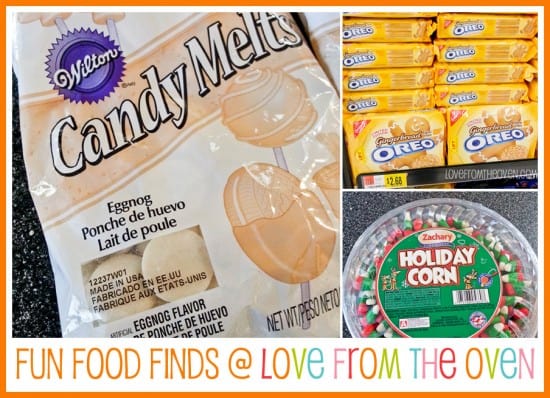 WALMART – I was on the hunt for Gingerbread Oreos.  They were not in the holiday section or the cookie section or any of the places that would make sense.  They were by the freezer meals and I was thisclose to missing them.  Ah Walmart, thanks for always letting me play Hide & Seek…  But score, GINGERBREAD OREOS! They appear to have just been put out, not sure how much they will restock or how long they will last.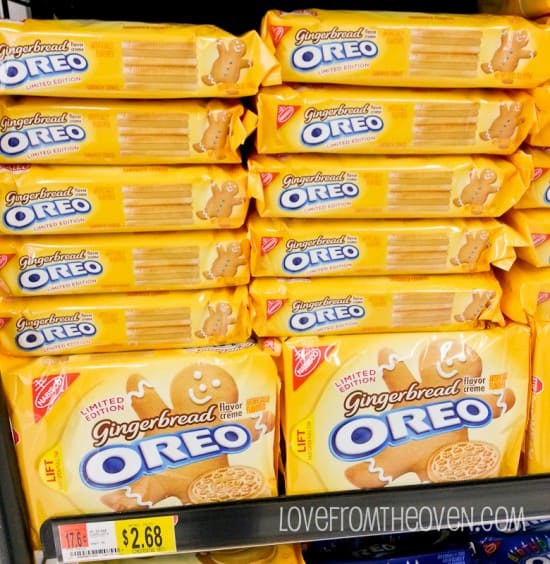 They also had more of the Birthday Cake Oreos.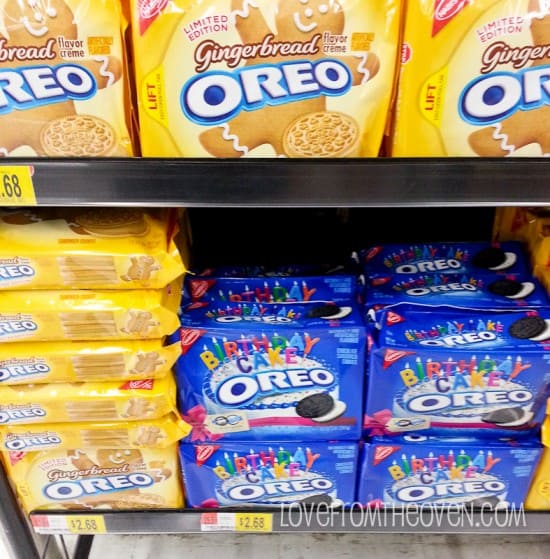 Some other festive finds hitting the shelves…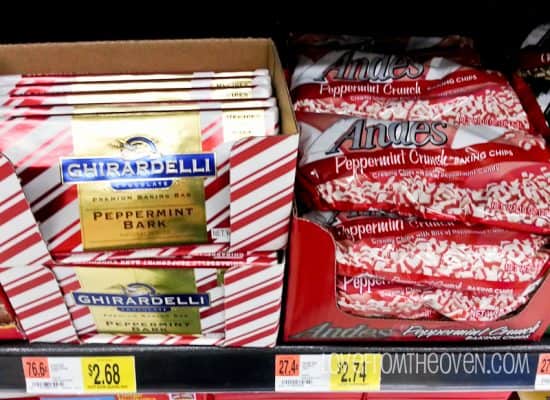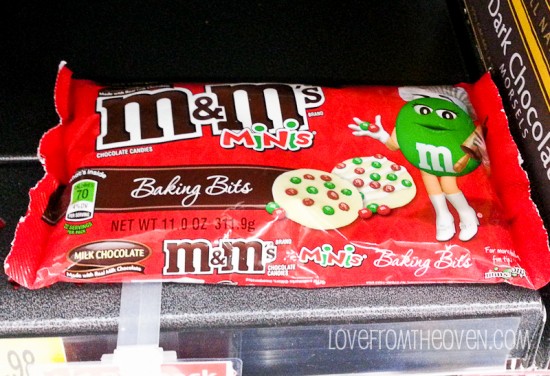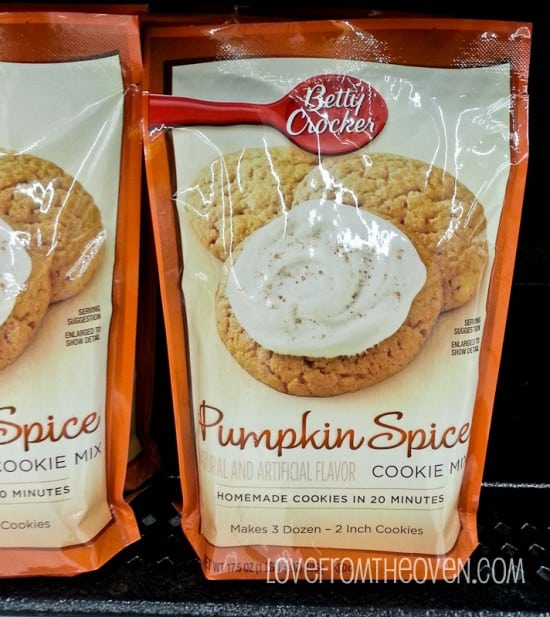 While I am not a big coffee drinker, I am really excited about all of the holiday coffee creamer flavors because Miss Candiquik has shown us that we can make cake pops WITH COFFEE CREAMER.   People, that is huge.  The flavor combos are endless.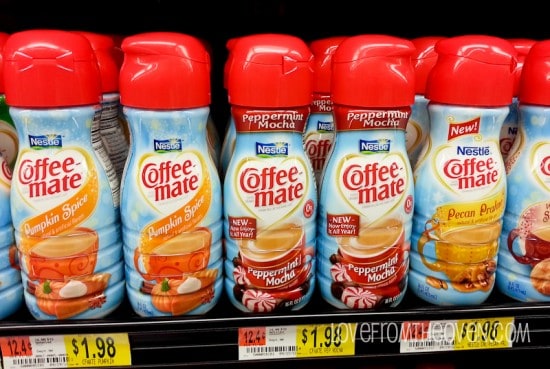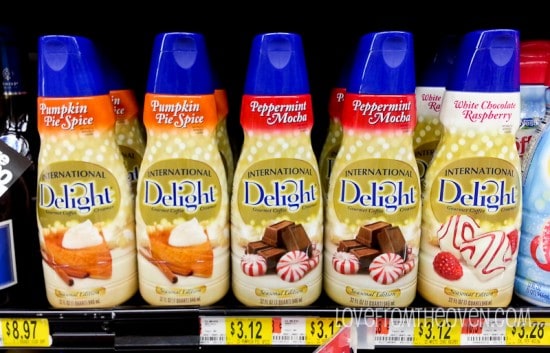 Eggnog.  My husband's favorite part of the holidays.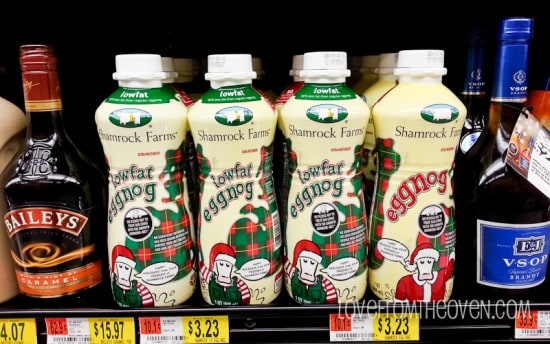 Not holiday, but nice to see some Hodgson Mill Gluten Free mixes on the baking isles.  We know a number of people with gluten allergies, so it's awesome to see these products more readily available and at more affordable prices than at specialty stores.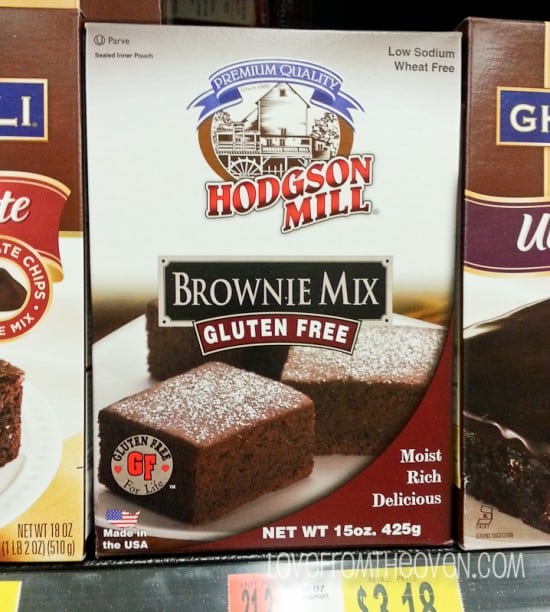 Cute Cupcake Cookie Cutter Set.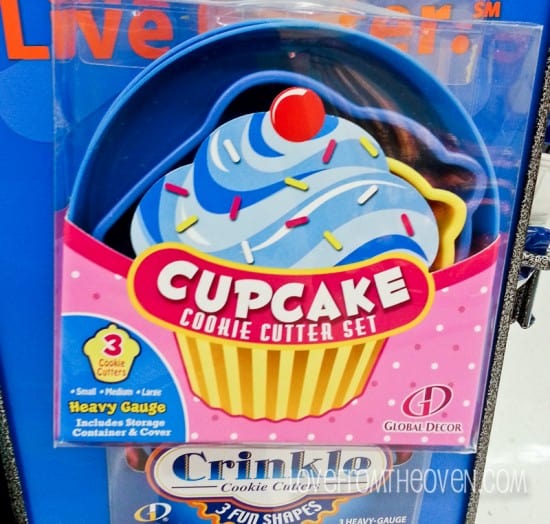 Cupcake Ornaments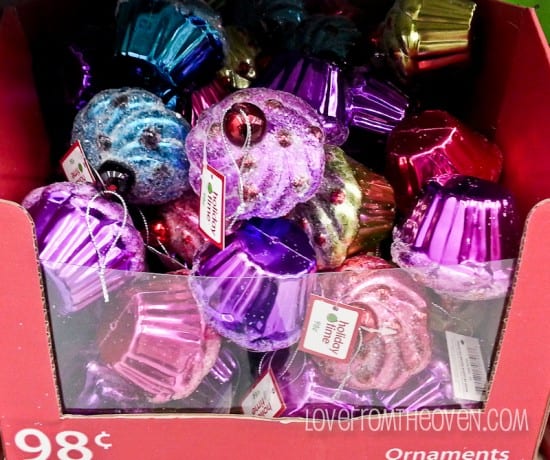 Okay, now over to Michaels. 
I was looking for one things and luck had it they were literally unpacking and setting up the display.  Wilton EGGNOG Candy Melts!  Eggnog flavored chocolate coating!    Wow.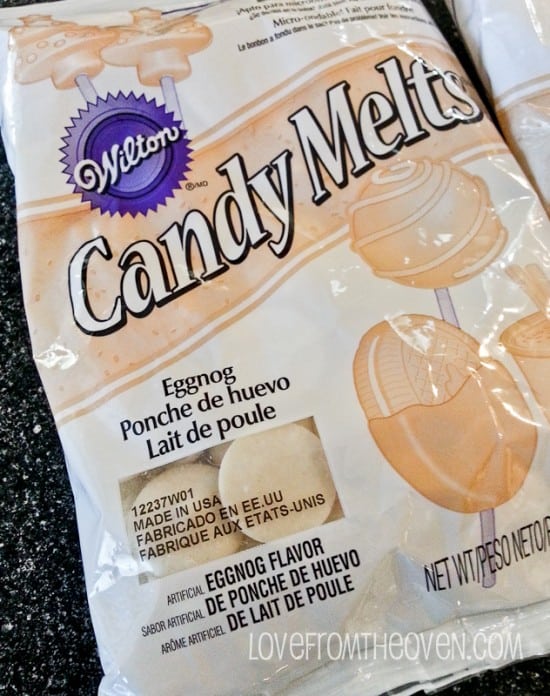 I also picked up some Christmas Candy Corn.  I had such a hard time finding it last year when I was looking for it, so I grabbed one when I had the chance.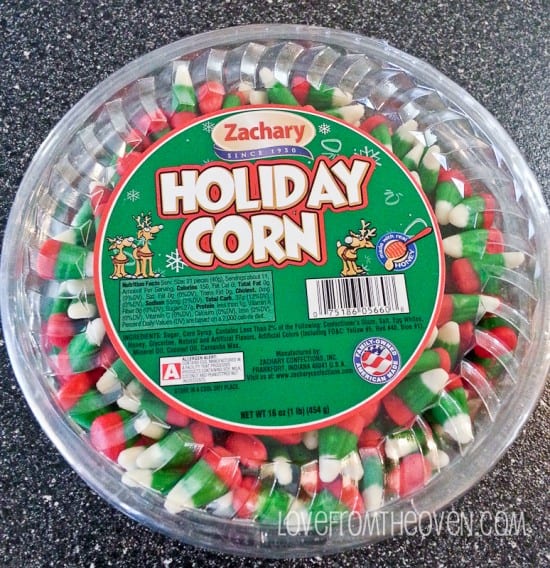 Michaels also had a nice selection of the Babycakes Cake Pop Makers & Babycakes Product.  They also had Duncan Hines Frosting Creations.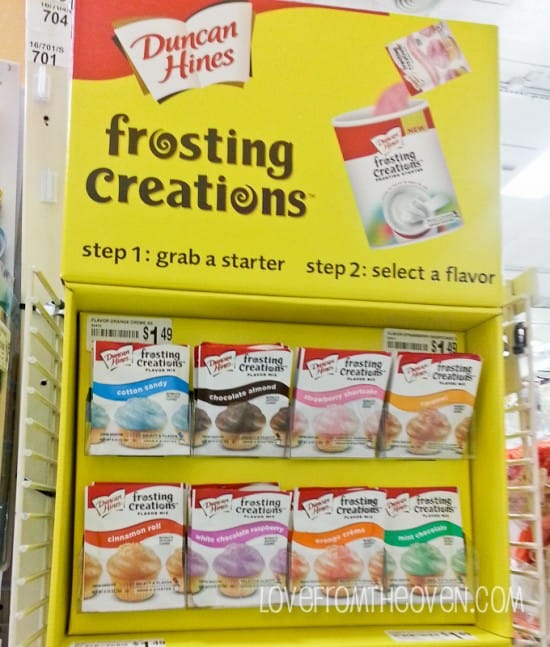 I'd love to hear what fun finds you are seeing in stores!