Trying to find fun ways to cool down? You can't go wrong with some fun frozen treats for summer. Making your own ice cream, popsicles and slushies is really quite easy, and you can control what you put into them. I've been on a homemade ice cream kick lately, whipping up lots of fun flavors such as s'mores, cookies and cream, peanut butter pretzel chocolate chunk and chocolate chip cookie ice cream…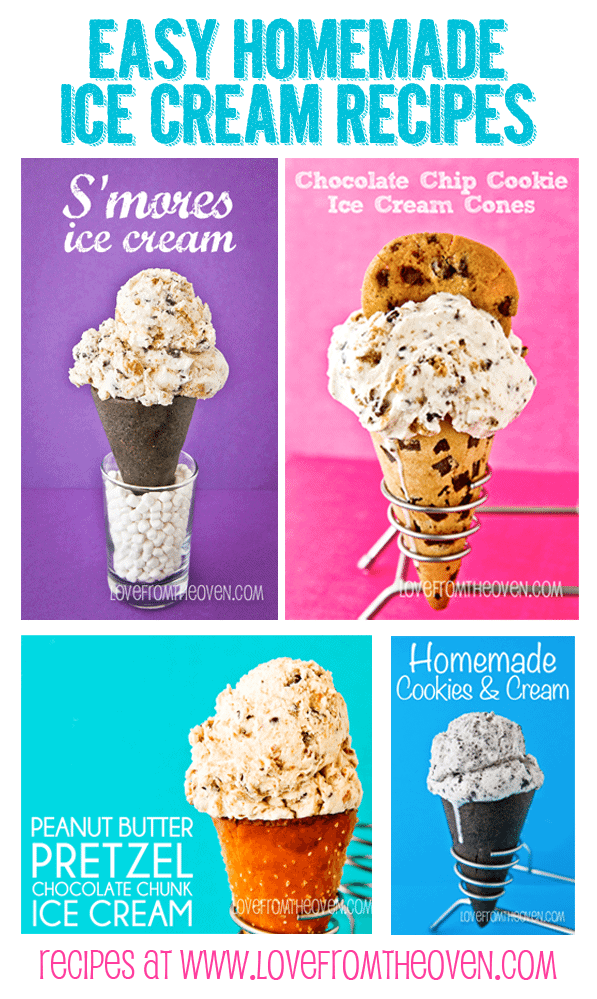 And I even made homemade slushees in the ice cream maker this week.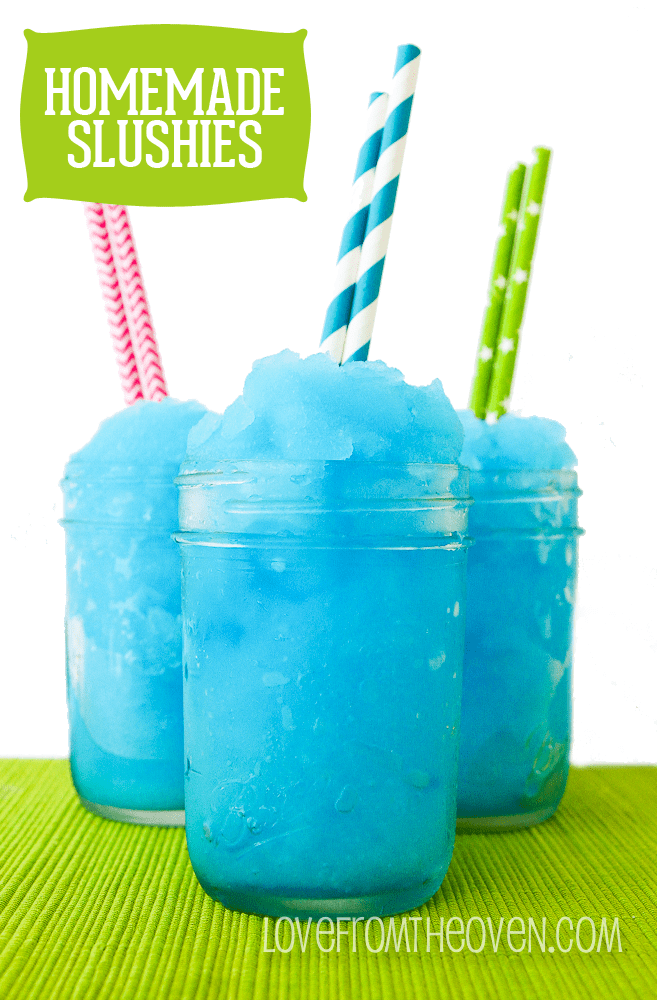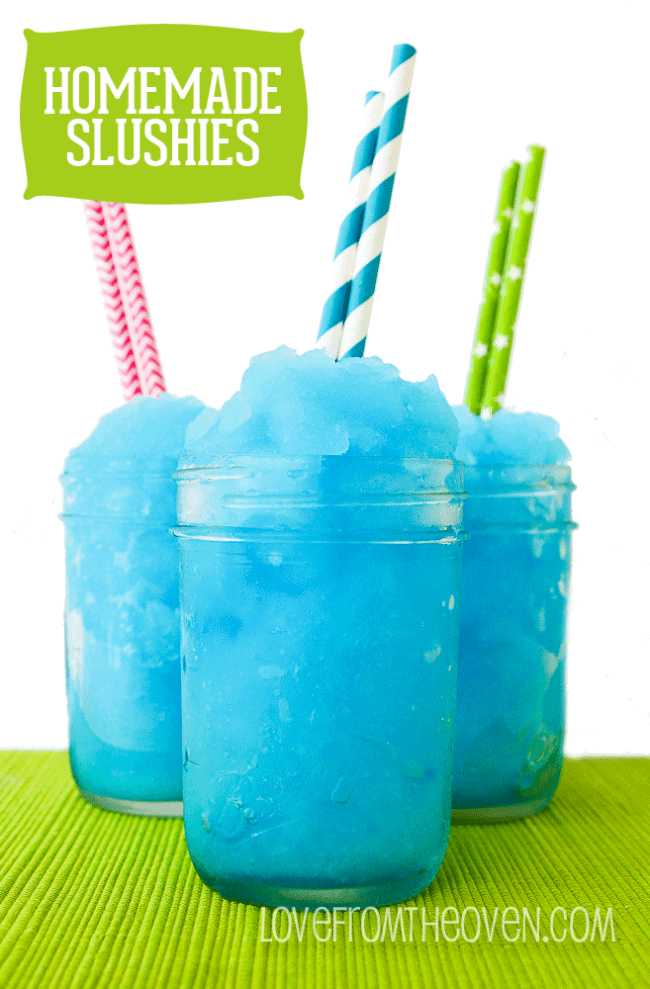 Looking to stock up on supplies to whip up your own frozen sweets and treats?  Don't miss this great Frozen Treats collection at Zulily, with everything from ice cream makers to scoops to popsicle molds to sweet little sundae bowls.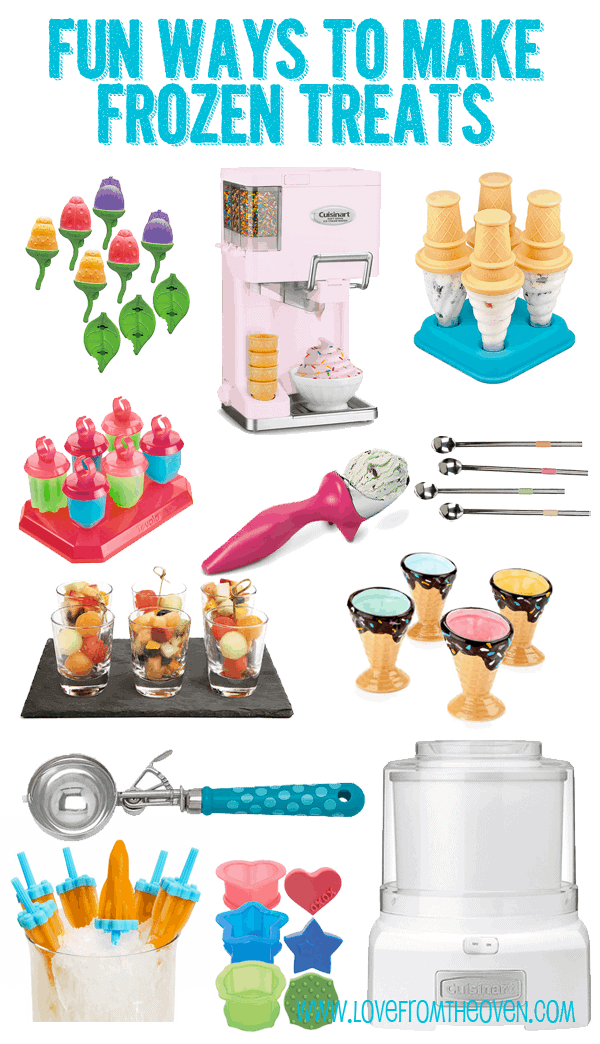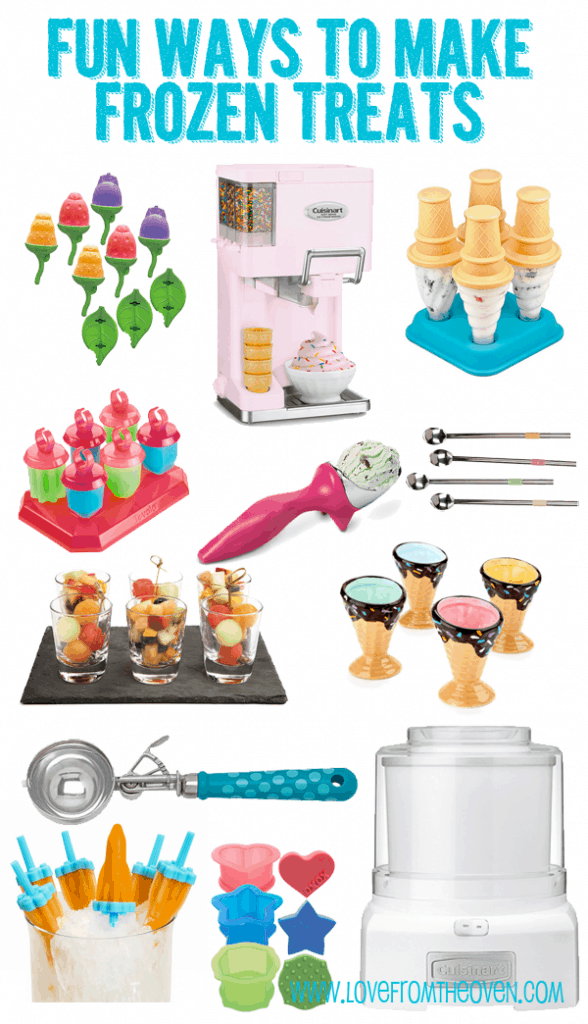 They have a great price on the Cuisinart Ice Cream Maker that is the newer model of the one I use to make all of my ice cream.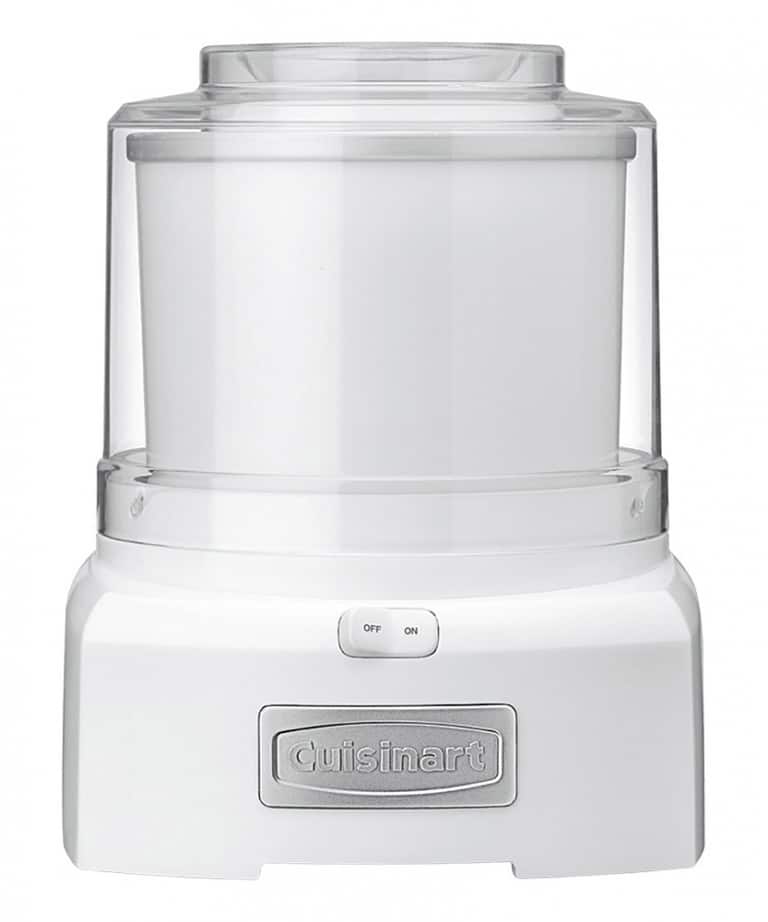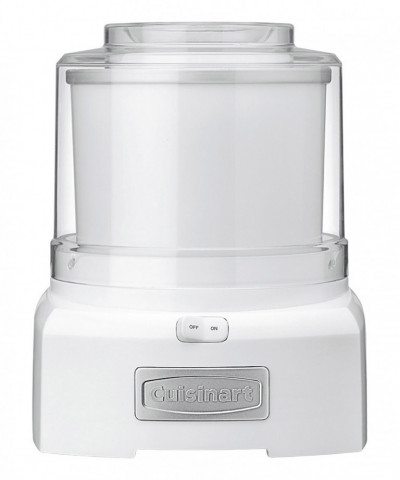 And it works for slushees. 🙂   We are in love with easy homemade slushies.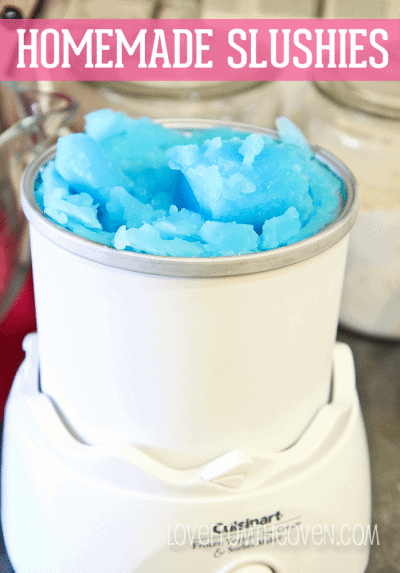 Next up I think I need to try some pudding popsicles. How fun do these homemade Oreo Pudding Pops by No. 2 Pencil over at Tatertots and Jello look? So fun!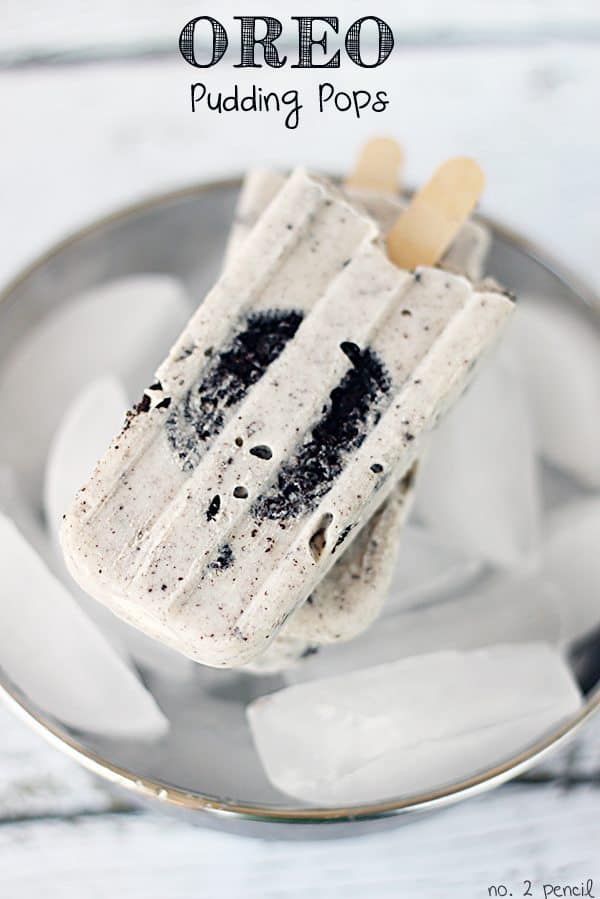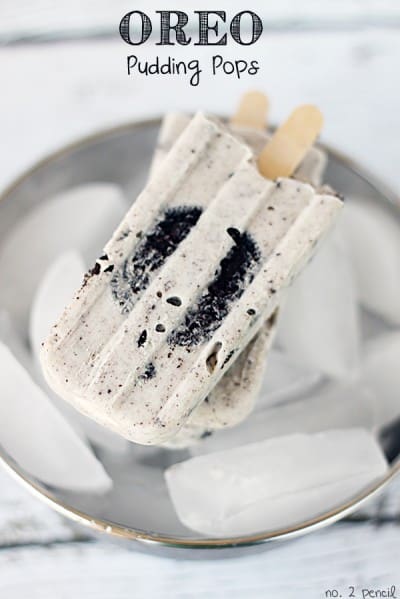 And her amazing Patriotic Pudding Pops she shared on No. 2 Pencil! Love!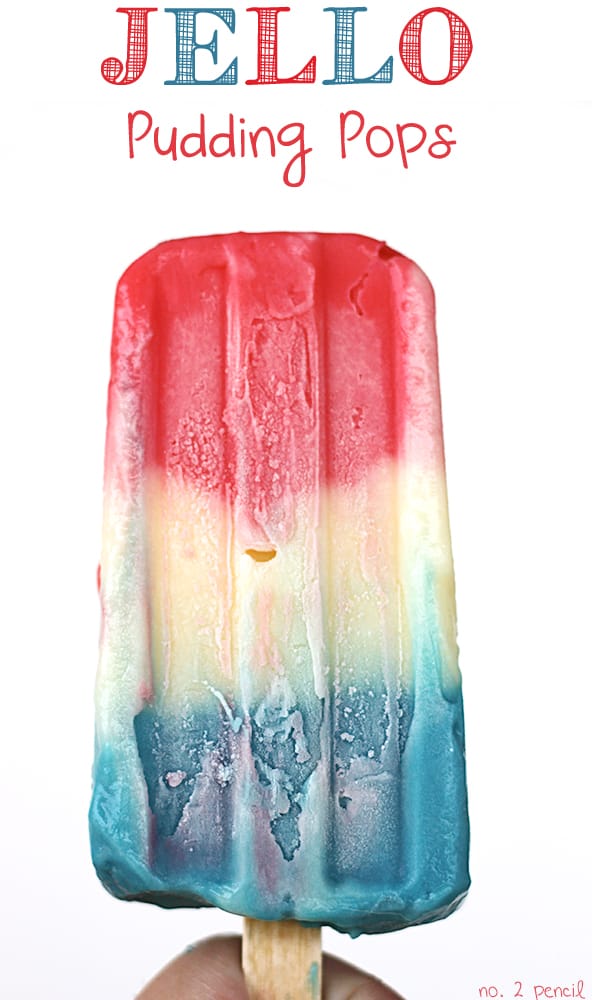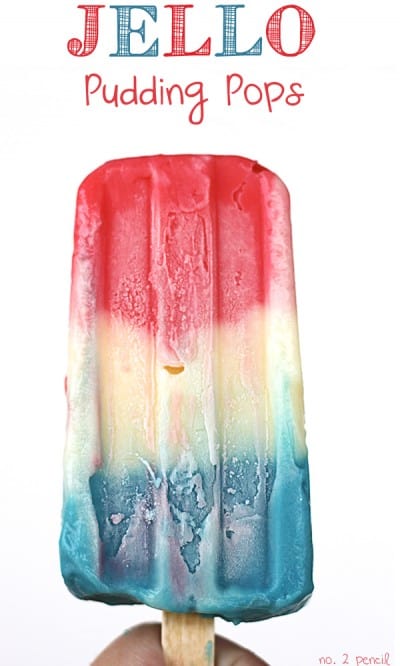 And these adorable ones from Sprinkle Bakes!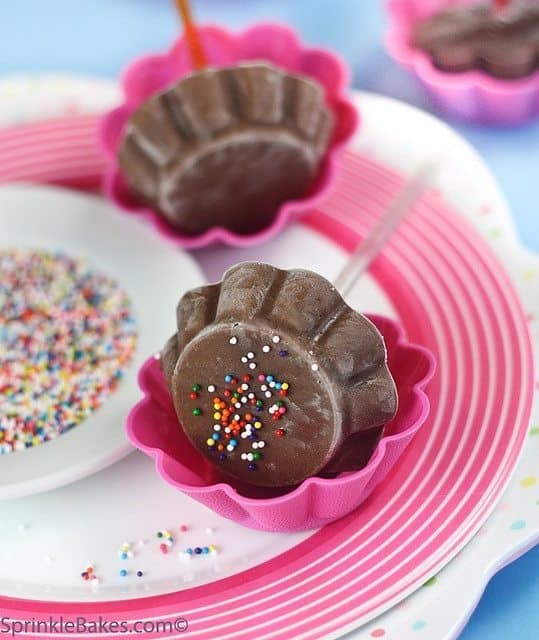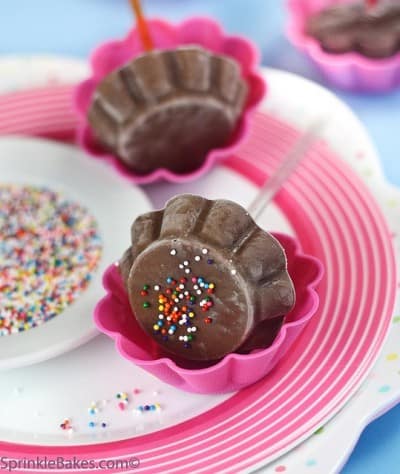 So have fun and freeze something sweet this weekend! 🙂
Disclaimer for some orders placed on Zulily, I earn a small referral credit.