Let's talk holiday gifts!  Gifts for kids, gifts for teens, gifts for guys and gifts for teachers.  And maybe some gifts for YOU!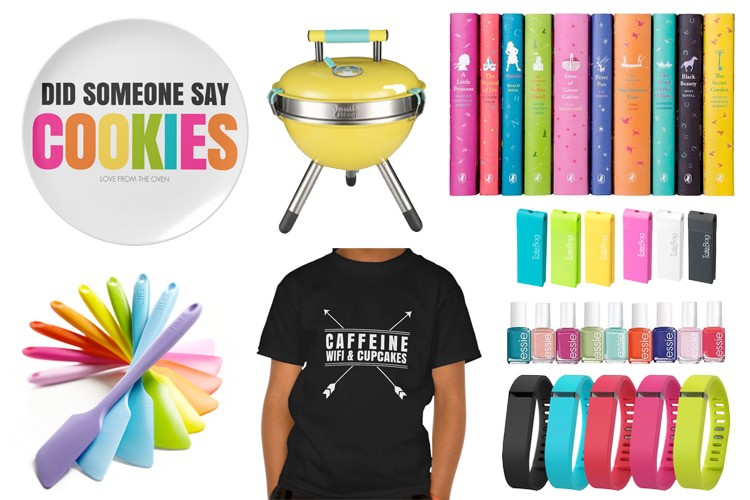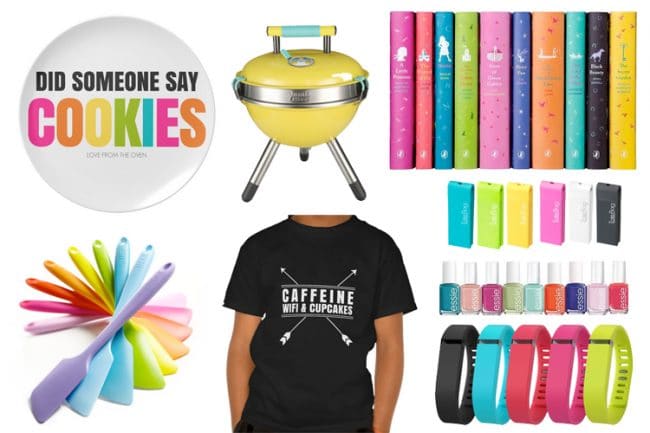 So how are you doing on your holiday shopping?  Are you one of those people who is already done or are you wrapping it up, literally and figuratively, around 11:55pm on December 245h?  I have picked up a few items (mainly things that have popped on Zulily and a few from Amazon), but I still have a LOT to buy.  We are moving two weeks before Christmas, so I passed on the Black Friday shopping this year.  I do most of my shopping online. Since we haven't closed escrow, so I don't want anything shipping to the new address, but we really don't need any more boxes around here to move.
So I'm waiting for now.  But I've got ideas, lots of ideas!  I've put together some great gift guides that hopefully can help you out with your holiday shopping. I have gift ideas for teens and tweens, gift ideas for guys, gift ideas for kids and even gift ideas for baker.
Gift Ideas For Teens And Tweens
I've broken this guide down into a few different categories, gift ideas for teens who love sports, gift ideas for teens who love art and music, gift ideas for teens who love to play (nothing wrong with being a big kid!), gift ideas for teens who love their phones and gift ideas for teens who are girly girls. It's so easy to default to gift cards because we can't come up with ideas, so hopefully some of these ideas will inspire you!   Click here for my gift ideas for teens and tweens.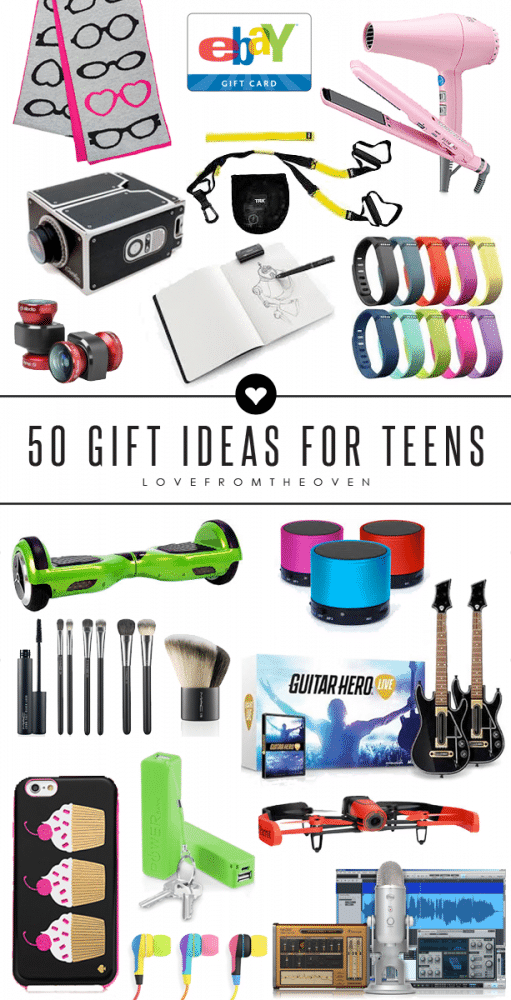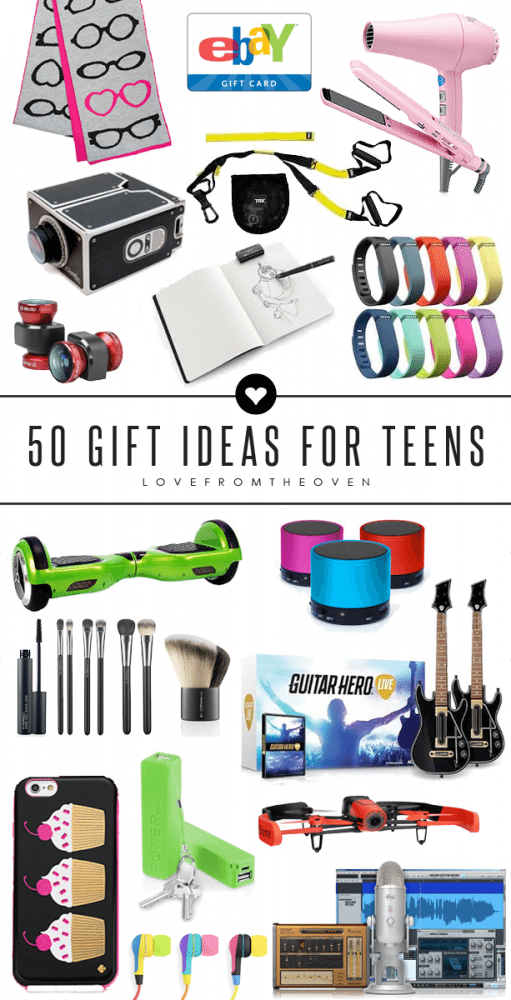 And if your family is like mine, and thinks stocking are one of the best parts of Christmas morning, I've got stocking stuffer ideas for teens and tweens.  These ideas are also great for small gifts for your kids friends.  This one is geared for girls (because that's what I am buying!) but I also have a collection of stocking stuffer ideas for boys as well.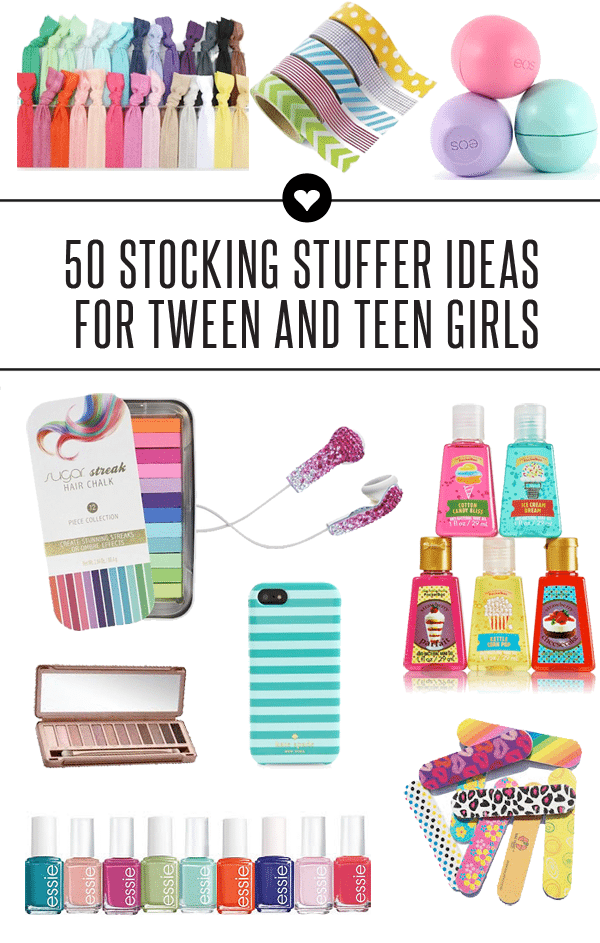 What about younger kids?  While I can always come up with ideas for my little one, I'm always a bit uncertain with other kiddos.  I've come up with five great gift categories that you can use with kids of any age.  One thing I love about these ideas is that you can actually turn them into a tradition.  You can pick a category and each year buy them a gift from it.  Click here for Five Great Gifts Ideas For Kids Of Any Age.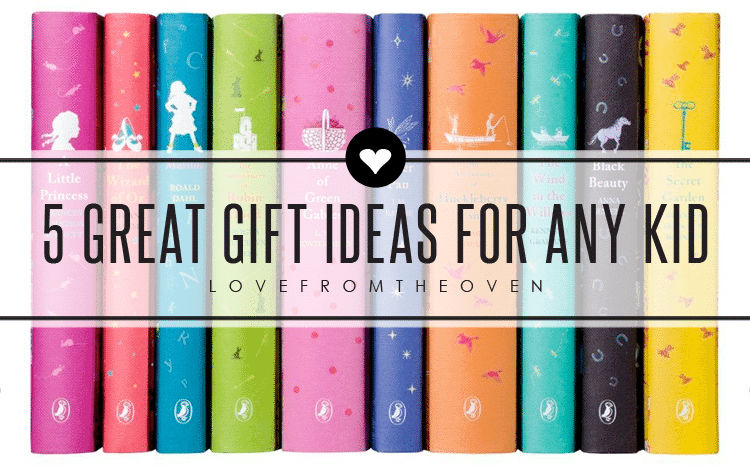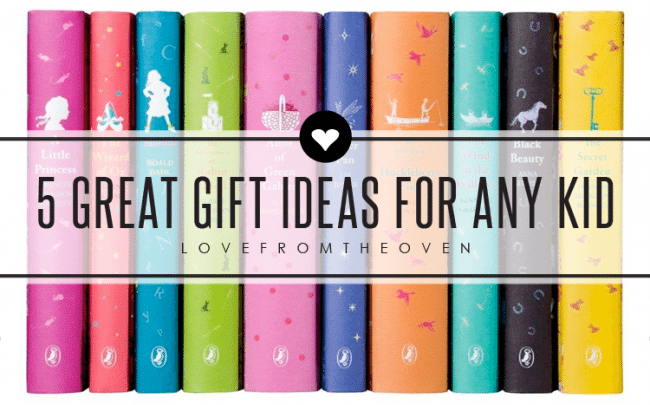 And the guys. I always seem to struggle with coming up with gift ideas for the guys such as my husband, brother and dad.   I think I've come up with some pretty awesome gift ideas for guys in this guide.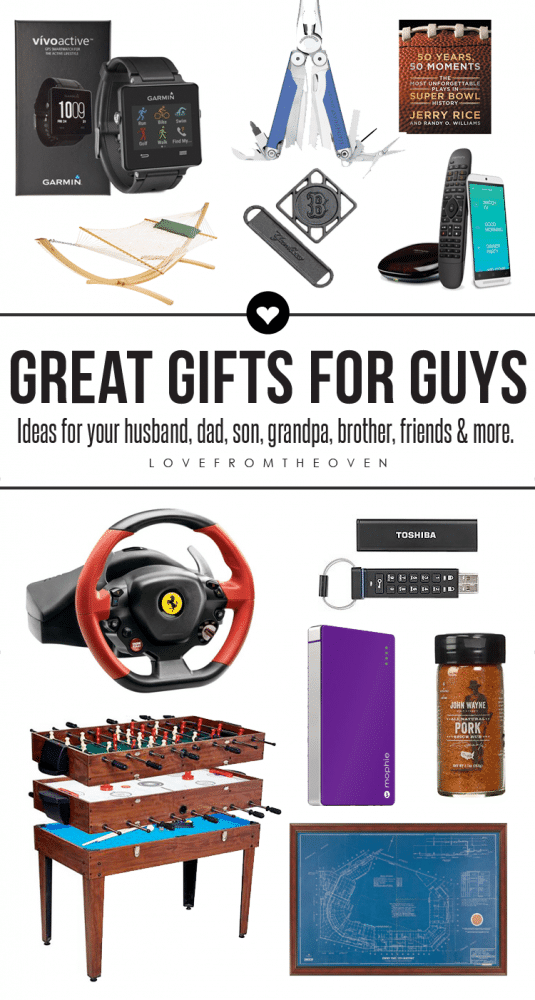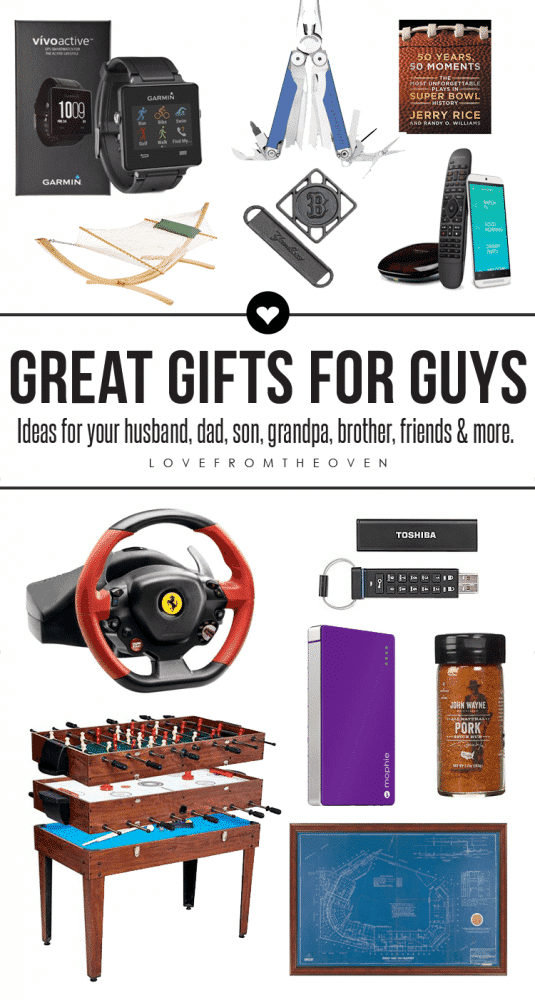 What about teachers?  I always want to come up with gifts for all of the great teachers my daughters have.  A while back I took some time to survey actual teachers about what gifts they really appreciate the most. It was a bit eye opening, but very helpful.  You can read it here.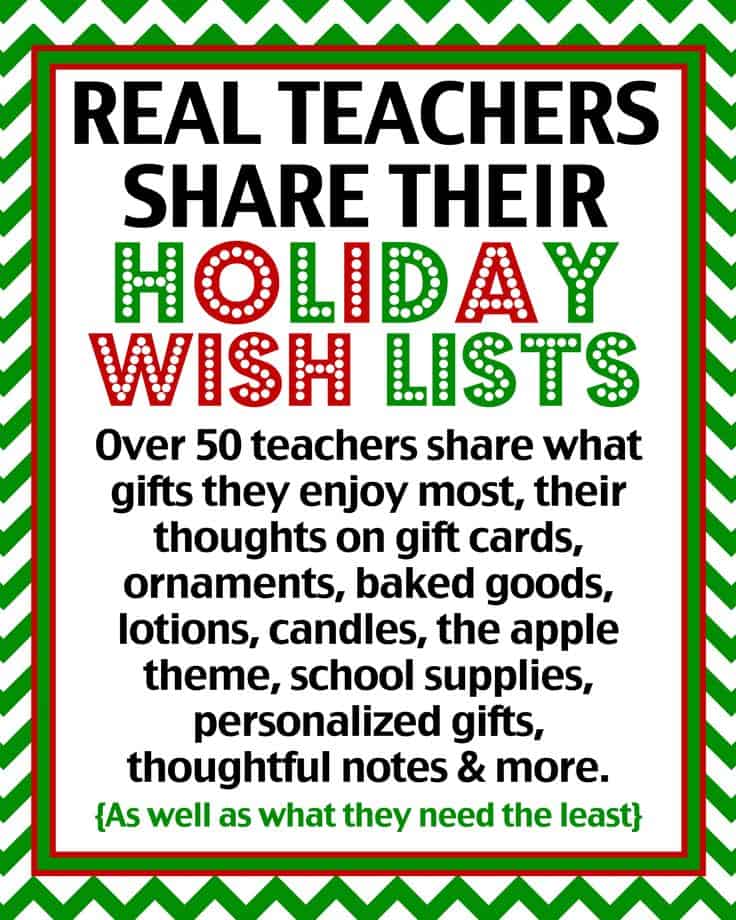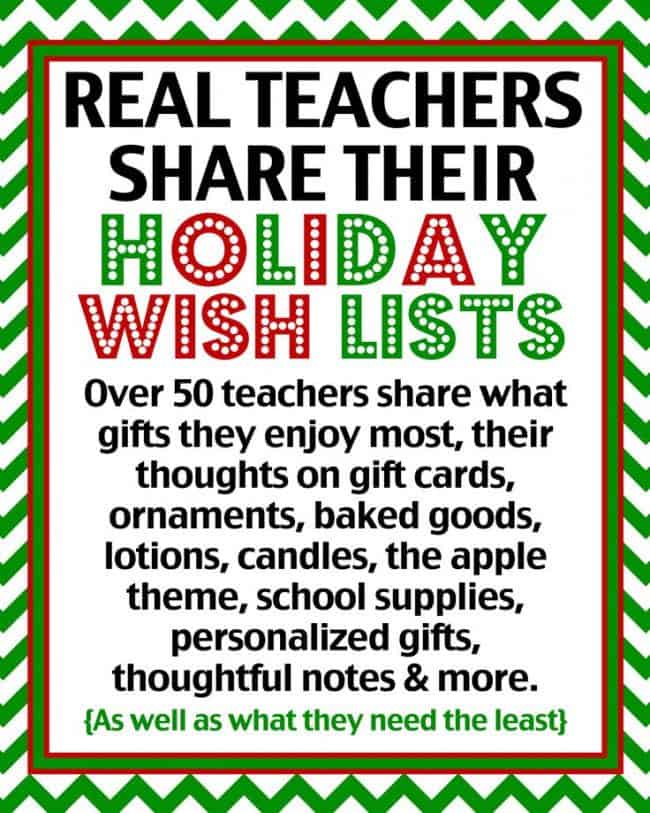 If you want to go the gift card route for your teachers (which the above post will tell you, they love) here are some great gift card suggestions and packaging ideas.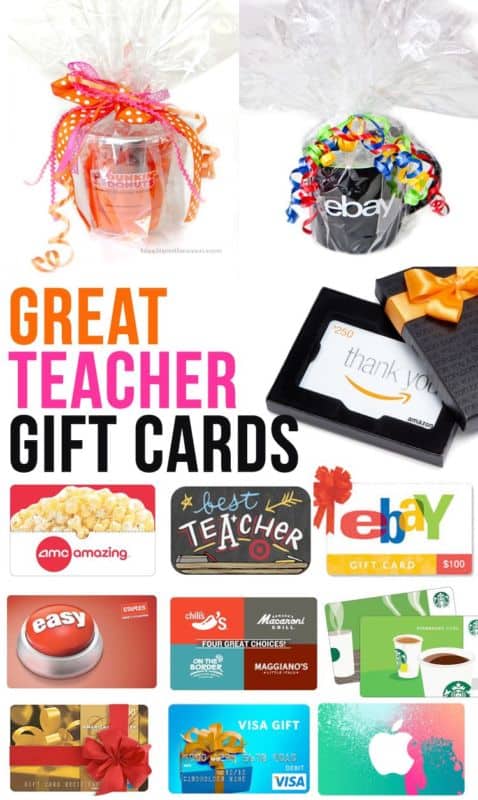 Need a White Elephant Gift idea?  I've even got some of those!  Click here for the White Elephant Gift Ideas.  I'm particularly fond of the Sarcastic Ball.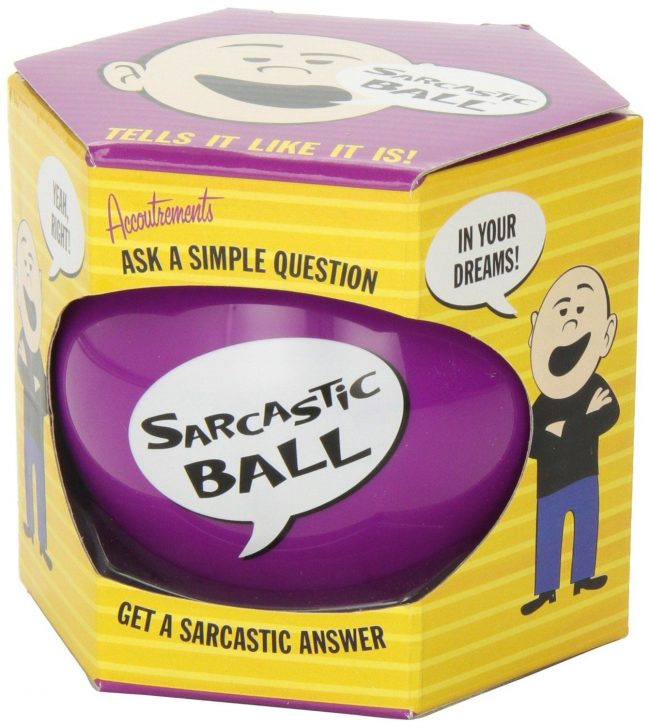 But what if someone asks YOU what YOU want?  For some reason, I struggle with that as well!  So I've put together some of my must have items for bakers.  Some of these are super simple and inexpensive, but they make my time in the kitchen so much easier.   Click here for my 10 Items That Make Baking Easier.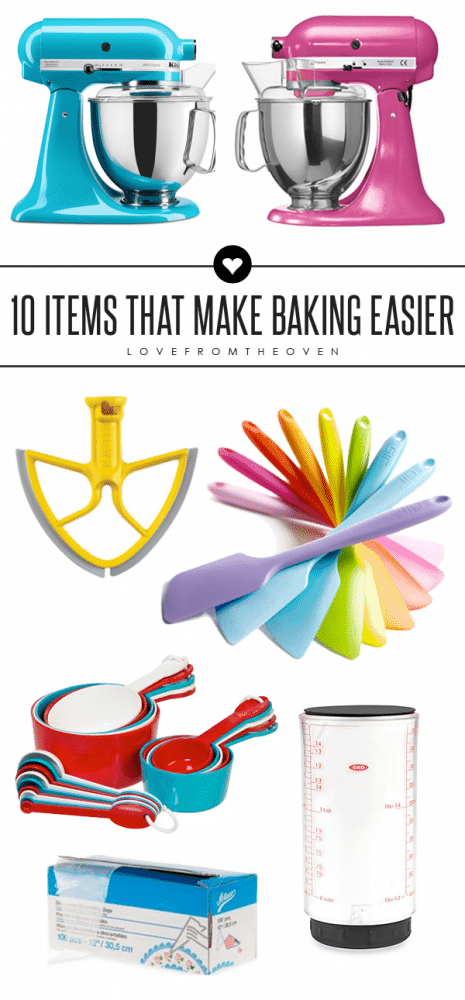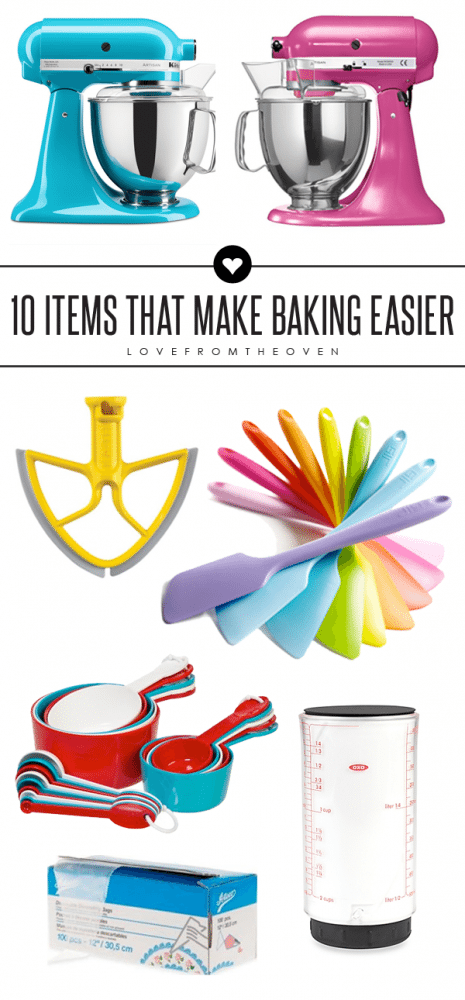 I also have some t-shirts, plates and accessories that I designed that I think are pretty darn cute.  You might want to put some on your list.  Or go with the foolproof option of ordering them and shipping to someone to give to you.  🙂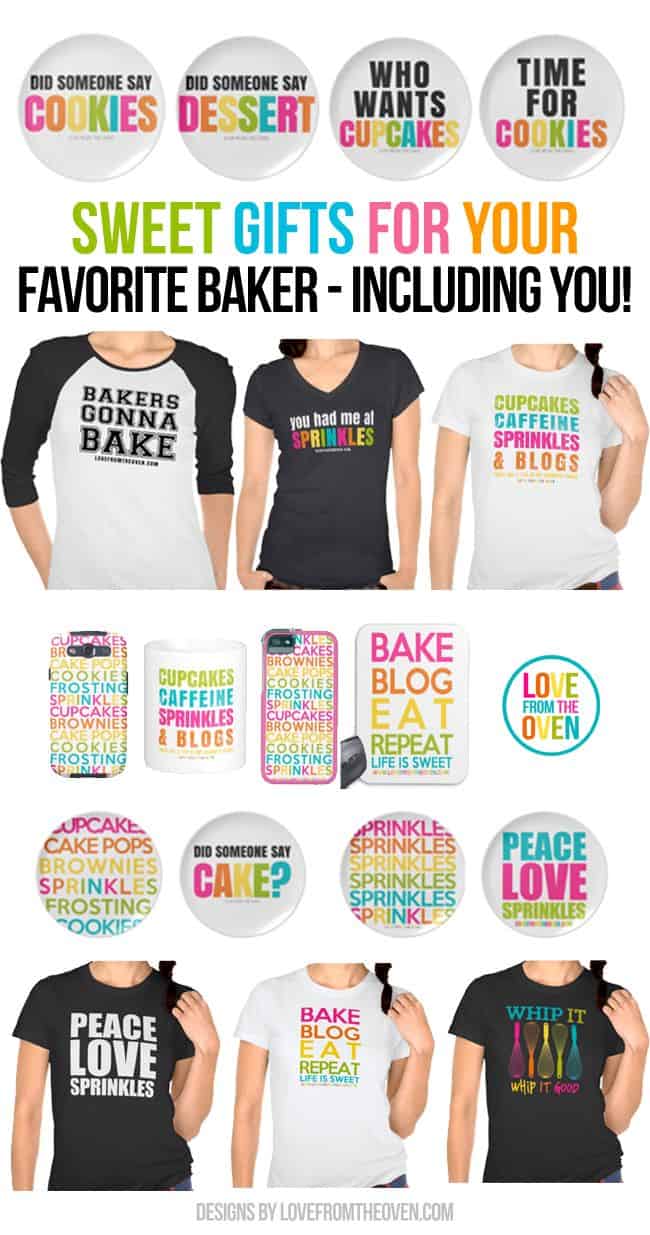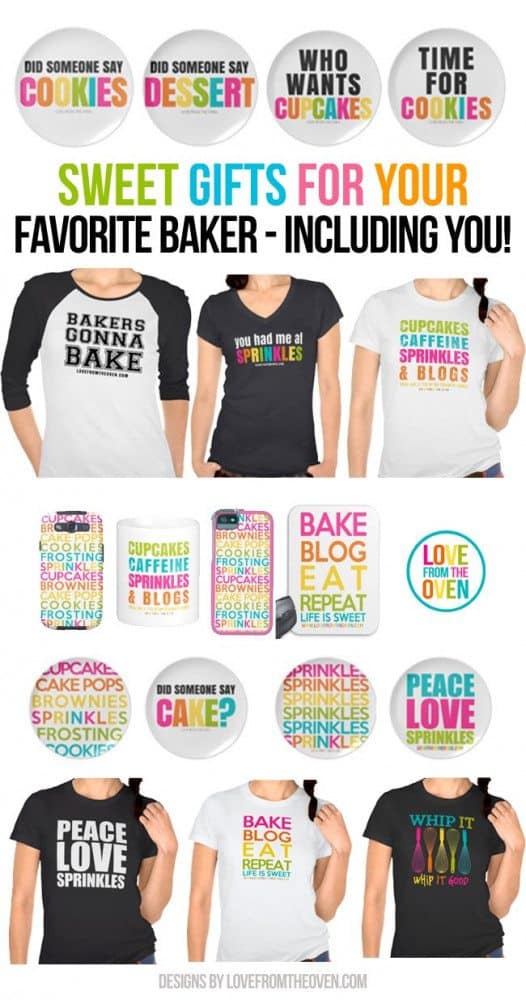 I hope some of these ideas help you with your holiday shopping!