Do you have those few people that you struggle to buy gifts for? This post is for you, it's my list of gifts you can give anyone. These are great gifts for people you might not know well, people you just don't know what to get, or just great gift ideas to have on hand for quick, spur of the moment gift giving. It's always great to have a couple of those tucked into your closet.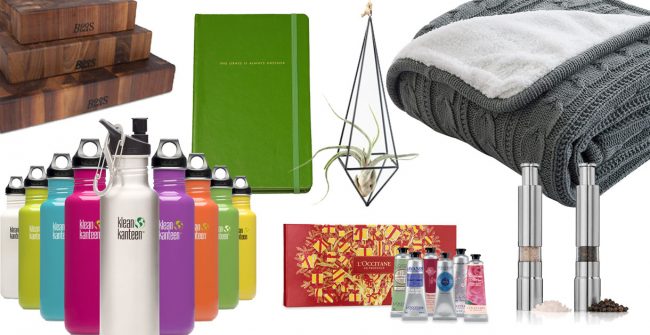 Now I say these are gifts you can give anyone, let's be honest that means ALMOST anyone. I'm not going to suggest you give your two year old niece a cutting board. I'm crazy, but I've not gone completely over the edge. Yet. But we've got a few weeks left in this Christmas season, so who knows how it will go. Anyway… these are gifts that most people would enjoy. I know I would love to get any of the gifts on the list myself!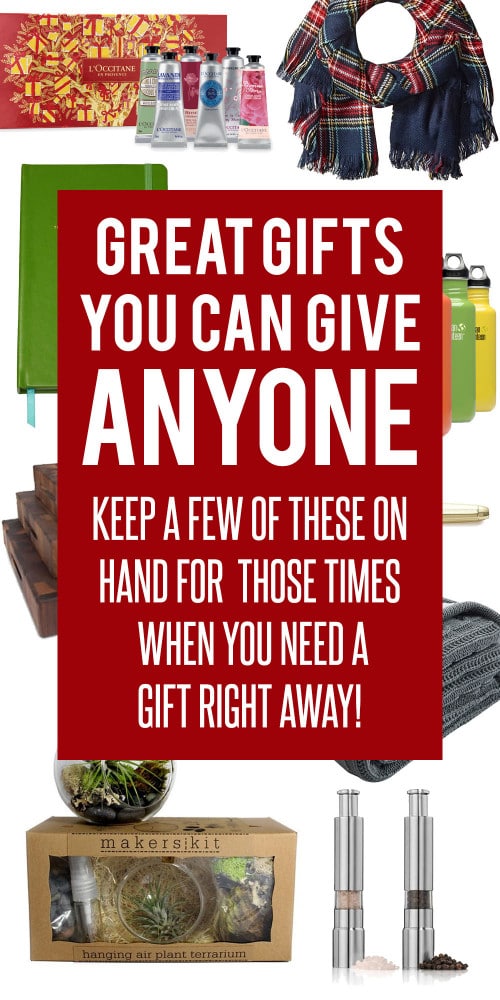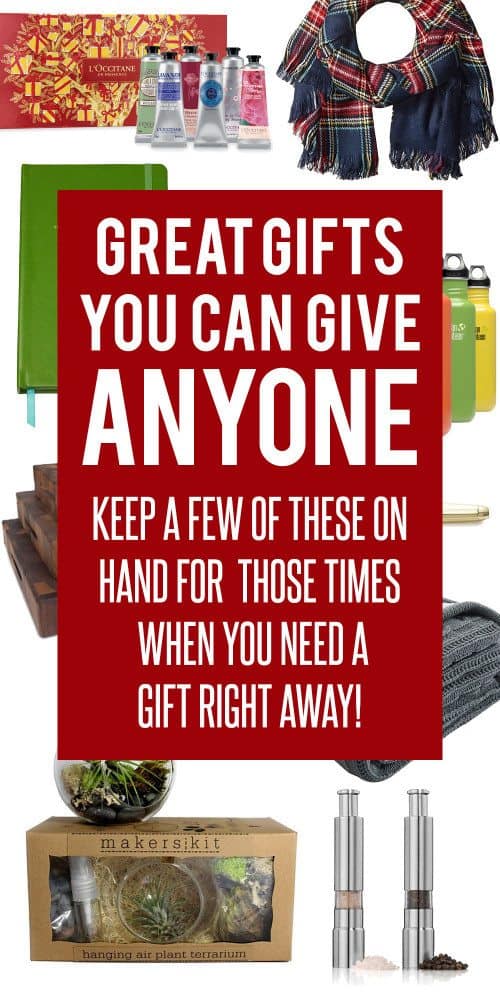 I'm picking up a few of these to have on hand at home. Without fail, I forget to buy a gift for at least one person by mistake each year, and there is always that uncomfortable moment when someone has a gift for you and you are all like, oh, we are doing this gift exchange thing??? One of these gifts can save you! Heck, buy a few, wrap them up or gift bag them because really that's easier, and you can produce a gift in like ten seconds flat. Maybe keep some gift tags handy. And a pen. Because I would have the gift tags but not the pen to write on them. Basically don't be like me, be well prepared.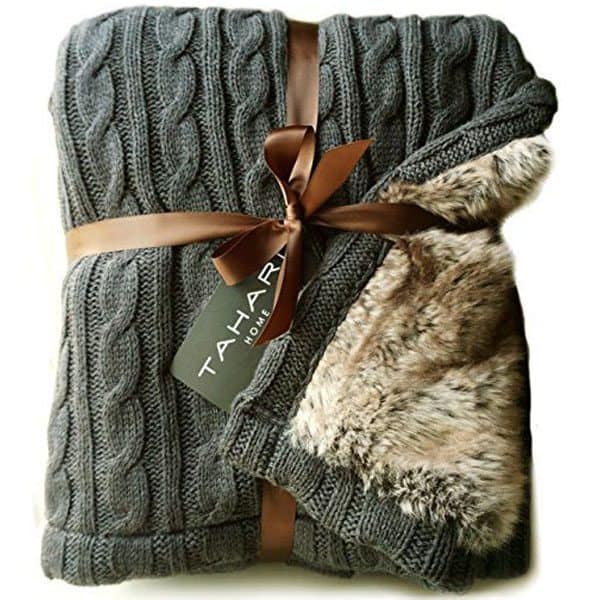 Really, who doesn't want to curl up under an oh so soft plus throw in the winter. With some hot chocolate (possibly spiked) and a cookie. Sounds lovely to me!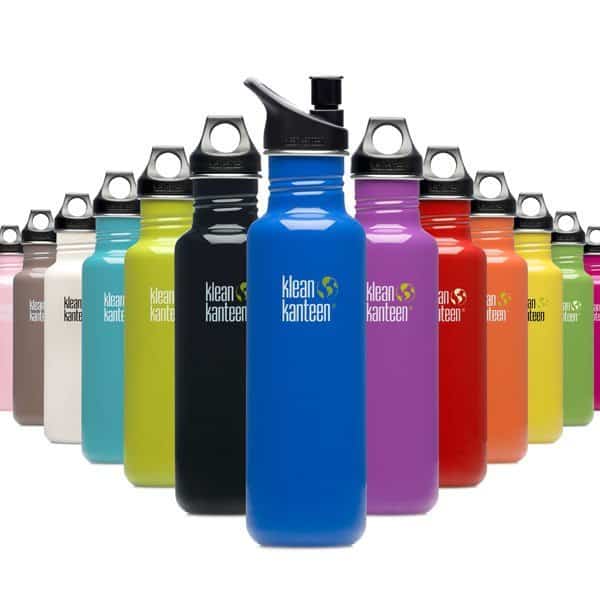 Do you have a Klean Kanteen? If you don't you are probably like what the heck, it's a water bottle, that's lame. No, no it's not. I LOVE the Klean Kanteen insulated water bottles. Note the INSULATED part, they come both insulated and regular. I can put ice in one at dinner time, keep it on my nightstand at night, and their is ice in it the next day. In Phoenix, AZ. In the summer. They are basically magic as far as I'm concerned.
Want to see the whole list of gifts you can give anyone? I've got you covered! CLICK HERE FOR THE FULL LIST.