I recently shared the delicious Garlic Bread Turkey Sliders that I created using the Kraft Fresh Take.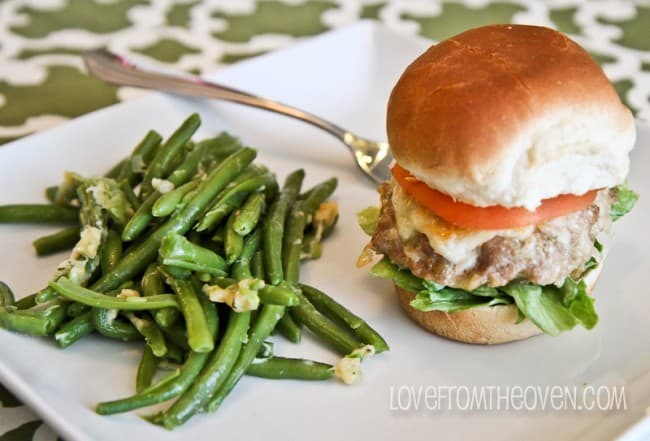 This post is sponsored by Kraft. All opinions are, as always, mine and mine alone.
This meal was such a success that it was time to make another meal with Kraft Fresh Take. Kraft asked if I would take you along while I shopped for my Fresh Take ingredients, so let's go shopping. I have seen Kraft Fresh Takes at almost all of my local stores, but our trip today is to my local Kroger / Fry's Food.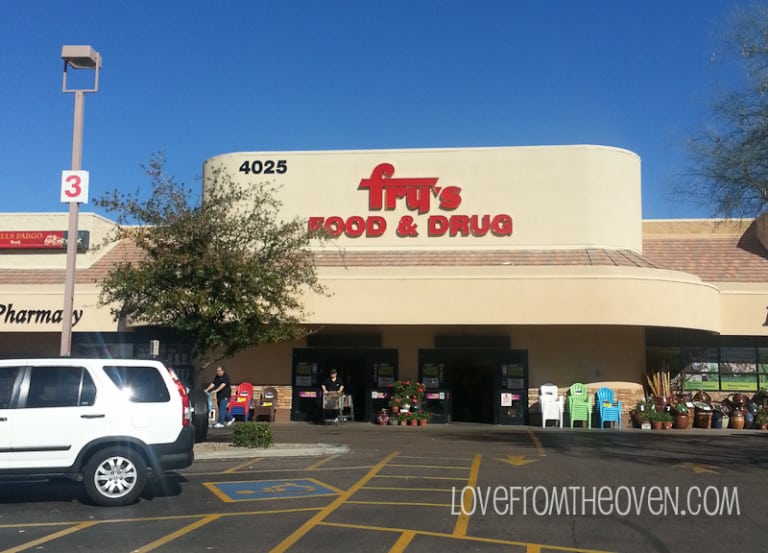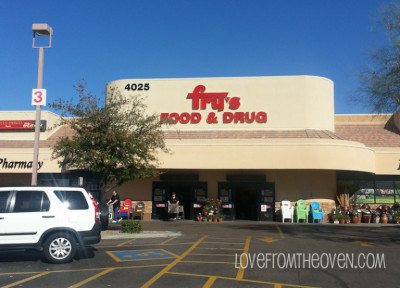 Into the store we go. Yes, I know, we have quite sunny blue skies here right now. But in a week it will probably be 138 degrees. 🙂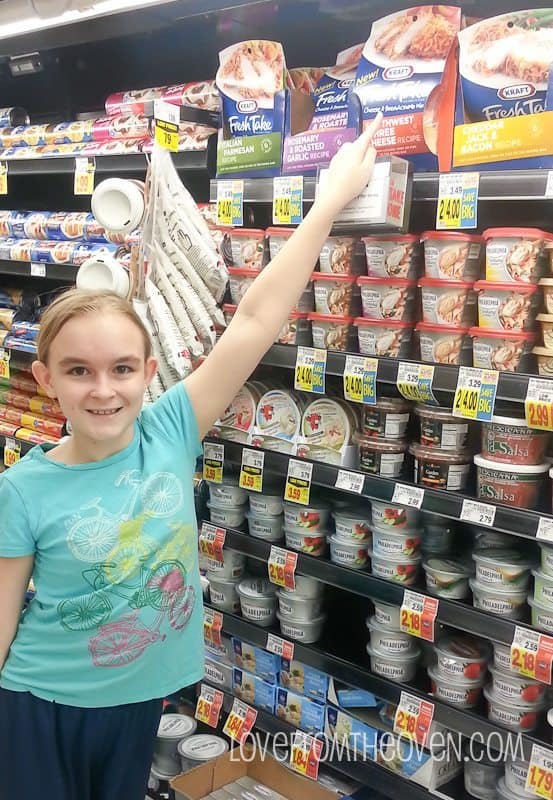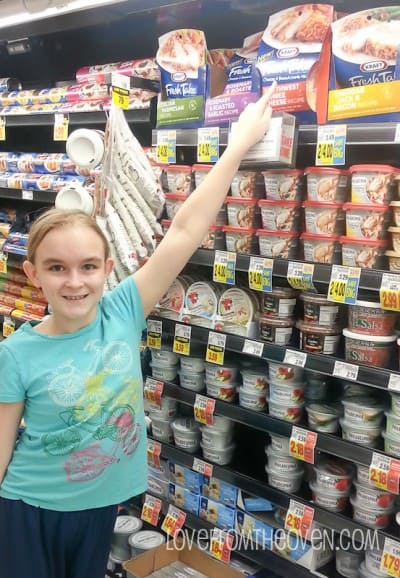 It didn't take long for my daughter to spot the Fresh Takes. One thing to note, in our store the Fresh Takes are not mixed in with the other cheeses, they have their own location – so if you are looking for them and don't see them, check around, they may be just a few spots down.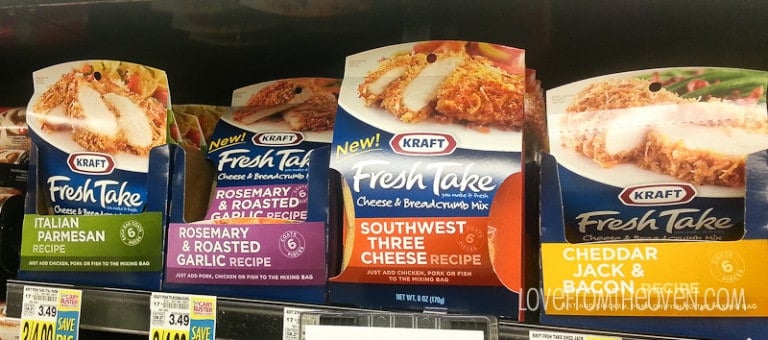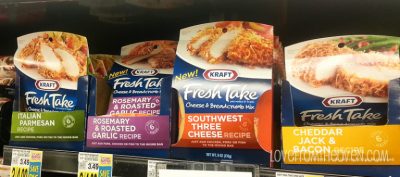 Our store had four of the Fresh Take varieties in stock. Looks like the Four Cheese was so popular they ran out, and posted a sign!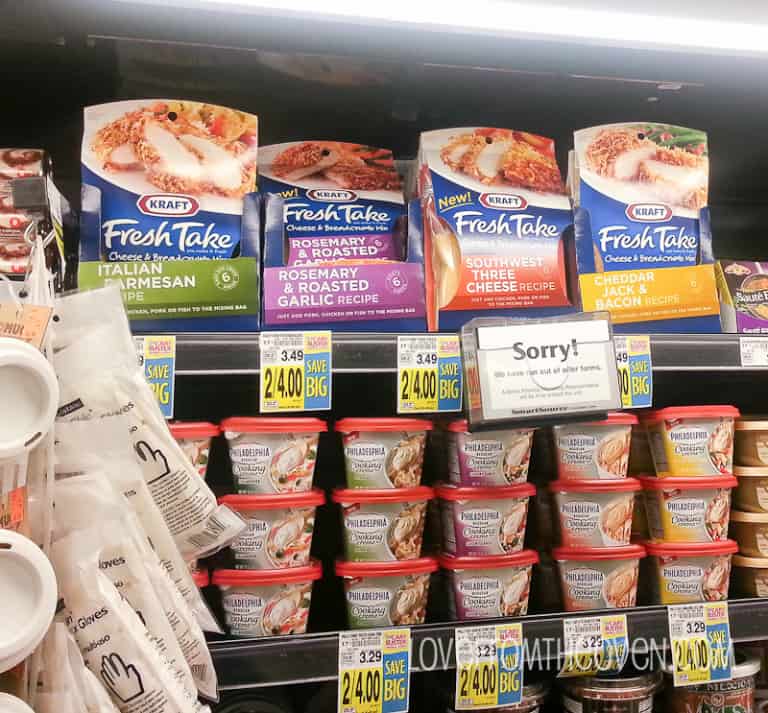 Because we planned to make the Four Cheese Macaroni recipe from the Kraft website, we also picked up some Kraft Shredded Three Cheese With A Touch Of Philadelphia Cream Cheese.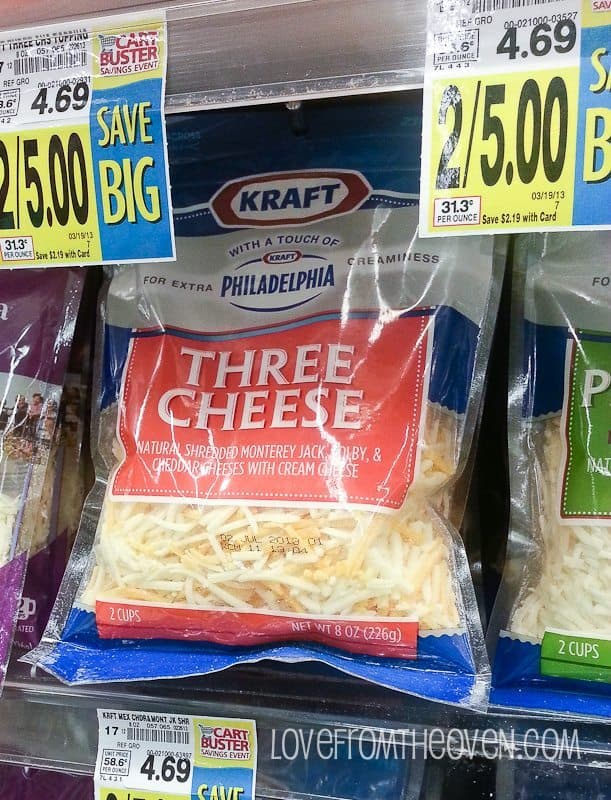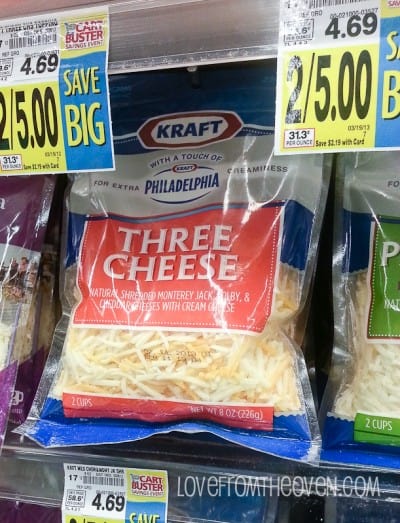 So simple to grab what we needed, head home and whip up this amazing dinner!
Disclosure: This post is part of a compensated project by the Kraft Foods. As always, all opinions are mine and mine alone. I am disclosing this in accordance with the Federal Trade Commission's Guidelines. All photos are mine and subject to copyright.