Happy Friday! I took a bit of an unexpected break this past week due to a not so fun bout of bronchitis. While spending my time in bed, binge re-watching Breaking Bad (oh the things you notice when you re-watch, like little gifts from Vince Gilligan!), I did some blog brainstorming. One thing I thought would be fun is to do a weekly wrap up of the things I've come across and enjoyed in the past week, and think you might as well. Everything from great posts from other bloggers, to stuff I see in the stores, to things that I'm using or doing in my life. Kind of like the Sweet This Week I used to do. So let's kick off this new series, shall we?
Links I'm Loving
10 Ways Target Is Robbing You Like A European Pickpocket.
Just go read it. Go now. I'll wait. SO funny. Here's a taste…

"4. This aisle.
I don't even really know what this aisle is. But, I just realized my living room is painfully outdated. And I went ahead and spent $64 on throw pillows. Seriously, what is even happening in this aisle? It's carefully crafted to scream, "YOUR HOUSE IS HIDEOUS." I don't have a nautical theme anywhere. But now I have a lobster pillow, and a faux-coral sculpture I don't even understand."
You KNOW that aisle at Target, don't you? I totally saw it when I was there this week. And when I spent $20+ is the Dollar Spot. It's more like the all your dollars spot. Or what I like to call the Target Cover Charge. I mean why do you think it's right by the front door? But look at all the cuteness. I couldn't resist.

And she has a holiday follow up version of that post! Which I love because she starts it off with a lighted tinsel Christmas pig. I love this because my daughter and I have a game if you will of finding Christmas light oddities as we call them.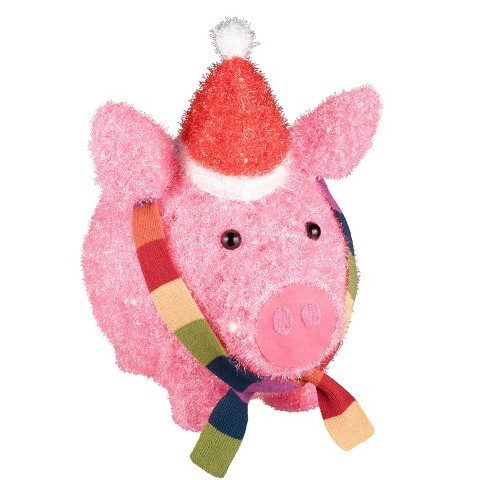 A few years ago we saw a Christmas pig, and both thought it was the funniest, random thing ever. This year, Christmas pigs ALL THE PLACES. And now we know why. Target. Of course. By the way he's still for sale, but only 30% off. Come on Target, step up the post-season savings already. Though I really kind of like the fancy flying Christmas pig we saw this year, but anyways.
Next up, How I Increased My Productivity By Doing Less.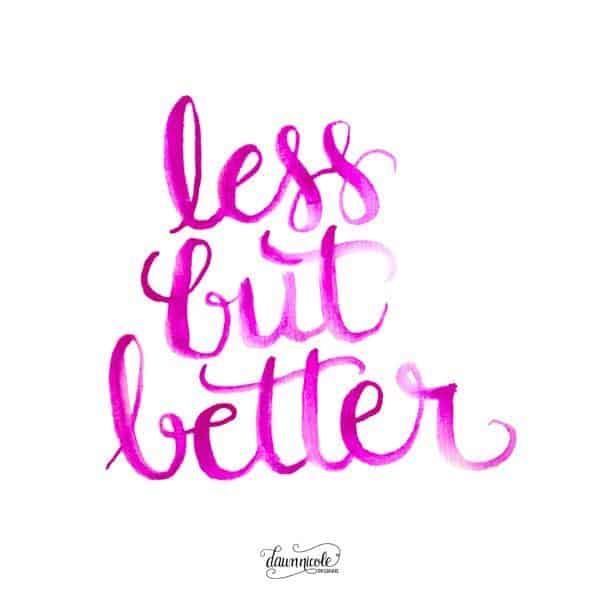 Oh how this post speaks to me. We are a culture all about being busy, even if it might be killing our productivity, creativity and our spirits. I've felt so burnt out, overwhelmed, rushed, chaotic and defeated most of the past year. Granted, we had a year full of challenges and changes, but still, it's nothing new for me to feel that way, and I don't think I'm alone. This post is amazing. It's so very worth your time to read it.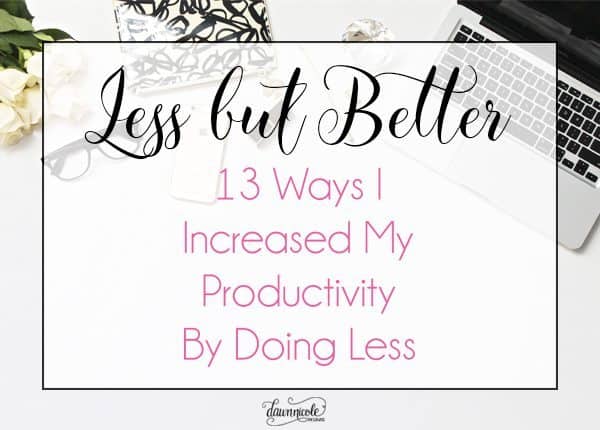 Seriously, I feel like that post should be my guide for 2016.
Things I'm Loving
New year means a new planner. Last year I ordered an Erin Condren planner, but wasn't totally sold on it. It was super cute, but something about the layout or the feel or something I can't quite describe just didn't fit me. I was about to return it when my babysitter mentioned really wanting one, so I gave it to her. Because basically I'd give her anything, since she gives me some sanity. Anyways, I ended up just grabbing a Sugar Paper planner at Target (ha, Target again) and it was fine. I was working on a post about planners and thinking about buying another Erin Condren planner, because not working the first time screams buy another.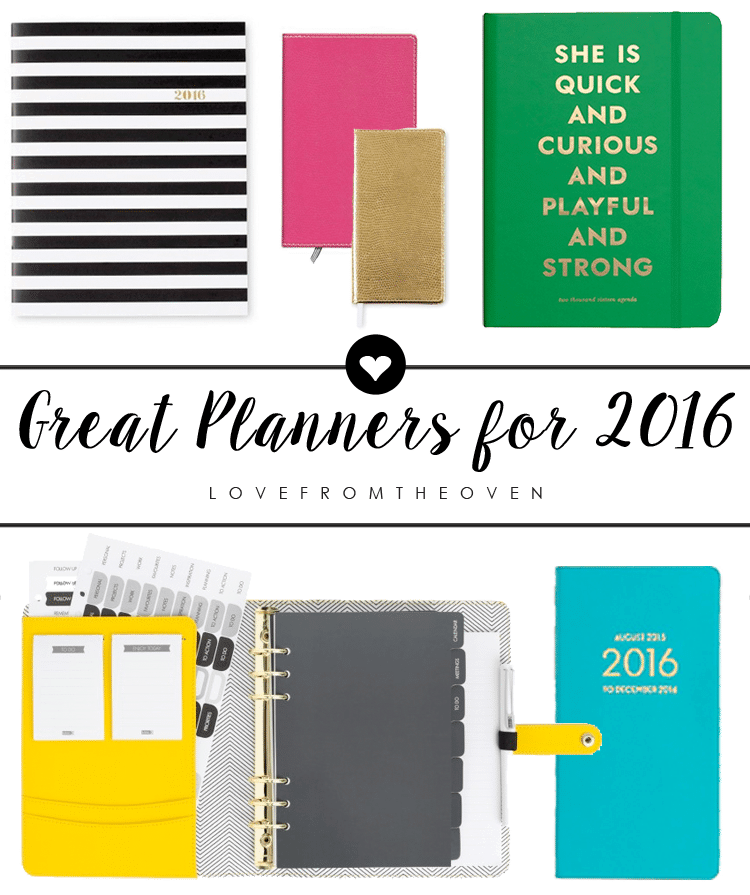 Then I came across The Happy Planner from Me And My Big Ideas, that was not only much cheaper, but quickly available through Amazon and even available locally at Hobby Lobby and Michaels. I found the exact one I wanted, at Michaels, for $13.99. SCORE! And then I undid all of that money I just saved by buying ALL THE PRETTY STICKERS. Sigh.
I'm such a sucker for stickers and accessories and the "stuff". Now let's see if I can use it. I'm much better at buying organizational items than I am at using them. I even lead my 2015 Erin Condren planner using babysitter down the Happy Planner path, and she picked up one at Hobby Lobby. Yay for pretty planning! And speaking of pretty planning, here's a post I wrote with lots of cute planner stuff.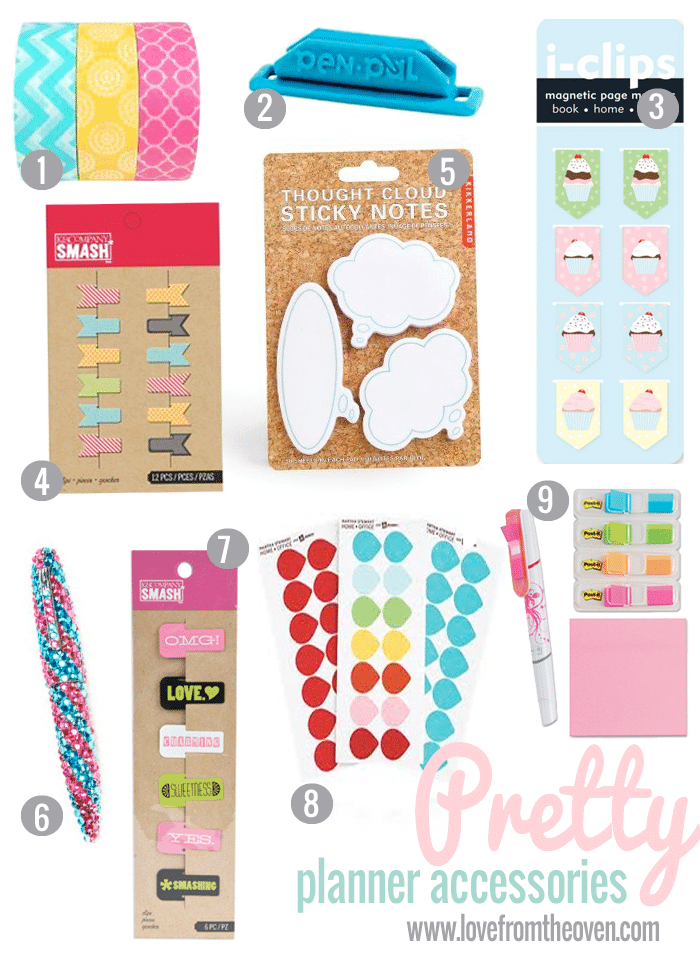 And speaking of pretty organizing, I found myself in The Container Store. I decided I want to live there. Soooo many pretty things. I'm not good at being organized, but I'm a champ at buying pretty organizational items. Here are some cute ones I have my eye on this year. Look at all those pretty containers!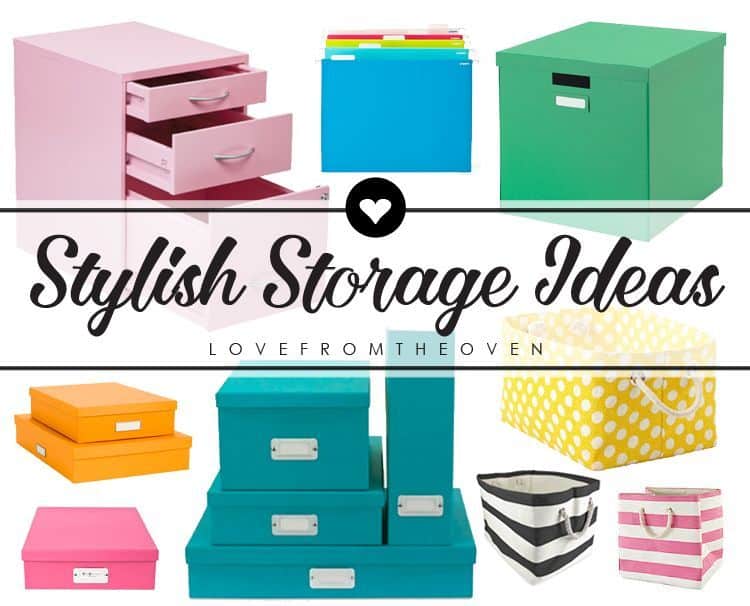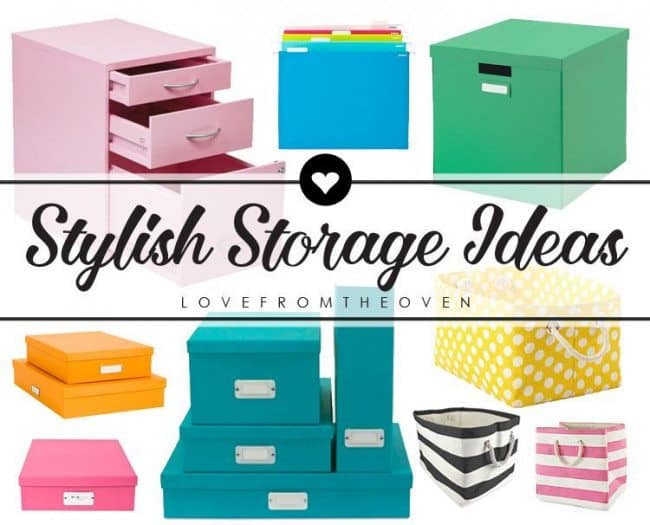 Another thing that I'm loving and have to share. This was my Christmas present this year. The Eye-Vac. SQUEAL!!! Yes, I am really excited about a vacuum type thing as a gift.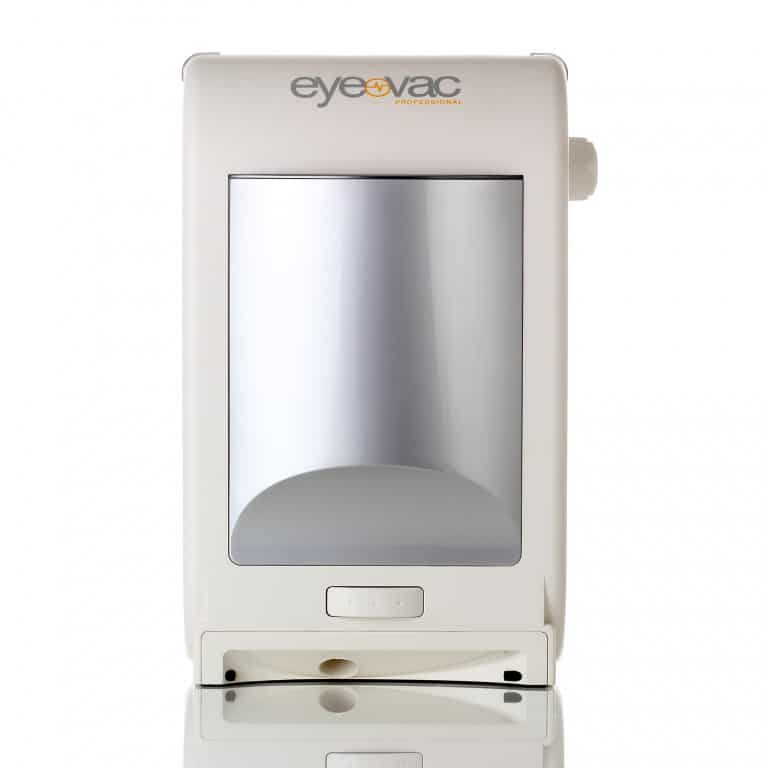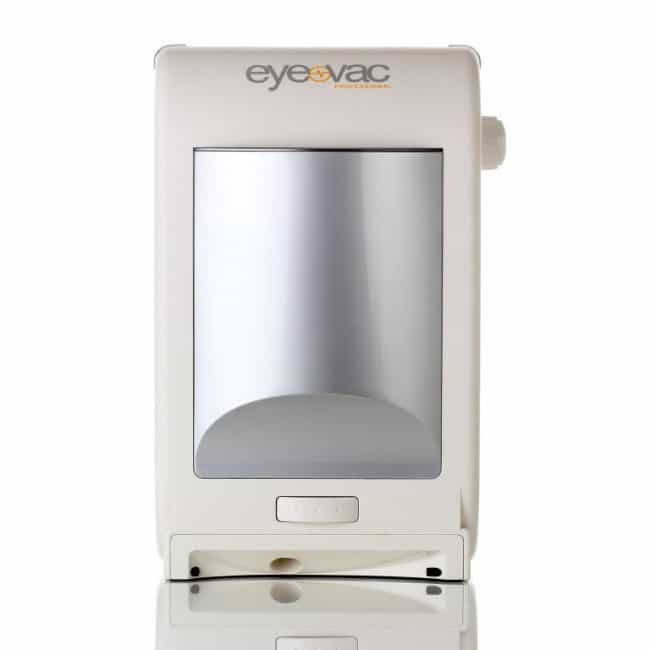 For the past year, every time I went get my hair cut, I would marvel at this magical vacuum my stylist had. She just swept the hair up to it and like magic, it sucked it right up. All I could think was how awesome it would be to have one of these in my kitchen. For all the crumbs, sprinkles, crayon wrappers and tiny scraps of paper that my child cuts up at the kitchen table. And it is AWESOME. You just sweep right up to it and it sucks the stuff all up. Brilliant. It's not quite the robot I need to follow me and my kids around and clean the house for me, but it's SO much easier than the dust pan or dragging out the vacuum. It sits in my kitchen, right by the kitchen table. It's like my third child, but the one who cleans messes and doesn't talk. So really it's nothing like my children. But anyways. For less than $100, I'm one happy floor sweeping gal. Love my Eye-Vac.
And finally, I'm loving this darling doormat I found at Target last week. My new doormat, at my new (to me) home! I went back to get another one yesterday and they were sold out (though look, they have it online!). After I brought this home, I decided we needed one at the old house, which goes up for sale next week.
Having two houses, um, scary! And it's not like we have two houses in the summer house way, we have two houses, two miles apart. The last two weeks have been spent repainting and getting the old house ready to sell. And I think my sweet little house of 17 years needs this darling "Home" doormat. Let's charm those potential buyers, right? I've never sold a home before, but I figure that's a good plan. I should probably go deliver cookies daily as well. 🙂
Next week I'll have to tell you all about our new home, which I am loving most of all. I resisted the idea of moving and I really resisted buying this particular house, but my husband, who is never pushy, was super crazy pants pushy. And I'm so glad he was. Have a great weekend!
Disclosure: This post contains affiliate links. If you click one and buy something at Amazon, I might make some money. Probably like 15 cents. And if a lot of you buy something I can buy some more planner stickers. 🙂 Keeping it real, keeping it real.