While thinking of different ingredients that could be used in seven layer magic cookie bars, I came across a combo so fabulous that I simply had to share. Hayley, also known as The Domestic Rebel, created Gingerbread 7 Layer Bars. Um, yes please!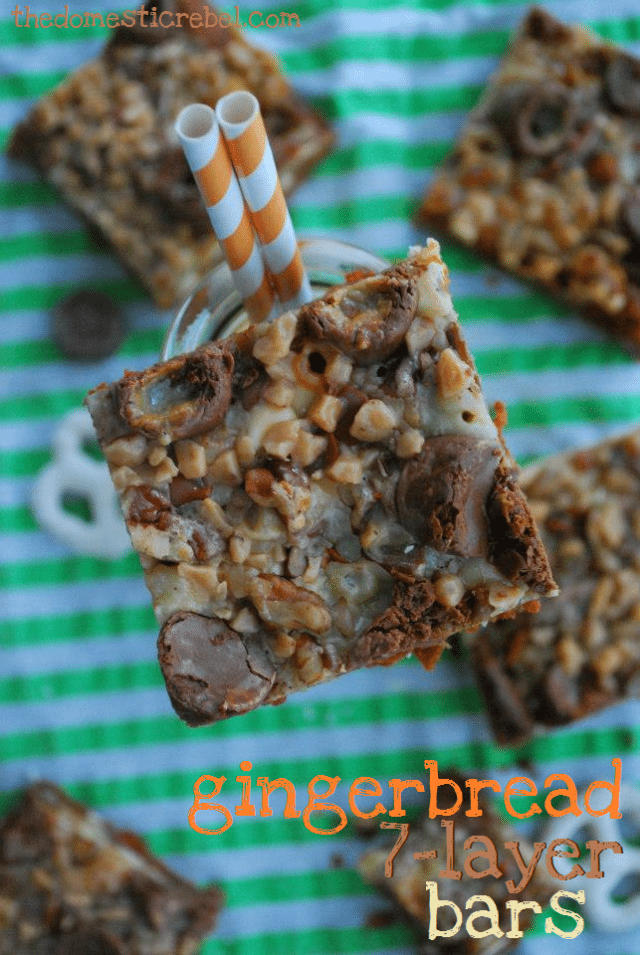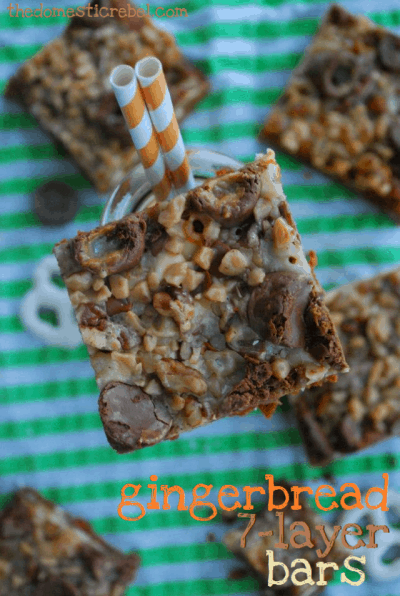 Holy bar loving amazingness! Hayley's version uses the same Duncan Hines Frosting Creations Gingerbread Flavor Packet that I used for my Gingerbread Cinnamon Rolls (which happens to be the flavor that I fell in love with when visiting the Duncan Hines Test Kitchen).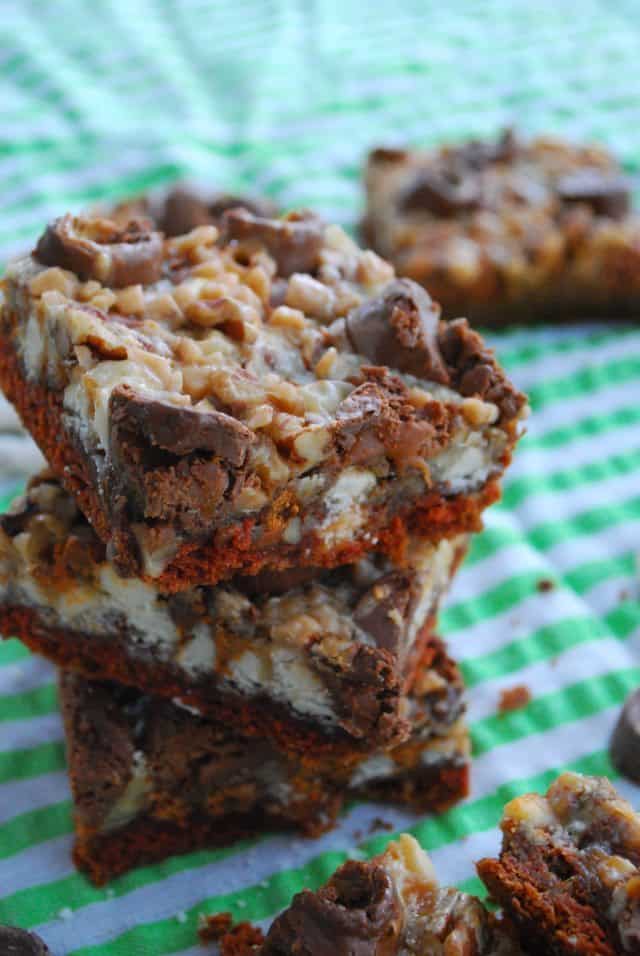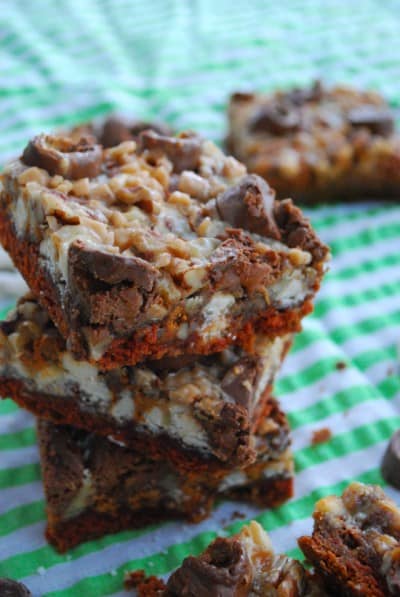 Hayley also has Rolos, white chocolate pretzels, toffee bits and more in these amazing bars. Seriously the combo of flavors is crazy – in a VERY good way.  Head over to The Domestic Rebel for the complete recipe. Thanks so much to Hayley for sharing it with us! While you are there you can also check out some of her other amazing recipes including her  Chocolate Peanut Butter 7-Layer Bars…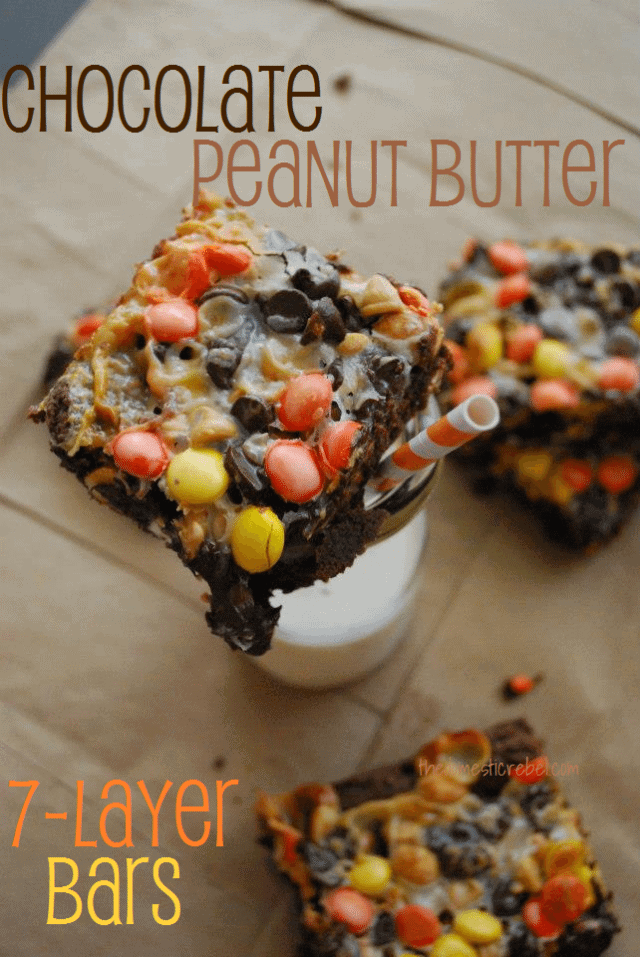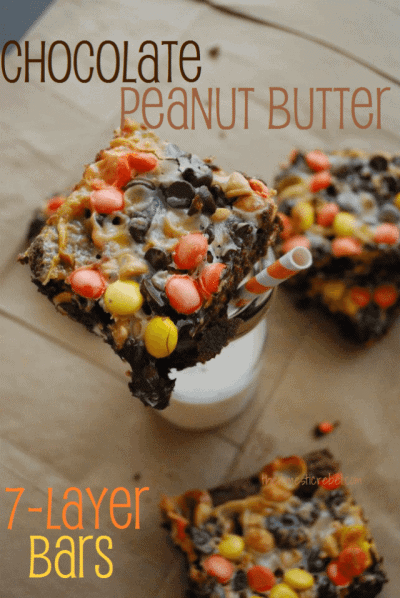 A yummy Peppermint 7-Layer Bar…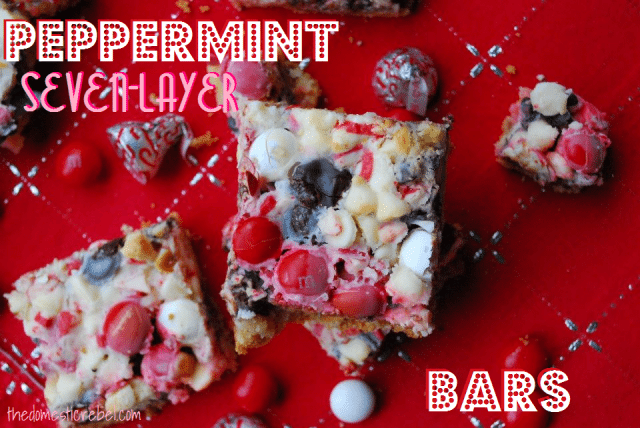 Caramel Marshmallow Butterscotch Bars (which I would totally eat for breakfast, lunch and dinner).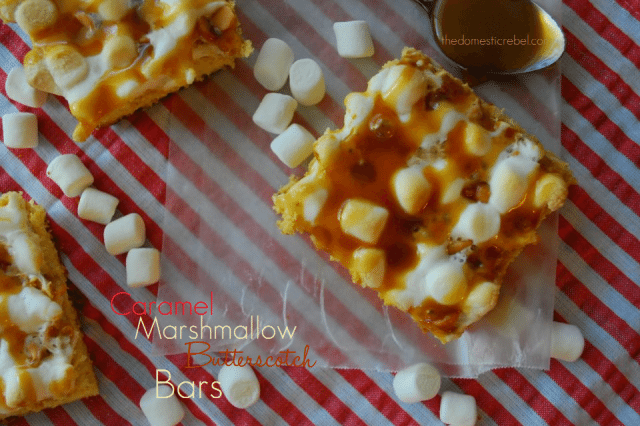 And her Frosted Eggnog Spice Bars With Gingersnap Streusel look incredible.
Thanks Hayley!