Cake pops are such a fun treat to make, they are delicious to eat, and the decorating options for cake pops are endless. Decorating cake pops can be super simple or over the top, and you can customize them for any event, holiday or party theme.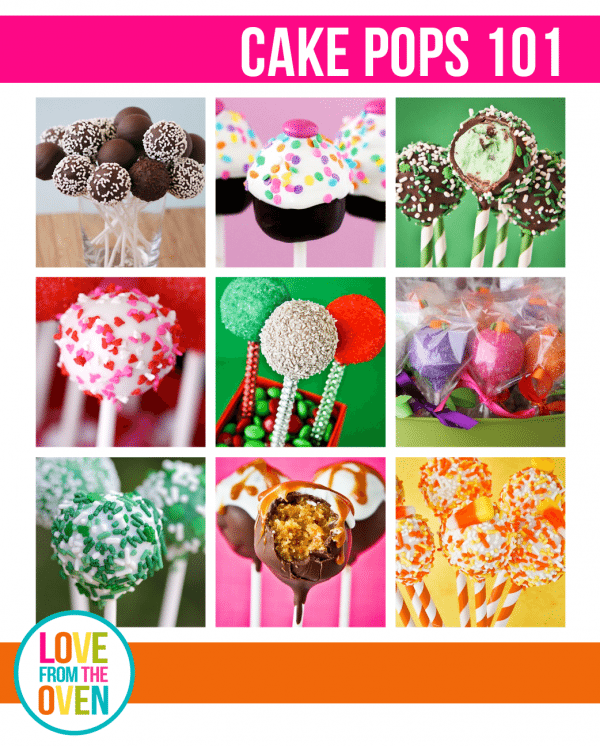 I've put together a great guide on how to make cake pops, and I'm sharing it over on Ebay. Did you know that some of your favorite bloggers are sharing guides and recipes over on Ebay? I'm excited to join their network of "Influencers" and talk about some of my favorite things, like cake pops! So if you are looking to learn more about how to make cake pops, head on over and check out my Cake Pops 101 Guide or my Favorite Cake Pop Supplies Collection, which is packed full of my favorite tools, supplies and ingredients to use to make cake pops.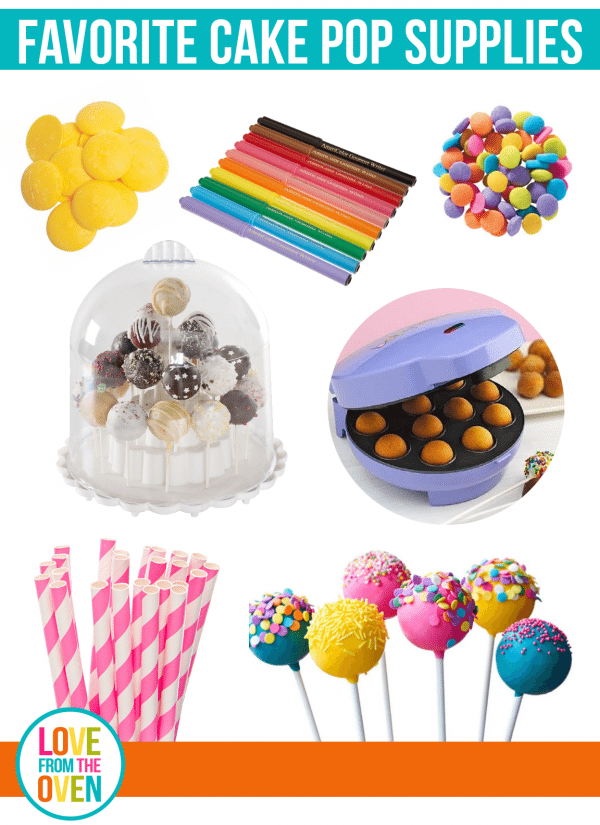 You can also check out my favorite cake pop recipes, here on the blog.
Disclaimer: As an Ebay Influencer, I am compensated for my posts on Ebay. I do not receive any commission on any products sold, and only share my own personal favorite items.