I'm excited to introduce another Love From The Oven Contributor to you today, Sarah from Weekend Pursuits. Sarah is going to bring some confetti, crafts and fun to Love From The Oven. Let's meet her, shall we?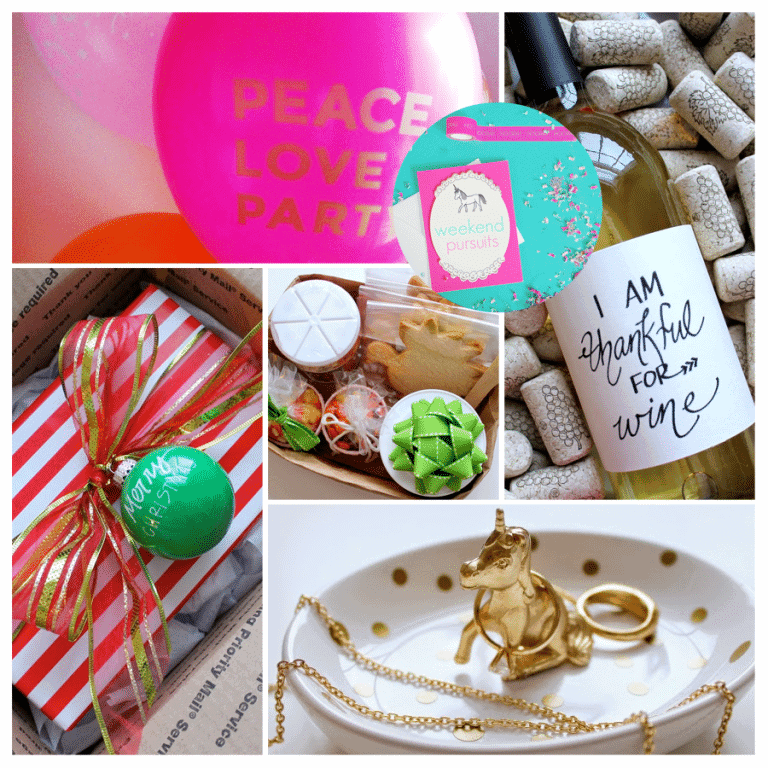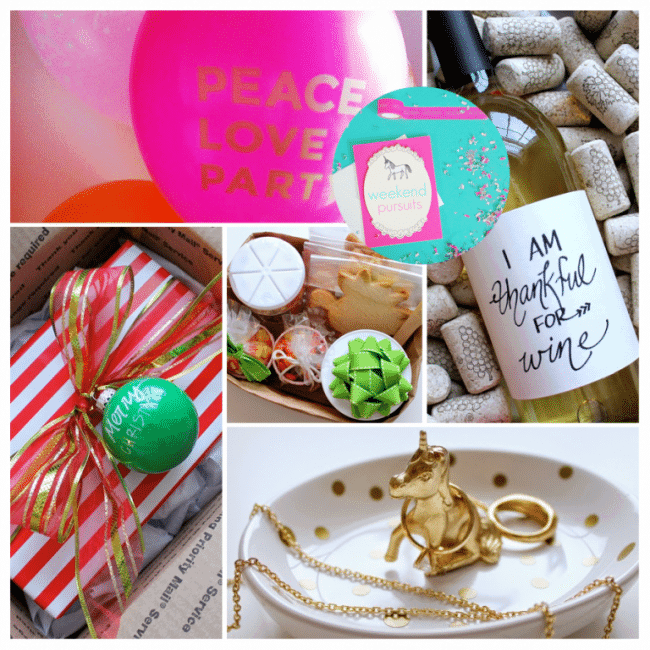 Hello Everyone! My name is Sarah K. Adiutori and I am the DIY Maven responsible for the shenanigans that occur over at Weekend Pursuits.


Launched in February 2014, Weekend Pursuits is a lifestyle blog celebrating and inspiring readers to live a fancy life by making every day, extraordinary. Weekend Pursuits is a collective of the things any DIY Queen would love to do on the best days of each week. From Friday night (post­happy hour #cheers) to Sunday (pre­brunch) that creative lady will cook, create and celebrate until her heart is content or she runs out of sequins.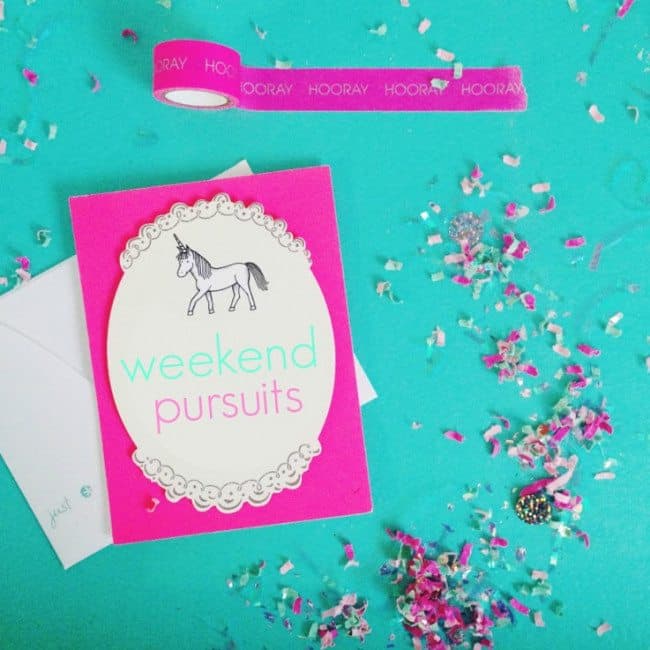 Our goal at Weekend Pursuits is to inspire you to live the fancy life. What is the fancy life you ask? It involves eating cake for breakfast and using fine china on weekdays. It means celebrating the tiniest of milestones and the biggest achievements. It is tossing confetti for no other reason than it's a Tuesday. Donning a statement necklace everyday because everyday should be a statement. Always carrying a bold lipstick, just in case. Sending snail mail, with lots of confetti, just because. Never being afraid to use just a bit more glitter. And always saying yes to happy hour. Oh you want to know a bit more about me?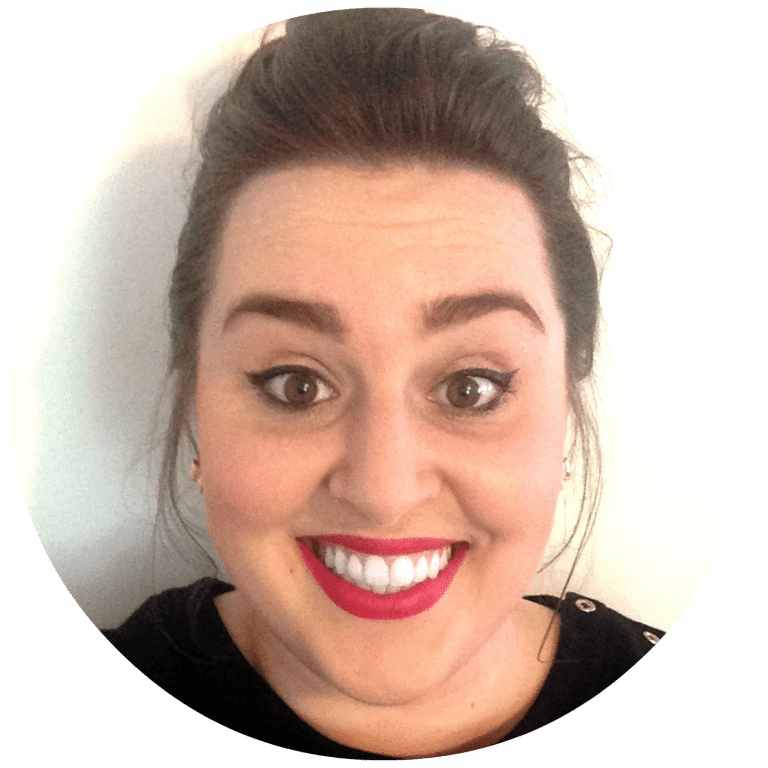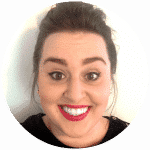 I launched Weekend Pursuits in February 2014 as a creative outlet. I am a self proclaimed (although it is confirmed by most everyone I meet) glitter obsessed, caffeine addicted, craft lover who makes a mean s'more. I always have a "just in case" piece of jewelry in my extra large handbag and lots of hand sanitizer. I collect piggy banks, cookie cutters and pineapples. I am a wizard with a glue gun and I mix up myown batches of personalized confetti with the same care a pastry chef reserves for the Cronut.
And without further ado, the real reason I am here is to share my penchant for crafting, creating and making. In no particular order, here are my favorite posts from Weekend Pursuits…