I'm excited to introduce another Love From The Oven Contributor to you today, Sarah from Weekend Pursuits.  Sarah is going to bring some confetti, crafts and fun to Love From The Oven.  Let's meet her, shall we?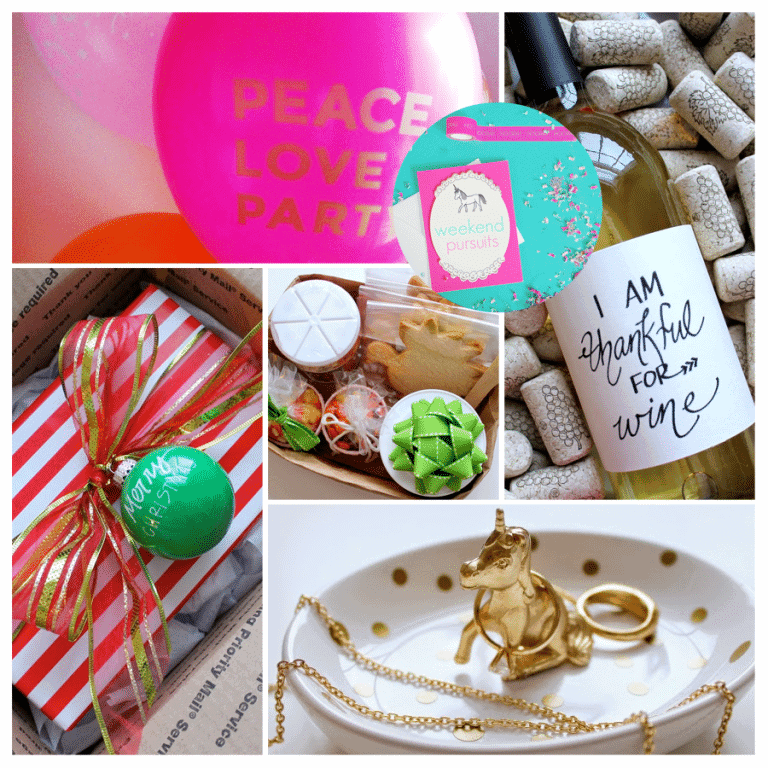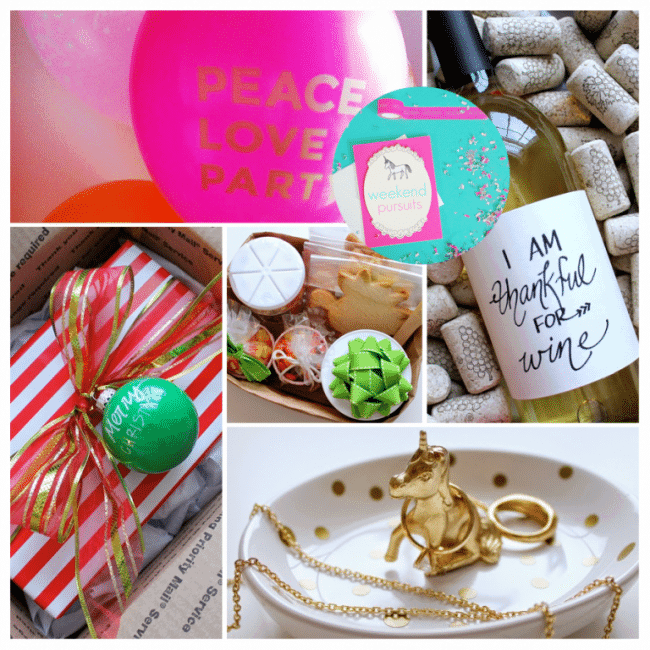 Hello Everyone! My name is Sarah K. Adiutori and I am the DIY Maven responsible for the shenanigans that occur over at Weekend Pursuits.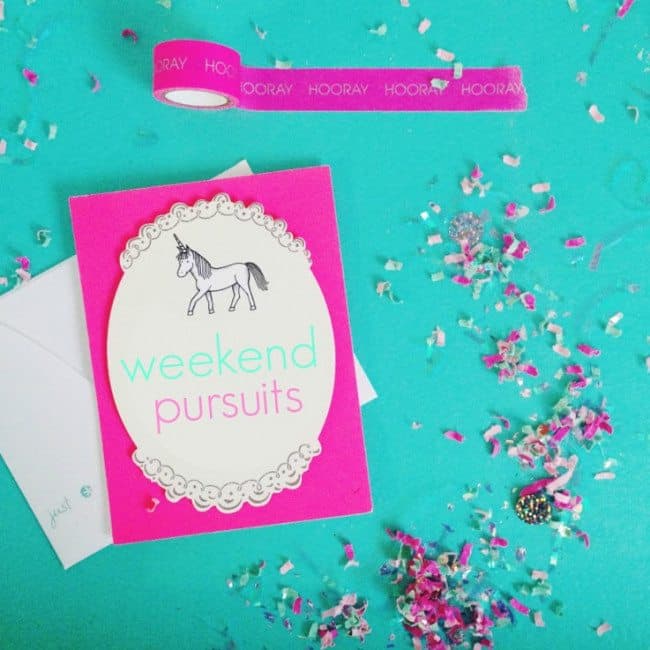 Our goal at Weekend Pursuits is to inspire you to live the fancy life.  What is the fancy life you ask? It involves eating cake for breakfast and using fine china on weekdays. It means celebrating the tiniest of milestones and the biggest achievements. It is tossing confetti for no other reason than it's a Tuesday. Donning a statement necklace everyday because everyday should be a statement. Always carrying a bold lipstick, just in case. Sending snail mail, with lots of confetti, just because. Never being afraid to use just a bit more glitter. And always saying yes to happy hour. Oh you want to know a bit more about me?