I originally planned to take a look back and share my favorites from April through June, but geeze, April was a busy baking month with so many favorites that I decided they needed their own post.  So let's dig in to the yummy treats from April 2012…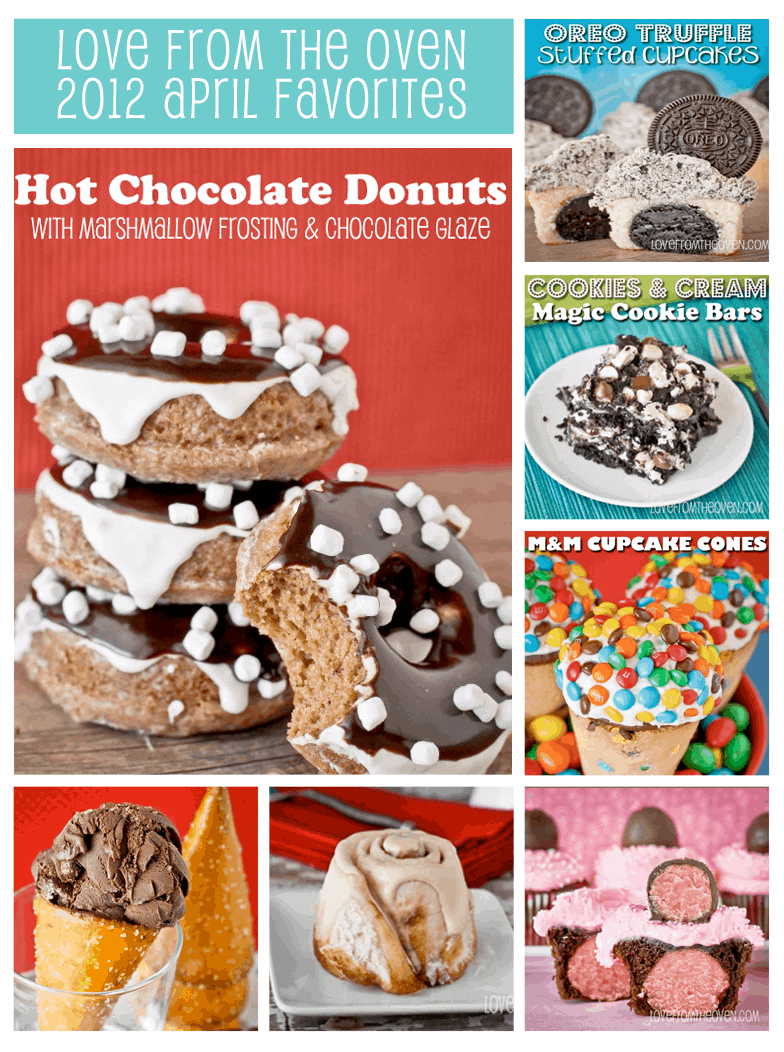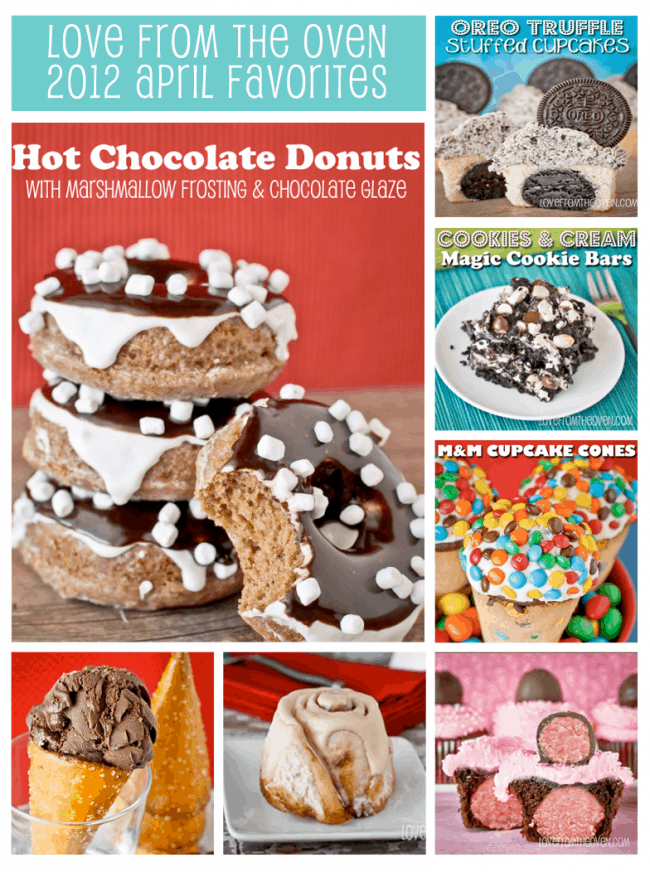 Oreo Truffle Stuffed Cupcakes With Cookies & Cream Frosting  My much loved Oreo
Truffles baked into a cupcake.  Totally over the top.  Totally delicious.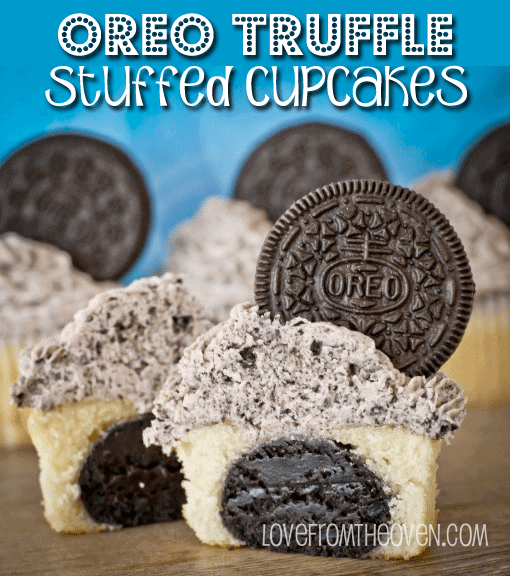 Hot Cocoa Brownie Bowls With Two Minute Chocolate Mousse.  I found this
awesome brownie bowl mold pan from Chicago Metallic and had to put it to good use.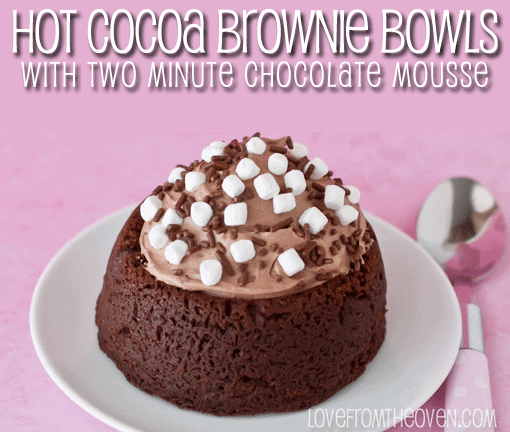 Cotton Candy Cupcakes   Because who doesn't love cotton candy.  And cupcakes.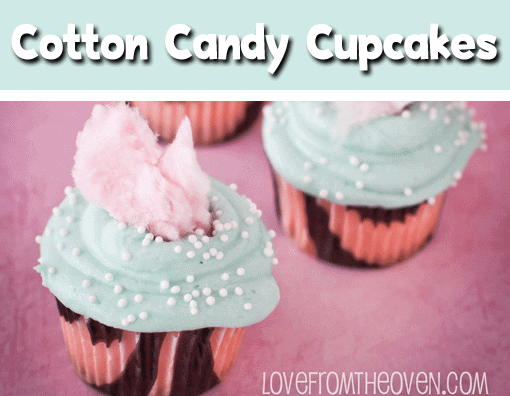 Pink Velvet Cake Pop Stuffed Cupcakes.  I made these for my daughter's second birthday.  They use
my favorite velvet cake recipe (color however you want) in both the cake pop and cupcake.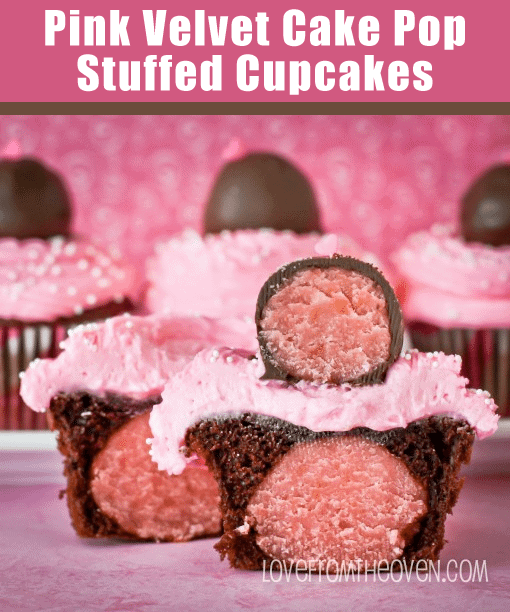 Cookies & Cream Magic Cookie Bars.  I could eat these every.single.day.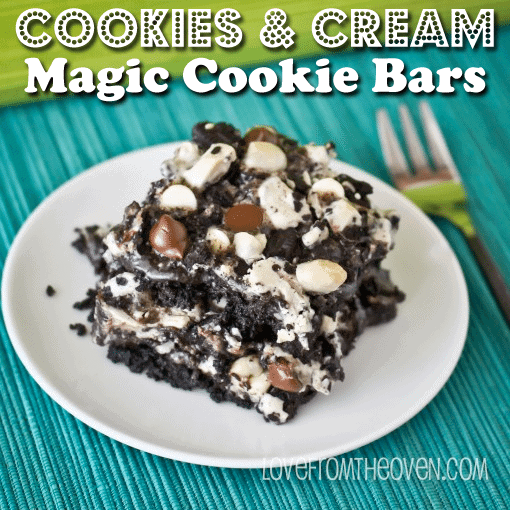 Hot Chocolate Donuts With Marshmallow Frosting & Chocolate Glaze  I loved trying out different
ways to use hot cocoa mix in baking.  I love the flavor it gives, it's chocolate for sure, but unique.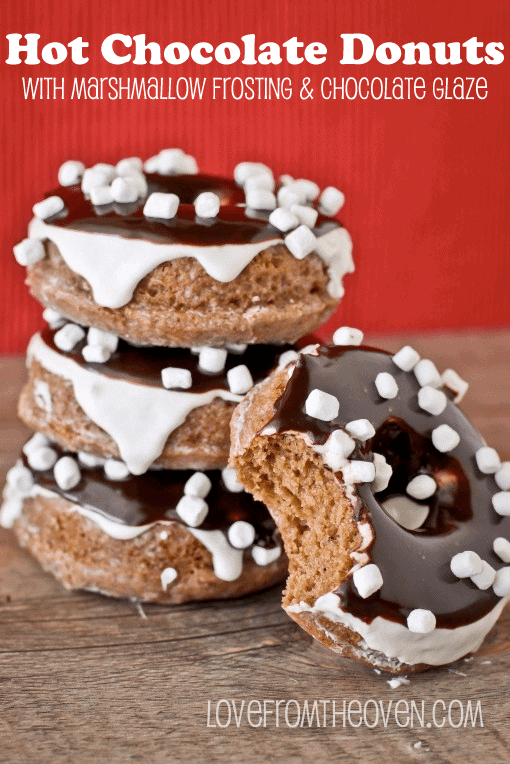 M&M Cupcake Cones.   M&M's.  In an ice cream cone.  Brilliant.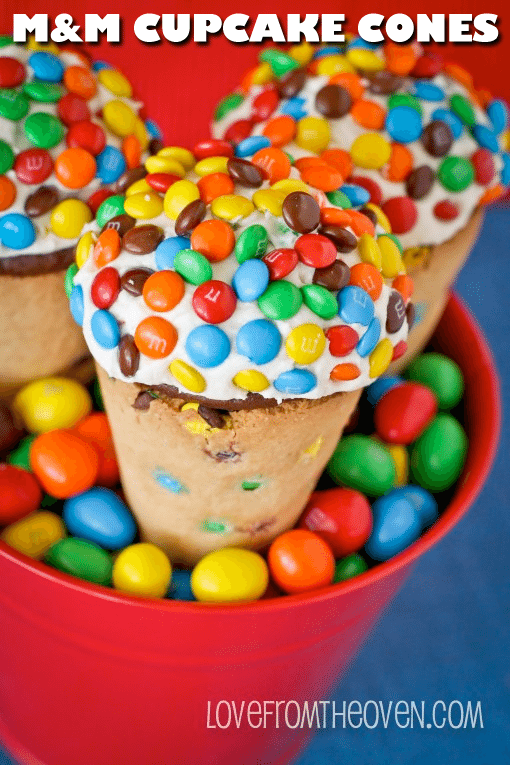 Deep, Dark, Delicious Chocolate Ice Cream With Peanut Butter Cups,
Chocolate Chunks & Pretzel Cones. I about passed out when I came across PRETZEL CONES.
Like shut the front door – how have these existed and I was not aware?  Oh, I'm very well aware now.
This was by far one of the most crazy decadent delicious recipes of 2012!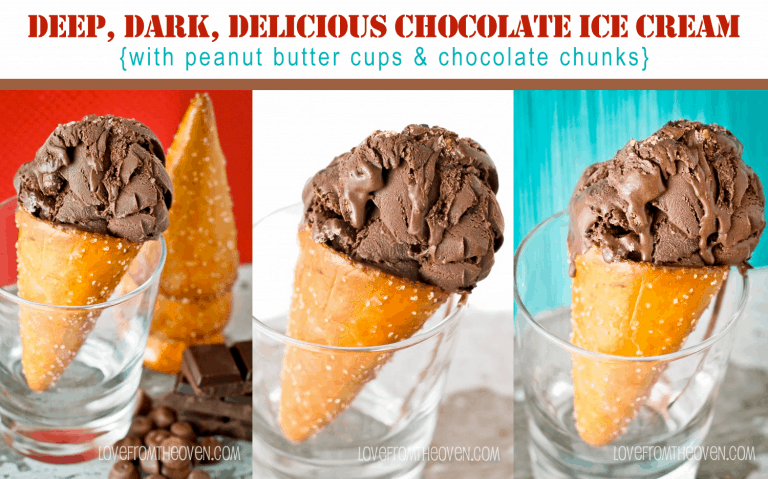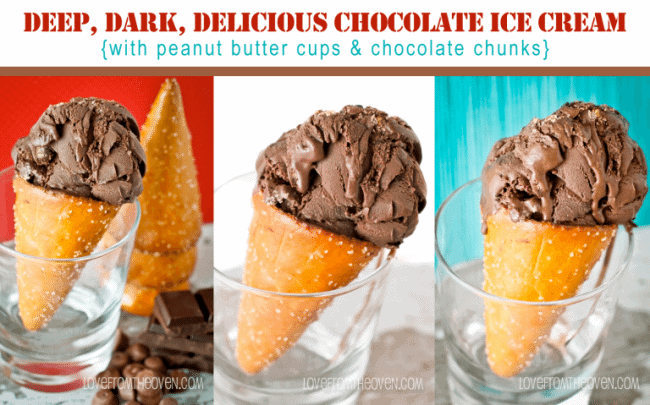 Cake Mix Cinnamon Rolls.  This one was probably my most pinned recipe on Pinterest this year.
You still use yeast and it's still a "real" cinnamon roll recipe, but a little bit simpler to make.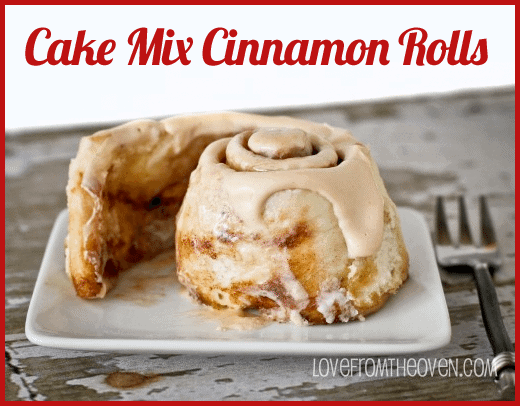 I had to make something else with those delicious pretzel cones.
Caramel Chocolate Pretzel Cupcake Cones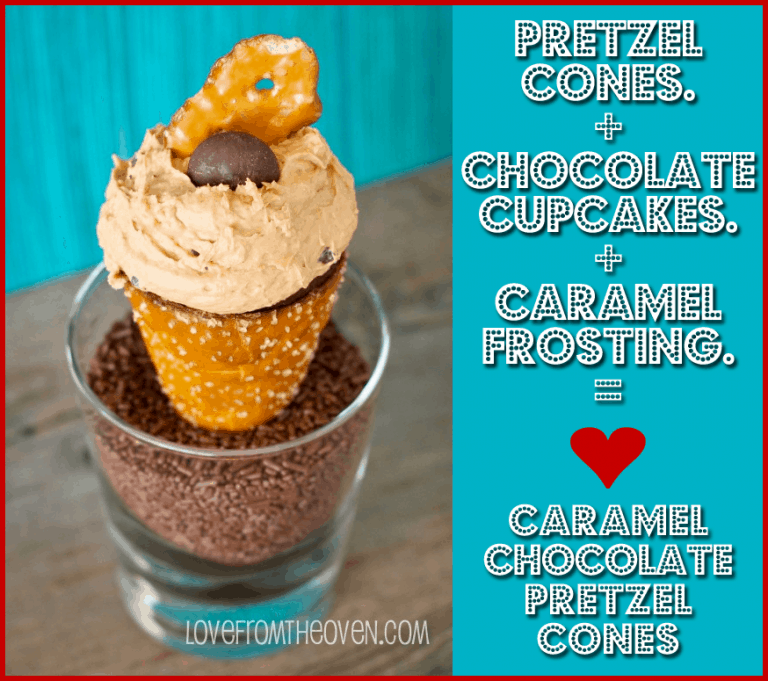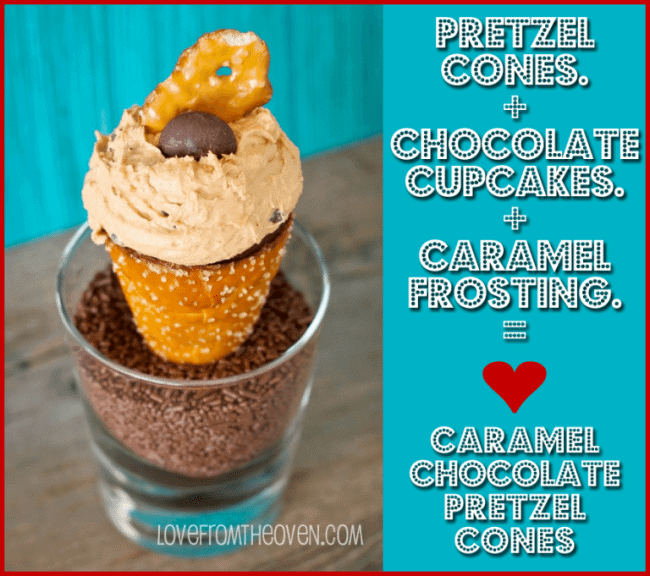 Creative Cookie Dough Mix Ins.  I shared how you can quickly and easily take store
bought ready made cookie dough from drab to fab by simply adding in some delicious
mix ins.   From chocolate chunk cookies to Chocolate Peanut Butter Cup Pretzel
Cookies & Chocolate Carmel Pretzel Cookies.   So good and so simple.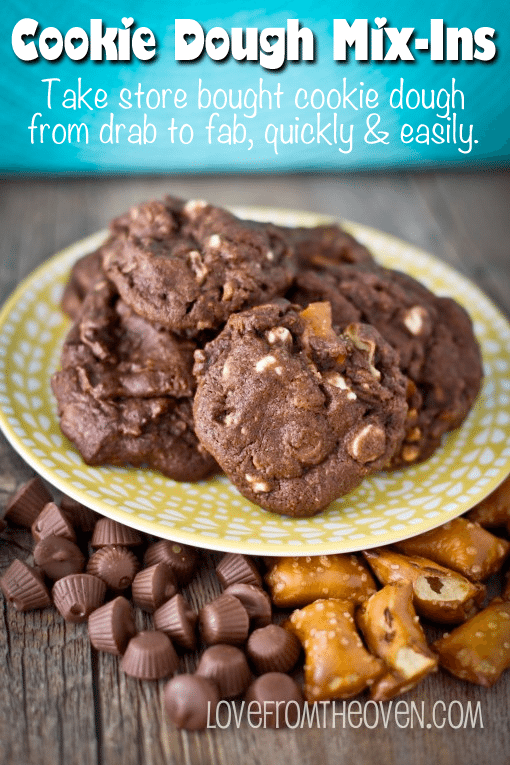 April was one heck of a tasty month!  🙂