I thought I would look back and share some of my very favorite recipes from 2012. Here are the ones I loved the most from January, February and March. Starting off is a lighter one, my More Fudge Less Pudge brownie recipe (like the box, but homemade!).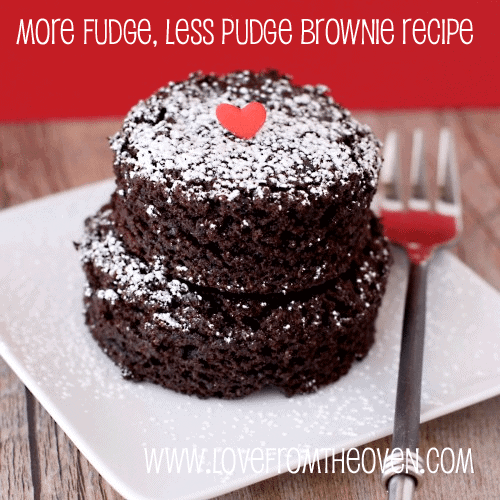 I shared a video tutorial about how to make one of my all time favorite, easy to make, no bake, everyone loves to eat desserts, chocolate covered pretzels. Seriously, these are so easy to make, watch the video and you'll see!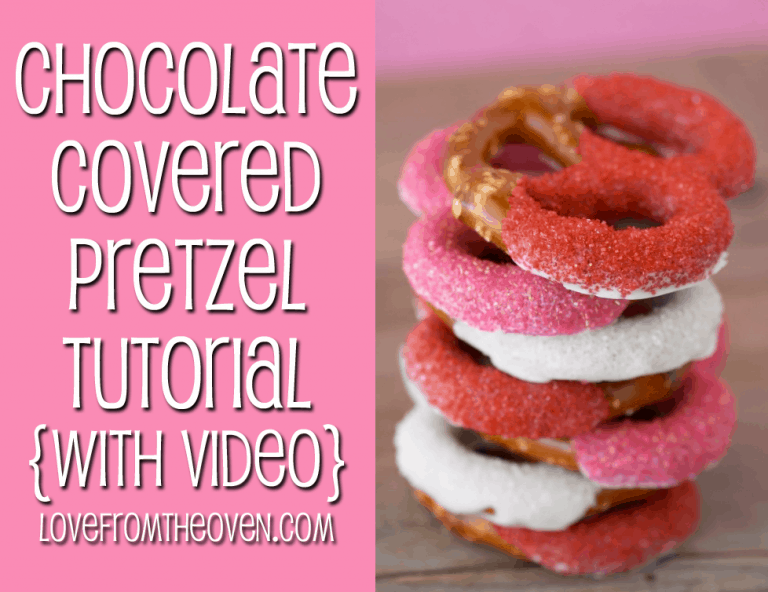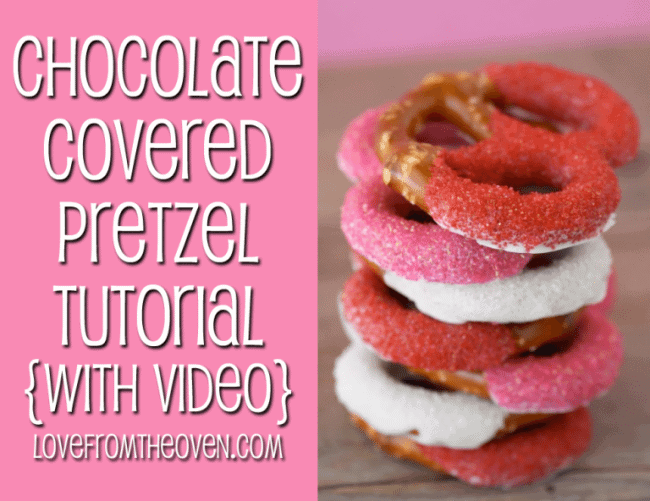 Since we were dipping things in chocolate, I put together some of the best advice I had, as well as what others have shared, on working with chocolate for dipping cake pops, pretzels, marshmallows and more. It's certainly taken me some time to figure out what does and does not work for me, which chocolates I like, how to avoid some common problems, and I share that info in this post.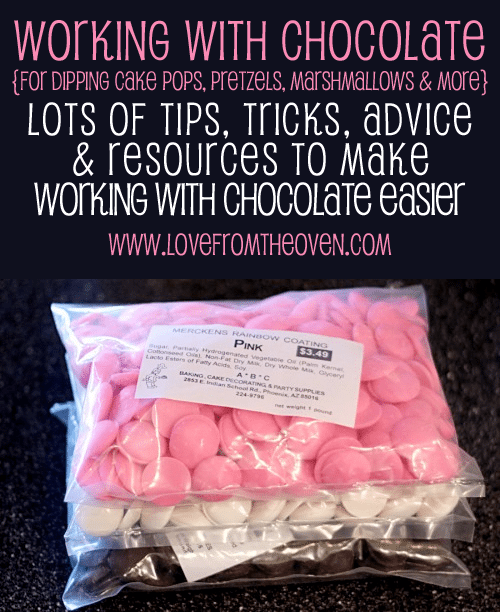 Now that we have our chocolate dipping figured out, it's time to talk a bit about how to make cake pops. I put together my best advice as well as the tips, tricks, advice, links and resources that I have come across that have helped me.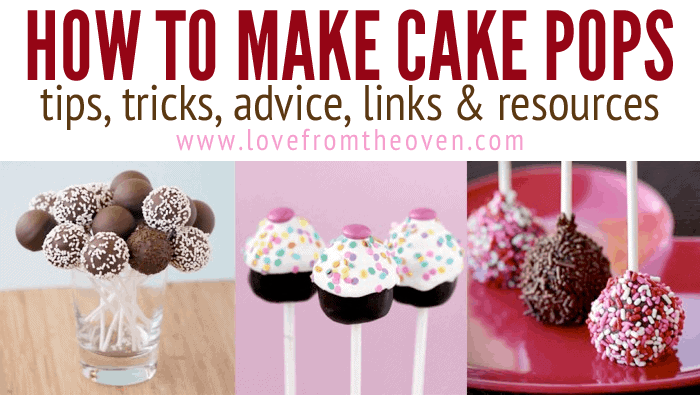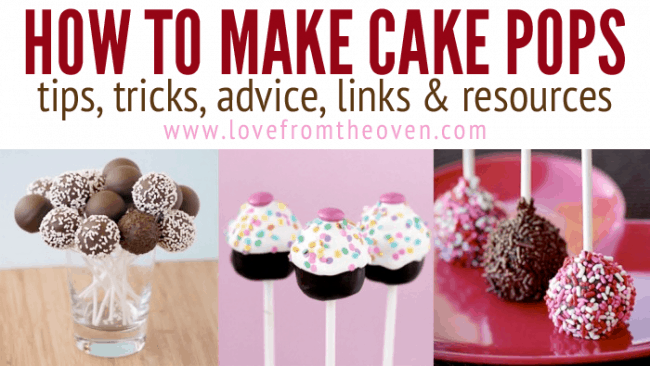 Now we are ready to make some Pink Velvet Cake Pops.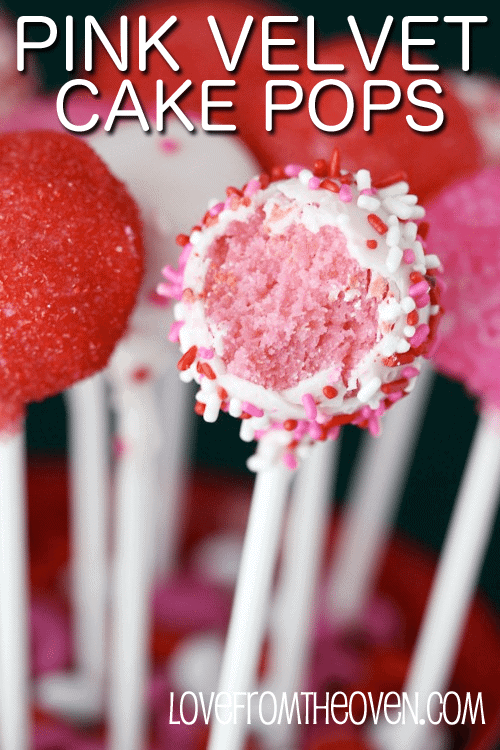 I made what became one of my favorite cookie recipes, Hot Cocoa Cookies with Jet-Puffed MALLOW Bits. It's amazing how different the flavor is using hot cocoa in place of cocoa. If you haven't tried any of the many hot cocoa recipes out there, you must – delish!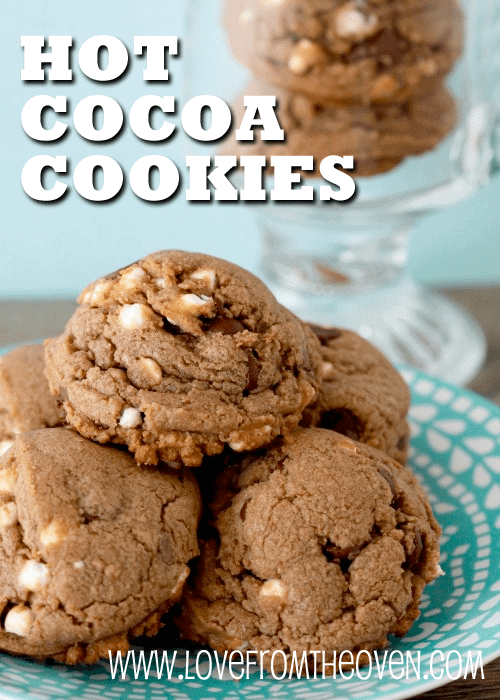 Since it's that sweet time of year, I made some Valentine Baby Bundt Cakes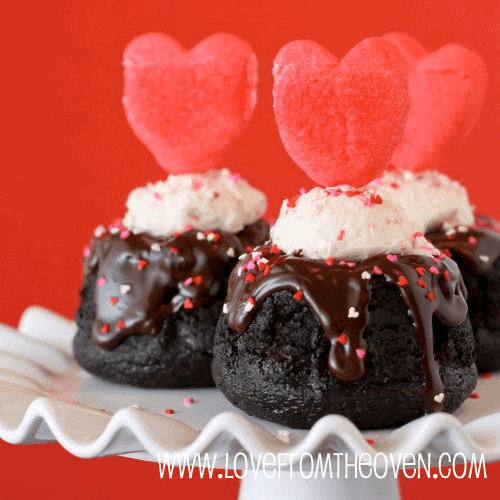 And some sweet chocolate donuts.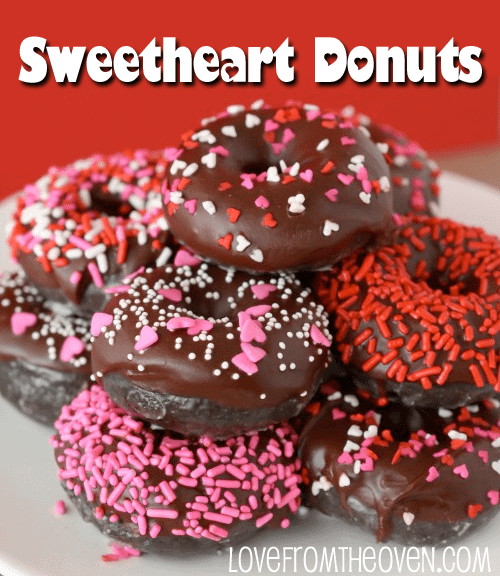 Time to trade out the heart sprinkles for shamrock sprinkles with the Green Velvet Cake Pops.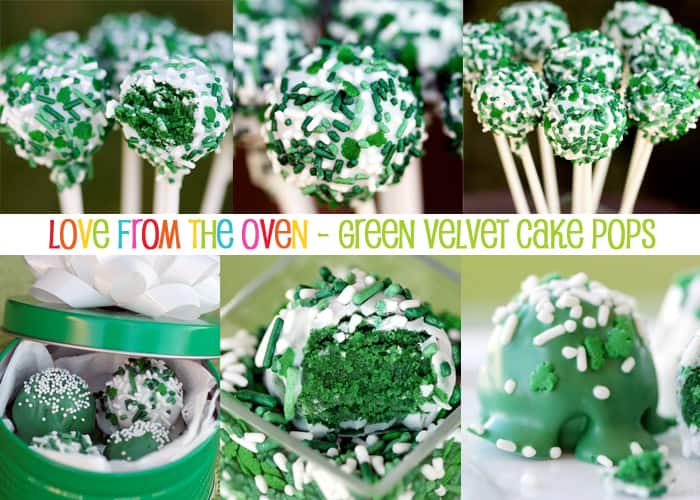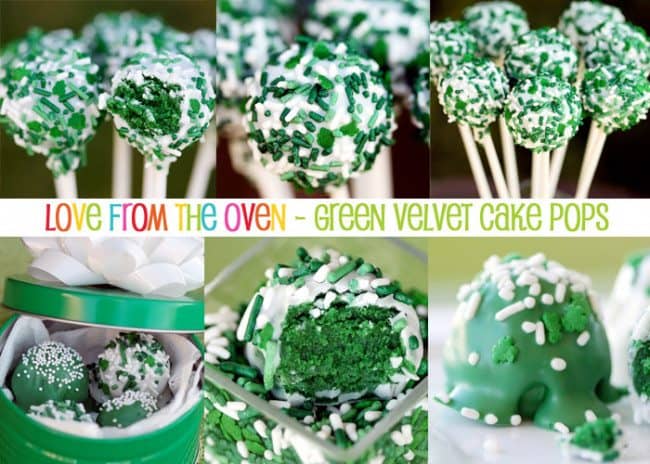 With some food coloring I made a simple bundt cake into something fun and festive.
I made some delicious brownies topped with the festive Birthday Cake Oreos.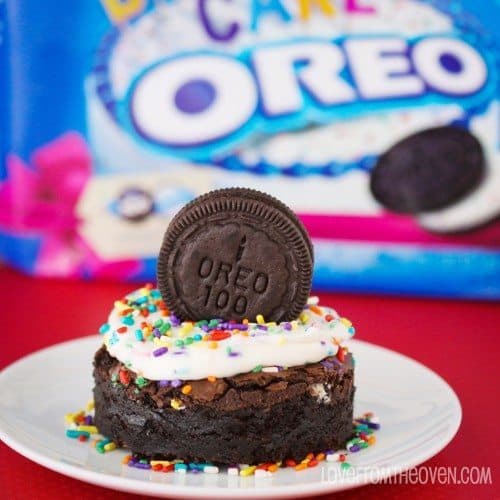 I made cupcakes a few different ways from a single box mix.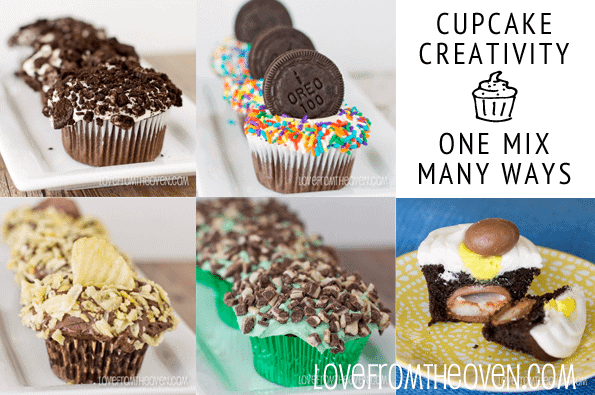 I used Thin Mints to whip up some Thin Mint Truffle Pops.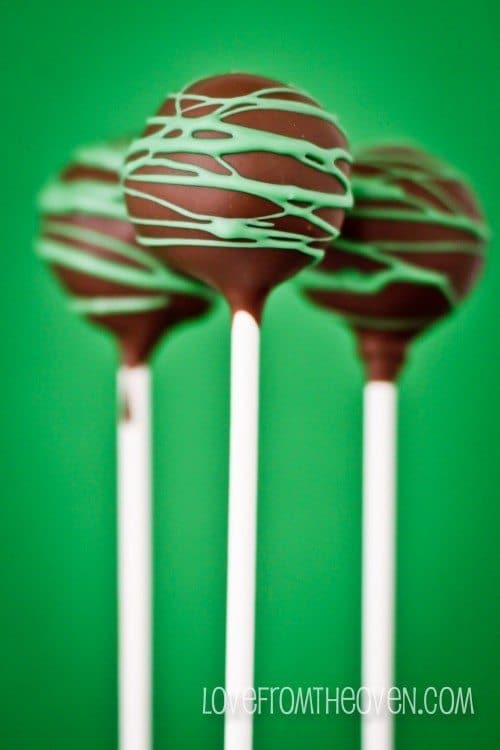 I created what have become my favorite Rice Krispies Treats ever. Triple Chocolate anyone?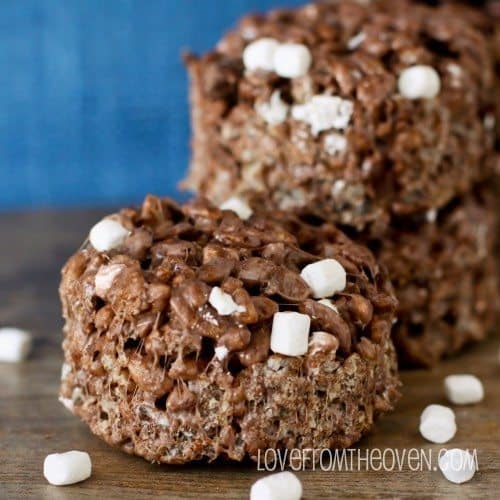 Enjoyed a delicious Cinnamon Sour Cream Coffee Cake…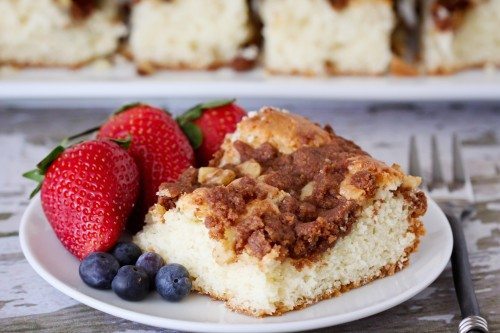 And made some crazy, completely over the top, ridiculously delicious Peanut Butter Ball Stuffed Cupcakes. Ah. Make them.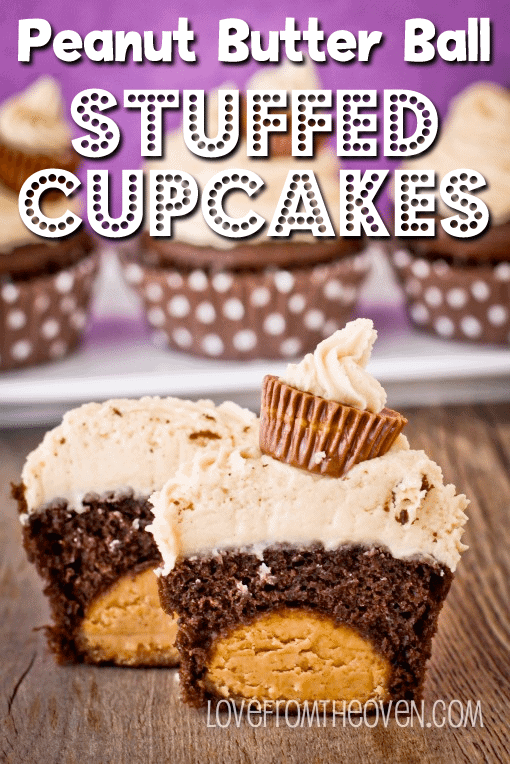 Stay tuned for the rest of my favorite recipes from 2012!