The fun dessert trend of push pops doesn't seem to be slowing down – if anything it's really taking hold! I was excited to find Push Pop containers at my local Target recently, which of course means that some followed me home.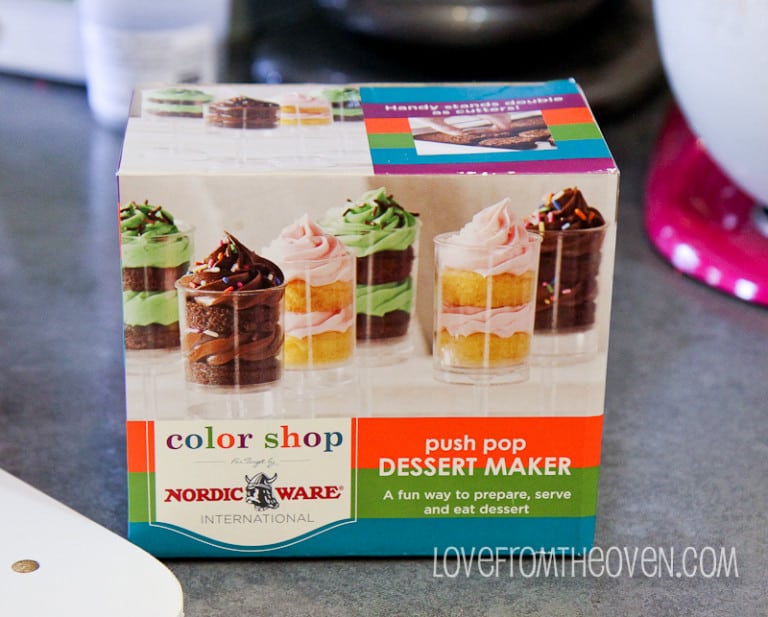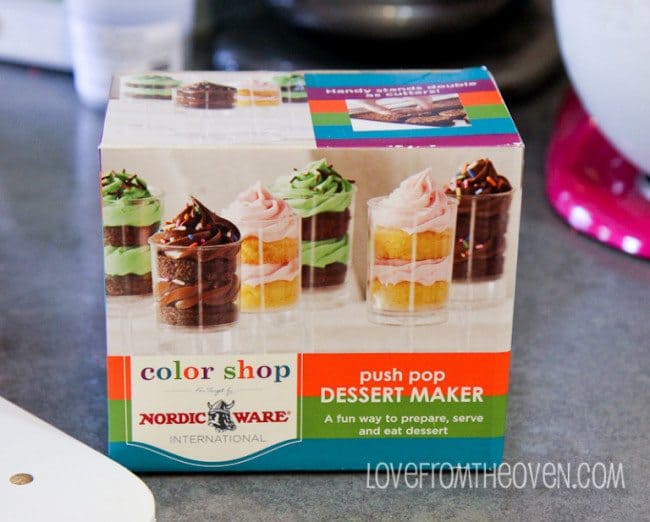 Somehow that always happens at Target. 🙂   While there are SO many things you can do with push pop desserts (check out my pal Courtney's Push-Up Pops book for lots of great ideas!) I tend to keep it super simple. And when I say simple, I mean like not even turning on my oven.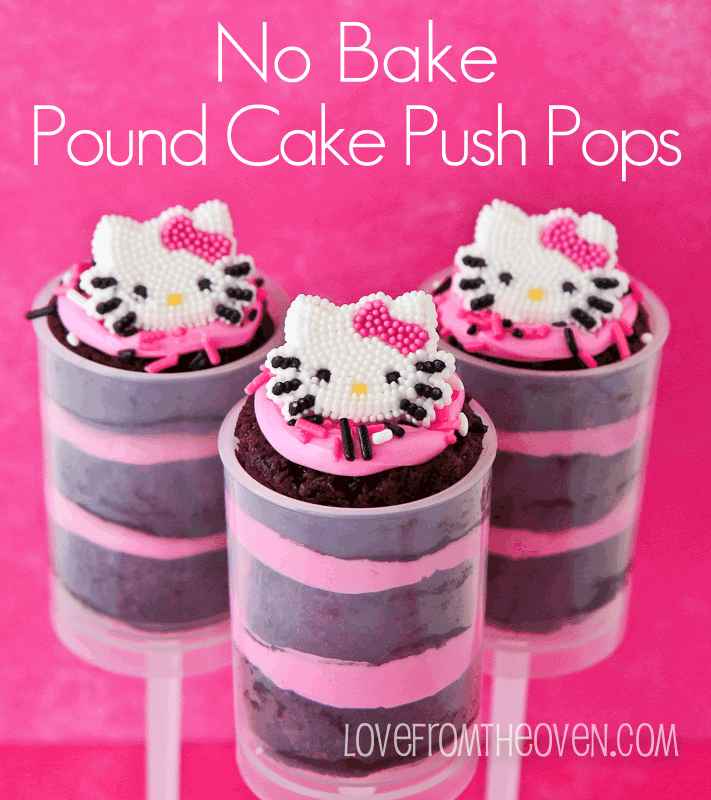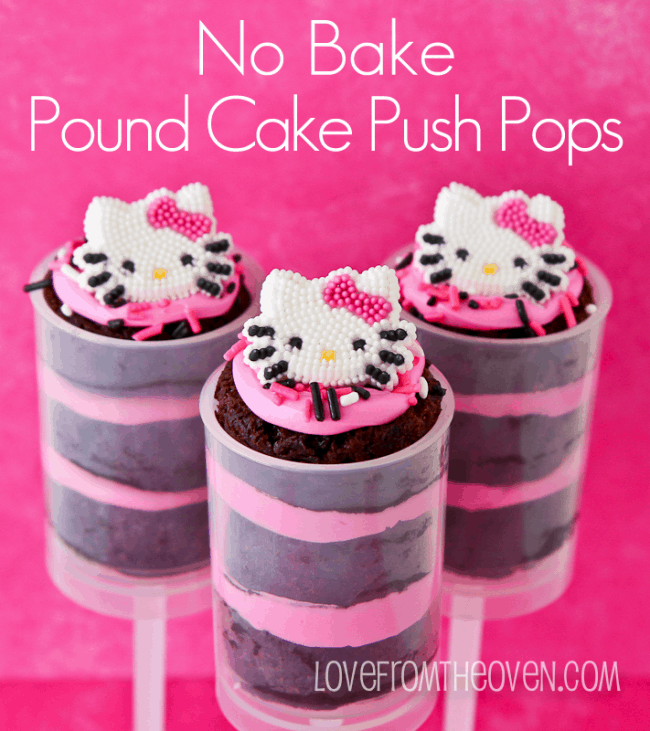 These fun little push pops are made no bake by another fun thing I found at my Target. Sara Lee Frozen Pound Cake Slices. And let me tell you this double chocolate version is pretty darn tasty.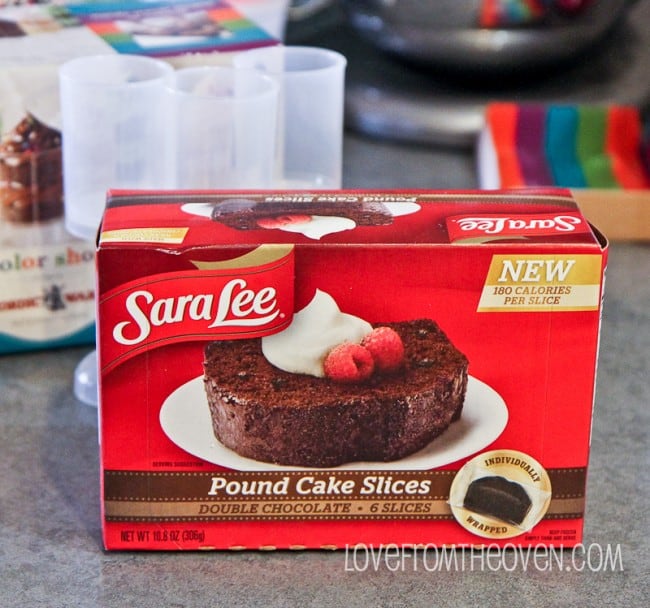 To make these push pops, I simply cut my pound cake slices into small circle shapes (using a small round cookie cutter) and layered them in the push pop containers with frosting. Easy peasy!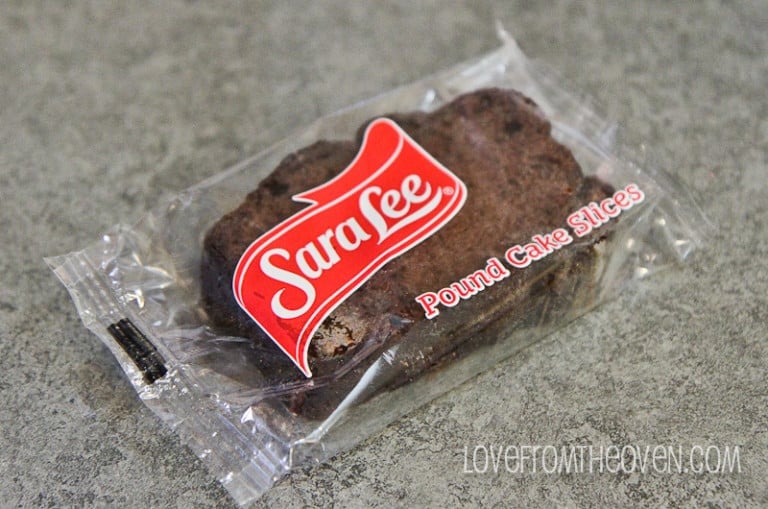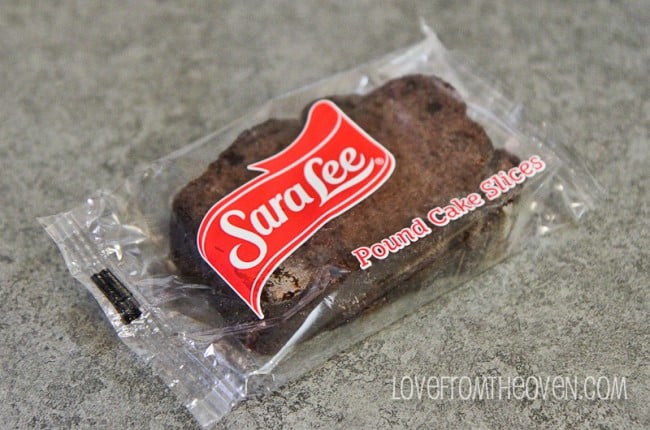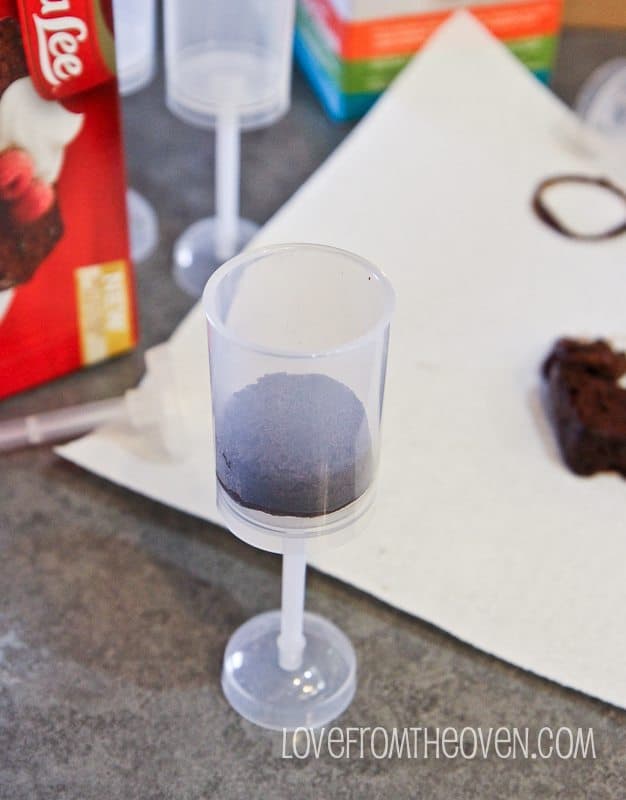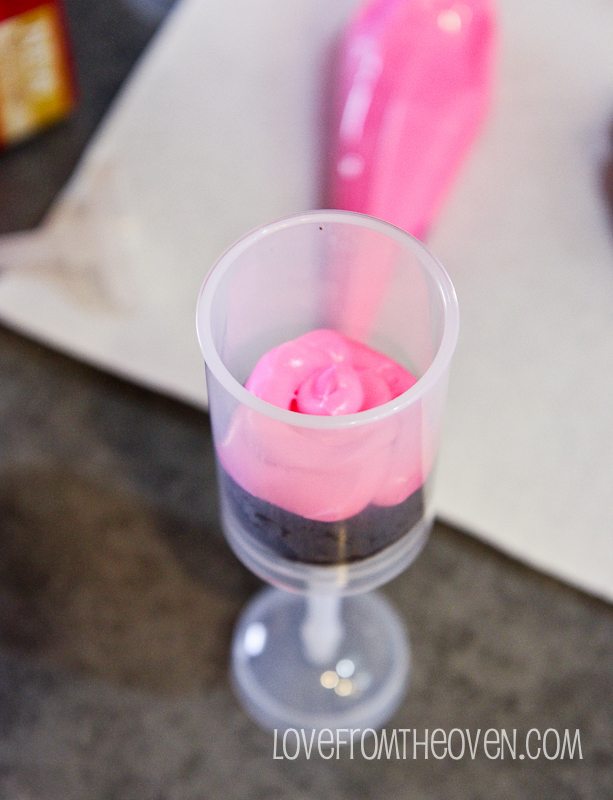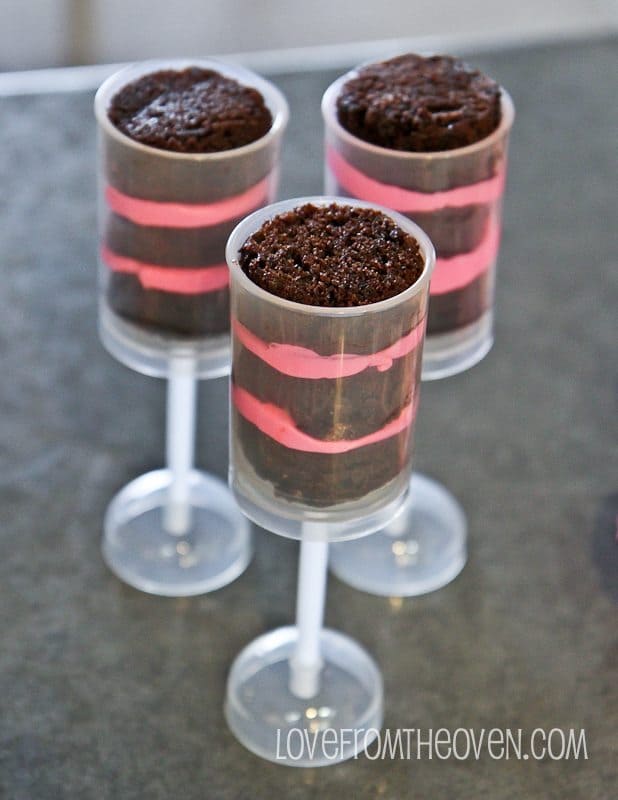 I topped mine with some Hello Kitty icing decorations and sprinkles. See, I told you, super easy! Of course you don't have to use Hello Kitty for yours.  Check out this post for some other fun character themed ideas.     Did I mention that these push pop containers have a stand on the end – pretty cool.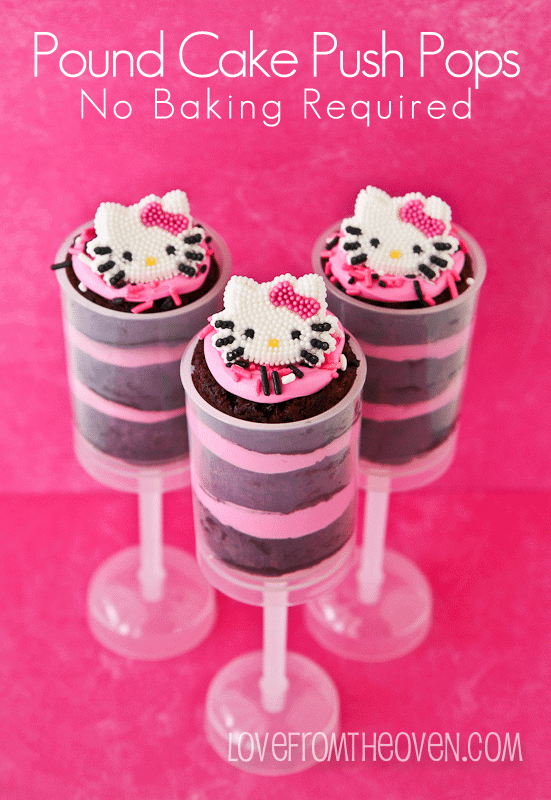 Looking for some other yummy ideas to use with push pop containers? Here are some of my favorites…
Peanut Butter Cup Brownie Push Pops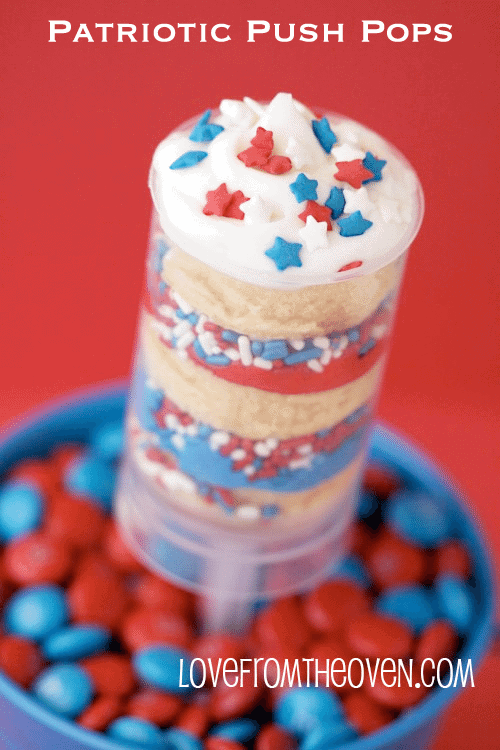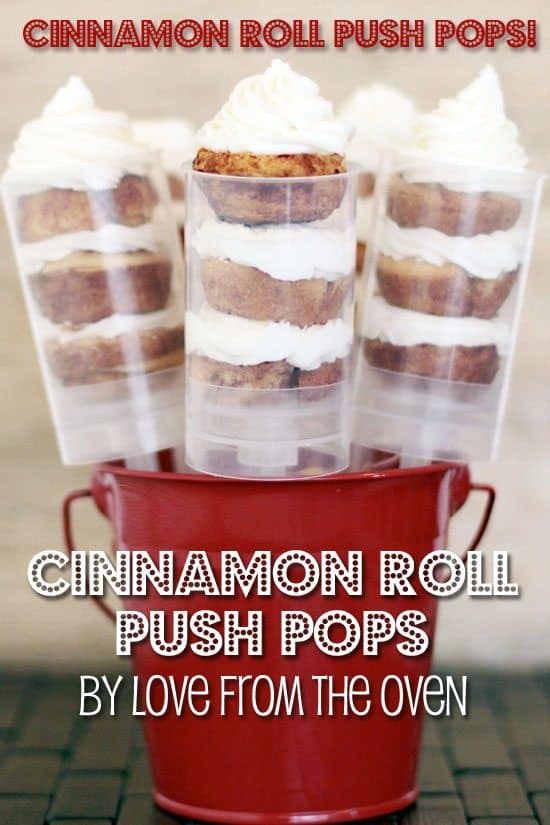 How do you like to use Push Pop containers?