I'm not usually a big movie person, but I'm pretty excited about ParaNorman, a 3D stop-motion animated adventure film from the creators of Coraline, that is hitting theaters on Friday. And of course if I'm excited about something, I bake it cupcakes. Makes sense, right?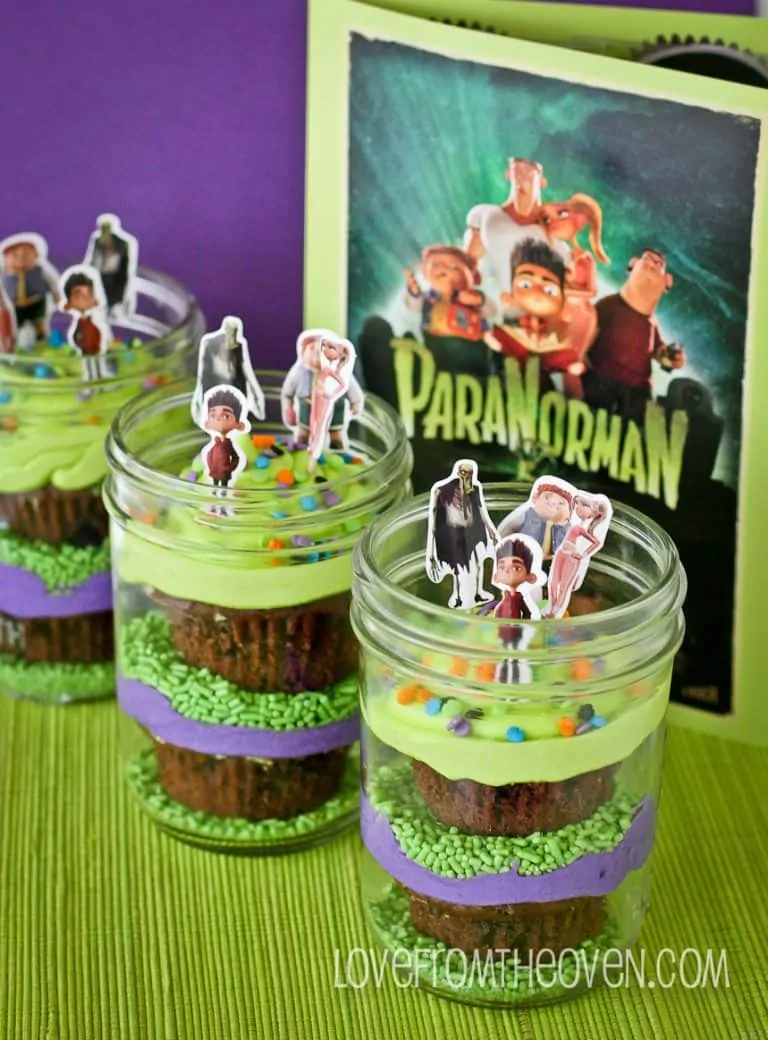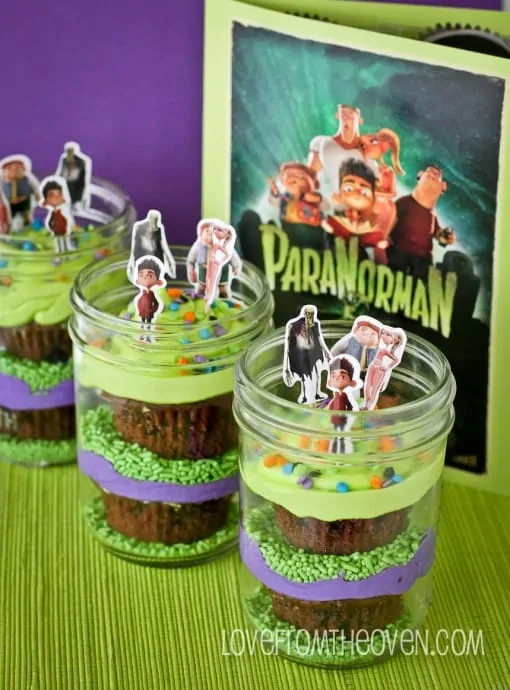 I'm not quite sure why, but my family has always really loved the "dark" animated kids movies that come with positive messages. And when I say love, I mean really love. We plan our trips to Disneyland to coincide with The Haunted Mansion getting it's Nightmare Before Christmas makeover…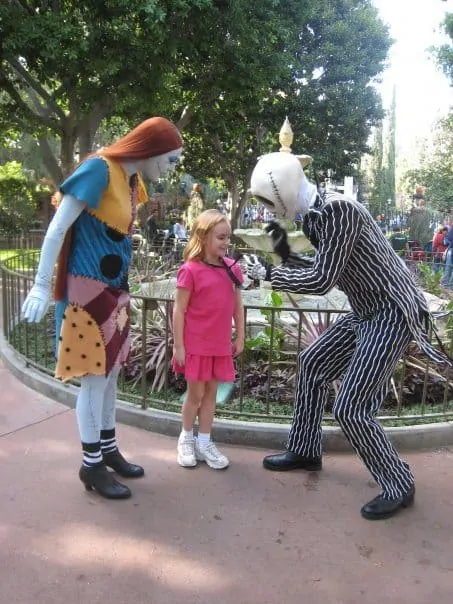 My daughter's last dance solo was to the theme song from Corpse Bride (complete with a skull cane)…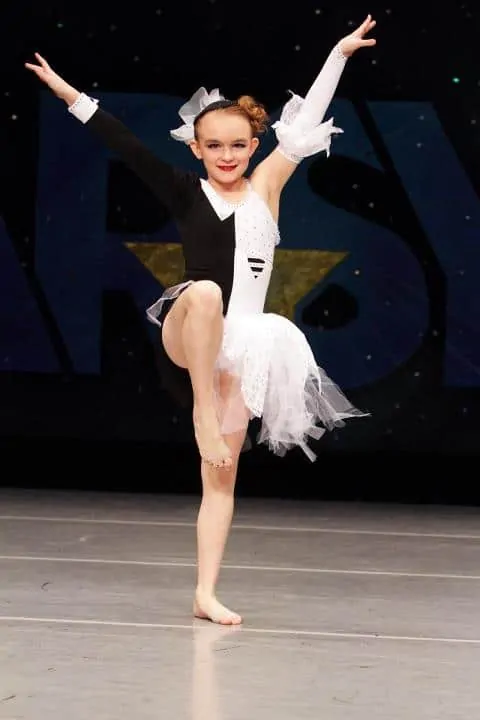 And one of our favorite movie night choices is Coraline (I also like to tease my poor daughter by talking about the "other mother").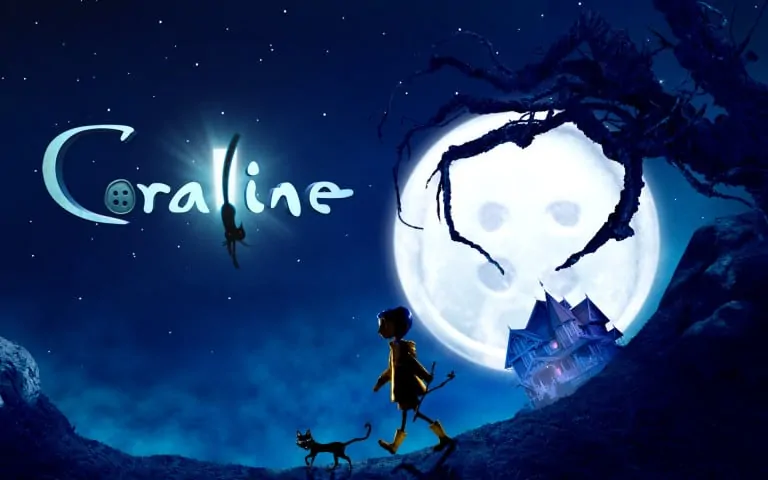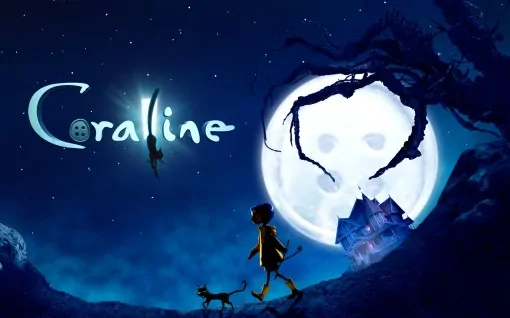 So when we saw the trailer for the new movie, ParaNorman, from the creators of Coraline, it immediately went on the "must see" list.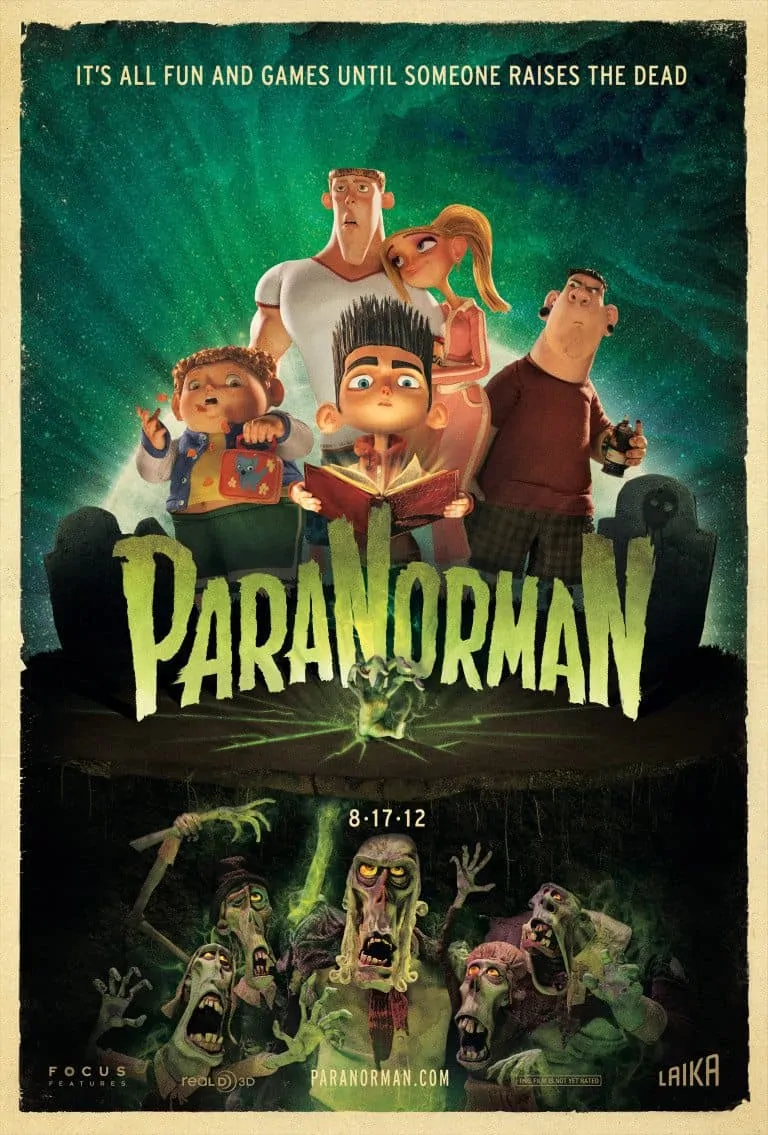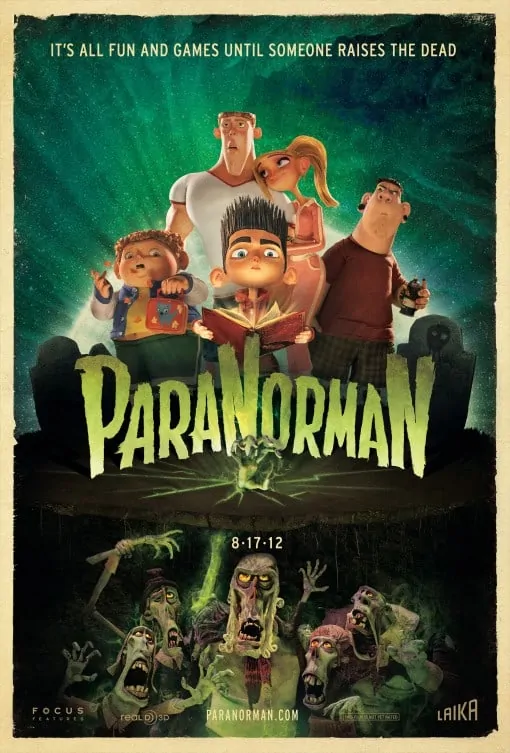 "ParaNorman follows Norman, a misunderstood boy who can speak with the dead and his adventures as he takes on ghosts, zombies and grown-ups, in order to save his town from a centuries-old curse. The film is rated PG and from the makers of Coraline. It promotes the positive message of embracing the qualities that make each of us unique and not to shy away from our gifts, like the tagline says, "You don't become a hero by being normal."
Having two kiddos that both have issues that can make them "unique", the message in ParaNorman is one that we are always sharing at home. It's okay to be different. It's okay to color outside the lines. It's okay to be yourself and to remember that "normal" can often be over rated. Clearly, this movie is right up our alley and we are very excited for ParaNorman's release on Friday, August 17th. To celebrate the release of ParaNorman, not only do I have some cupcakes to share, but I have THREE ParaNorman Decorating Kits to giveaway that will let you whip up your own ParaNorman cupcakes & cookies!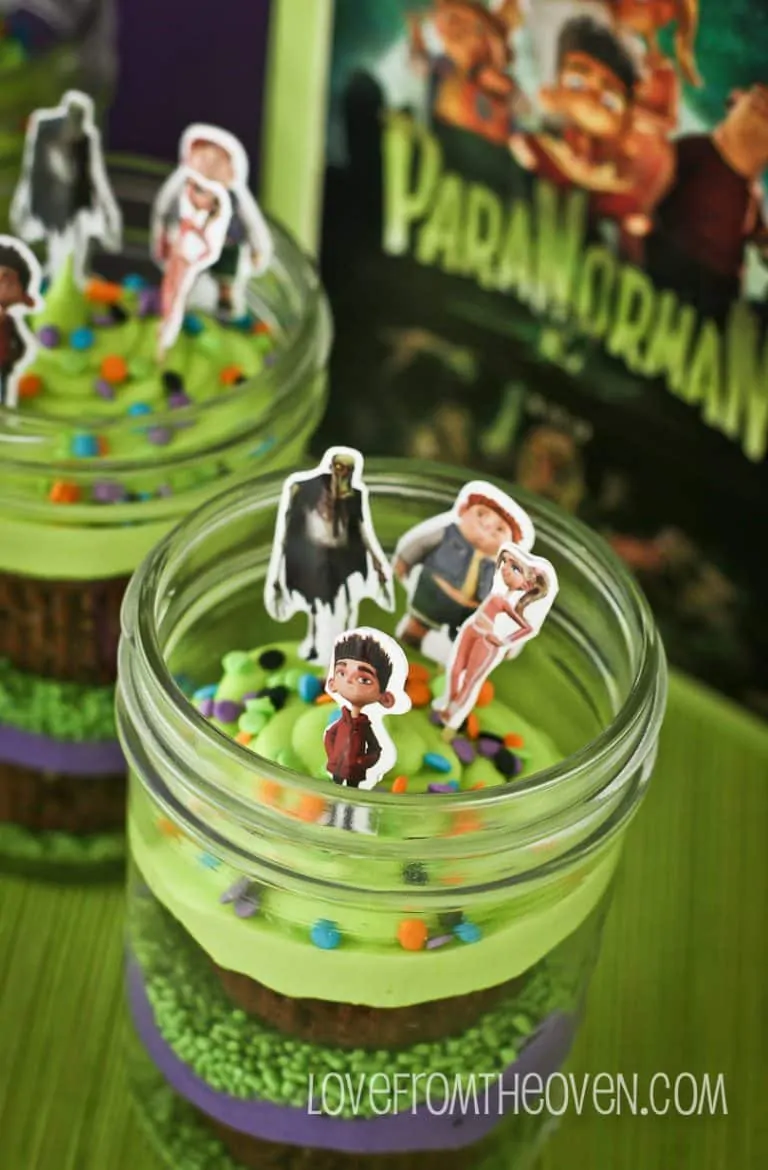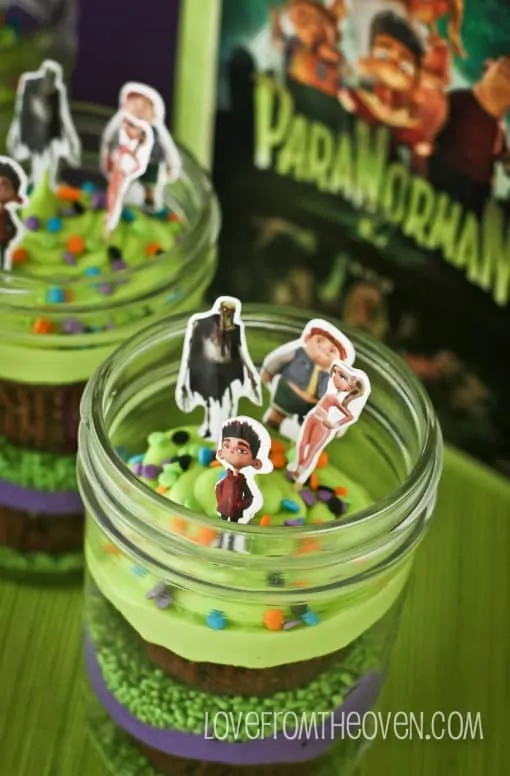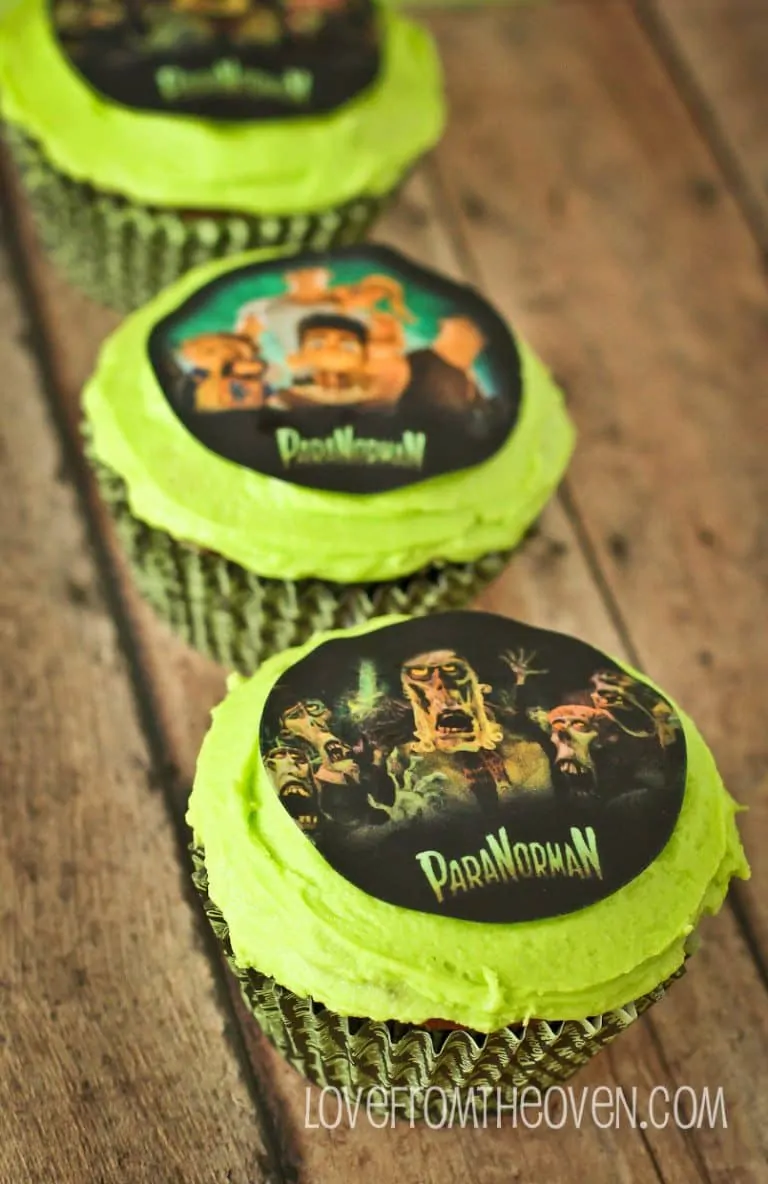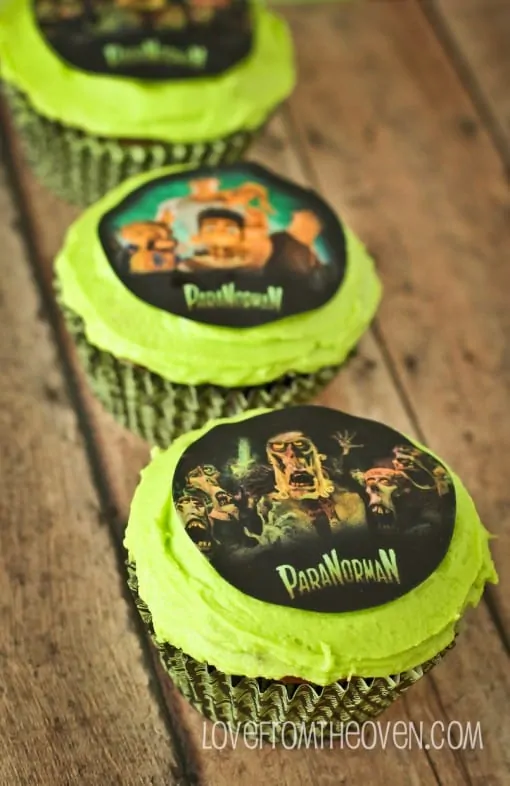 To enter, follow the directions in the RaffleCopter widget below. Open to US Residents only, and the three winners will be selected at random 8/22/12. Good luck!
a Rafflecopter giveaway