I think I'm about ready to sit my cans of pumpkin aside and dive into everything peppermint and candy cane! Not only do I love the flavor, but I adore the scent. There is nothing quite like the delicious smell of peppermint bark being made. I've shared quite a few peppermint and candy cane recipes over the years and have a great collection of recipes from other bakers and bloggers as well.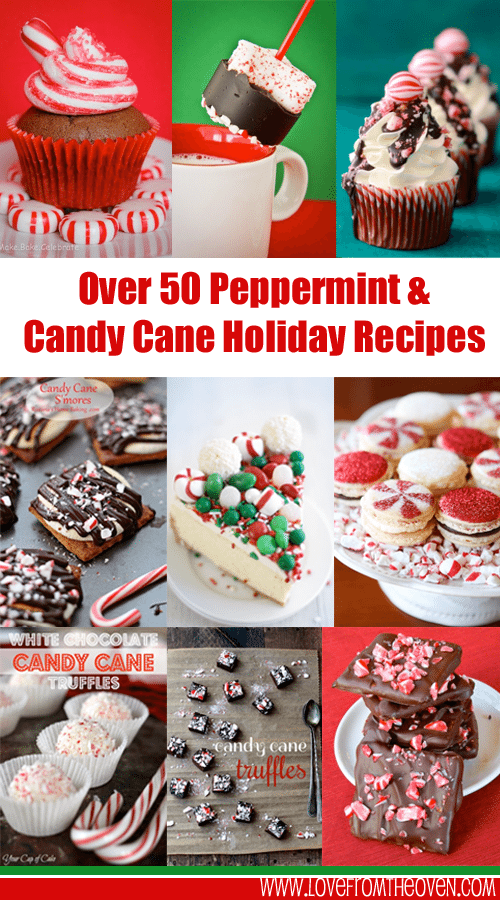 I love all of the different ways that you can work peppermint into recipes. I think it's simply divine with chocolate and white chocolate. Love! I'm not a big spearmint person, but there is something festive and fun when it comes to peppermint.
If you are a peppermint lover like I am, you are going to want to make sure to check out my Candy Cane and Peppermint Bites From Other Blogs Collection, with over 5o of the best recipes around the web using peppermint and candy canes.
Because I just keep finding more recipes, I also have a great Pinterest board full of Peppermint recipes. Don't miss it!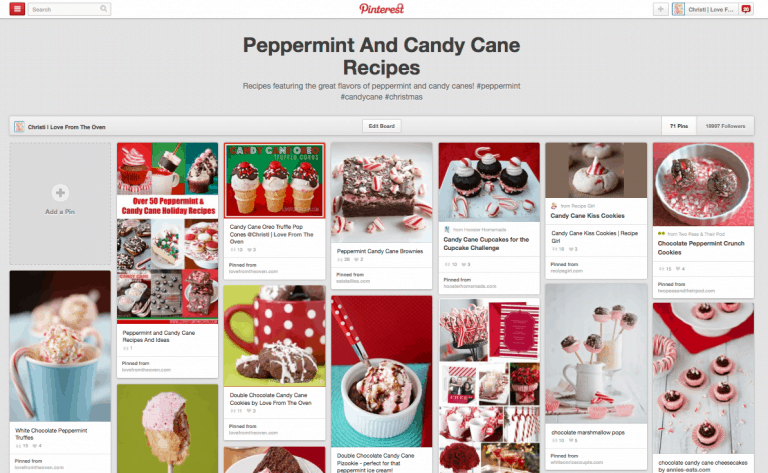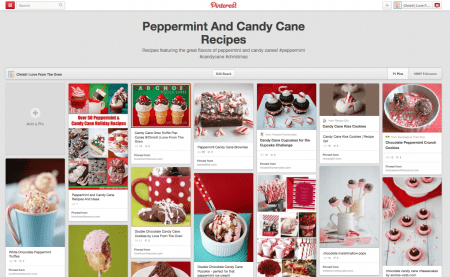 And some of my favorites here on the website include…
Peppermint Recipes at Love From The Oven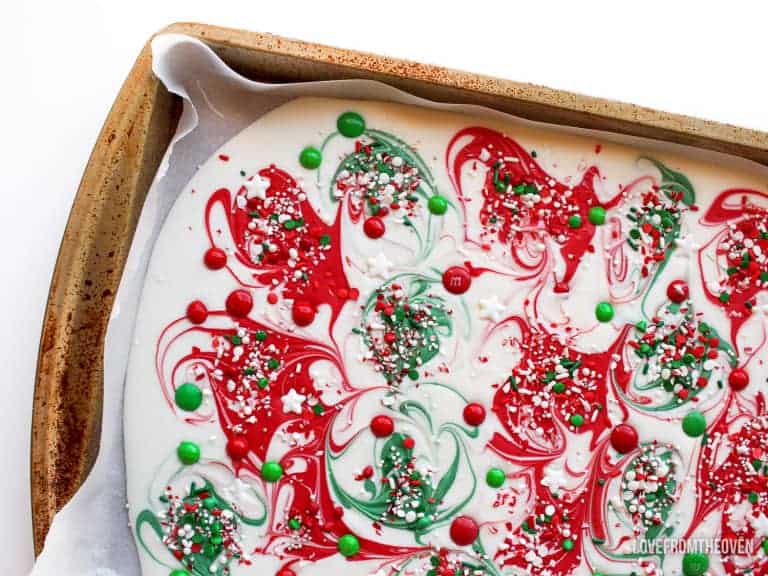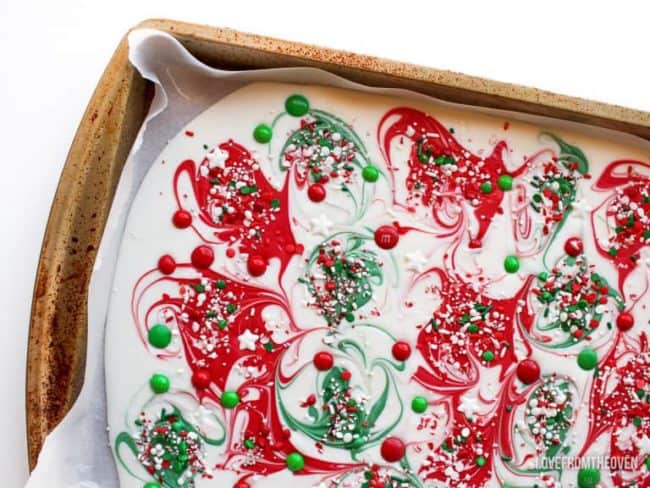 Candy Cane Cookie Crunch Brownies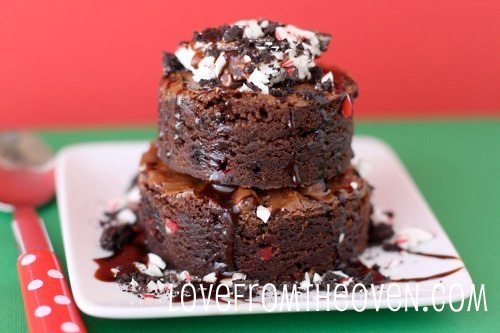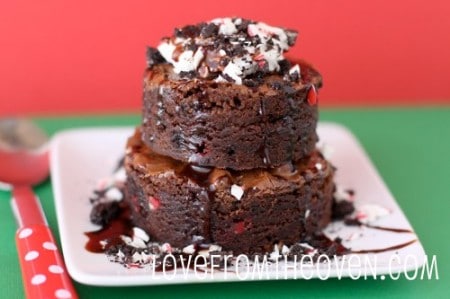 Double Chocolate Candy Cane Pizookies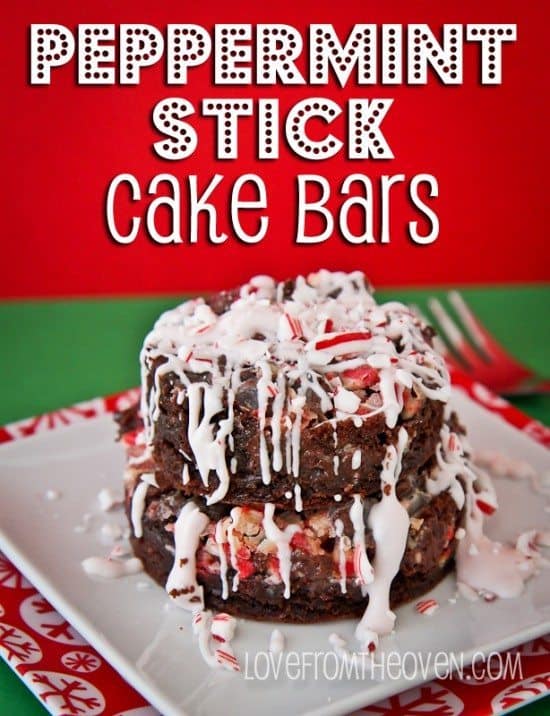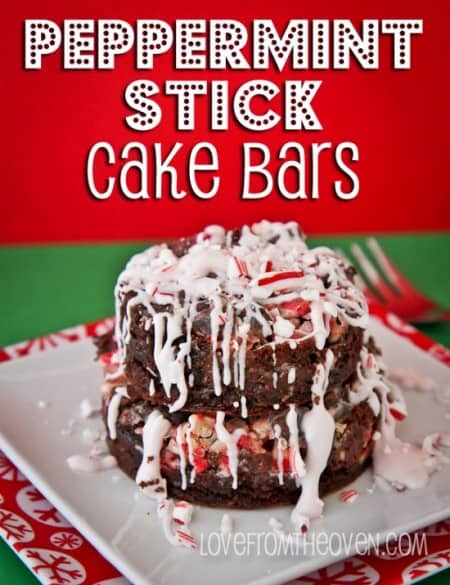 Candy Cane Oreo Truffle Pop Cones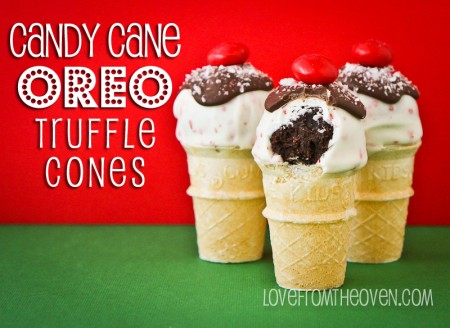 White Chocolate Peppermint Crunch Oatmeal Cookies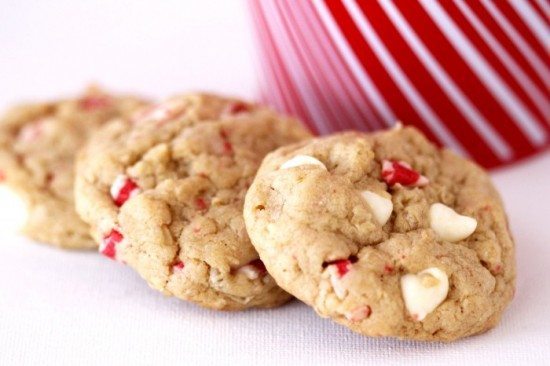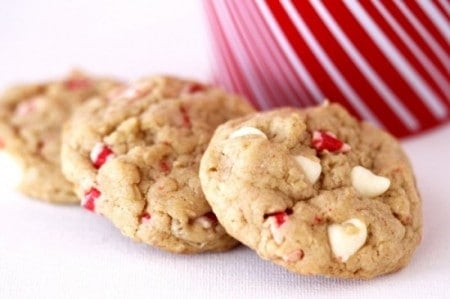 In our house I'm the peppermint fan, but my husband is all about the eggnog. If you are an eggnog fan, you'll want to check out this great collection of over 50 eggnog flavored recipes. While I don't really love eggnog the drink (too thick!) I do enjoy the flavor, and these recipes are perfect for that.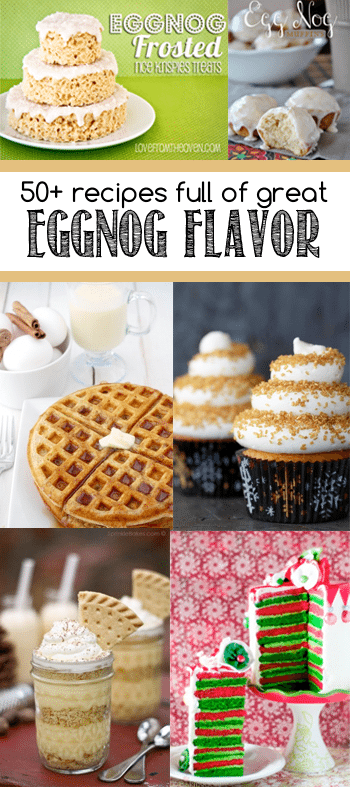 What are your favorite flavors of the holiday season???